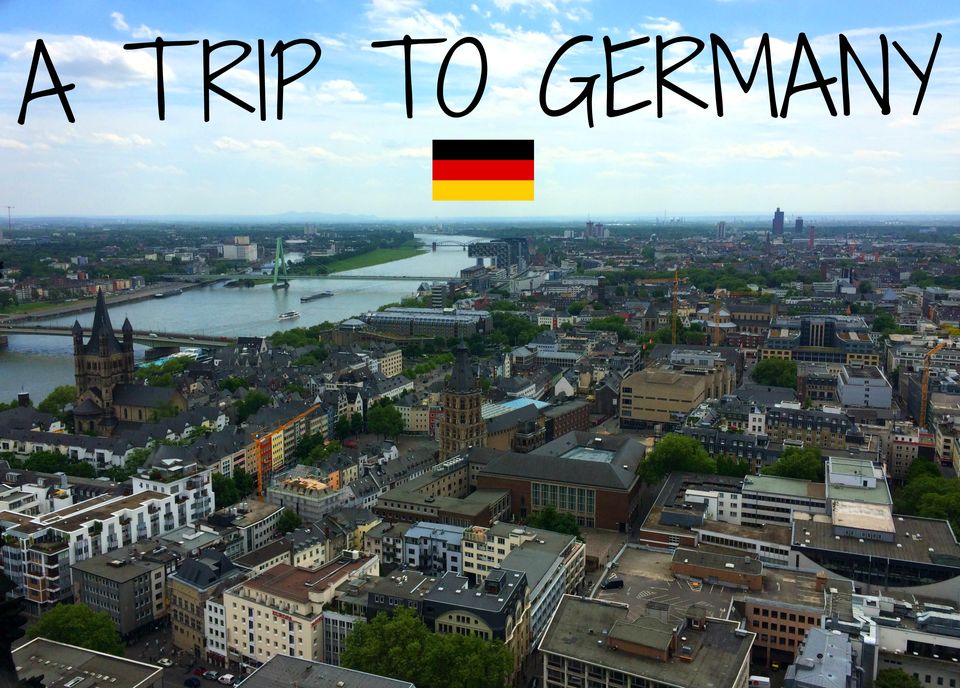 Germany is the country of castles. People love, food, travelling and parties. Modern Germany is vibrant international art and music scene. This is the land of forests, beaches, great cathedral picturesque with historical sound of music. Germans are often thought of as serious people who are always ready to help people. They are very loving and friendly when you visited first time you did not feel bore. It is the land who faces two world wars but it does not mean that Germans are warriors. They are very peaceful and peace loving nation. It is very old region of Europe. When you start exploring Germany you will definitely fall in love with it. Because there are a lot of places to see. Germany is also have strong economic background as it is the fourth largest economy of the world. That's why living standard of Germans are very high although they have faces two world wars.
Cost estimation for trip to Germany.
Transportation:
Transportation cost have no burden to your pocket due to very low transportation charges. If you love to ride bicycles these are also available for daily rental around 18 euro. At early reservation you can avail big discounts. The most popular high speed train is considered to be expensive mode of travelling in Germany. Bus transportation is another good means of transportation at very cheap rates. Private taxi o limo are costly than other transport but it is helpful for you to drop you at your desired destination.
Accommodation:
Accommodation cost is very economical in Germany.as compared to other European countries. Hostels, hotels and private rooms are well furnished along with modern facilities. Hostel, hotel and private room charges are 10- 30 euro, 40 -60 euro and 50 -70 euro per night respectively. When people use shared accommodation its cost also reduces. Some accommodation owners offer free WIFI along with free breakfast.
Food:
There are a lot of restaurants and food points in Germany. As the people are food loving. Food items in Germany are very cheap whether it is traditional, continental, Turkish, Asian, Middle Eastern or fast food. You can eat one time meal in 15 - 20 euro easily. During visiting Dresden you must try besten indishes restaurant in Dresden.
Places to visit:
Berlin is the capital city of Germany. Berlin is the largest city of Germany as well as the cheapest city of European capitals. It has great historical value. Here you can visit cafes, clubs, bars, street art, various museums, berlin wall and other places of historic interest.
Munich is one of the most expensive city of Germany. Munich is a city steeped in history with small streets, great beer halls, amazing food, beautiful parks and royal palace.
Dresden is the city which was completely destroy in the world wars. It was completely rebuild and had modern structure. Biggest night life spots are awaiting young people. This city has another beauty aspect which is it bisected by the majestic Elbe river.
Frankfurt is another develop city of Germany with big restaurants, exhibition halls, great museums and also had biggest airport of Germany.
Museums cost 1-15 euro. Bike tours and river cruises can cost 24-40 euro. Most city tours are 12-25 euro.
Here we are trying to help you to manage your financial resource before visiting Germany. Hope this article helps you a lot when you plan to visit one of the most beautiful country of the world.