Felt that song, any song of which each and every tone and beats hits your heart first then your ears? Body thrives for those bass and don't want that music to stop. You listen to that song again, once again and eventually you give up to keep it on the loop. Suddenly, each word of lyrics of that song gives you it's profound feeling and goosebumps that each nerve of your body feels freshened up with new blood in your vessels. I witnessed this thing, when I was sitting on a rock on a hill watching that glorious sunset in front of me with river passing in between us under yellow sky. I decided not to shoot that sight with my camera but let that drooled by my eyes till they get watery of amazing nature listening to some song close to my heart.
Let me take you guys through my journey to my hometown "Palitana" - a small town in south Gujarat, India which has much more to offer to a travel who loves to hike, loves nature, has soft spot for religious, like starting at old architecture? Don't forget to visit this place.
Palitana is probably the only town in the world which has more than 900 temples, half of them are on the mountain called "Shentrunji".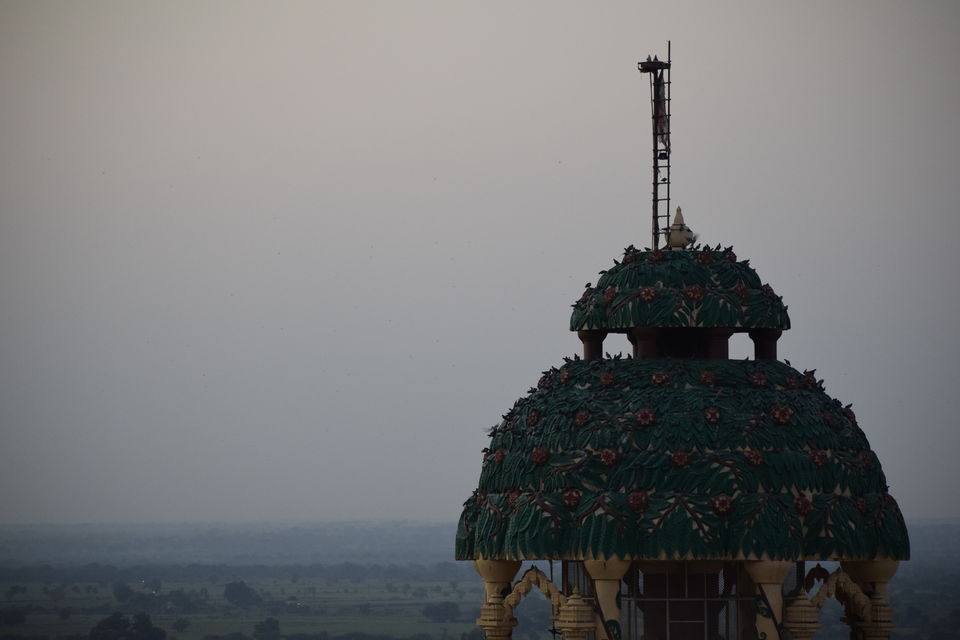 Highlights : Shetrunji Mountain, Shetrunji River, Shetrunji Dam, Hast-Giri Hill, Taleti Market, Street Food.
How to Reach : 270 kms from Ahmedabad (take a bus or hire a cab)
Shetrunji Mountain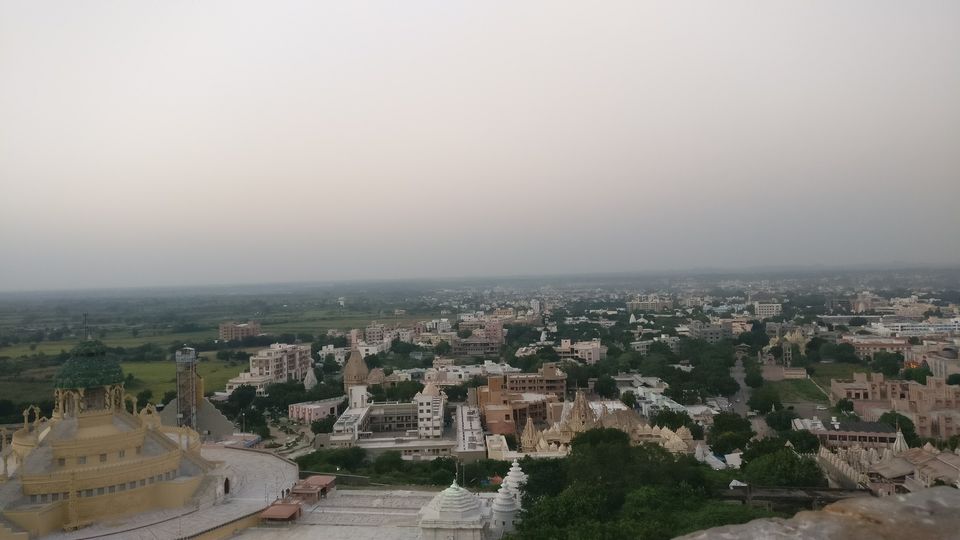 3300 steps and around 1900 ft tall mountain/hill which is filled with small or big temples gives a perfect 6-7 hours hike for the tourists. As this mountain is filled with Jain temples, you will find many religious people and some priests dressed in white crossing by you. As this town gets really hot around noon, plan your hike really early in morning and finish by 10am. There are proper steps upto top of the mountain.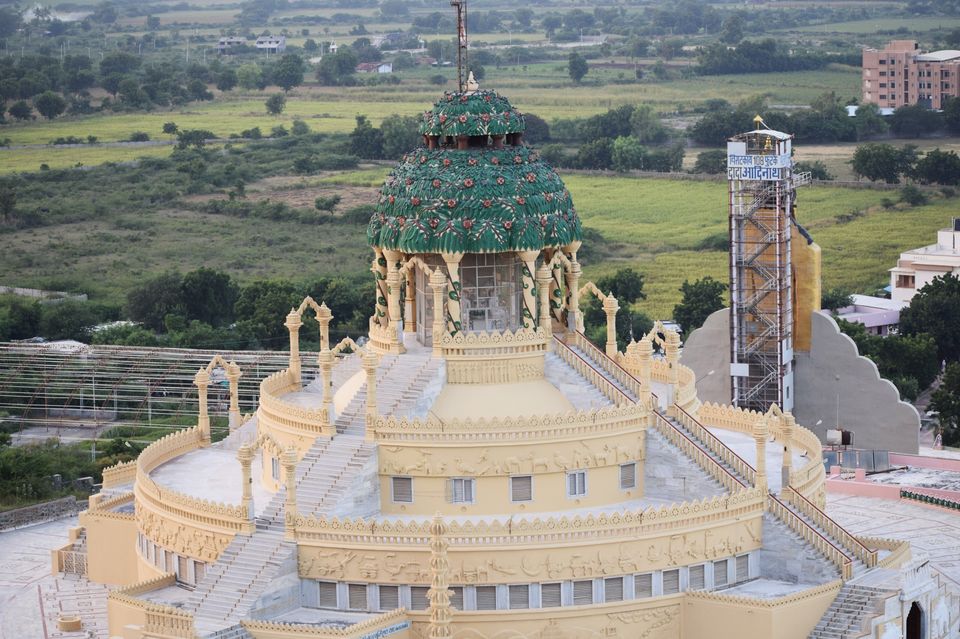 Hasta Giri Hill
Just 15 kms away from town, This hill has the perfect magnet for all adventurous travelers who likes to see that perfect sunlight at sunset, Shetrunji River passing just beside you. A drive on riverbank can be as mesmerizing as it can be.
Many travelers come by Cars/bikes. For those who doesn't have vehicle can buy tickets at 30/- INR per person to reach at the top. At the top of the hill there are small Jain temples, you could visit them and observe the art or offer your prayers Or you could go behind the temples and visit the sunset sitting on few rocks.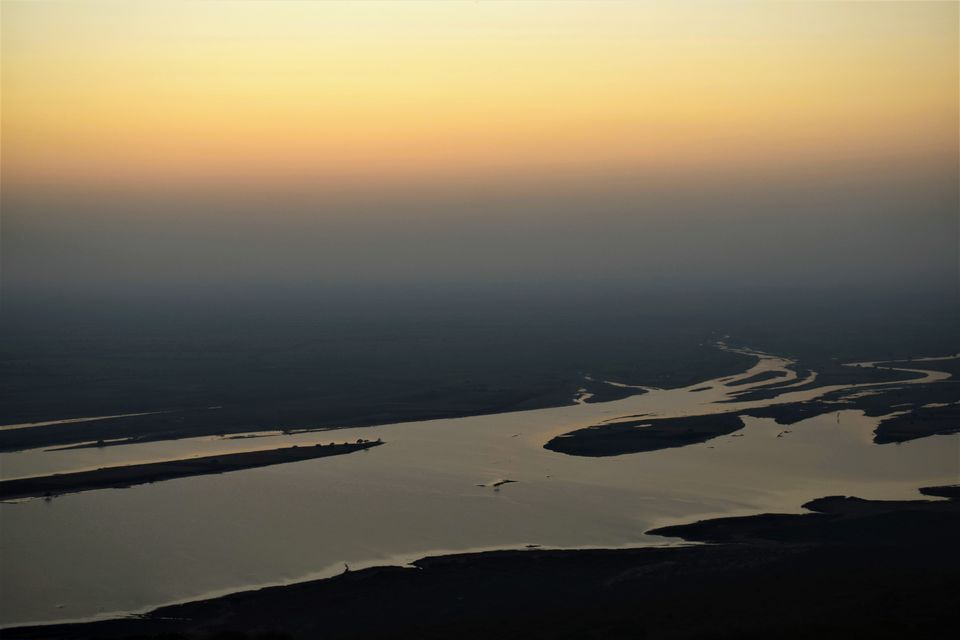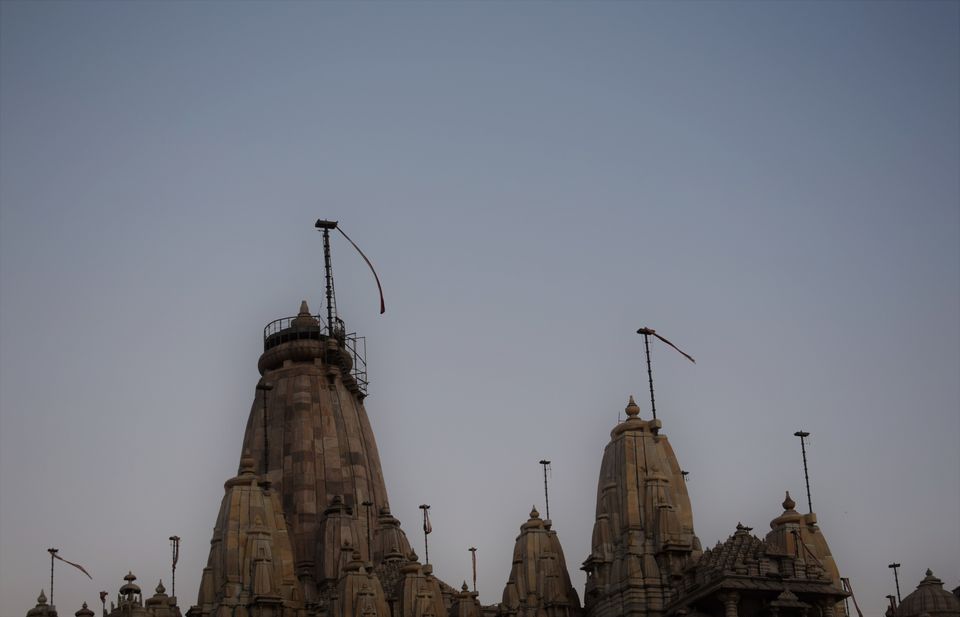 A small river passing along with this town has some amazing spots for someone to spend time over weekend or have fun at bank of the river. There are some small hills around the river one could hike and take selfies.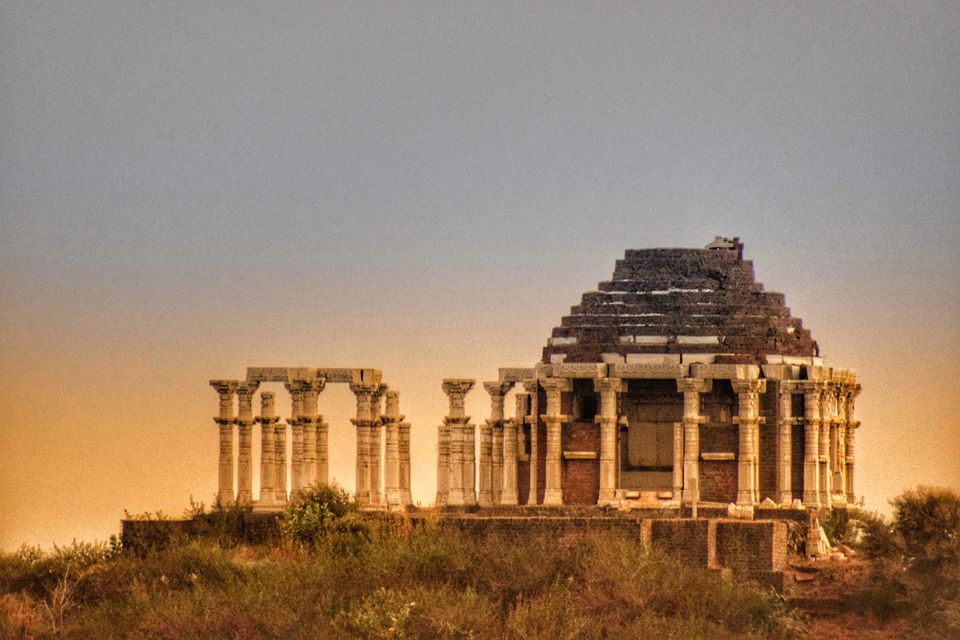 Other things to do
- Taste delicious street food in Taleti
- Buy traditional clothes
- Visit oldest Shiva temple in heart of this town.
Keep travelling folks!
For any query/more details, please put a comment here or on instagram at @touringminded!