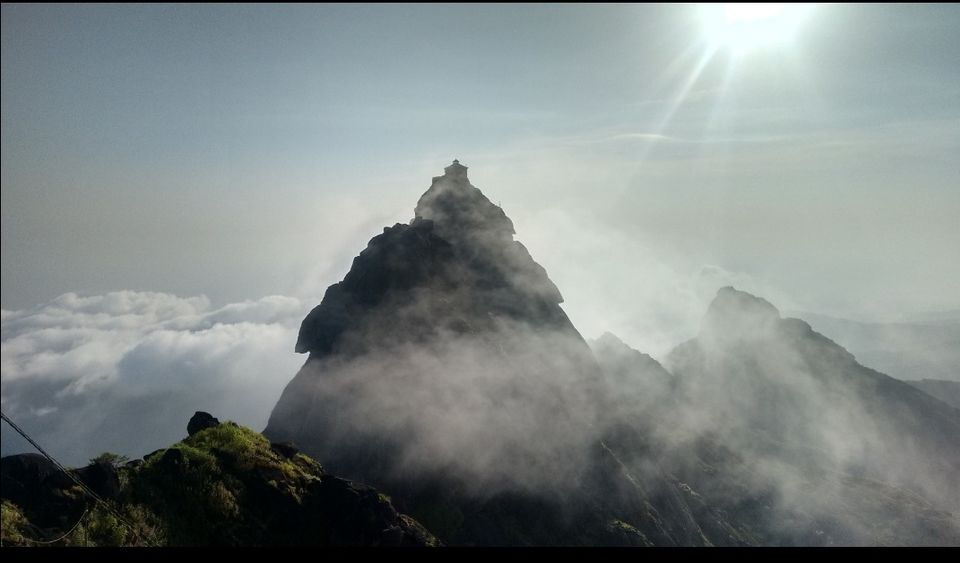 Since I have done my Solo trekking I don't stop myself to take a break from my busy schedule and especially when it comes to visit the Mountains. Mountains always fascinates me because they are mighty and mystic. Also, these mighty creatures of nature always look beautiful and mesmerising.
I belong to Jammu & Kashmir and my home is in the lap of Shivaliks. The Mighty Pir Panjal Range is visible from my home and this is why
I have more attachment with mountains.
Almost 07 years ago I left my home and started working in world's largest refinery located at Jamnagar( Surashtra Gujarat), which is also known as the Oil hub of India because of the existence of two oil refineries. Saurashtra region is a mixture of barren land with coastal fronts and rich forest area of Junagadh.
Gujarat is usually known for its industrial growth & development, good governance and definitely India's richest businessmen belong Gujarat.
But there are many other things which people rarely know about Gujarat and one of these are Girnar mountains which are rich in flora and fauna. Gir Forest is the home of Asiatic Lion 🦁. These mountains have been closely associated with religious and historical currents of Gujarat's life.
On September 05, 2018 on the festival of Janmashtimi I had 02 holidays and decided to visit Mount Girnar with few of my juniors. This was 2nd trip to Girnar after 2015.
We booked a cab and started our journey in the midnight at 12 am from Jamnagar and reached Taleti base at 0345 hrs, which is 04 Kms from Junagarh city
We were having some tea and snacks at one of the shop, then Lord Indradev shown his presence by showering some rain in the town and later which turned into a heavy rainfall.
Well, Monsoon season is the best time to visit Mount Girnar as it's flourished with all the Greenery. We had the prediction of rain so we were well prepared and equipped with Rain wear,torch and some other stuff. But we waited till Indradev become normal.
There are two ways to reach at the top; one follow by all people and the other one runs thru the jungle and follow by people like us who avoid the crowd. Although both the ways are well maintained and accessible thru steps only.
When the rainfall stopped we started climbing upwards. The length of the entire trek is just 3-4 Kms but 9999 steps makes it difficult to reach at the summit. After every 200 steps we were resting.
As we climbing up the view of the Junagarh City glittering with lights was mesmerising.
One of my Juniors, carried his Bluetooth speakers and music accompanied us all the way. Moreover the company of these crazy juniors was enjoyable.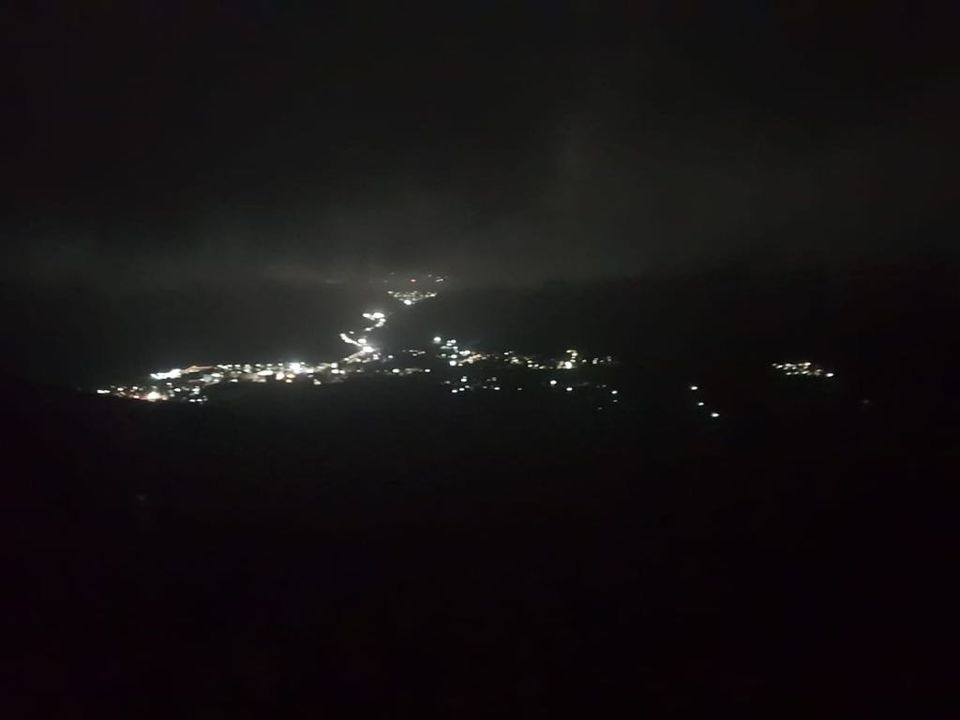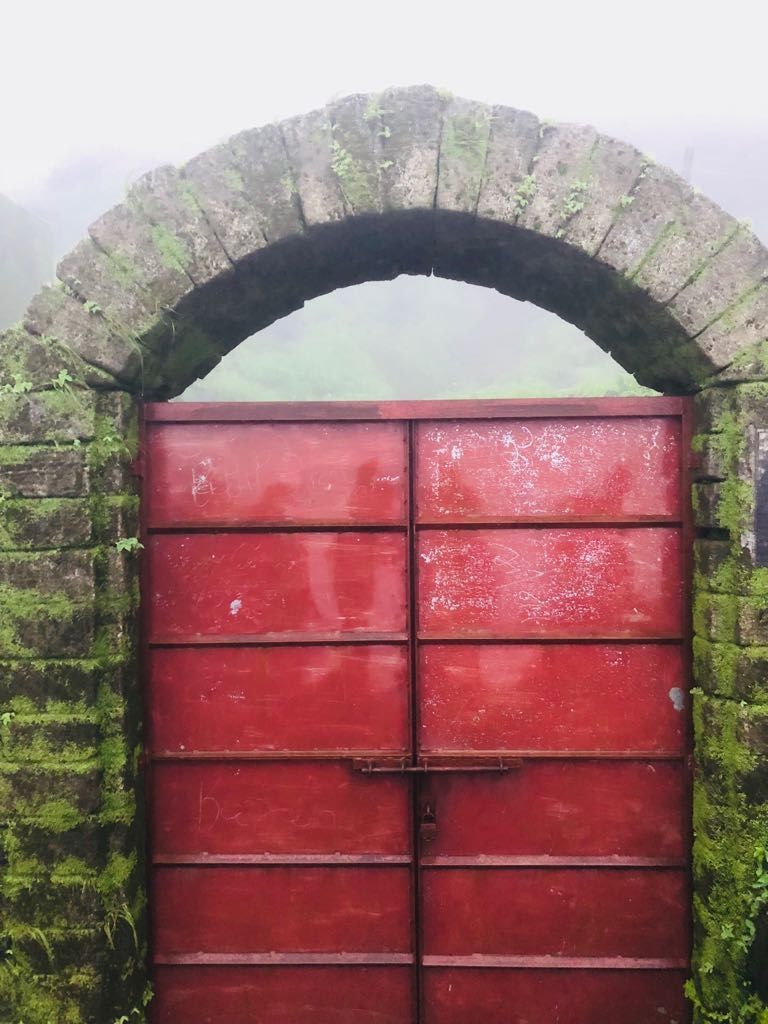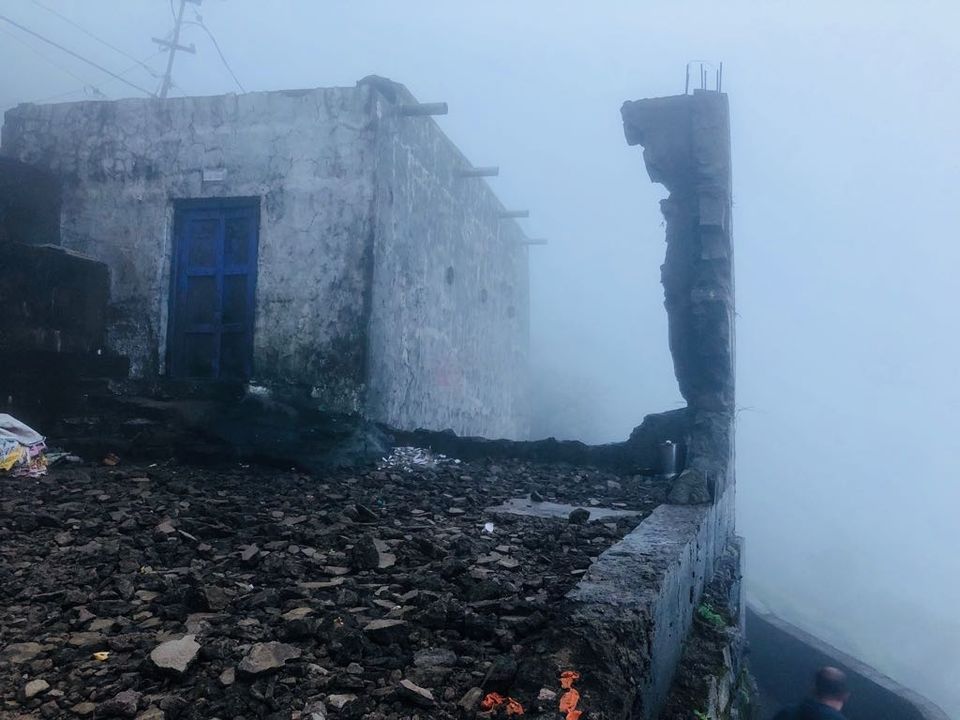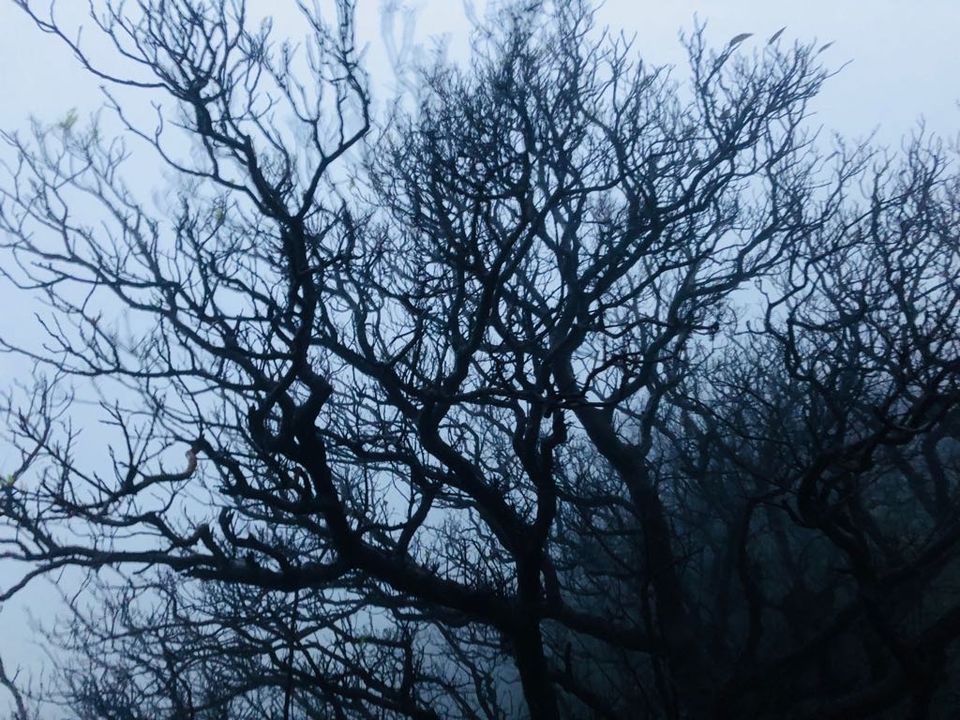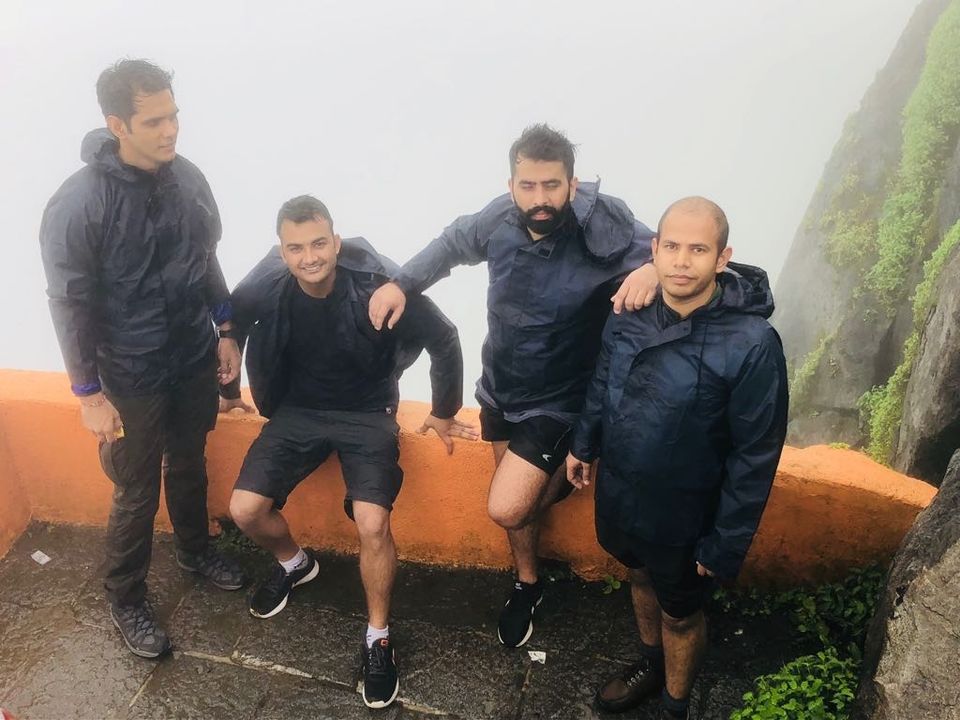 It was raining continuously and path become more slippery for walking. While climbing the steps I lost my balance and slipped to 8-10 steps downwards. Fortunately I saved my back but got a minor injury in the wrist.
We decided to take some rest to control our gasping sound and then all of sudden a lady appeared in front of us who was stepping downwards. It was dark and for a moment all of us freeze but she didn't look at us. She was all alone who covered her head with a shawl and her appearance could make anyone afraid in that dark spot especially when you had watched a Bollywood horror movie like "Stree" just a day ago. Later on, we realized she was a normal human who might be coming from temple.
Finally we reach at the point where two paths merged. Now from here onwards we got some more crowd. The way is surrounded by some shops and small temples. After climbing few more steps we reached at the spot from where we got the 360° view of Girnar Parbat, Gir Forest and Junagarh City. The entire view was captivating.
By the time rain had been stopped and the Sun was struggling to come out of the clouds. And then we saw a mesmerising sunrise. This was one of the best view I ever have captured in my life.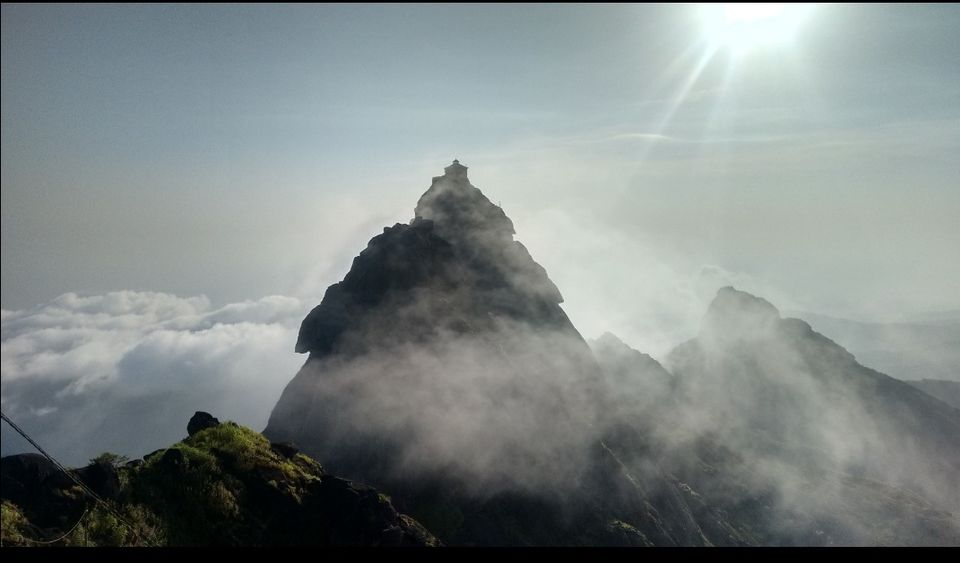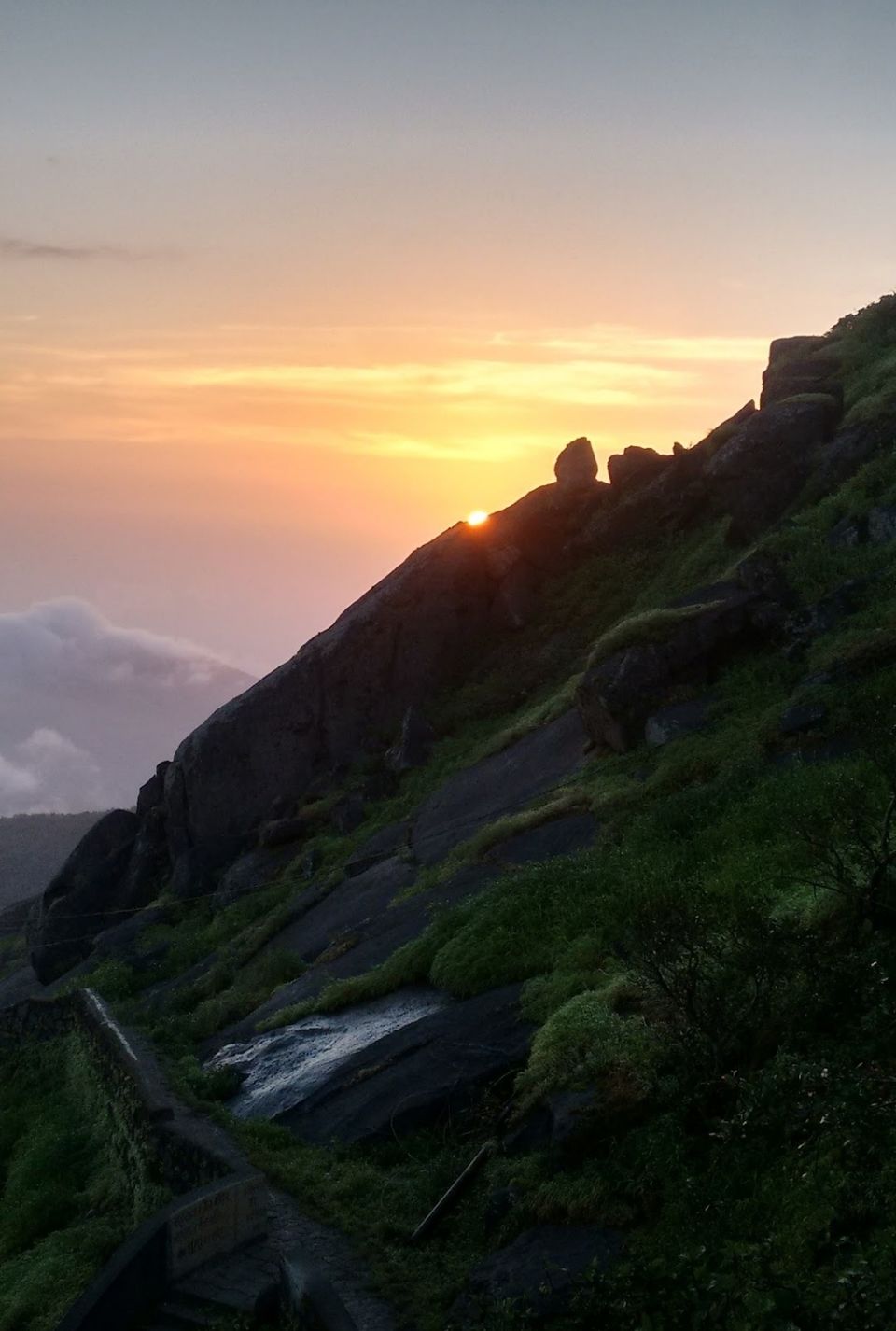 Now 3000 more steps were waiting for us not only climbing up but to stepping down also. When you see the summit you will imagine how one can reach at the top. But I think it's the holy faith of the people who really love and worship the Lord Dattatray who make it easy for his devotees.
But I also believe that it's the hardwork and faith of the devotees who made 10000 steps to reach out the Lord Dattatray.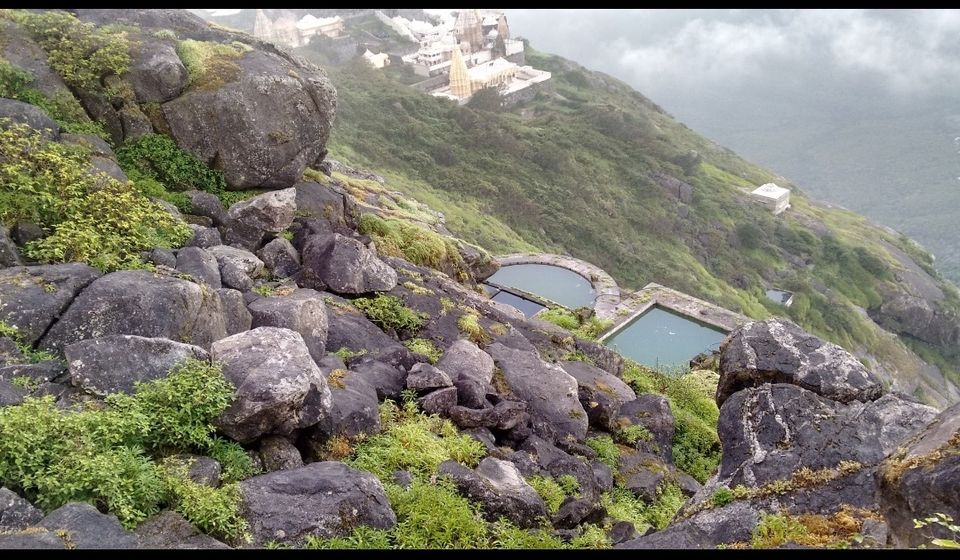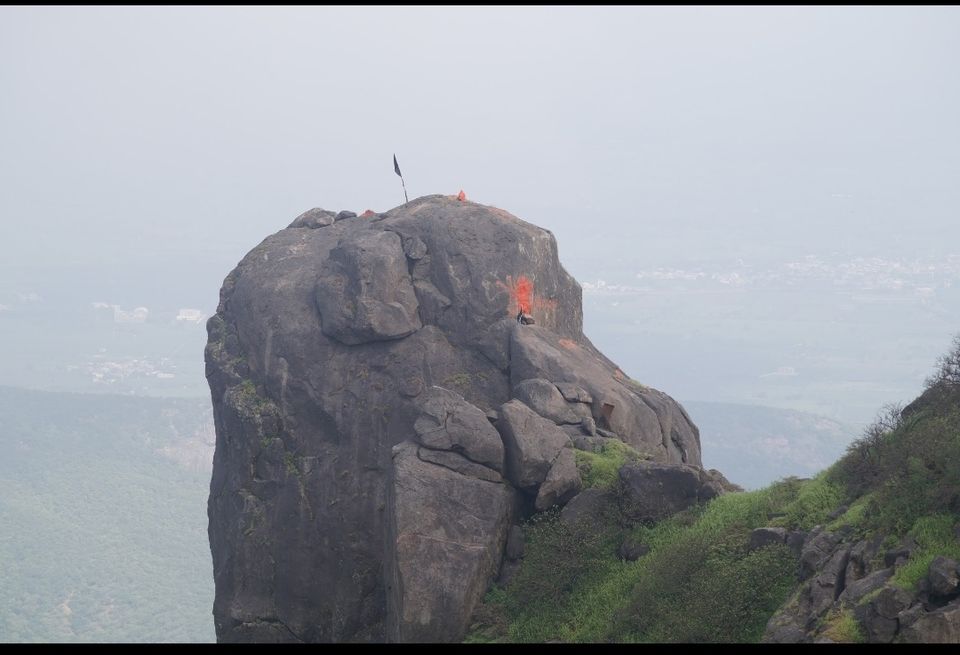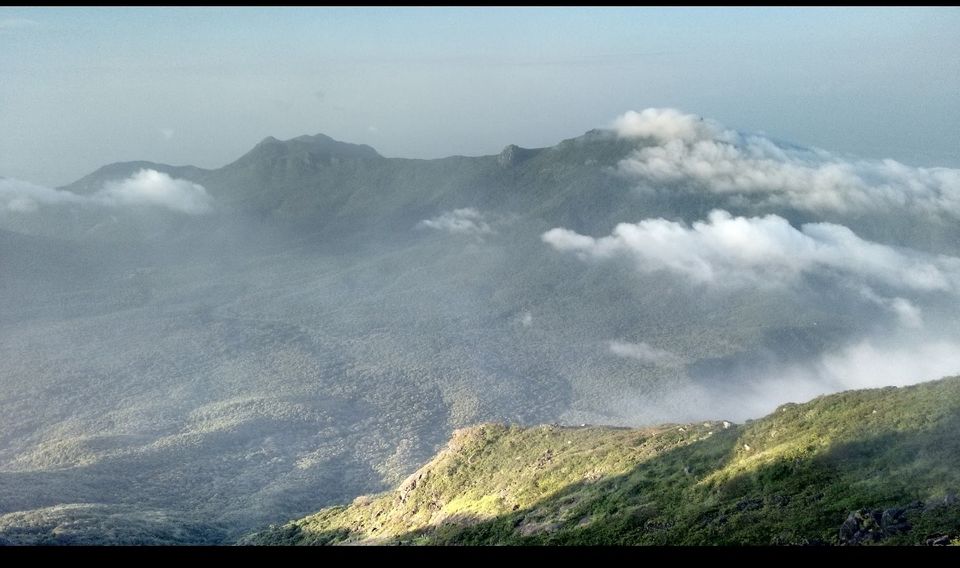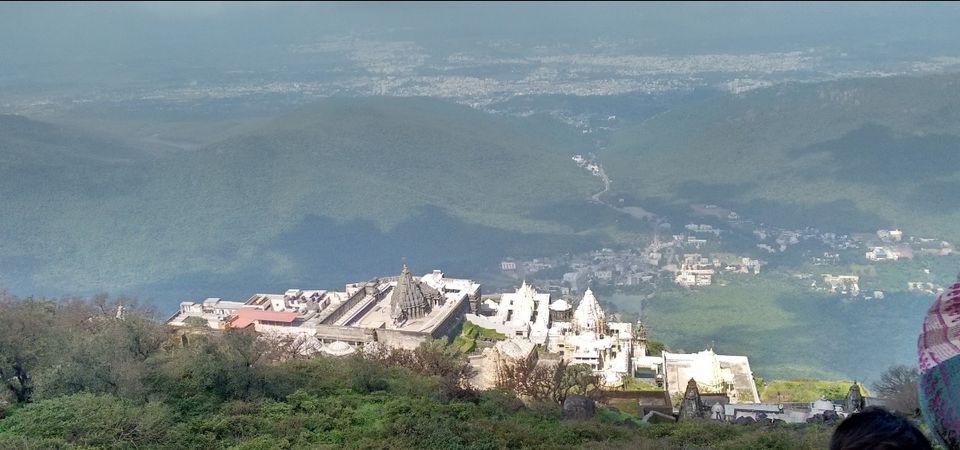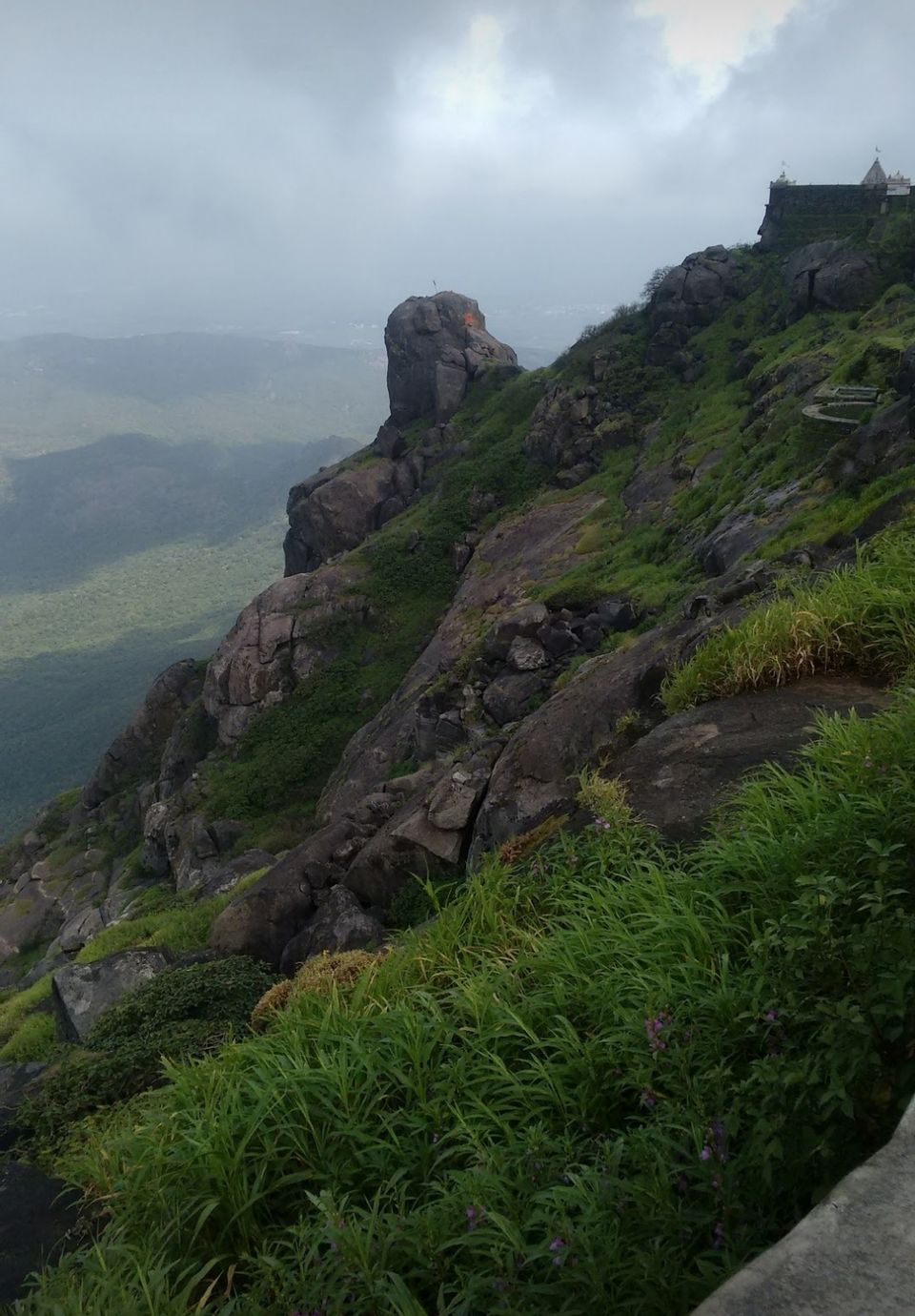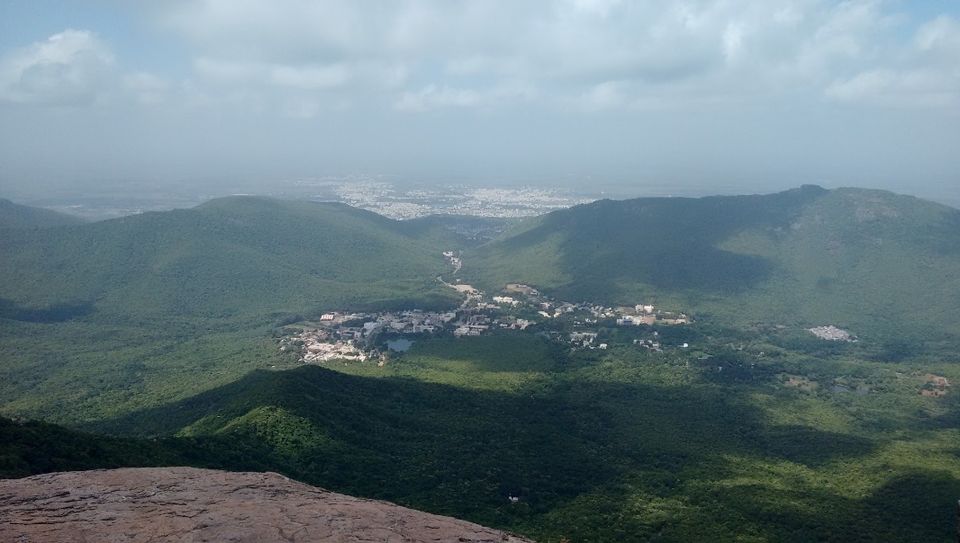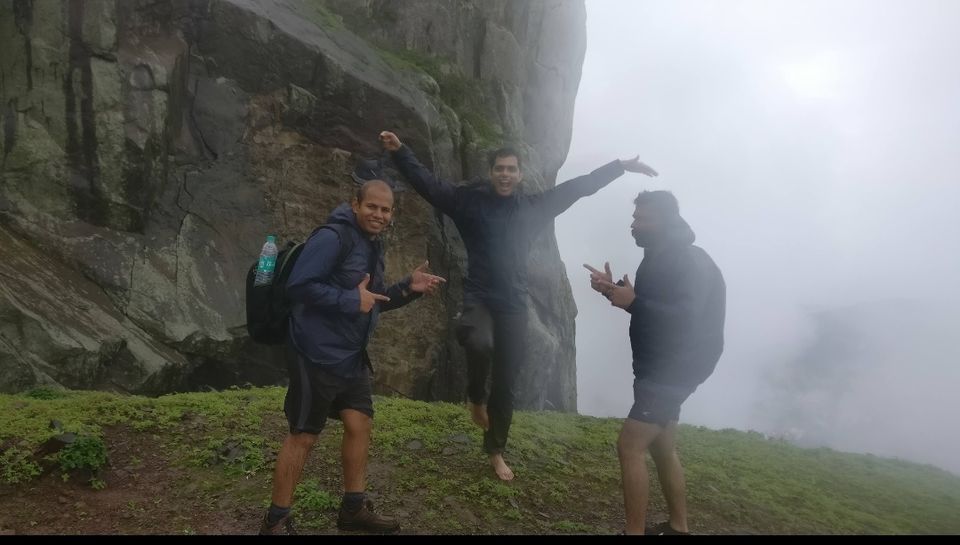 The Girnar mountain ranges are considered to be sacred. It is an important pilgrimage site for both Jains and Hindus, who gather here during the Girnar Parikrama festival during Shivaratri.
The mountain Girnar is older than the Himalayas.
How to reach Mount Girnar: via walk and climbing up 9999 steps
Nearest Railway Station: Junagarh
Nearest Airport: Rajkot/ Jamnagar
Junagarh is 105 Kms approx from Rajkot and Jamnagar.
Other Attractions: Gir National Park, home for Asiatic Lion, 70 Kms from Junagarh City.
Somnath Temple: 90 kms
Junagarh District is famous for Gir Cow and Alfonso Mangoes.
So whenever you feel to do a pilgrimage and a trek together then you must visit Mount Girnar.
Jai Girnari!