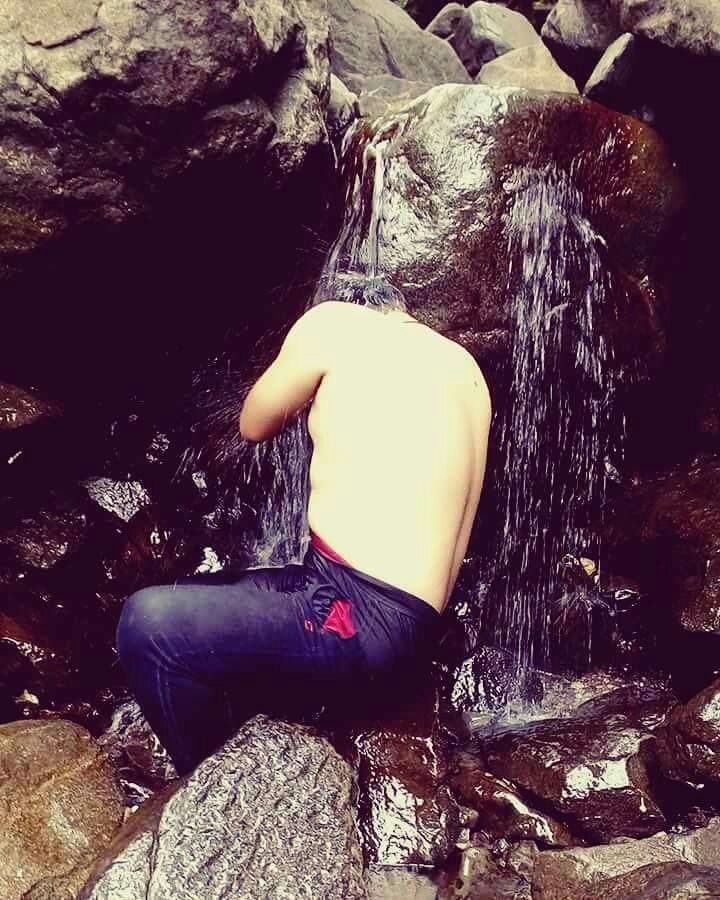 Junagadh is a small town In Saurashtra ,earlier known as Sorath : may refer to - Sorath Prant, the name of the earlier Princely State of Junagadh and the southern of the four historical regions in Kathiawar.
The town has very much diversity in ethnic ,culture and natural forms.It is one of the best places for religious ,cinematic, adventure and wildlife tourism.
It is the holiest of places on the earth.For thousands of years ,this land has been a place to seek divinity,purity and absolve oneself from their sins.And it serves itself to more than fulfill the expectation of the tourists and whoever visit this admiring place.
It is a place of superlatives. Mesmerizing mountains with beautiful hills and valleys full of wildlife.The ecosystem of Gir, with its diverse flora and fauna is an important biological research area with considerable scientific, educational, aesthetic and recreational values.
When we think of travelling to Junagadh,we think of climbing mountains,enjoying in natural streams , watching wildlife with life full of excitement.Climbing Mount Girnar and reaching its highest peak is on many traveler's bucket list so as mine.A combination of ' conquering ' and ' achieving ' something remarkable makes it a compelling destination for avid trekkers like us. Climbing this mountain is a big undertaking no doubt.Trekking and hiking trails of Jatashankar and a surreal route of Bharat Van and Sasha Van is offering the finest scenery if undertaken especially in winter and monsoon.When its time to hit the trail you will feel that each step and view is different.The pace is slow.If you need to stop for a rest,you can.There is no hurry on Mount Girnar. Everyone has their own reason for wanting to climb to the roof of Junagadh but whatever it is that draws you to this tropical forest and solid rock ,the experience is unforgettable.
The Mount Girnar is considered older than the Himalayas.And its ranges are considered sacred.Amidst the lush green Gir Forest ,the mountain range serves as the hub of religious activity.The base of the mountain is known as Girnar Taleti.
Junagadh can be reached from any part of the country via road, rail and air.The town does not have an airport of its own and the nearest airport are Rajkot and Porbandar airports. Direct flights from Mumbai are available at these airports. Taxis and buses can be availed from outside the airports to reach Junagadh.