Sometimes you need to travel with a bunch that could bring the best in you. You need to unwind with familiarity. There needs to be so much of innocence coupled with a bit of mischief. You need to be with people who know you so well, just to make sure all of you have the best times of your lives. This was one such trip.
A couple of my friends and I decided to take a trip just to relax and spend some quality time given we live in different cities and have different routines. Even though the tickets and accommodation were booked, all of us were equally unsure of who would drop in the last minute. Luckily, all three of us made it to Goa on time. The cabs at the airports are really expensive because of the cartel system that prevails there and if you are likely to travel within a budget, take a bus to Vasco and then you have direct buses to different parts of the state.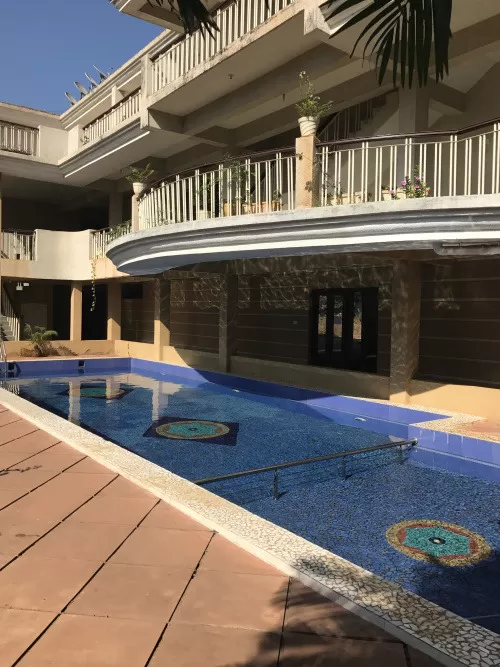 We booked our stay with Airbnb in a service apartment located at Saligao, which is about 2.5 km from Baga and Calangute. The host was very hospitable and helped us scout a car that we could have for 3 days. Also, given how the three of us are so sloppy, renting a car was perfect because we would never want to walk long distances. I was there to drive them around, so the privacy factor was also well taken care of. It was not a rushed trip. We had a relaxed time and ended up doing things at great leisure. The first day ended with us just driving to Baga and chilling by the beach after some good dinner at Brittos. (Sort of a cliché, maybe!)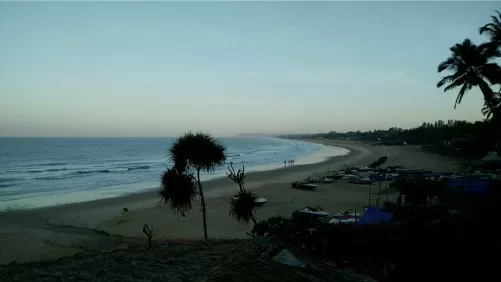 The second day was the most active day for us considering we were up pretty early and managed to finish the entire North Goa - Right from Chapora fort, Vagator beach, Anjuna beach and manage to drive till Aguada Fort and go back all the way to Vagator for a sumptuous meal at Thalassa. I suggest all of you who want to visit this place to have a booking for the sunset tables as the restaurant gets filled up quickly. For a Saturday evening, bookings close by Thursday apparently. Once done, we proceeded to our den for some catching up and then headed to Anjuna again for sunset. We got back, dressed in party clothes because Friday night and Goa means head to Love Passion Karma. A friend of mine suggested this place to me saying it is one of the best places to party in Goa and I would agree with him to a great extent, considering the range of things that happen at that one place. After some crazy time, we headed back to get some sleep.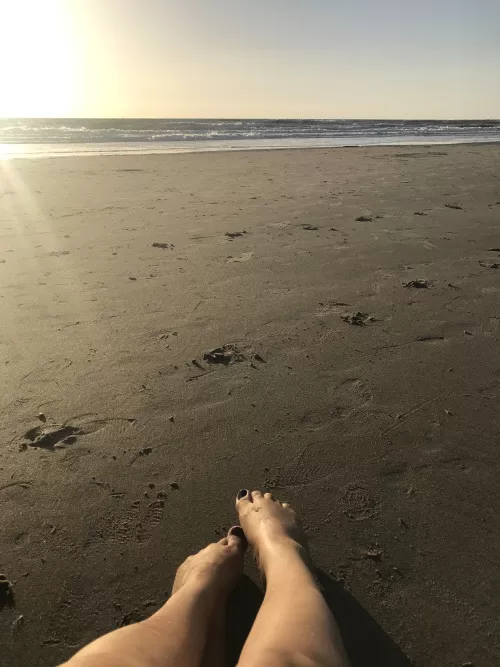 The next day was the day when my friends decided to take charge of Google Maps and it ended up trolling us. I had to drive 50 km extra, though I am not complaining about that. We headed to South Goa and did some touristy things such as church hopping and some shopping here and there. Once done, we headed to Vagator directly for the perfect sunset. It was a pleasant scene and we were slightly emotional considering how much we have grown up. The last vacation that the three of us took together was a trip to Wayanad way back in 2010 (School trip - Class 12). We wanted some peaceful catching up times that night considering a friend of mine had an early morning flight the next day. Hence, we proceeded to this place called Saraya, an organic retreat that serves delicious food. Trust me, that was the best meal we had In Goa. The place is extremely beautiful and it is managed by a few Italians. Once done, we drove to Baga. And then we headed back with some sadness considering the end to the amazing time was near.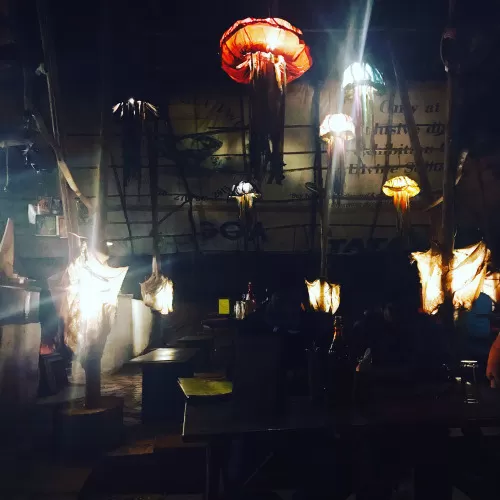 We were up at 4 in the morning because one of my friends had a flight and we decided to drive to the airport and watch the sunrise from the Taj Beach. It was a hectic day and we managed to sneak into the beach and the fort, considering it was partially blocked because there was some restoration work going on in the site. But it was the most beautiful sunrise ever and I also got my best friend, who happened to hate selfies, to fall in love with it. Some pride there you see! We proceeded back to our apartment with heaviness in our heart post brunch and headed to the airport and railway station respectively to go back home with some amazing memories.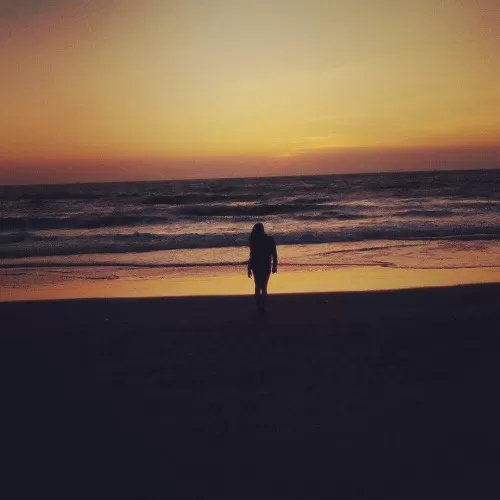 What is life if you don't laugh at yourself? What is life if you don't have memories that would bring happy tears 20 years down the line? Travelling alone teaches you the lessons that you need for growing up. But travelling with your own lot is needed to hold on to that one bit of innocence that's left in you. When the last bit of innocence that's left goes, you finally grow up manifold. But is it worth it? I would totally go with a no for that question! But you will have to decide for yourself. This trip brought in so much energy into my life and got me back to the good old days where I used to be totally carefree about anything and everything that happened around. Who cares about anything when you have friends who could make you laugh when you totally want to break down? I would never call them 3 AM friends because they're practically there 24/7 for me.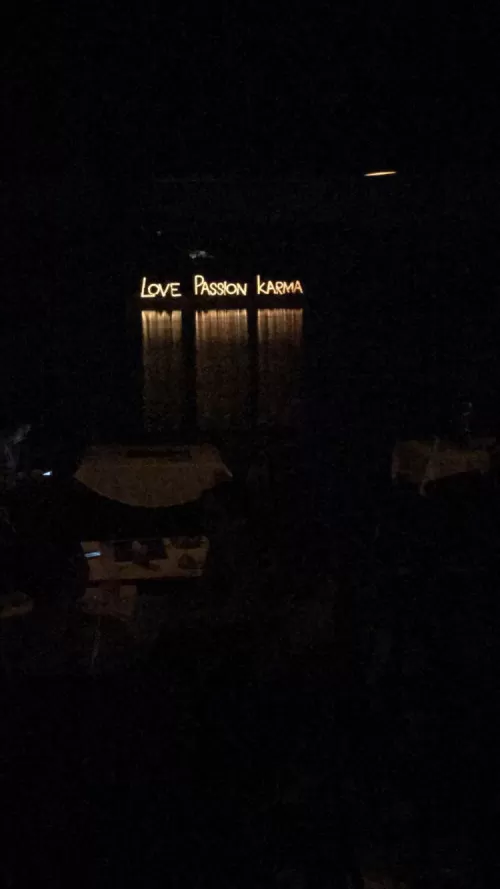 Thank you, Ladies! This trip did give me millions of memories that I would hold onto forever. I hope we take more trips just to remember that nothing really changes with your best friends, even when we live miles apart, busy drafting our careers and getting caught in the clutches of peer pressure and societal expectations.
Goa 2017 - Happy Place. Happy People. Also, a million memories that would totally bring happy tears many years down the line.
This post was originally published on Musingle.