I will start by saying I'm not a fan of beaches, but Agonda is something different. For the usual beach you go seating in a sun chair for a few hours, getting tanned, read while feeling sweaty and uncomfortable, that´s not my cup of tea. So, when researching for the places in our route we came across this town called Agonda, whose description was basically as a laid back small town with a beautiful beach, it didn't ring many bells in my head, thus we thought in staying only 1 day as there were plenty more beach towns on the way. However, 10 minutes after finding a place to stay we decided an extra day wouldn´t hurt, and then we ended up taking 4 days in Agonda.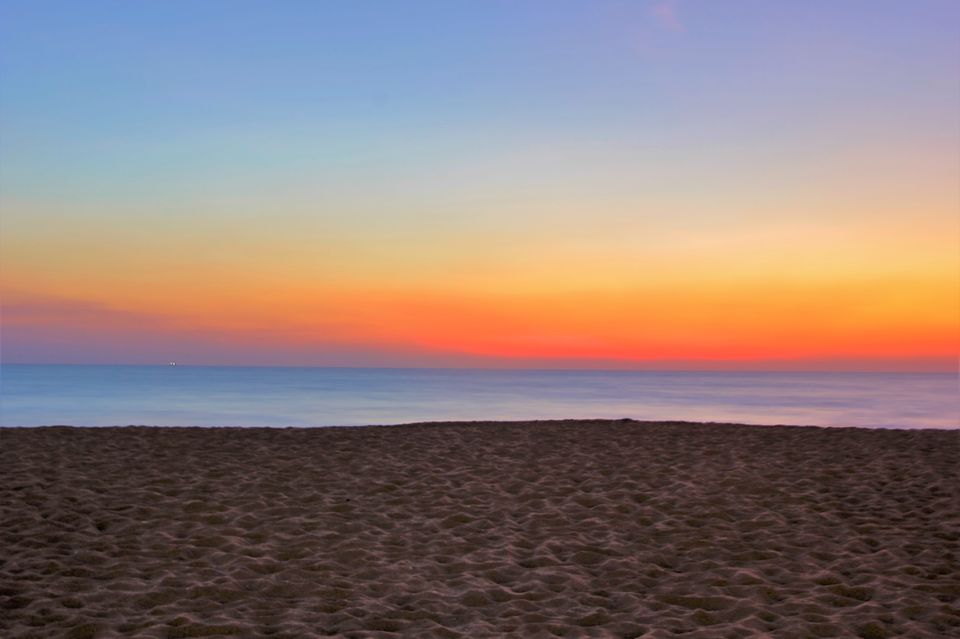 The town is composed mainly of a narrow road filled with restaurants, shops and all sorts of accommodation. It stretches itself for almost 3 kilometers where there are prices for all sort of budgets. After walking for a good half an hour, with our big backpacks on our backs, we ended up renting a beautiful beach hut for 1.000 the night. It had a cozy relaxed feeling and was very clean inside, having an attached bathroom, a mosquito net over the bed and a powerful fan it was actually quite pleasant to stay at.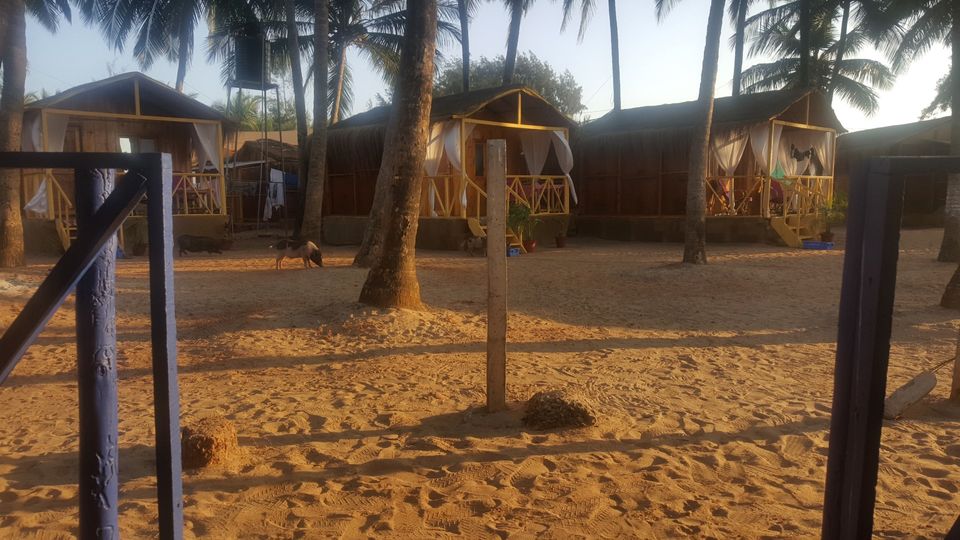 Away from the big city, at night the sky fills itself with dozens of stars, letting you drift away as the soft ocean breeze takes you along the soft waves to a small mental paradise. Soft guitar notes in the distance might be the only thing to break the spell, but even those feel in the right place.
The beach is wide and there is plenty of space for everyone. Not having the crowds seen in other places of Goa, you can actually walk the stretch with much peace and little interruption from vendors, we were only offered a boat ride once, or from locals asking for a photo, we didn´t see any on the beach, which might be the reason the beach is actually quite clean. In fact in this town I could count more foreigners that Indians. Not particularly young crowds though.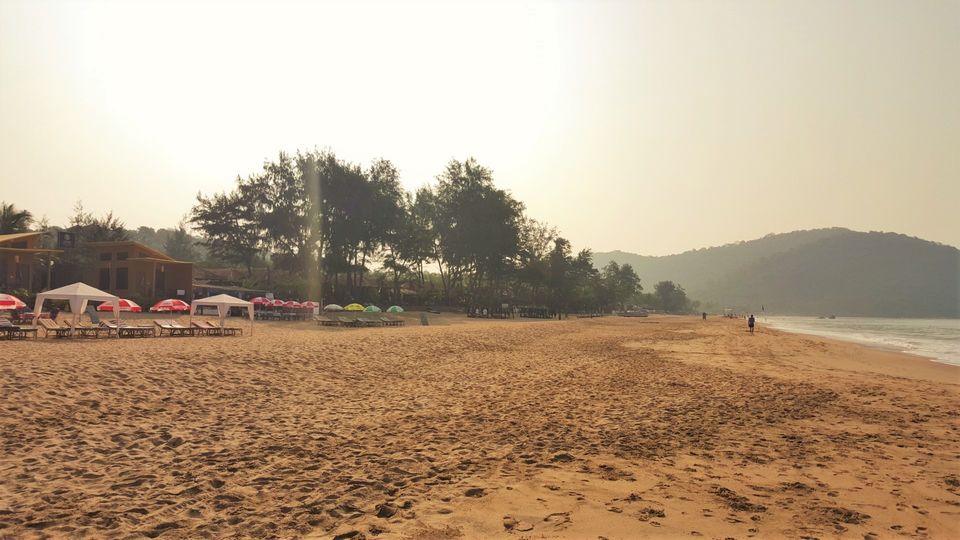 High season goes from just before Christmas to a few days after New Year's, when everything is full and prices are at its peak, then comes the slightly slower time between November to mid-December and January to march where prices are better and crowds diminish. Finally October, April and May are the cheapest times to come to Agonda as there are considerably less tourist and the prices drop to attract more people. The infrastructure on the beach, mainly made of prefabricated panels, is dismantled after that and reassemble at the next season.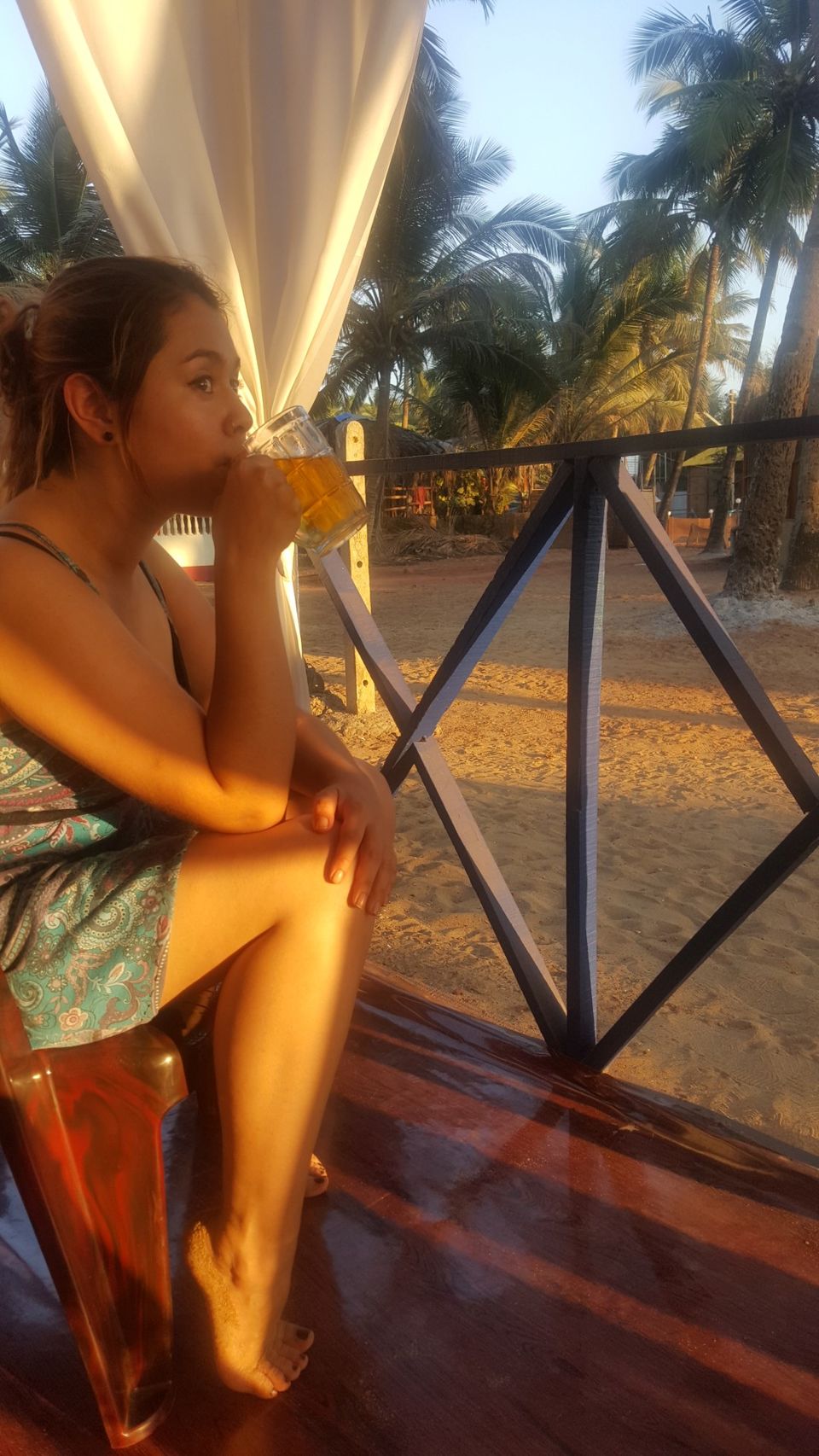 Prices in the restaurants tend to vary somewhat from those directly facing the beach to the ones on the main road, both tend to be a bit expensive but most things are in this little town who deserves every penny invested on it for the peace of mind and the beautiful sunsets.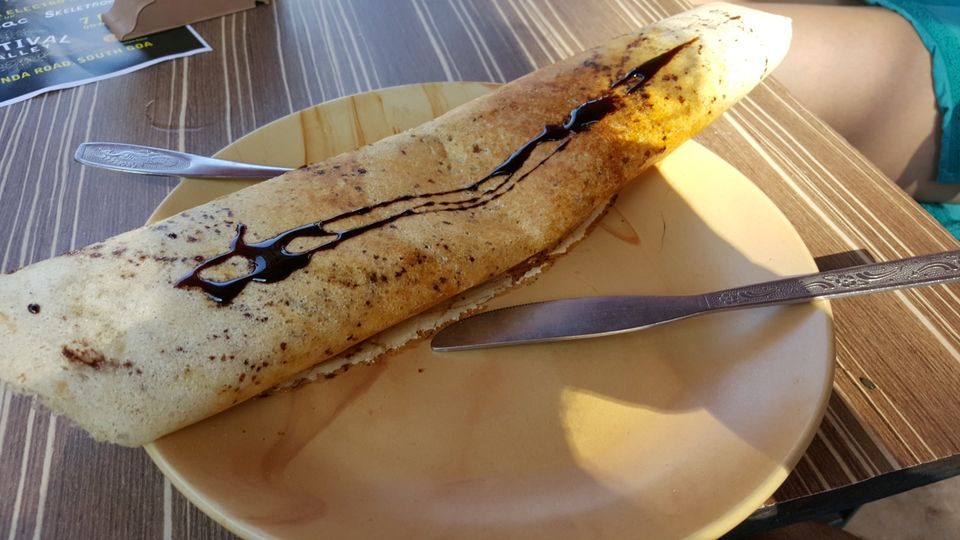 I won´t lie, I would have enjoyed a bit more of a night life, but even then I didn't miss it, as for a while all I needed was to enjoy myself in a place like this.
How to get there:
From Margao bus stand (Madgaon) take the local bus. 40 Rs Per ticket every half an hour. 2 hours ride.
To Gokarna: There are frequent trains from the nearby train station. 25 Rs. ticket. 2 hours ride.
Recommendations on where to stay:
Orange sky had beautiful huts and had the best prices we could find on the beach (Wifi included)
As to where to eat we loved having breakfast at Dosa & Thaali house