We started to Goa at 3.30am from Pune and reached by 2.30pm to La Cabana resort which was one awesome place to stay.
Food was pretty good but not as expected. Our first day ended having a beach time.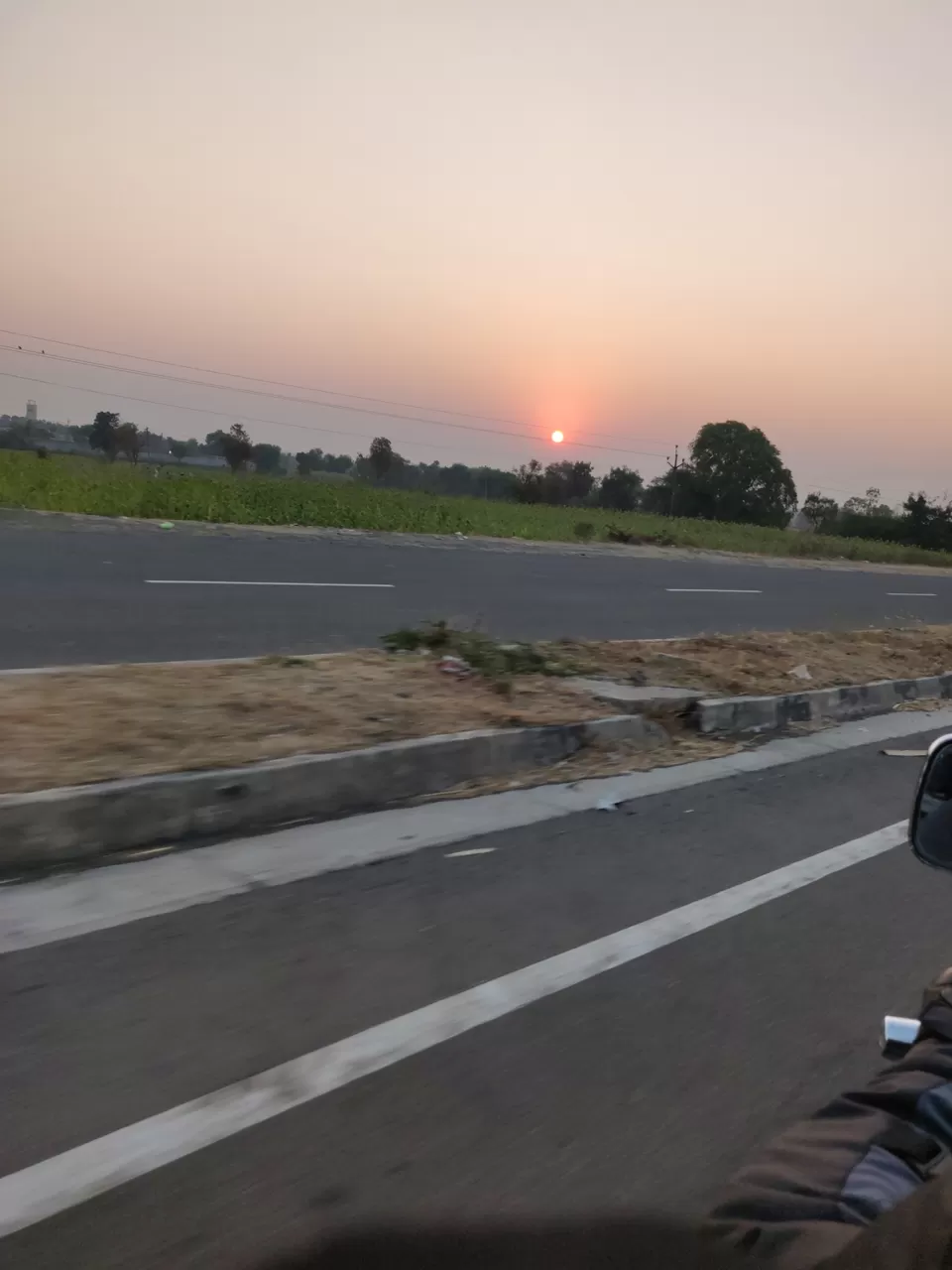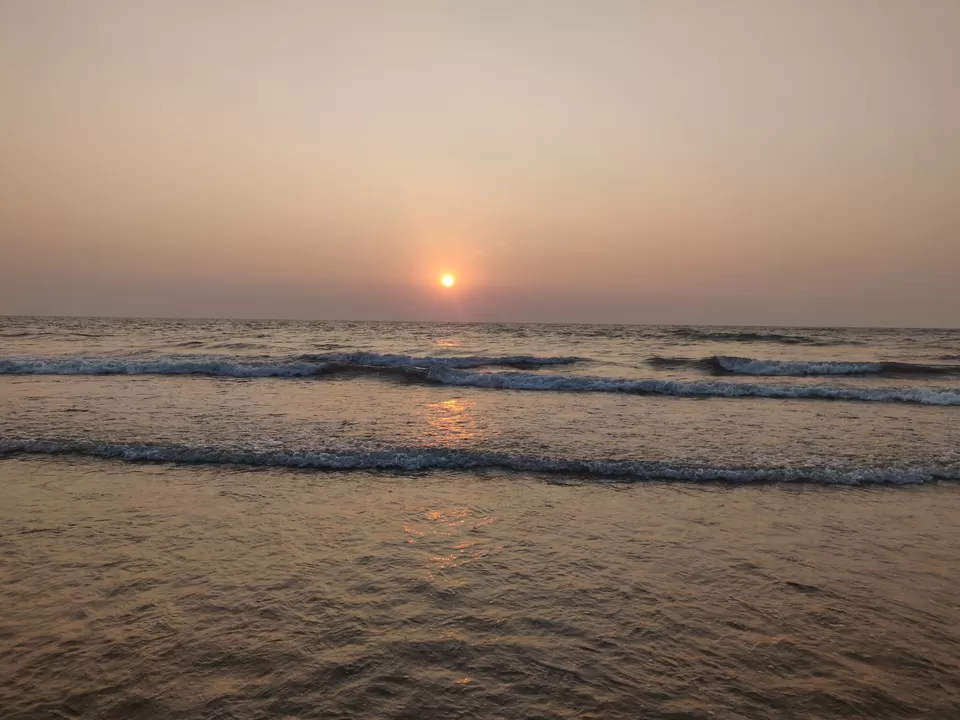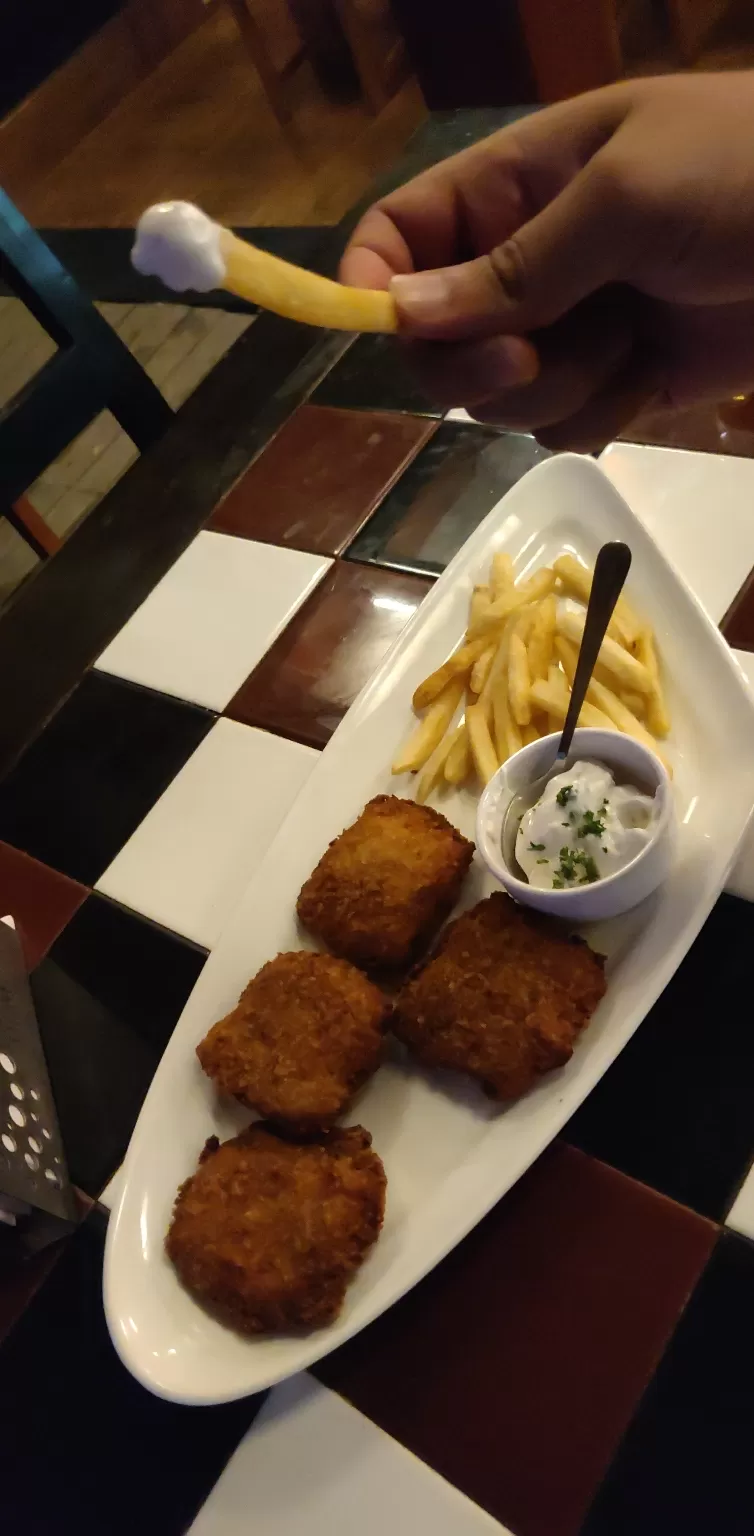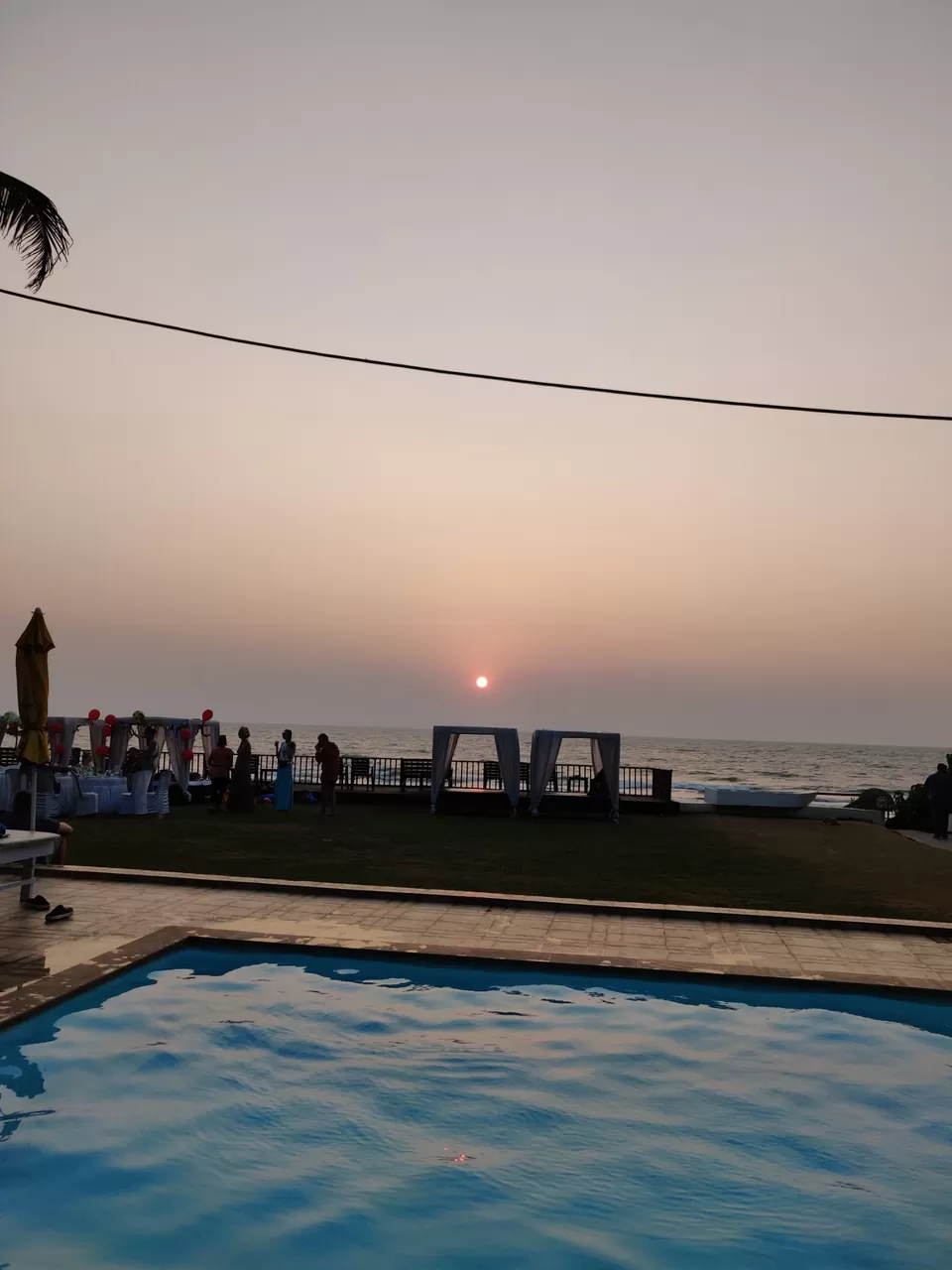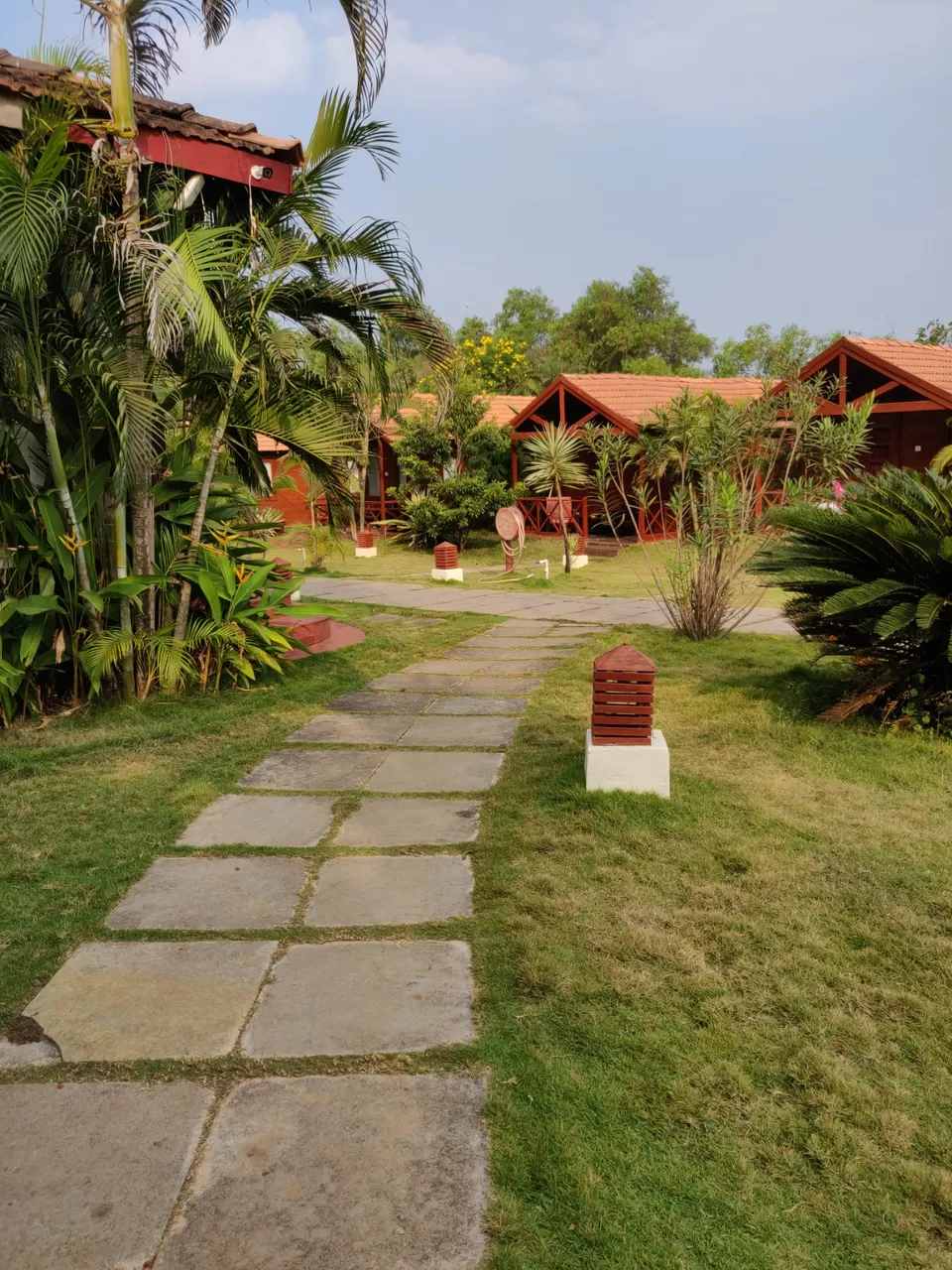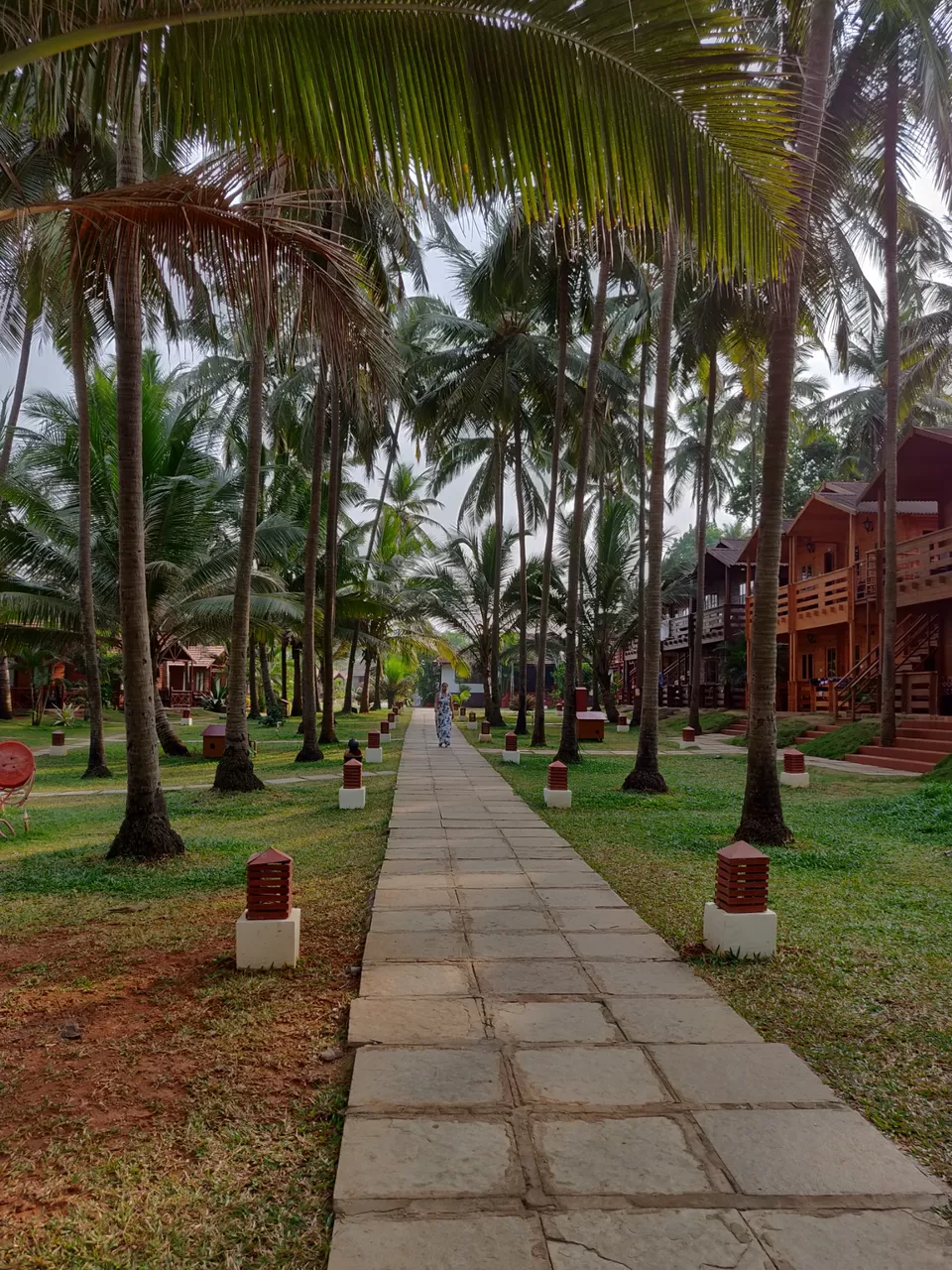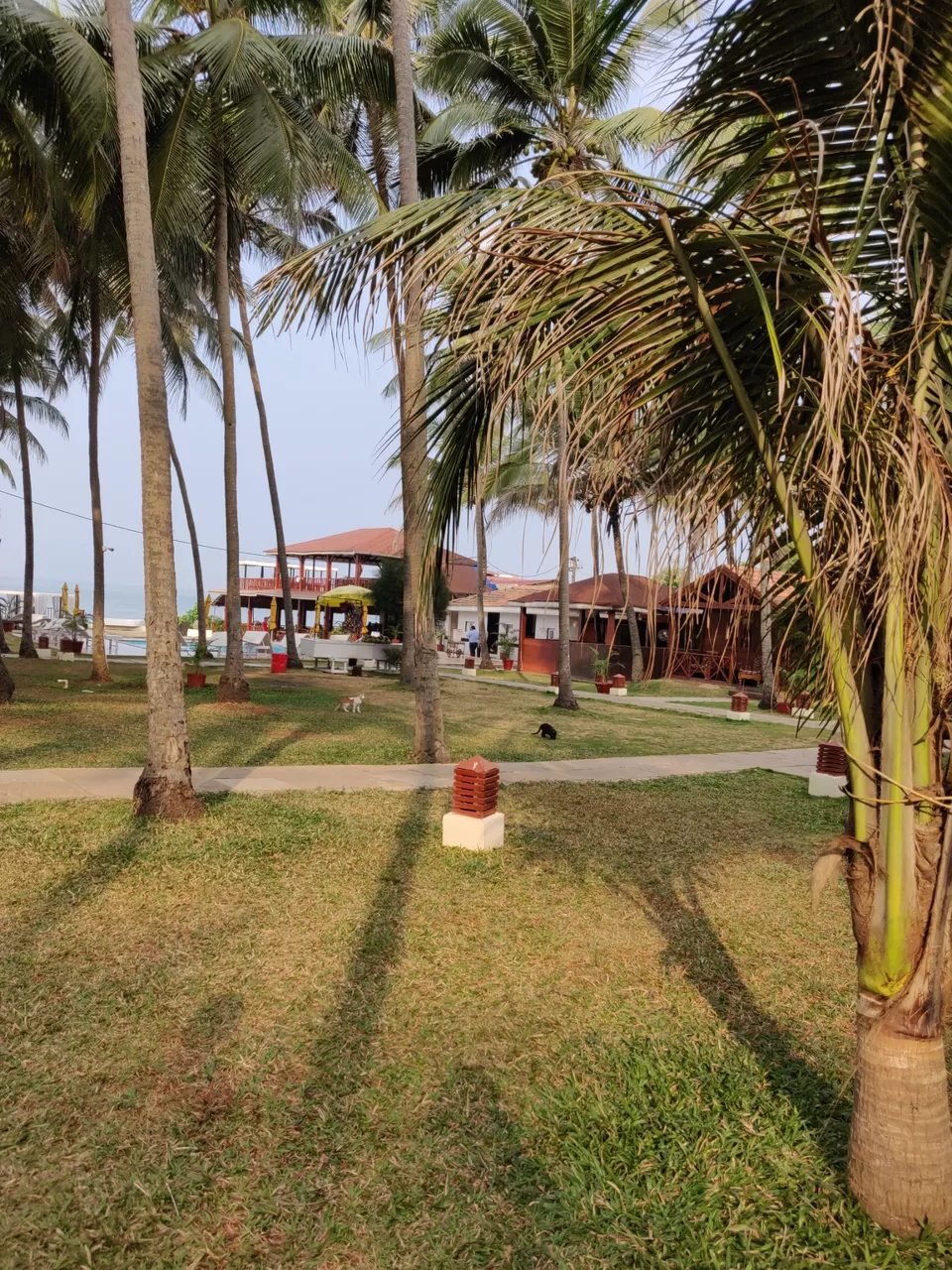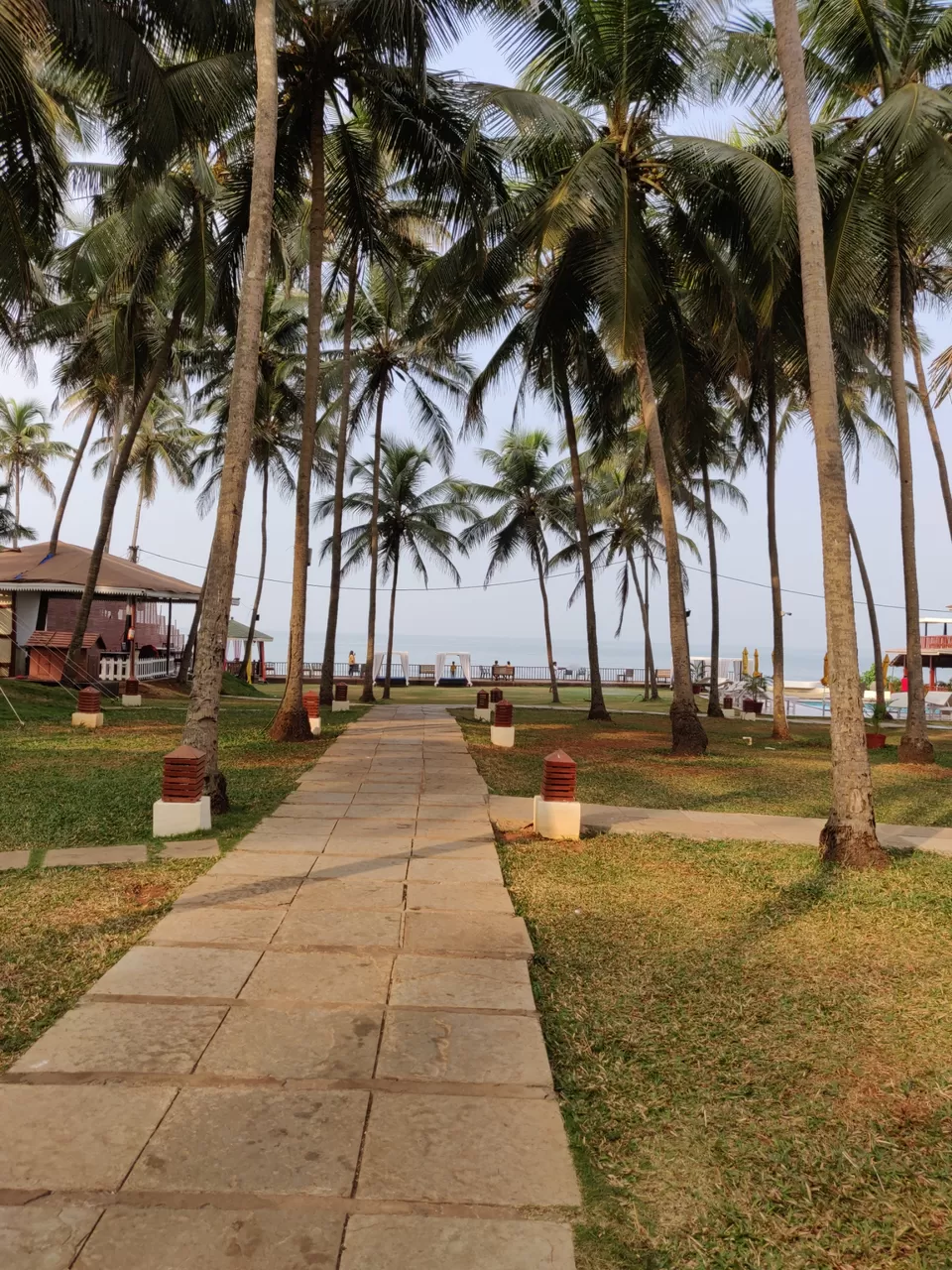 It's was our Scuba diving day. We had booked scuba diving and started day at 7.30am drove till The Adventures. From there we were picked up and dropped to the back water and we went on boating to Bat Island. We were served breakfast and beer and soft drinks for non drinkers.
We were guided on all the site seeing and dolphins jumping.
We reached Bat Island with full excitement for diving for the first time. I was all packed with scuba equipments and was trained and took a dive with instructor. Heavenly feel it was. Initially it was scary but I got the complete feel of it and enjoyed a lot which made my day complete.
I was dropped back to Adventures and room to resort to rest.
Later in the evening we went on a shopping and a date with the man of my life which was the best thing ❤️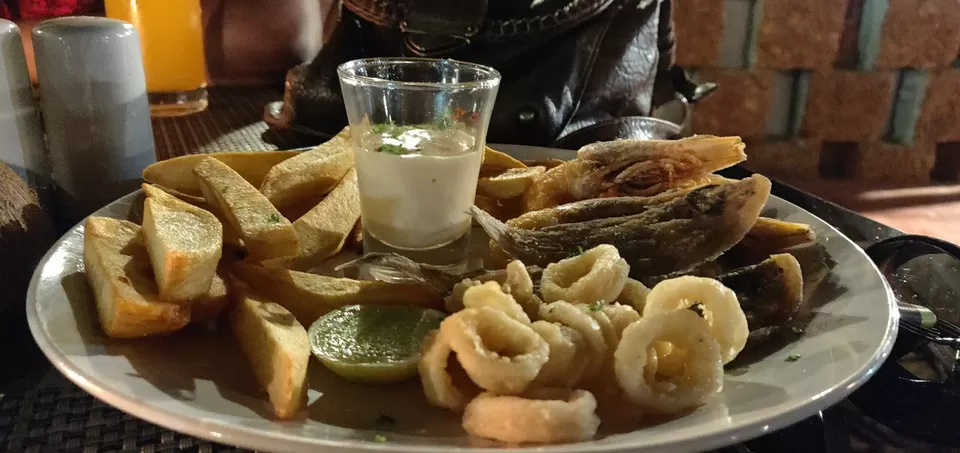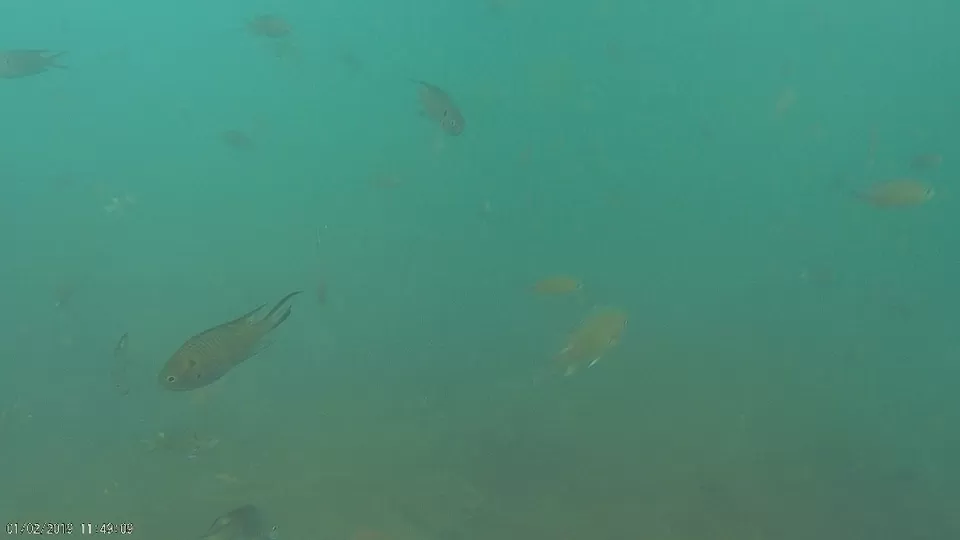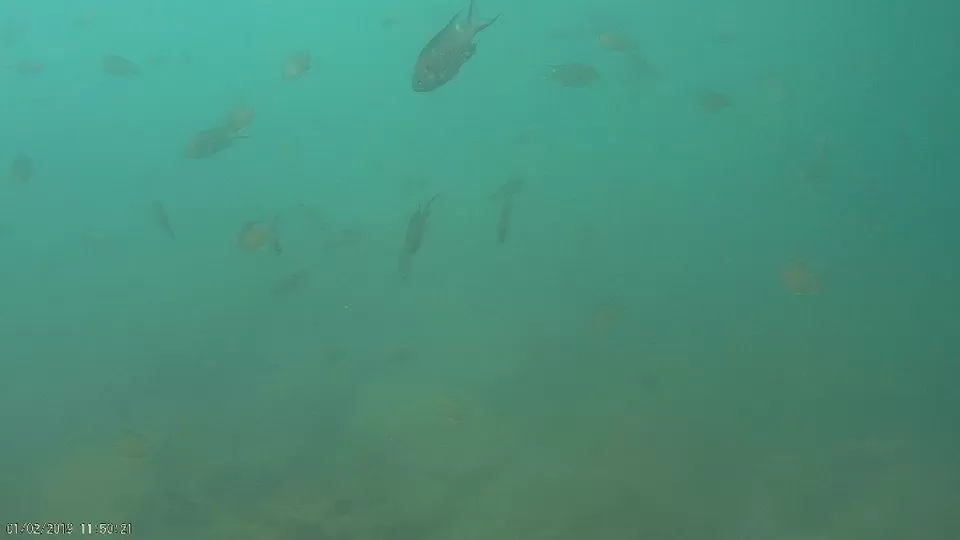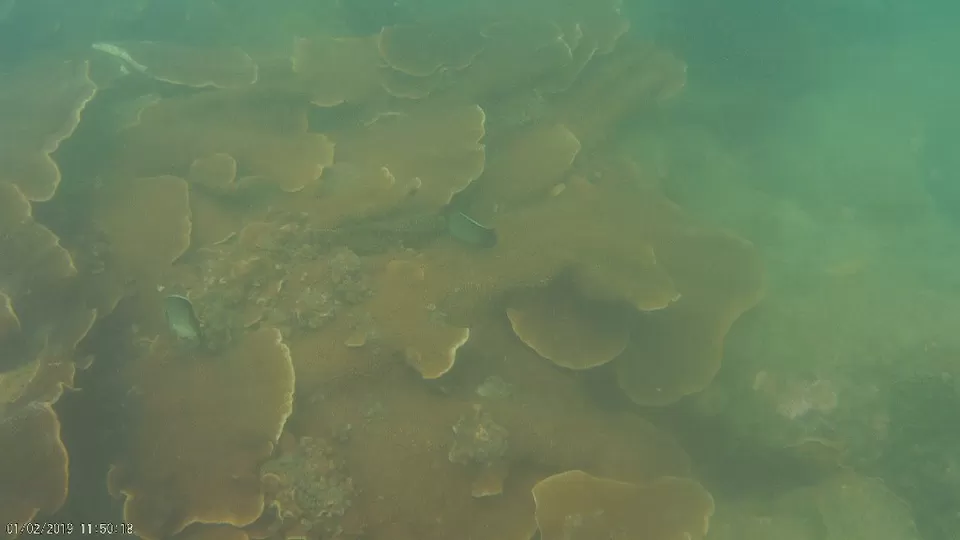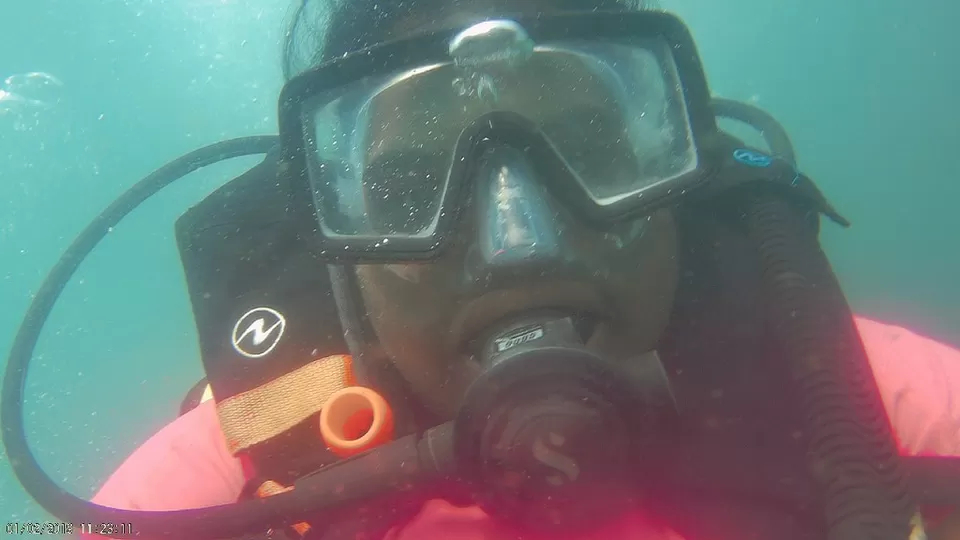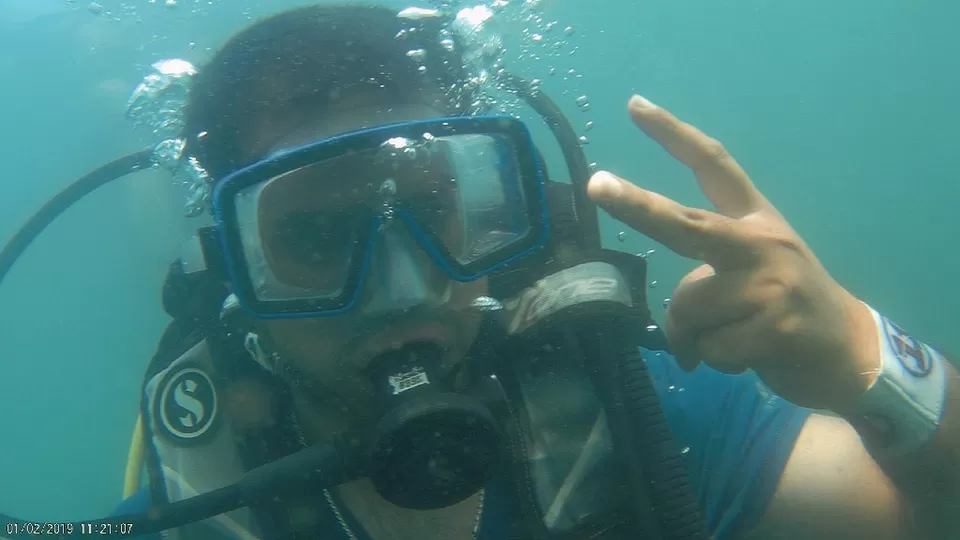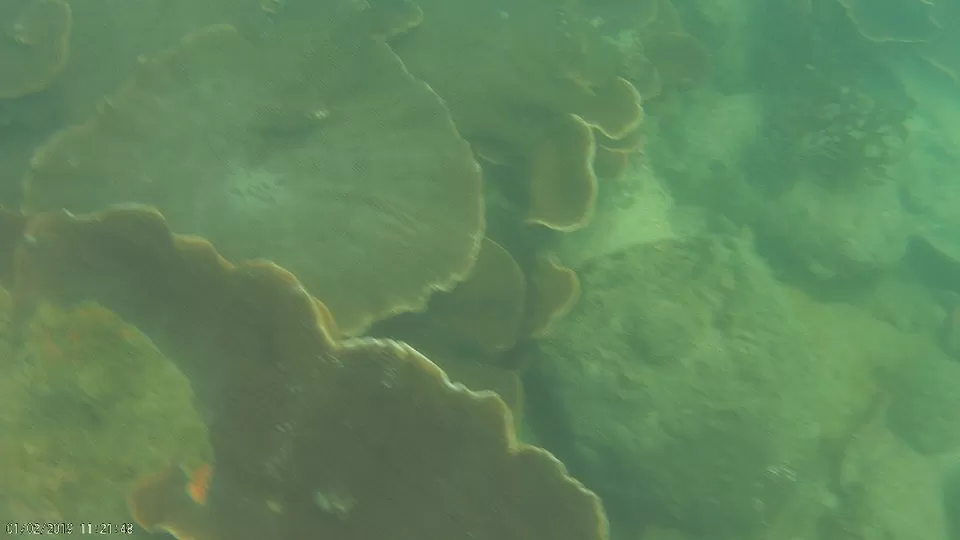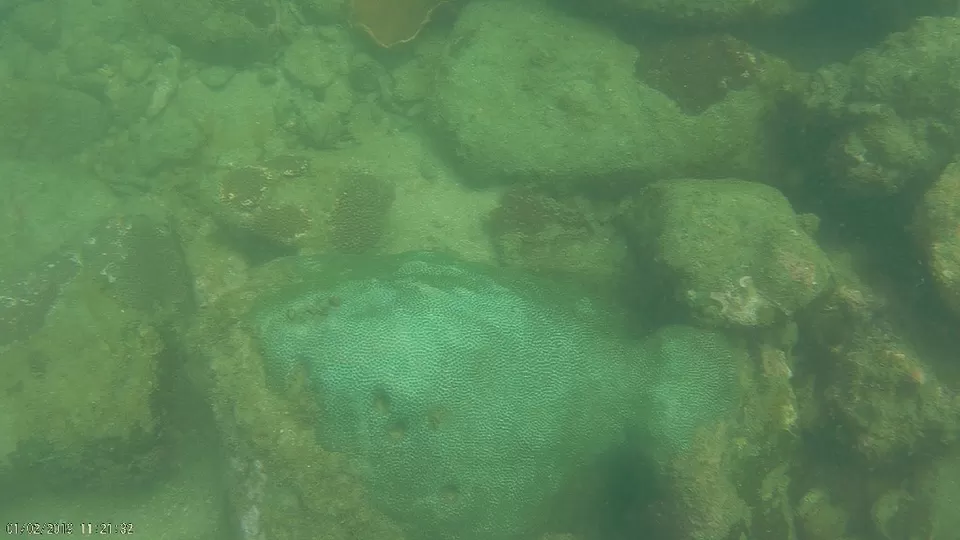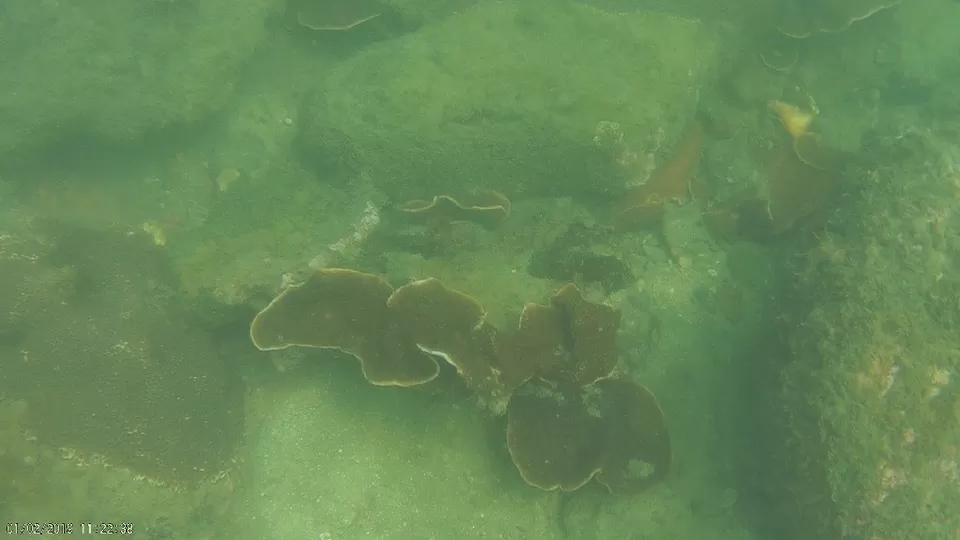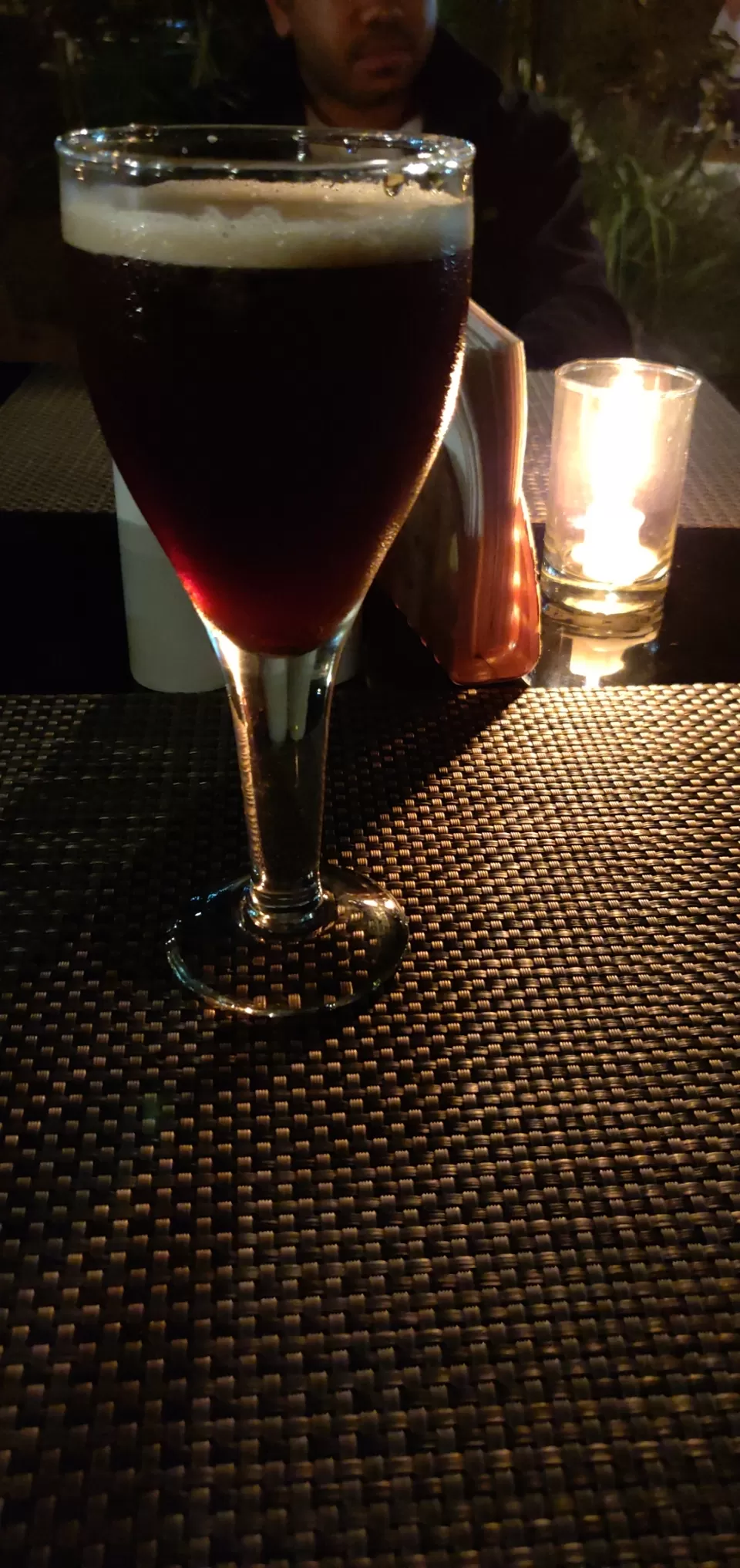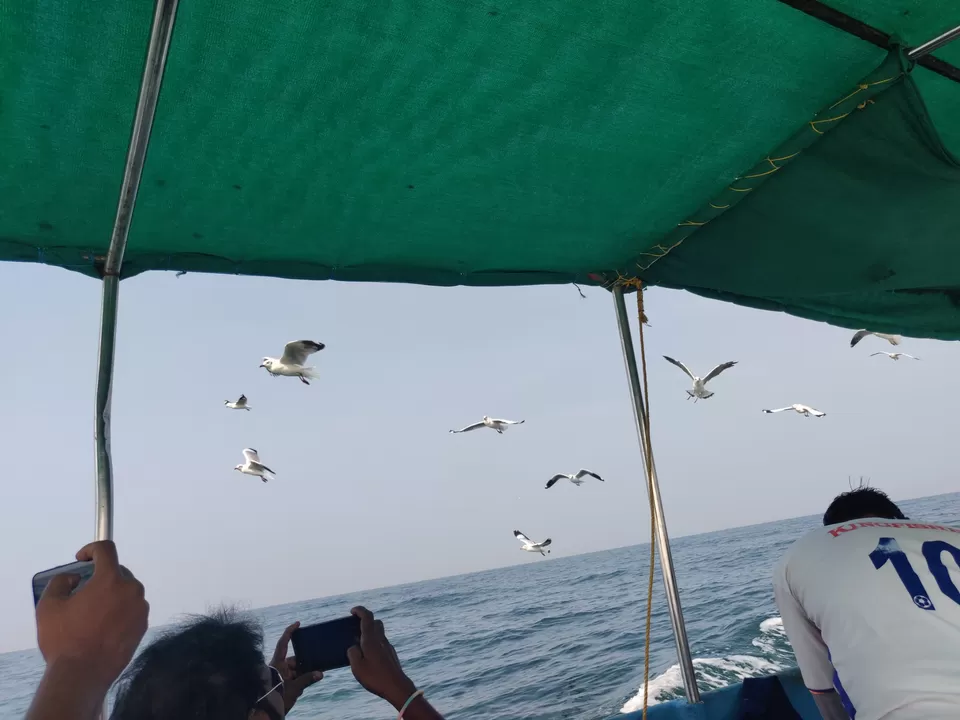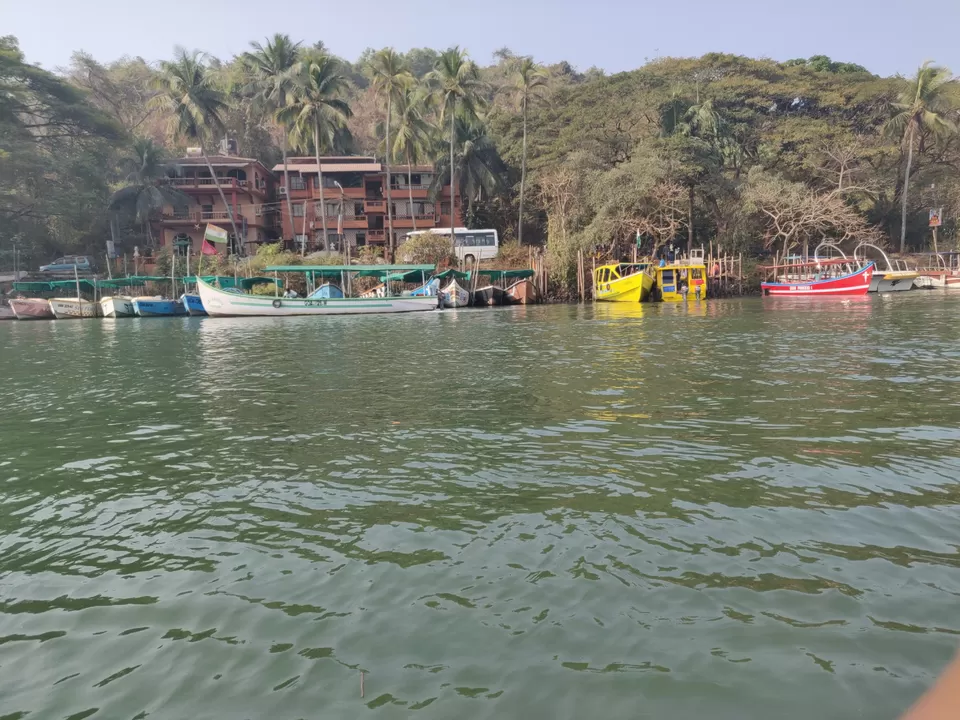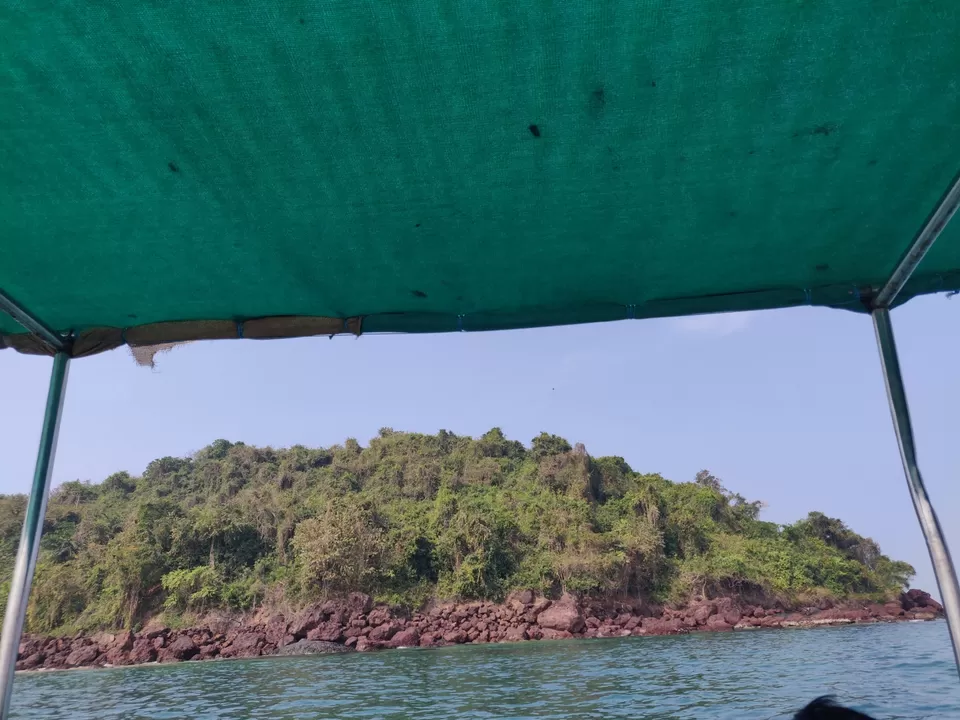 We vacated from La Cabana and shifted to the stay near Baga beach after a yummy complimentary breakfast.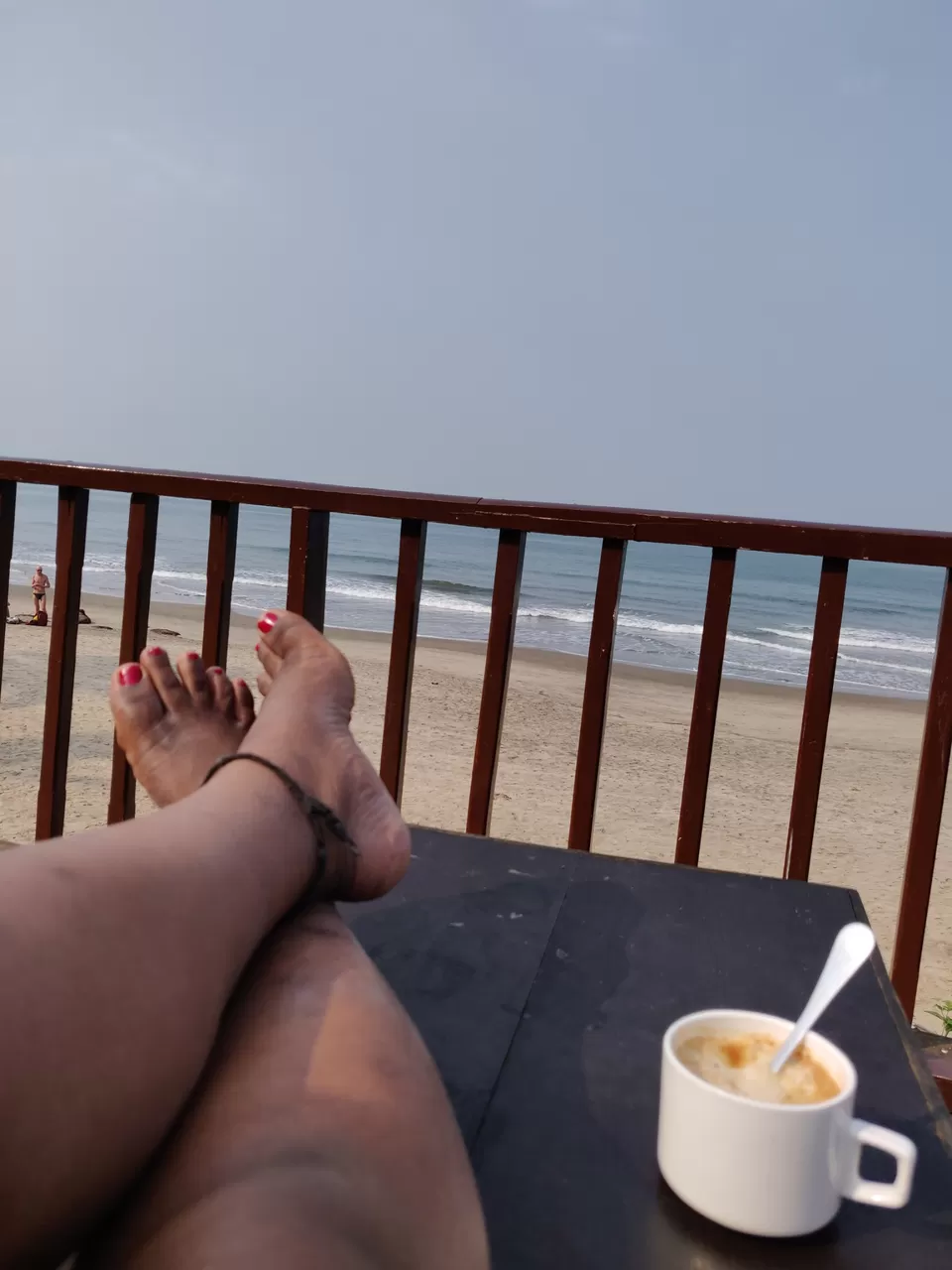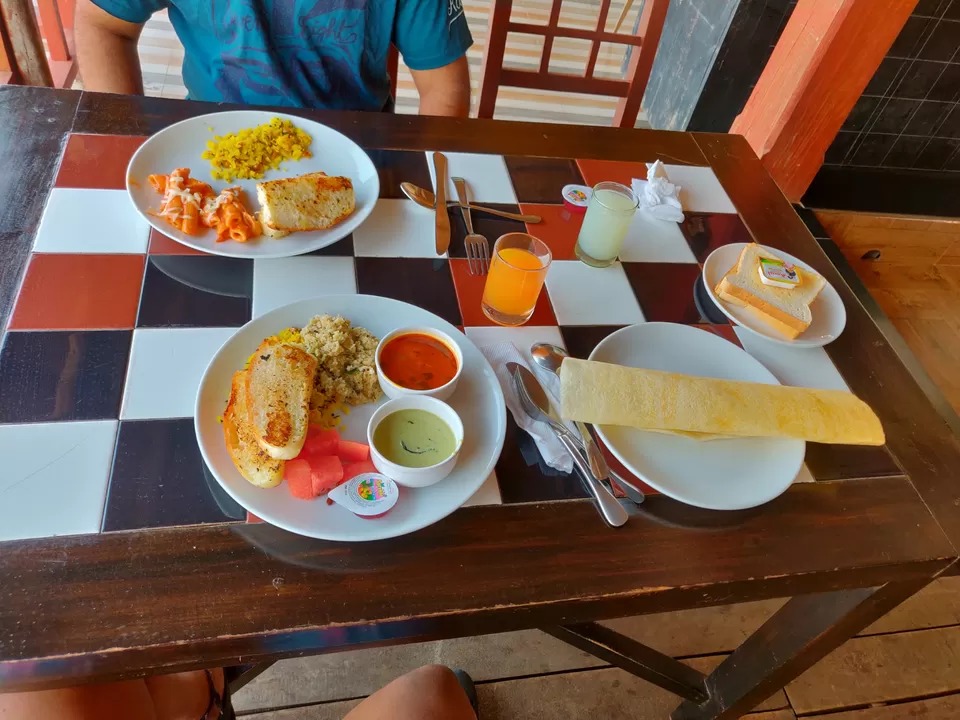 Post which we reached the room in the afternoon and had a very good welcome drink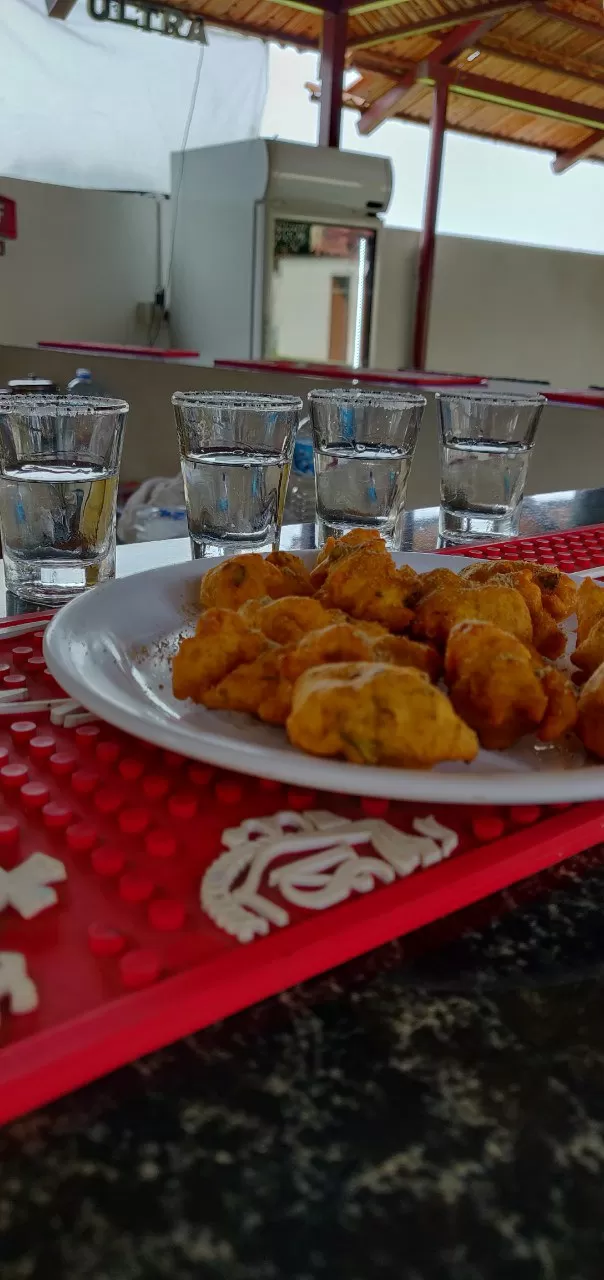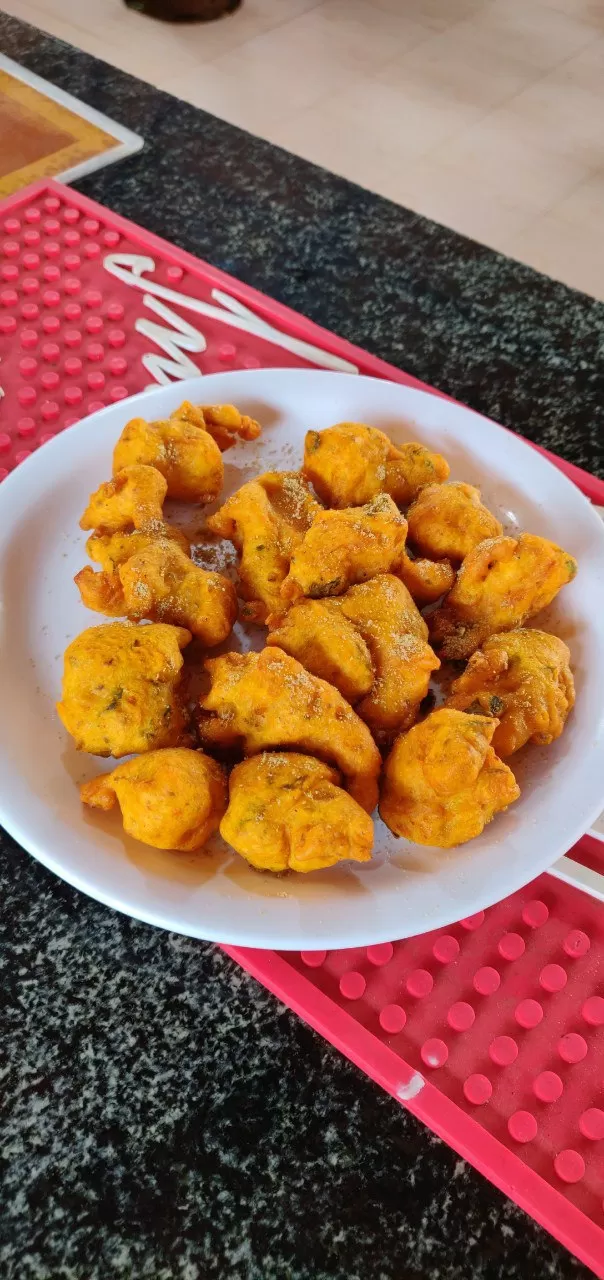 We rest for sometime and went to Baga beach for dinner and had LIT and yummy baby king fish. Everyone has to try but just can't stop eating it. The taste is so yummy.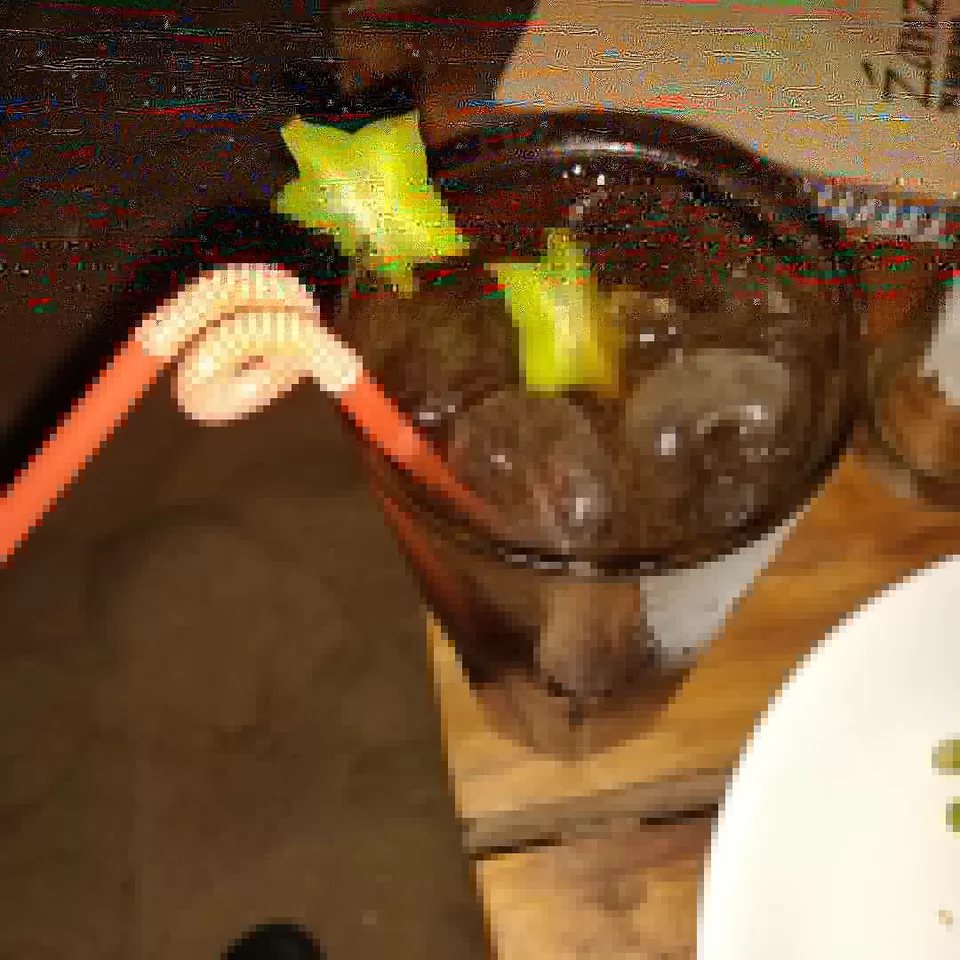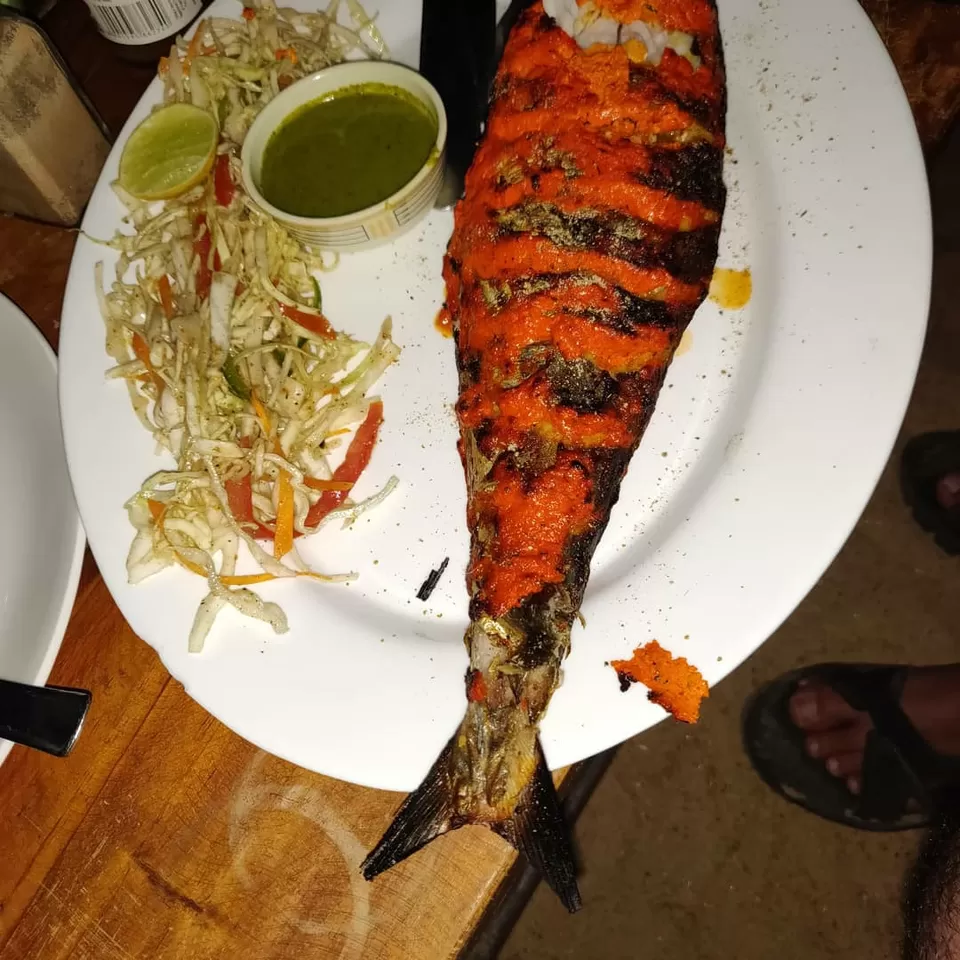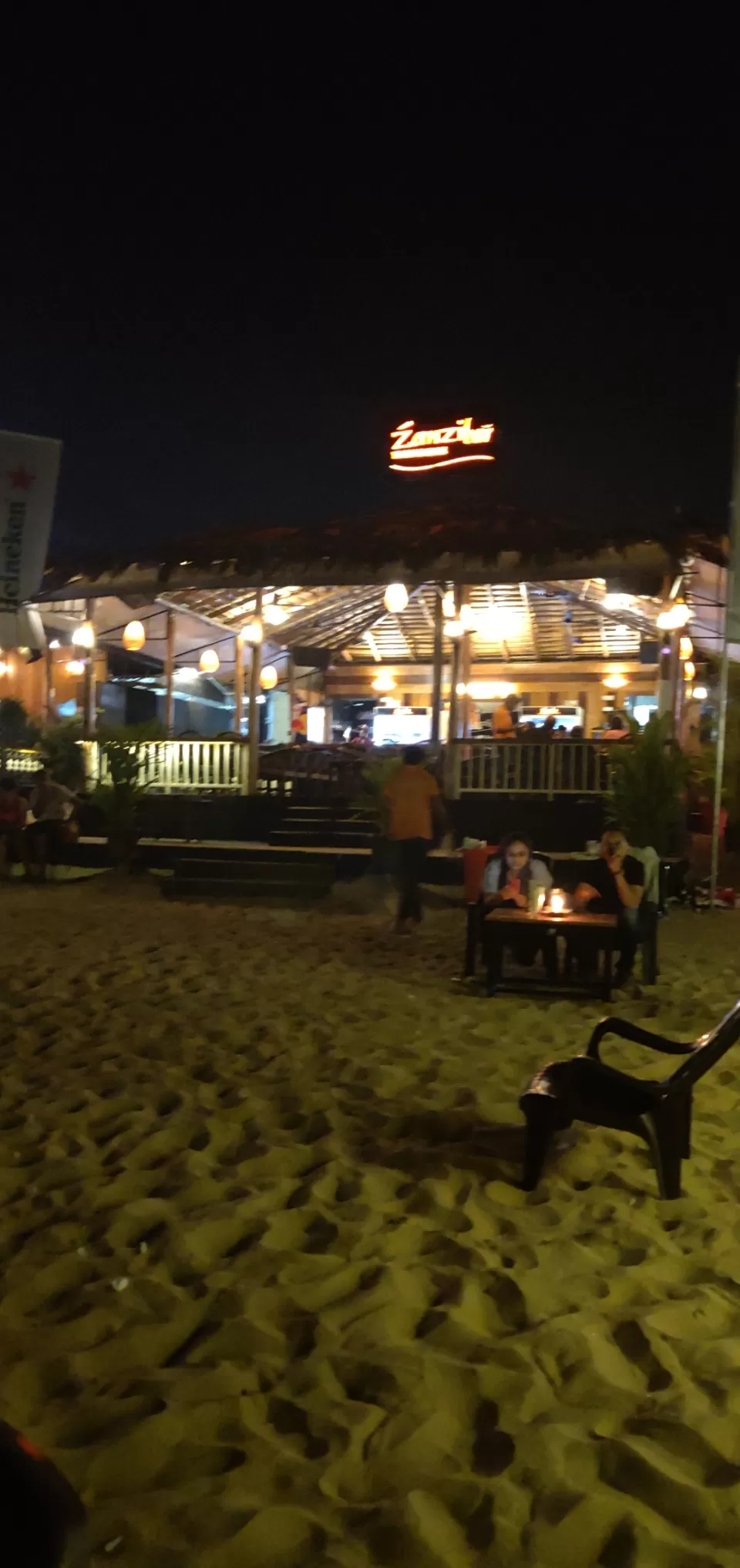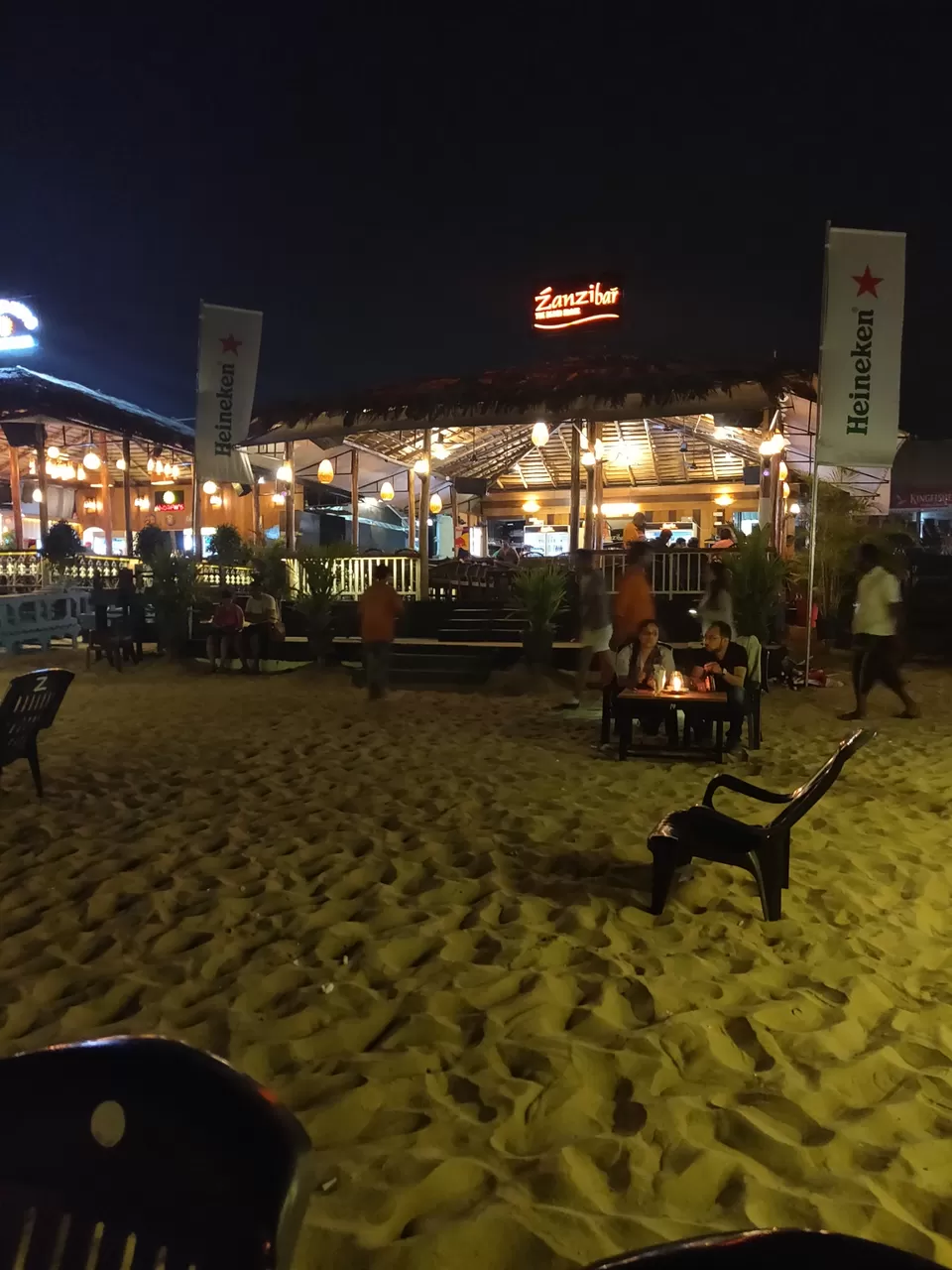 On our last day of the trip we went Aguada fort and had brunch and started our drive to Pune. And on the way we did shopping as well. Our saddle bag was so full and heavy after shopping. We slowly rode and reach home by 1.30am. It was in our bucket list and we were so happy accomplishing it. All of you should visit and make memories 😍. This was one of my best trip in life. All thanks to my love😘❤️ it was just like a pre Valentine's day celebration 😘😊