In a hurry burry we went to majestic to pick our cousin and after picking him up we urged to yeshwantpur railway station.
The trip starts here..
My cousins my brother and me, we reached madgoan station at 3:00 am🥶 and after having tea, started the walk to reach the nearest bus stop where we got bus to panaji. Stood for 1 hr because no seat was available till we reach panaji, after reaching panaji we got in to the calangute ,baga bus travelled for another hour and at last reached our destination, the calangute beach.
We had our rooms booked already and at 8:00 am we got checked in. After getting some rest jumped into the pool to freshen up,and for luch we ate goan tali, and then started planing our destination for evening, didn't had to think much we started our walk to the baga beach, entered one shack started with a beer , sheesha and after dinner we headed back to the room . End of the day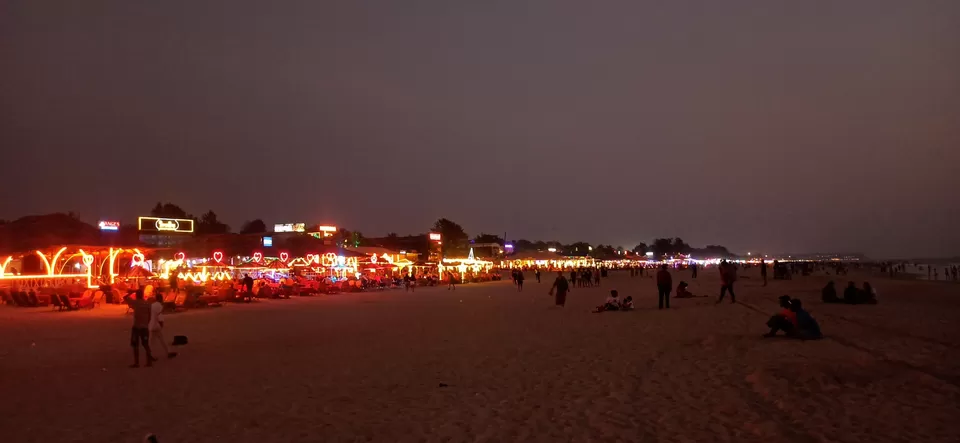 10'0' clock. And the first person who woke up had the duty to wake all others up, and that wasn't me 🤙😂. Again started planing that days destination and ended up in the pool and back to the room at noon, after getting dressed up took 3 scooters for rent and started the itinerary along the North goa beaches-morjim, ashwem, anjuna, arambol..,
At last back to anjuna for a trance vibe and ended up in baga shack , got drunk and back to the room.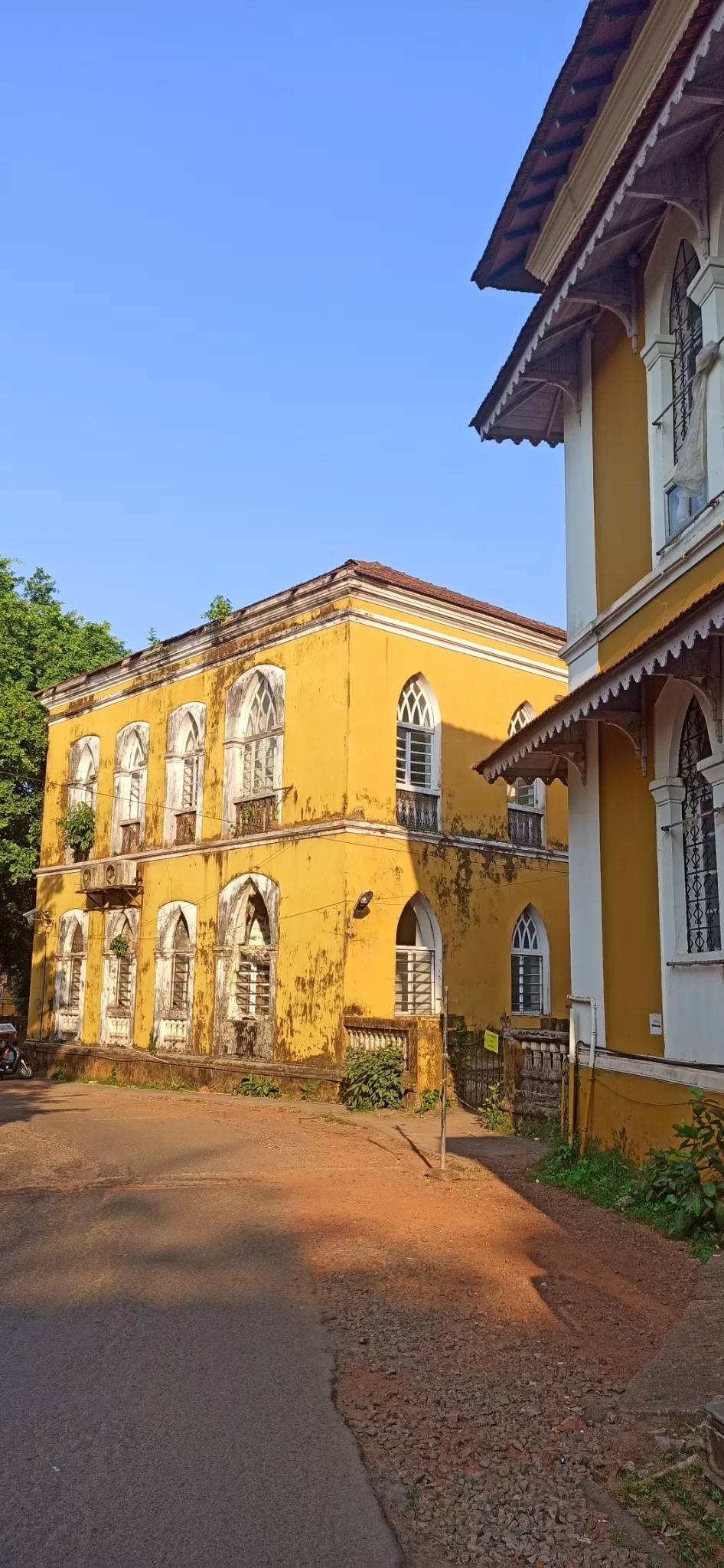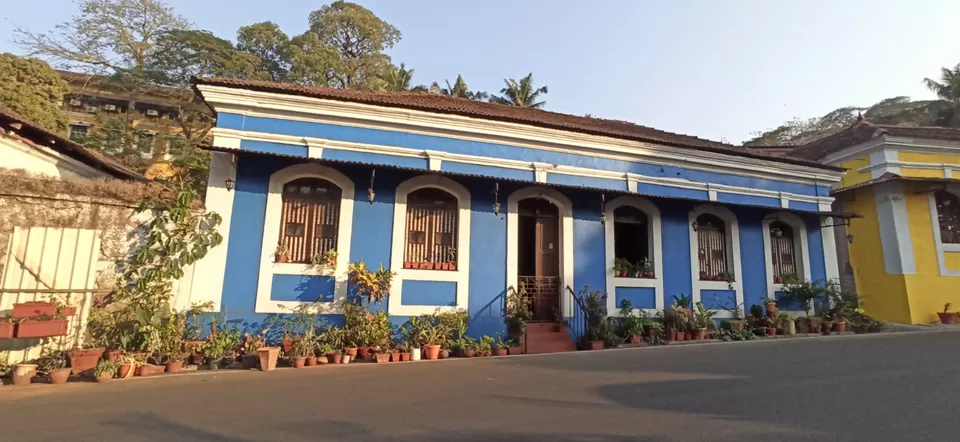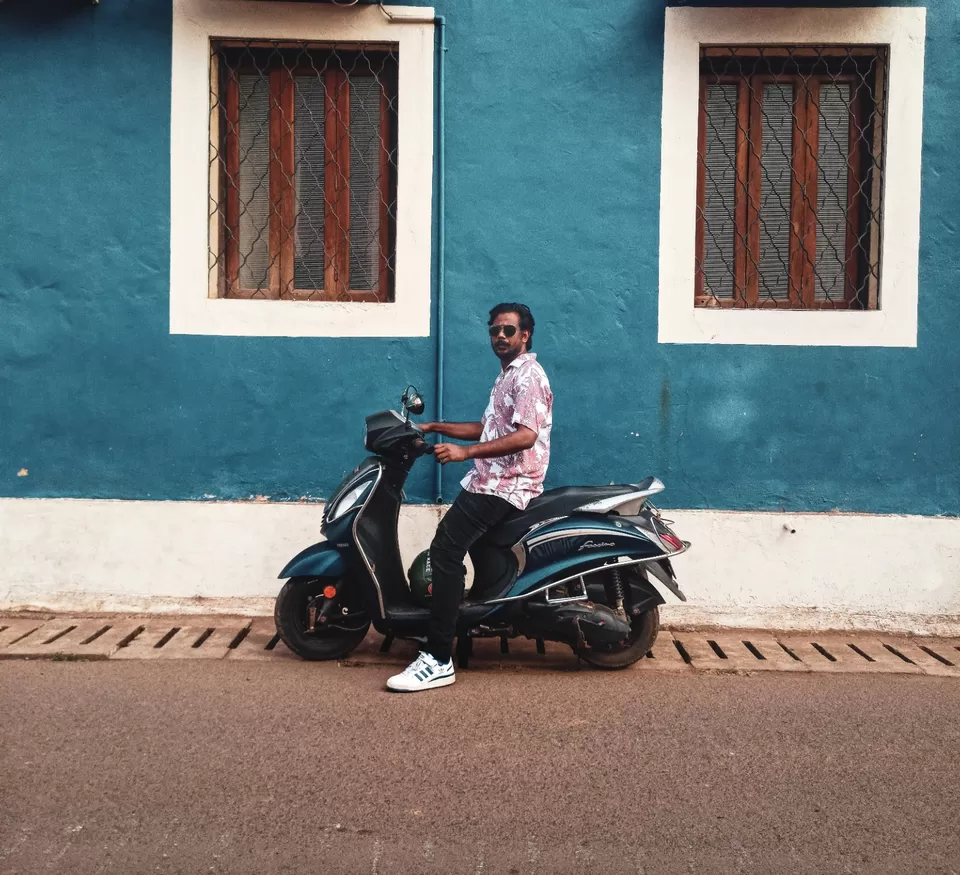 An adventures morning for an adventurous day , we had all booked for the activities. Woke up at 7 and headed to the pickup point, got picked up and droped us at the jetty where there were other people for activities we got into the boat and headed to baina beach where all the activities takes place, and also an island where we did scuba diving, the activities whete breath taking, and at the end back to the jetty and then droped us at calangute, back to the room and got some rest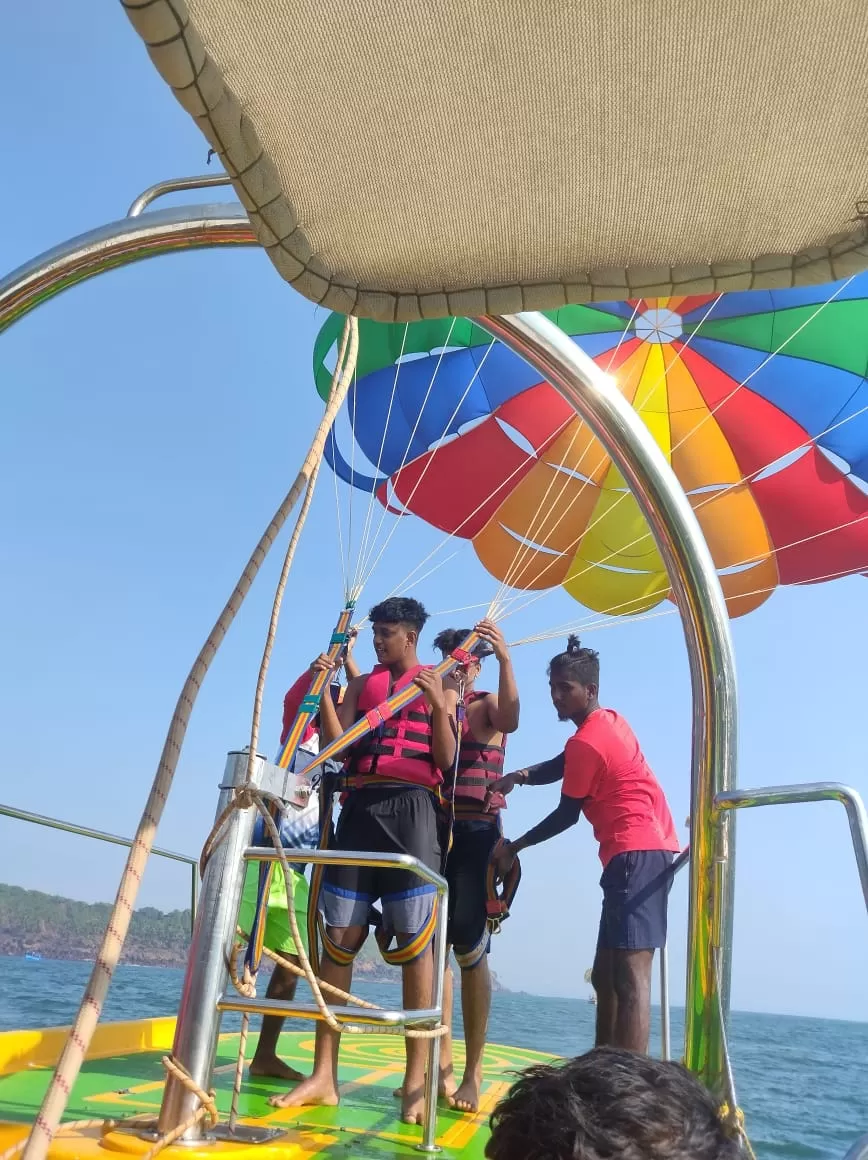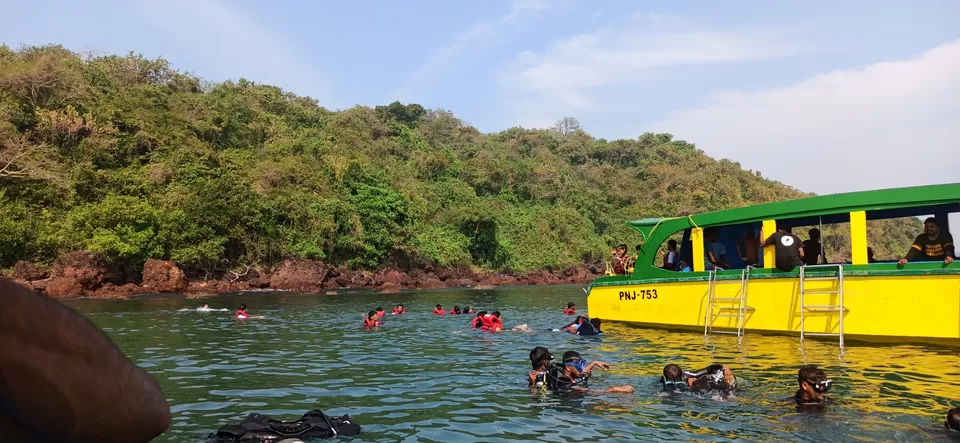 For the 4th day we had it all planned, woke up freshened up and started our ride to aguada fort, old goa, pananji, back to calangute bought a blackdog scoth and back to the room happy ending 🍻😂