Lets begin the journey!
Every youngster in India has a dream of having a trip of Goa. There is something magical about Goa, it has something to offer to everyone. Goa is the place where you can go anytime in the year, it will make you happy if you are sad and make you happier if you are already happy!
This trip includes 4 days of stay in Goa and remaining 2 days in travelling. We went there in the month of August which is according to me the best month to visit Goa, as there is not as much crowd as compared to April- May and also, the rainy season brings out the greenery and scenic views which it has to offer.
Regarding the Hotel bookings, I book Blu Rust & Blu Water luxury resort, and they have a beautiful property Blu Resort located near to Vagator Beach. So, we decided to stay at that hotel. Though the amount is equal to any other hotel in Goa(We have to pay maintenance cost of ₹ 2500 per night ( Including breakfast + extra bed cost).
We picked the the train from my starting point. We started our journey from Ahmedabad, the biggest city in the Gujarat State where all passengers, express, rajdhani trains stops and start. Our destination stop was Thivim, Goa where most of the passengers train stops. The journey from Ahmedabad to Thivim is around 17 hours including the delays, train crossings and other factors taken into consideration. Total distance 1000 km, Number of halts 10, Type of train : Superfast Express train, Total cost : 3200 (for 2 Adults) [AC] [ $ 42 ] !!
The train was late and it reached my station around 5:30 pm in the evening and it would reach the destination around 12:30 in the afternoon. The outside view was quite familiar to me. And Inside the train, people, the voices and noises kept on changing. Various vendors were passing constantly. Had some tea and snacks from one of those vendors.
Destination Day!
As the train approached Konkan area, the view started to change gradually. The densely populated green lands, tunnel, mountains were replaced by less populated lands, the coconut trees were replaced by palm trees.
By 1'o clock in the afternoon we reached Thivim. We took a cab from Thivim to our hotel which took around 1 hour and was charged ₹ 550. The prices of cabs in Goa might seem high compared to other cities, but it is the only option available to you.
After reaching to hotel, we checked in and rested for couple of hours in the room. In afternoon we decided to do some photography.
we rented a car for next two days. We were 2 people and thought car would be better option, also it was rainy season and car can save us(It indeed saved us from heavy rains). The rent of car might very depending upon car and area, but the basic hatchback can cost you around ₹ 1500-2200 a day. We book a car to visit North Goa at cost ₹2000 per day and for South Goa at cost ₹2400 per day.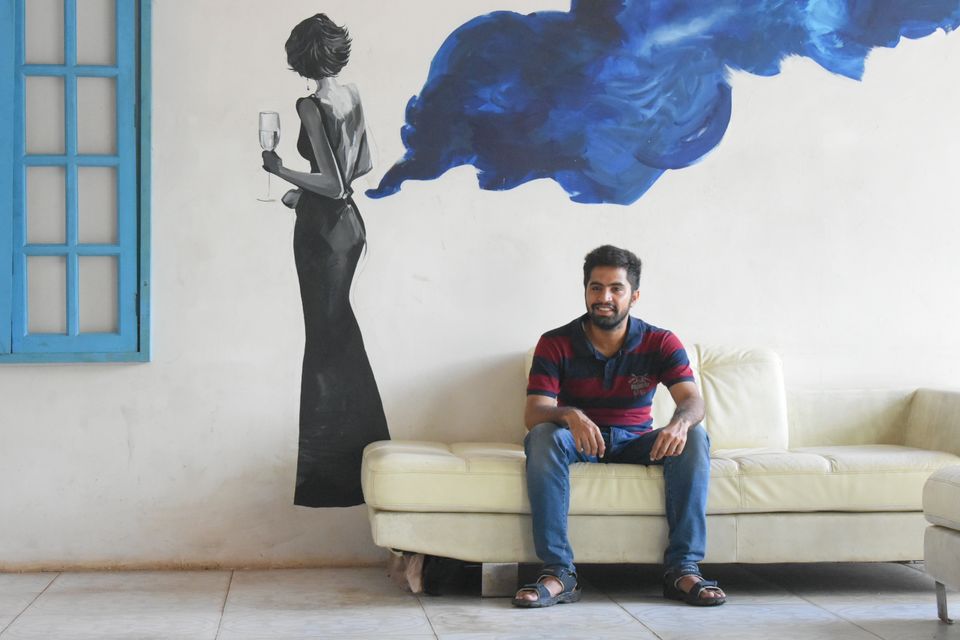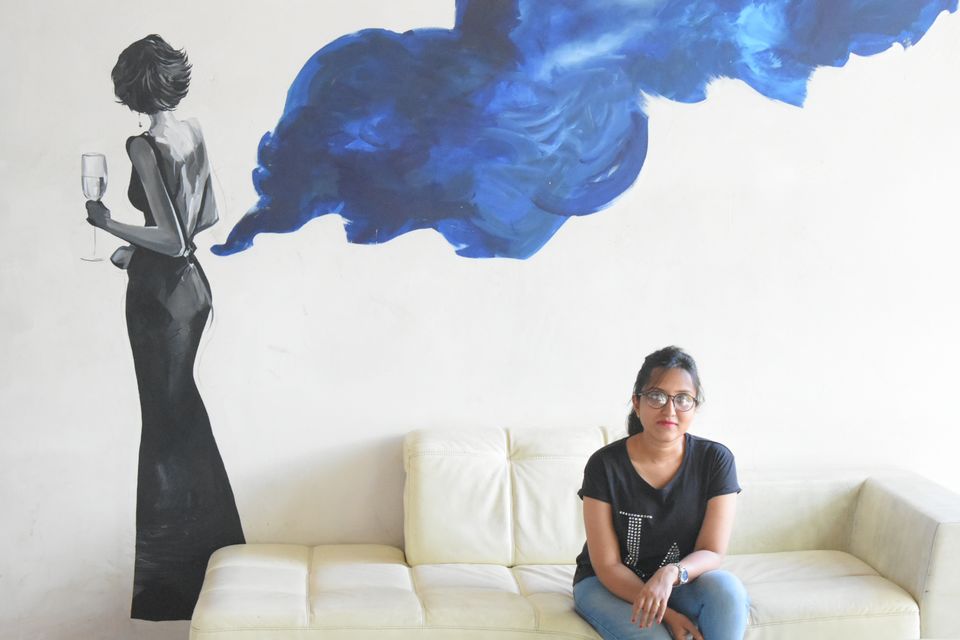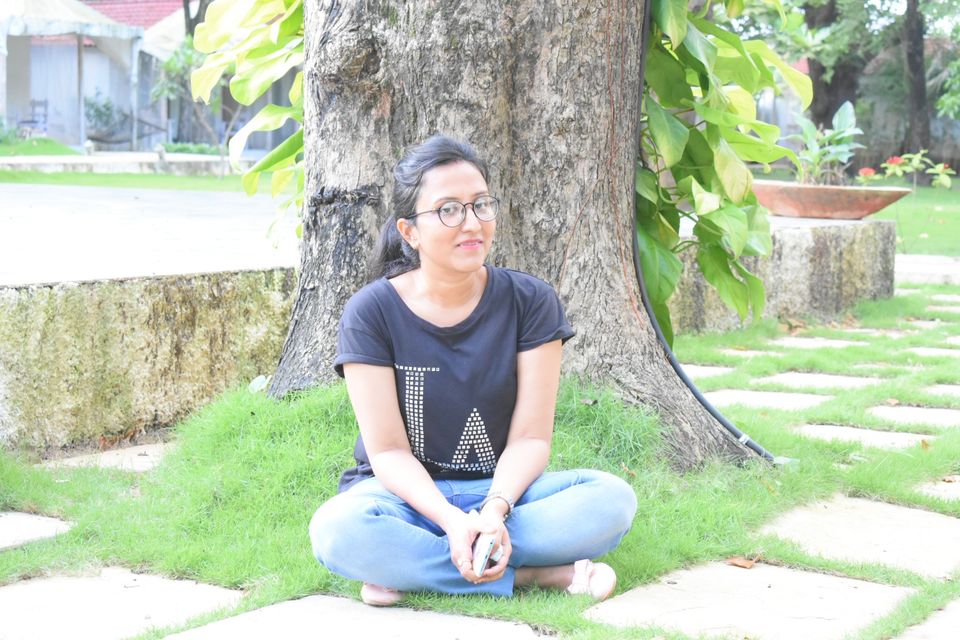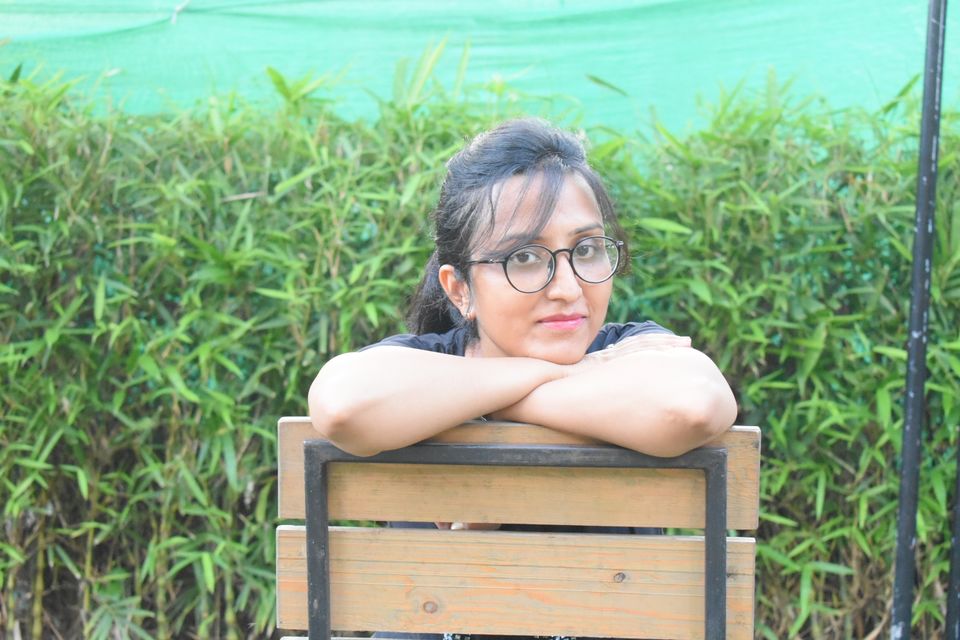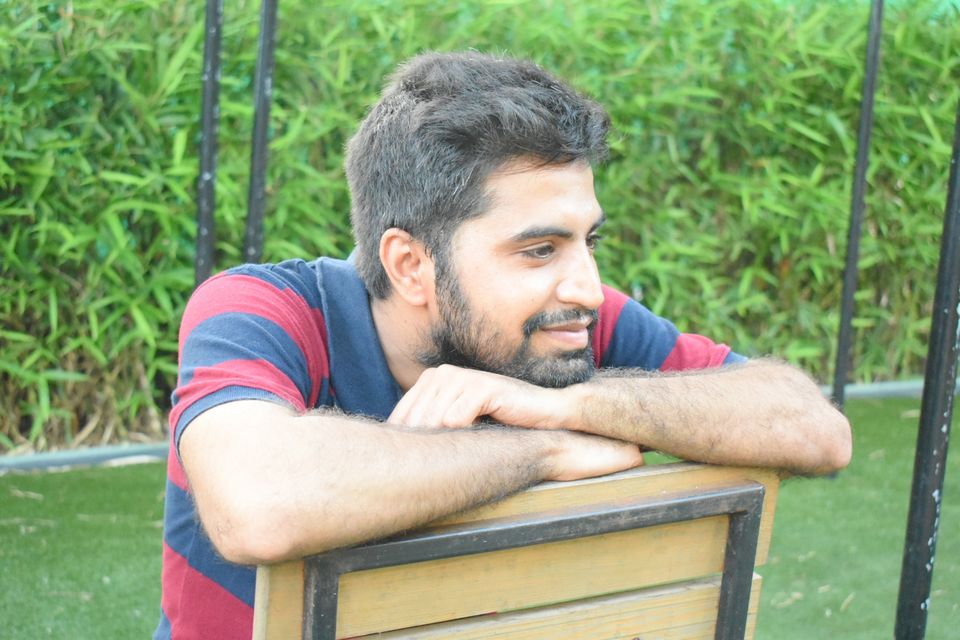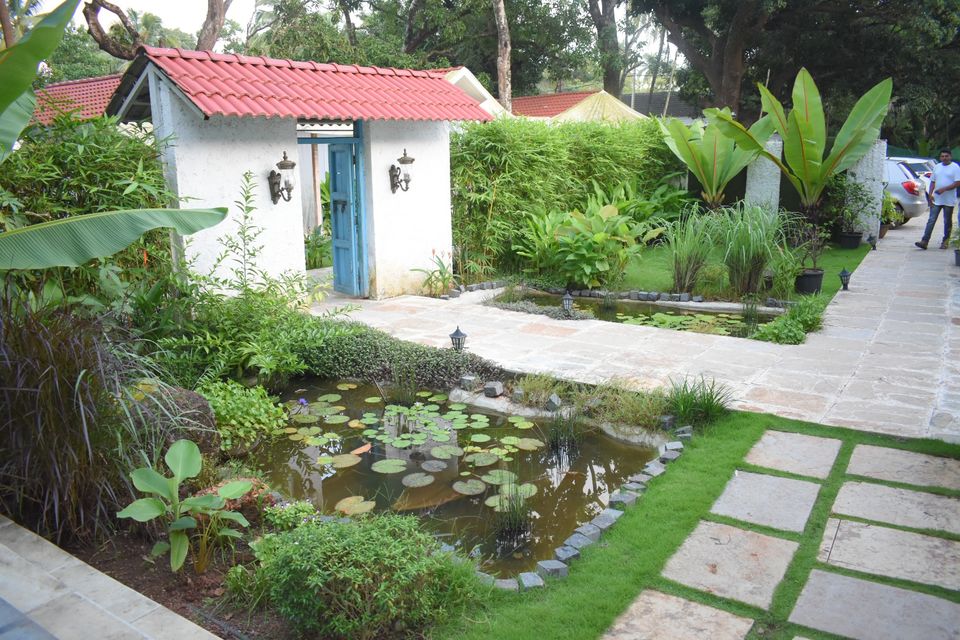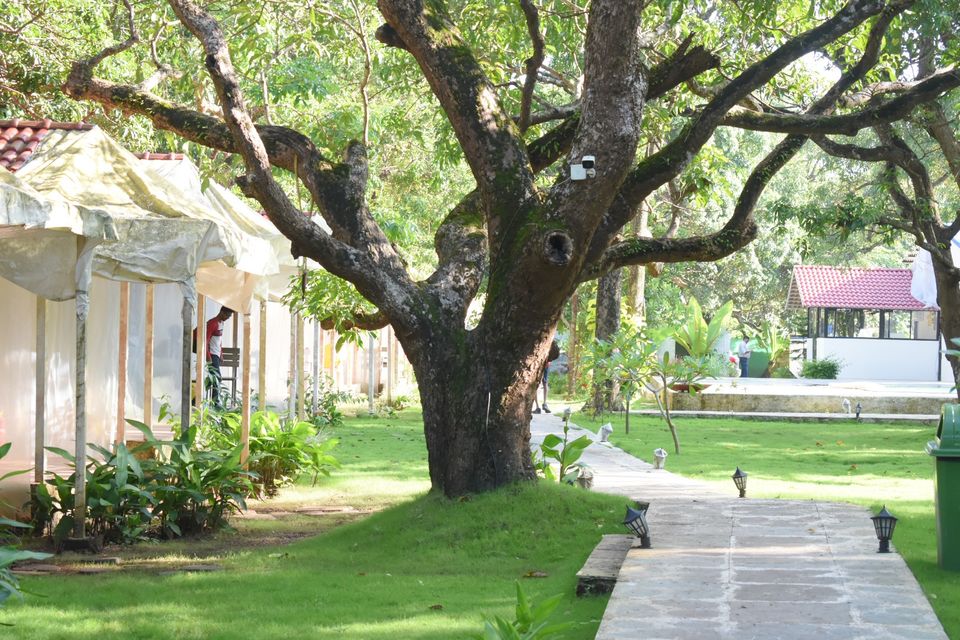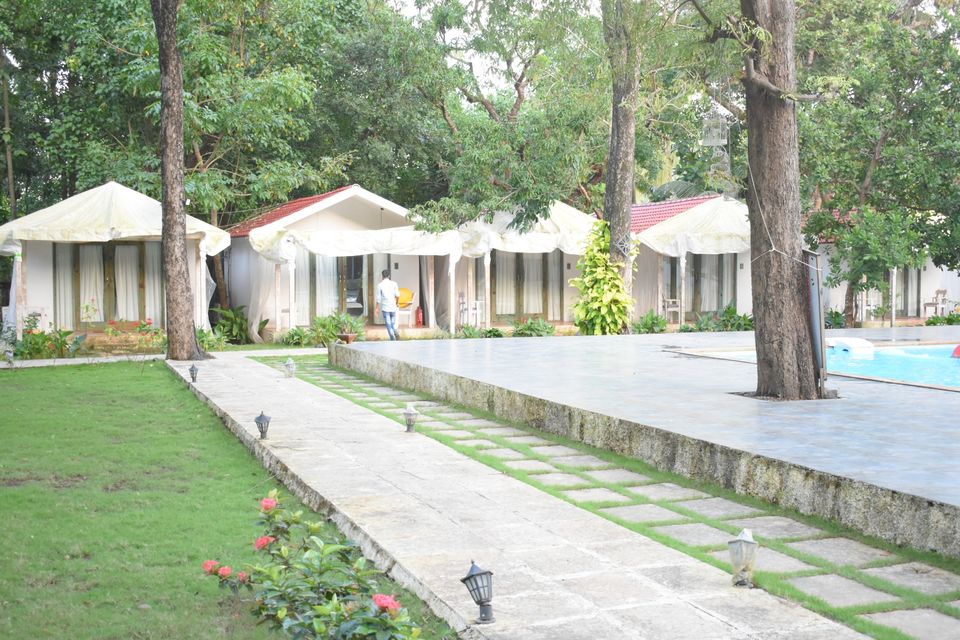 Beach Day🏊
After breakfast, we started our drive and took Agauda fort first, since it is a must visit and the far most place on our day-2 list, It had to be the first place on the list. Agauda fort is very scenic and historic. One can spend 1-1.5 hours at this place. The parking charges all around Goa is also high.
There is a great spot en route Agauda fort where you can click some beautiful photos.
After spending 1.5 hour at Agauda fort, we then went for Sinquerim Beach, Anjuna Beach and Baga Beach. We did not have lunch as we had heavy breakfast, and it is also preferable as the heavy lunch might make you lazy. So usually I avoid lunch and go for Heavy breakfast- Evening Snacks- Medium/ Light Dinner.
Baga beach is one of the most famous beaches in Goa, it has clean beach and nice cafes-restaurants beach side. You can spend around 1.5-2 hours here depending upon your preference.
After Baga beach, we went to Calangute beach, and from there we went to Vagator beach in the evening, it is calm and soothing beach. It is not as popular as other beached so you can spend some quite with your family/ friends here.
After the sunset, it was time for dinner. Being a vegetarian, it is difficult to find pure veg. restaurants in Goa, but we were lucky to get a recommendation of veg restaurants.
After having dinner, we came back to hotel.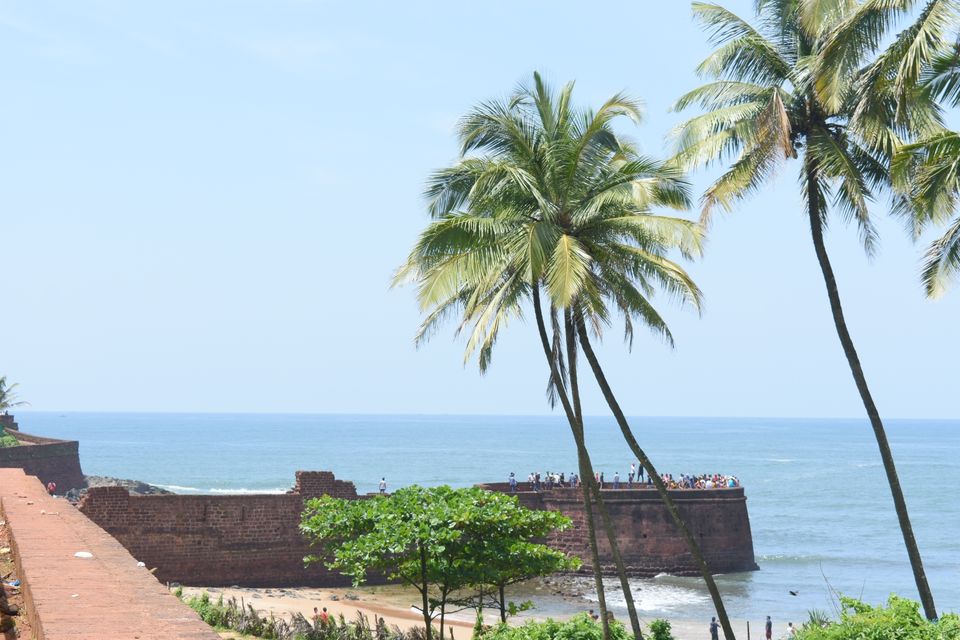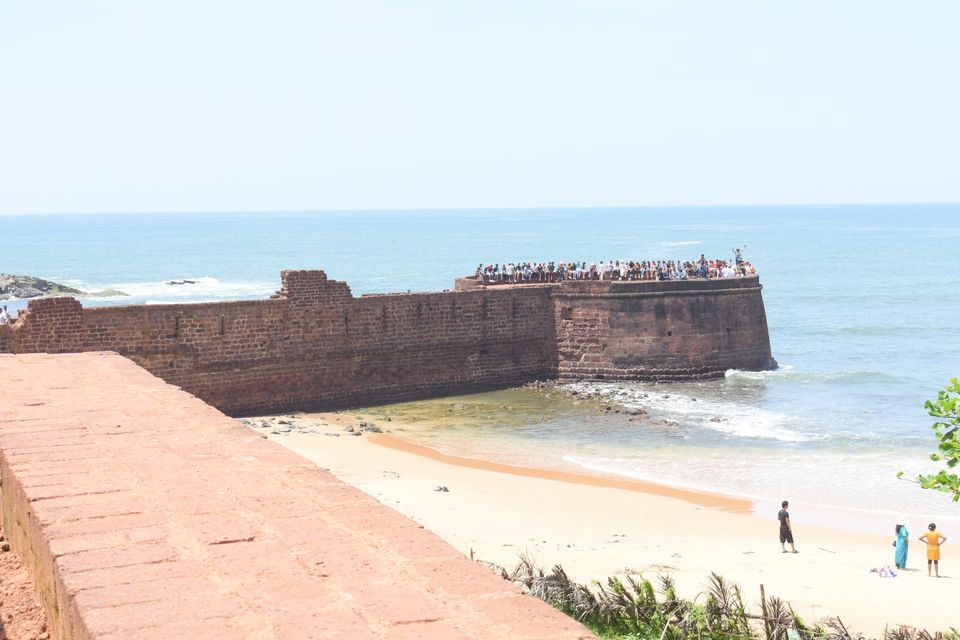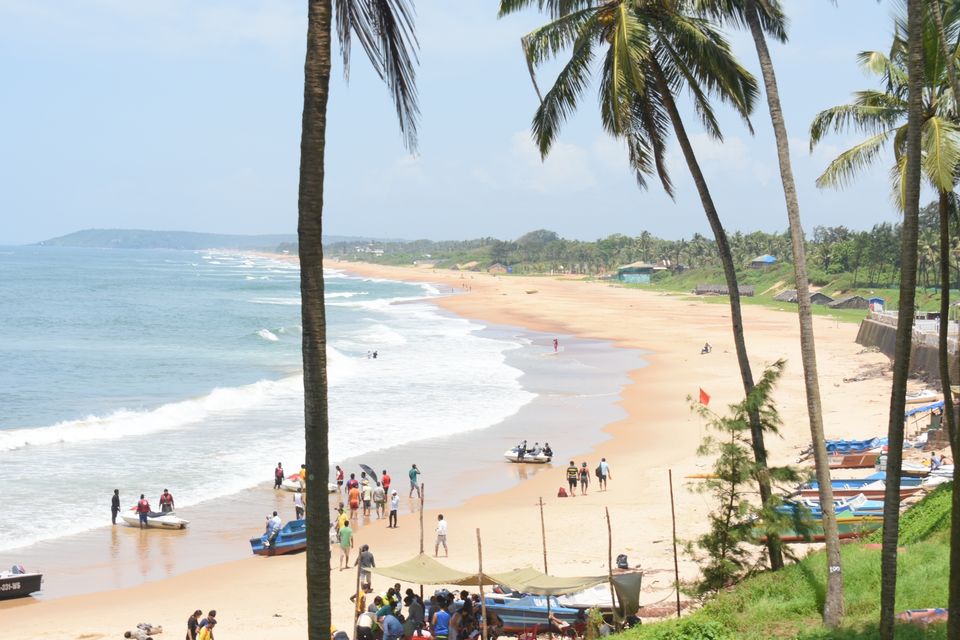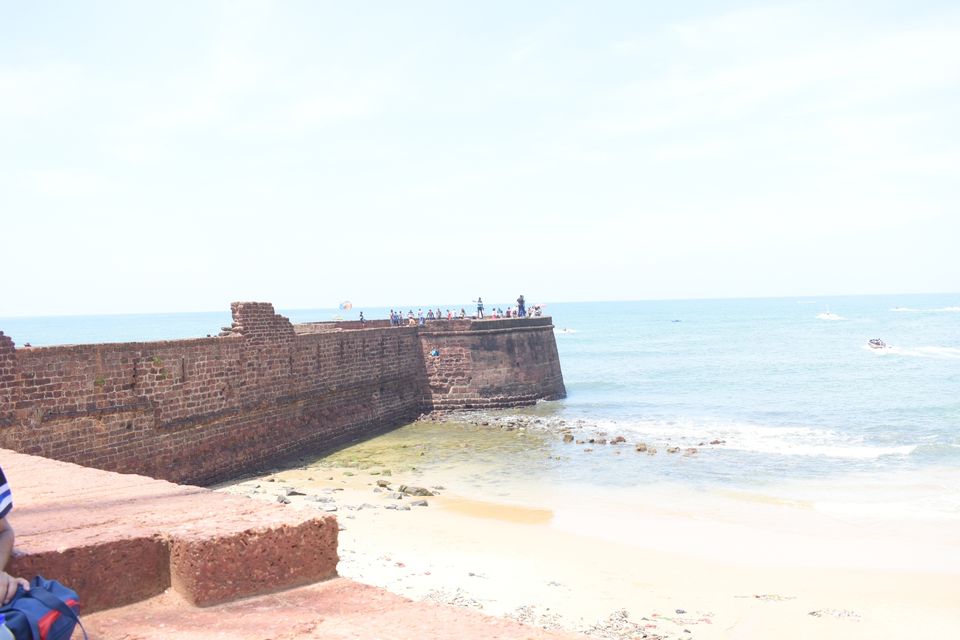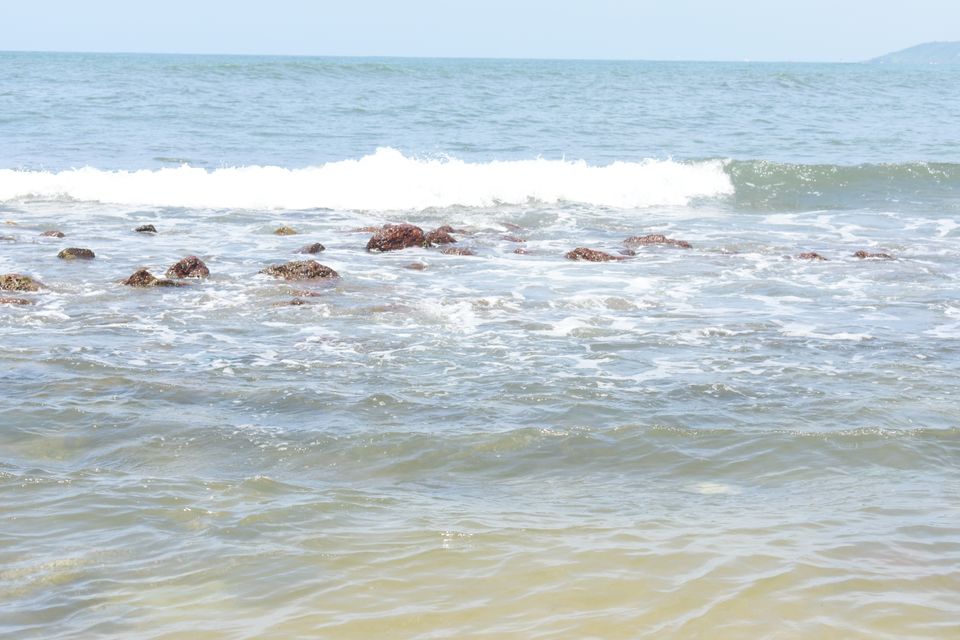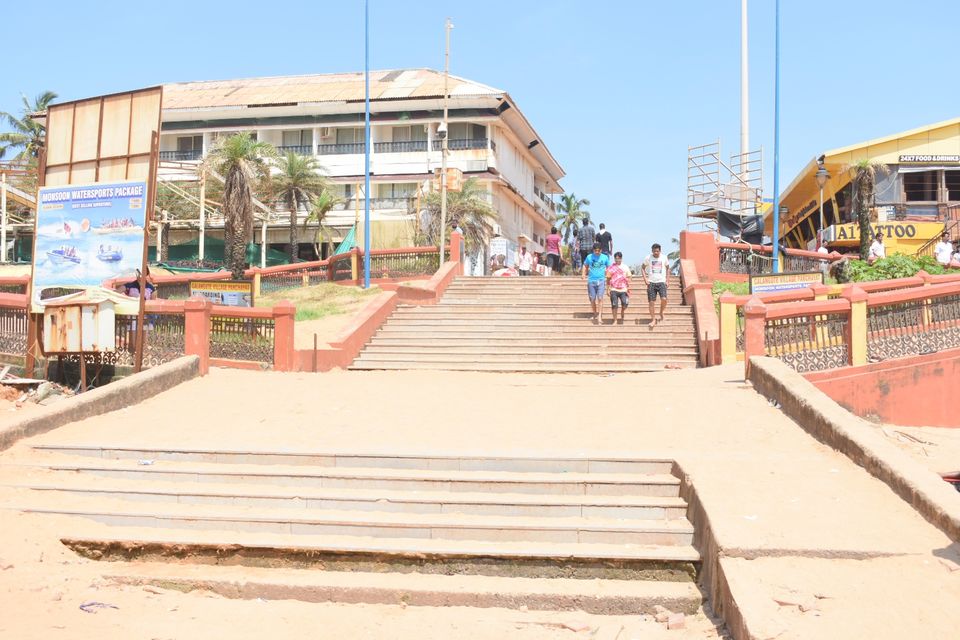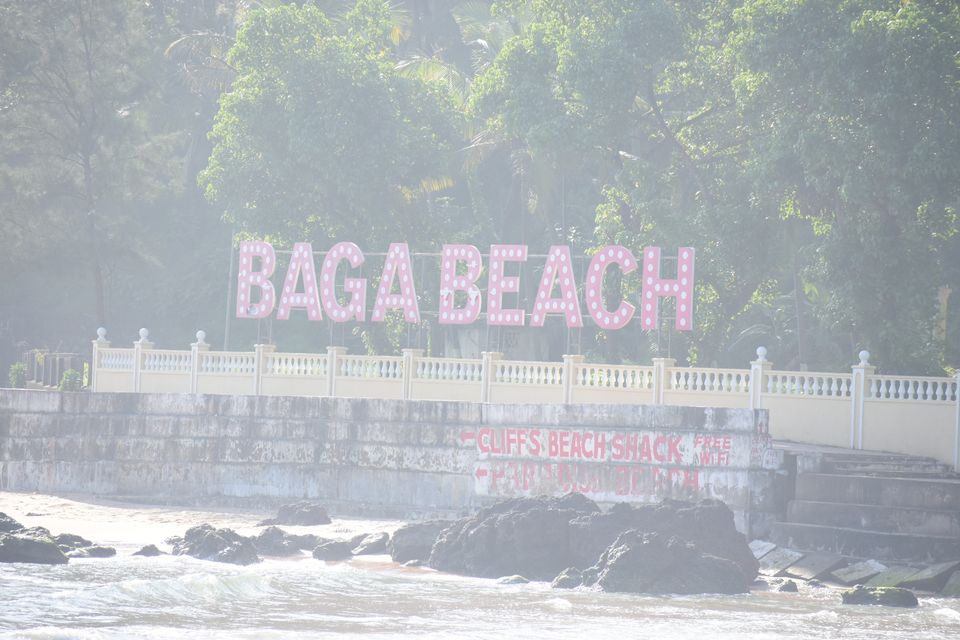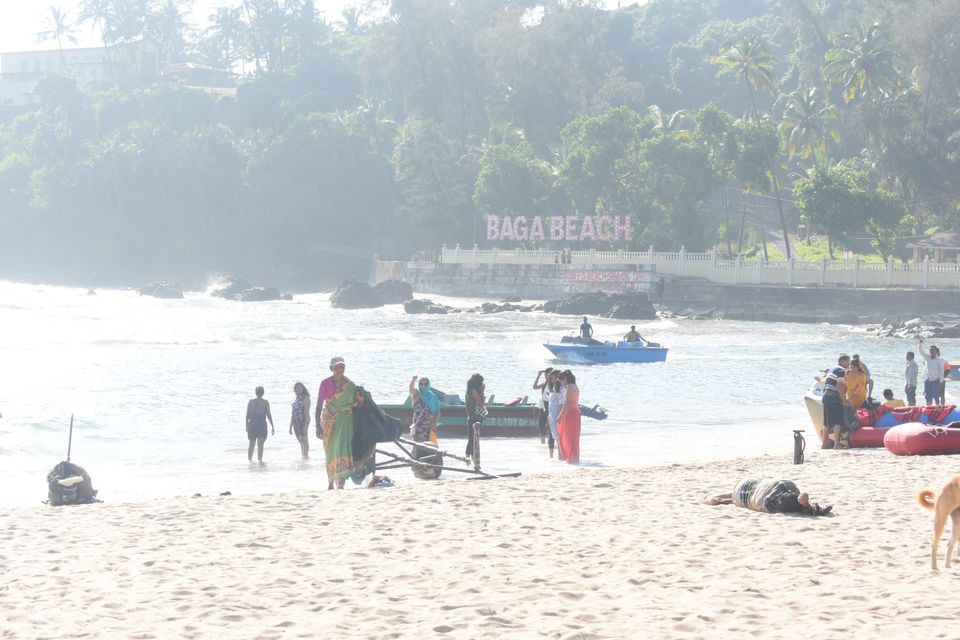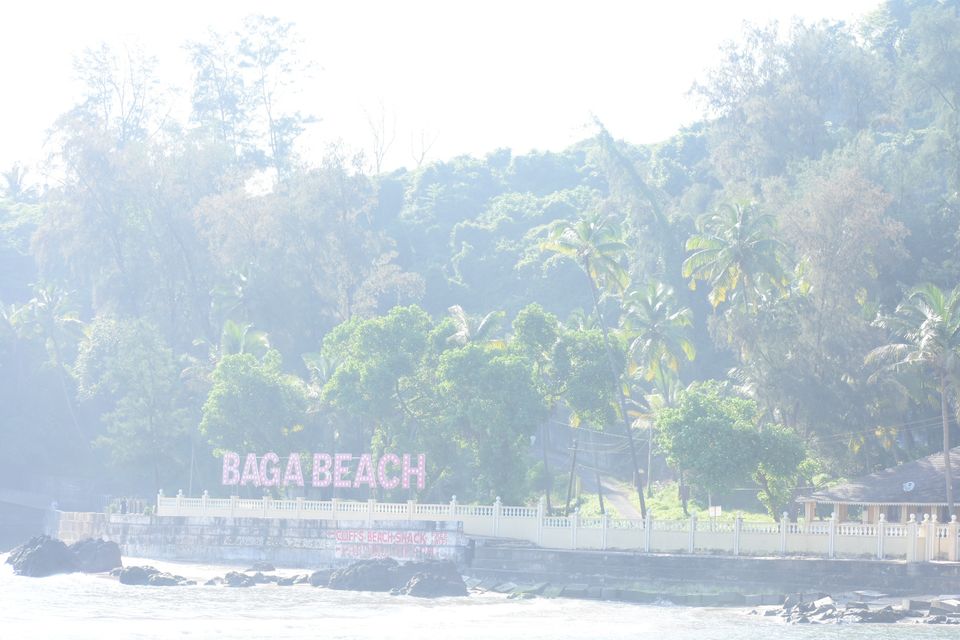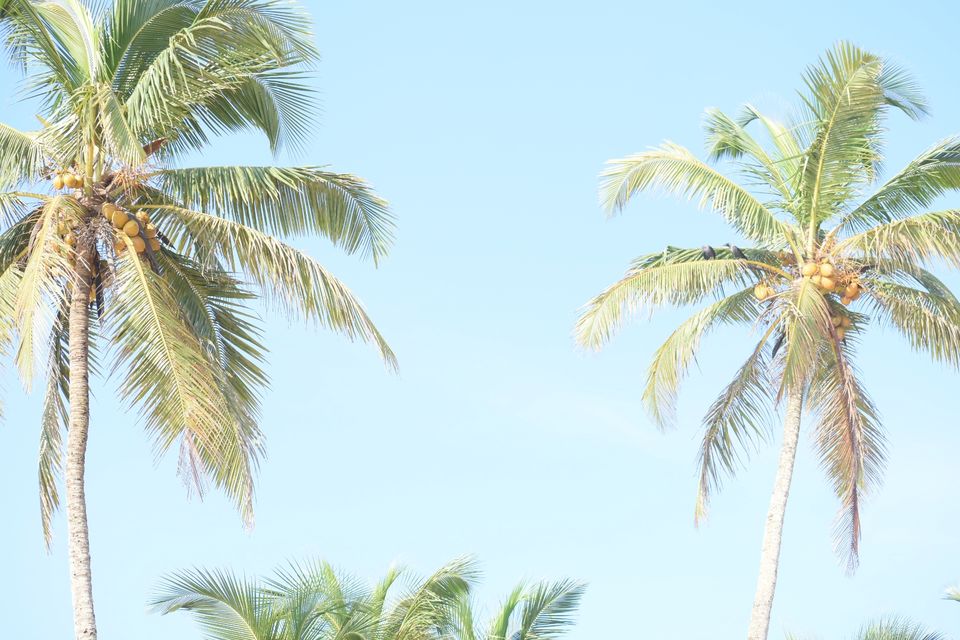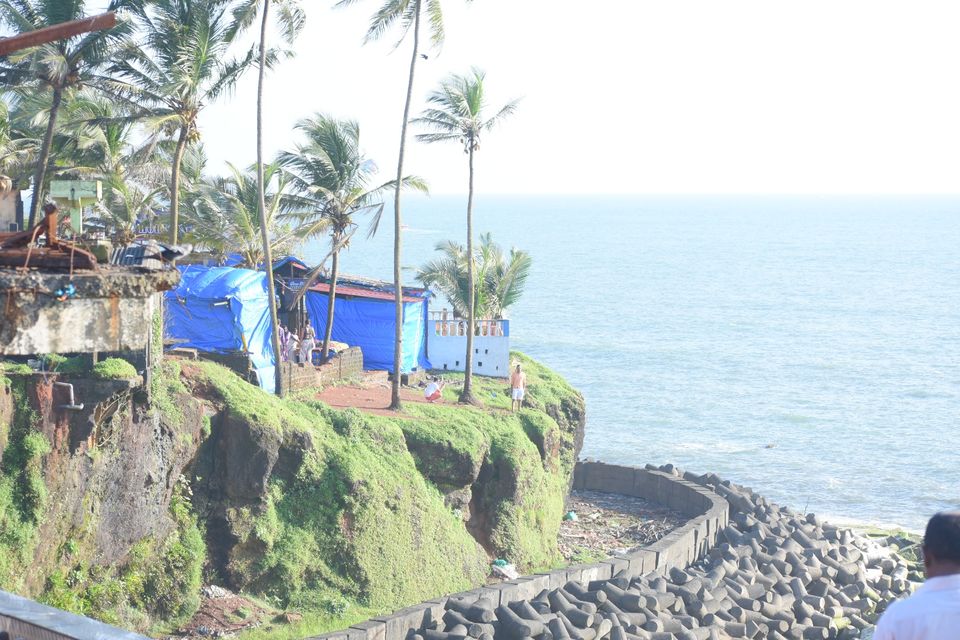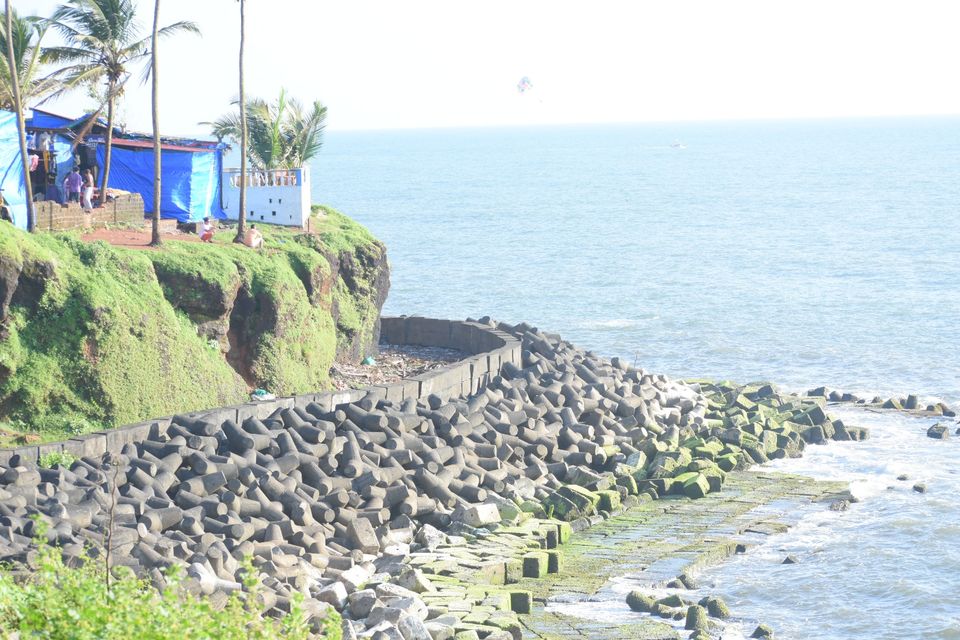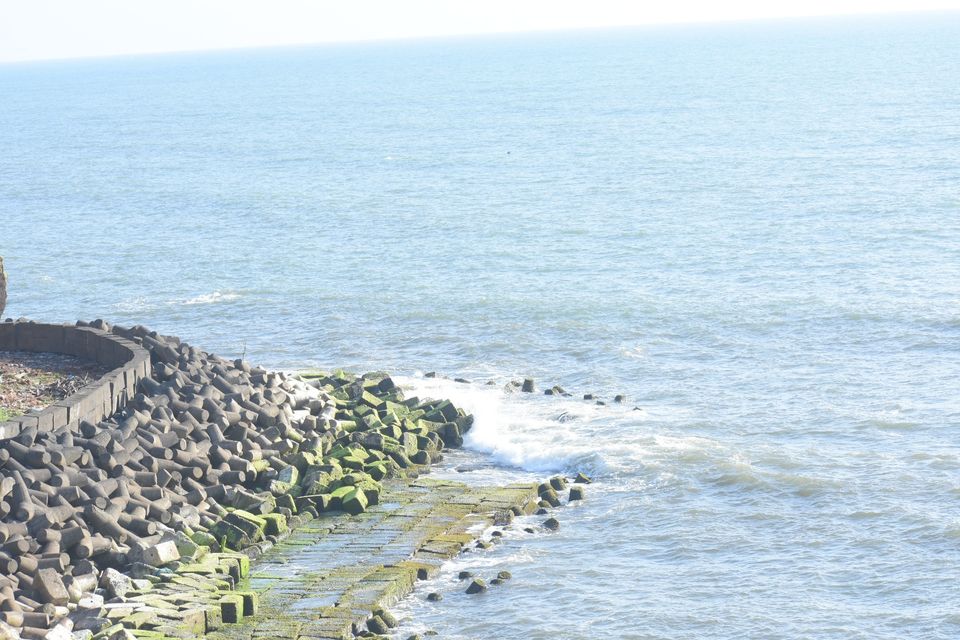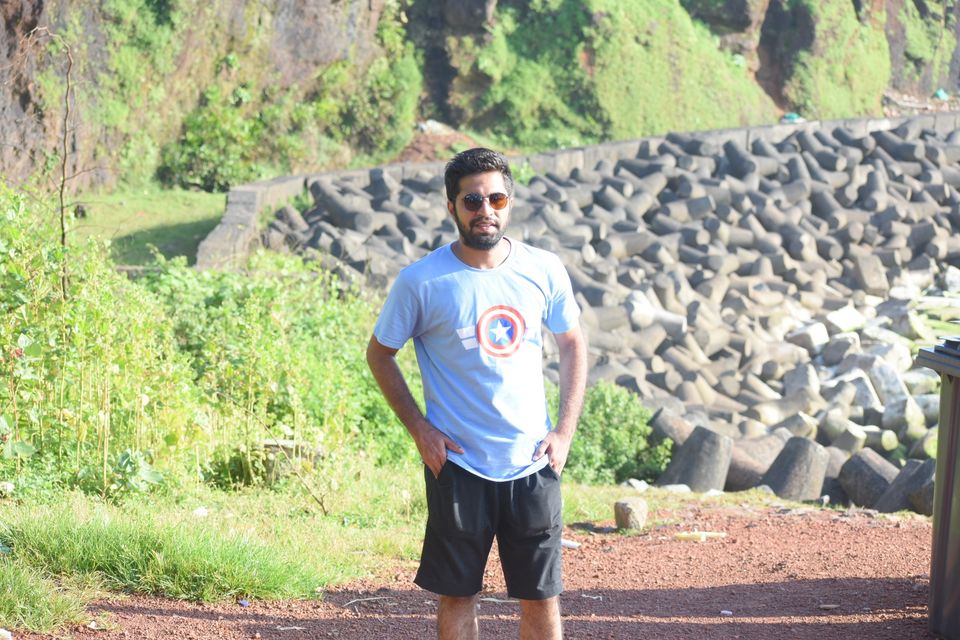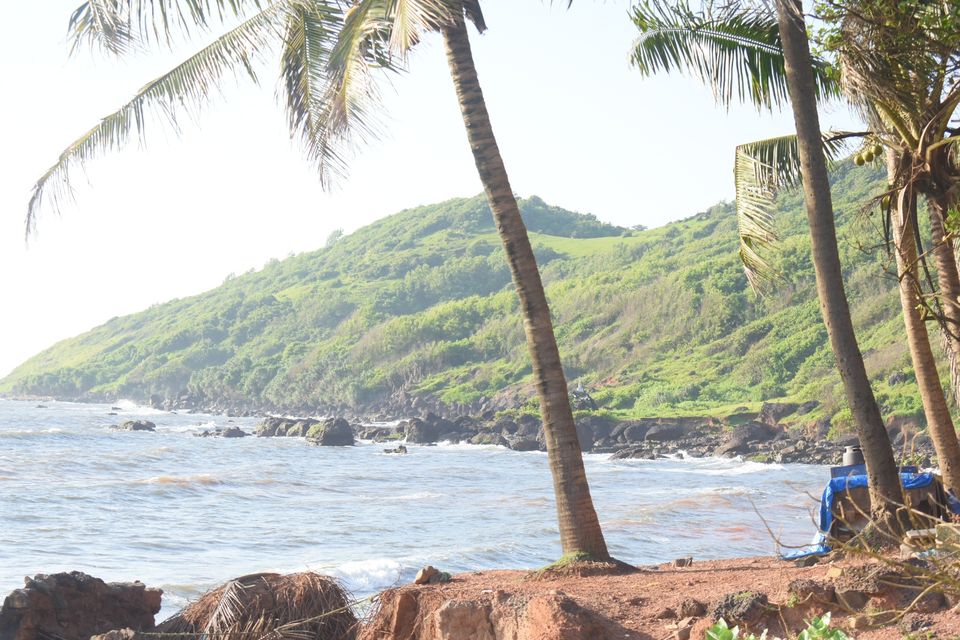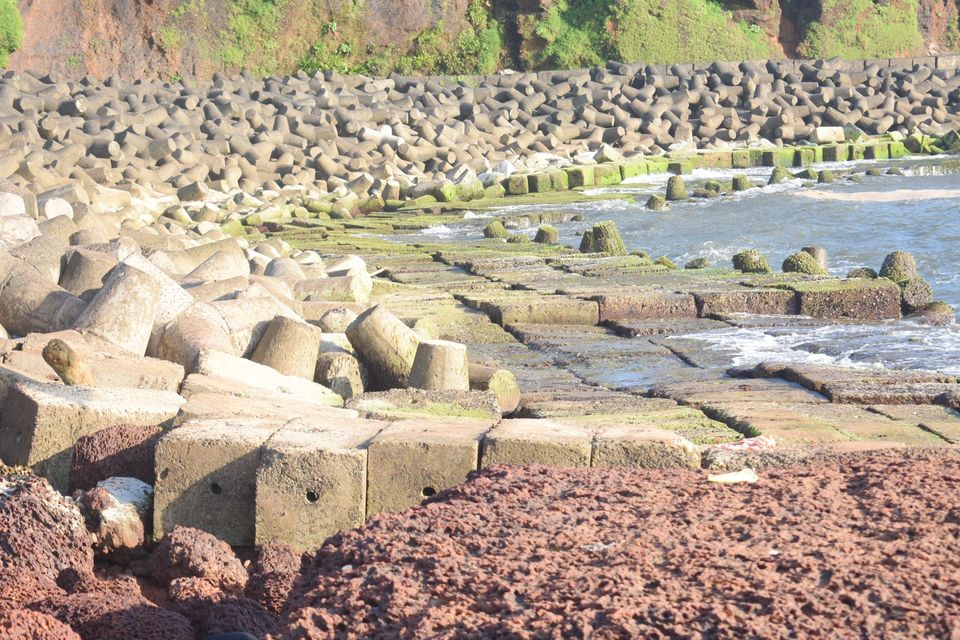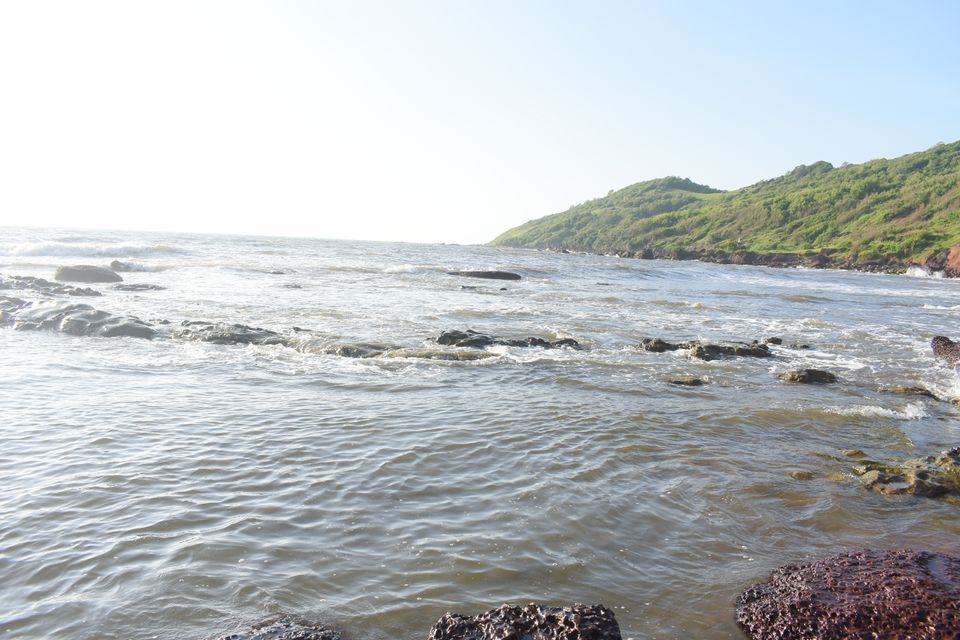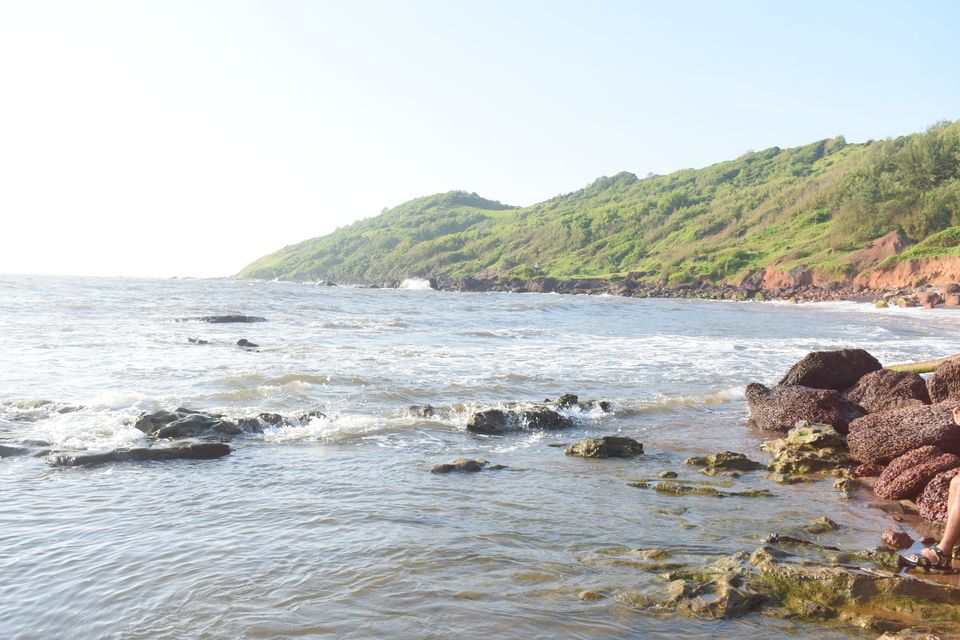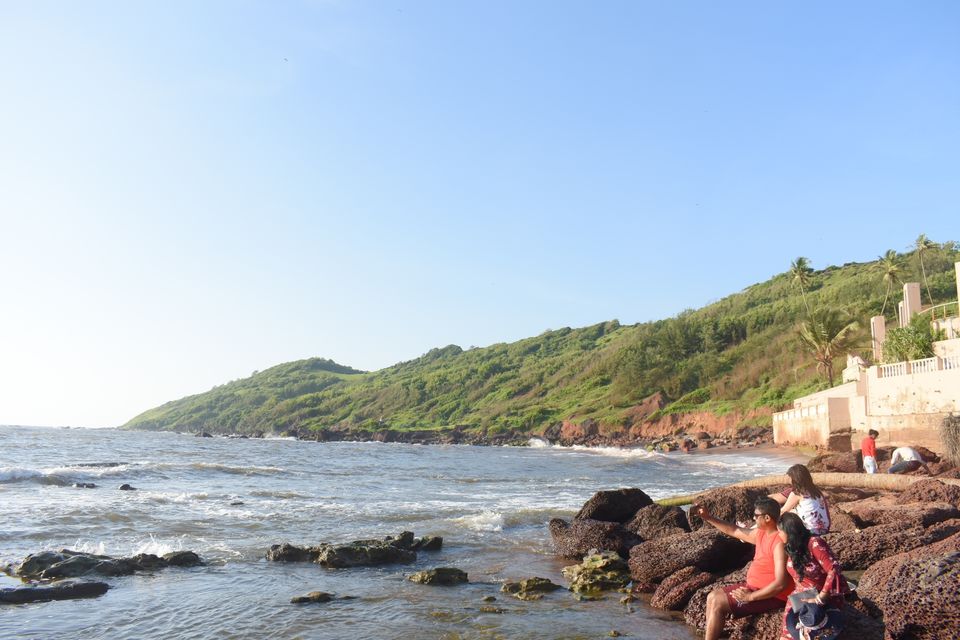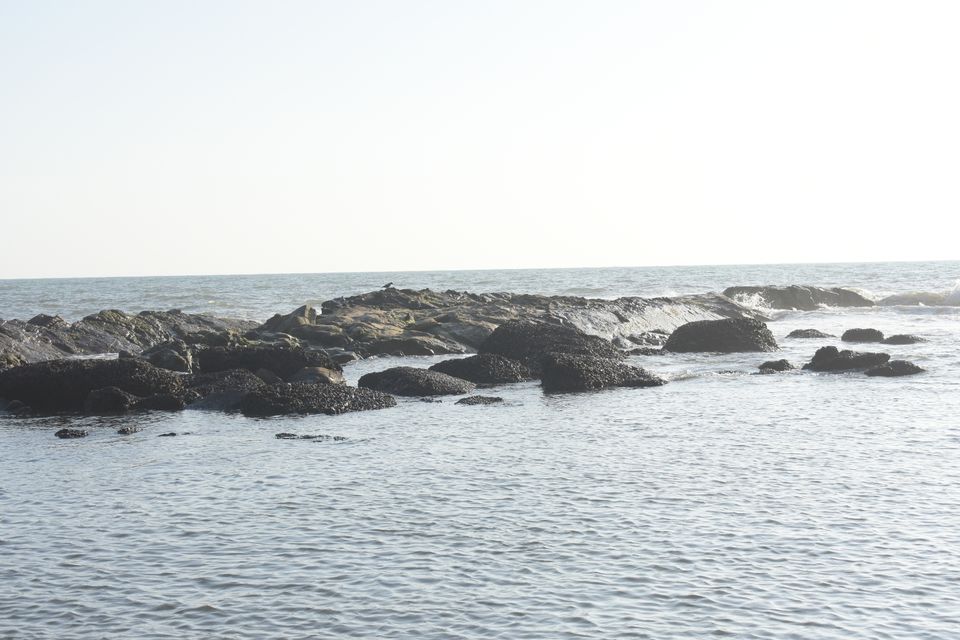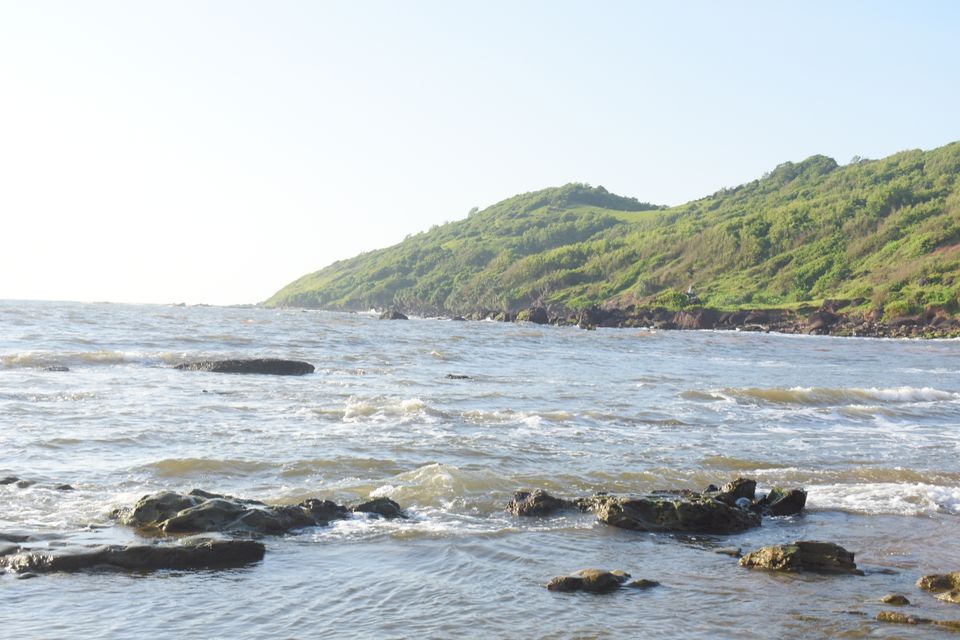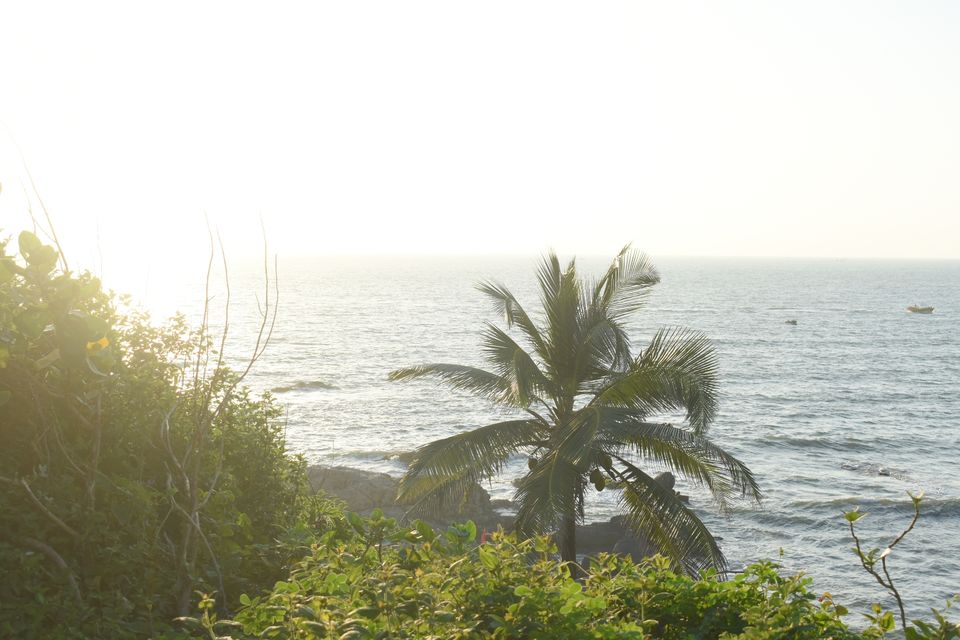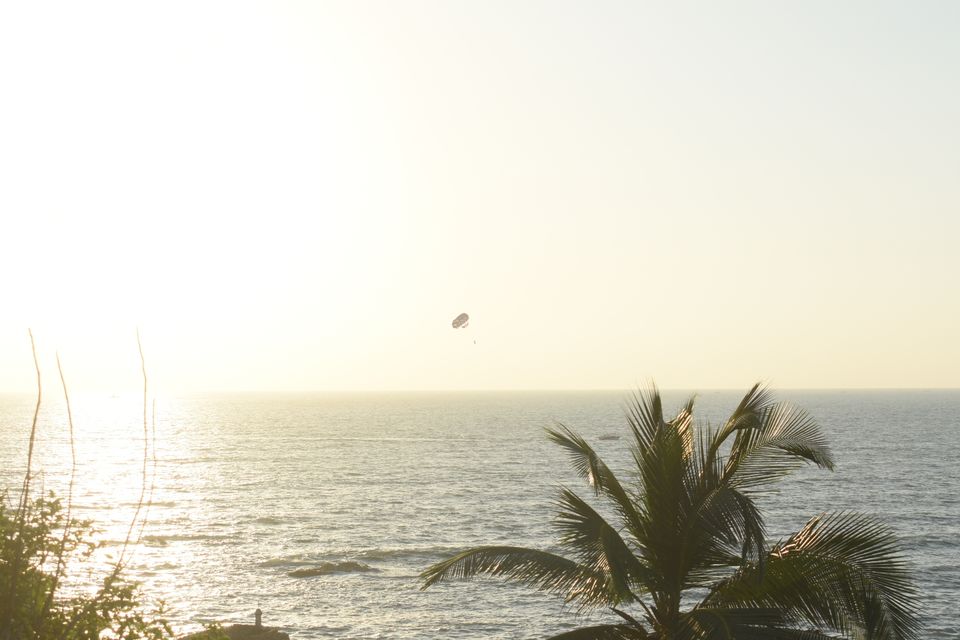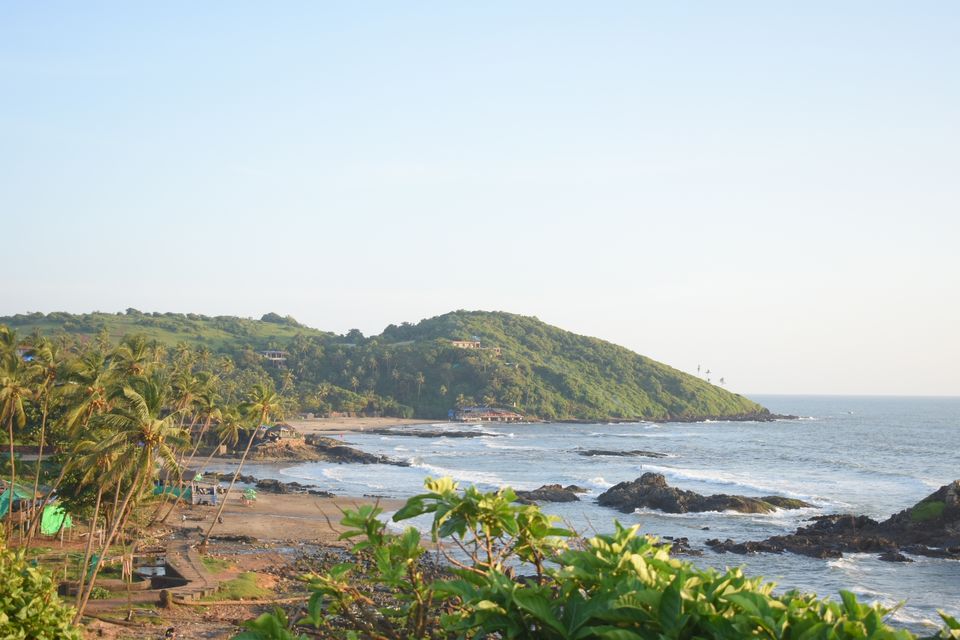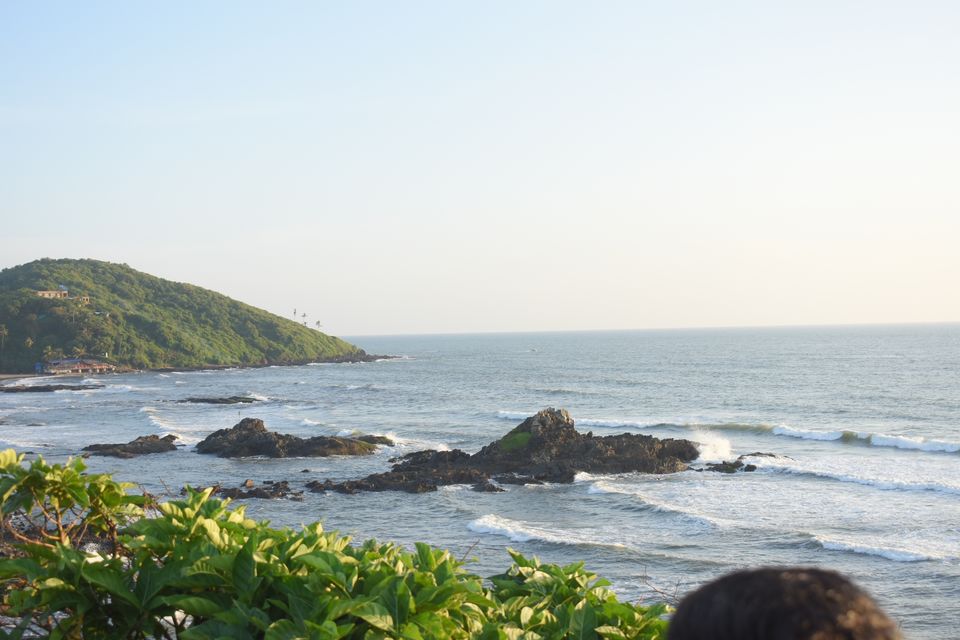 Dil Chahta Hai❤️
We decided to stay at Resort. We planned to explore things at Resort and to visit the Chapora Fort in the evening.
The famous Chapora fort is next to the Vagator beach and has best views in Goa. It is the place where the last scene of movie Dil Chahta Hai was shot. You can watch the mesmerizing sunset here, it is one of the best places in Goa and one should not miss this place.This is the best place to visit when you are visiting Goa with your friends or Family for quality time.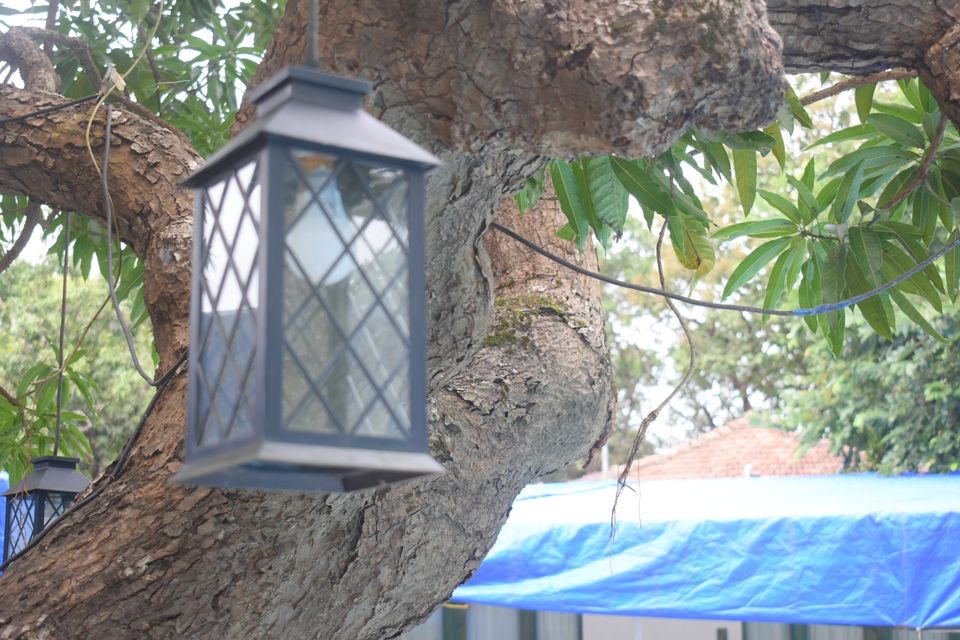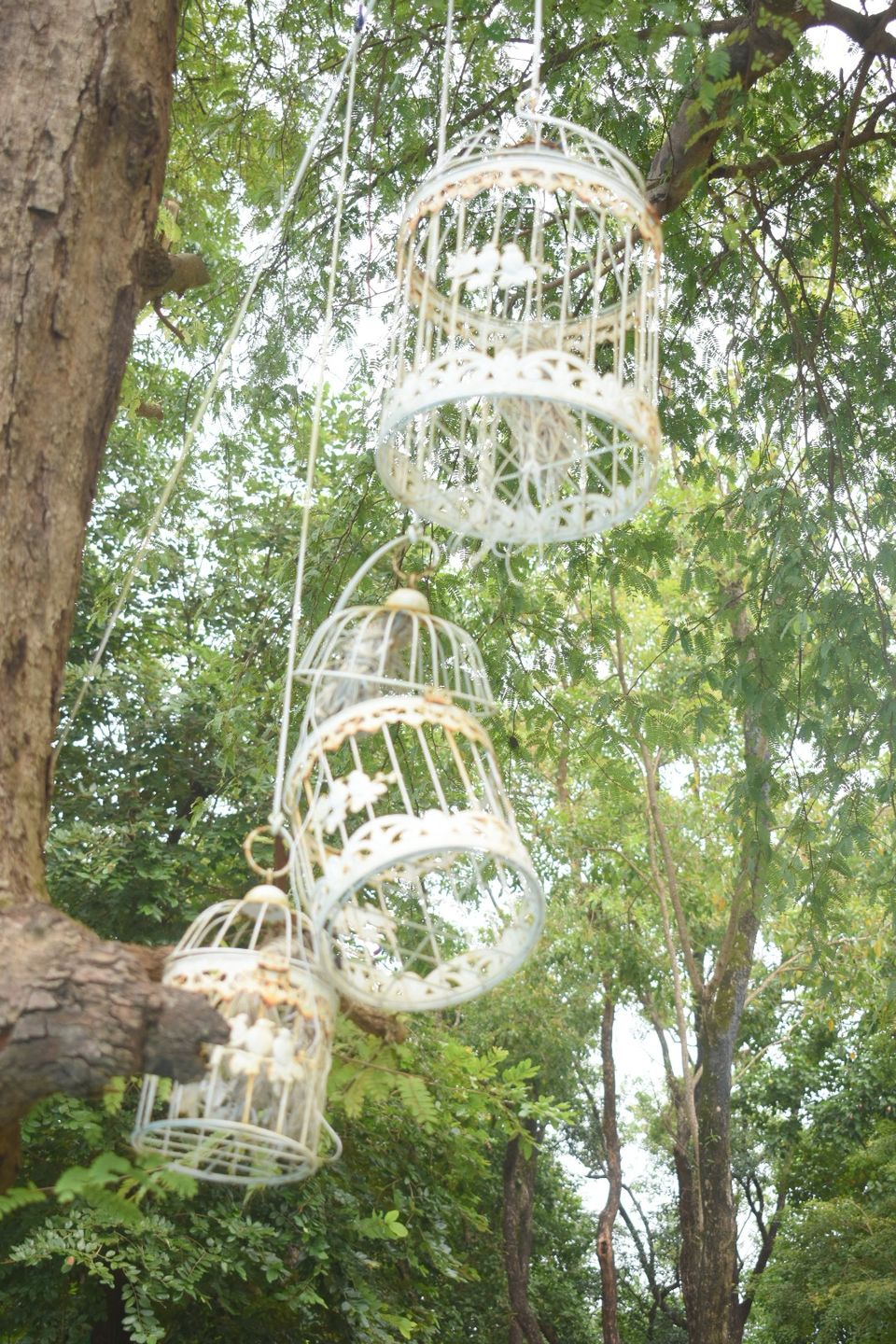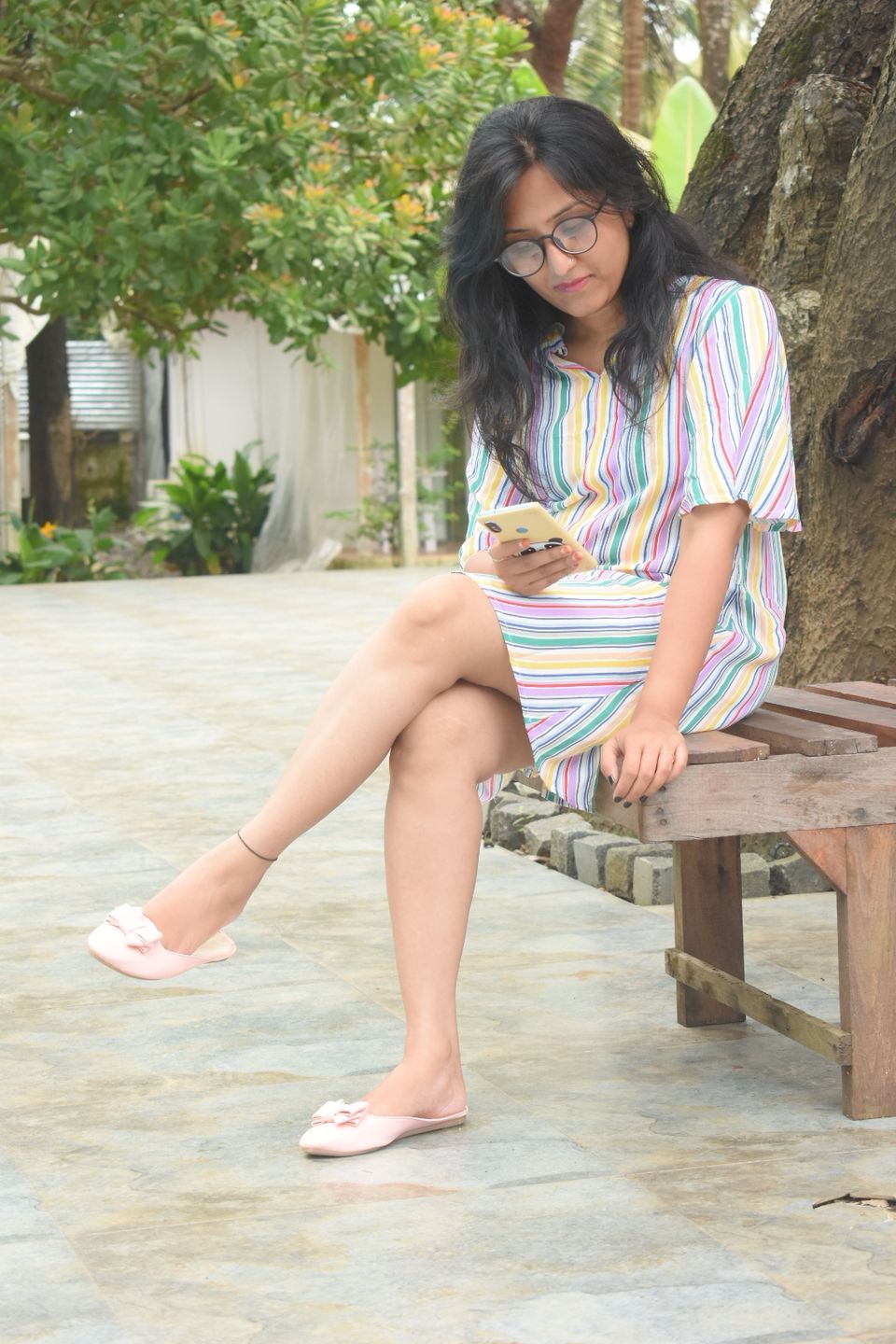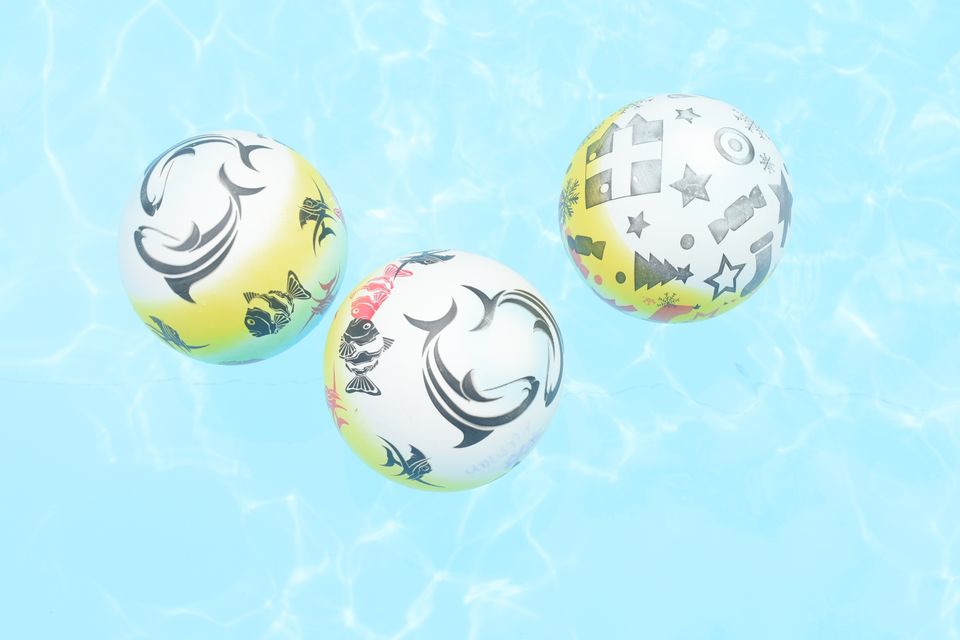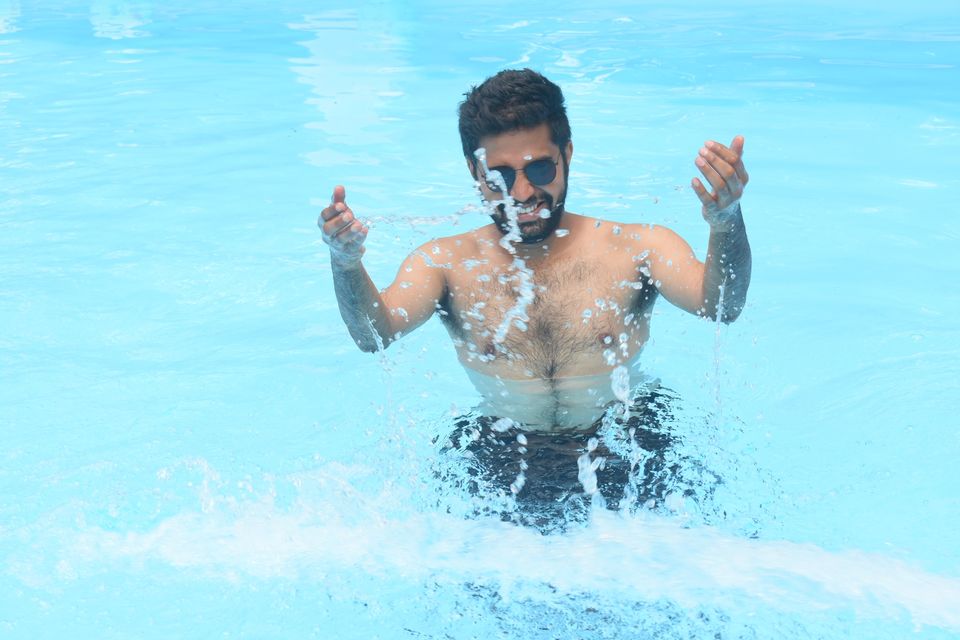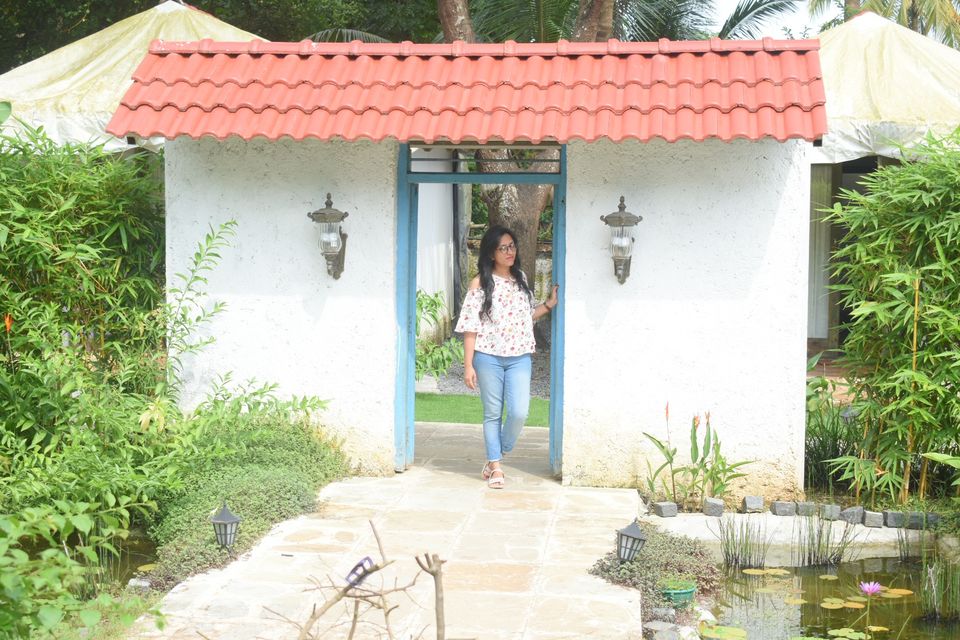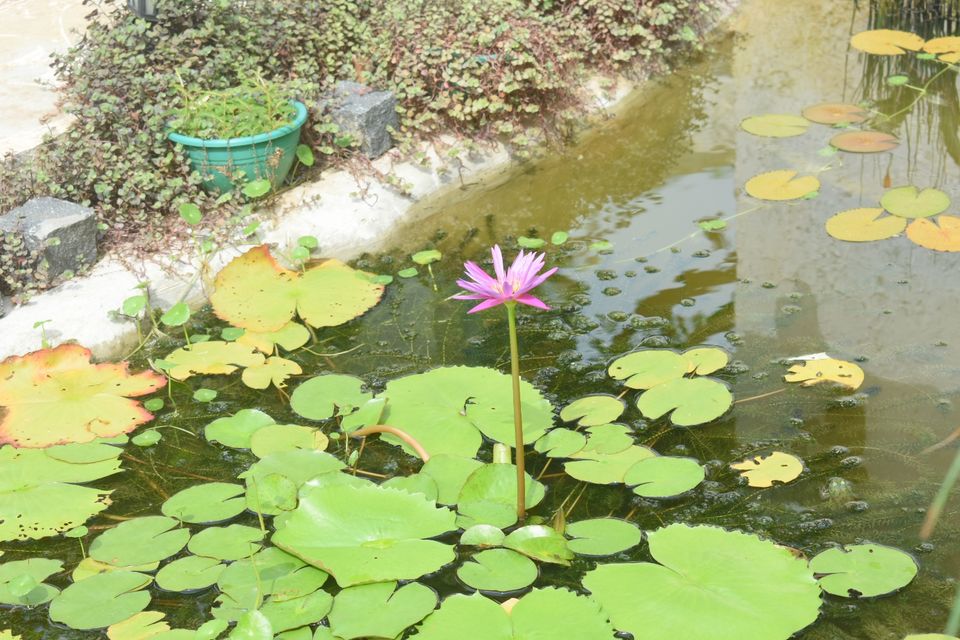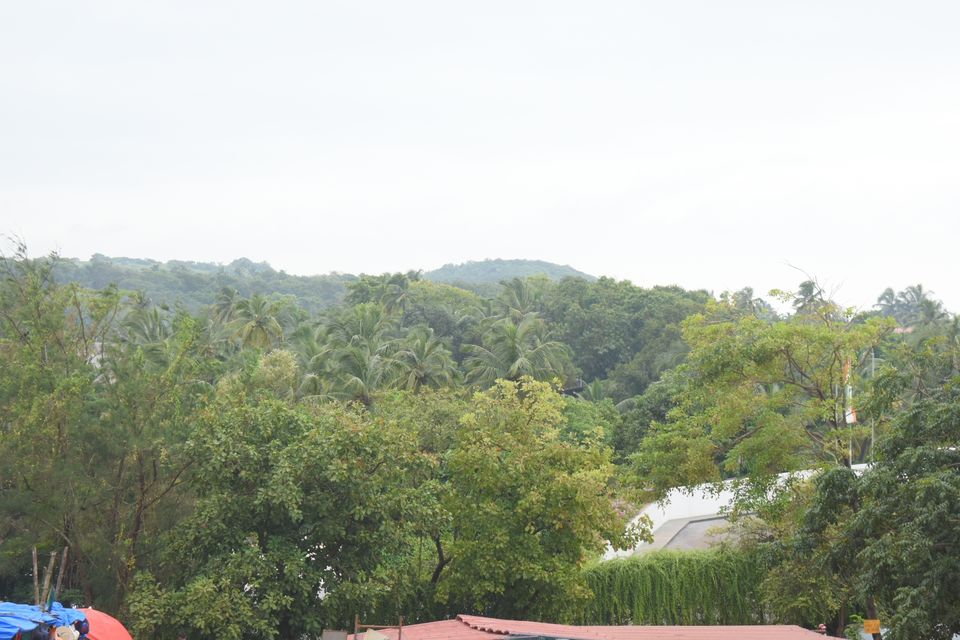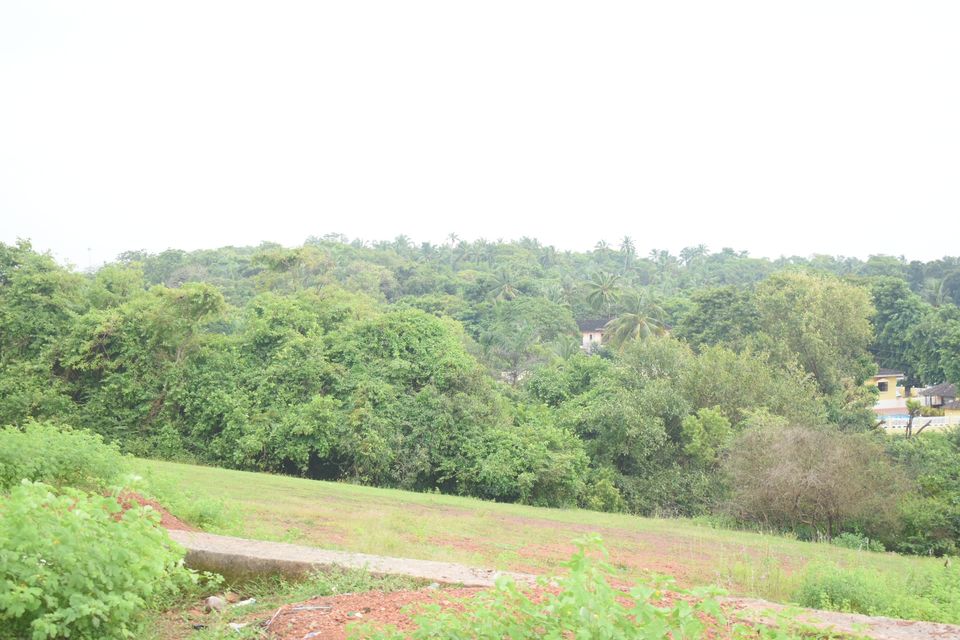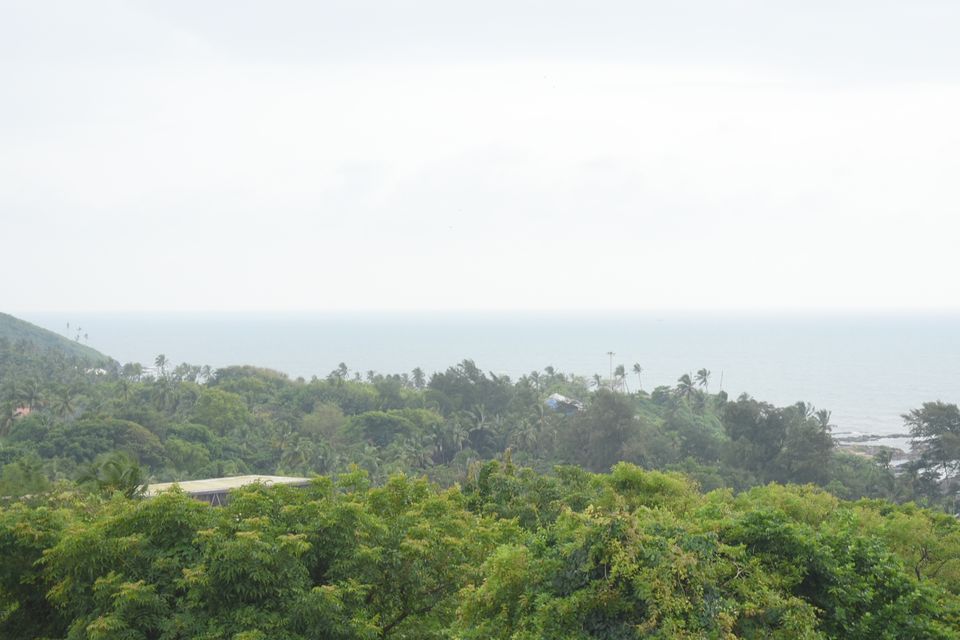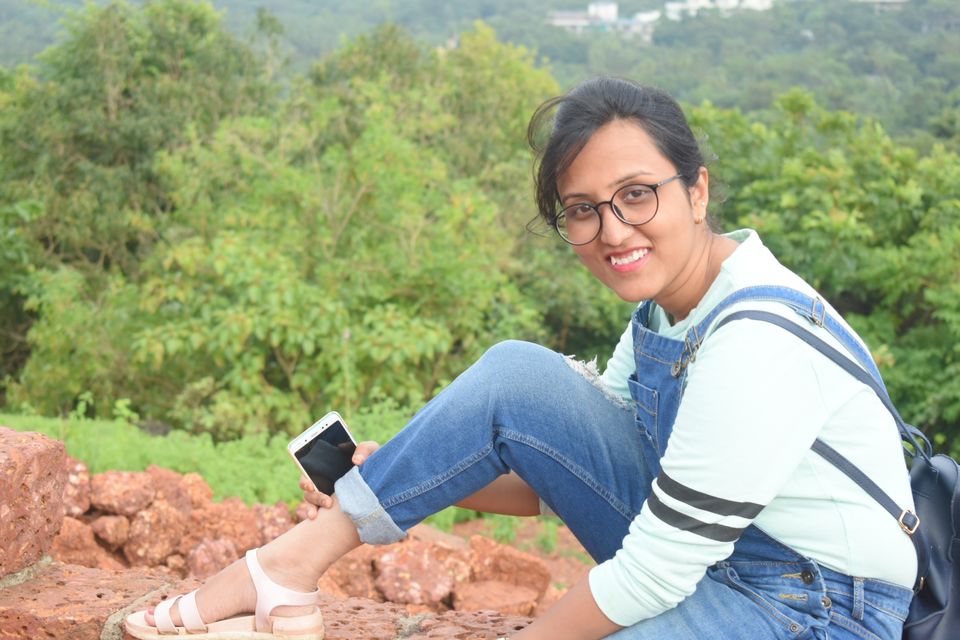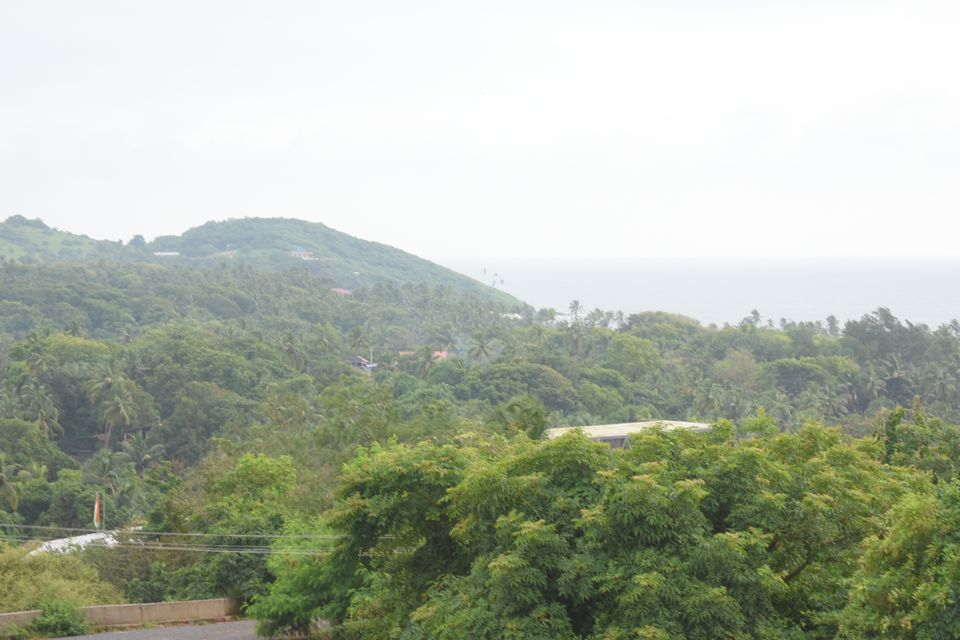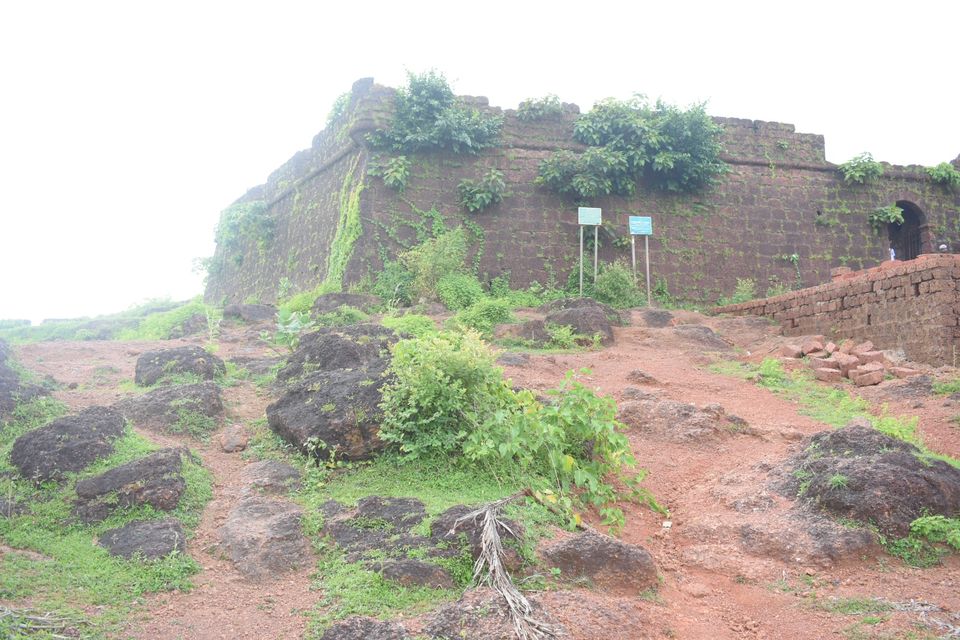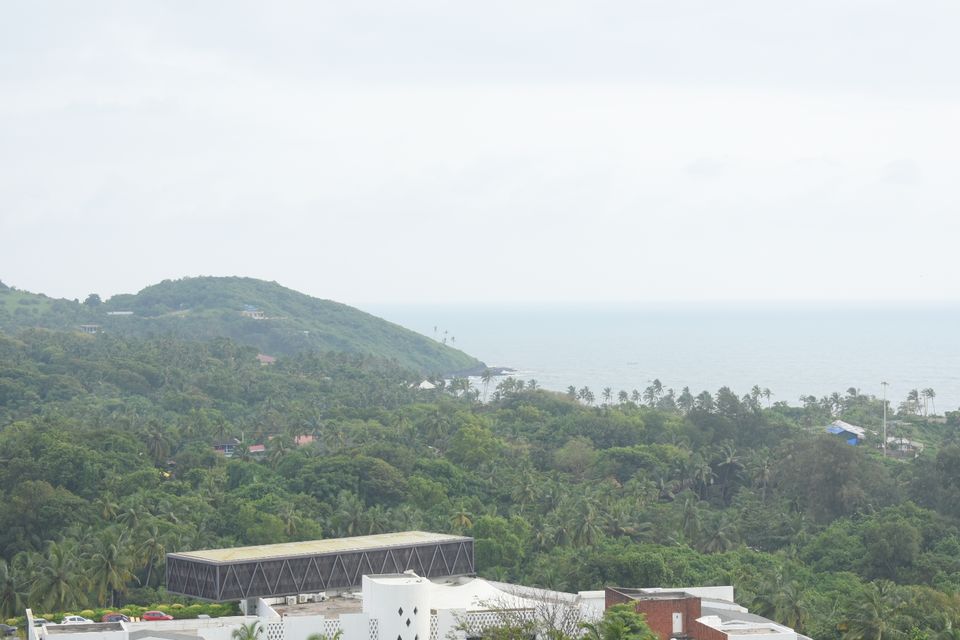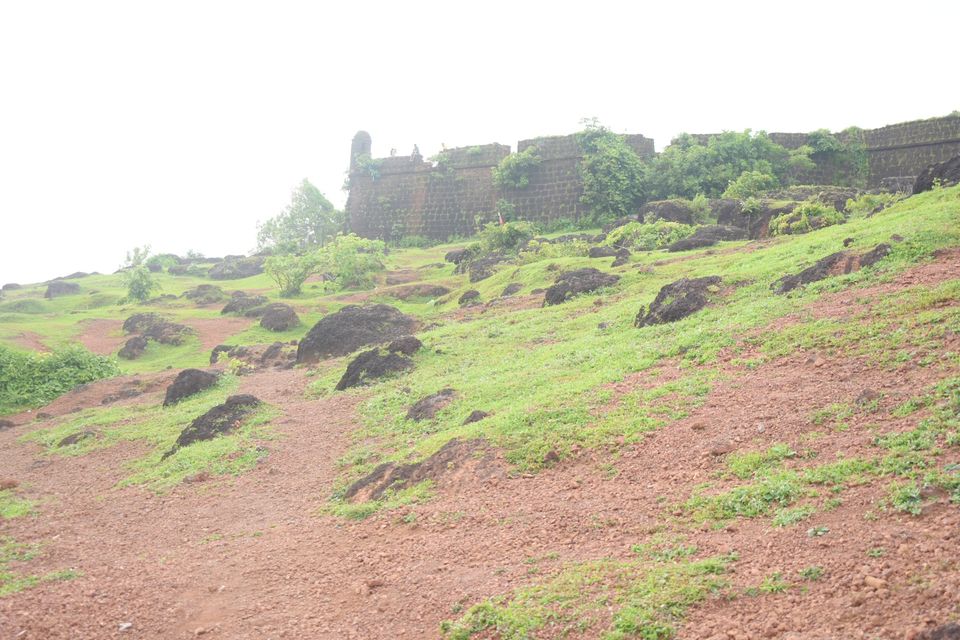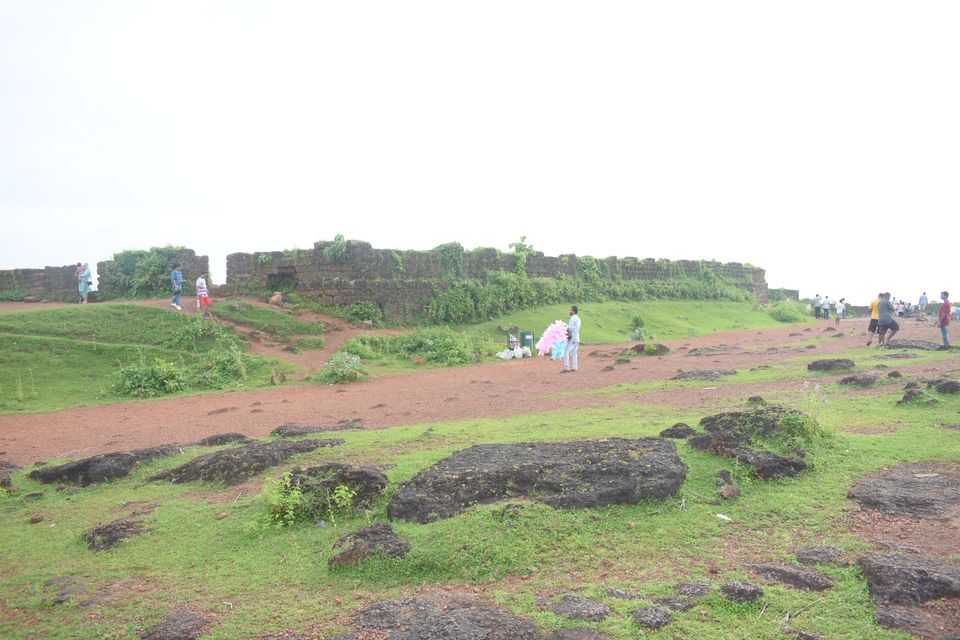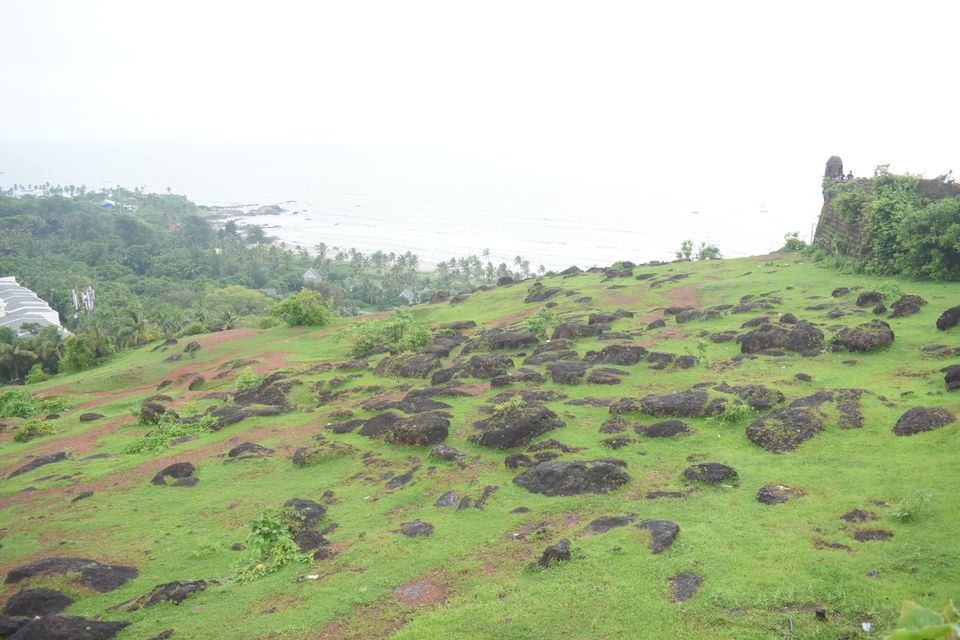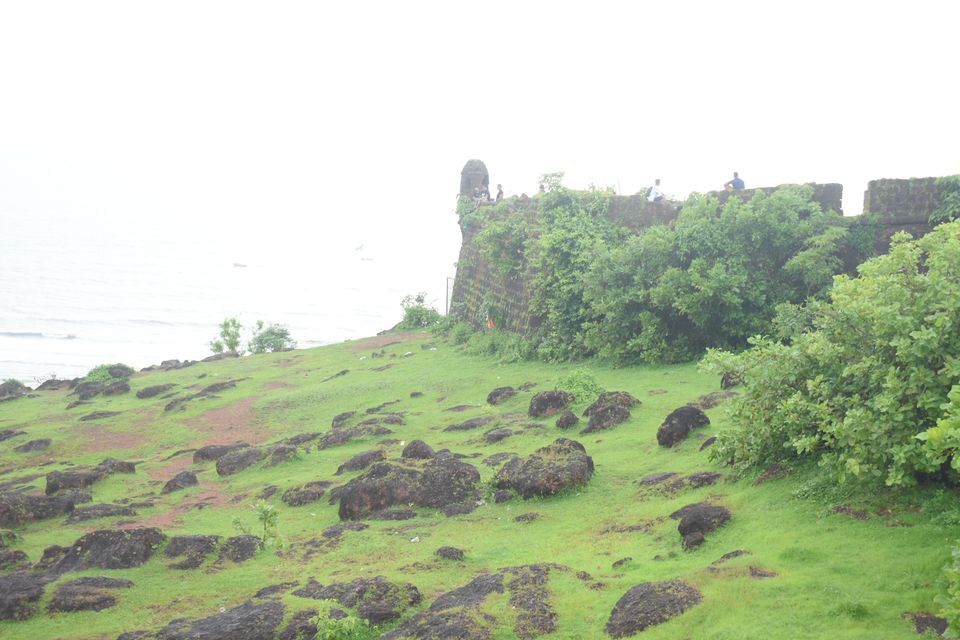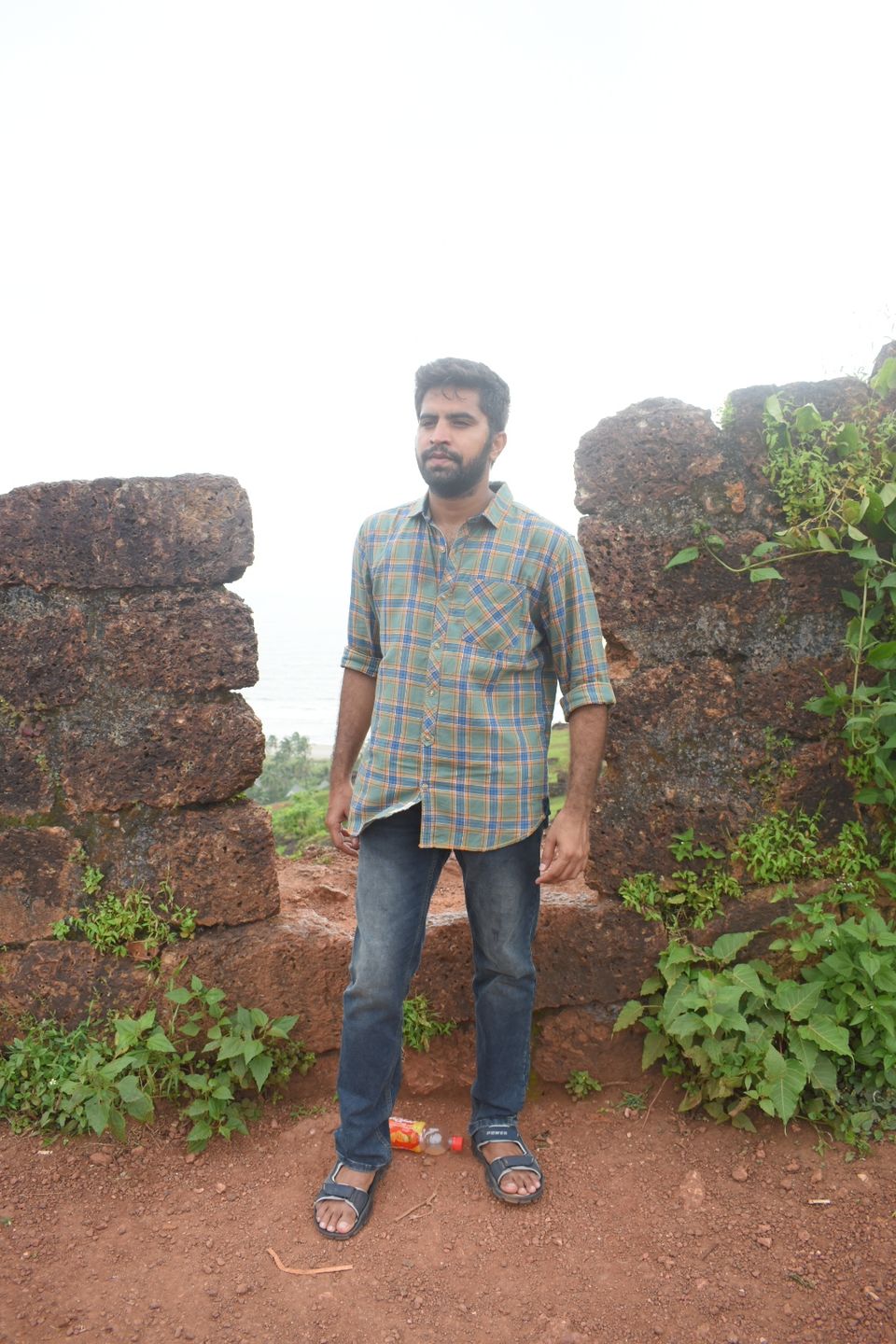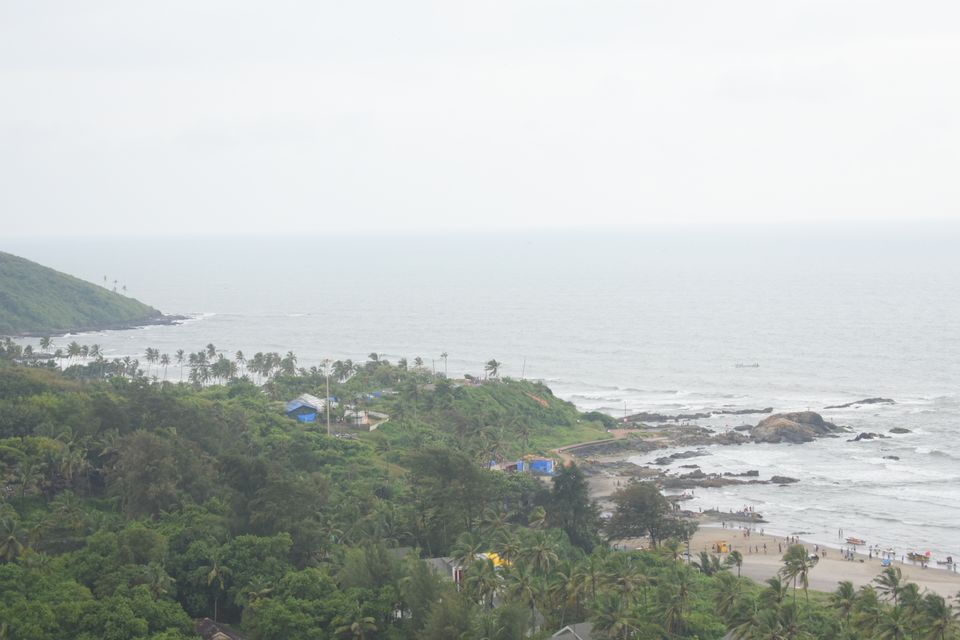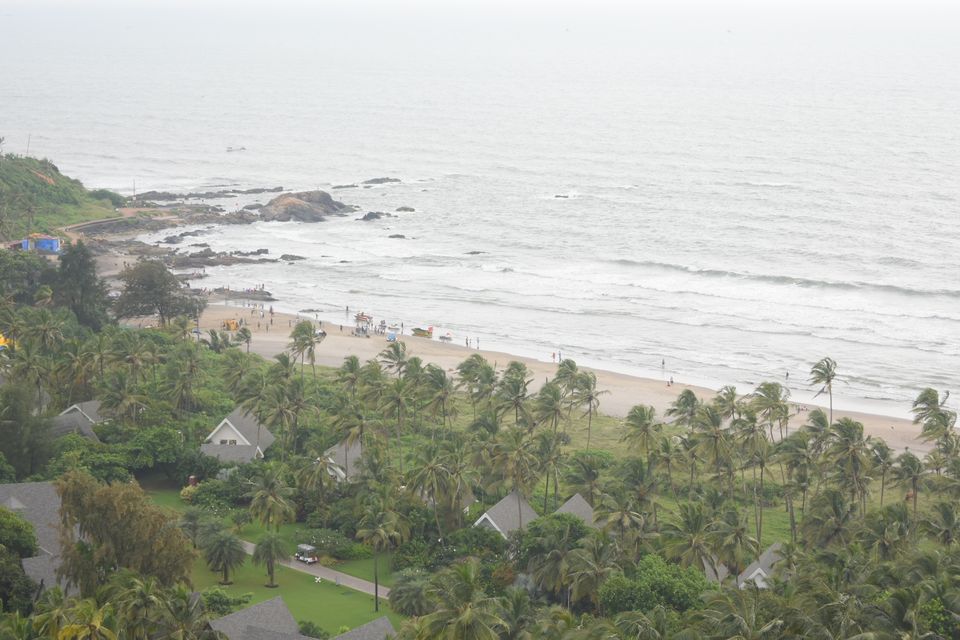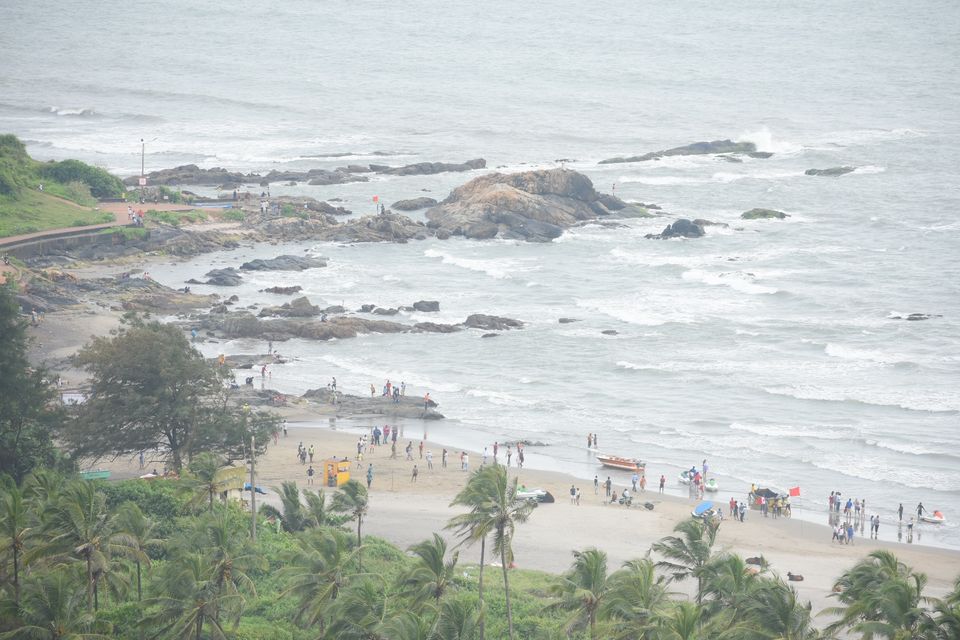 After breakfast, we started our day with Basillica of Bom Jesus. It is the mandatory place to visit in Goa, Completed in 1605 and a World Heritage Site, this Baroque Catholic church contains the tomb of Saint Francis Xavier. Also, you will be amazed to see such architecture. Parking is available at walking distance.
Just opposite to Basillica of Bom Jesus, the St. Cathedral is located. This place has dress code, so wearing short clothes can restrict your entry. Also, 2-3 museum is located in the same premises, one can also visit them. When we were there, only one museum was open which had all the historical information.
After the soothing experience of St. Cathedral, We visited Dona Paula, where a scene of movie Singham was shot. But to our bad luck, the jetty and view point both were closed due to maintenance work. So we waited for sometime for it to open but it didn't, and we had to leave the place.
We then moved ahead with the Immaculate Conception Church, it is also one of the mandatory places when you visit Goa and has been covered in several movies. This church is located in city area with full of traffic, so finding a parking spot would be difficult for a car. Here also, short clothes are prohibited and one has to aware about the timings of the church to open. It is well maintained and has ancient architecture. People can do shopping at nearby shops. Most of the shops nearby are of clothes and dry fruits.
It was done for the day. We came back to hotel and returned the car to owner.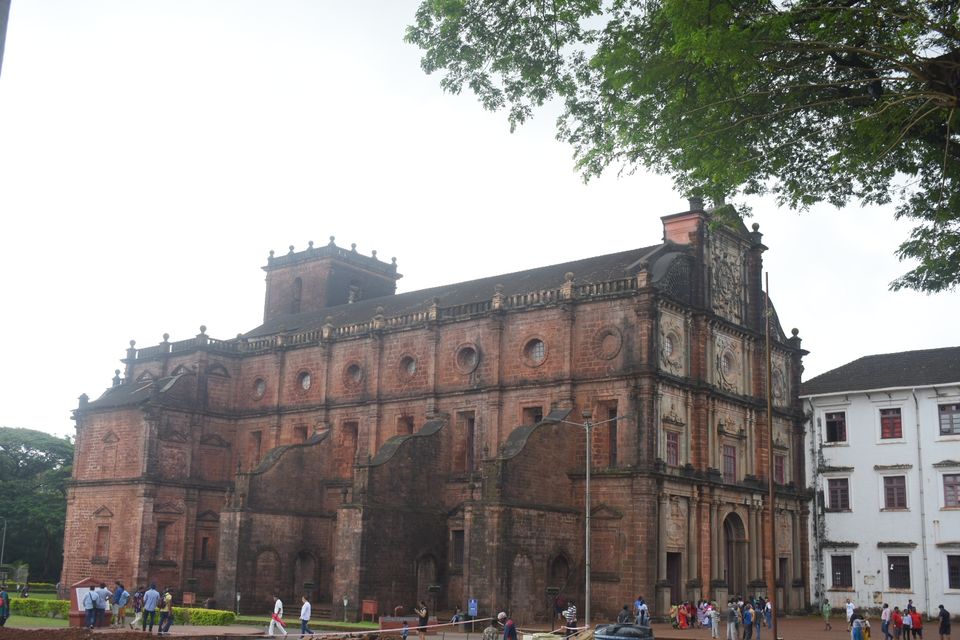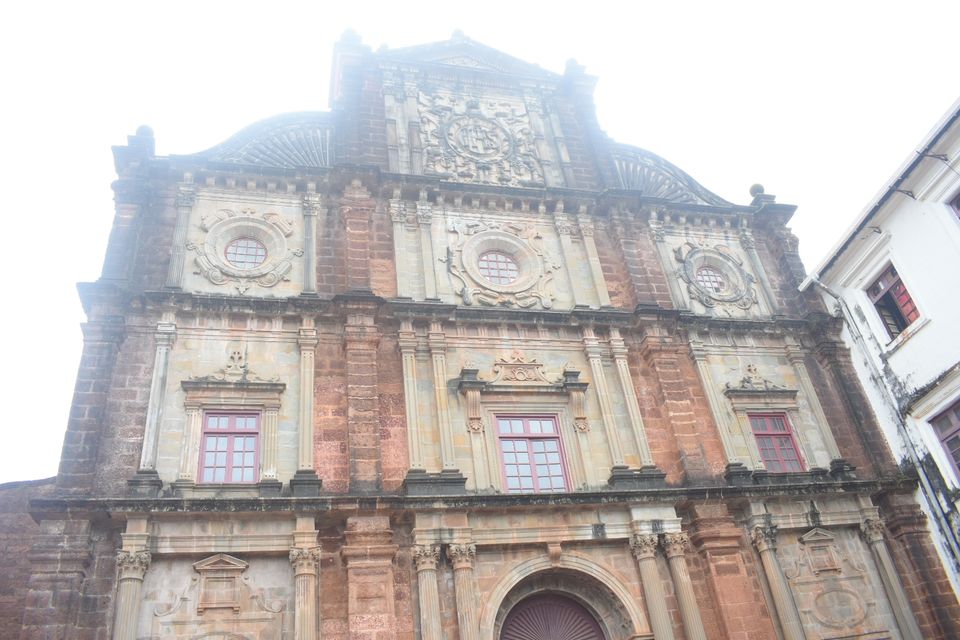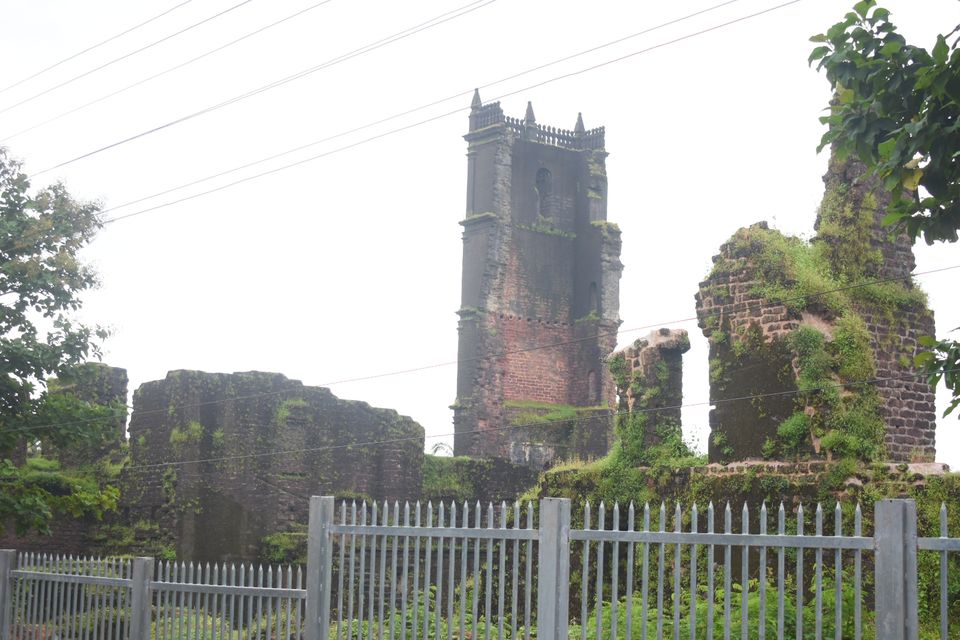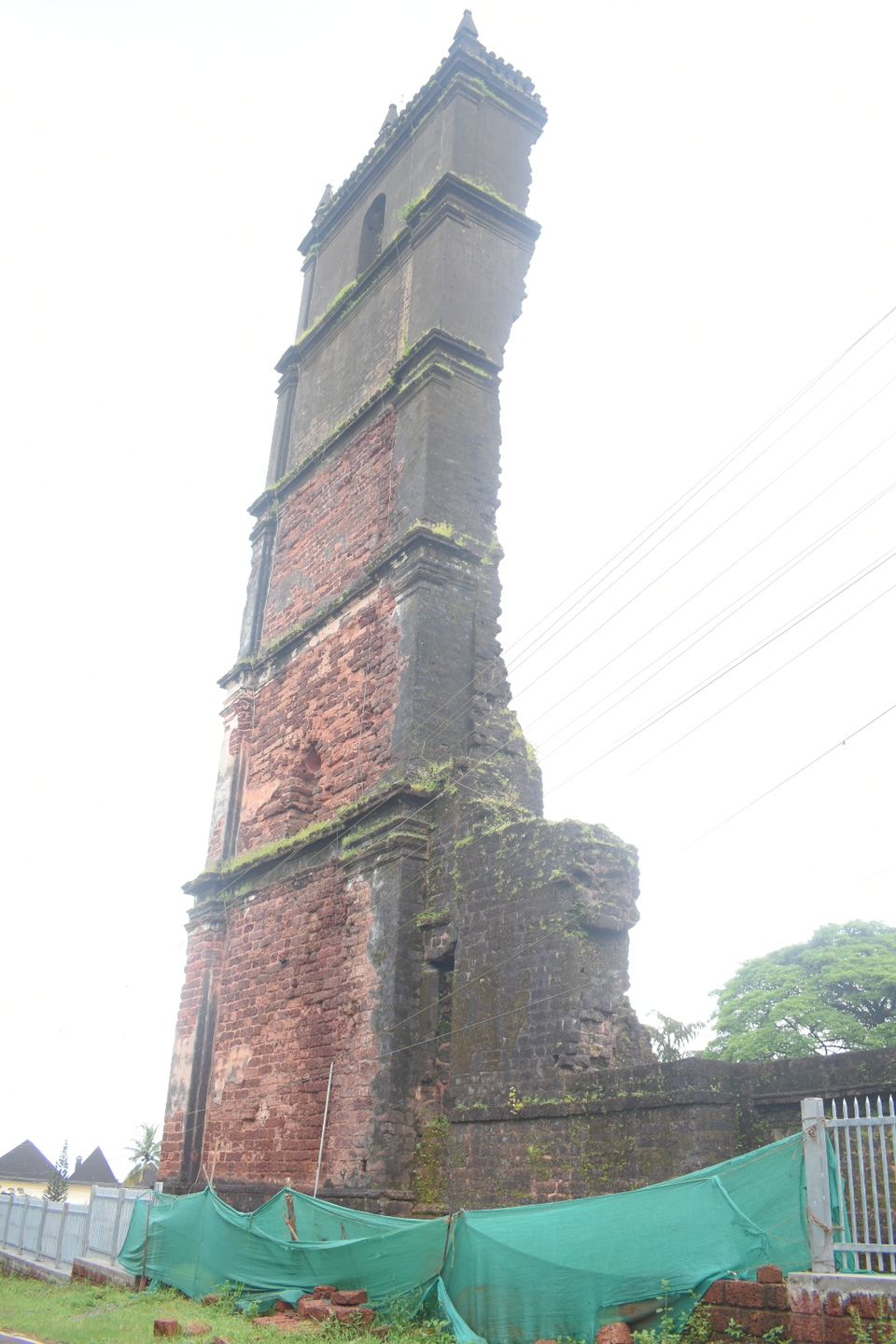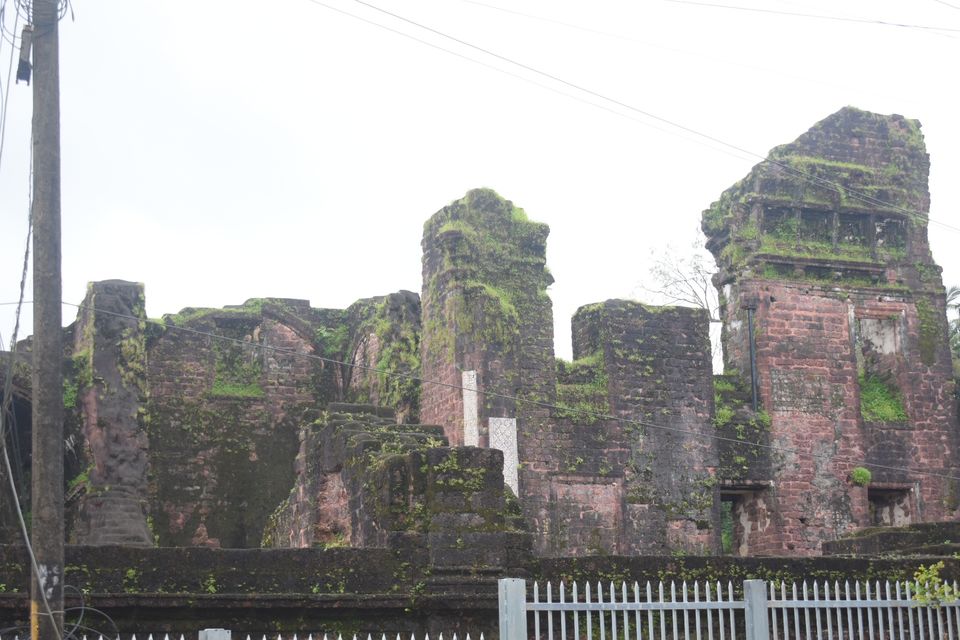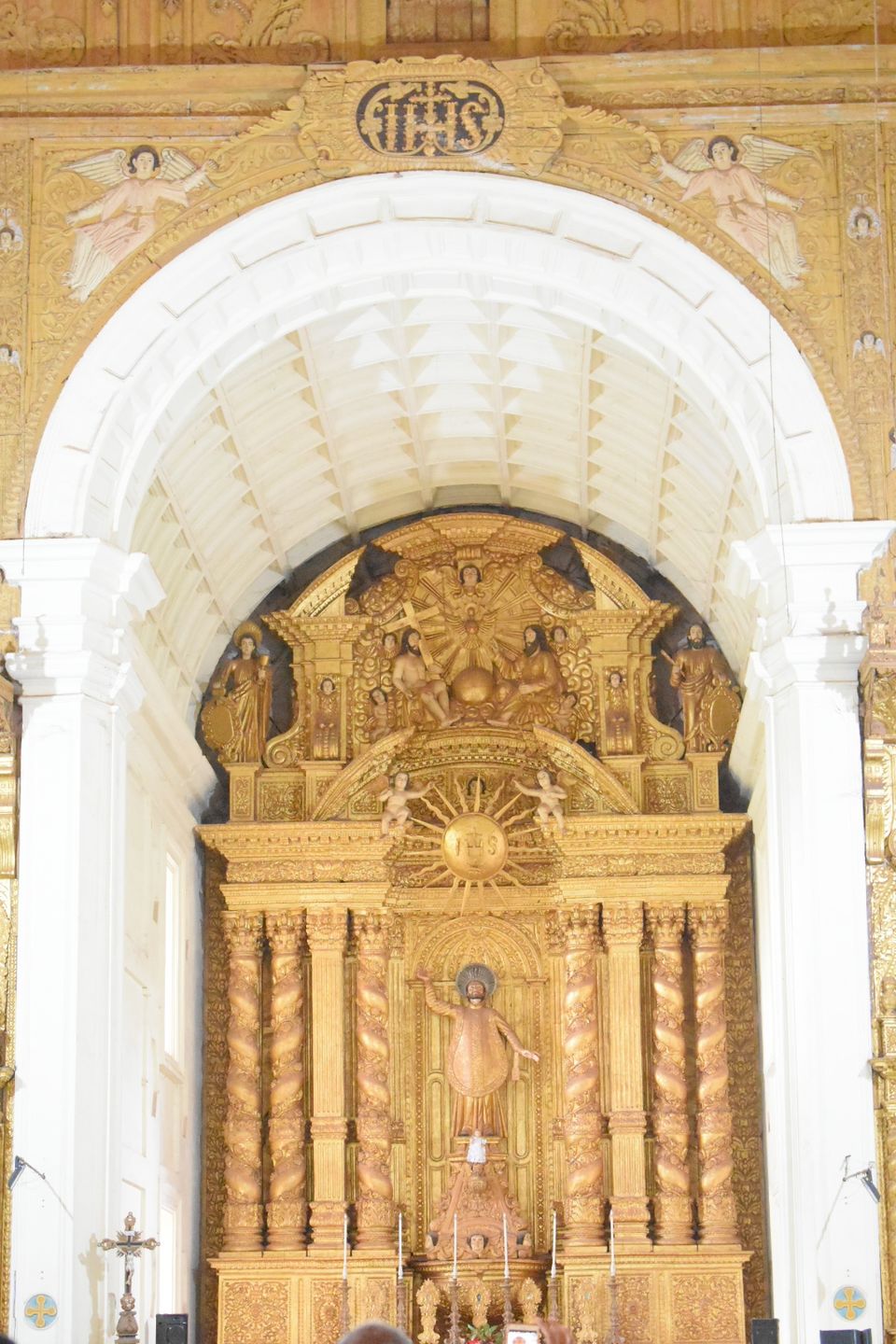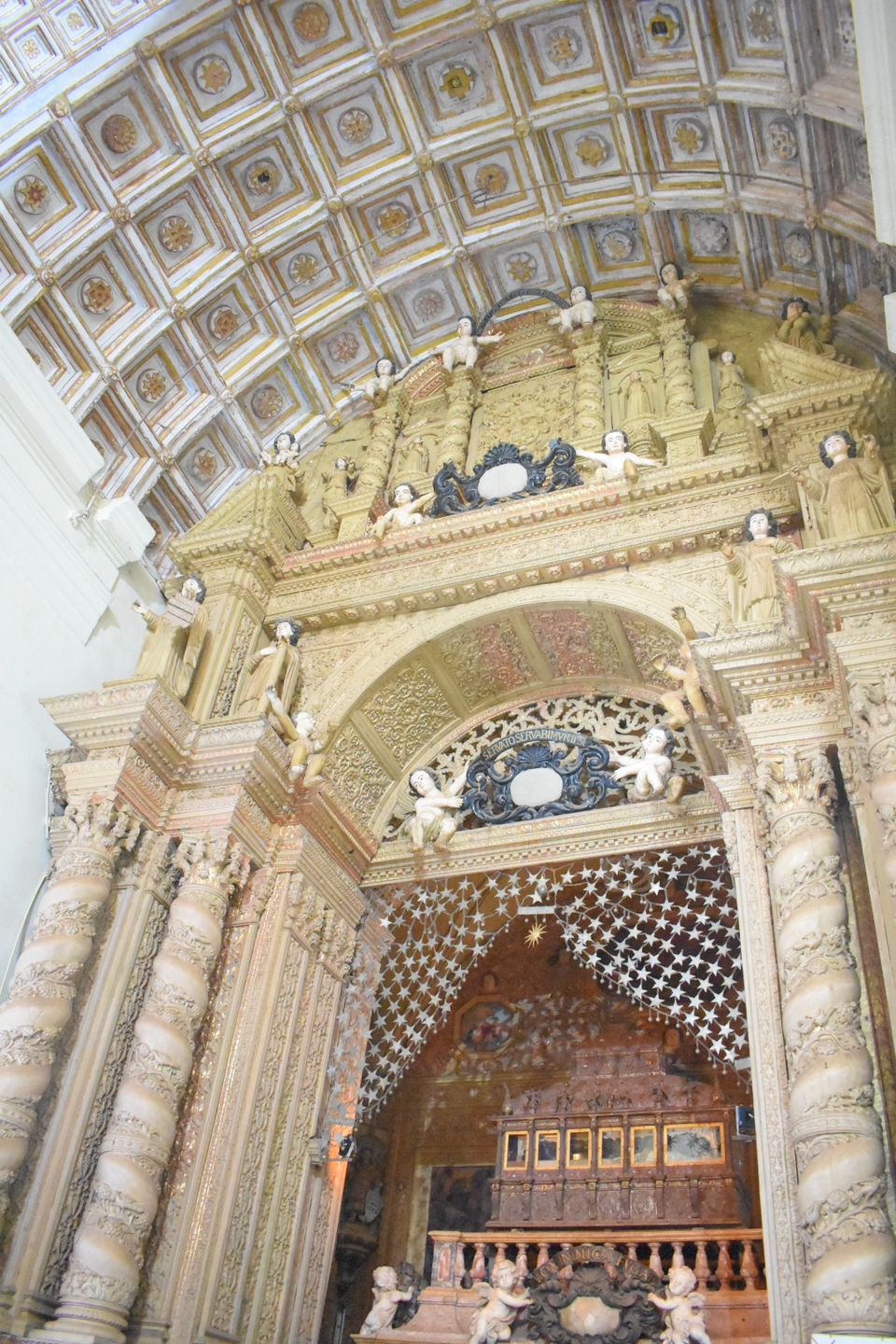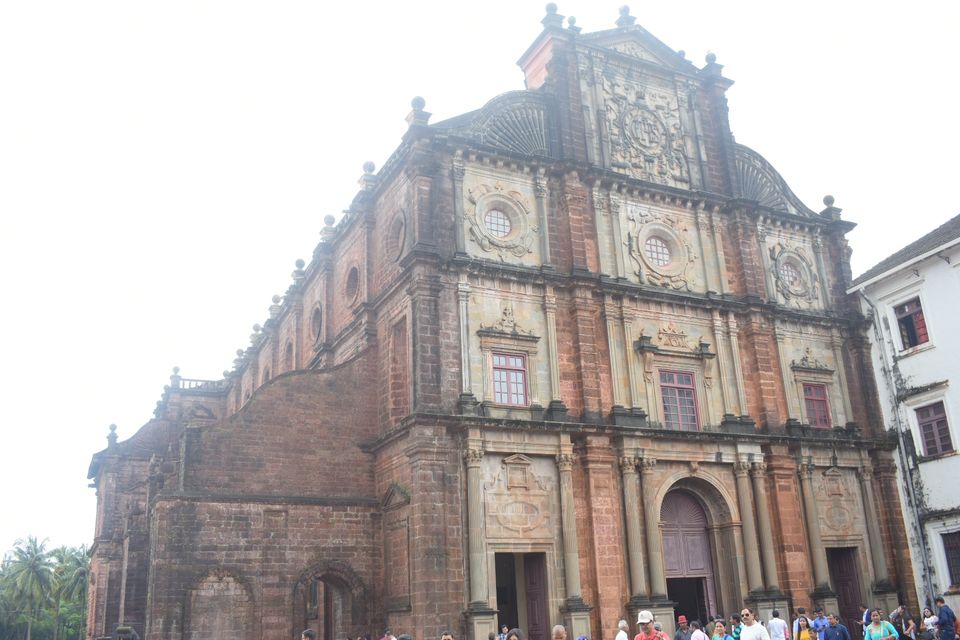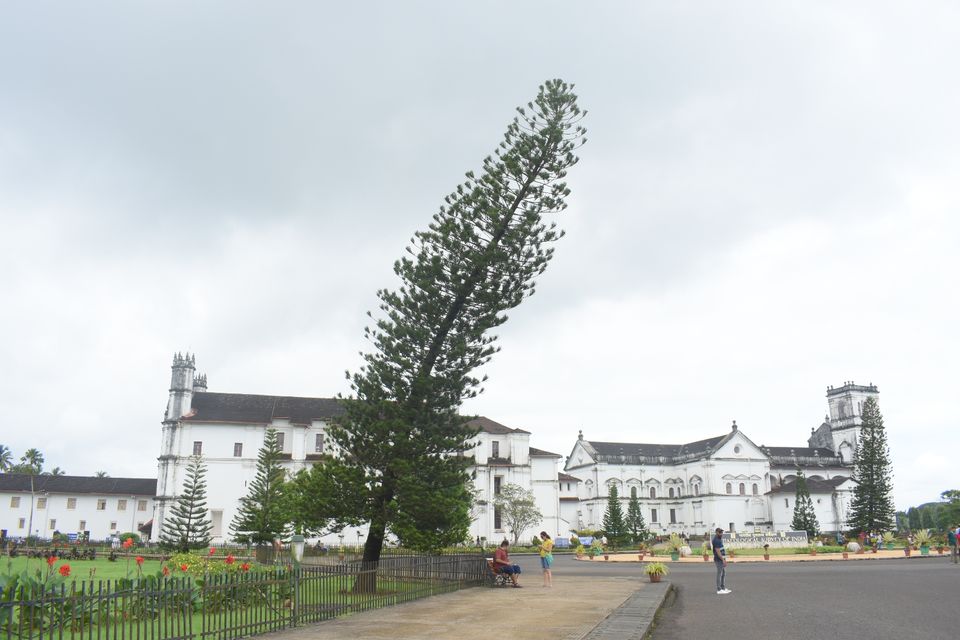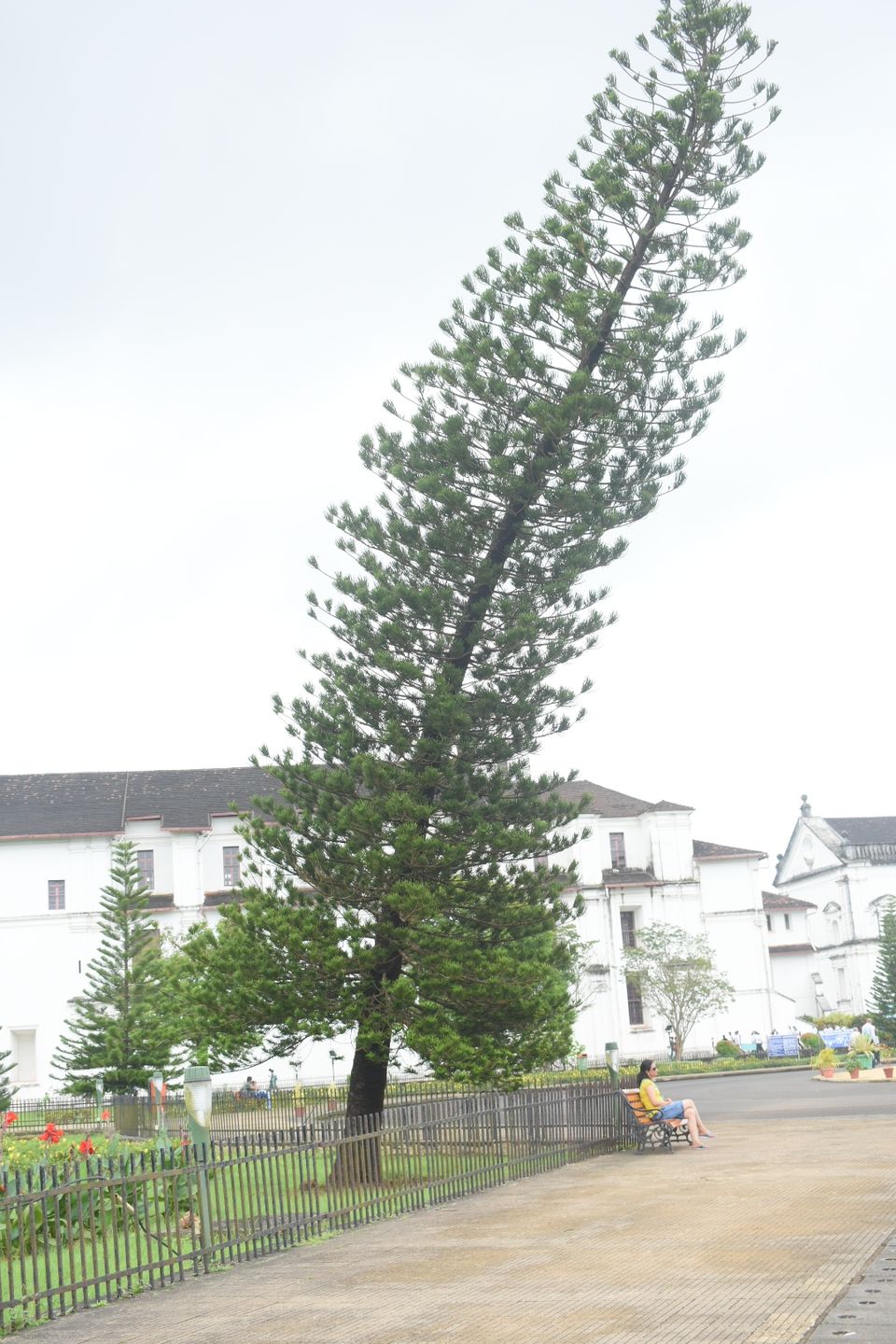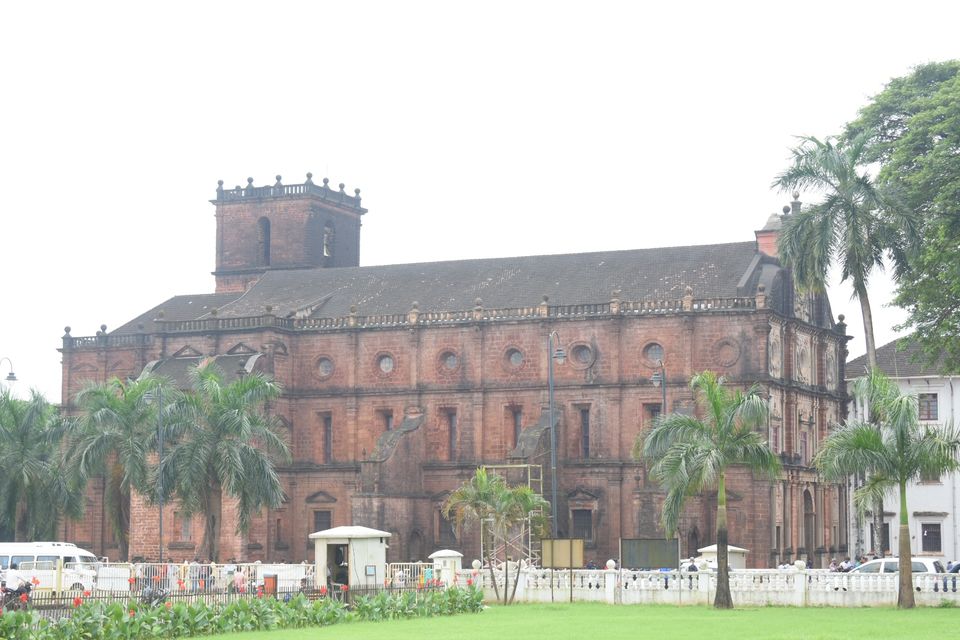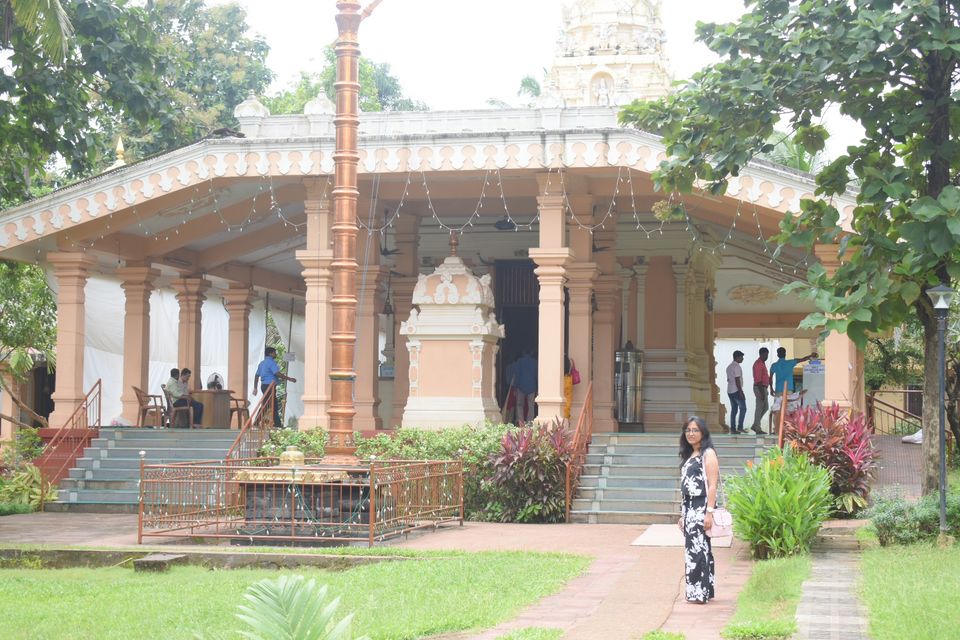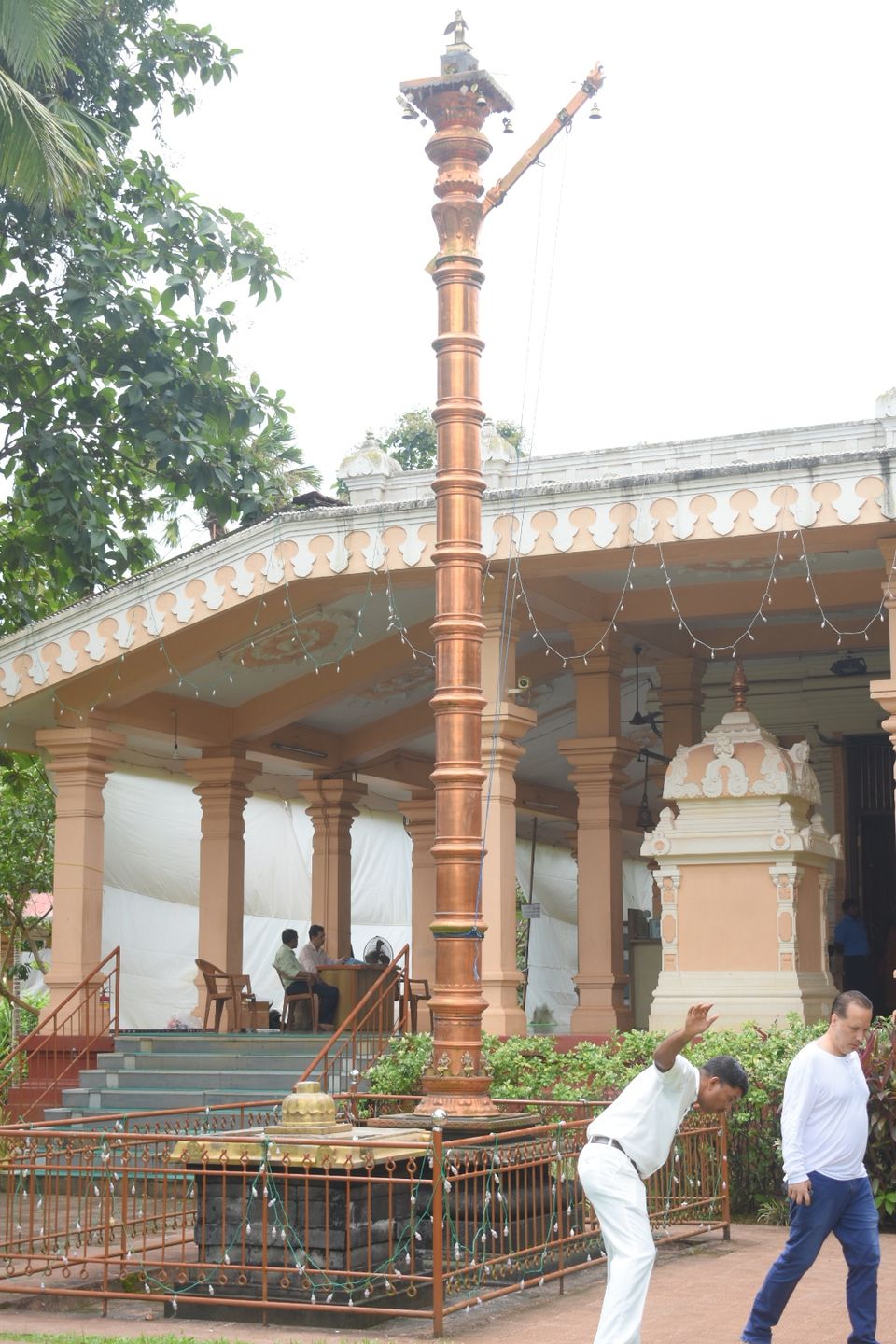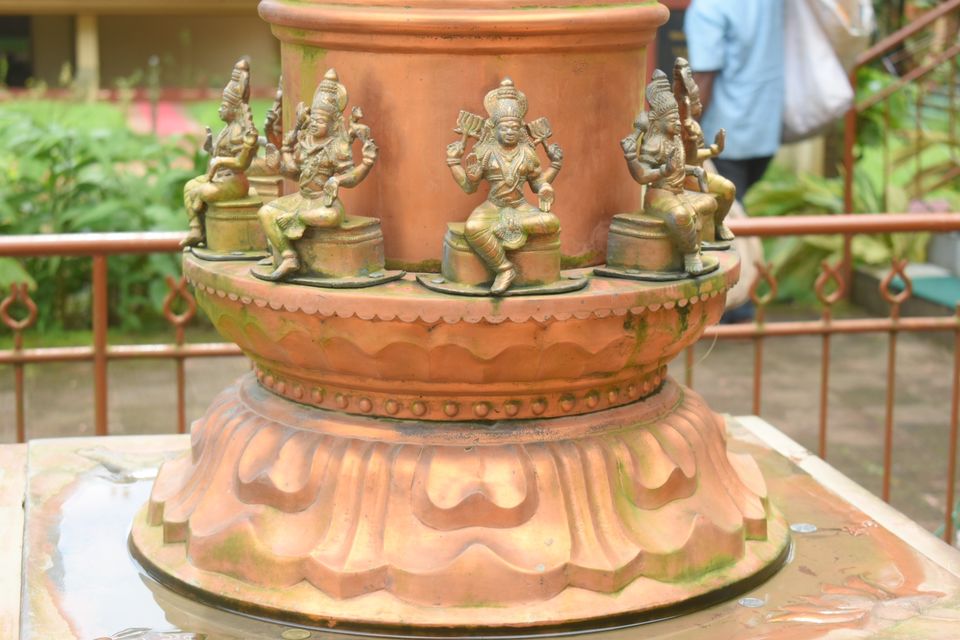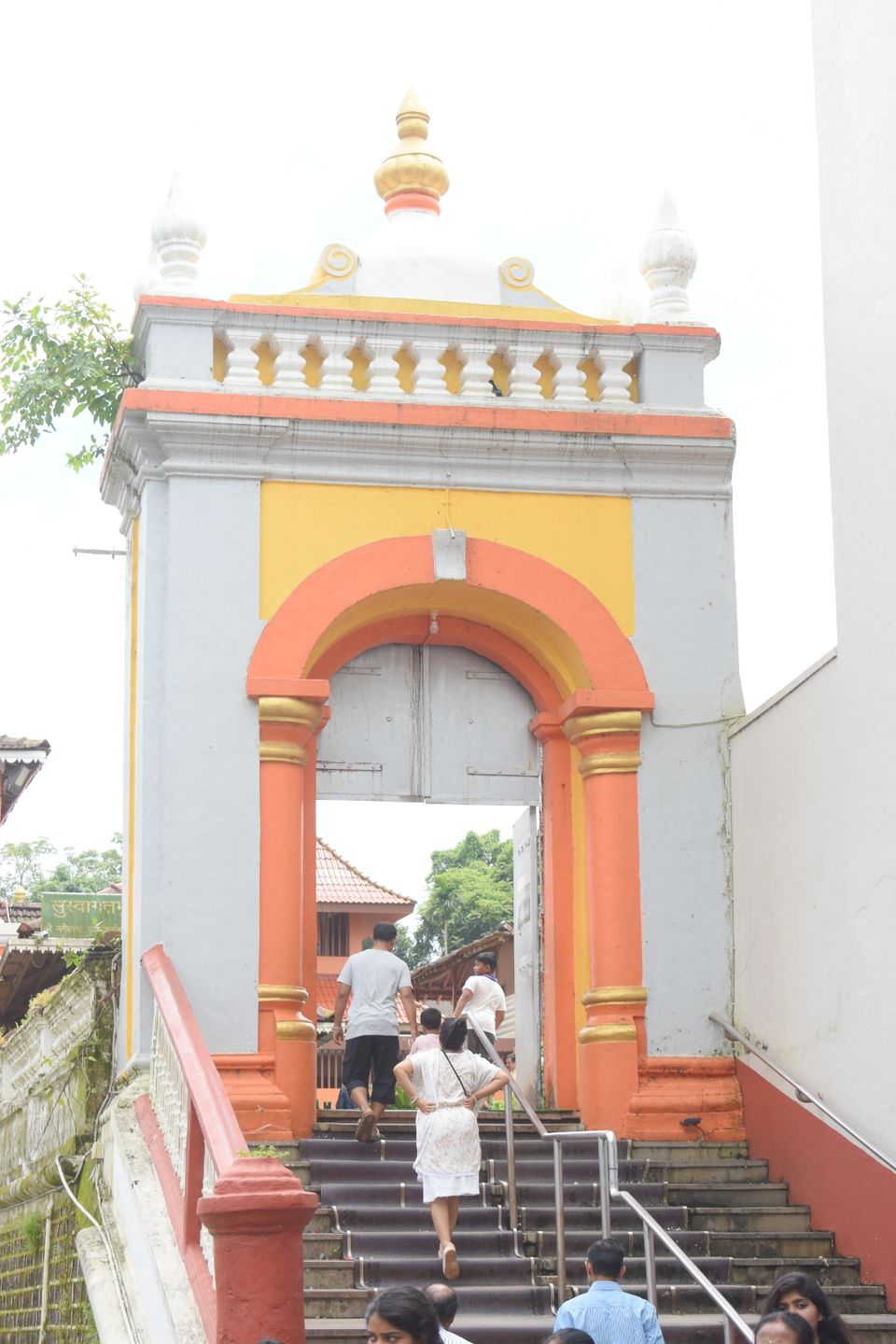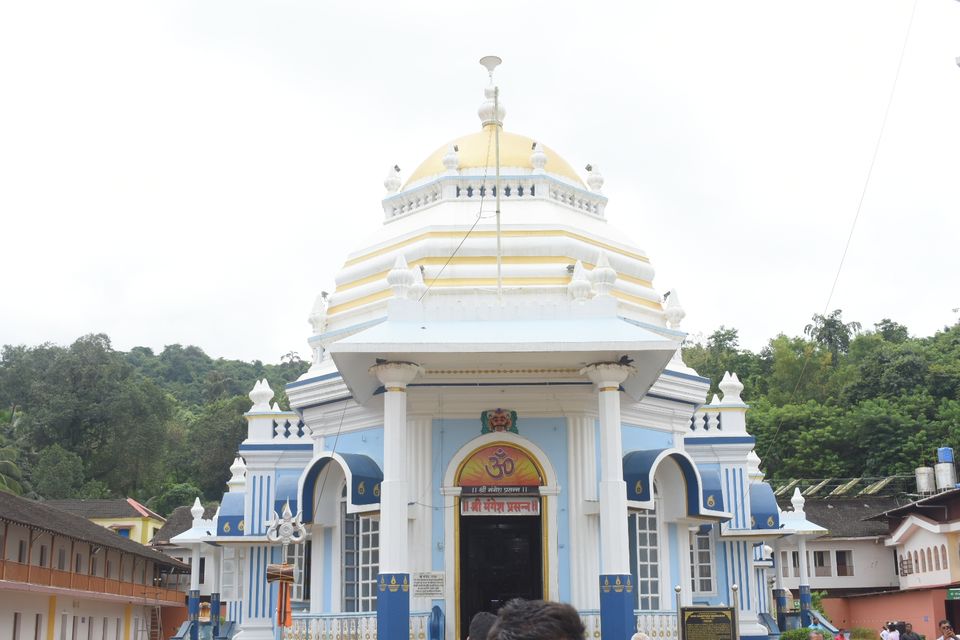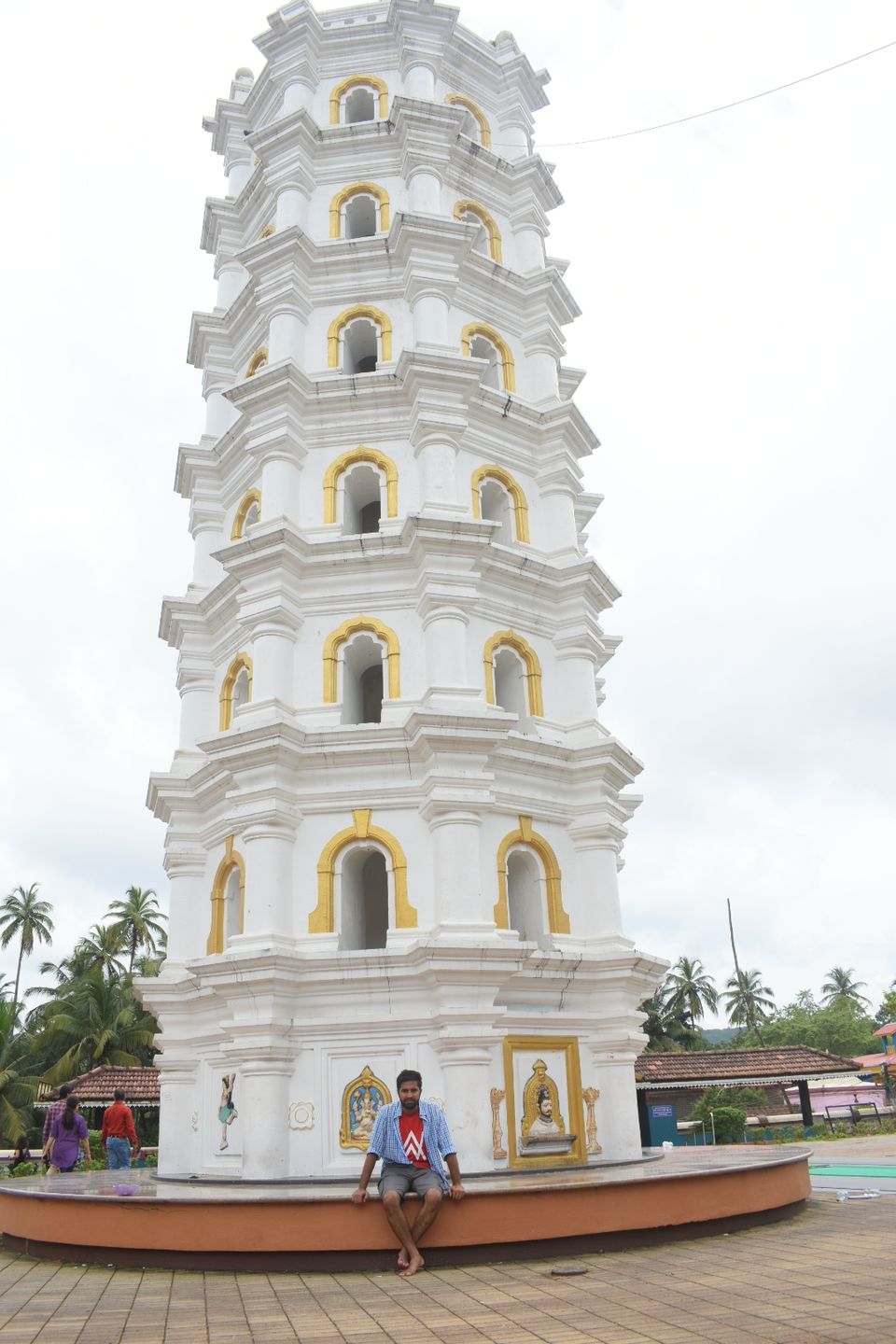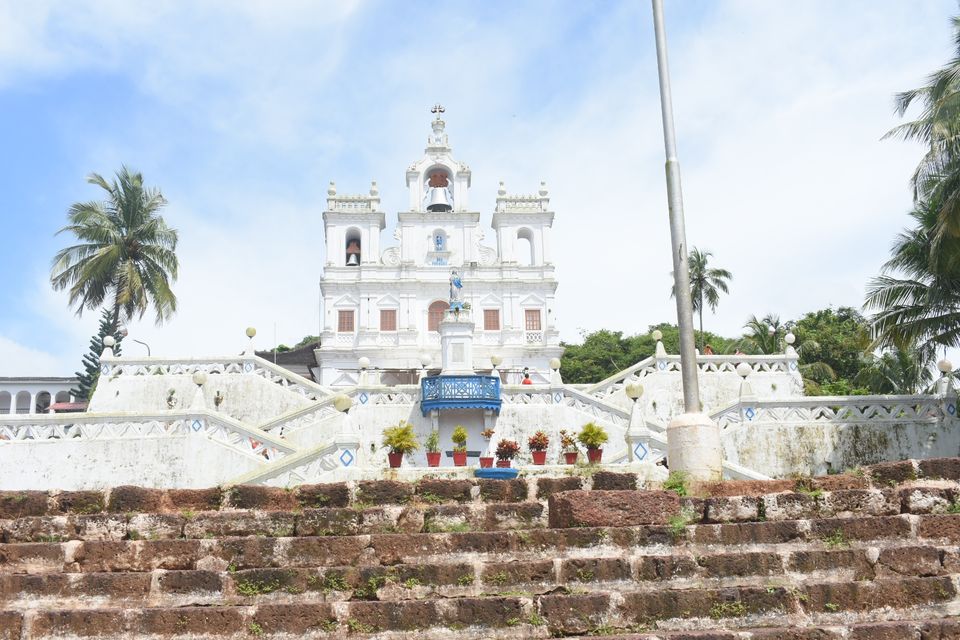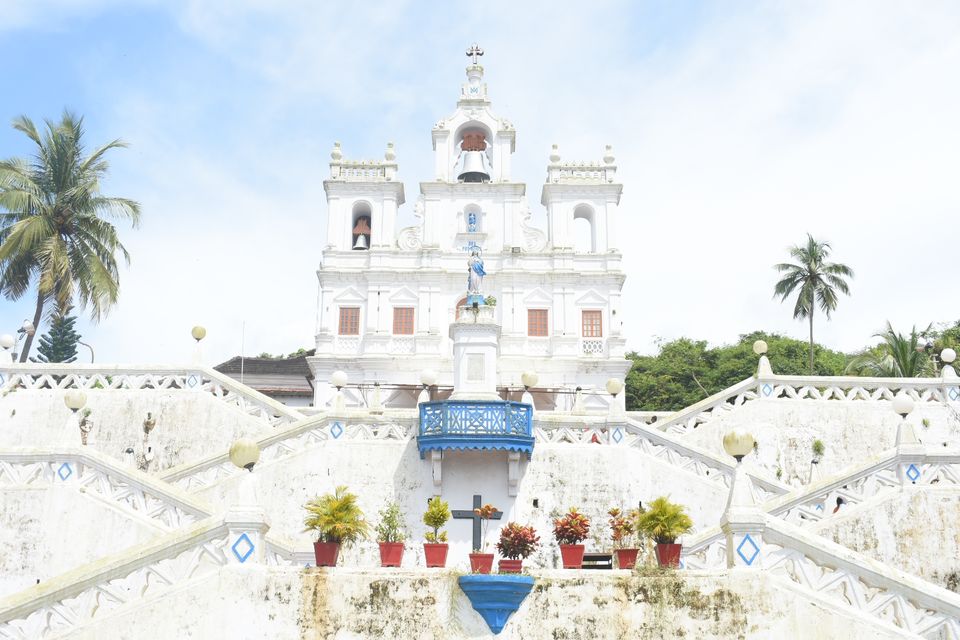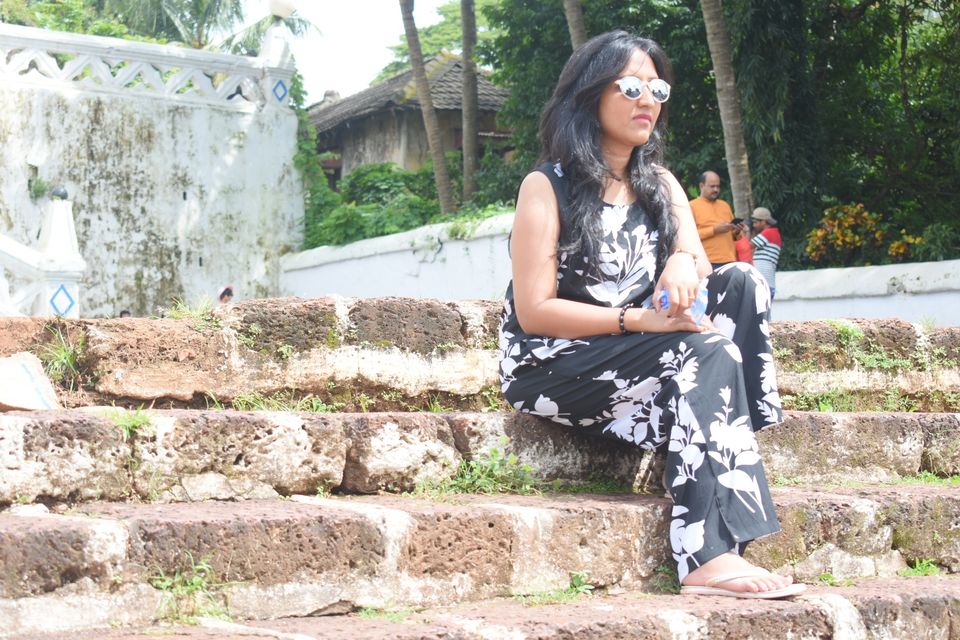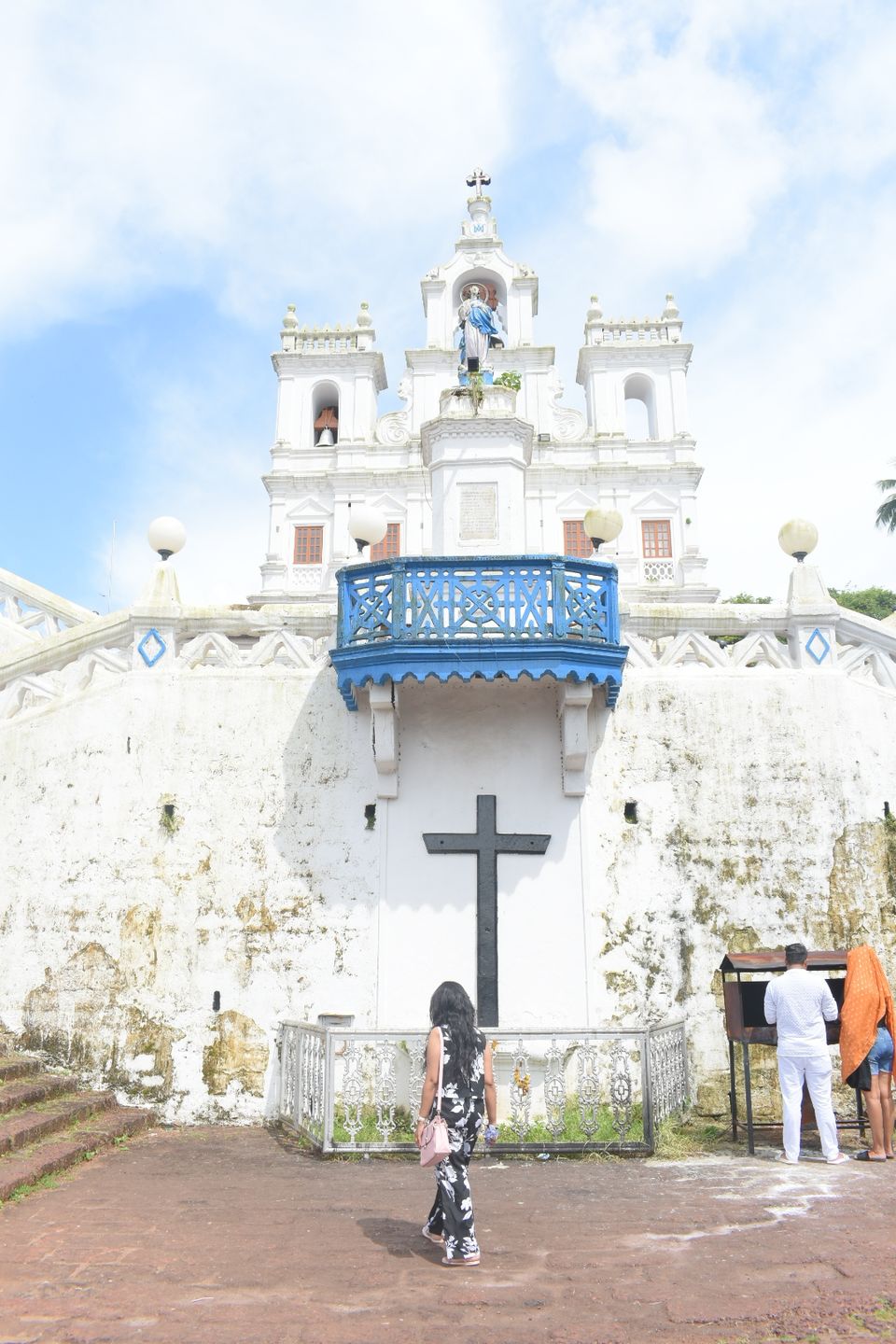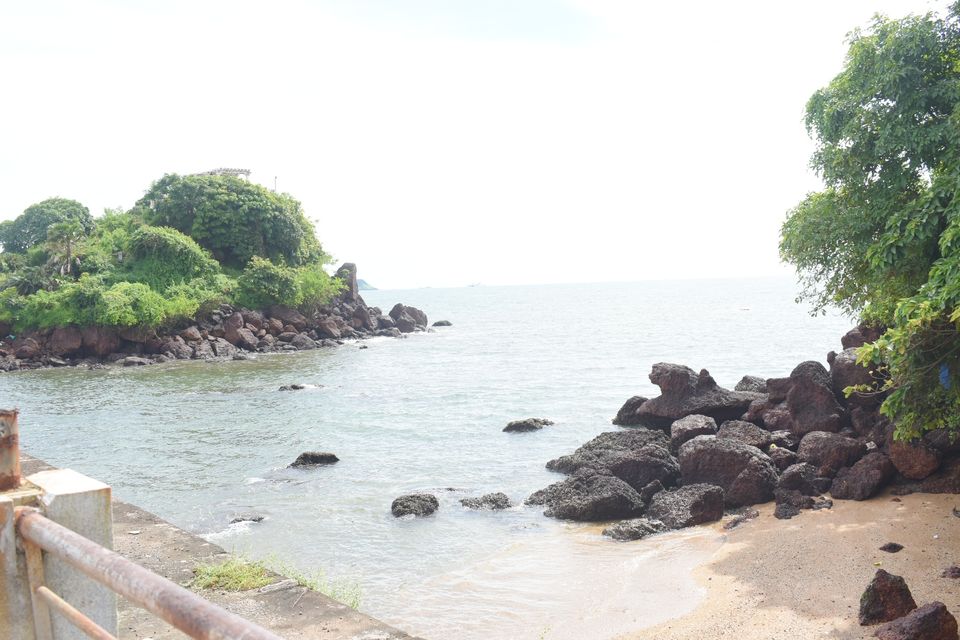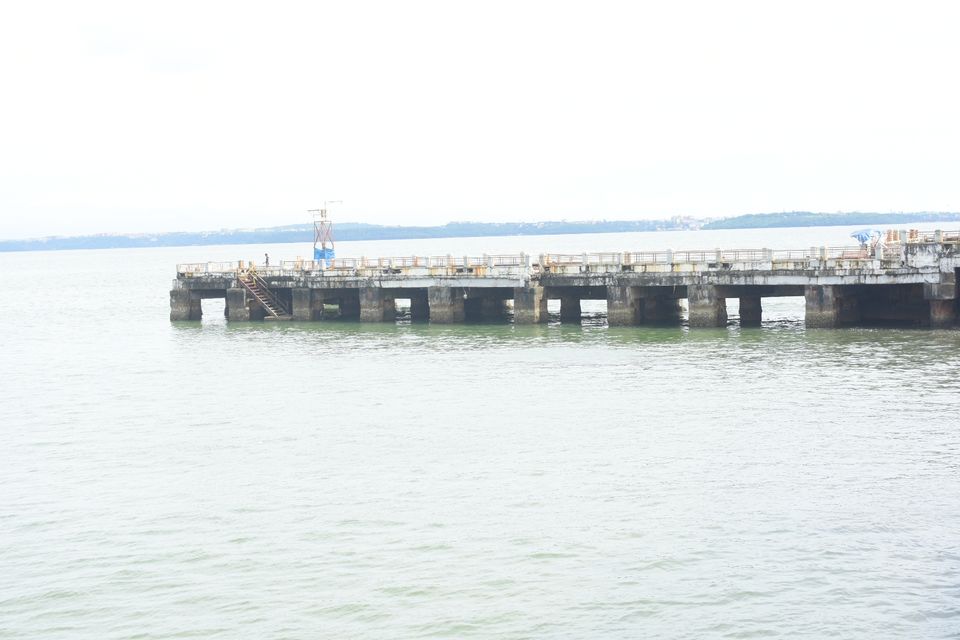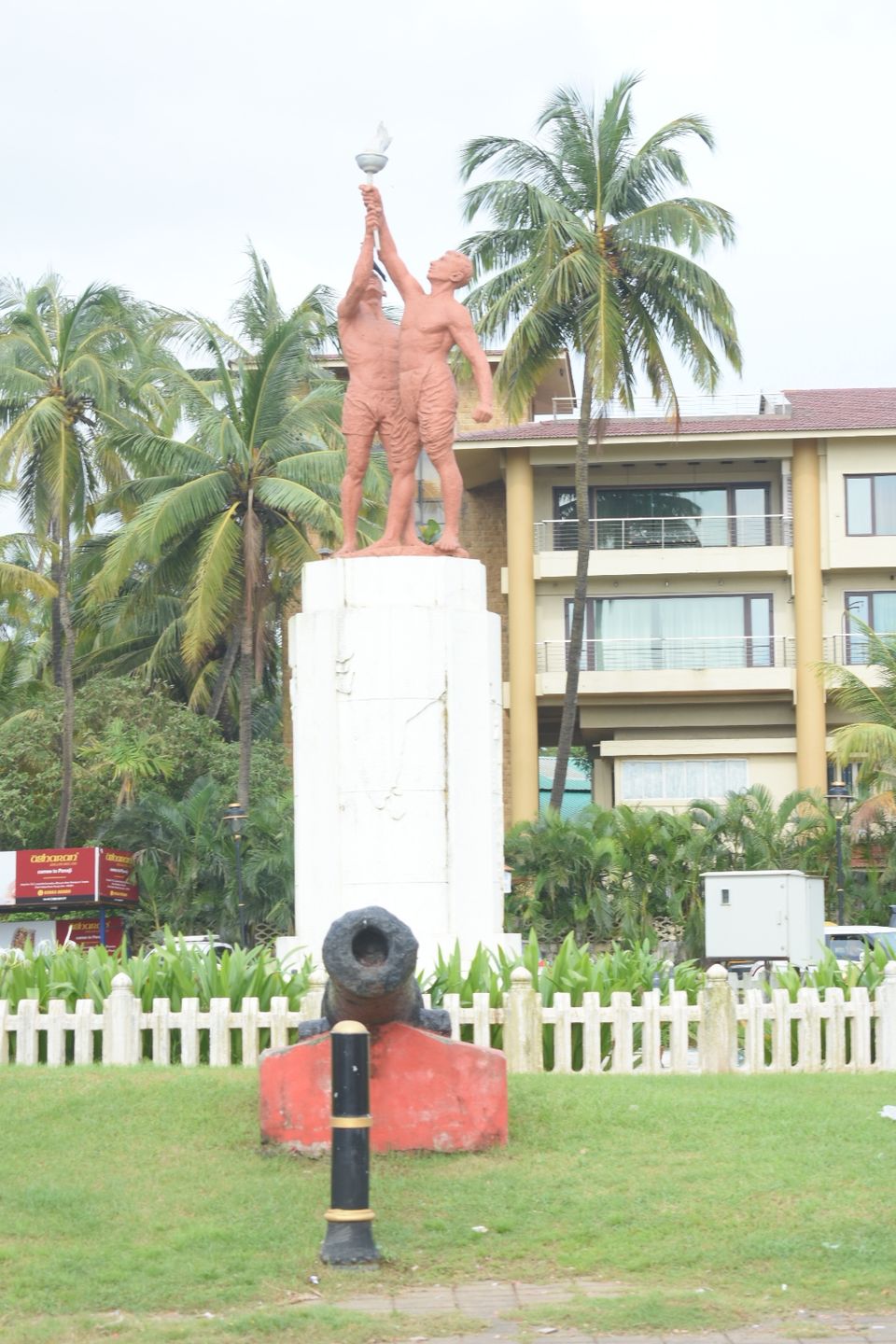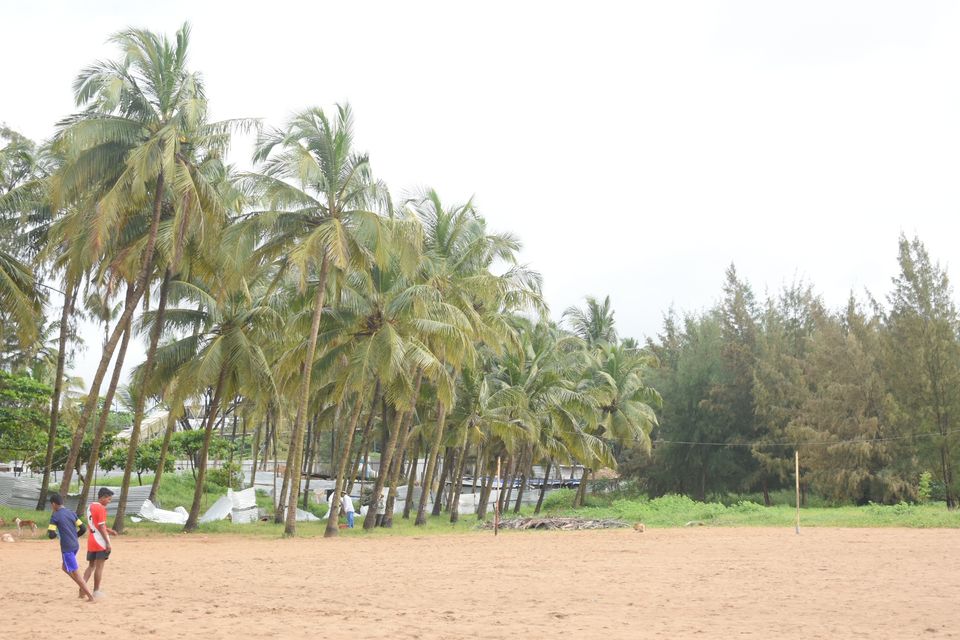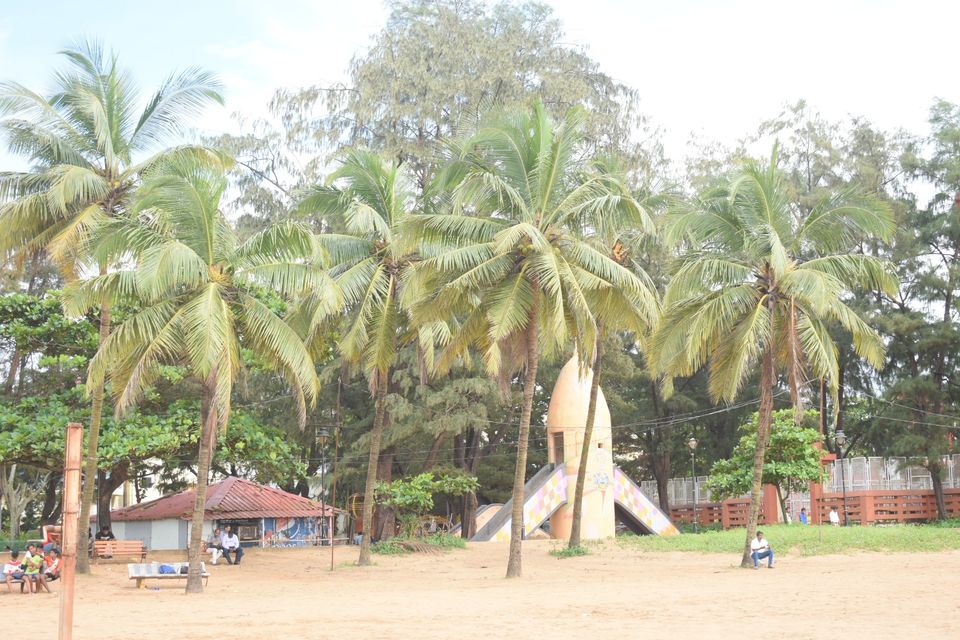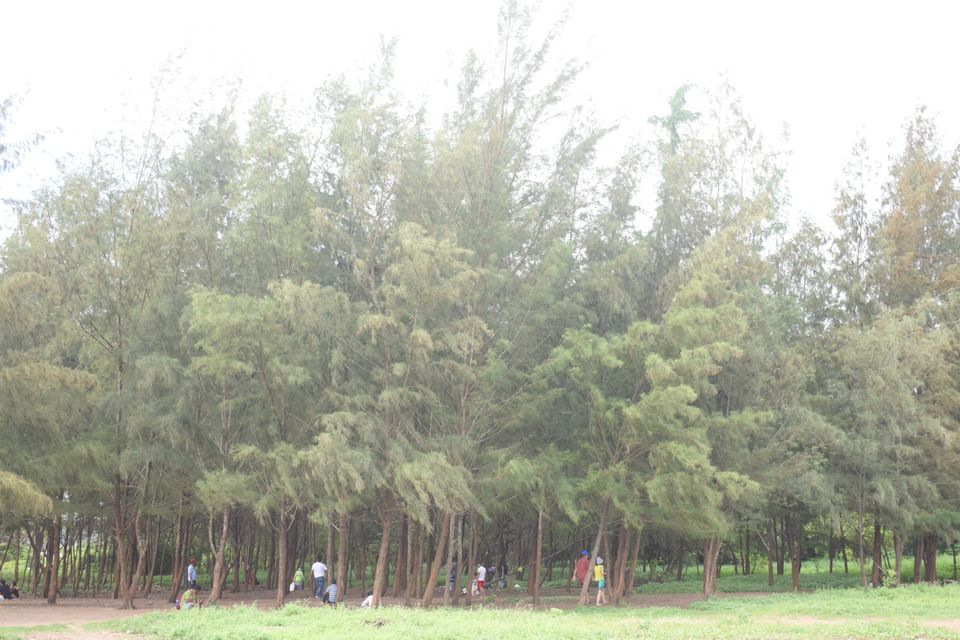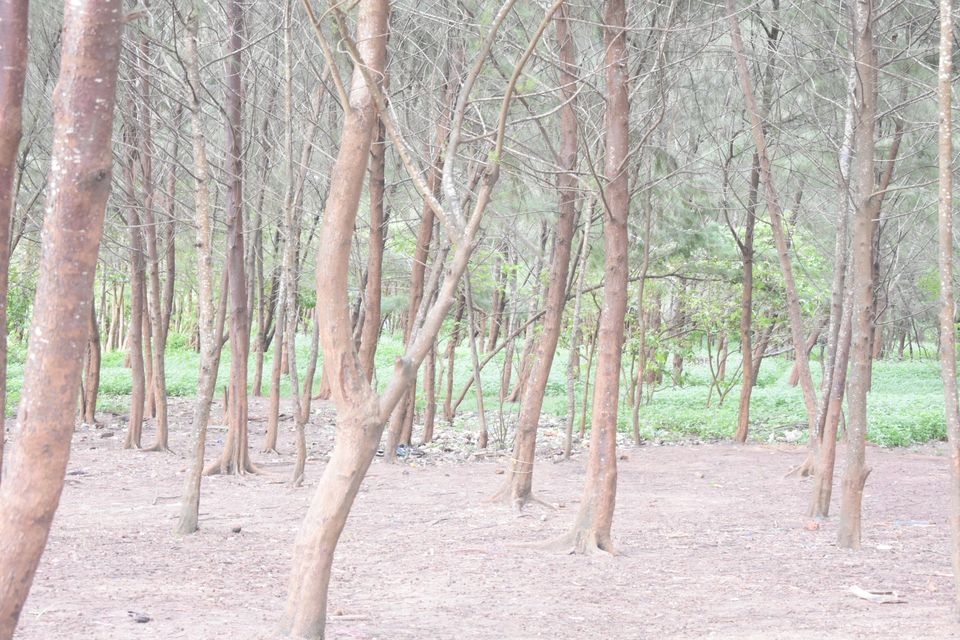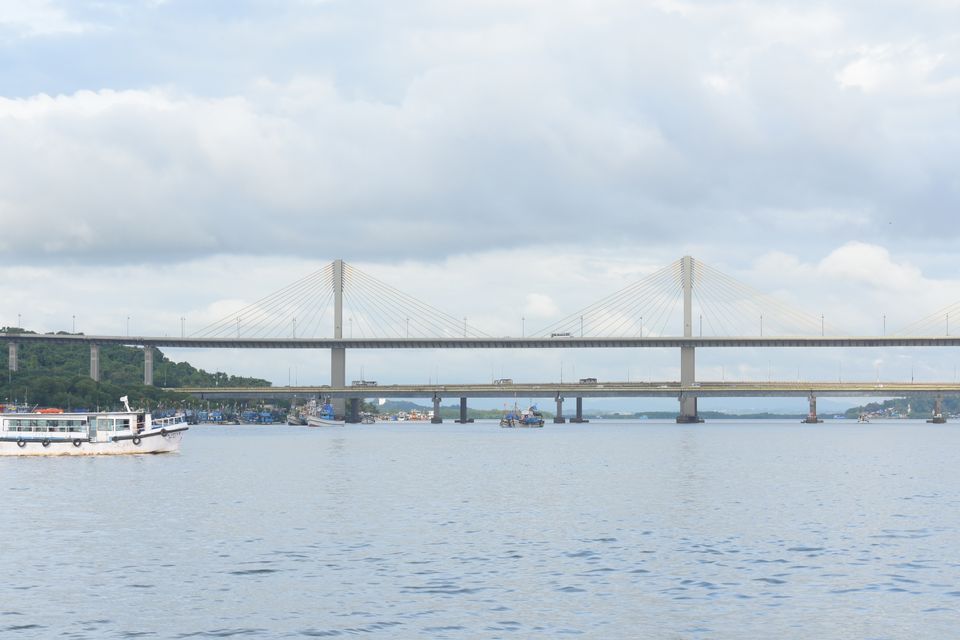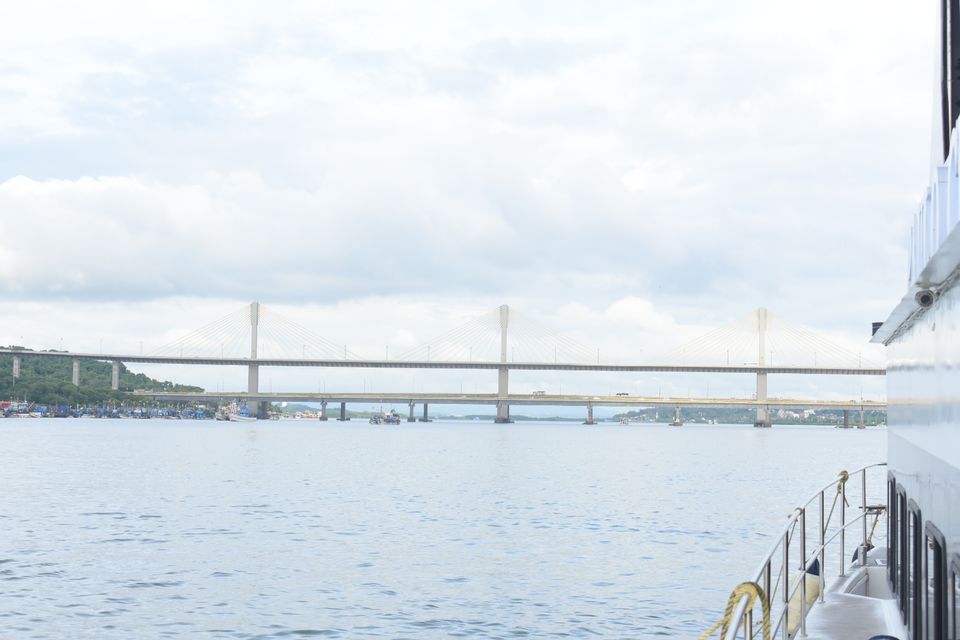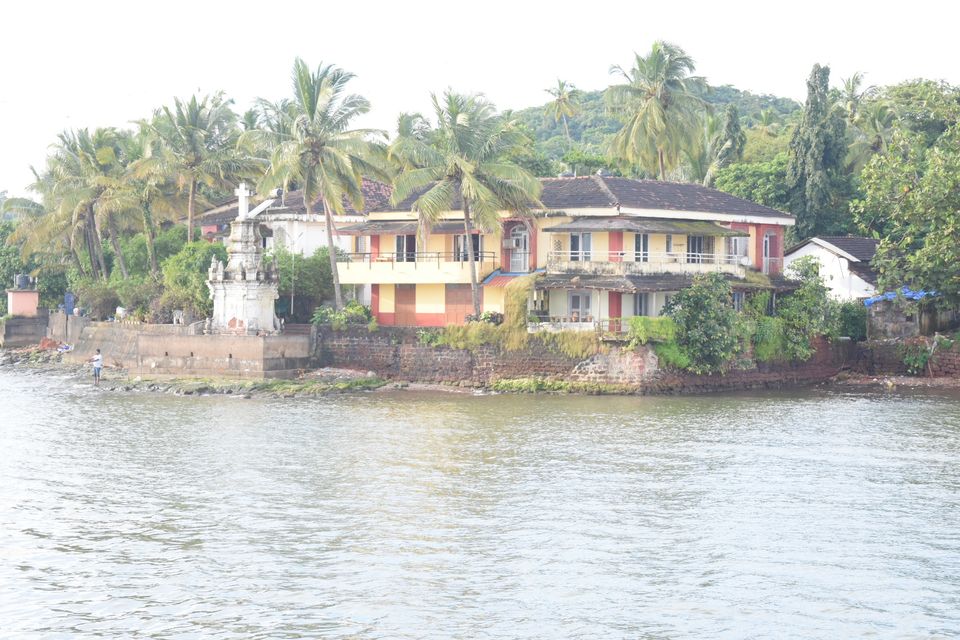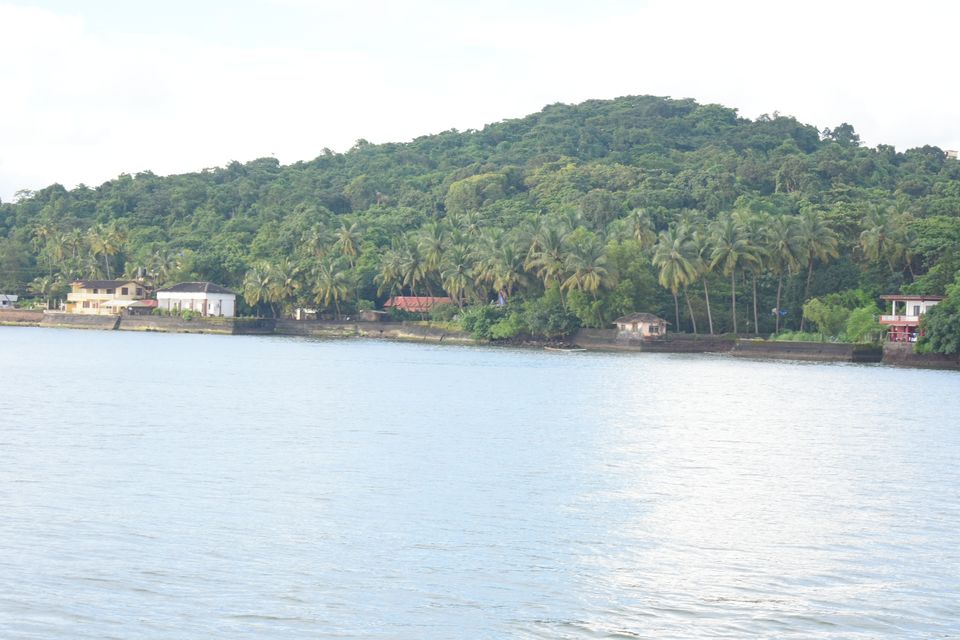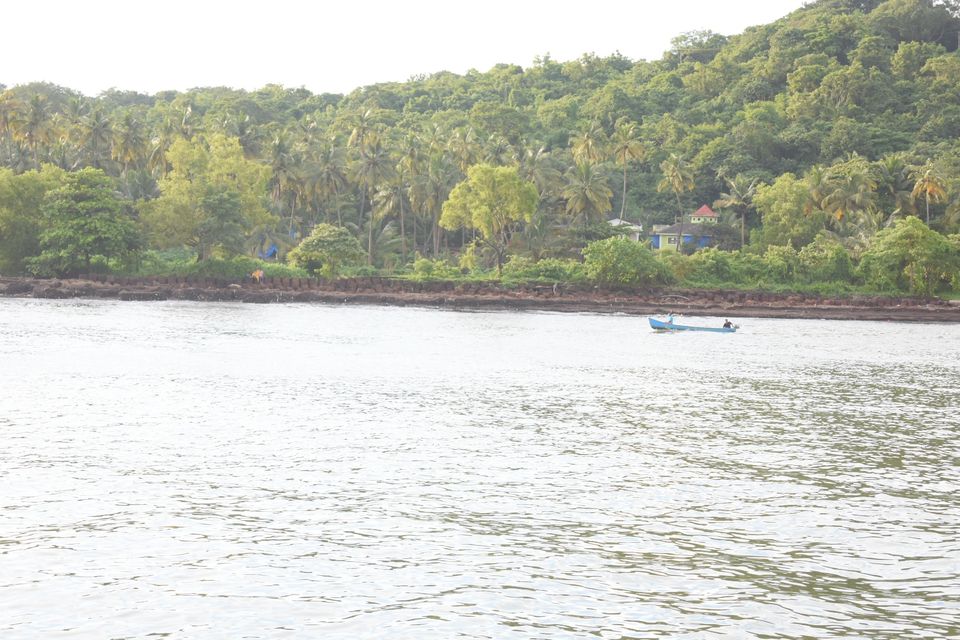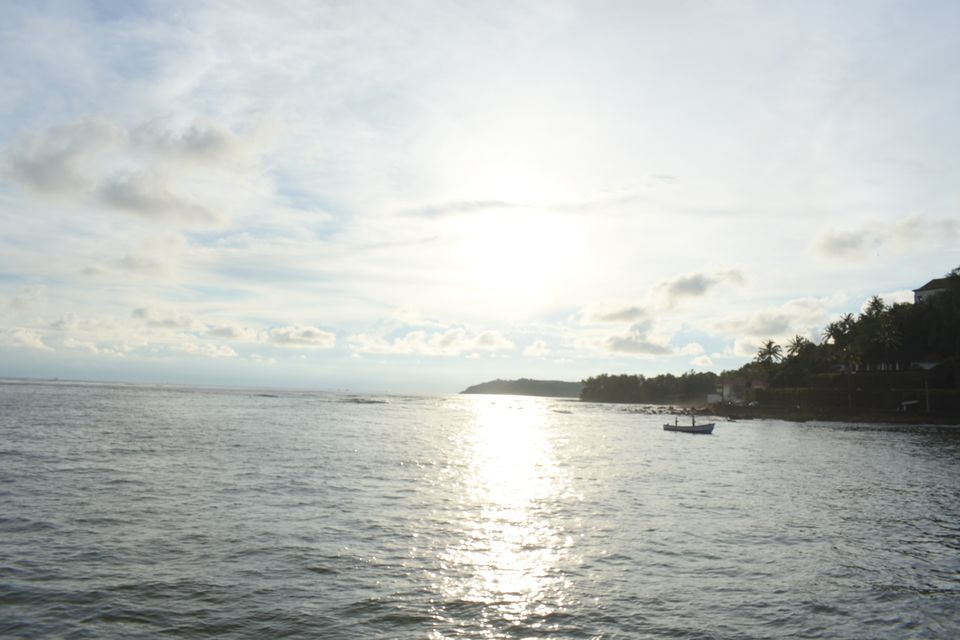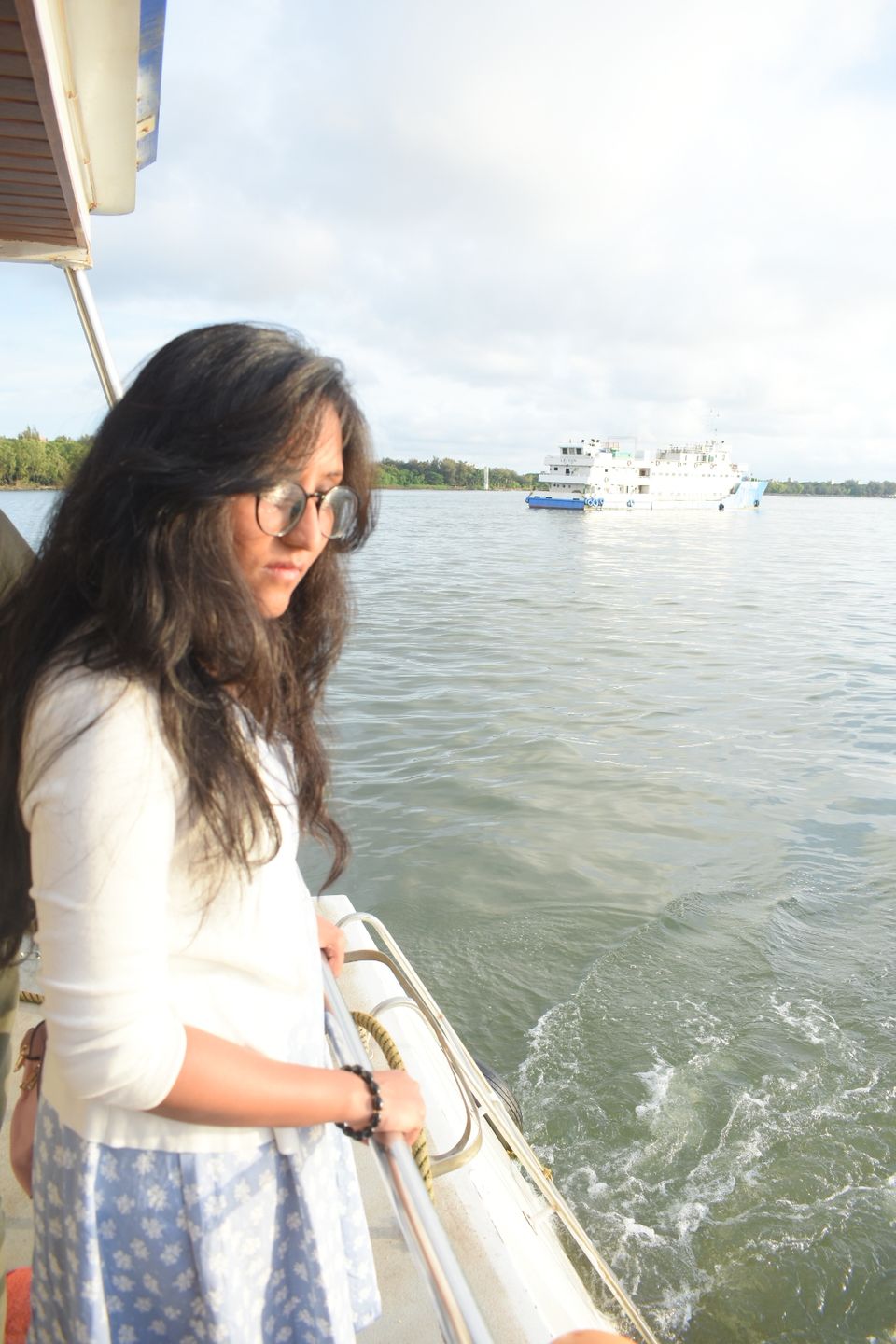 After heavy breakfast and to get freshen up we checked out resort at 9:30 am. Reached Thivim Station at 11 am as we had train to Ahmedabad at 11 am. We waited for the train to arrive and then reached Ahmedabad.
And it was end of yet another journey and not memories.
#goa #india #aguadafort #aguada #condolimbeach #calangutebeach #bagabeach #anjunabeach #sinquerimbeach #vagatorbeach #basilicaofbomjesus #church #beach #mountain #greenary #mansoon #panjim #donapaula #miramarbeach #mangueshitemple #balajitemple