Being a Goan, i had to write an article or a blog about Goa at some point in life. Goa is definitely more than just what it is presumed to be, i.e beaches, churches, temples, night life. And people most definitely don't speak in the accent, which Bollywood very often portrays in the movies . And they have morals too.
Goa has lots of beautiful forts, waterfall treks, spice gardens, lakes etc. Goa has a touch of the Portuguese heritage and culture, as it was ruled by the Portuguese for many, many years.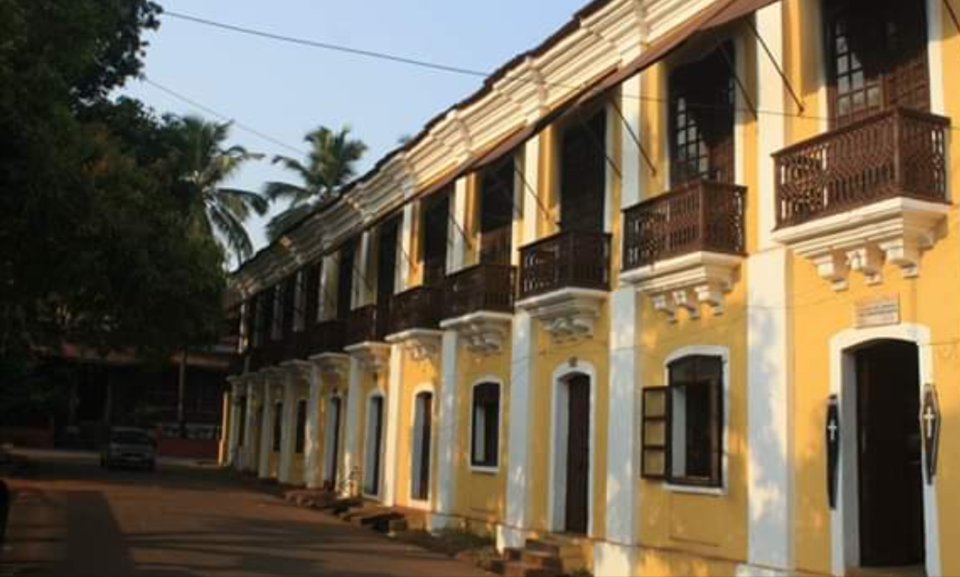 The summers here are quite hot, but the sweet smell of the local mangoes and cashews in this season really triggers your appetite and makes you feel at home. Cashew feni(liquor) is a heritage brew from the cashew fruits. It has an intense smell and taste. Also, people make feni out of coconut at their homes, which is less intense but sweeter in taste. There are lots of small restaurants across the state serving traditional recipes. The two traditional Goan dishes which I personally love, are ros omelet( omelet with the gravy of chicken cooked in Goan style) and Dodol.
My native place itself is nearby a beautiful fort built by the sea named Cabo de Rama, built by Soonda warriors from Karnataka in 1763, before being captured by the Portuguese. The endless sea, the beautiful Saint Antonio church, the dark fort at the background, the view of the south Goan beach stretch makes the place picturesque.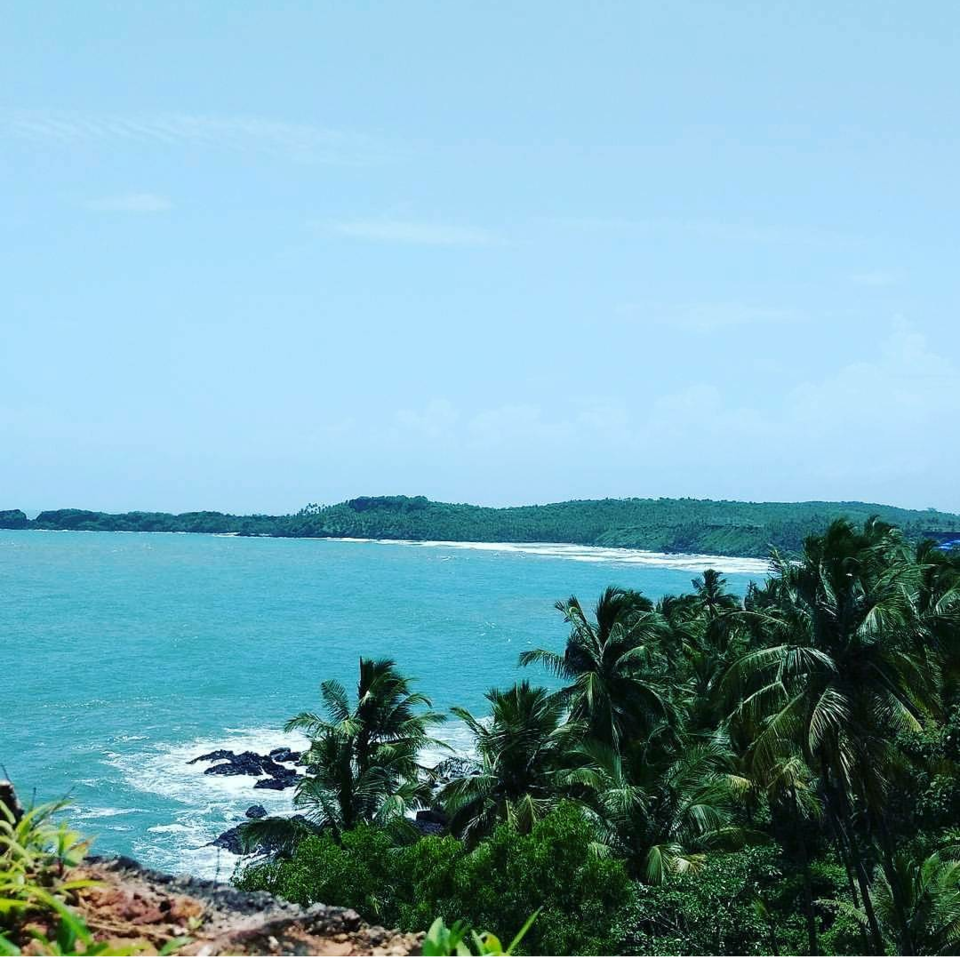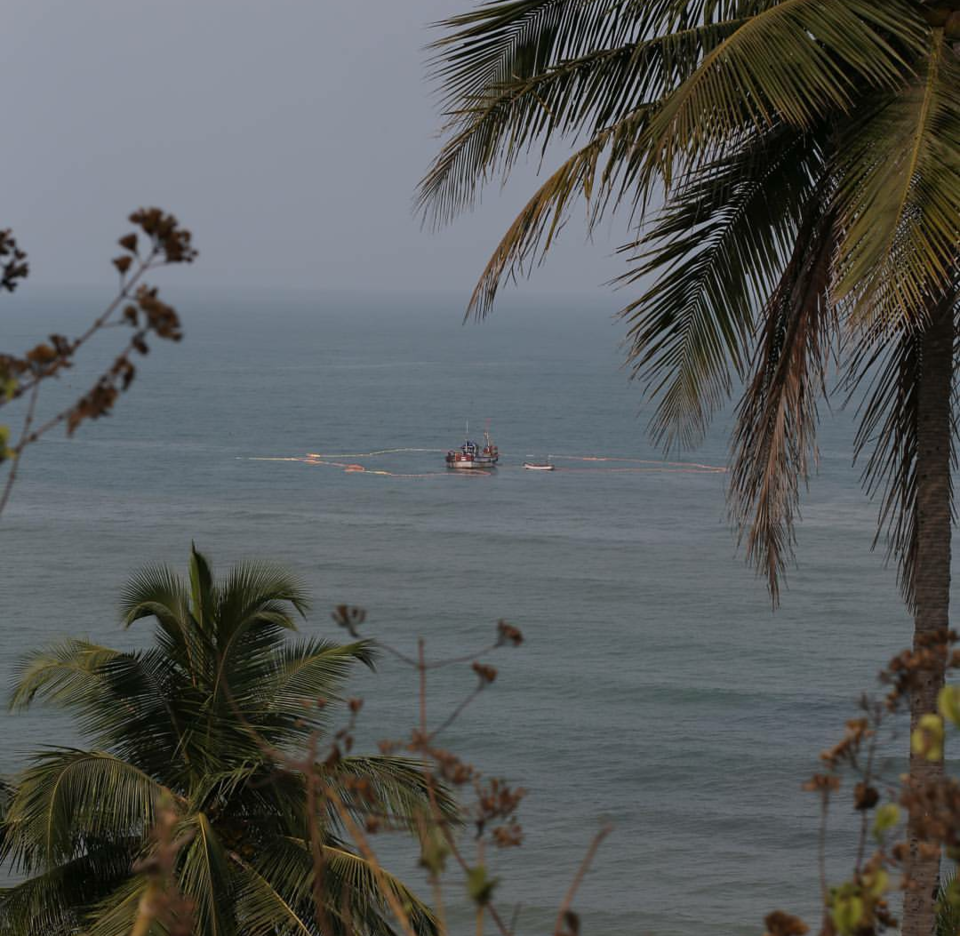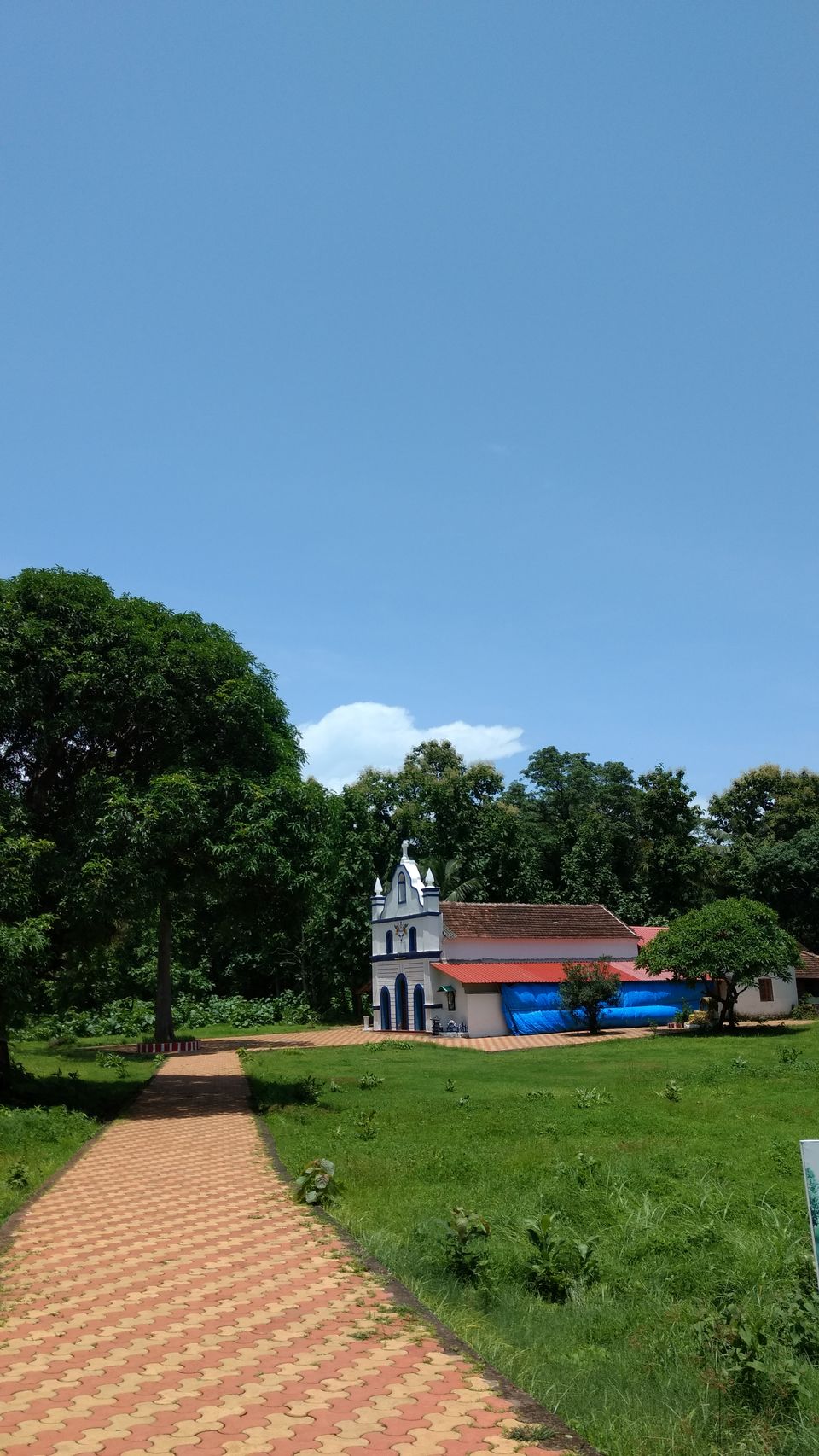 The best time to come to Goa, if you are more of a person close to nature rather than a party animal, is the monsoon. The greenery, gorgeous waterfall treks,the music of the rain faliing on the roof whilst sipping in chai makes you a happy soul. The green rice fields, the temples and churches built amidst them look gorgeous. It is a very peaceful place to be, unlike the Christmas and New Year season when it is crowded and noisy.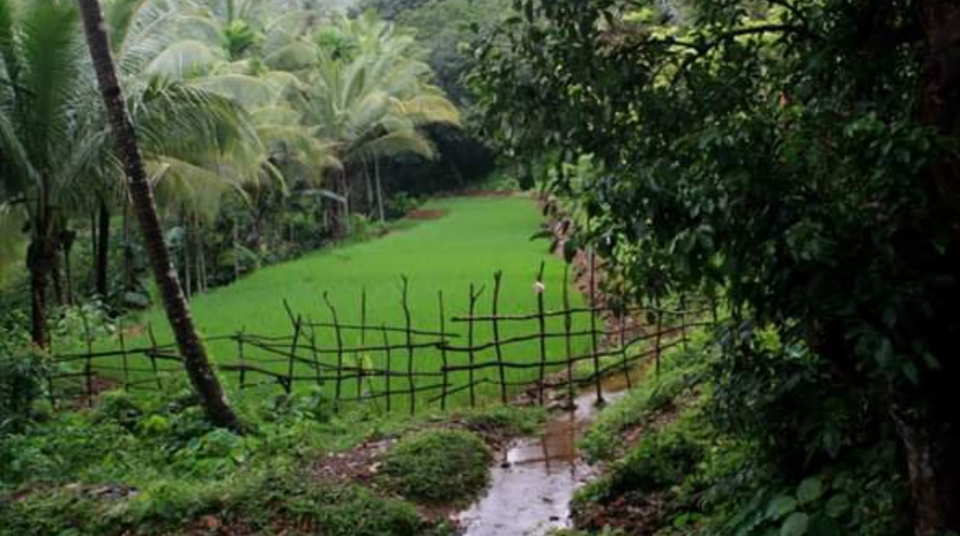 The Capital City of Goa, Panaji, lying on the banks of river Mandovi, is a very buzzy place with lot of its old Goan Portuguese charm maintained. There are subrbs like Altinho and Fountainhas of Panaji with old traditional homes, pretty streeets and great vibes. Many pretty cafes have come up here serving great food, which are the perfect spots to chill out. On the outskirts of the town, there are beautiful forts like Reis Magos, Chapora, Aguada built by the Portuguese rulers here, with picturesque backgrounds.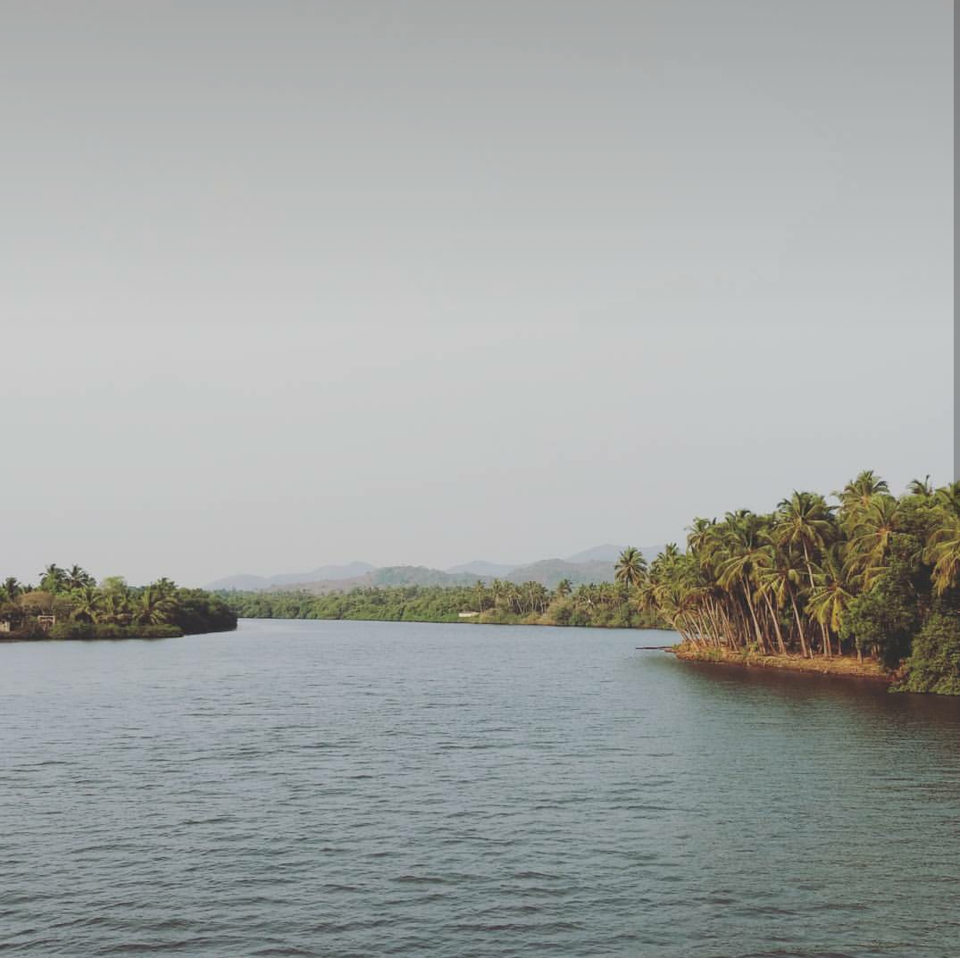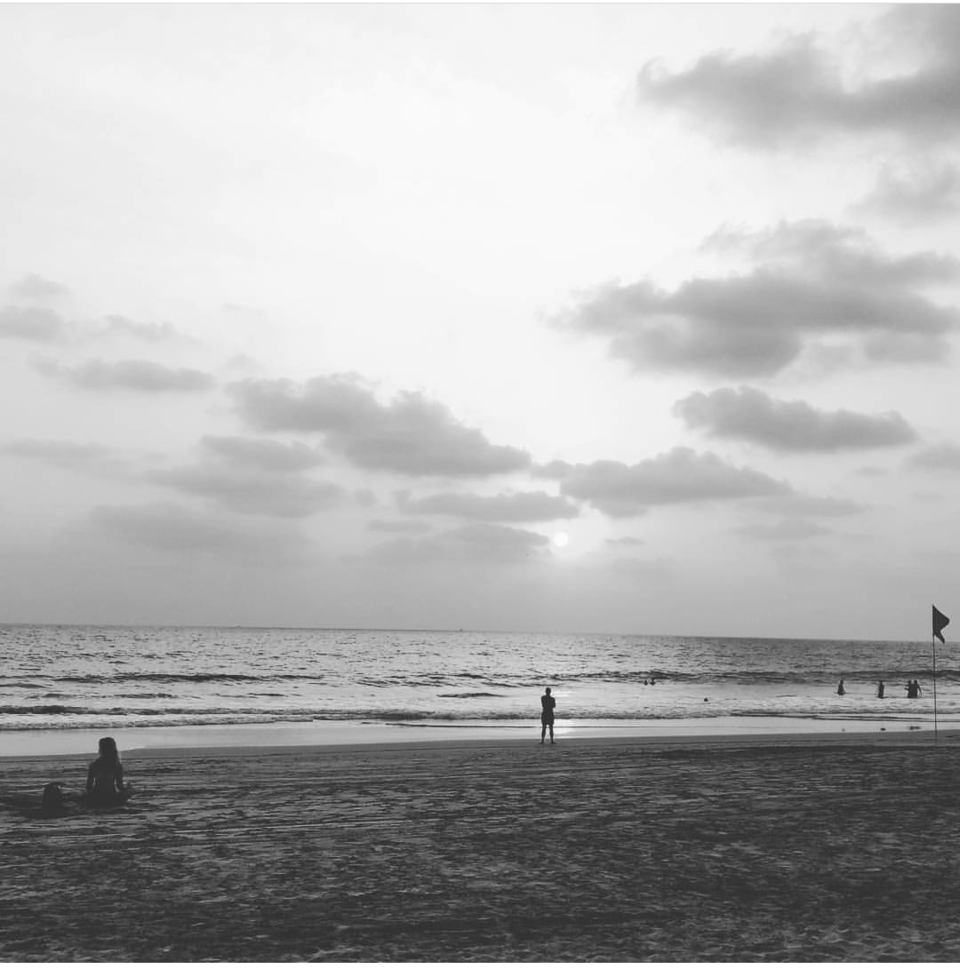 But with the influx of the tourists and also partly due to insensitivity of the locals, the rate at which Goa is getting way too commercialized and getting degraded is worrying. The pictures of Goa of the olden days really makes one nostalgic. We have inherited its rich heritage, beauty in abundance and a very rich culture from our forefathers, which we have got to preserve and hopefully we will.