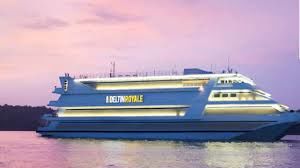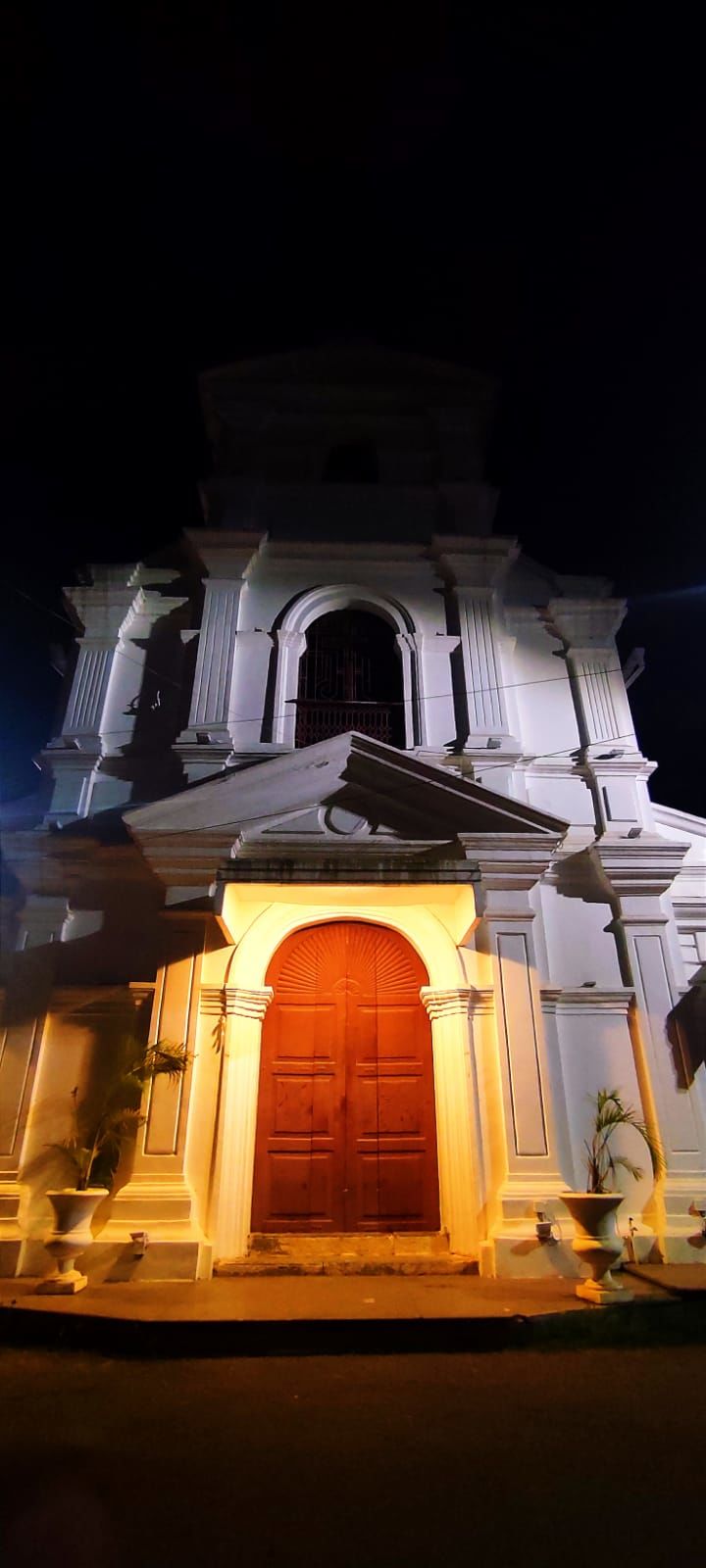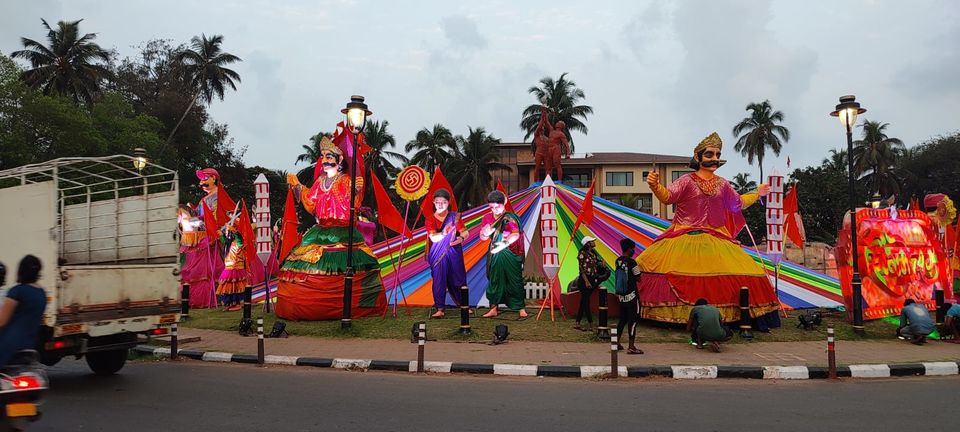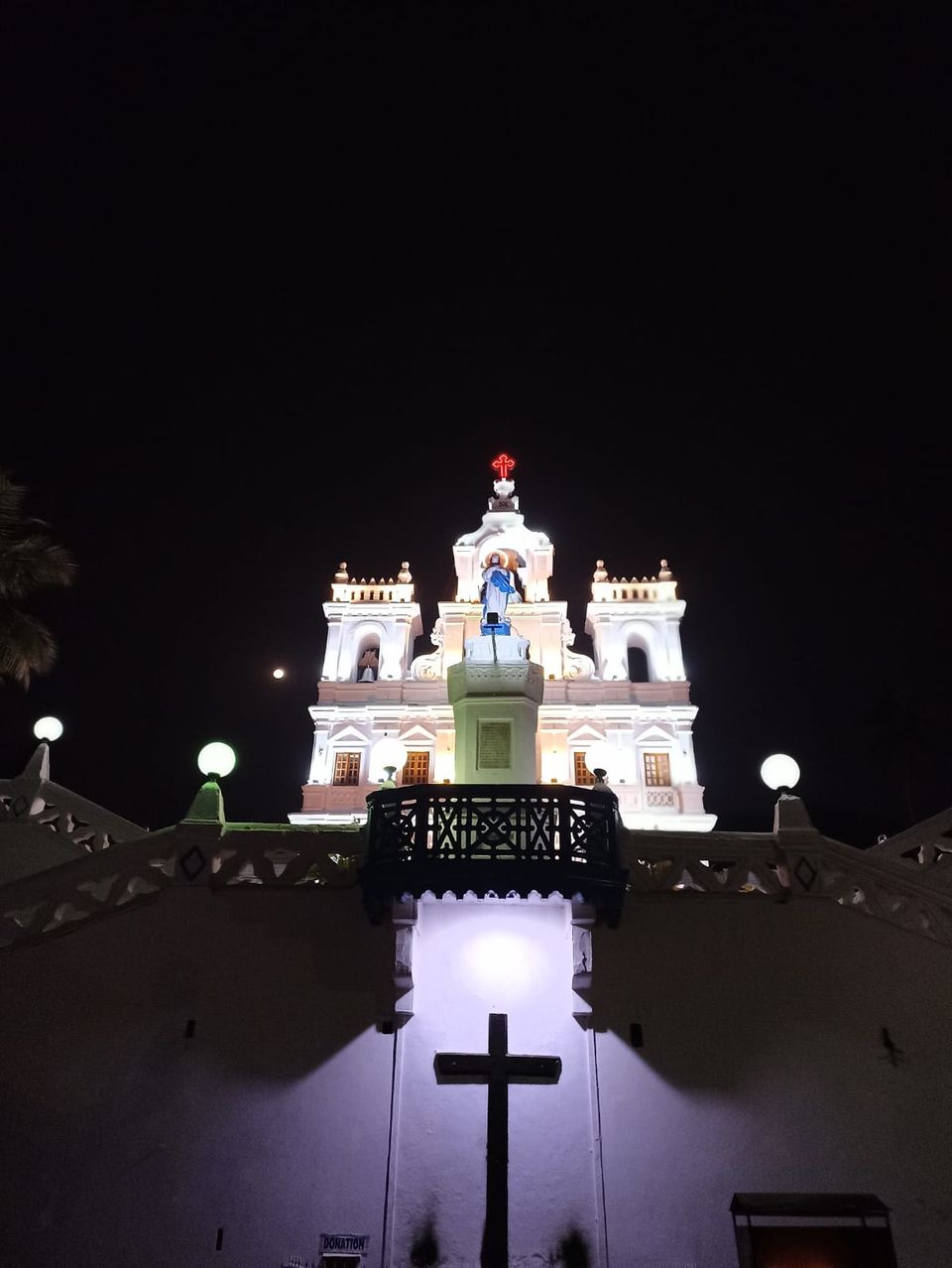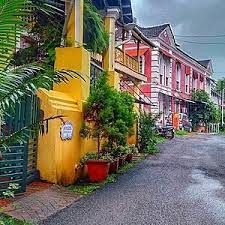 The capital city of the state of Goa, Panaji is one of the most important city today and historically. calling it the heart of Goa doesn't make it a overrated statement.
Lets go straight into the best places to explore in Panaji:
1.Fontainhas:
Historic street full of colourful Portuguese vibes is one sweet thing to for eyes. Its historic architecture is one of the important remains of the Portuguese culture left in India. Fontainhas is India's only Latin Quarter. A common visual reminder of Portuguese remnants here are the houses and cottages built in colonial architecture and painted in fluorescents and pastels. In 1984, UNESCO recognized Fontainhas as a Heritage Zone. Take a stroll and enjoy!
2.Salim Ali bird sanctuary:
Get up early in the morning and take your vehicle and ride to the nature-side of Panaji. A 15-minute ferry crossing takes you to one of India's best known bird sanctuaries for a guided canoe trip around the bird-thronging marshes. Mornings are best enjoyed in nature.
3. M.G. road:
Just like M.G. road in all the important cities, it's buzzling with business activies and full of cafes and pubs. Wanna party?!
4.Immaculate conecption church:
True to its name, the façade of this church is painted an immaculate, sparkling white. To the untrained eye, this might even belie the actual age and antiquity of this church.
5.Casinos on Mandovi river:
Goa and Casinos are inseparable in the minds on many. Wanna make some money while having fun(your bad luck: You made them even richer;). These are nearly 10 large casinos ; big one's like Big Daddy, Deltin Royale and Deltin Jaqk are famous. All entry cost starts from 2k. Have fun! All the best!
6.Miramar beach:
Goan beaches are best known for sunset. Why not take some time to relax and visit the miramar beach and enjoy the beautiful sunset. Relax! Calm! Enjoy!