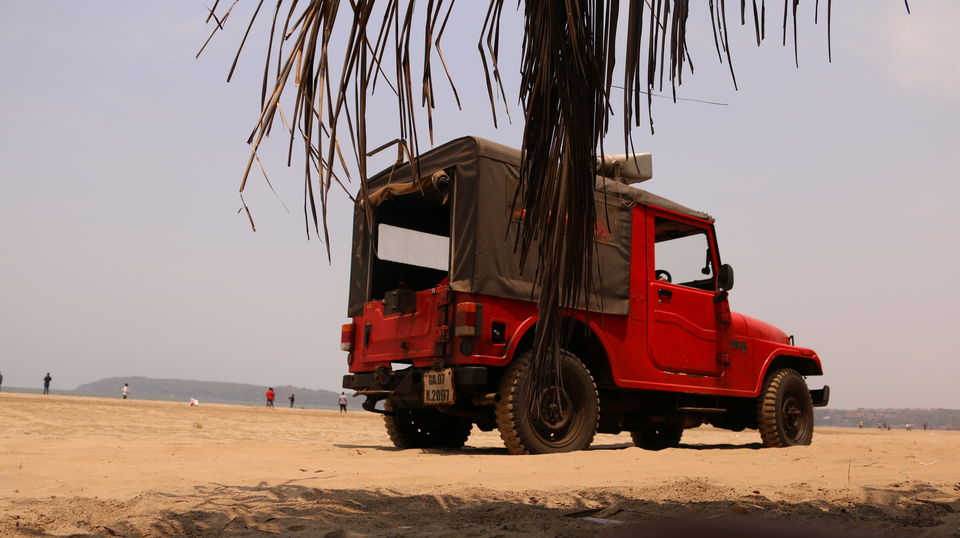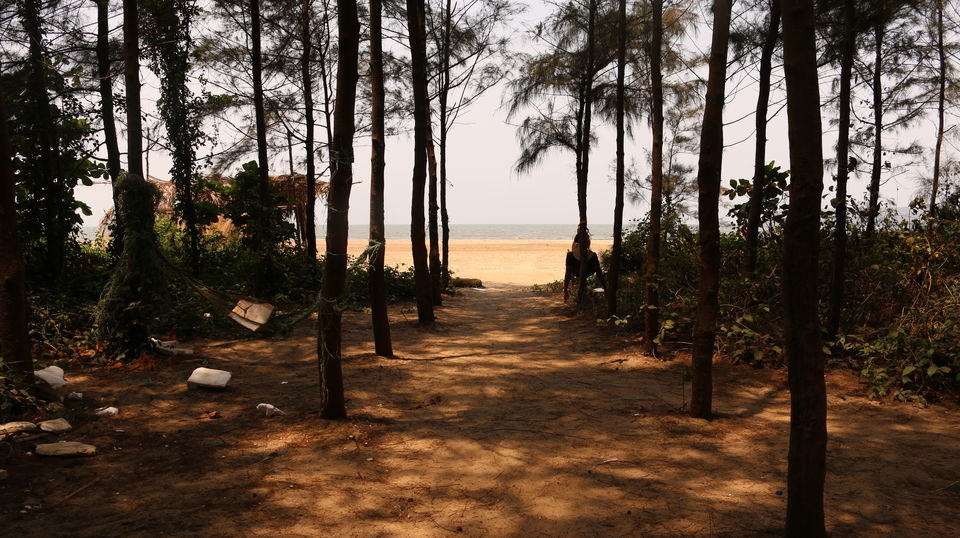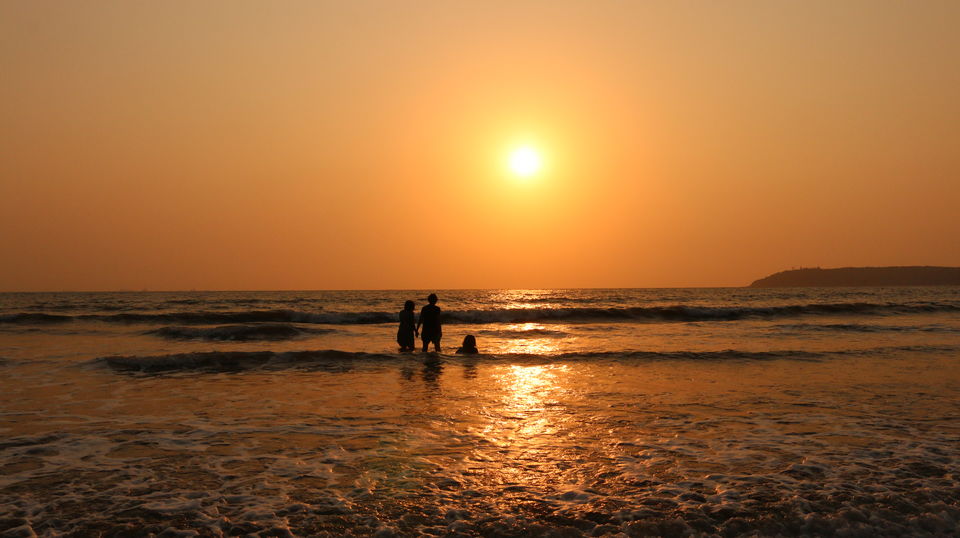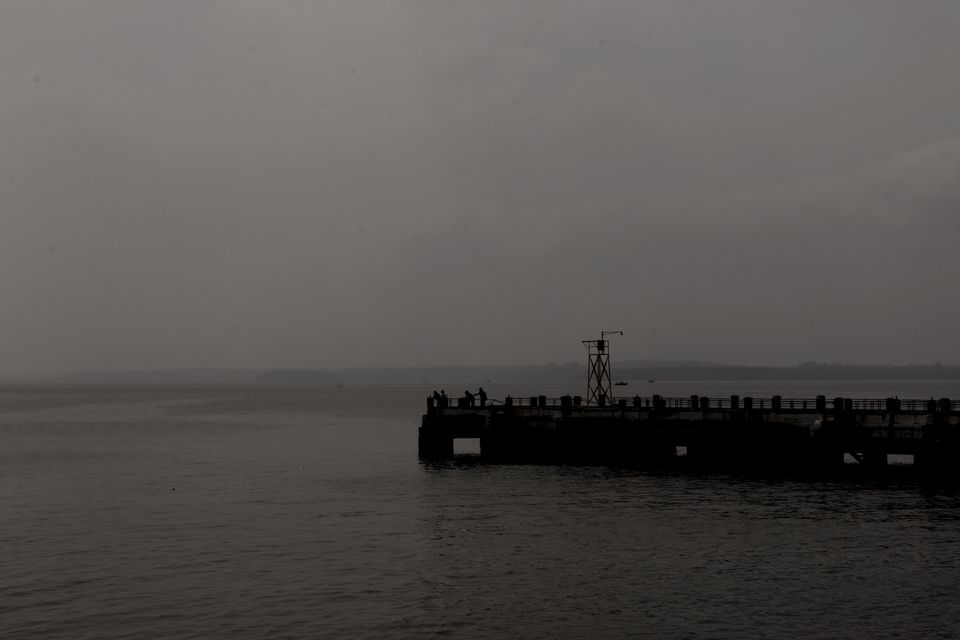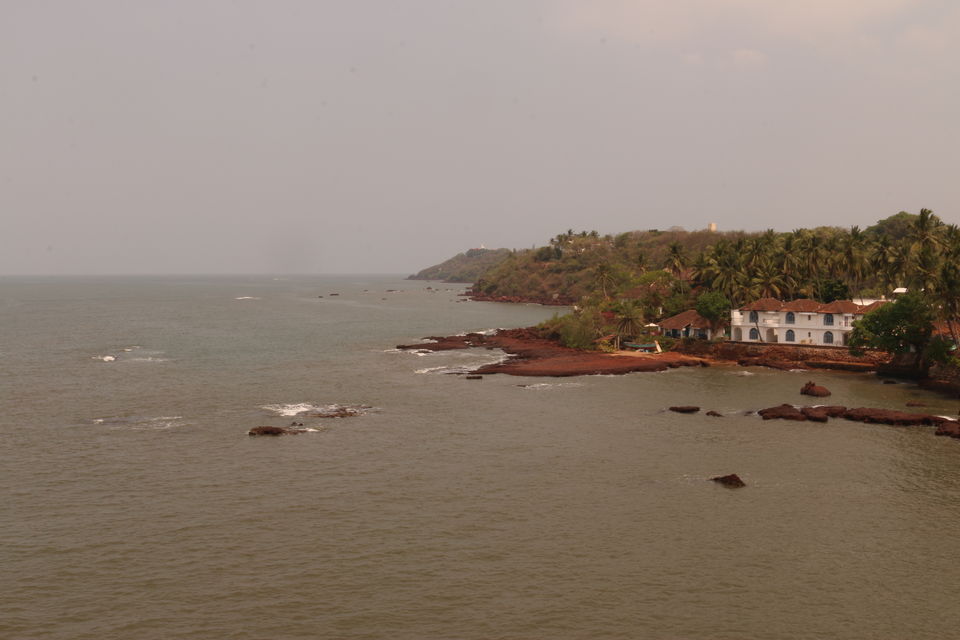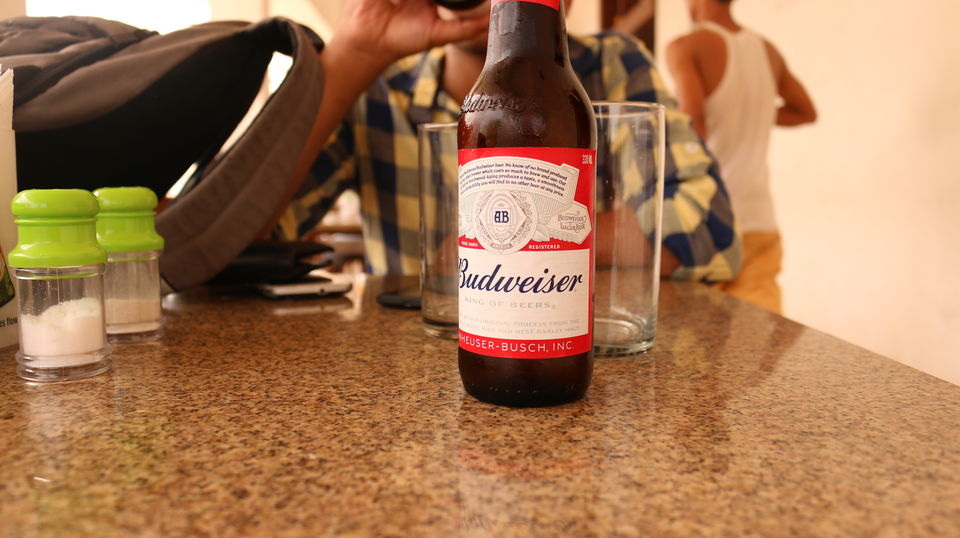 Impulsive in nature and want to getaway in the weekends? If yes why not Goa if you could! Kudos for people staying around Mumbai-Pune , Goa is only a night's journey away and you have a lot to do there apart from partying and going to Bagha beach.
Me and my friend had impulsively decided on making our weekend much more exciting when we had only a day to spend and we chose to go to Goa and spend a day there. For us from Pune it had taken 11 hours to reach and a sleeper bus charges you around 700 bucks (varies from tourist seasons). We freshened up in Panjim(Panaji) as soon as we reached and chose not to stay anywhere. We wanted to see Goa as what it is not what people perceived of it.
You can always rent bikes and tour around Goa, we had a friend who had given us a bike to explore Panaji as we wanted to. The first place we chose to go was Dauna Paula and the view of the sea was amazing from there.
We visited the market and spent a lot of time in the Miramar beach which was ISOLATED AND BEAUTIFUL.We went around Panaji and Travelers who choose to explore Goa and authenticity , Goan Prawn and Fish curry are a must, do try them.
The whole city is a very peaceful place and was totally worth a day's stay to chill and go around. The idea of Goa which was always implanted in us was that it was a party place and the whole idea was to go and visit the places that were written down in everyone's itinerary but the Goan lifestyle is miles apart from what everyone assumes it to be and people have a very chilled and calm life.
When walking on the streets of Panaji , the Portuguese buildings , colorful walls and tourists wanting to be colorful , all of them very fascinating.
Goa is somewhere that every Indian would have always wanted to go, I would recommend travelers backpacking to Goa to try to look into something new and experience the Goan life while staying there which is beautiful !
We boarded back a bus to Pune at night and were content with our decision which had calmed us down from our busy lifestyle.