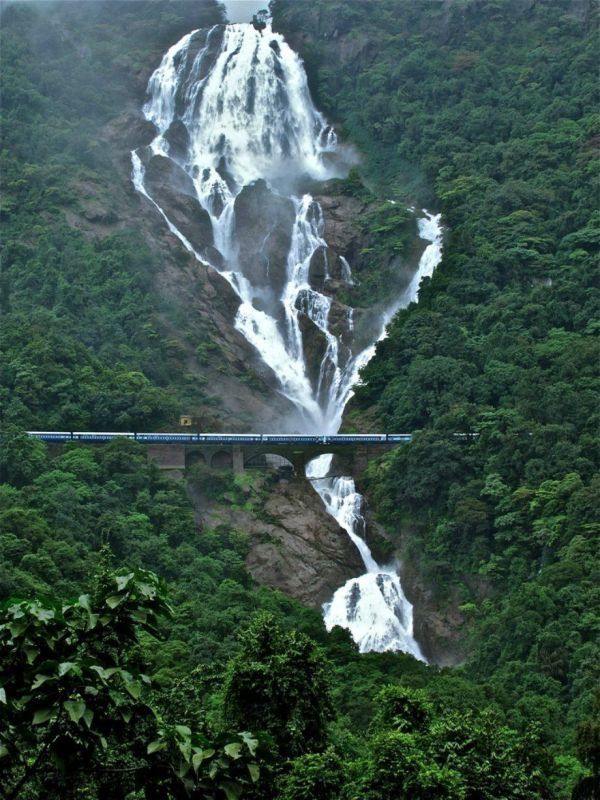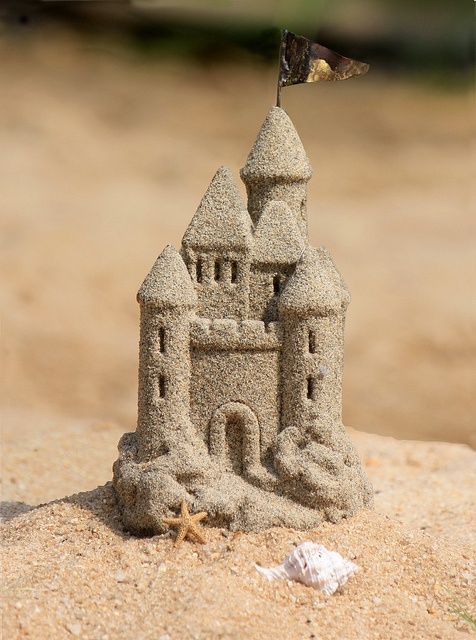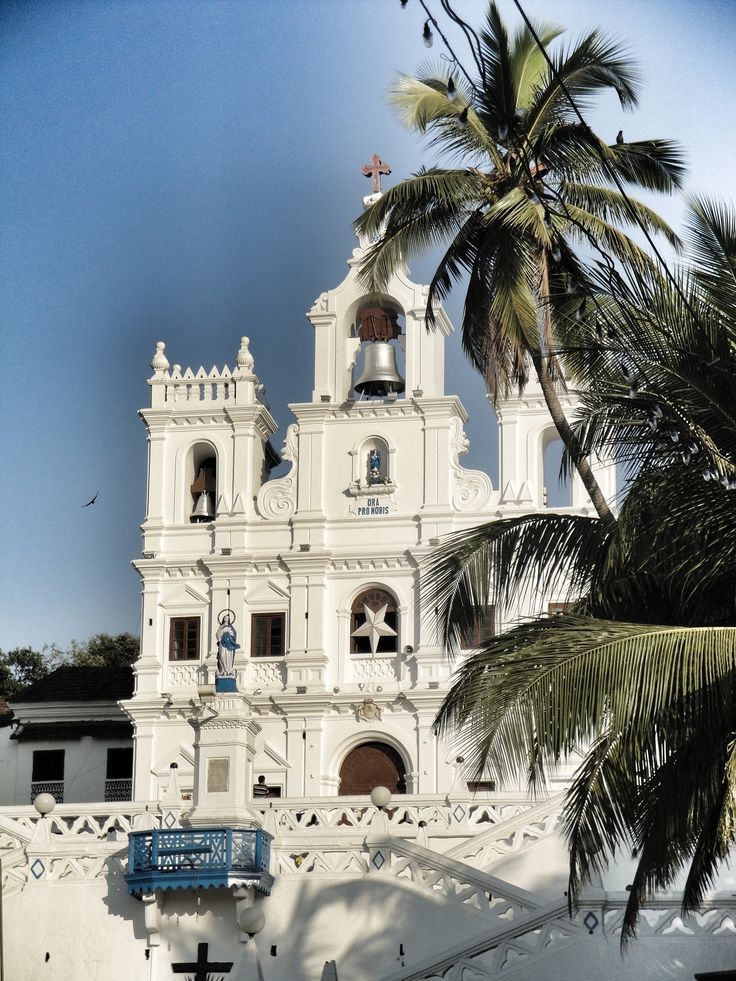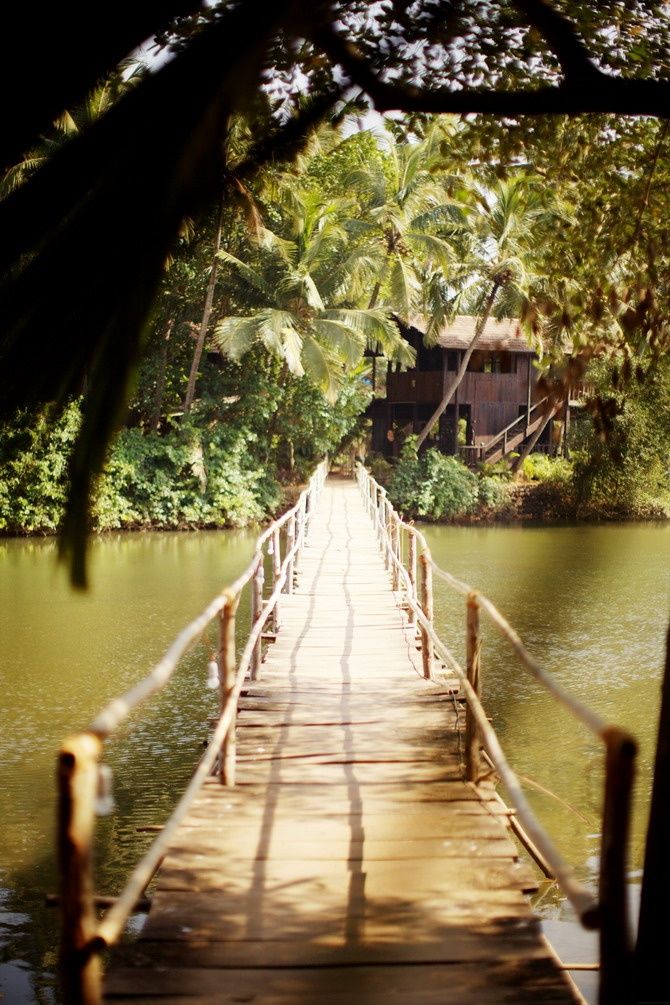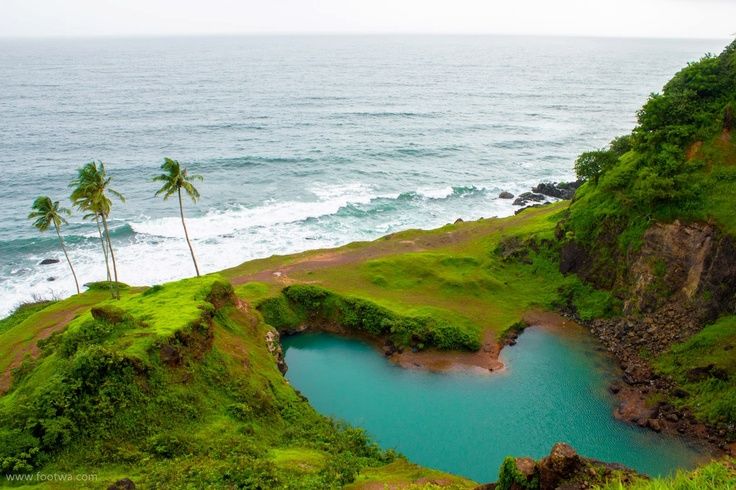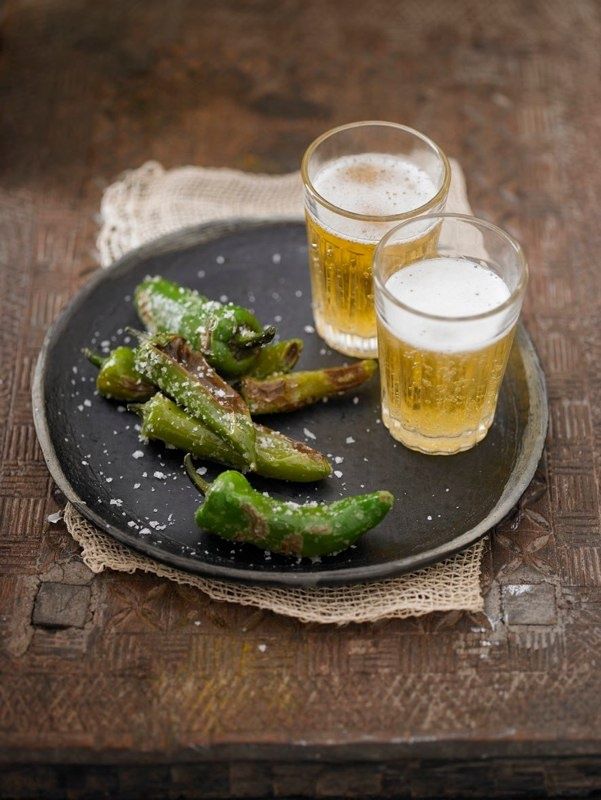 Dropping off the tourist radar, I painted a lyrical Goa dotted with boutique charms and bursting with bespoke treasures.
Goa inexplicably exploded into the international consciousness – and in the minds of young Indians – on a single evening, New Year's Eve 2001. All over the world, people learnt that this beachside slice of the Konkan was the hedonistic party destination of the subcontinent. And overnight, the tourism floodgates opened up for good.
WALK OF LIFE
For my guests and friends, I always recommend that the journey off the beaten track start in Old Panjim, the charming 19th century neighborhoods which together constitute the largest and most significant Latin Quarter in Asia, and one of the unsung gems of Indian architectural heritage. Here, many houses are still maintained by the families that built them, connected through the generations by a sophisticated, cosmopolitan living culture that tourists rarely glimpse. But you're in luck because Dr. Luis Dias, whose family home is the historic old Mint House of the Estado da India, conducts exclusive bespoke tours of his waterfront locality, which culminates in a visit to his stunning heritage residence.
Similar walks are offered on appointment by Jack Sukhija, proprietor of the Panjim Inn heritage hotel complex. Rooms are available in 'Hindu Colonial' and 'Catholic colonial' houses, but I recommend the unique, antique-filled suites carved out of the People's High School.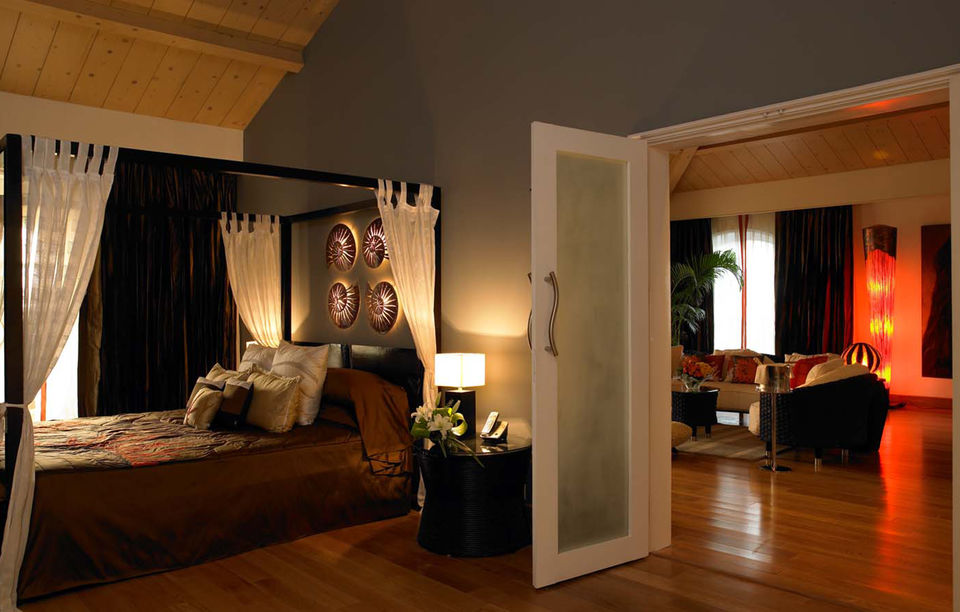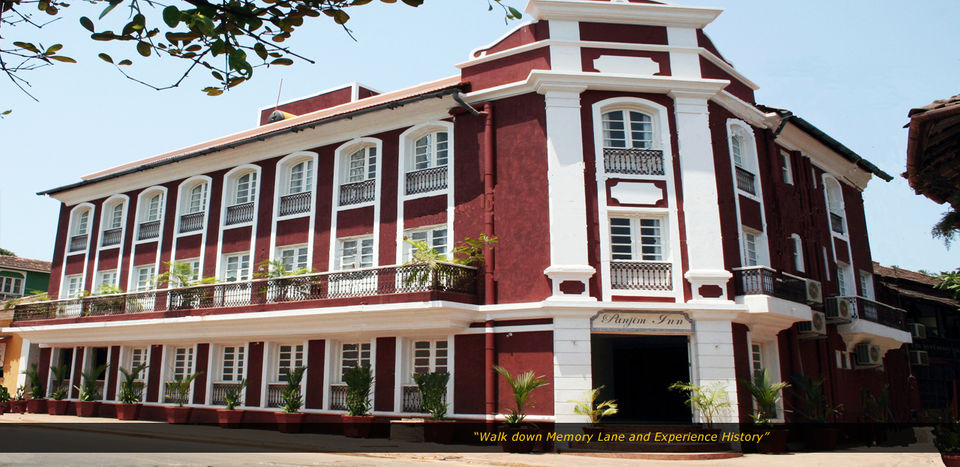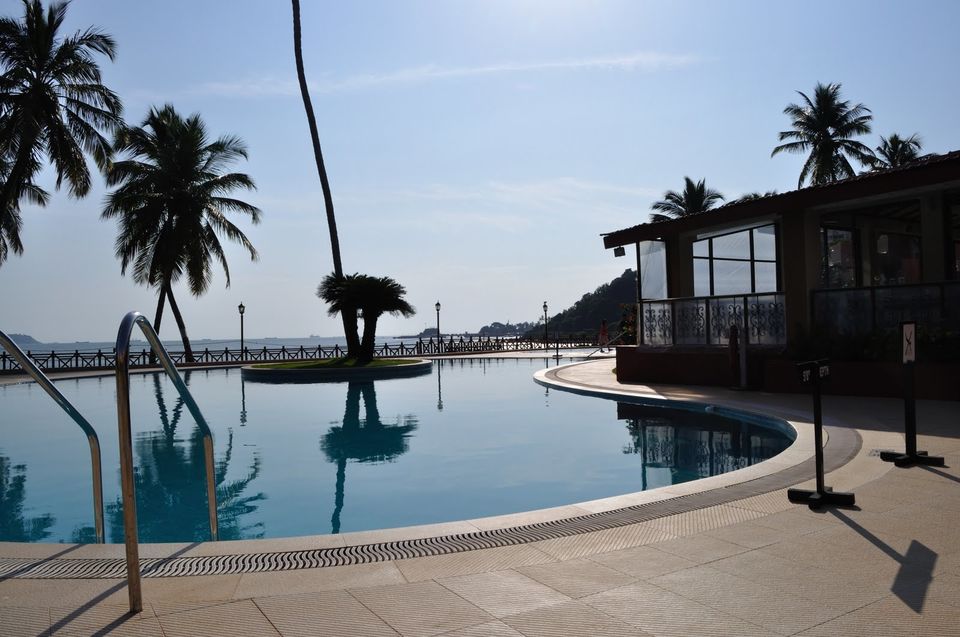 BLUE SUEDE SHOESEqually inventive, the 'adaptive reuse' of heritage buildings has given Panjim several individualistic boutiques that are all worth visiting. Apart from the one by Goan Designer Wendell Rodricks, model Sacha Mendes has curated a charming selection of garments and objects d'art in a tiny corner of her ancestral mansion in central Panjim. And in the Latin Quarter is the more modestly priced Syne, which houses the spirited creations of local designer Syne Coutinho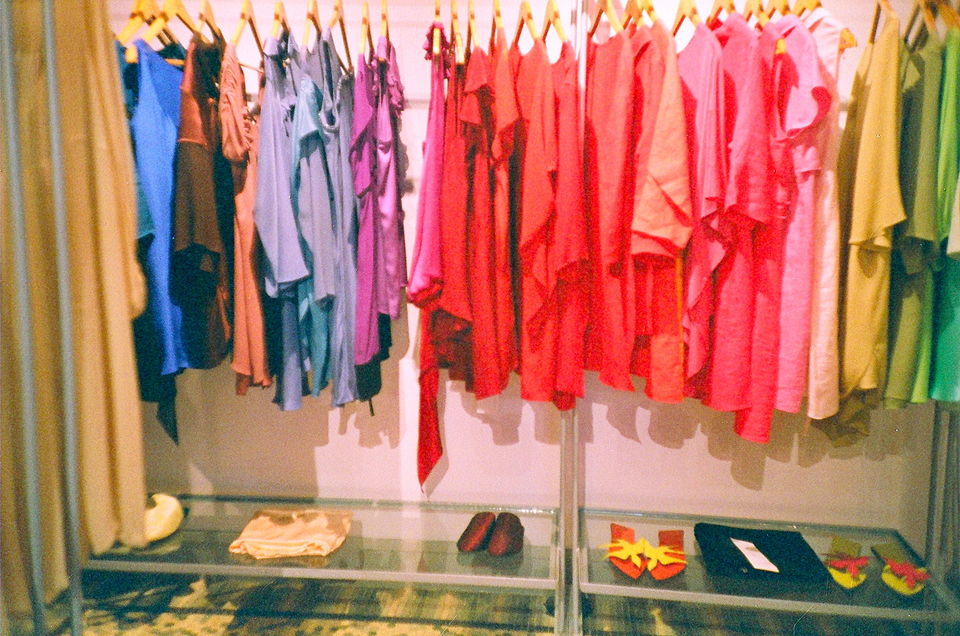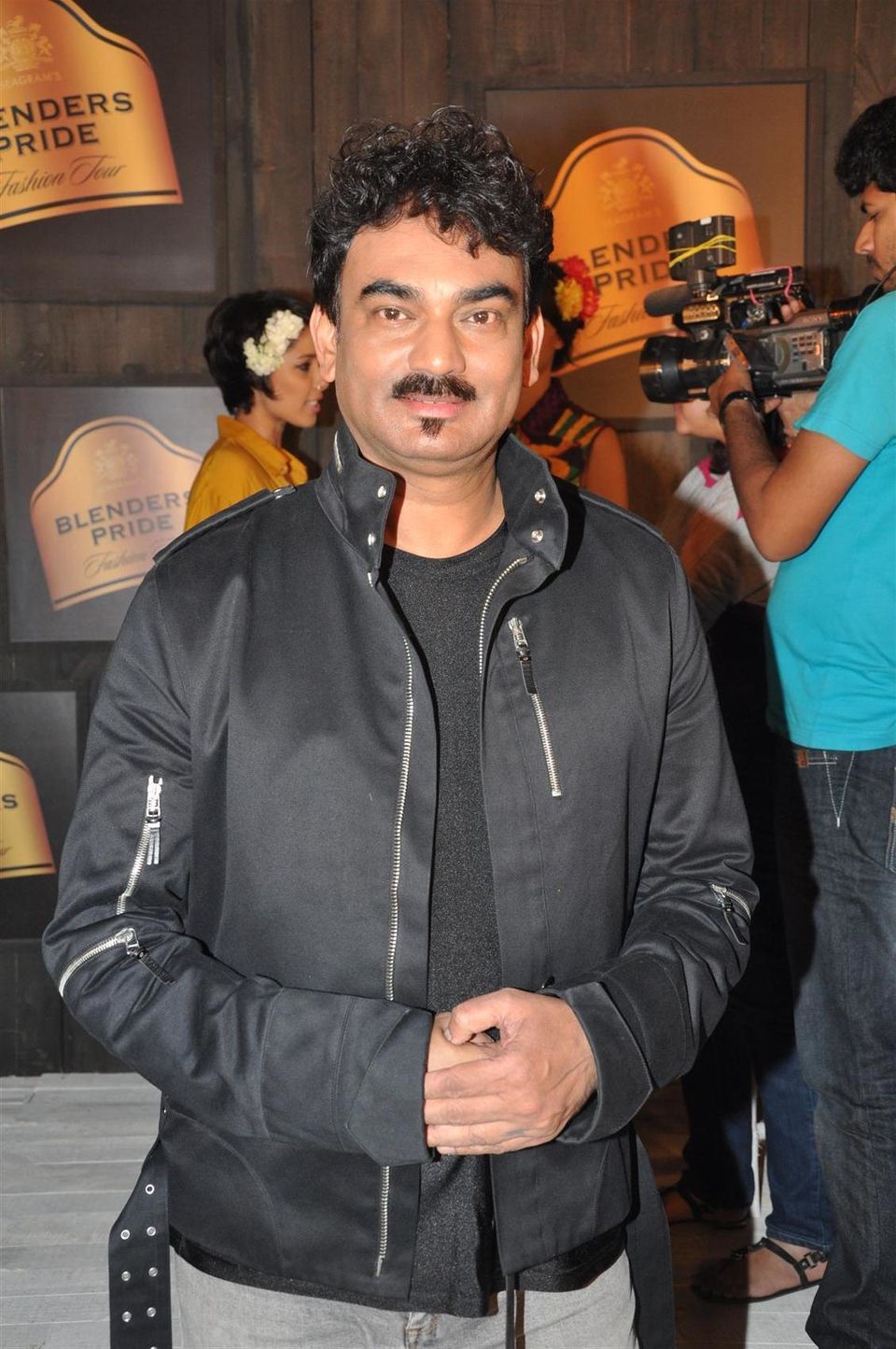 But when the first five star hotel, Taj Fort Aguada (now Vedanta by Taj), had opened in 1974, it was thought to be a highly risky bet. Conventional wisdom held that foreigners wouldn't travel this far for a seaside holiday, and also that Indians would always remain solar phobes. So while that first resort dominated a pristine arc of beach, every other strip of sand in Goa was gloriously empty: no shacks, no touts, no rooms for rent. Hard to believe, isn't it?
All that changed rapidly when mass tourism took off. Without adequate planning in place, a veritable tsunami of concrete haphazardly overwhelmed much of the once – beautiful shoreline.
Now Goa goes 24 hours, 365 days a year, cramming in almost three million tourists annually, more than doubling its population all through the high season. Now dozens of flights pour into the state from across India, and another thousand charters annually connect the state to a bewildering array of countries: Iran, Ukraine, Finland, and Taiwan.
But even as the rustic has become overshadowed by rush hour, the fact is that most of Goa's original charms are resolutely intact if you know where to look. Step slightly beyond the blinking neon of the main tourist drags, and a beguiling, diverse and unique cultural landscape unfolds right in front of you.
And there's a song at every turn.
I greatly prefer it to most places 'on the beach', with the exception of Rockheart, the beachside retreat of late adman Frank Simoes and his family, which is nestled in a quiet nook of Mandolin beach. It's remarkable how much of the original Goa experience remains intact behind the tall boundary walls of this truly private villa experience – it has only three rooms to let.
Enjoy the seclusion that reigns at local son Neville Proenca's Pousada Tauma, the pioneering boutique hotel in Calangute which features one of the best Goan restaurants in the state. And do visit his rare oasis on the main North Goa beach drag from Aguada to Baga – Pousada By The Beach is an exquisite seaside eatery with a private patio surrounded by lush tropical plants.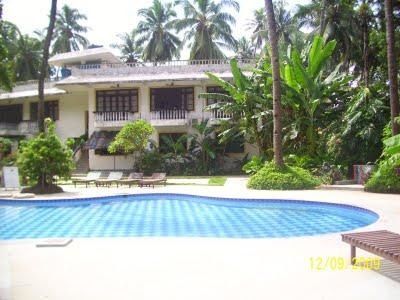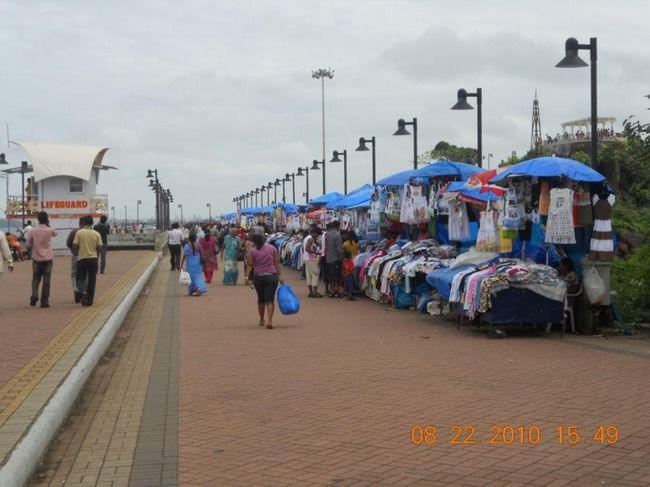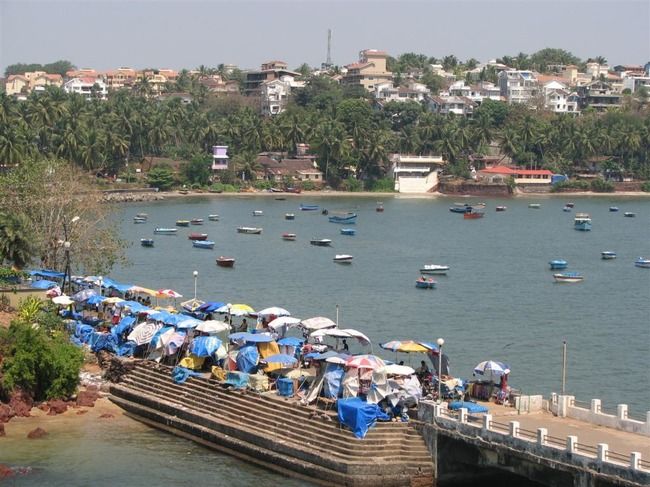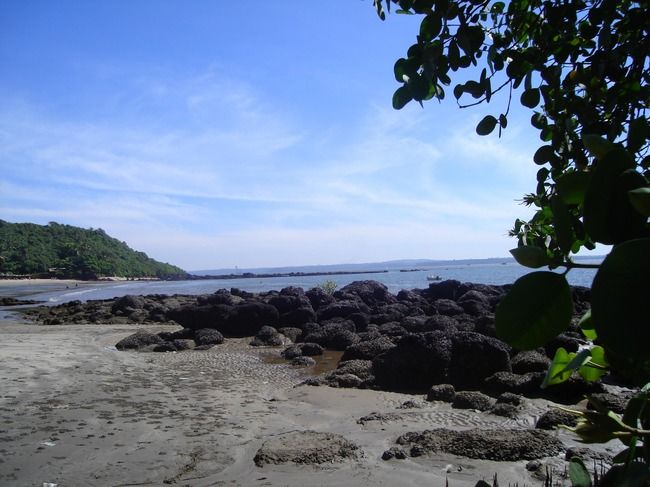 'THOSE LAZY HAZY CRAZY DAYS OF SUMMER'Right on the other side of Panjim is the charming O Pescador resort, perched on the water at Dona Paula where you can enjoy your solitude despite being within hailing distance of the city .
WILD THING As a father of three, I have come to greatly cherish the deep country peace still easily accessible in Goa. This is always particularly entertaining in the company of Rahul Alvares, the book writing, body-building snake rescuer who is one of the most experienced guides around. Rahul will consistently blow your mind with the marvels he unearths from every bush or thicket But if you prefer fish to birds, don't hesitate to call Ajey Patil of Dive Goa, who is widely considered the best diving instructor in the country, particularly good with beginners and teens. He specializes in overnight trips to Netrani, an island 220km south of Goa where visibility is exceptionally good For large groups –especially those with seniors and children – there can be no treat more special than a private cruise on the 42ft motor yacht Solita. Up to 27 people can experience this luxury with a fully kitted lounge and pantry, and lots of seating on the fly bridge, front and rear decks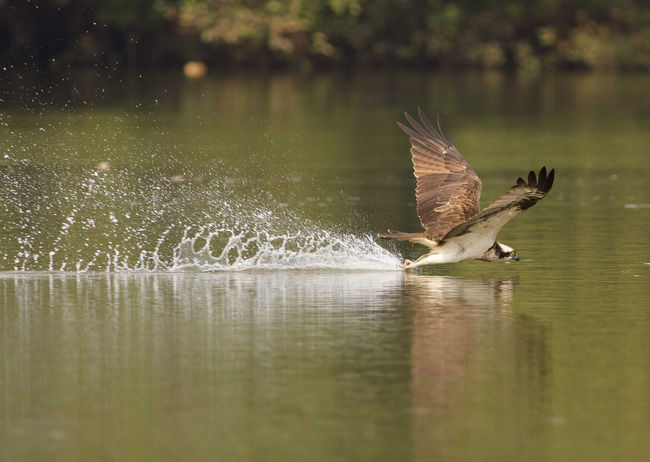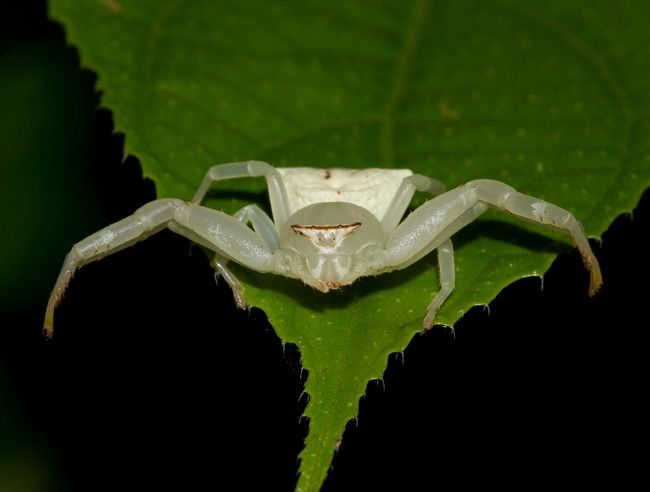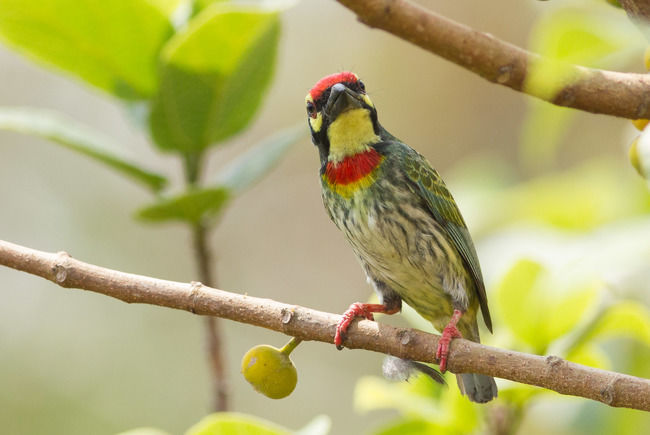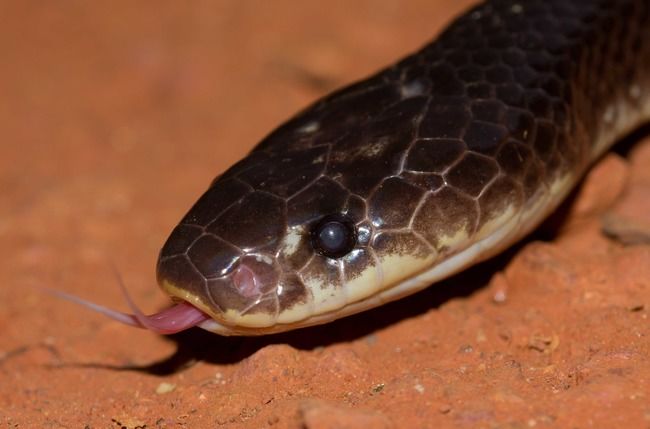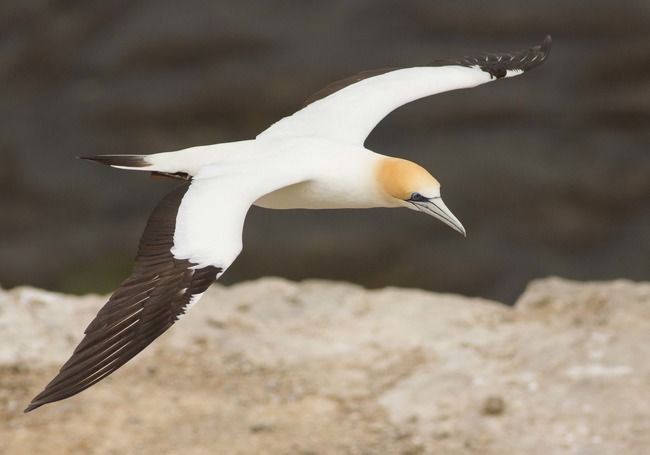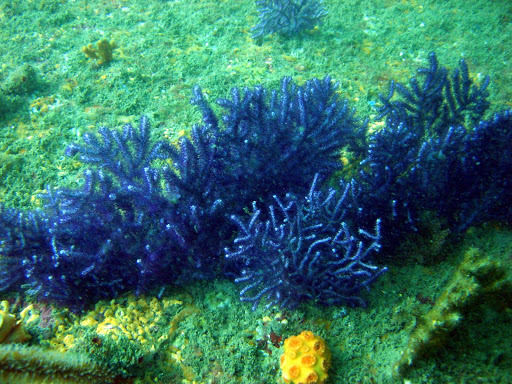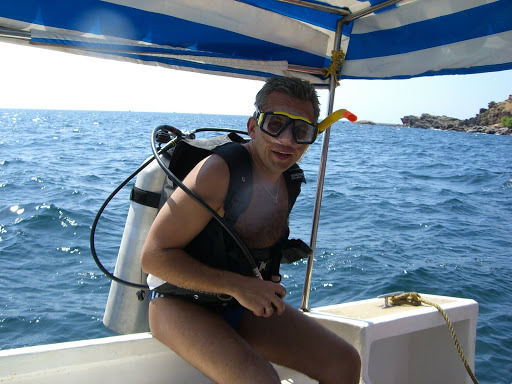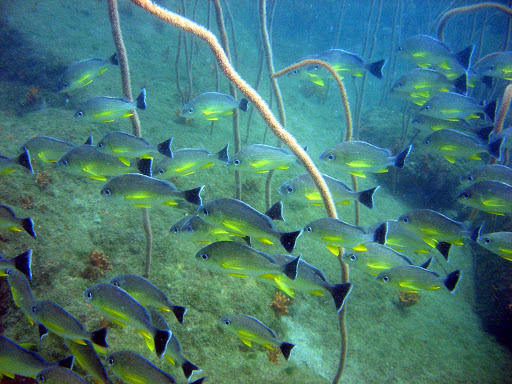 POUR SOME SUGAR The eating experience I share with my most discerning guests is lunch (reservations required 48 hours in advance with Dona Maria de Lourdes de Figueiredo de Albuquerque in the magnificent dining room of her private palace-turned – museum. It is a privileged immersion into the lifestyle and cuisine of the native Luso – Indian aristocracy that flitted easily between Lisbon, Macao, Sao Paulo and their south Goa holdings. Every aspect of the afternoon is highly enriching, capped by the hostess sinful home- made orange pudding. Like every good Goan, I have my favourite butcher, whose contact details I guard very closely. The meat man of my dreams happens to be a beefy Englishmen, Steven Barr of Arpora, whose bacon, bangers and burgers are hands down the best in India.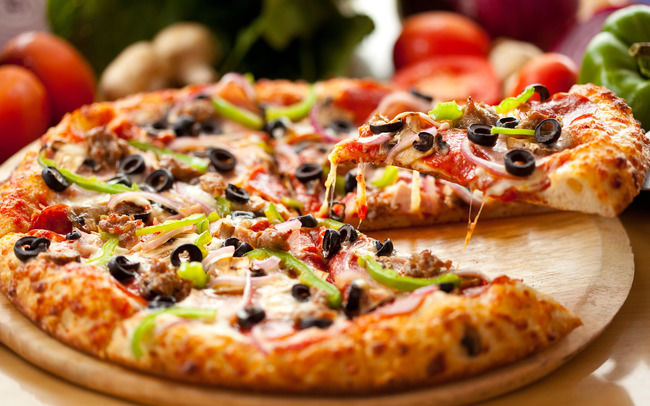 Frequent Searches Leading To This Page:-
Best Tour Packages for Goa, Goa Tour Package for Couple, Best Travel Packages for Goa, Best Goa Trip Packages, Goa Bachelor Trip Itinerary, Goa Holiday Tour Packages, Top Goa Packages for Family, Goa Honeymoon Packages from Delhi