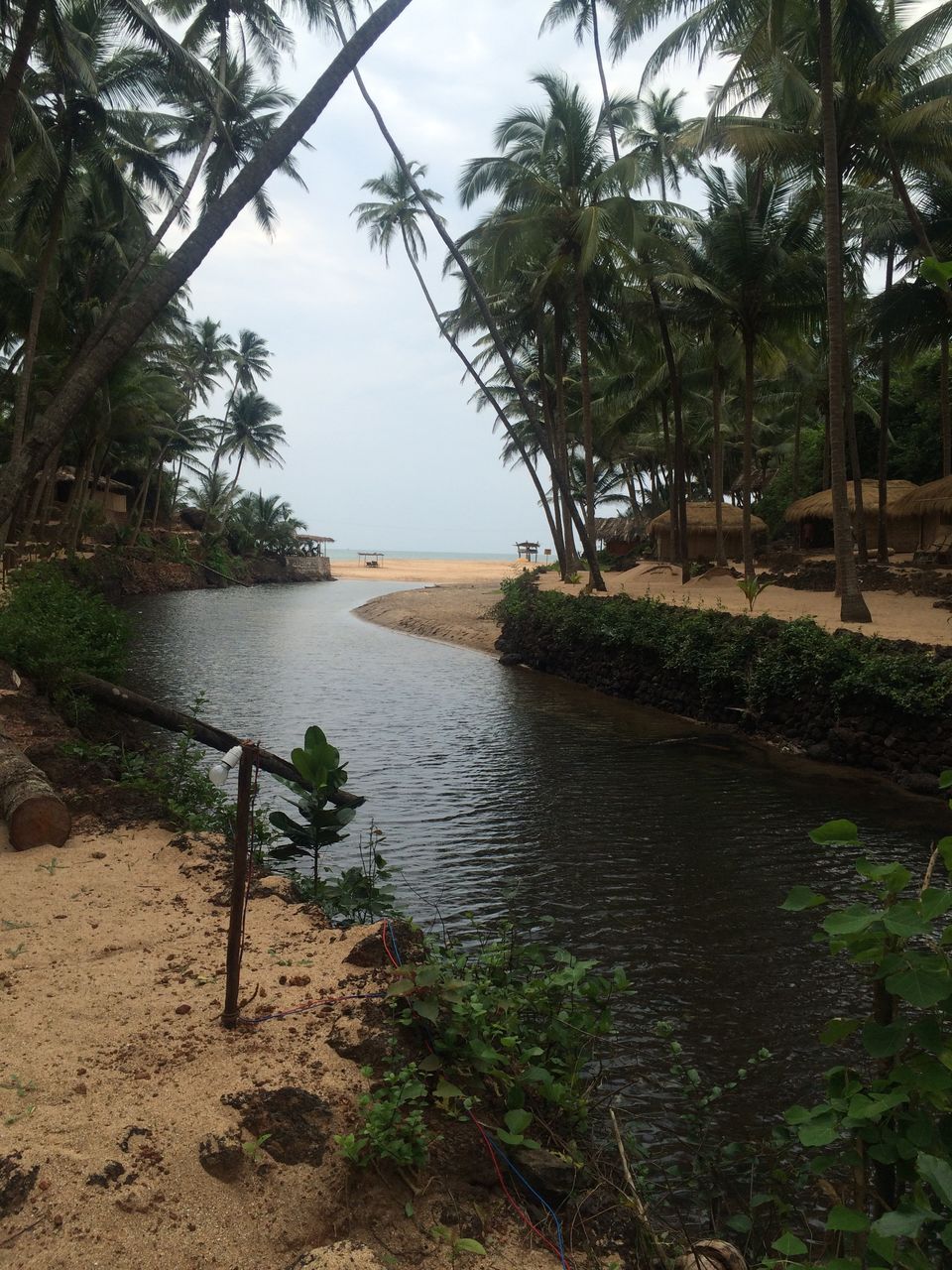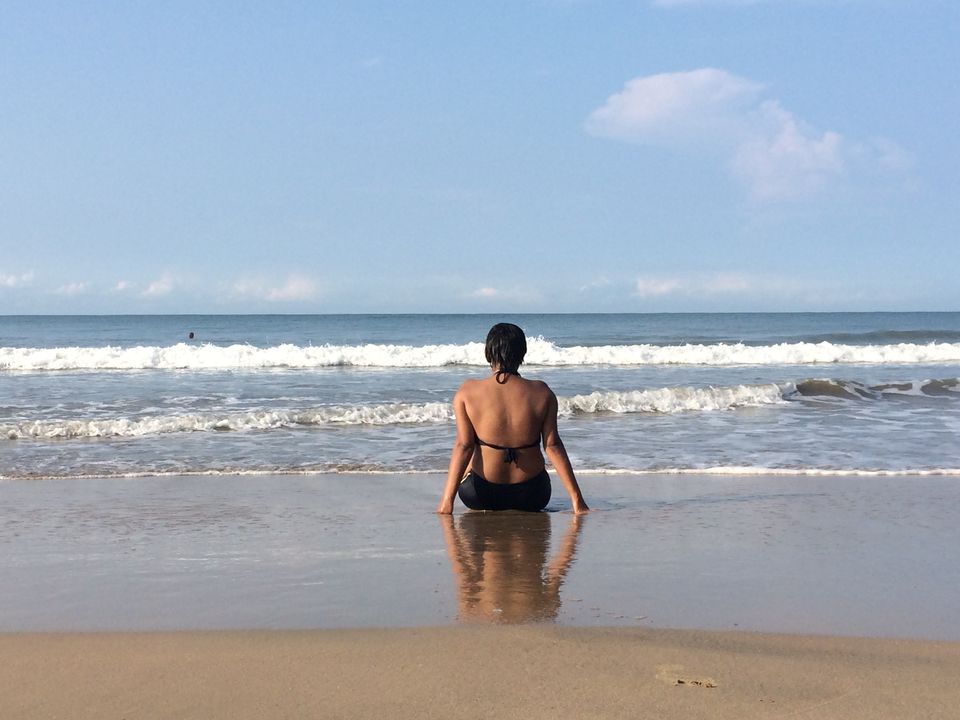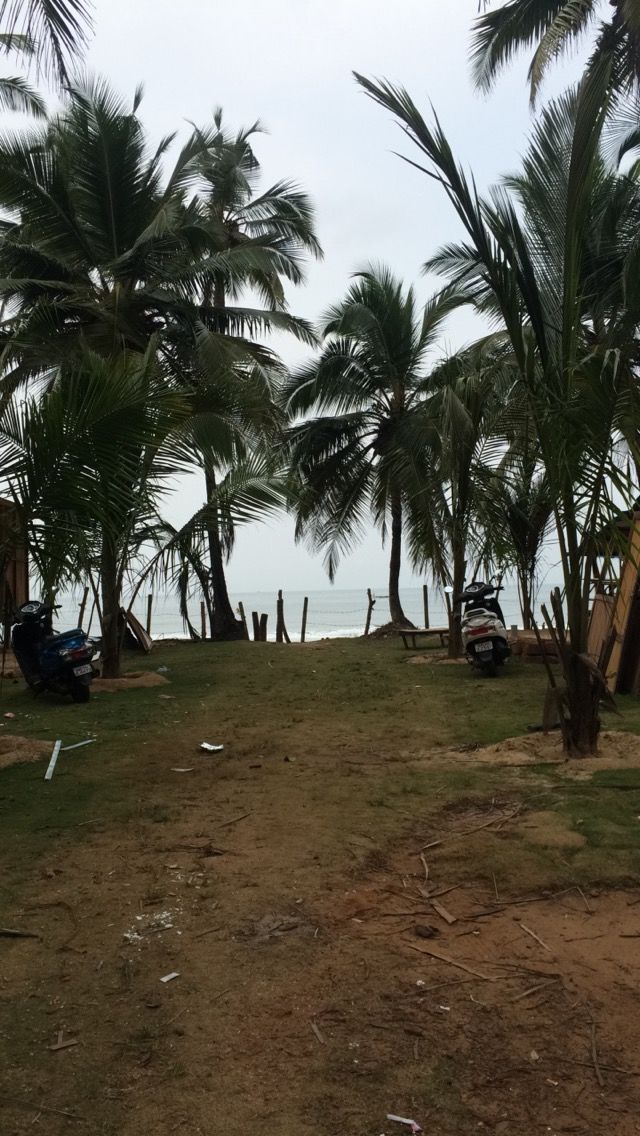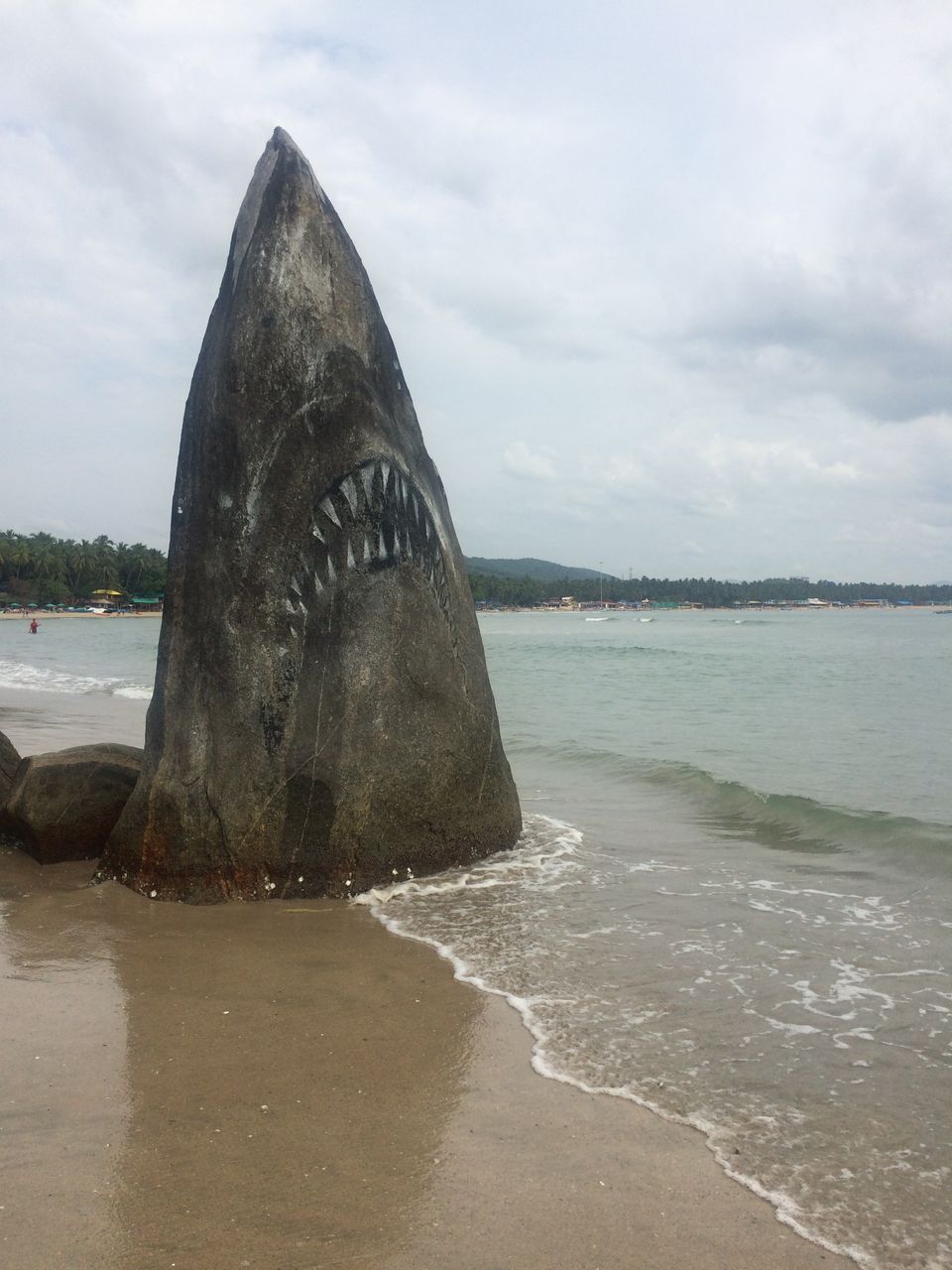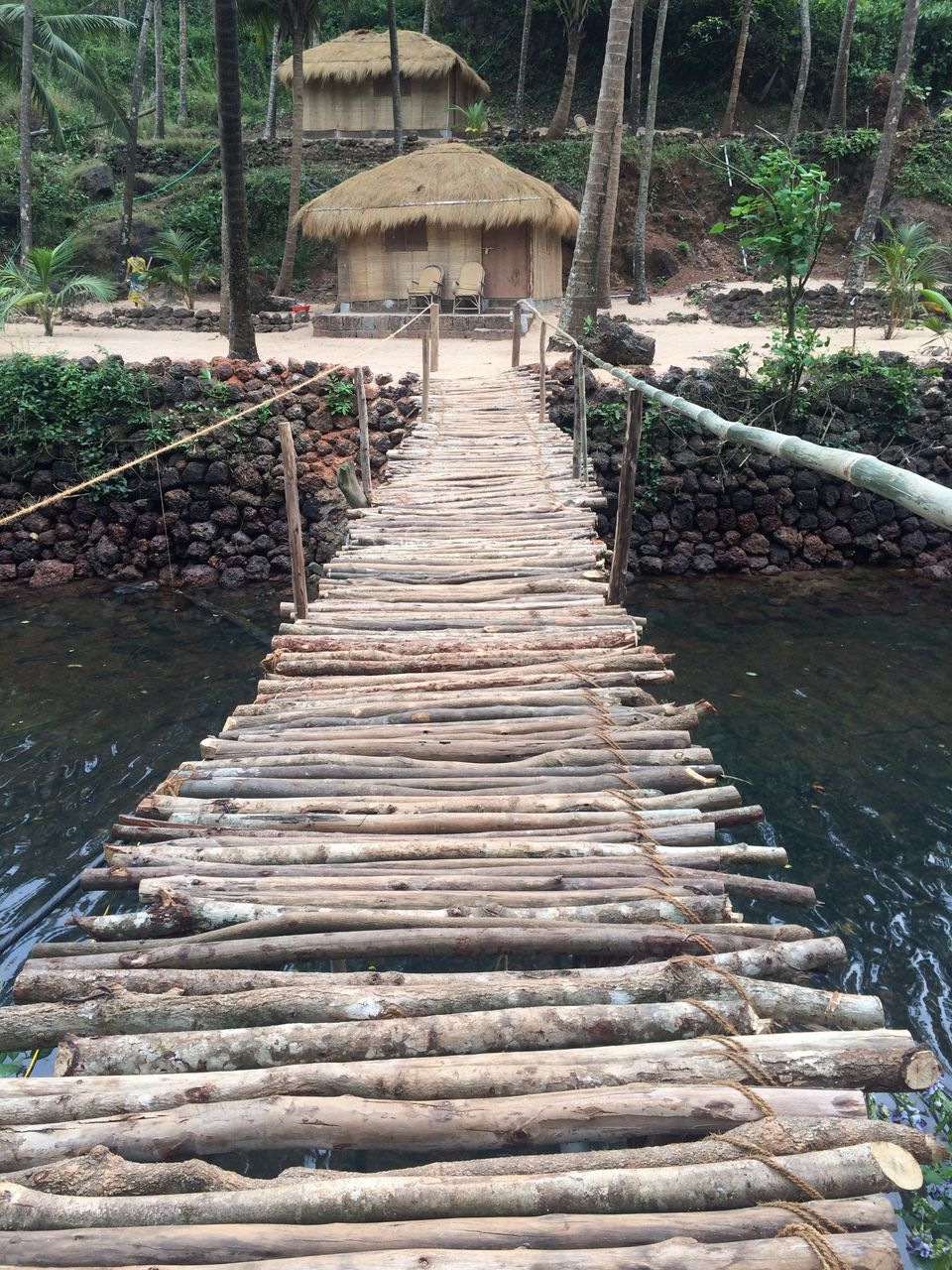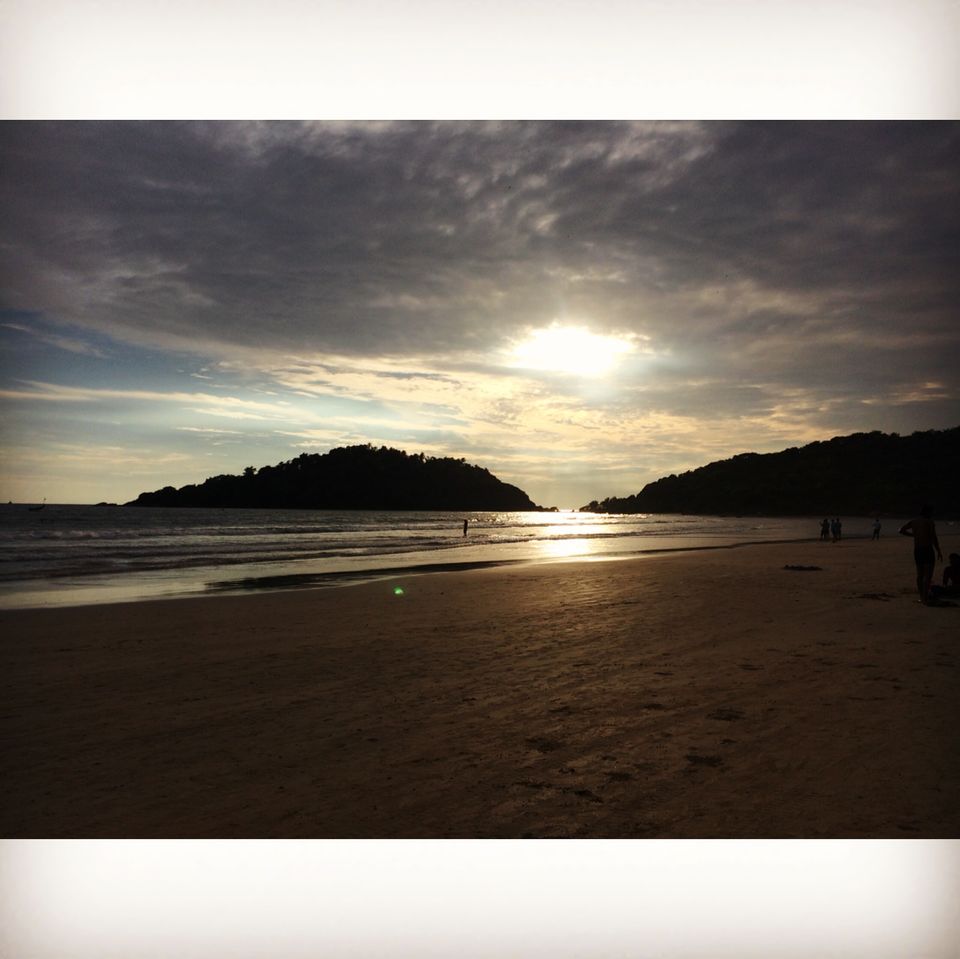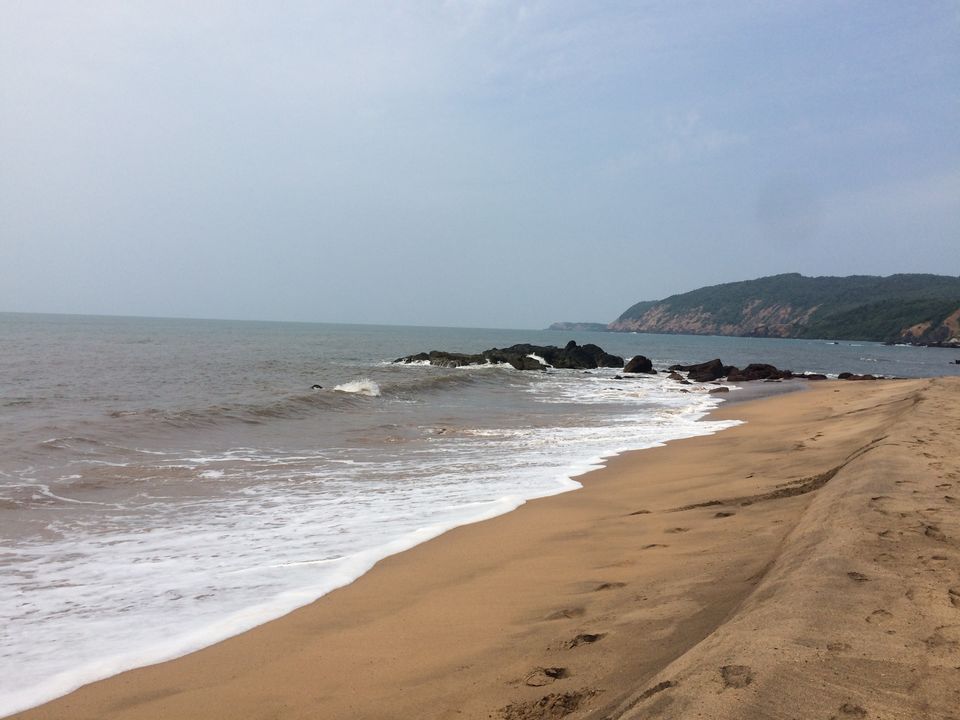 Every single time you hear the word Goa, what are the places that comes to your mind? Baga, Anjuna, Vagator, Candolim, LPK or Cabana? Or just North Goa? Ever imagined there is a part in South, which is yet to be explored by Indians? Let me take you to a short tour of South Goa after which you might reconsider staying in North again.
What to do in South Goa except for going to church? 
Palolem – I'm pretty sure a lot of you must have heard of this place but just because it is too far from North, you always think of skipping this place. Instead of doing that I prefer you stay here. Palolem is yet to be explored by Indians, most of the crowd there is of hippies roaming around in their own tune. There are hardly any hotels there, you might find few on the road but better to take a shack and live there. It is not just a different experience but imagine waking up to the sound of the waves. Try different shacks there offering different variety, a beautiful view, peace of mind and the best service. Keep on walking towards the end and you'll find a small stream, cross the stream and there you have your private beach to spend time on.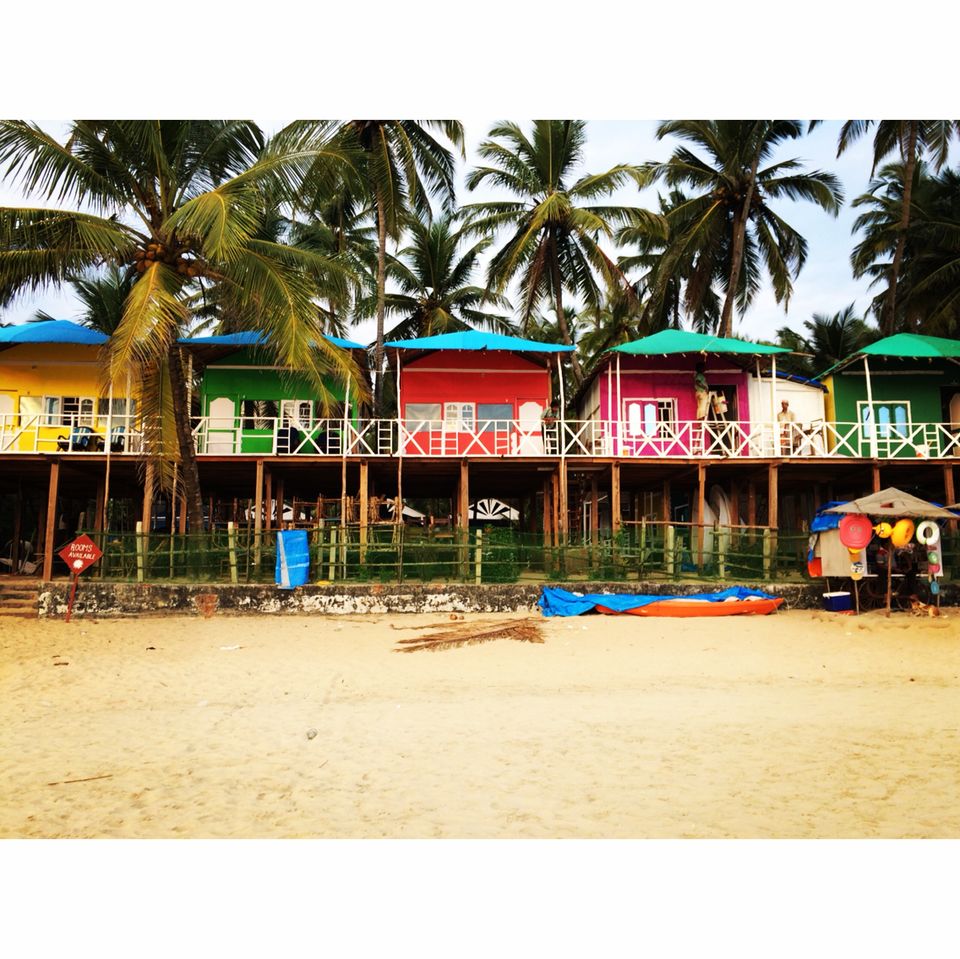 Cola Beach – Just a few kilometers away from Palolem, there is a small road going down (you can ask anyone if you are unable to locate it), follow the road and it will take you to the most beautiful beach in Goa, I can literally count and tell you the number of people I saw there that day – 10! On your right, you have a beautiful beach with high tides. But even before you explore the entire place, you'll find a beautiful blue lagoon on your left. The water is cold but once you enter, it is next to impossible to get out of that lagoon.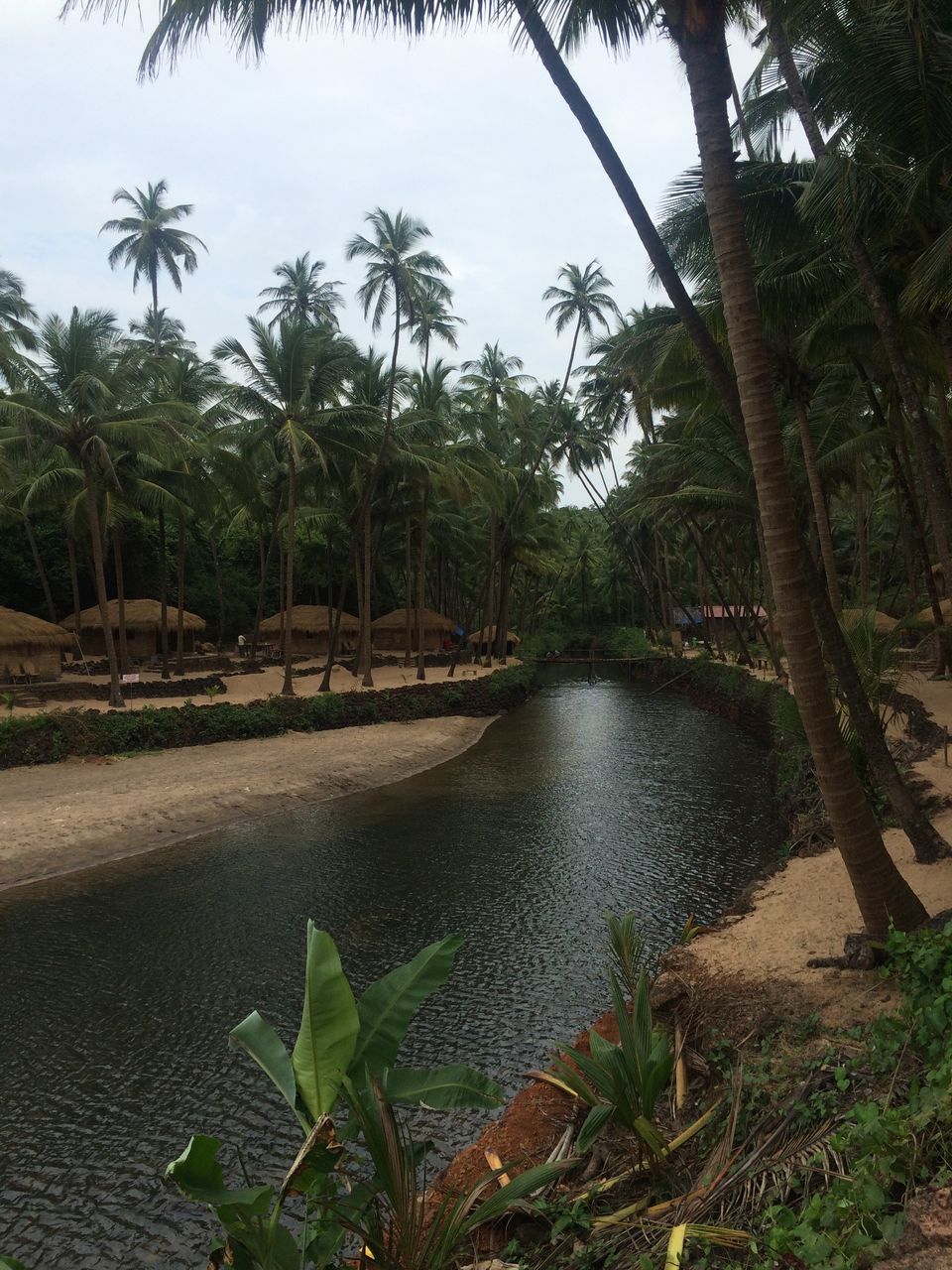 There are a lot more in Goa than just North Goa waiting to be explored. Take a chance to visit there, I guarantee you won't regret it.