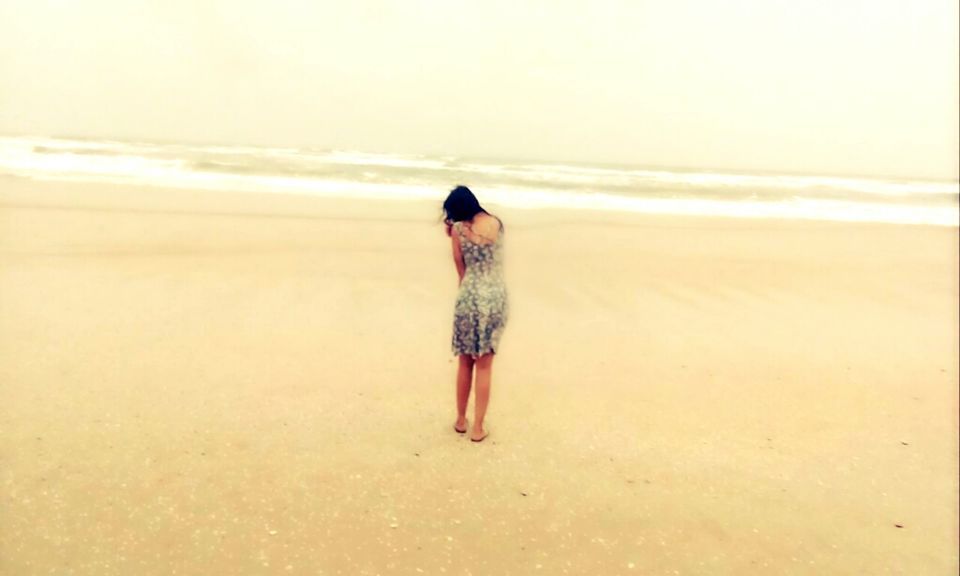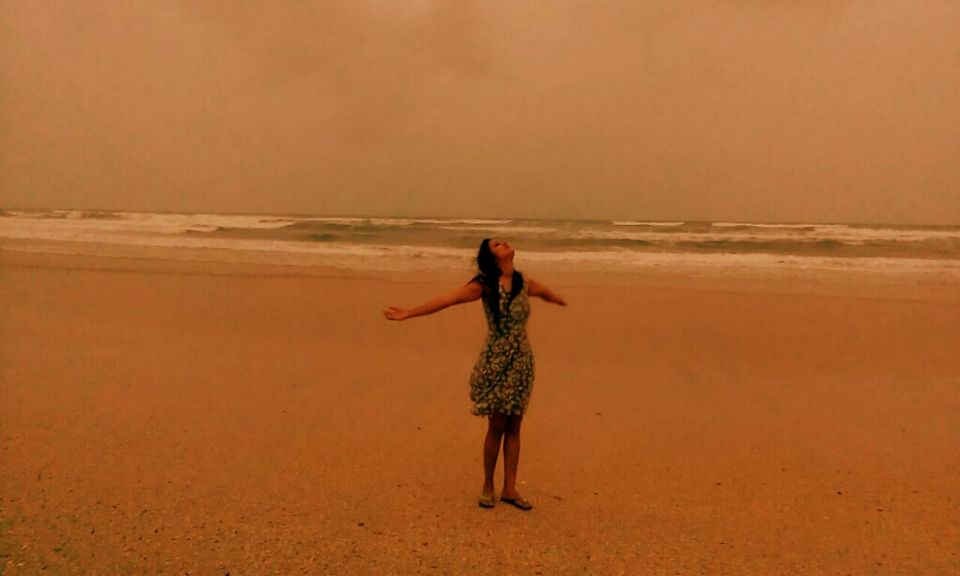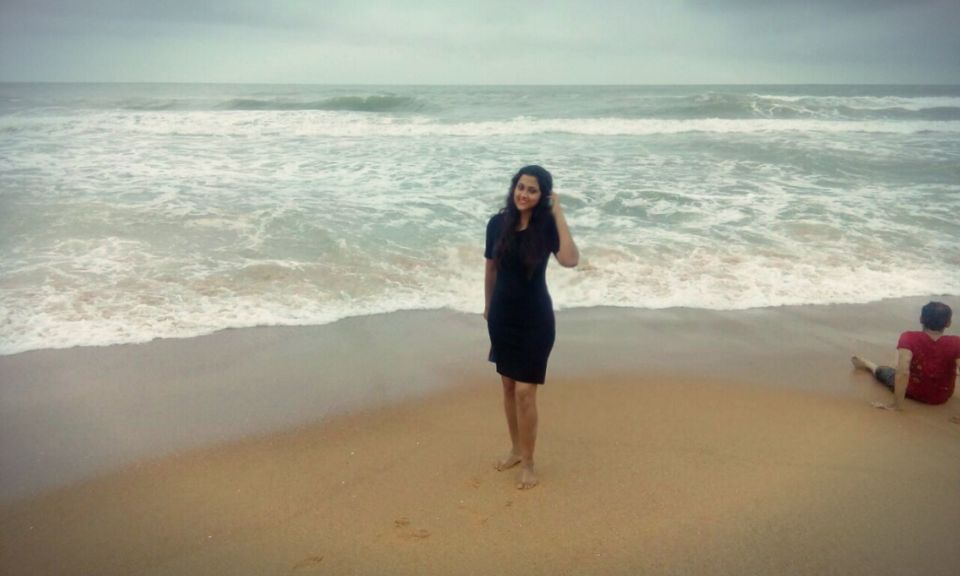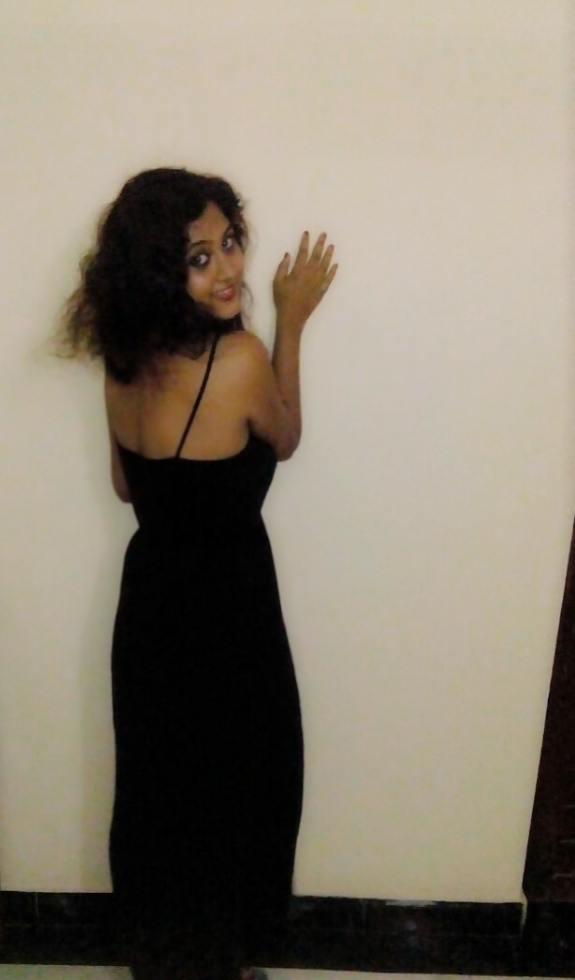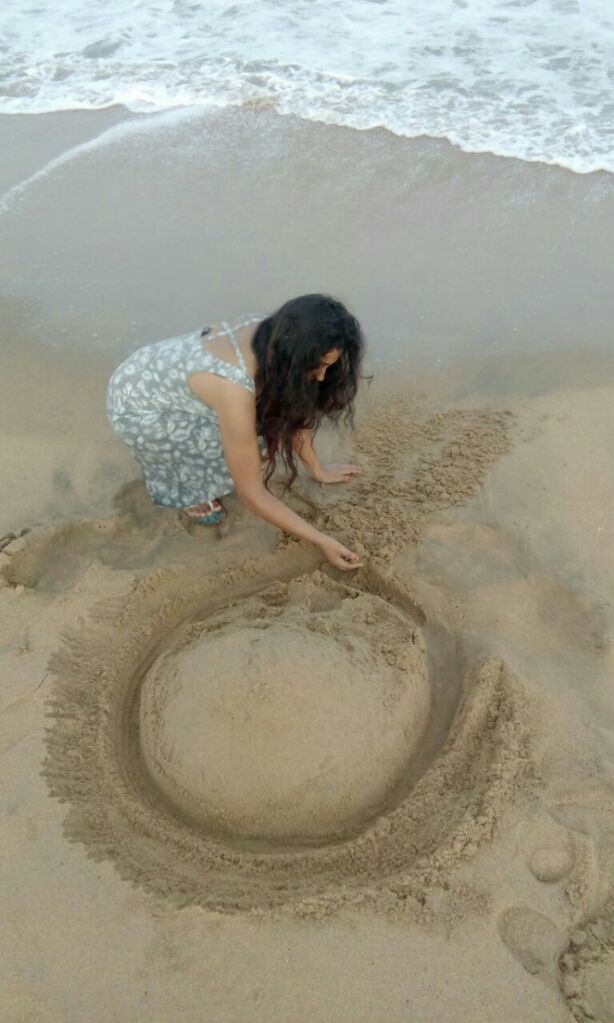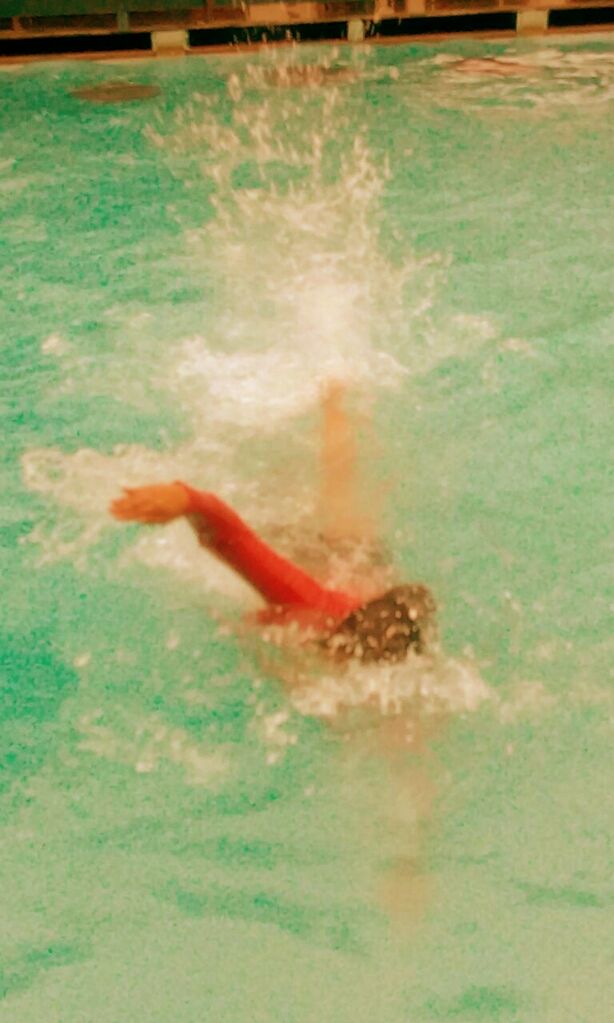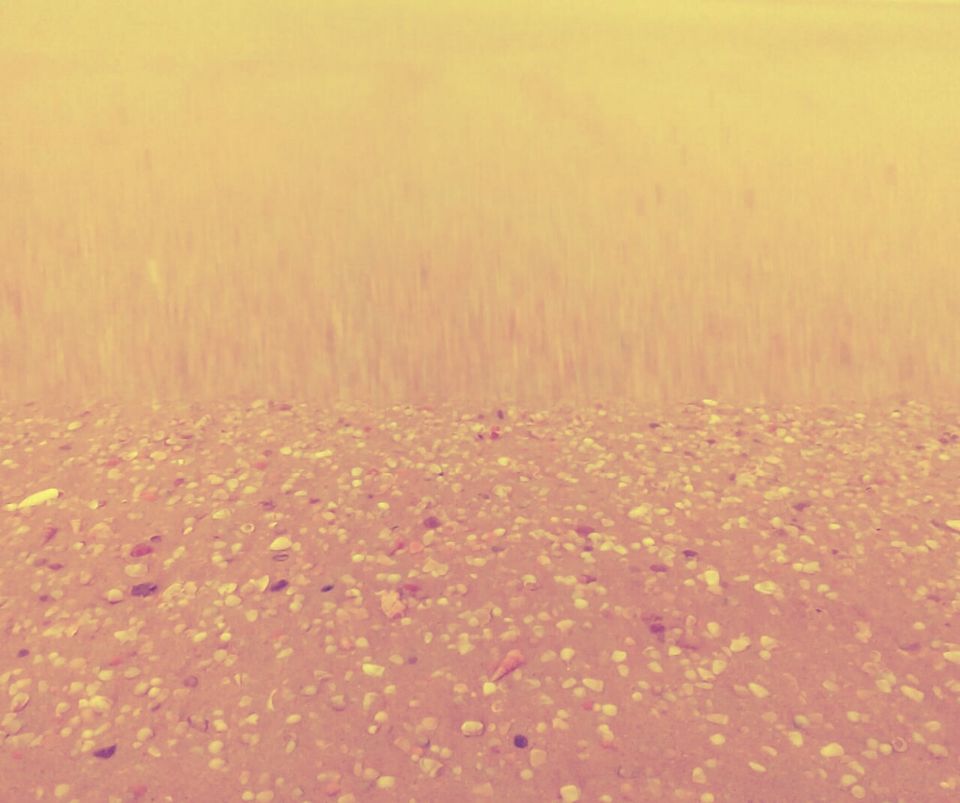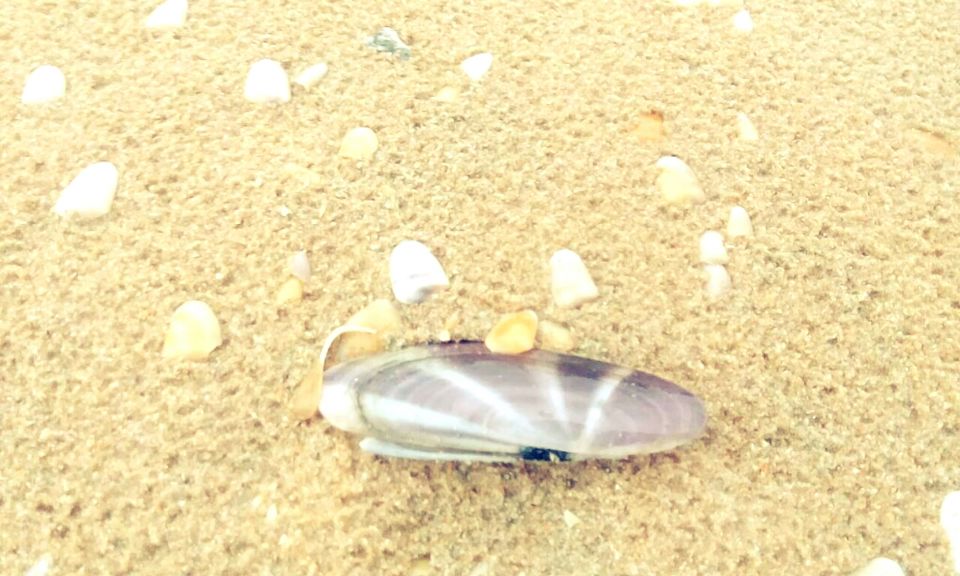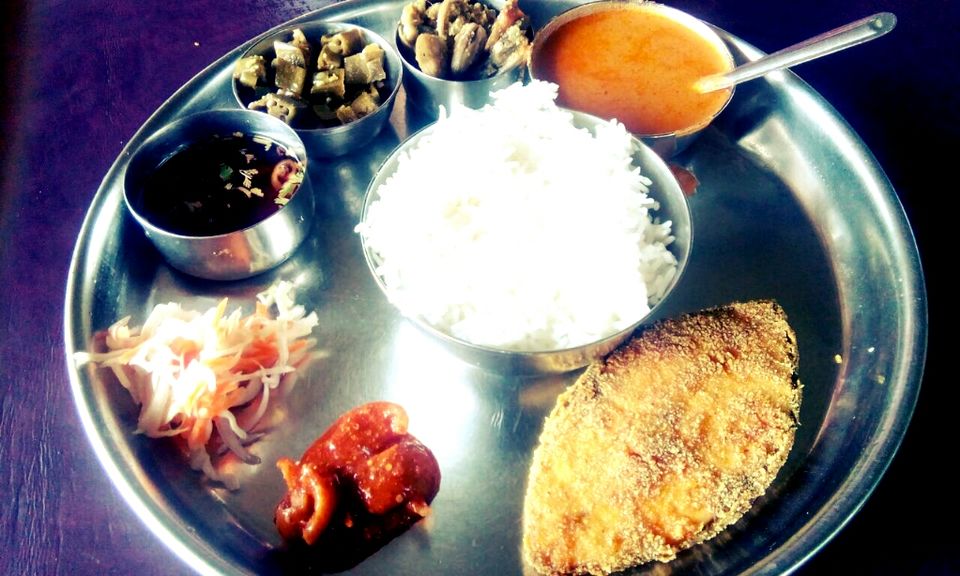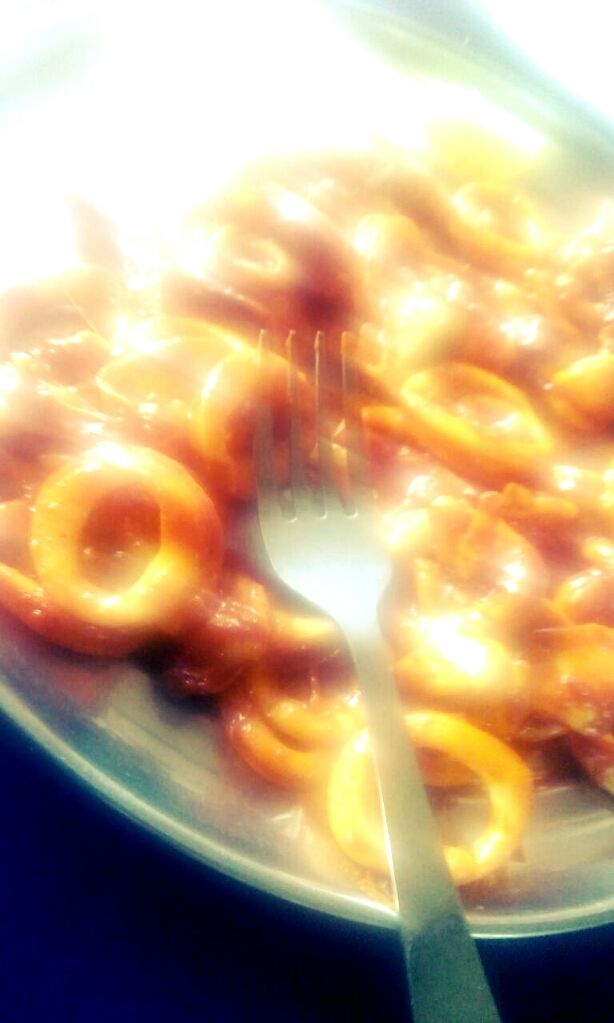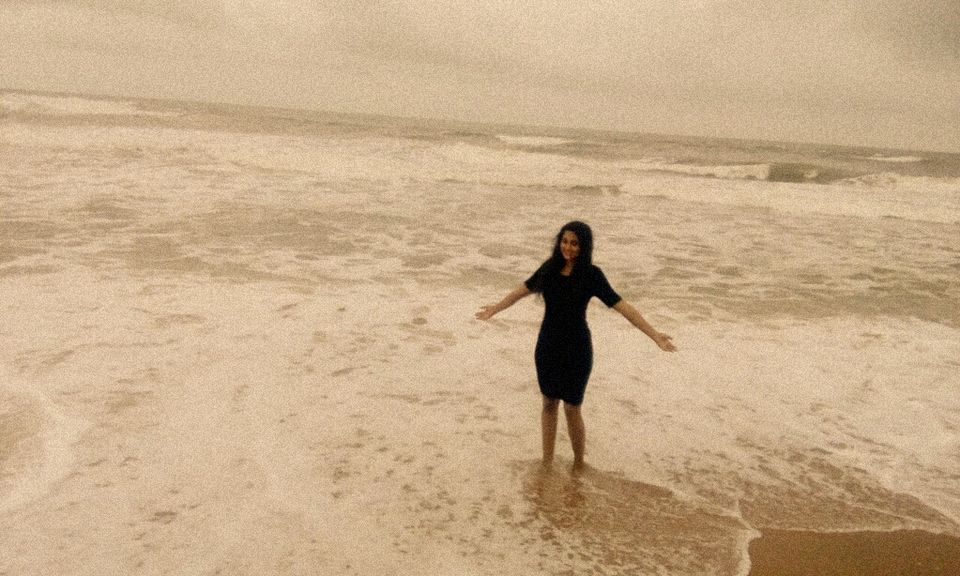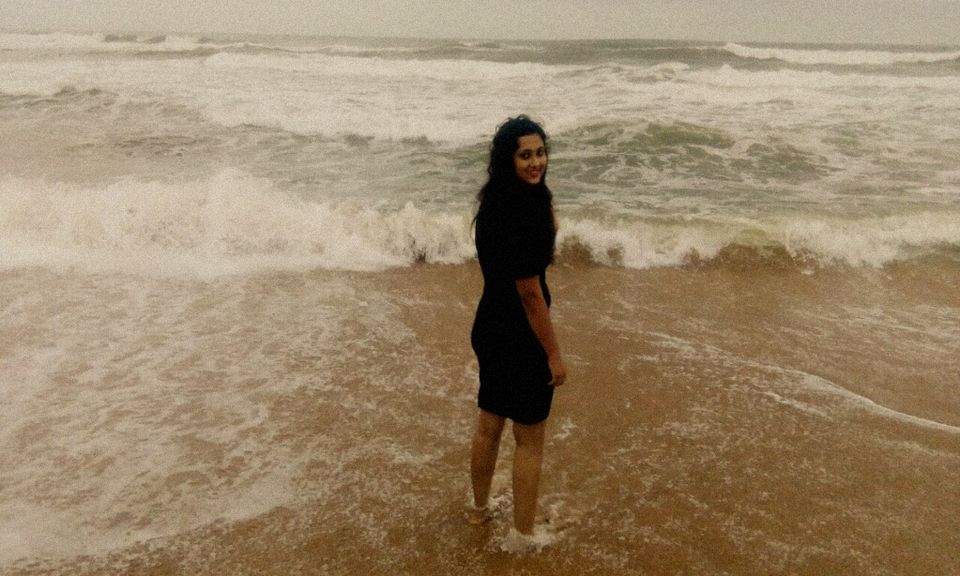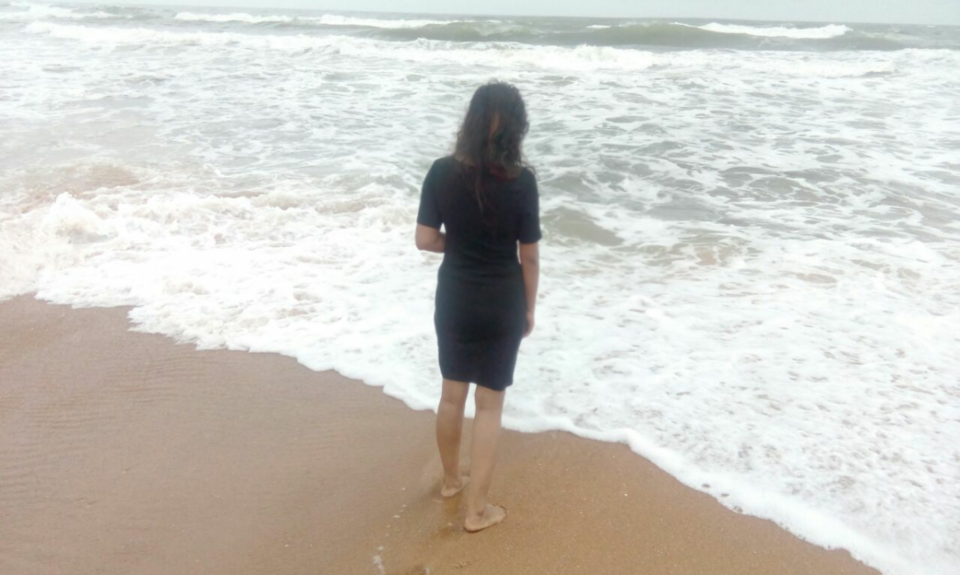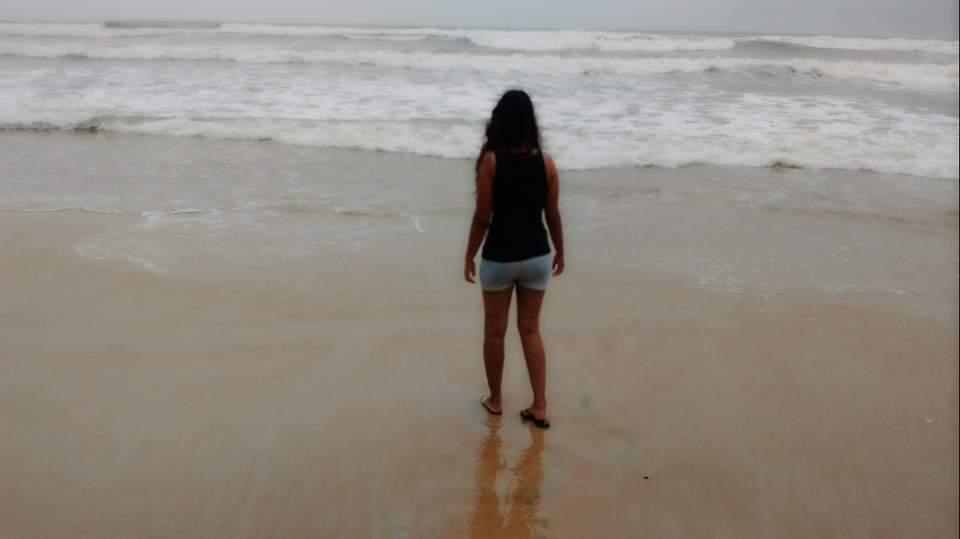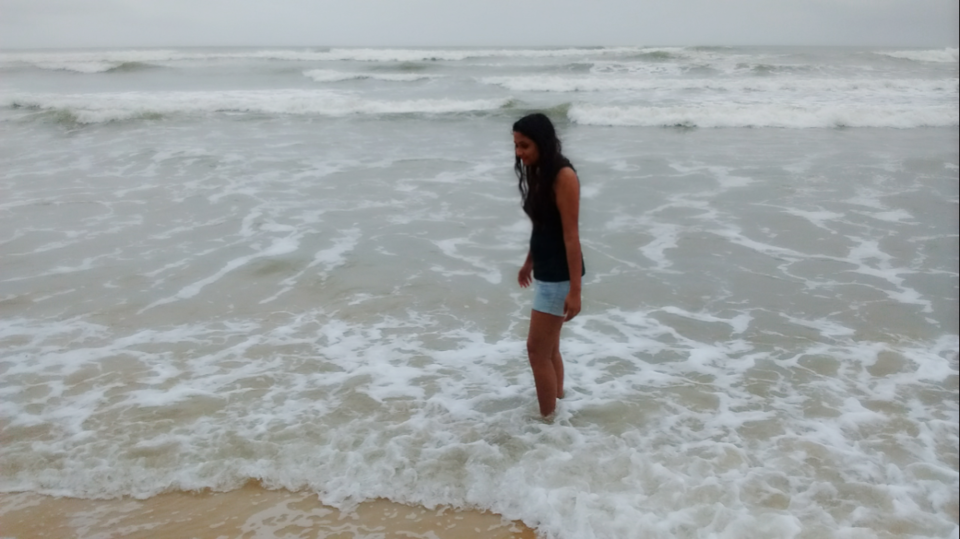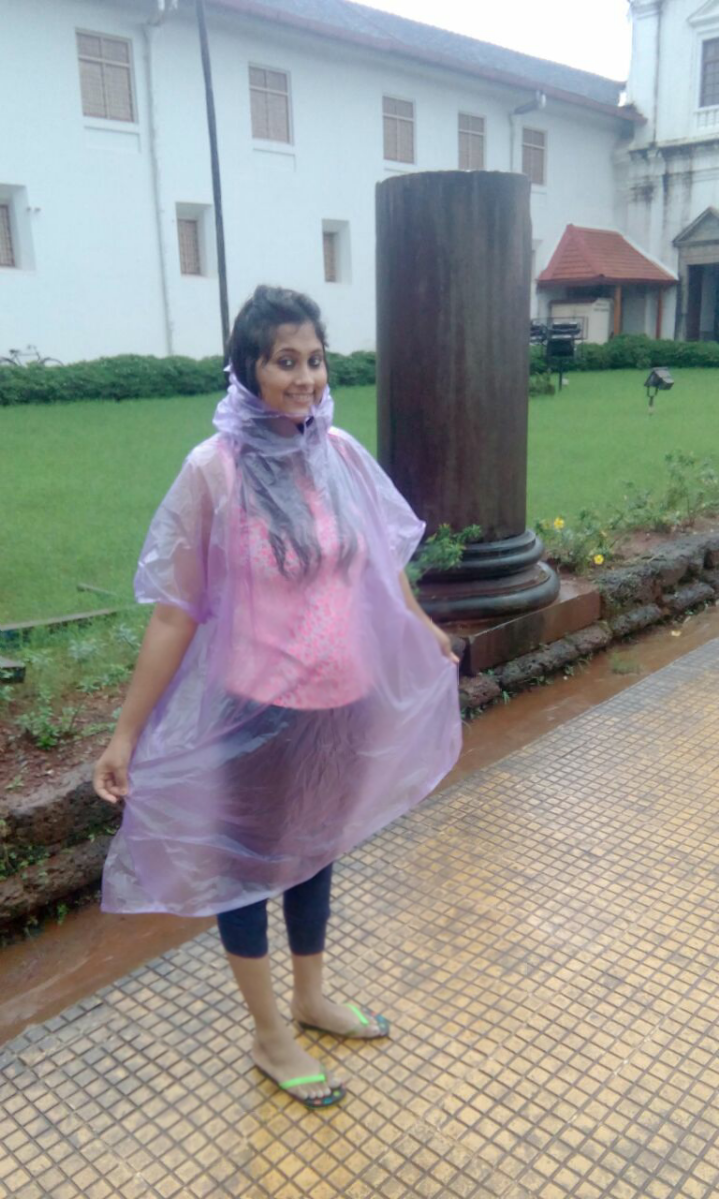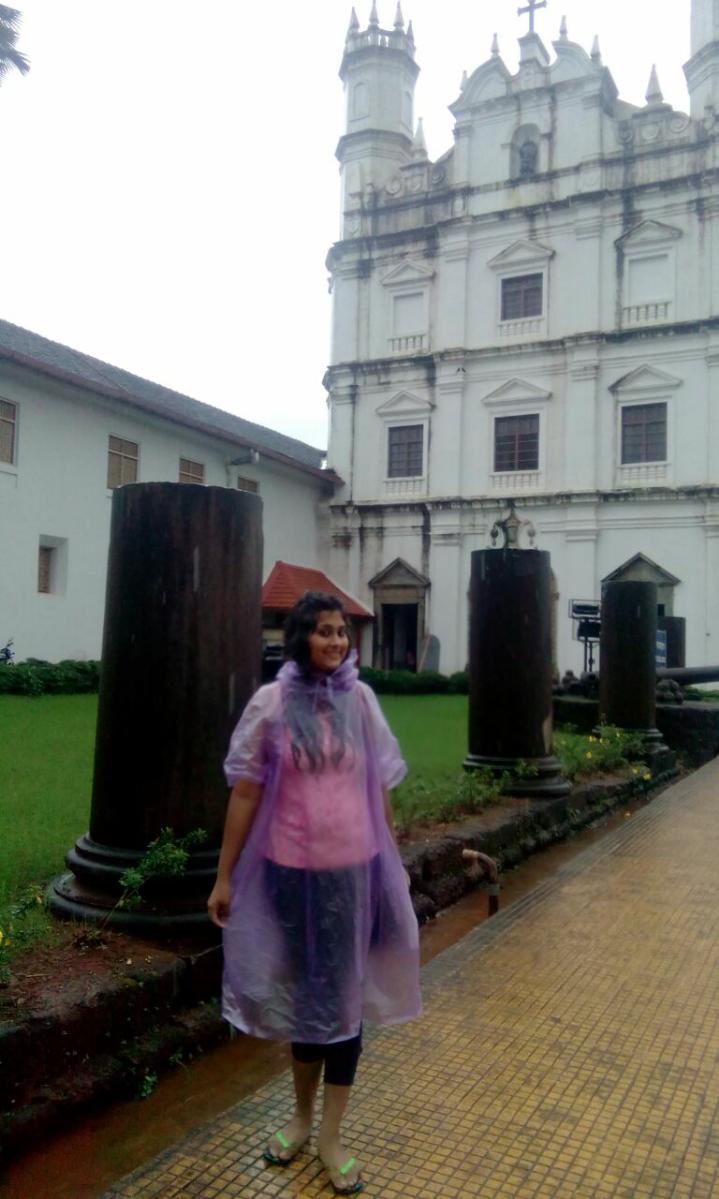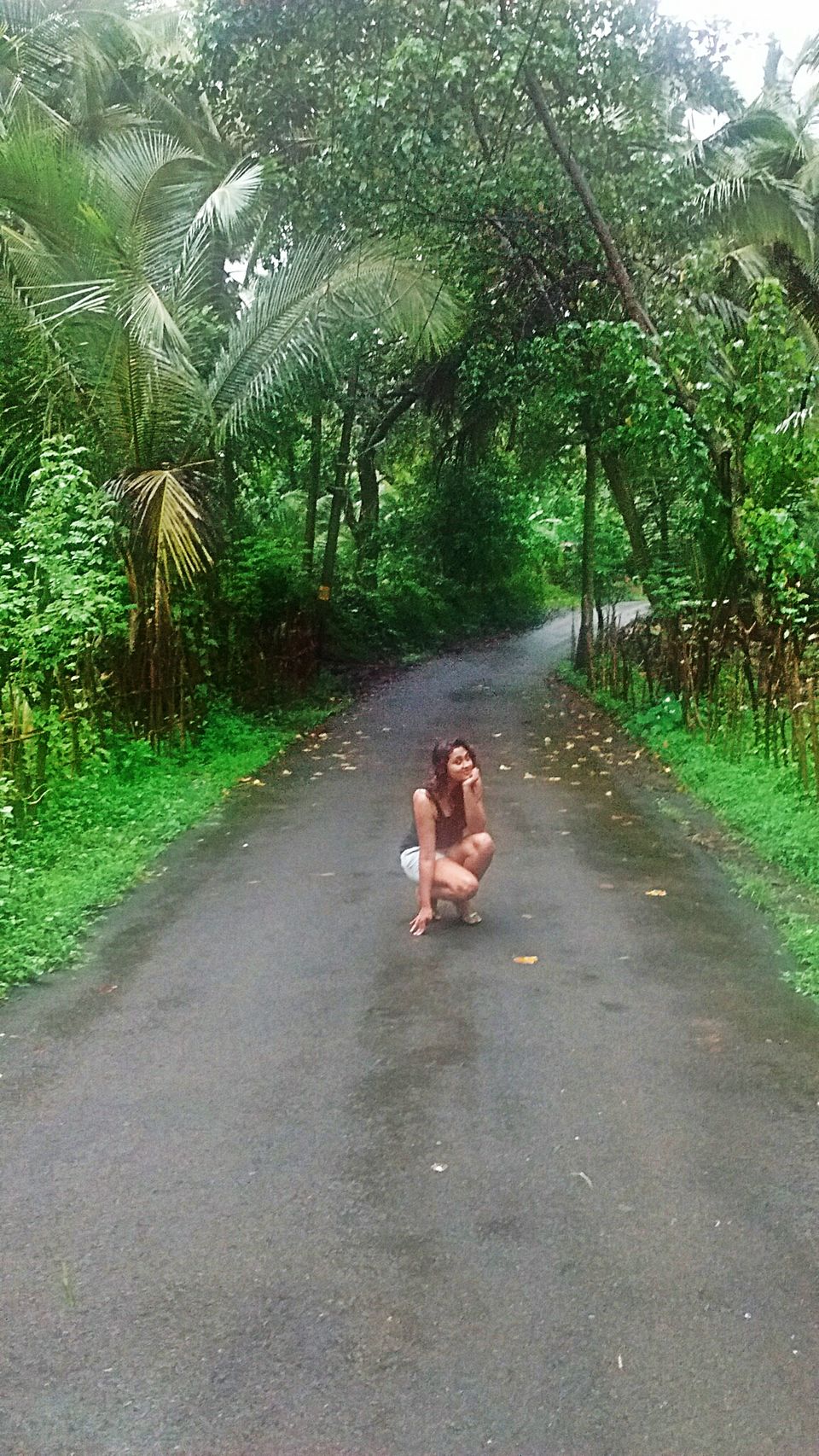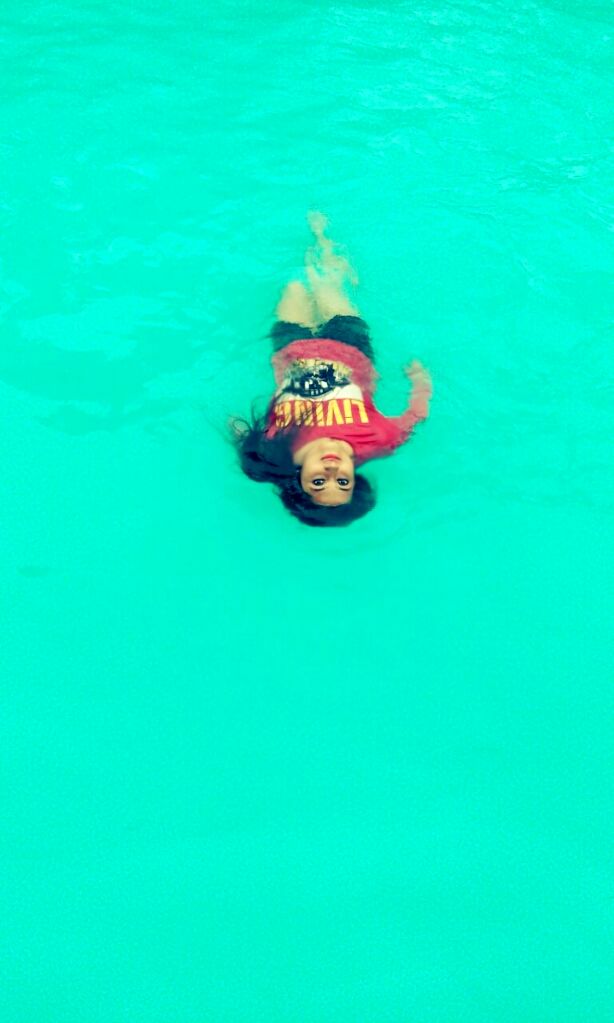 Insane, Crazy and out of the way , this is what i would call my trip to Goa. It was a rainy day, my classes were going on, and suddenly, out of nowhere goa came infront of my eyes , and at that moment i knew, i have to be there at any cost.
So that is how Goa happened to me after planning for years and years. Plans are meant to be cancelled, Goa was supposed to be Solo for me. Off Season, as it is said, It was the month of July. I reached home, stuffed my bag and left for Goa. Thanx to GOIBIBO and so called off season, for saving my penny, I booked my tickets at a very low cost from Bangalore .
If you are planning to visit Goa, everything would be a treat on your plate. Expect the bus tickets to be as low as 550/650 from bangalore. I booked my hotel from goibibo and it was as low as 400 for a nice beach side resort with pool in its premises.
It was raining, but monsoon has itz own beauty, itz own magic and its spell will bind you for the rest of your life. Your eyes will pop out seeing the greenery and freshness. Goa is exquisite, an untold story, a personal haven during monsoon.
Stay in North Goa if you plan to visit during this season. As most of the place is empty, shacks are closed, You might find life and fun in North Goa.
Visit some beaches other than baga or anjuna. Try vagator, Stand on the cliff, breathe in the fresh air, take a deep breath and enjoy the view. The breathtaking view of vagator will leave you speechless and awestruck.
Donot forget to buy a raincoat, you will get it in 200-250. Rent a scooter for 200-250 and the world is all yours.
Try eat and curries, bistro, ritzz, tito, anandashram and kuttikar in panaji for some delectable fish thalis.
Try Goan fish and curry and you will never want to stop eating.
Goa is not only about beaches, it has much more to offer. Take a chance, do not think just go. Make your own story, create your own experience.
Goa has innumerable treasure hidden within it. Try to get as many as possible. From Doodhsagar to Betalbatim, Palolim to varca, Goa has so much to offer.
Come , explore and feel.