It's a truth acknowledged pan-India that there's only one question more difficult than asking someone to marry you – asking your parents permission for a Goa trip! This is one experience that connects travellers of all ages because Goa is a big-bad wolf that scares the daylights out of all Indian parents. So we've come up with the best hacks that you can summon while popping the big question.
1. Be strong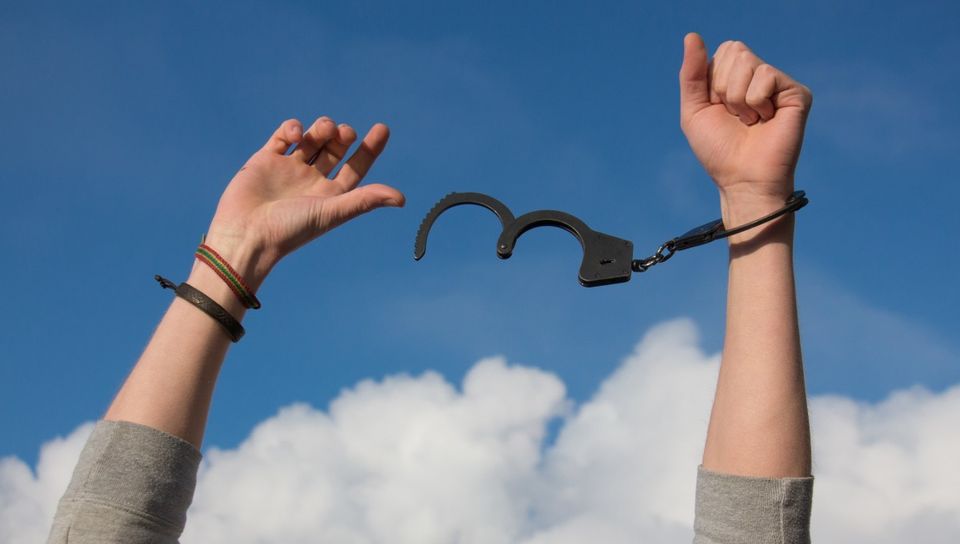 Muster all your strength and just tell your parents that you are going to Goa. There's no need to ask for permission because you're an independent adult who knows their mind and can do whatever you want! (This is probably not going to work in 95% of the cases, so keep reading)
2. Time for a breakdown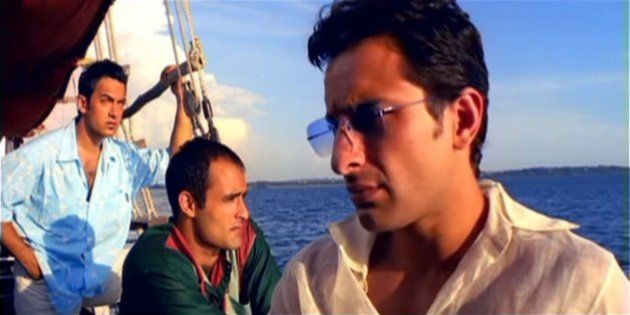 Being super emotional always works, so convince your parents that you're going through a tough phase in life and that you need a break. Indian parents, though strict, tend to melt very easily, so this might just work if you play your cards right ie. use some glycerin and conjure the filmy genes in you. Here are some lines that you can sprinkle for extra effect:
- "Mai udna chahta hun, daudna chahta hoon, girna bhi chahta hoon, bass rukna nahi chahta." as said by national traveller Bunny from Yeh Jawaani Hai Deewani.
- "Insaan ko dabbe main bass tab hona chahiye jab woh marr chuka ho." preached by Philosophy Queen, Laila from Zindagi Na Milegi Dobara.
- "Ek hi shehar ke ek hi ghar ke ek hi kamre mein mai apni sari zindagi kaat loon? Soch ke darr lagta hai." for maximum emotional blackmail.
3. Timing is key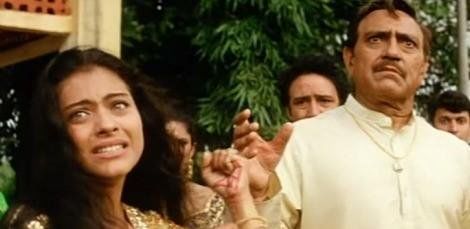 Remember how Simran from DDLJ convinced her dad for a Euro trip? If there's one thing you learn from that film, let it be this – the trick is to create the perfect scenario. Start acting like the ideal child 15 days in advance, make sure your parents have seen you pray in the temple, be active on family WhatsApp groups and then, the key to every Indian's heart – make the best cup of chai in the world. Slyly slip in the question and I can guarantee you that your parents will say "...Jaa, jee le apni zindagi".
4. Be extra
Take the funny route, humour your parents. Make a detailed affidavit/agreement and email it to them, make sure it sounds super formal and legal; you get extra points if you can add the 100 rupee note at the top of the document. When you approach your cause on such a light note, your parents will not doubt you too much. I have actually done this for a trip that I wanted to take to North Sikkim earlier this year, and yeah, you guessed it right, they gave me permission in a jiffy. You can use the sample attached below: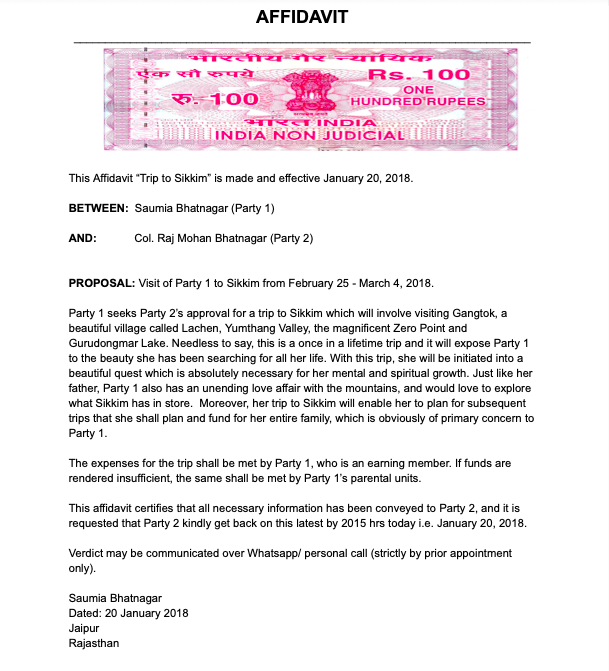 5. Fake news for the win

Parents might not listen to you when you talk to them, but they sure are convinced by everything they read on Whatsapp. Start forwarding articles on how safe Goa is, why one should travel to it for a spiritual retreat, and how a trip there can rejuvenate you. These articles will soften them up and set the stage for your big question.
6. Act mature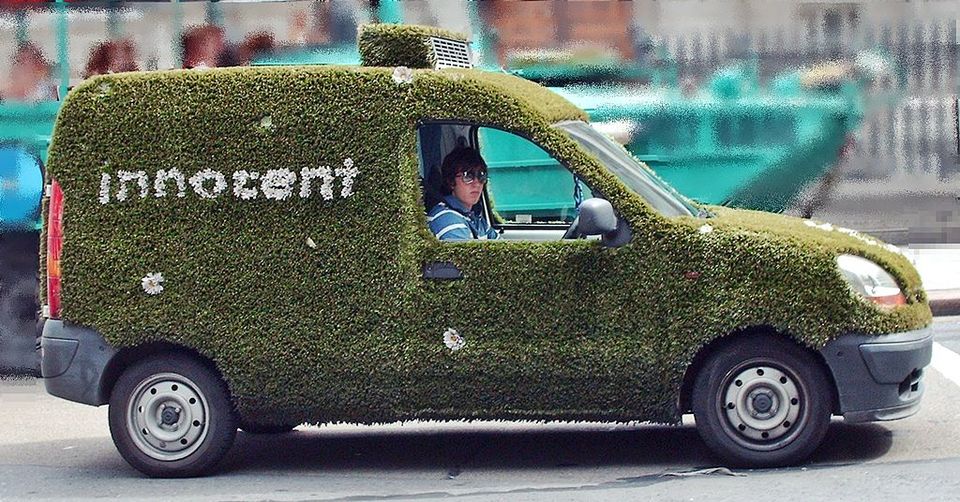 Tell them you're going to recce Goa for the family vacation that you would like to fully-fund in the distant-future. Parents will be delighted at this sudden display of a mature and responsible behaviour.
7. Live life on the edge: The last resort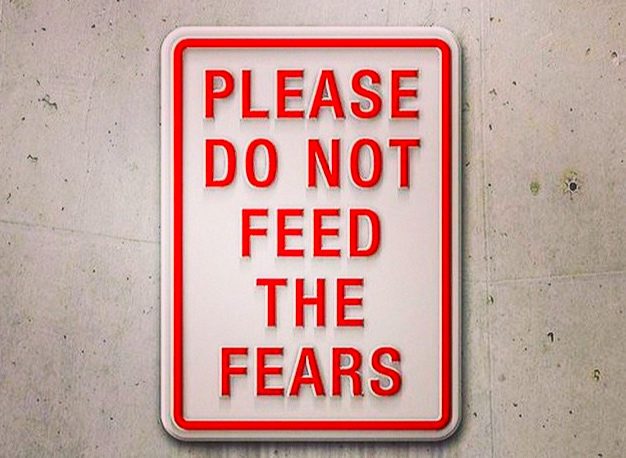 The only fool-proof way is to not tell them or ask them, just pack your bags and leave! How long can they be mad at you anyway? This is a high-risk one but will surely make for a great story! Try it if you've got the guts.
DISCLAIMER: Implementation of any of these hacks is subject to parental wrath. The writer takes no responsibility of the fallout of your actions on the above recommended hacks.
Forward these hacks to the 'Goa Trip' WhatsApp group that lies abandoned for years, and start planning with your friends again! Try these hacks and tell us if they worked. If you have more creative ideas, participate in social service by sharing them in the comment section below!
Are you one of the few lucky chaps who managed a trip to Goa with your friends? Share your story on Tripoto by creating a blog post here.
Don't forget to subscribe to Tripoto's Youtube channel for more travel inspiration.