Roads in India are home to a myriad experiences and emotions. They are colourful, dynamic, invariably bustling and almost always leave you with an interesting story to tell. Road signs all over the country have, more often than not, embellished all of our crazy anecdotes in ways like no other. While they are all helpful and extremely so, some simply leave you in splits. Some are deliberately funny while the others have the word 'unintentional' written all over them and make for brilliant photo ops. Here are some you absolutely need to see and laugh to your heart's content.
1. Sample this gem from Vidyasagar Setu in Kolkata. Could one possibly be any more explicit?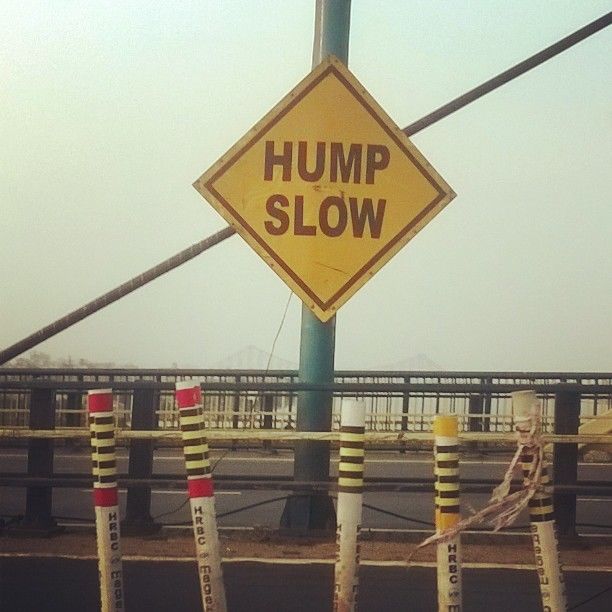 Image Credit : Shoaib
2. Because shit happens.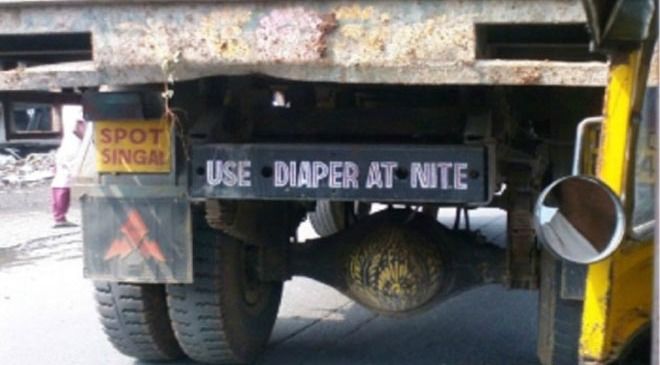 3. This timely advice.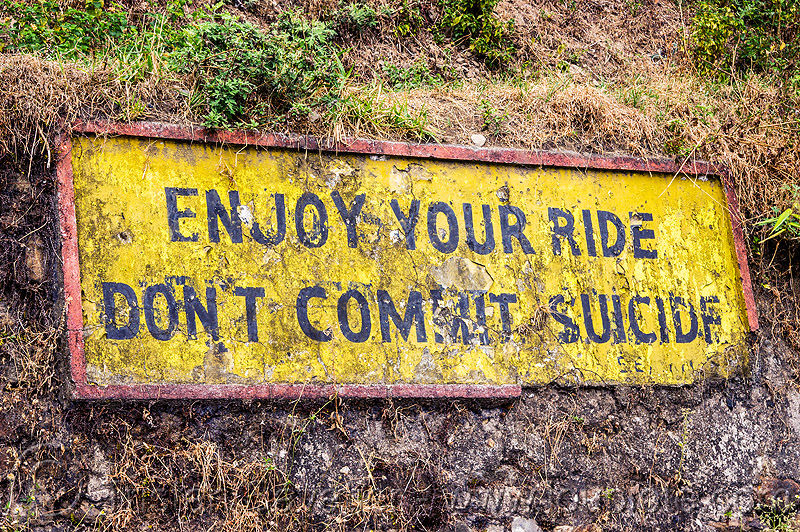 4. The Border Roads Organization (BRO) has perpetually been adding cheap thrills to our Ladakh trips.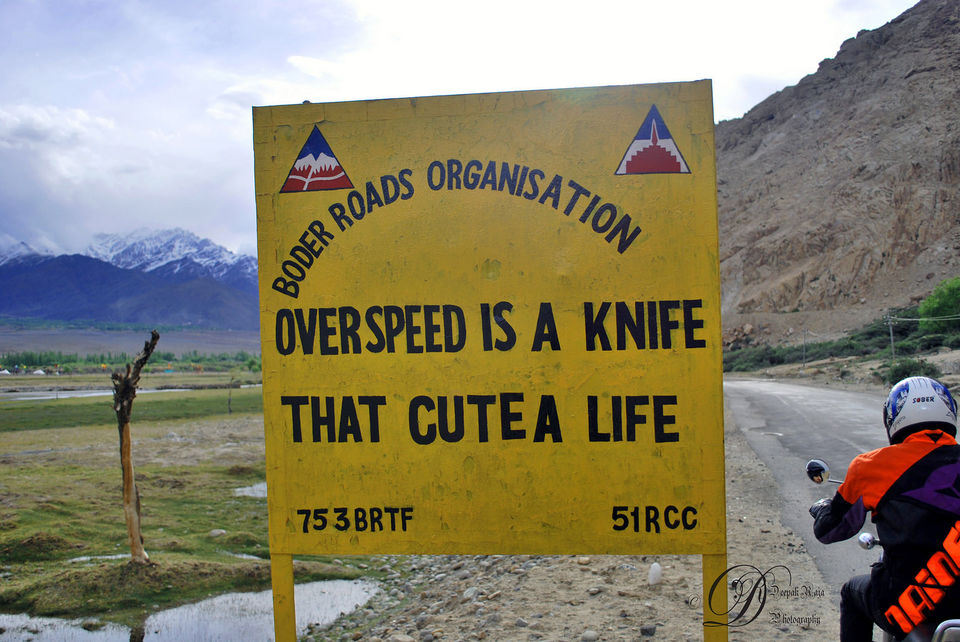 5. And they believe in sarcasm, the kind Indian parents love.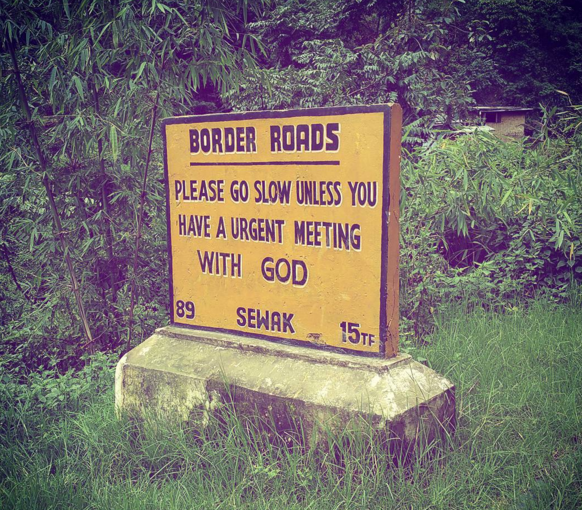 6. They are merely being honest here.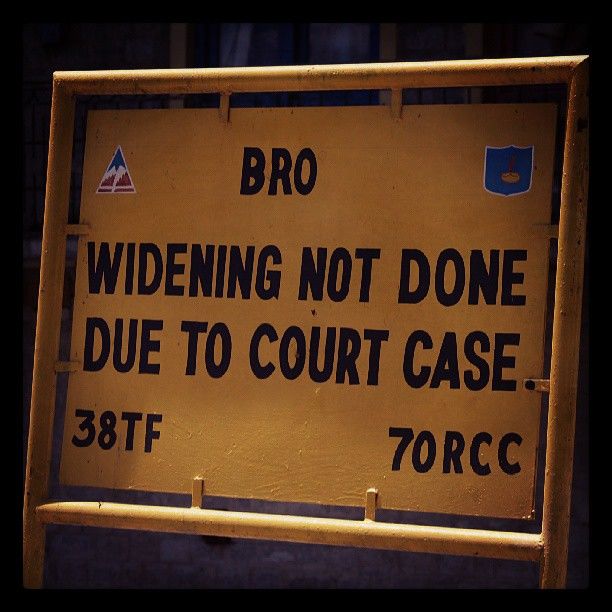 7. Because the Bangalore Traffic Police has their priorities in the right place.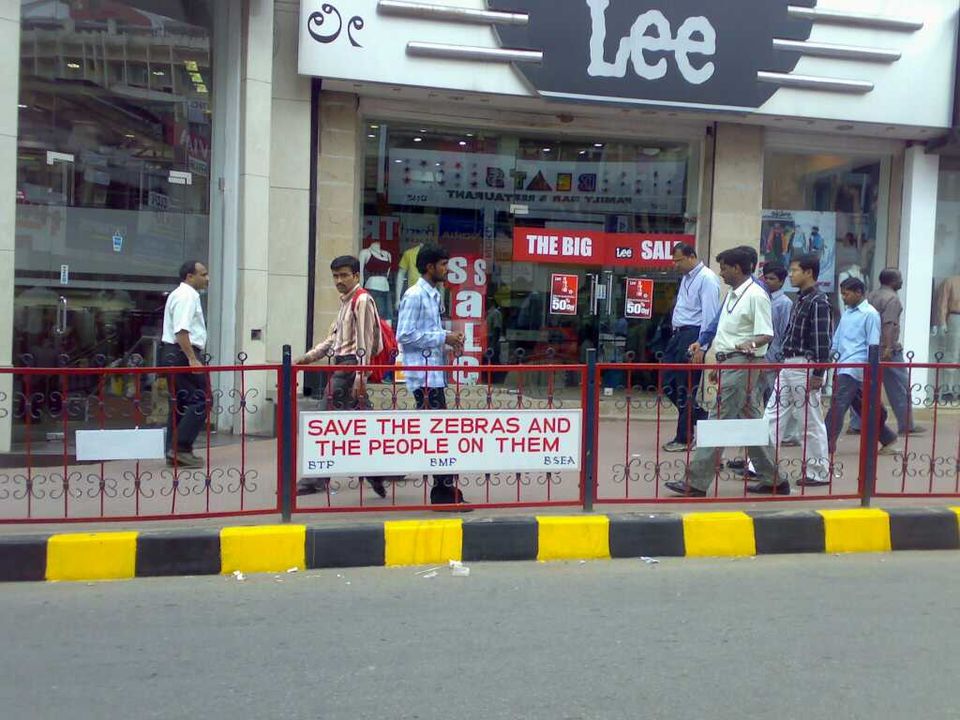 8. And they know exactly how we feel.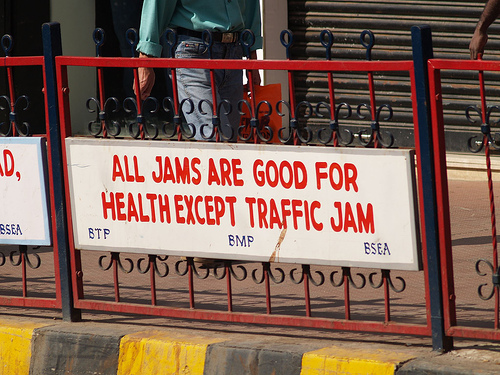 Image Credit : Sammy D
9. The Kolkata Traffic Police is judging you so bad right now.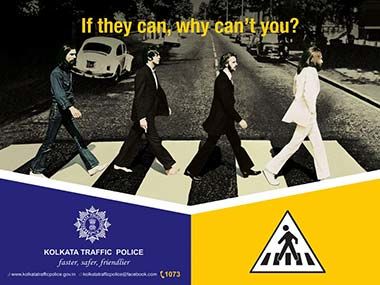 10. Your ignorance is alarming. Shotti.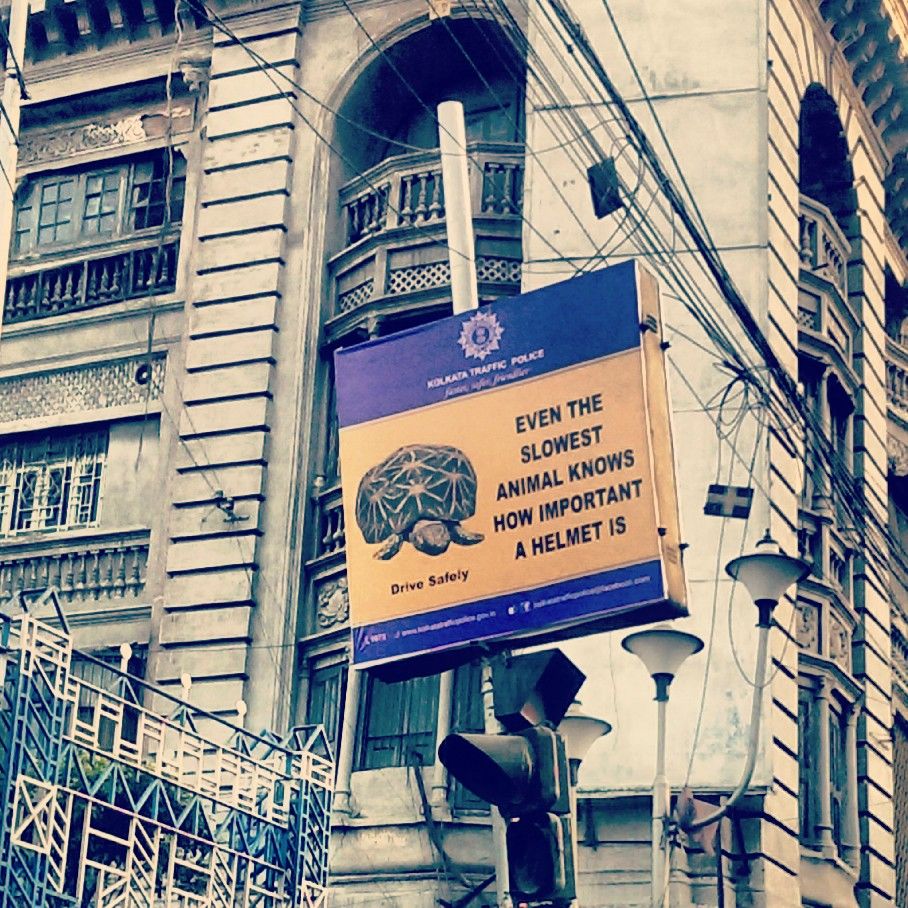 11. This affectionate request.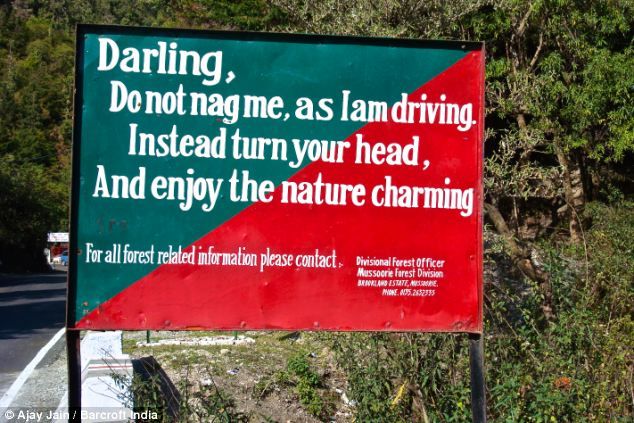 12. In believe we pot. Pass the joint please?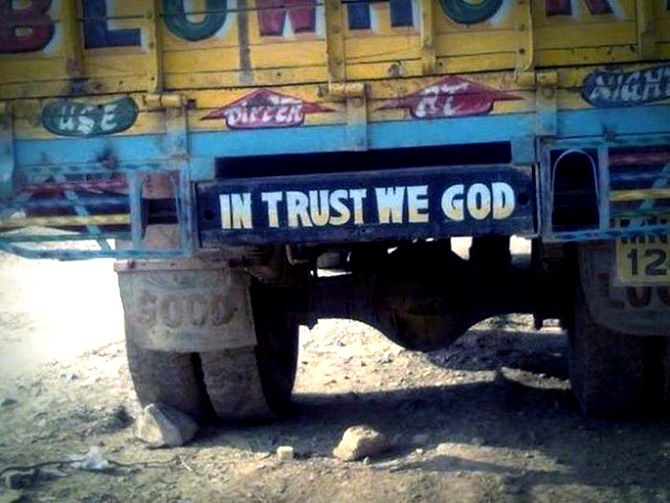 Make sure you watch out for these when you're on the road!