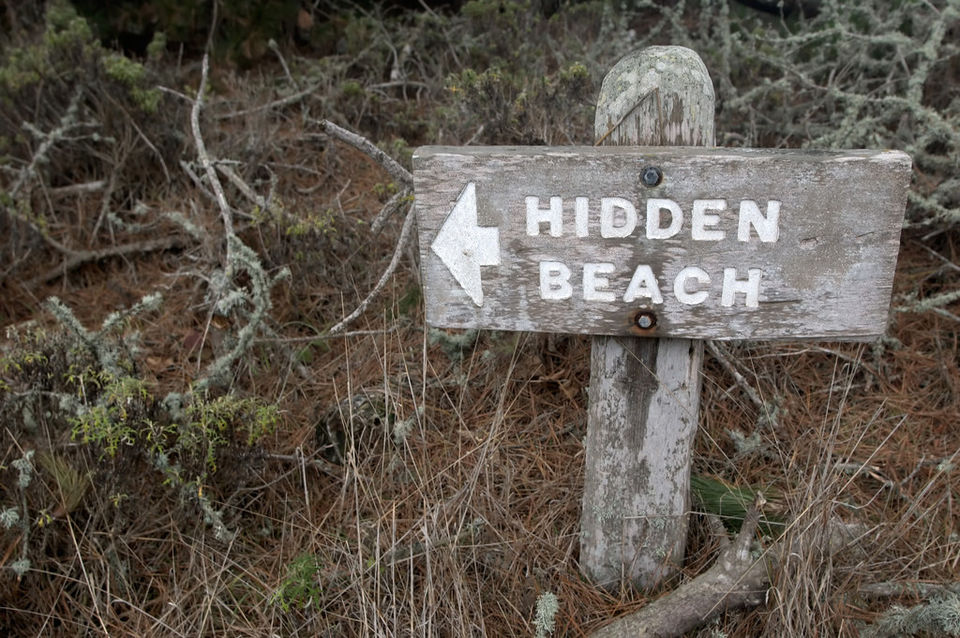 DISCLAIMER: Public Nudity is illegal in India.
Nude beaches have always ranked high on every traveller's bucket list. Though the ideal Indian traveller has had to shy away from this dream for long due to lack of availability (of information, of course), allow me to unveil these hidden treasure coins that might have missed your eye. Do I sense a rise in temperature already? Let your fantasies run wild and read on!

Presenting 5 Nude Beaches in India Hidden in Plain Sight (in No Particular Order) and a Special Bonus Feature:
Shaped like the Hindu symbol 'Om', this popular beach hosts many water sports activities along with nude visitors for a good suntan. The dreamlike sunsets on this beach provide for some unreal views!
Don't tell me you did not expect Goa on this list! With some of the most popular beaches in India, Goa is also home to this hidden treasure chest (no pun intended) Ozran Beach. Usually flooded with foreigners and hippies, this secluded beach remains relatively clean and would require you to trek through the forests before you could reach it.
Gokarna seems to be hiding enough of such gems. This one is almost literally hidden, as it is not accessible easily and the only way to reach it is via a boat. But convincing a boatman to take you here could be a real challenge. The reason for this is hippies flocking here for a peaceful and undisturbed sunbath. With clear blue waters, soft sands and occasional nudist parties, this beach truly lives up to its name.
Also known as the Topless Beach, this is a real stunner! The beach's untouched beauty, coral reefs, coconut and palm trees, white sand and naked bodies all around – what more could you ask for? However, you might need special permission to visit this island so make your plans accordingly.
Welcome to God's Own Country! Apparently, backwaters are no longer the only unique attraction in Kerala. This secluded and untouched beach offers the perfect ambience to relax in the arms of nature, where you can enjoy a suntan in peace on its soft sands. Don't worry about privacy, as not many people visit it (yet) & throwing your clothes away should not be much of a problem here!
Special Bonus:
The Palolem Beach in Goa is itself quite a popular public attraction. However, not many know of the beautiful yet hidden lagoon right next to it. Try convincing a local to guide you to it and you would end up finding one of the best water spots all to yourself. Thank me later. For now, pack your bags lightly, as you won't need much clothes on this trip anyway!
Note: These beaches are not strictly Nude Beaches, though sightings of naked people are common in these places.
-o-
Let me know in the comments how you find this article. This article will be regularly updated with more info.
Add this to your wish list and I'll make an entire series on 'Hidden Gems in India' in the future.
Frequent searches leading to this page:-
morjim beach, nude beach, nudist beaches east coast, beaches where clothes are not allowed, lakshadweep beach package cost