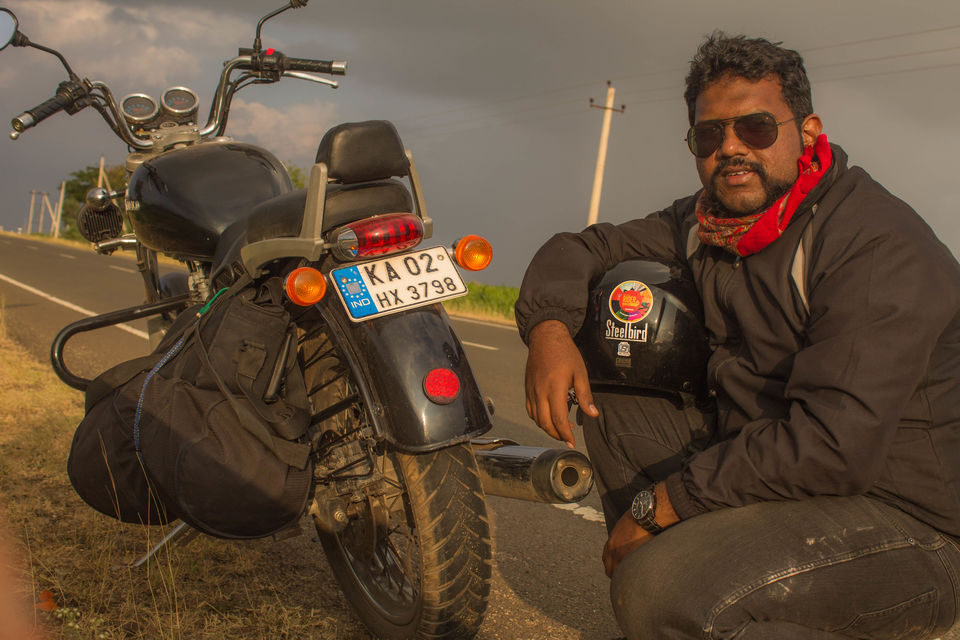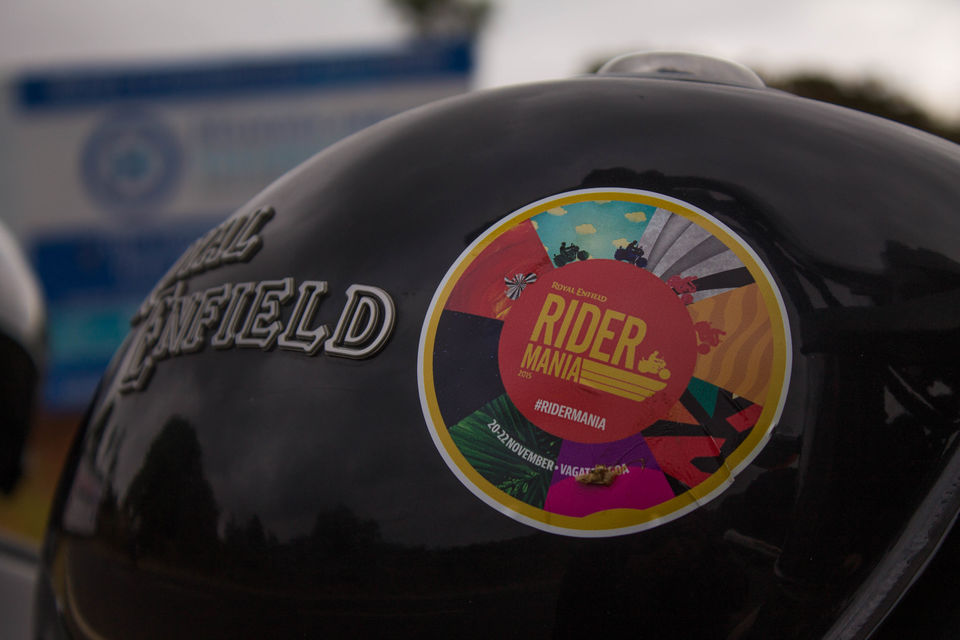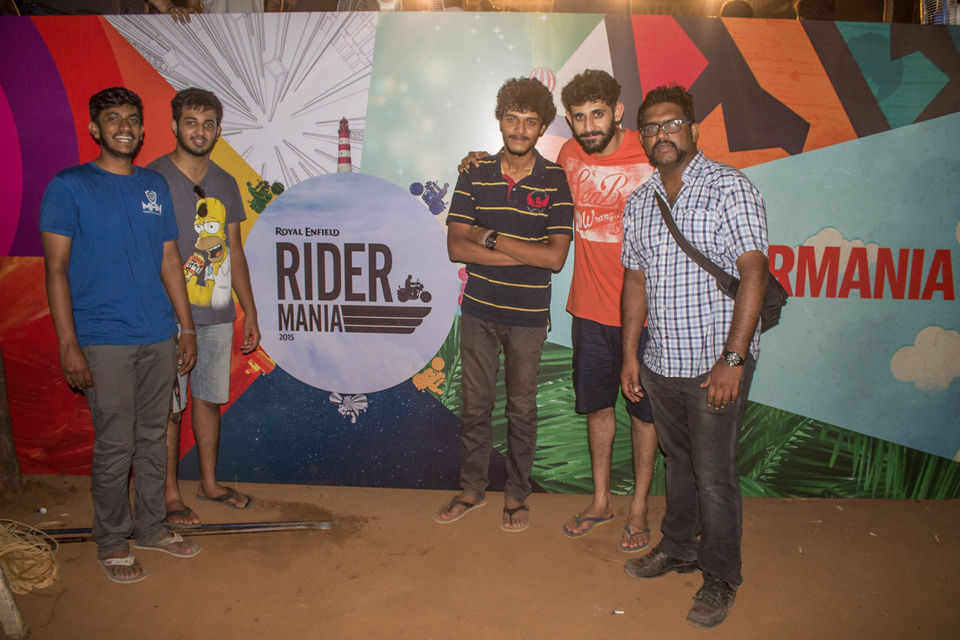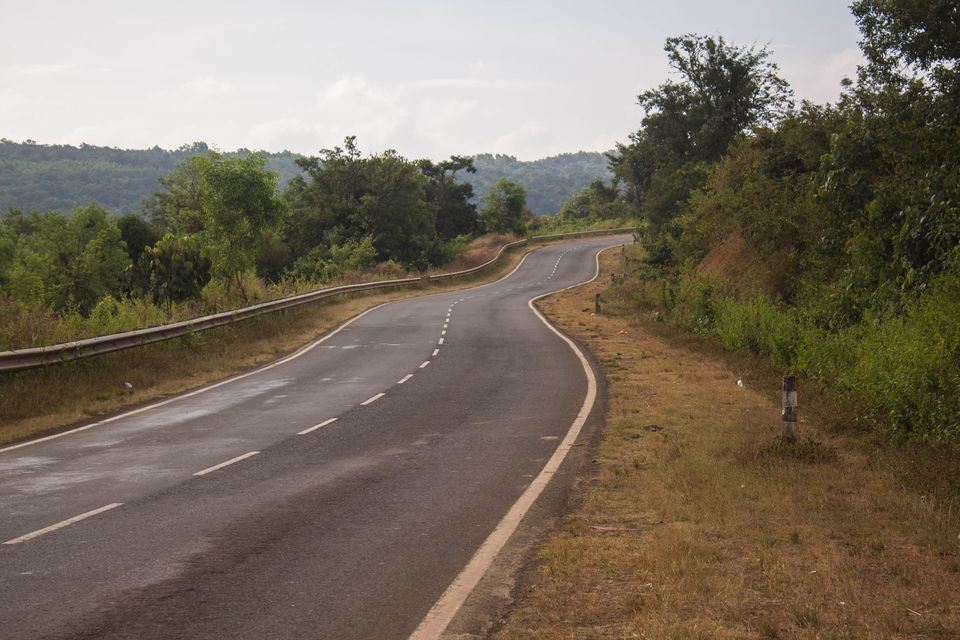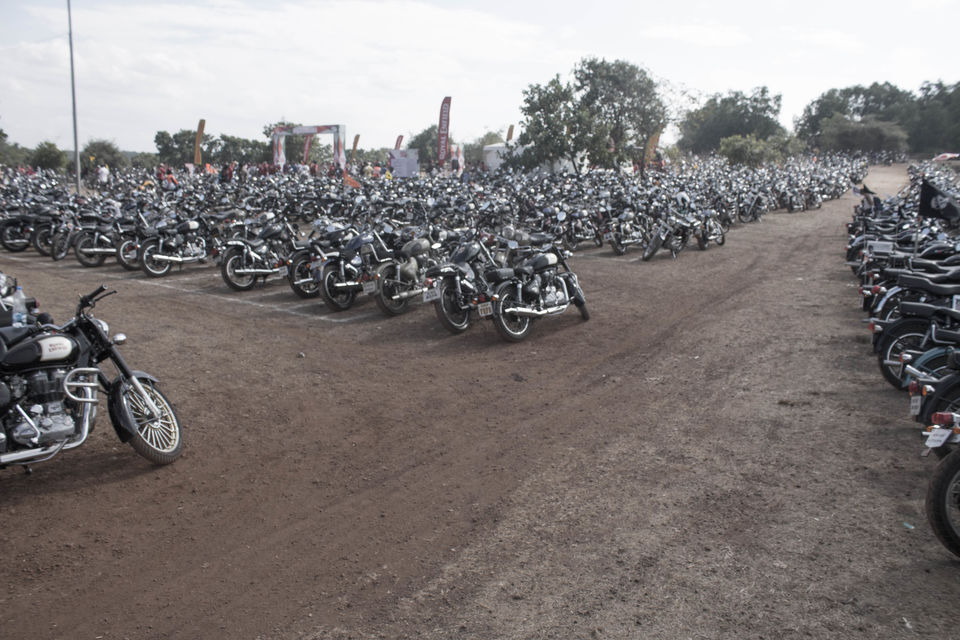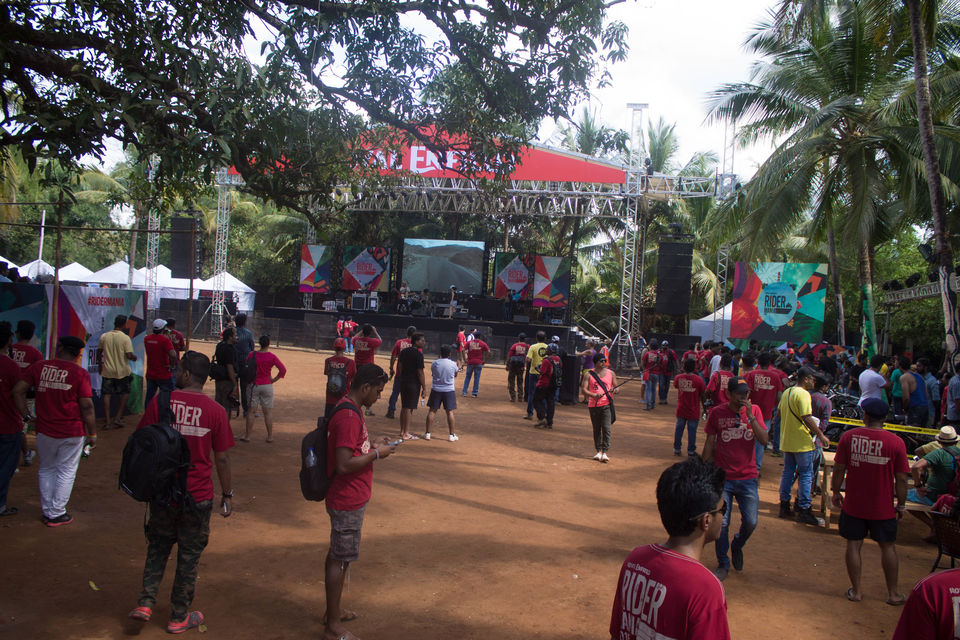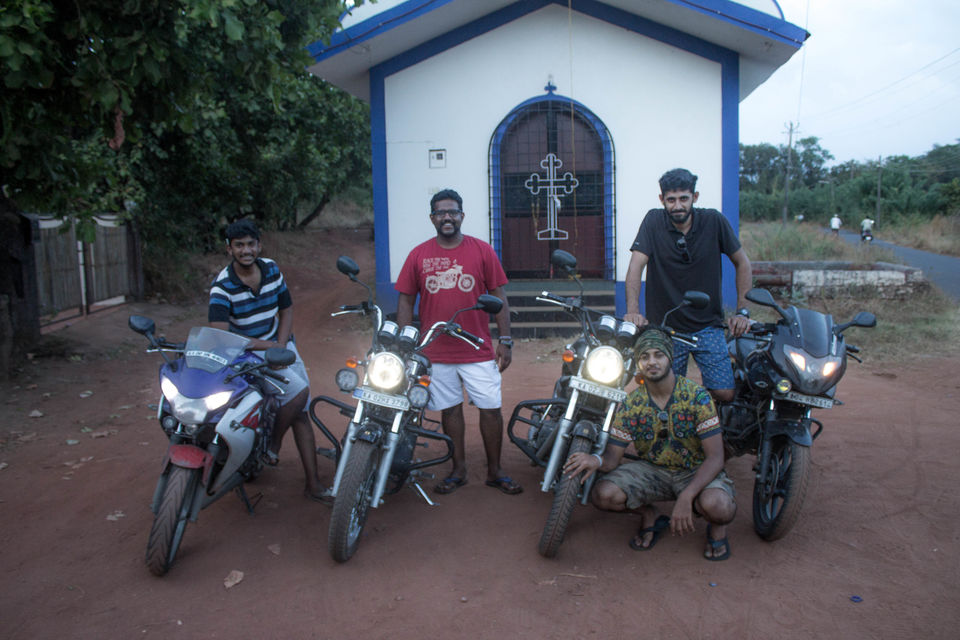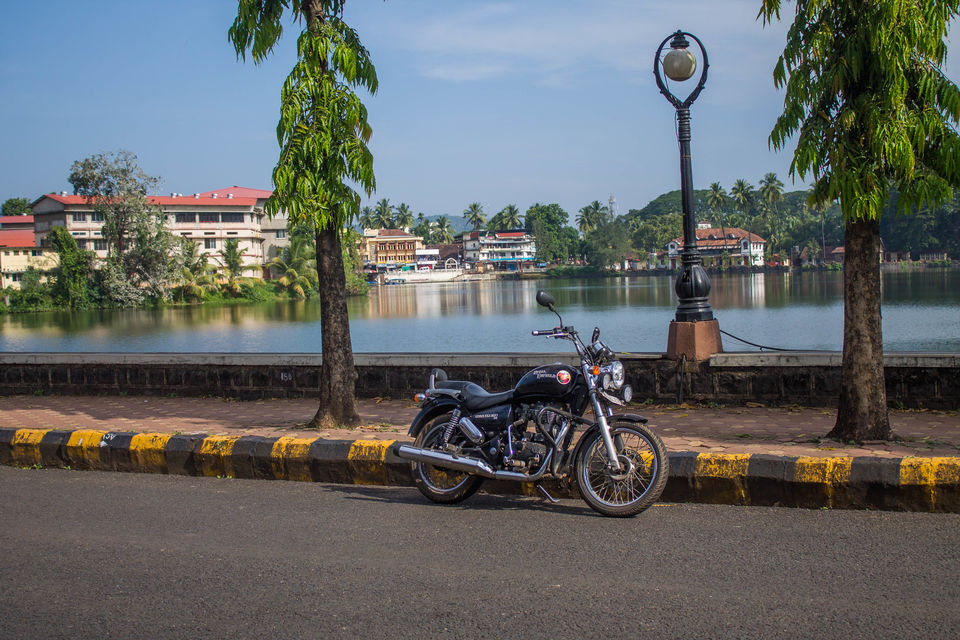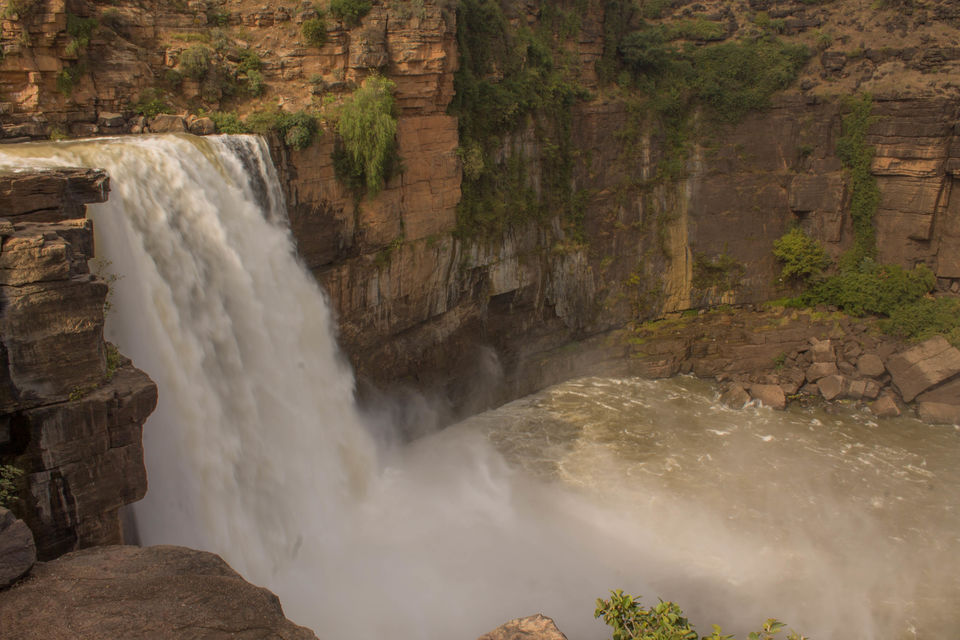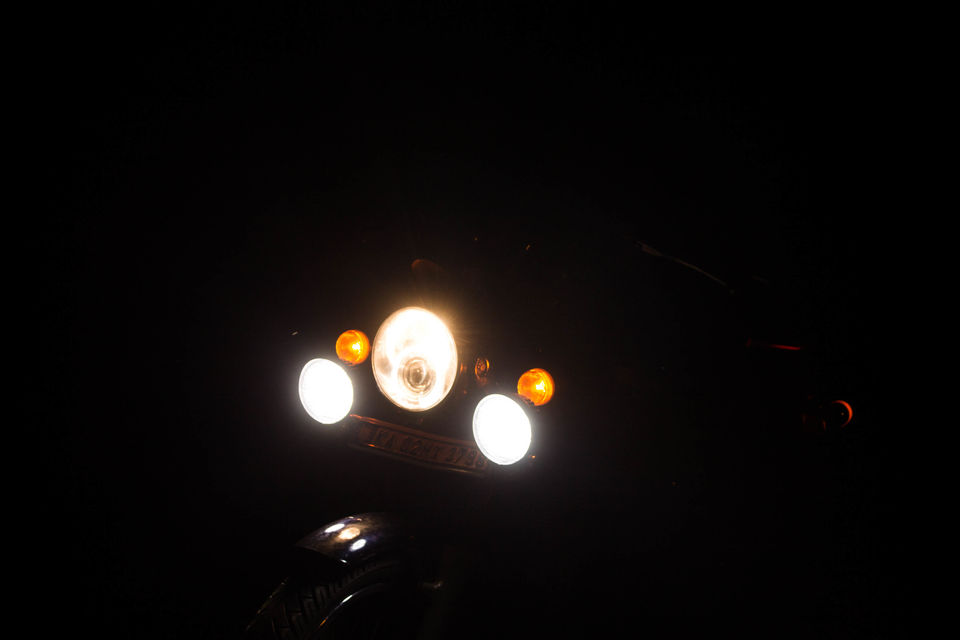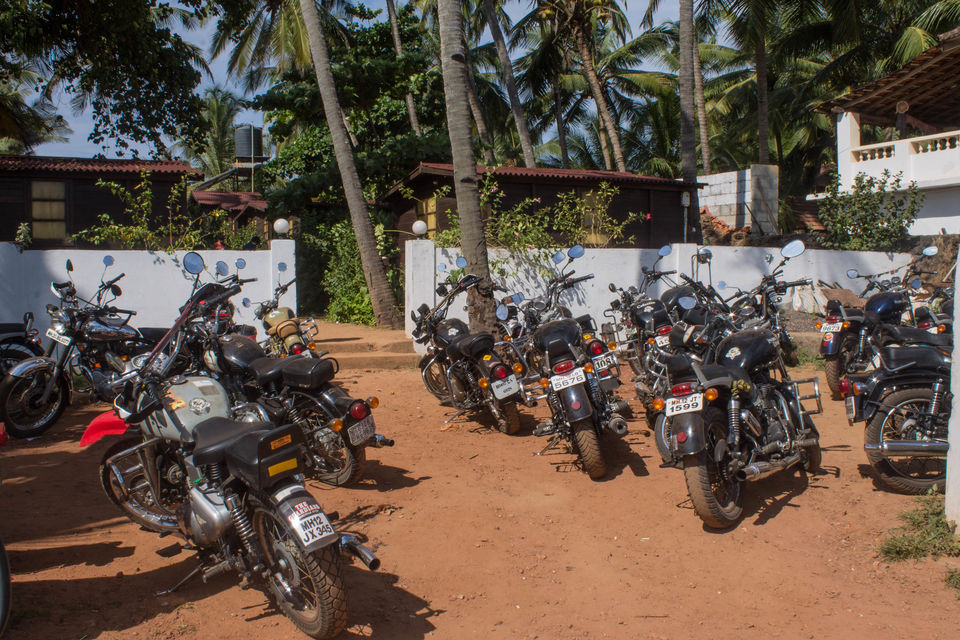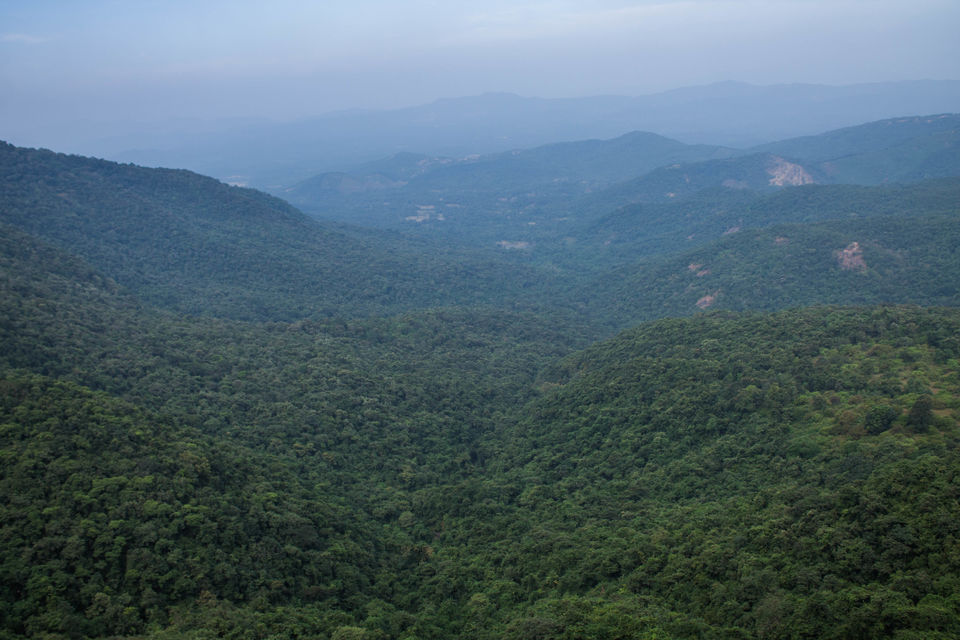 Rider Mania 2015, Vagator, Goa.
Rider Mania was on my riding bucket list since it was first aired on a TV news channel and this year I didn't want to miss.
One can take multiple route's to reach Vagator, I choose the one via Raichur and Chorla Ghat to reach Vagator since the roads were in good condition and considerably safe at night, choose to come back via Amboli Ghat and Gokak Falls as I could do some photography.
A small change in the schedule last minute, meant that i was travelling at night solo from Hyderabad. It was a special experience, riding from sunset to sunrise under the night sky was truly amazing. It was me, my bike, few trucks and buses here and there and thats it! so peaceful under the stars!!
The Event had one common interest and destination for riders across the globe to converge. The music, the thump, and the bikes ruling the streets of North Goa. Wonderful artists like Raghu Dixit, and Indian Ocean band performing on stage is just perfect way to end the night partying.
Riding the small lanes of Anjuna, Baga, Vagator and watching some of the custom made bikes that have come across India, getting to see some riders participating in some of the events that include dirt track, slow racing was so much fun.
I would love to go back next year too!