Road trips are always wonderful, and when it is a solo ride it becomes more memorable. Your find places, meet people, explore the local, the most when you travel alone. And I started this journey from Pune to Kerala in my Yamaha Alfa , yes you read it correct, it was a 110cc scooter that accompanied me.
I started my journey from IISER Pune, where I try to find few answers to some straightforward questions in an extremely twisted way. It was June 2nd, 2017, 4 PM. I had already made my scooter ready for such a long trip with a complete service with oil change, new tyres and most importantly mobile charger and holder with a mobile pouch as it is exactly the time when monsoon starts. My first day started with a pretty nice rain as soon as my wheels hit the national highway.
My first rest stop was in Satara, which is 120 KM from where I started. I had already booked a room in Hotel Radhika Palace, via Booking.com. I reached the hotel by around 8 PM. First thing after check in was a quick shower and dinner. The hotel is quite good for bachelors as well as family. They also provide free WiFi.
June 3rd, I woke up at 6 AM and got ready to hit the road after breakfast by 7 AM. I have to cross the Western ghat today and reach North Goa by evening. This was a 360 KM stretch with Chorla Ghat in between. Amboli ghat is what most people uses for crossing western ghat to reach Goa, but Chorla ghat is more serene and beautiful. Also, the condition of roads are quiet nice. There were few scatters of rain till chorla ghat but once I entered the Chorla ghat the sky was turning black and heavy rain started. But this made the ghat section more beautiful. There are n number of view points that are not marked on the map neither on the road. You can always pull over and have a breathtaking view. By the end of the day I crossed the ghat and reached Arambol beach where I had booked room in Rudra holidays guest house. I could reach the place by 5 PM itself and got enough time to wander around Goa.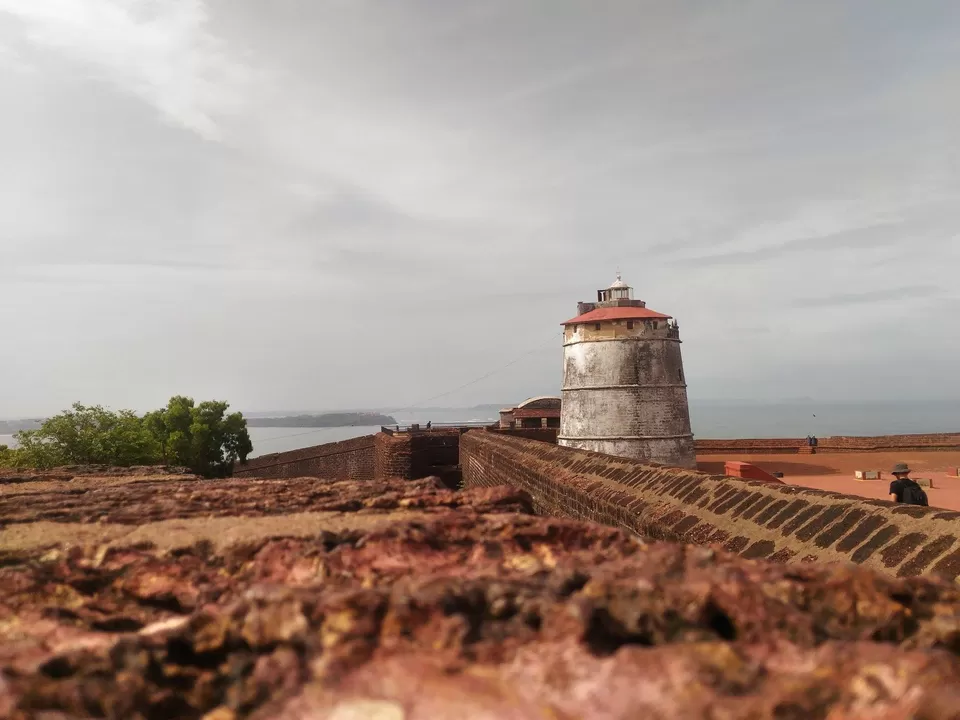 June 4th, the third day of my trip I started from Arambol as early as 6 AM as I had to cover Aguada fort and Butterfly beach near Agonda beach before I pullover at Murudeshwar. After spending around 30 minutes in Aguada fort I headed to butterfly beach near Agonda beach, but unfortunately the road was not clearly mentioned anywhere. Later, now I know I was suppose to take a private road to the forest to reach this hidden beach. Anyway I spend an hour in Agonda beach and revved the throttle to Murudeshwar. On my way I headed to few wildlife sanctuaries that were on the way. I crossed Goa border by lunch time. The road was really superb till crossed the border, as soon as I entered Karnataka, Road condition worsened, and weather was also extremely humid and hot. There was no sign of rain anywhere till I reached Murudeswar.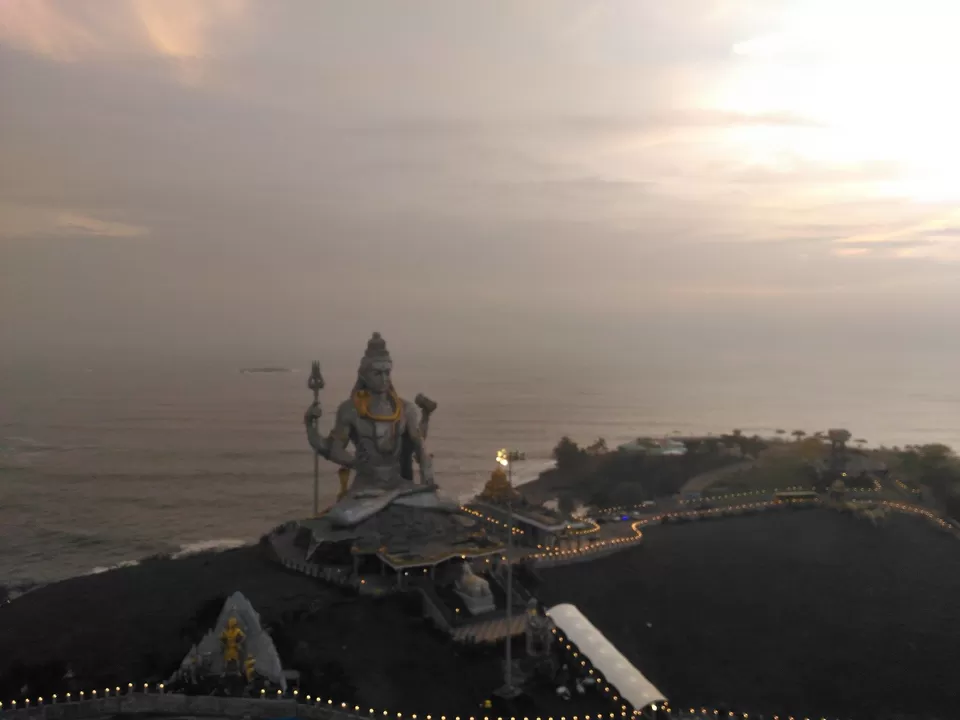 I had booked a room in Hotel Nilawar palace, in Bhatkal, a few kms from Murudeswar. Checked in and then after shower headed to the temple.
Day 4, June 5th the last day in my trip, I had a very long stretch to cover, all the way from Bhatkal to my village, Chundampatta, Palakkad in Kerala. I started around 5 AM. crossed Kerala state border by 11 AM. And then in an hour's time I realized why Kerala is really blessed, heavy rain started pouring, it was raining from that moment till I reached Kozhikode at around 5 PM and then it stopped for an hour but when I was parking my vehicle at home it was heavy thunders and rain outside at 8 PM.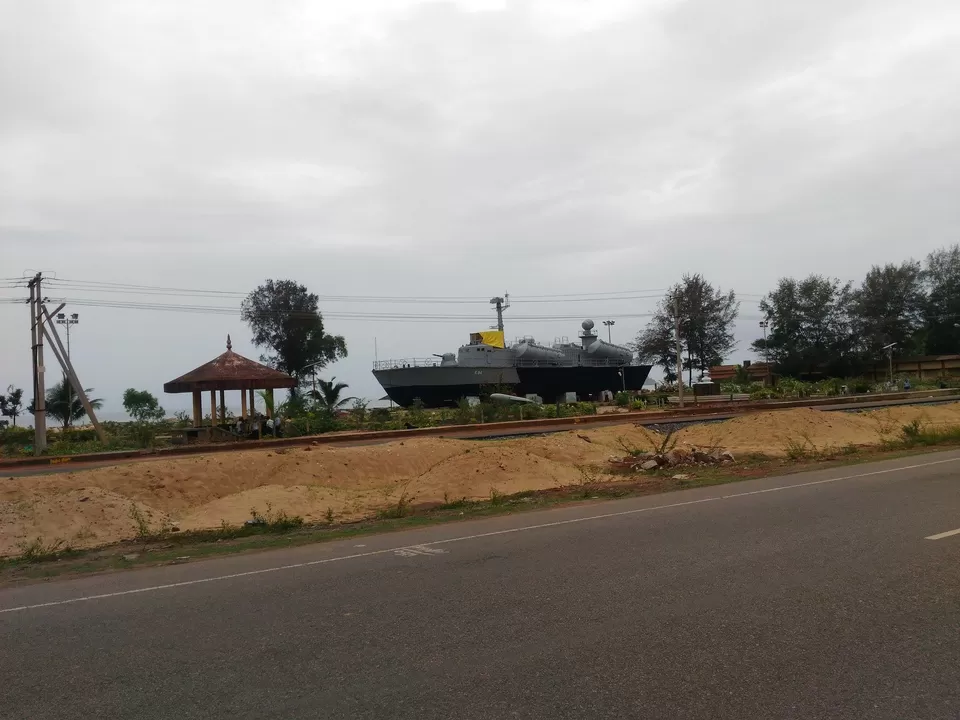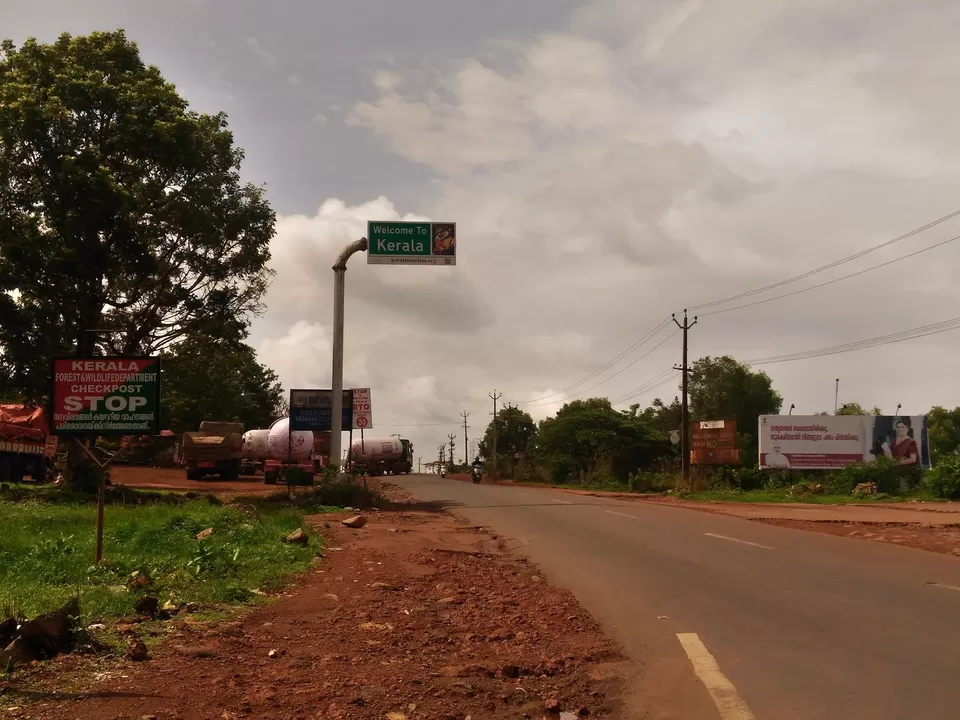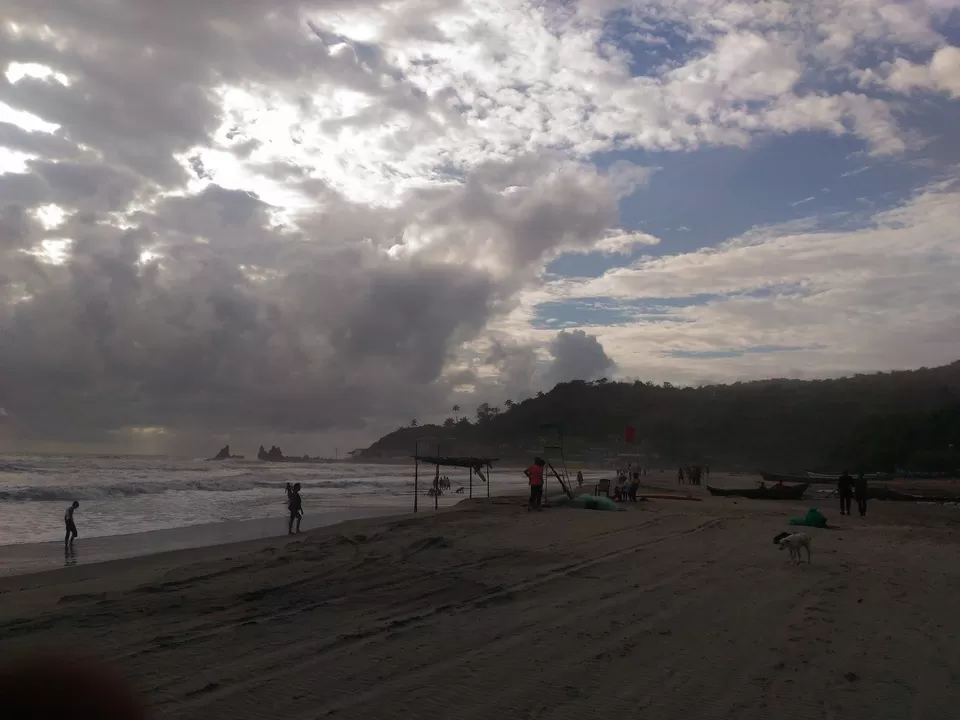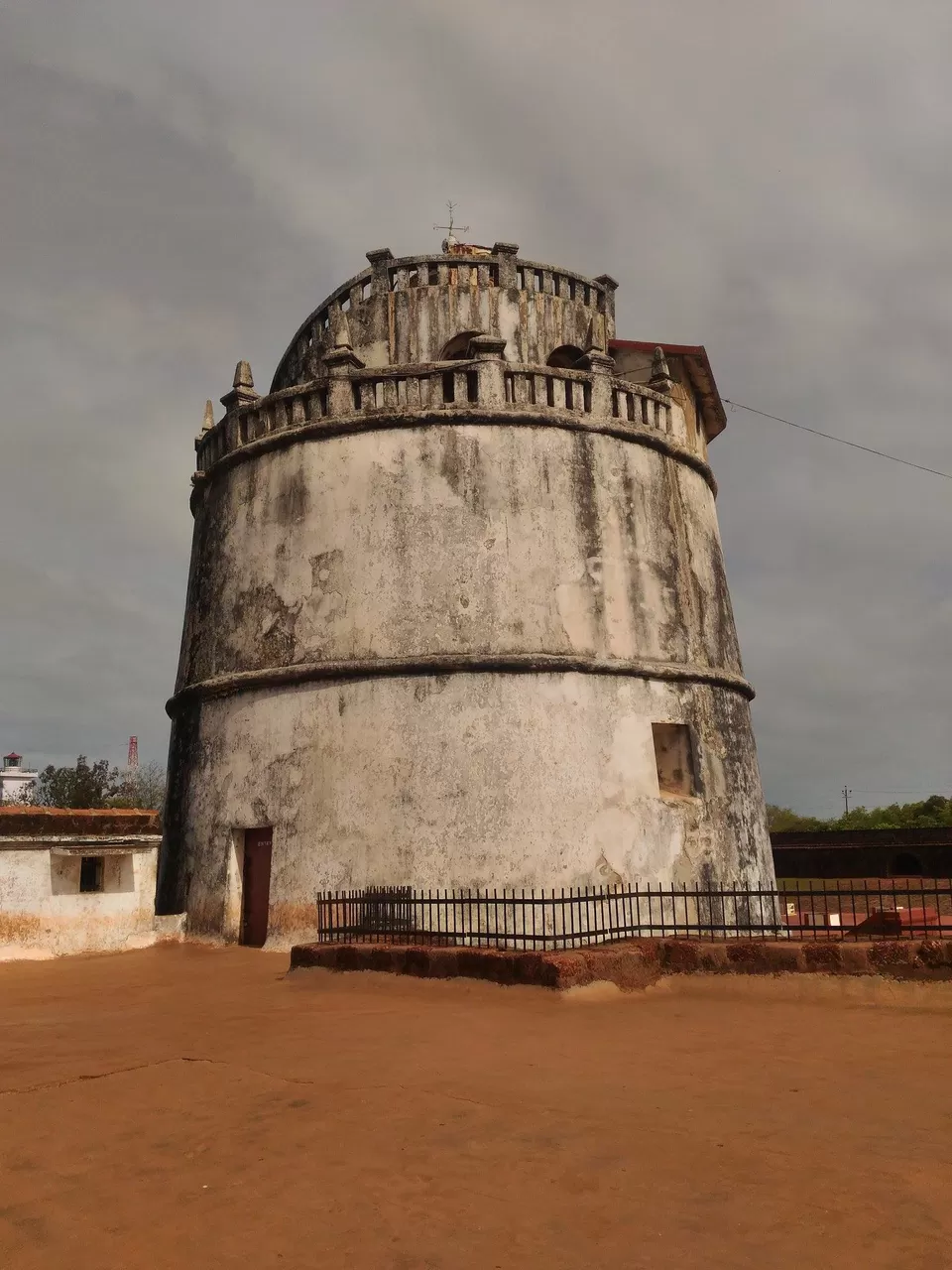 In a nutshell
Total KMs- 1225
Days- 4 days (only driving in the day time and enjoying places nearby)
Budget
Fuel- Rs. 1600
Accommodation- Rs. 2300
Food- Rs. 1400
Other - Almost nothing
Total cost- 5300
Happy traveling...