Late night flight delhi to goa. Reached around 3 am , took a share taxi with some of friends i met in flight.
2 hours drive i got my hostel with name pappi chulo , booked my hostel already for 4 days.
My day already starts so without wasting tym i met my hostel partner, we both looking for scooty after 1 hours research in nearby area we finally got scooty tey charged 300 per head but we bargained to 250 per head.
Then we took scooty & heading to vagator beach which is almost near by my hostels. We spent whole day at beach relaxing d chilling enjoying the atmosphere. The we had some lunch , back to hostel d hangout with my hostel mates, its almost 11 pm , we still hangout days ends, went to bed.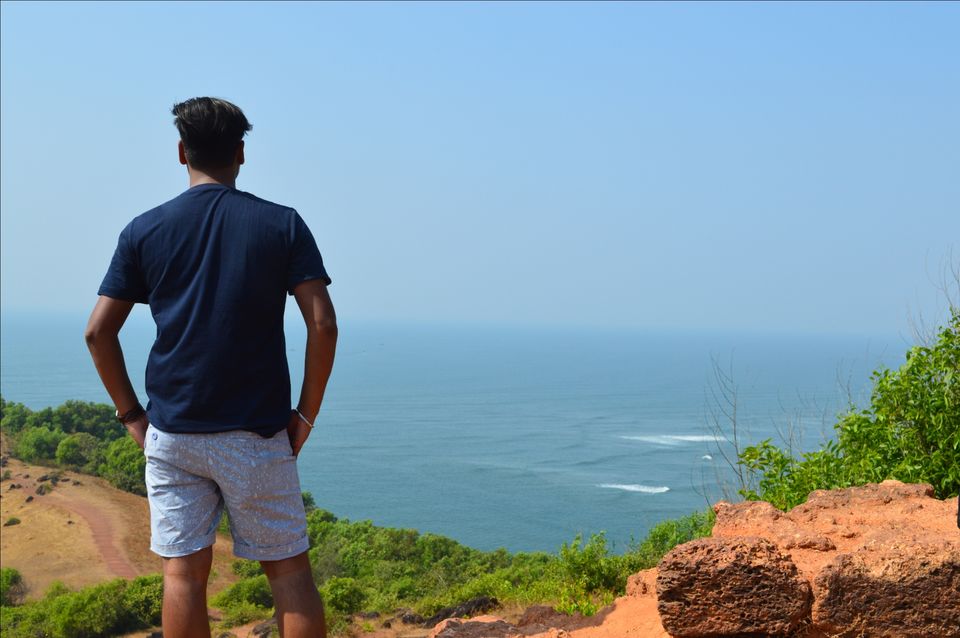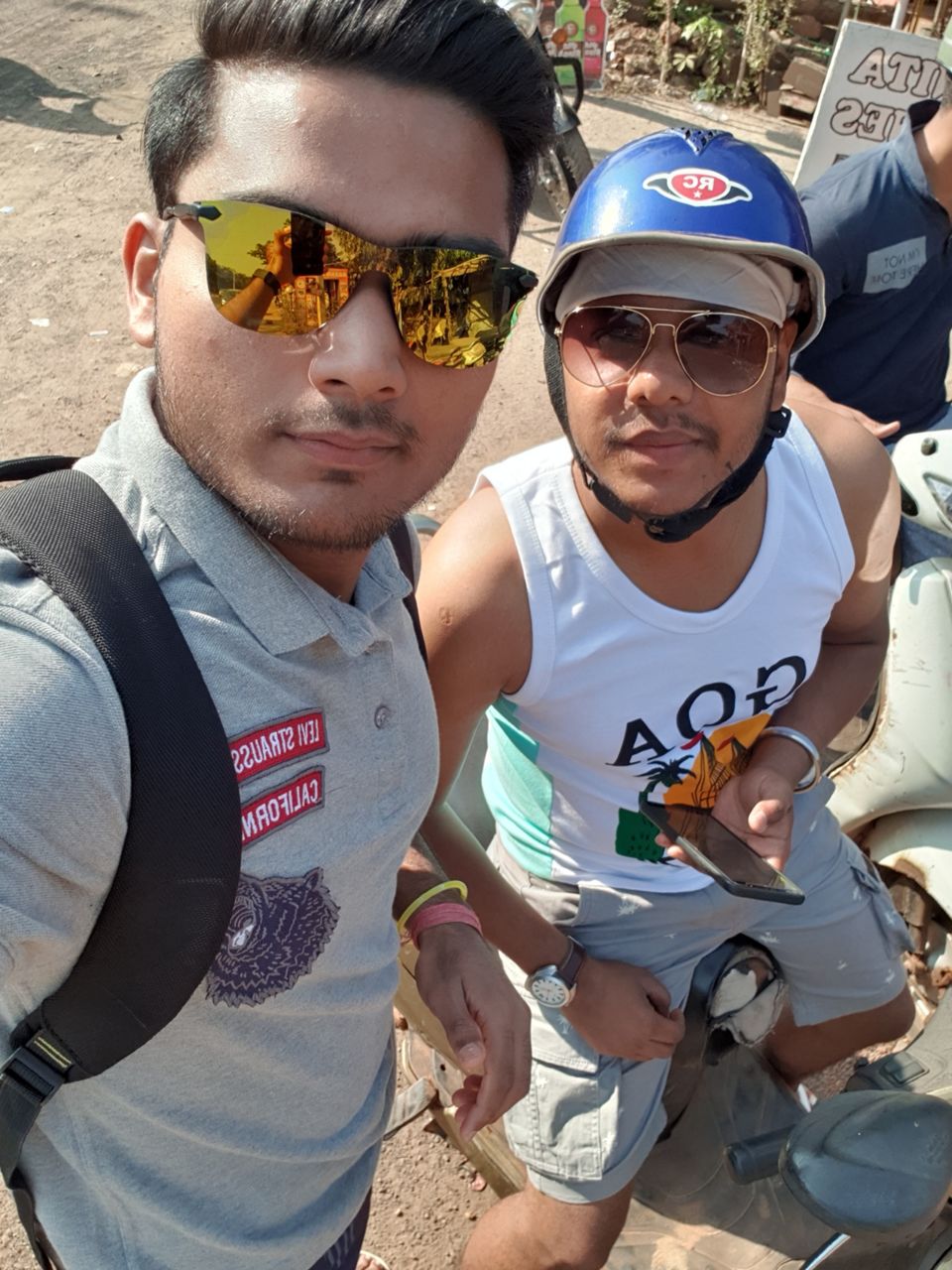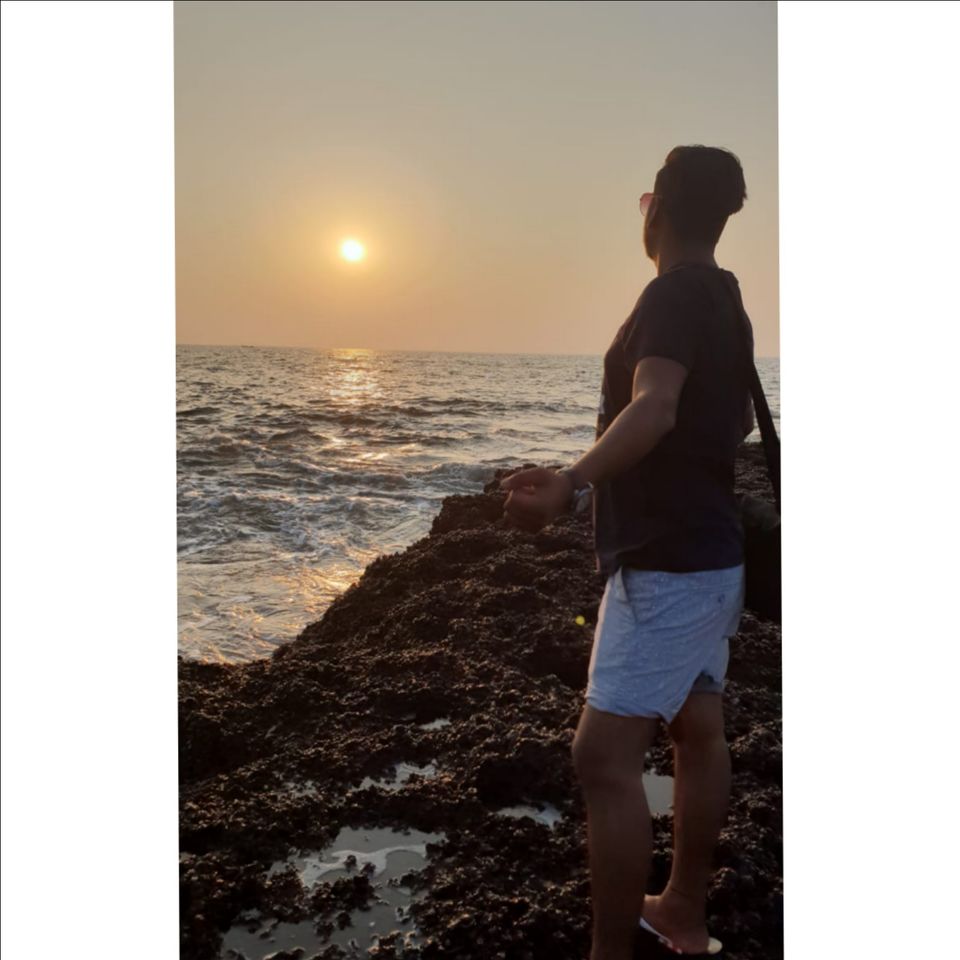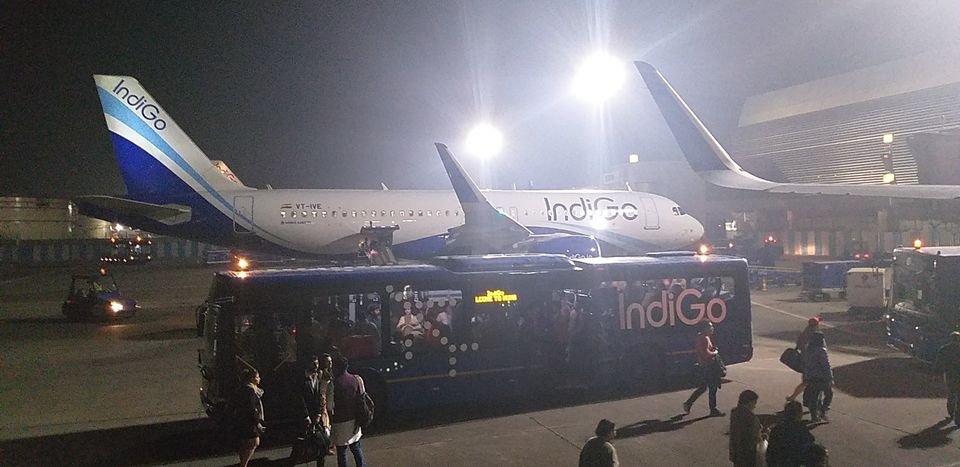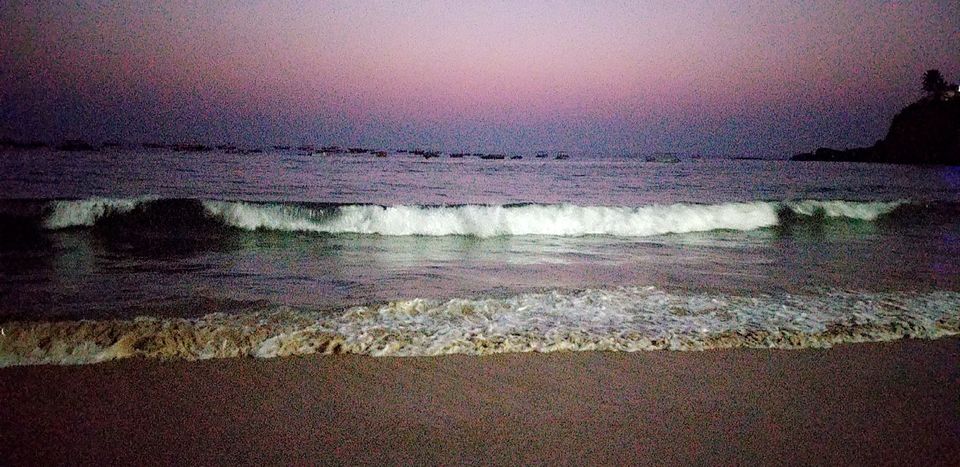 Woke up around 10 am , get dressed take a scooty with some others mates then drove to chapora fort.
Spent 2 hours clicking some pictures d enjoy the breezing. Then my stomach need something so i took some 🍺 with Chinese food, after that we went another beach which is baga beach it was really amazing bcz its to crowded d happening places i lobe to see people they all are busy doing some stuffs some of buying foods , some of enjoying the waves so day went great almost.
Back to hostel again we all start sharing our experiences d stuff we did today then had a dinner back to bed.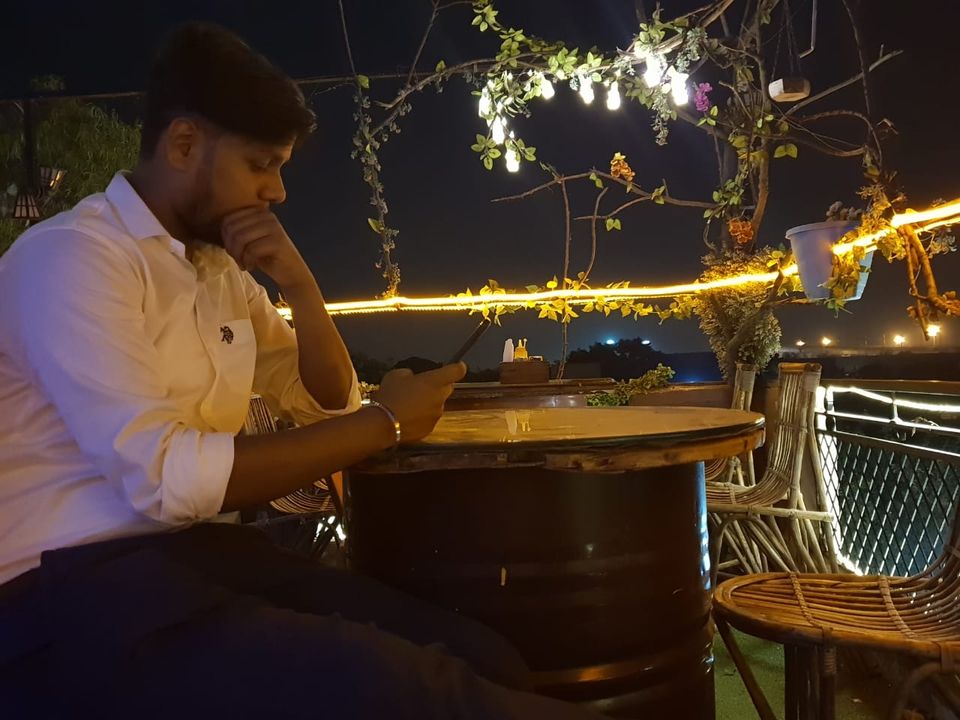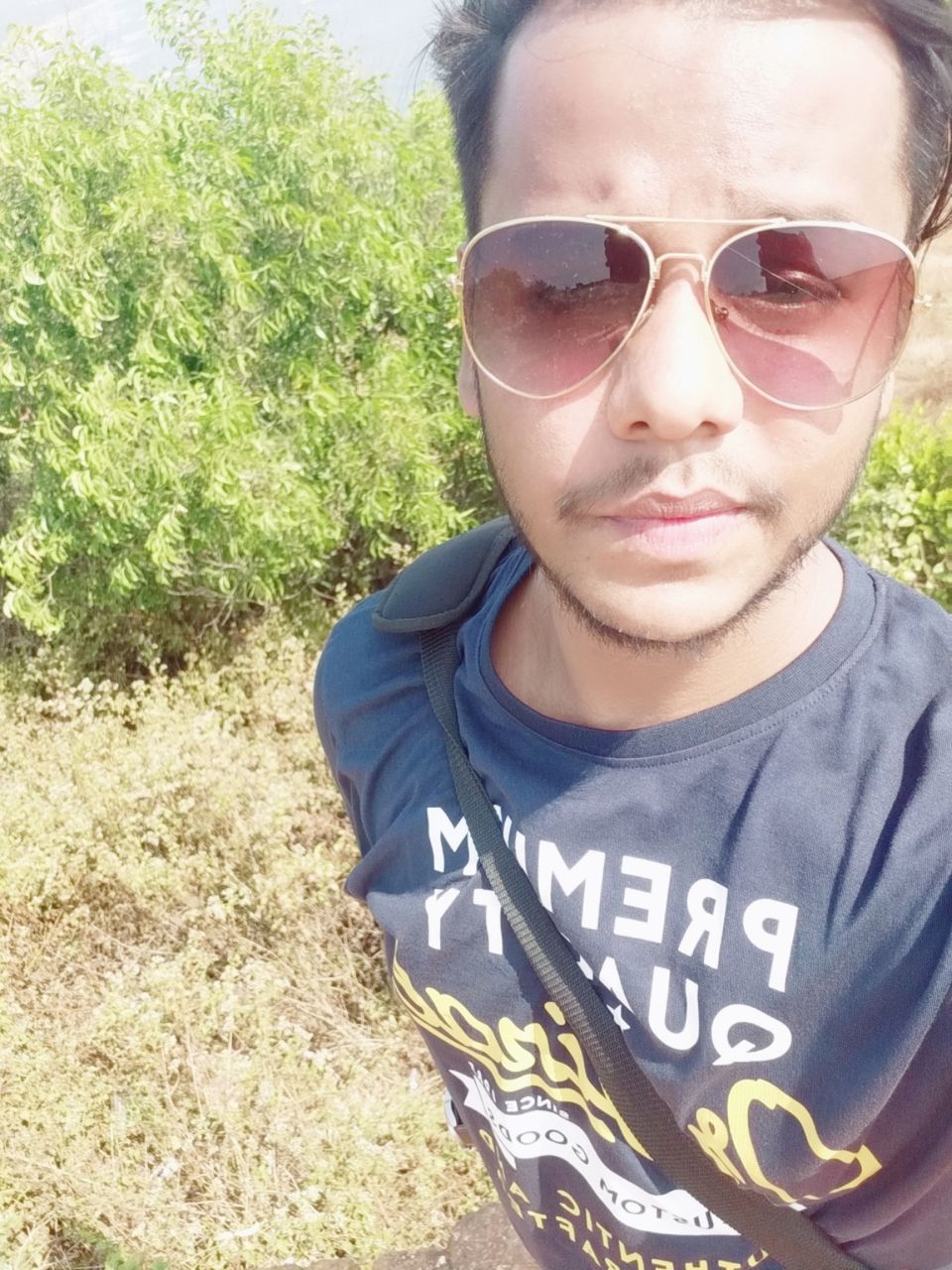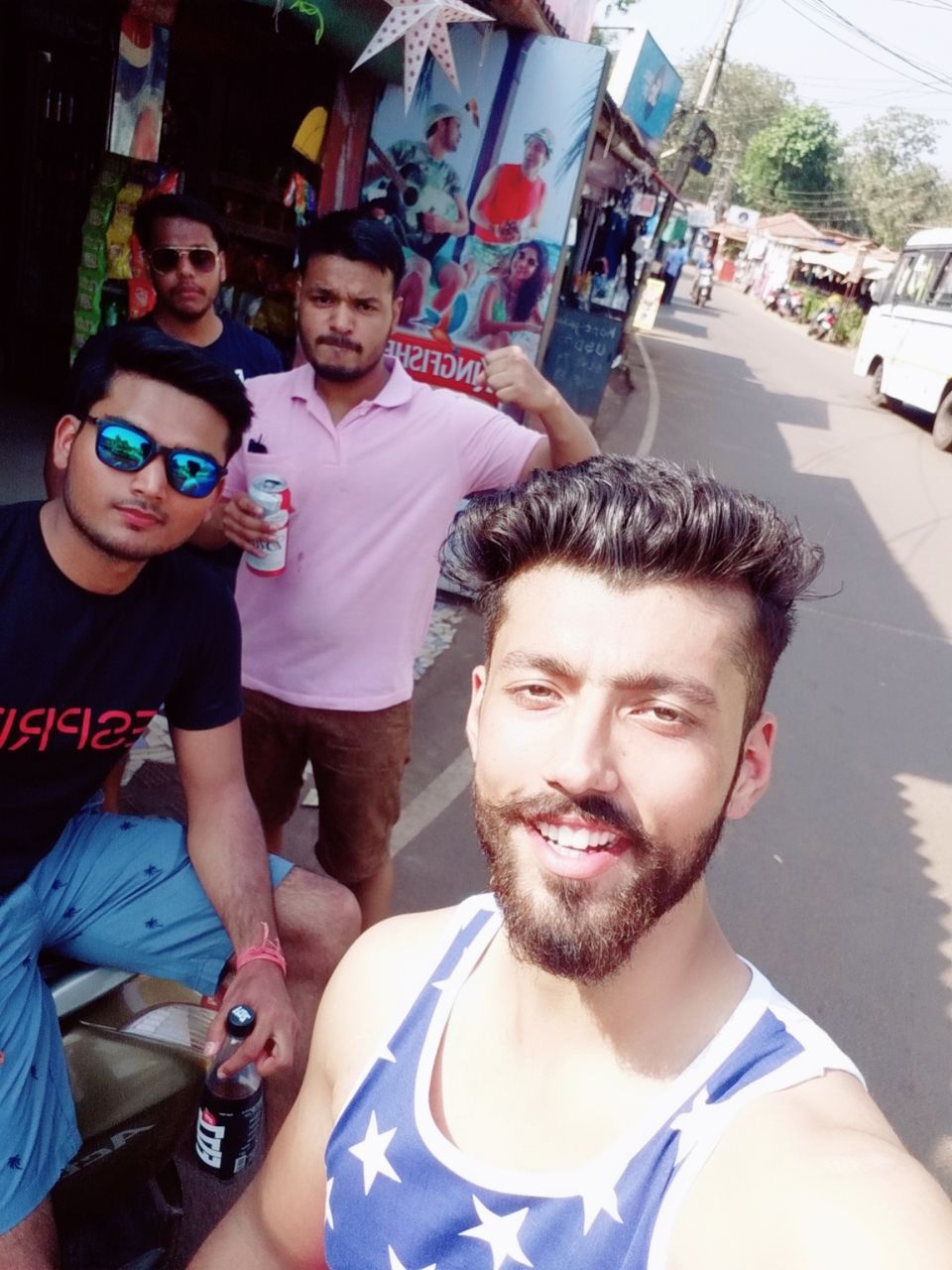 Woke up early in the morning bcz last night we decided to go on other side of goa which is south goa 80 km far from north goa.
Without wasting tym we heading to south goa journey was amazing bcz we drove scooty there then finally we reached agonda beach one of relaxing d chilling beach less crowded amazing beach spent some tym there then we randomly strt conversation with local guys at the end we knows he was a boat drive then we make some deals, after that our boat ride starts we almost covered butterfly beach , honeymoon beach , dolphin point. Almost 5 hours gone and stars are popping out , in hurry we took scooty d back to hostel at 1 am mid night. Back to bed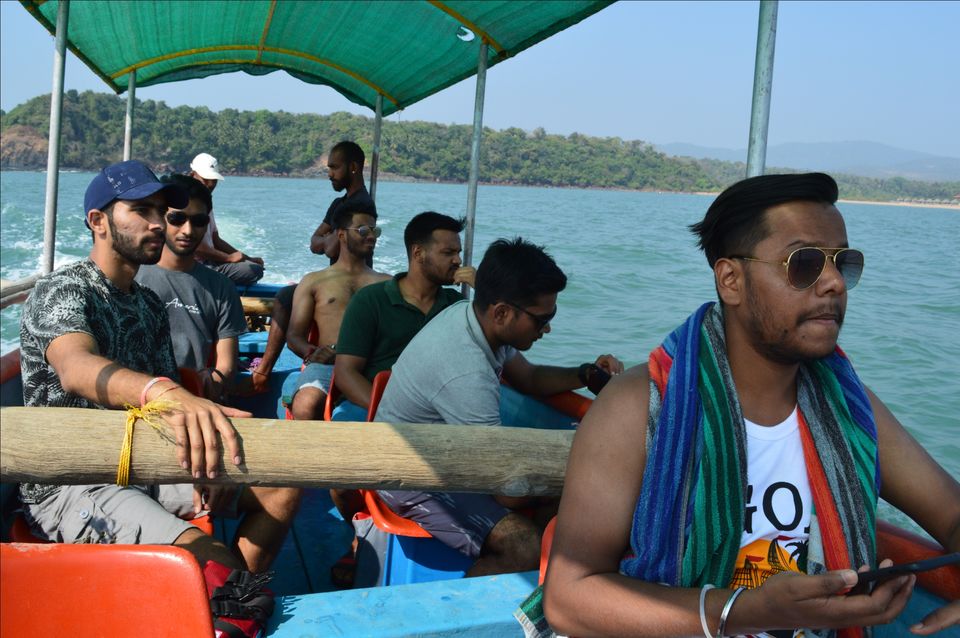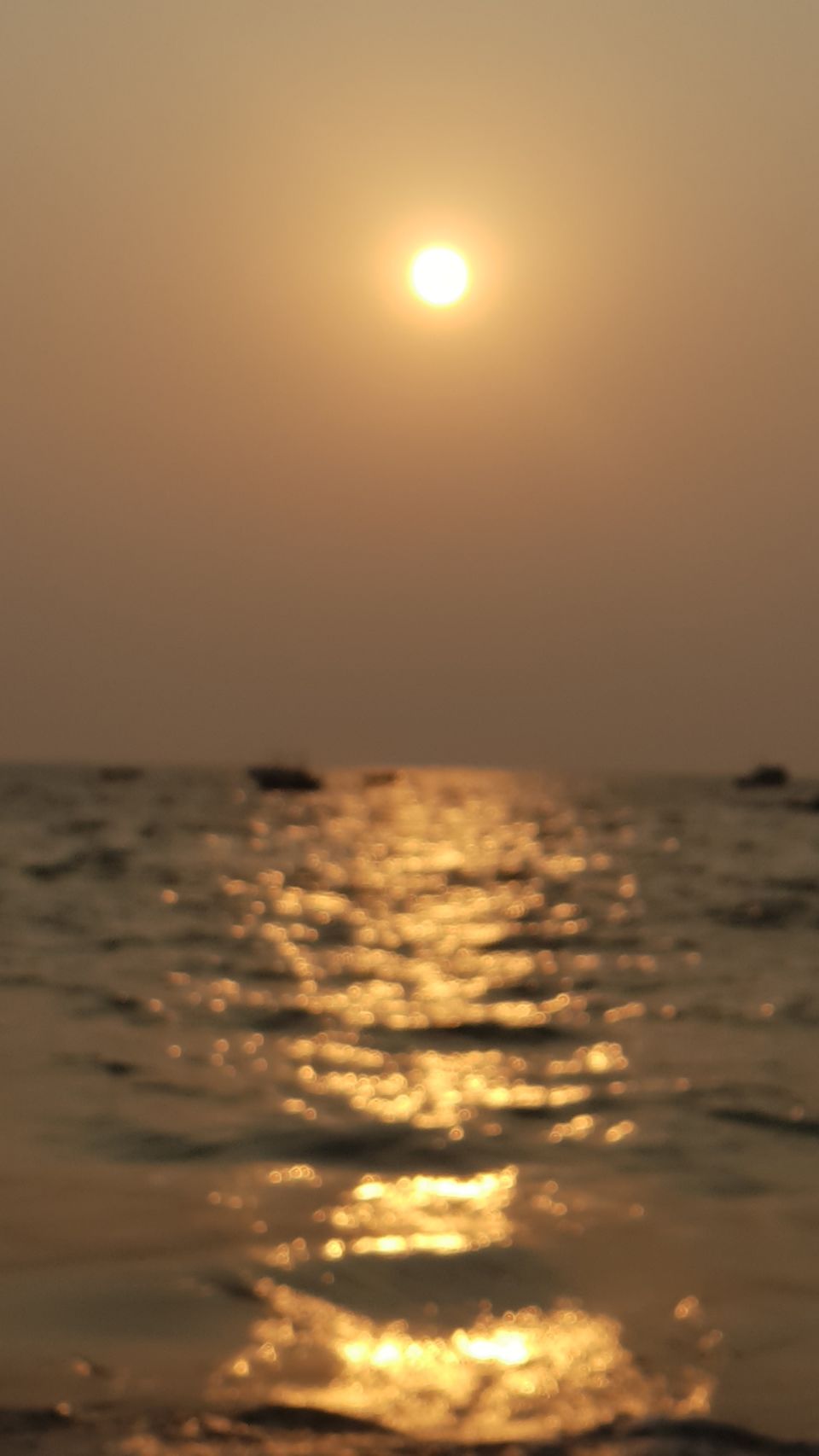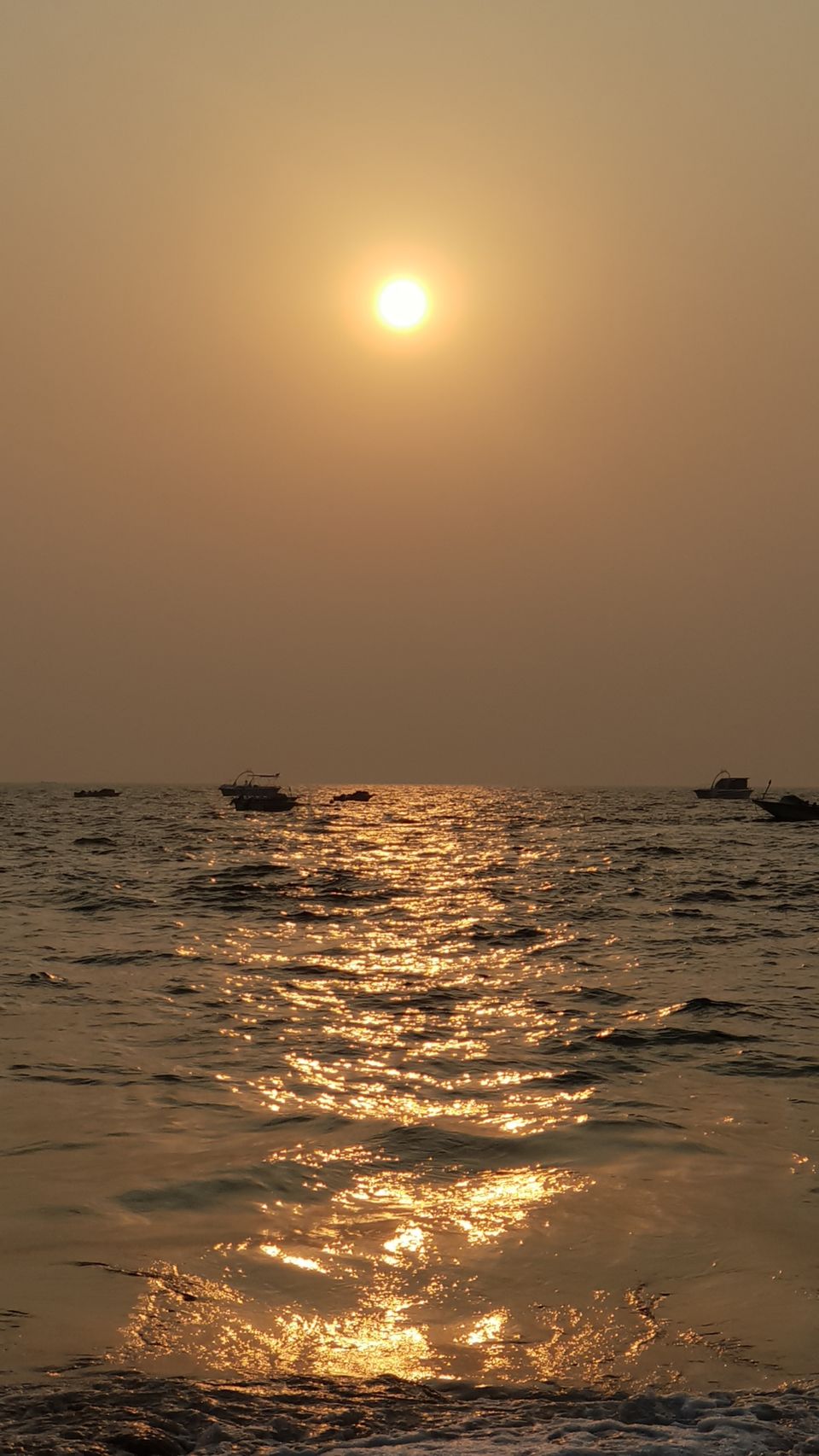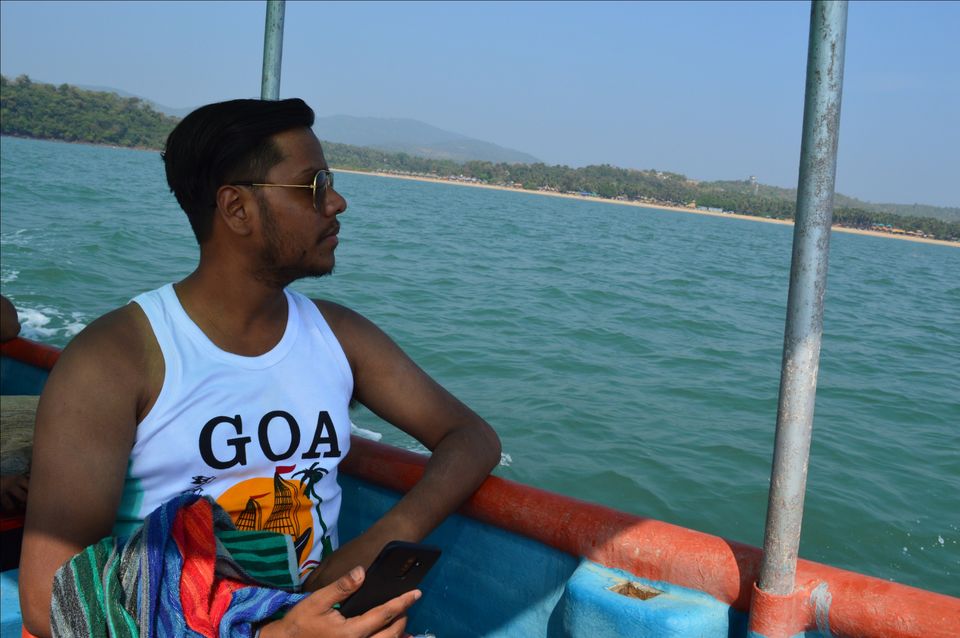 This is last day of my trip , me d my friend need to cover churches , light house , some near by beaches d sports activities.
So day starts we already late because we all woke up around 10 am. We drive to vagator beach d there we had some fun with sports activities almost 4 to 5 hours spent. Then we drive scooty to light house & there is old jail which is 4 km from light house.
Then back to Candolim beach enjoy our last day.
Back to hostel spent night with amazing guys.
Back to airport at 3 am & back to delhi