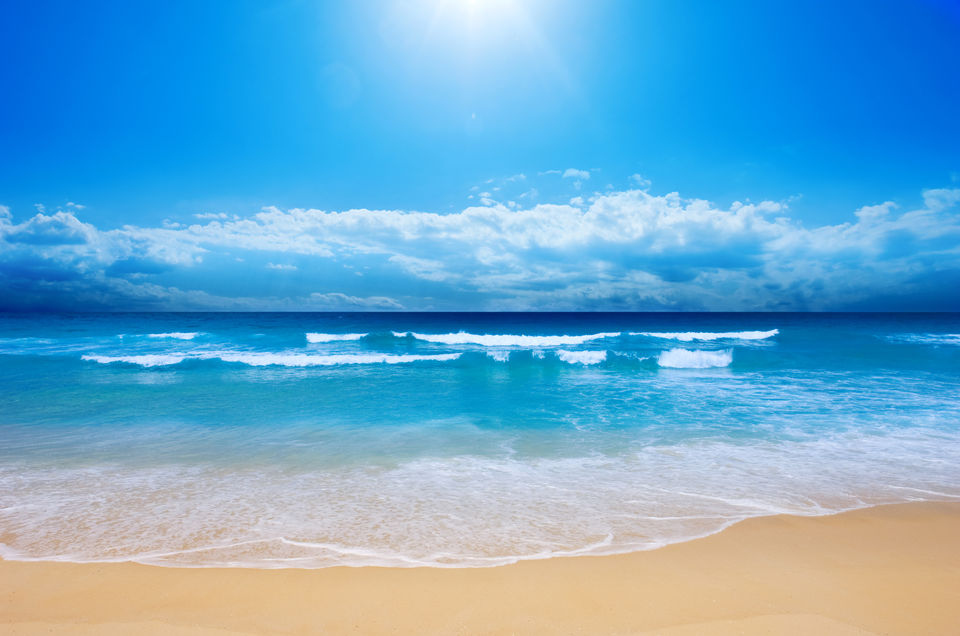 A trip to Goa is undoubtedly one of the most cancelled ones for Indian travellers. At least once in your lifetime, you would dream to be there, lie on a beach with your friends and hope to bring a crack in your wall of dignity until all hell breaks loose! But that's only until your plans fall face-first at the last moment. So here's a meme for every emotion that surfaces in the name of a 'Goa Plan'. Enjoy!
When You Try to Convince Your Friends For Goa:
Convincing Your Parents...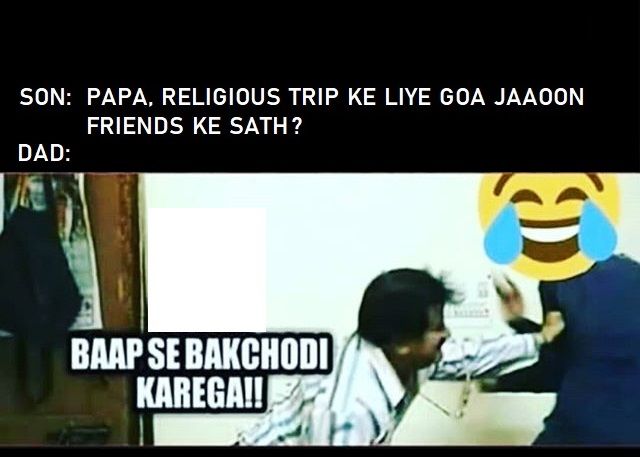 All Your Dreams Seem To Be Coming True...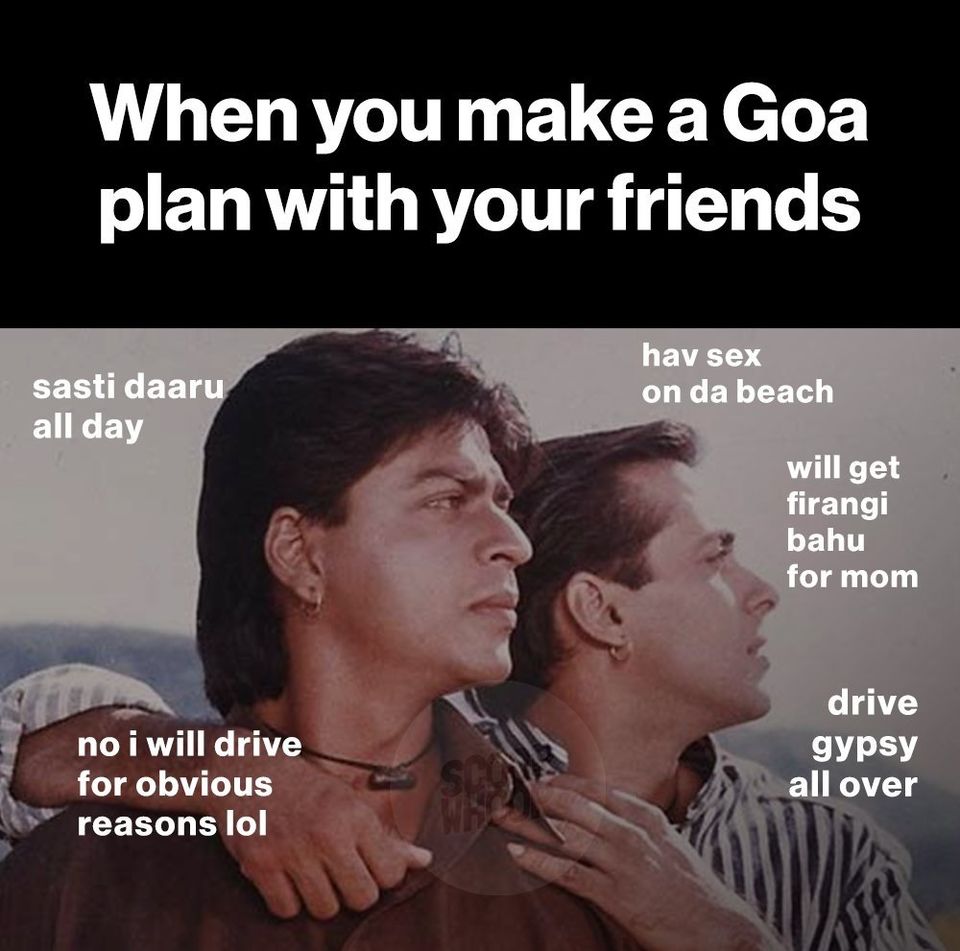 But Then Reality Hits You Hard.
Console Yourself With An Excuse or Two...
Then This, Coming From Everyone Who Has Been To Goa Who Knows That You Haven't... Sad.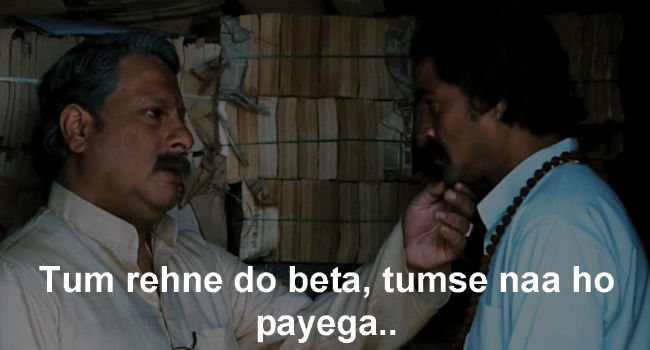 Now All You're Left With Is A Broken Dream That Looks Like This!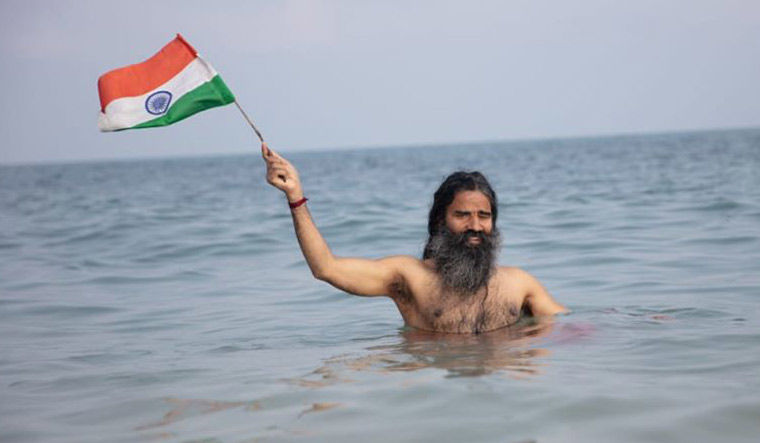 Tag your friends you want to travel to Goa with (or those last-minute party spoilers!)
Have more? Share below or create your own masterpiece here.
If you want your photos/ memes from Insta to feature here or on future blogs, hit FOLLOW and drop the link in the Comments!
Check out Tripoto's Youtube channel!
Frequent Searches Leading To This Page:-
Best Tour Packages for Goa, Goa Tour Package for Couple, Best Travel Packages for Goa, Best Goa Trip Packages, Goa Holiday Tour Packages, Top Goa Packages for Family, Goa Honeymoon Packages from Delhi