You might have witnessed mesmerising beaches, swaying palms, white sands and sparkling waters in Goa, I did too, but my recent Goa trip was not entirely devoid of eyesores. Things to do in Goa are a dime and a dozen, but has anyone ever told you what NOT to do in this state of beaches? I will. So, if you don't want to turn into a muse for endless jokes, maybe you should definitely consider NOT doing these things while you're in Goa.
1. Leave your weather-defying chiffon saris and lungis at the hotel. No lungi dance on the beach, Please!
It's painful to see people wearing saree's and lungis to the beach, sure they're comfortable but there's a valid reason as to why some genius came up with the idea of 'beachwear,' respect the idea if not the landscape.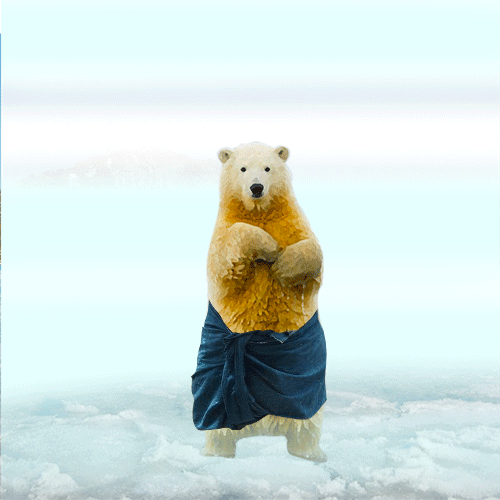 2. Don't give an open invitation to death by drinking and driving.
Be a serial kisser, not a serial killer.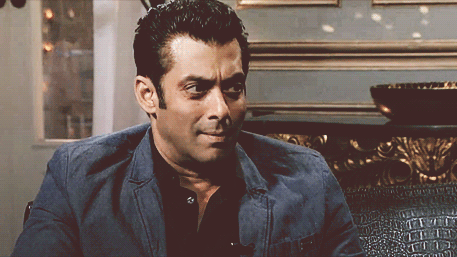 3. Do not, I insist, do not wear heels on the beach.
There's a time and place for heels, and beach just isn't one of them. A more appropriate choice? A pair of cute flops or some open-toe sandals!
4. Cool it with the bling-bling ladies!
I understand you just got married but do you really think the pink flowers on your swimsuit match with your shiny pink bangles and necklace?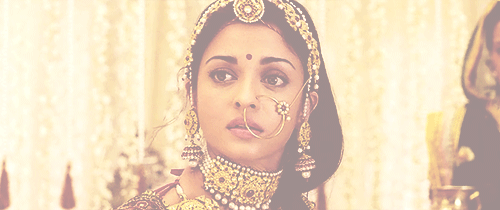 5. Is there life after death? misbehave with a local in Goa and find out.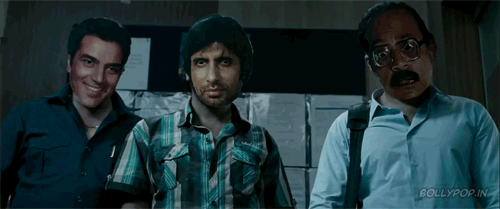 6. Once you're inside the casino, shoot crabs, not videos.

I understand you want to Instagram your gambling windfall, but don't do it. Shooting a video in a casino comes with a HEAVY fine, and there isn't enough tequila in the world to make that hurt any less.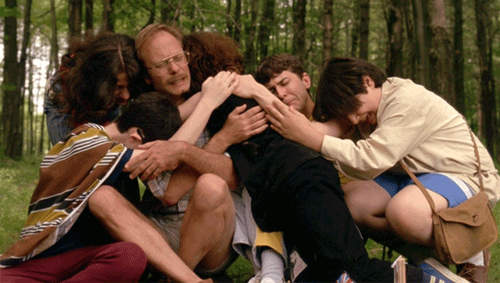 7. Only put things on your body that can be washed off.
I'm not saying you should never get a tattoo. Nor am I saying that Goa doesn't have some of the best tattoo artists in the country—it does. But don't do it drunk.
8. Don't fall for VIP passes.
That guy handing out so-called VIP passes to the hottest club in town is not your friend, and will not get you special treatment.
Lastly, just as a personal suggestion, try to leave with the same relationship status you arrived with.
This was a list of things you should NOT do in Goa, but if you want to know all the things you should definitely do in Goa, read: A Guide to Goa - The Land of Allowances