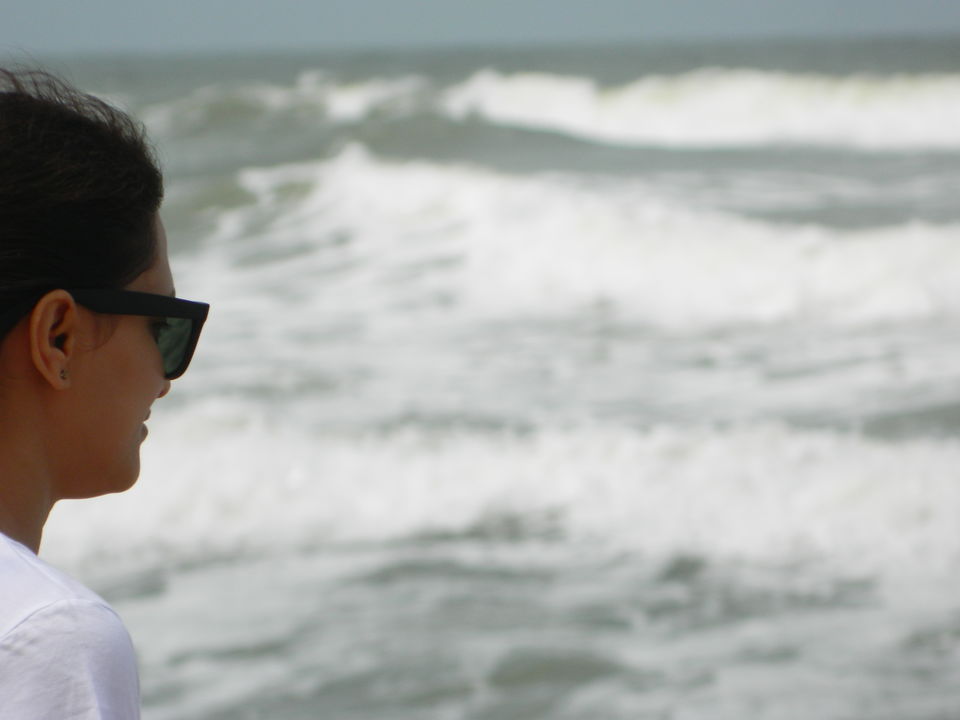 My last post was all about Goa in monsoon. In this blog I want to post some details about Goa in monsoon. How you can make your 3 days of Goa the best experience of your life
Like:
How to reach?
What to Pack?
Where to stay?
Where to eat?
How to Travel?
Where to go?
Goa is differently beautiful in Monsoon. But it is as magical as the summer days. Goa is the synonym of fun, adventure, beaches, nightlife and cheap booze. But not everyone is sure about how to make best out of those 3 days. Here are some advice how you can cover Goa in 3 days..
How to reach: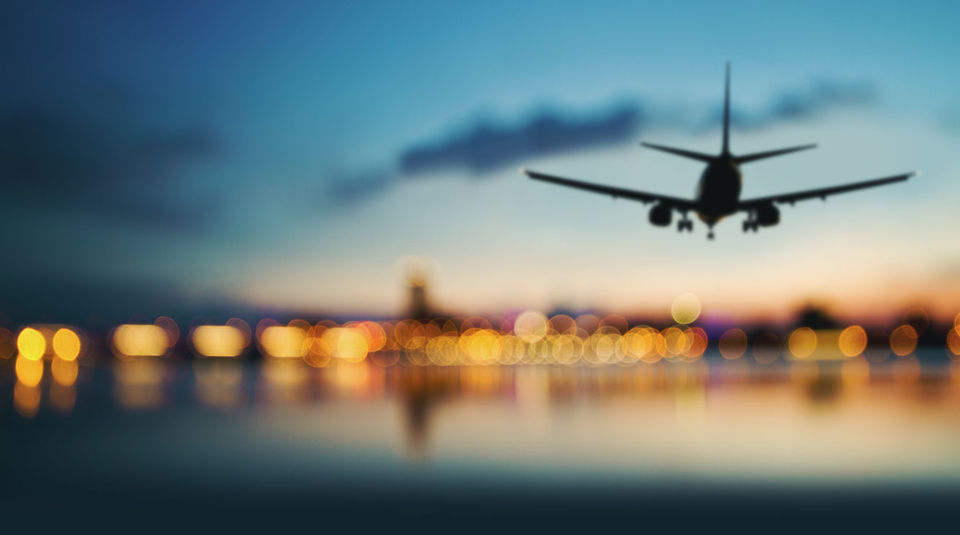 The best part of visiting Goa in monsoon is everything is very cheap in everyway. If you are taking flight from any city the only airport in Goa is Vasco-Da-Gama. If you check flight cost in the month of July to September you will see its around 1500-2000 only. There are two major bus depots Panaji and Madgaon. And if you are taking train there are three main railway station, Vasco, Madgaon, Thivim. It is all connected to all the major cities in India.


What to pack: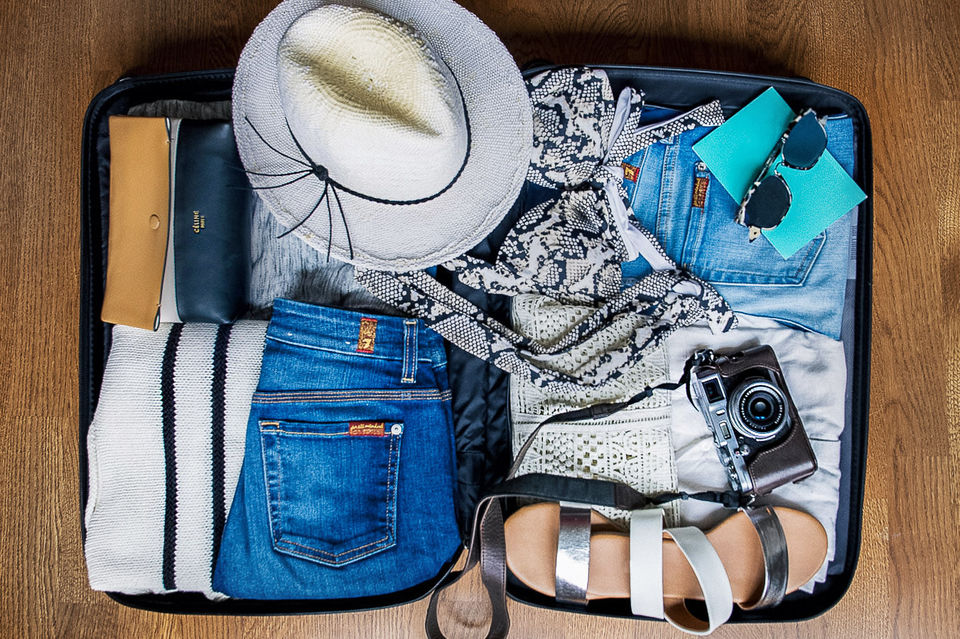 1. Goa is all about beaches. So pair of sandals, beach sleepers.
2. At least 3 pairs of shorts(in rainy season you should have some extra pairs of clothes with you always).
3. Umbrella is not going to help much in beach because of the wind you can buy some nice raincoats from Goa itself. It is easily available in any shop in Goa.
4. A couple of swimwear
5. Shampoo and conditioner( the beach sand doesn't feel that good afterwards)
6. Sunscreen lotion
7. If you are a girl some junk jewelry is always trendy in Goa with a cute hat and sunglasses and tiara
8. Camera, if you want to capture all the beautiful moments of the trip
9. If you like to read then a good book beside you is always a good choice
10. Ipod & headphones to enjoy some soothing music on beach
11. Your driving license ( it is the cheapest way to travel in Goa)


Where to stay: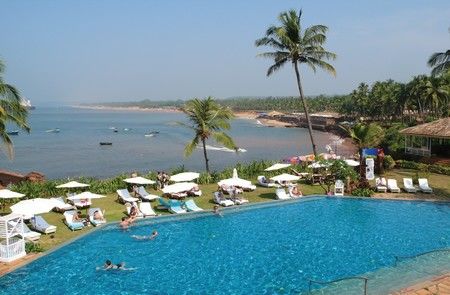 Well in Monsoon the best part of visiting Goa is you get best discount and deals on hotels. There are lots of good hotels near Calangute and Baga beach under 2000 Rs/ double bed. And also you can book your rooms online . For me Oyo rooms are always affordable and the hotels are in really good locations. You can get complimentary breakfast and the rooms cost 1500-2000 Rs only. Or you can just get in Goa and find hotel near beaches.


Where to eat: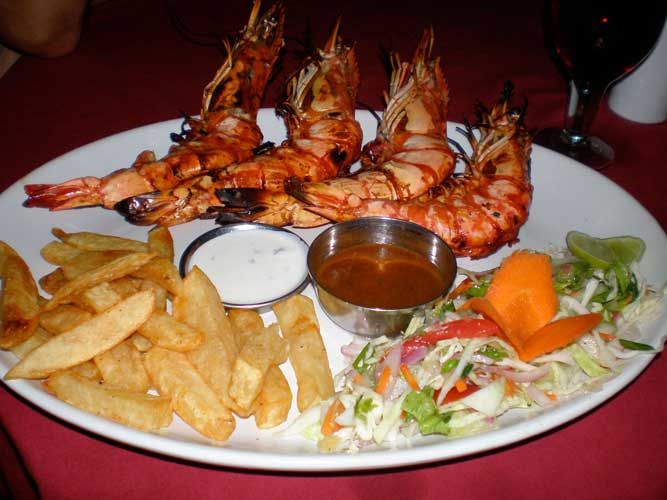 You can get plenty of good restaurants near the beach which should not cost more than 300 Rs/ meal. Booze is also as cheap as it gets- 50 Rs for a can of beer, 200Rs for a bottle of old monk, 500-600 for a bottle of whisky. Being In Goa you should try some traditional Goan food, Sea food etc.
Note: In monsoon you should avoid the small stalls just outside the beaches. If you really want to try some good food go for some restaurants in the city.


How to travel: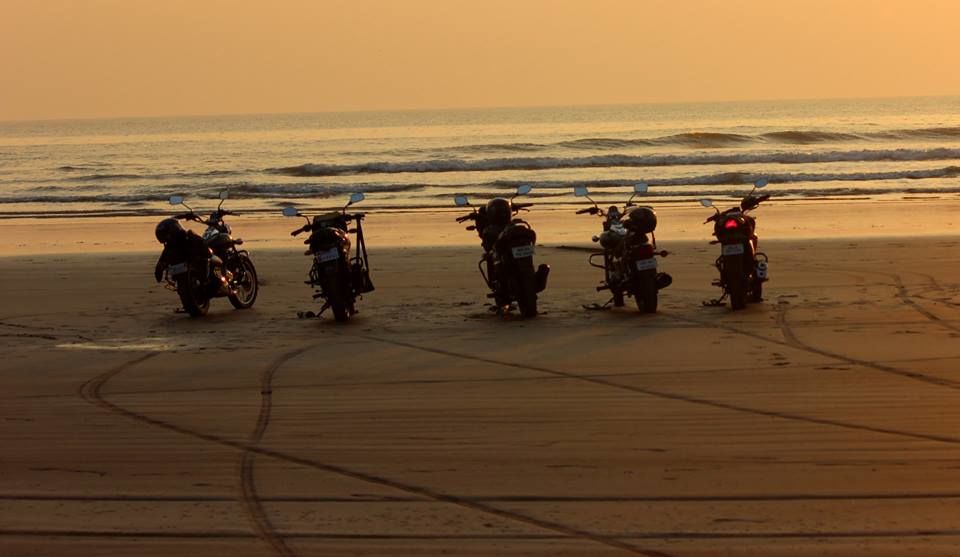 Transport: The cheapest way to travel in Goa is to rent bike. Its just 500Rs/day. You can hire car also. Taxis are costly in goa(25 Rs/km) And local buses are not available for all the places. If you want to do something new you can take some local auto also. This way you can meet new people and actually have some fun differently.
Note: without driving license you should not hire bike or self driven car. It is illegal everywhere in the country.
Where to go:
Goa is divided into two district, South Goa and North Goa with district headquarters Madgaon and Panaji.
There are more than 20 beaches but you can not cover all the beaches for sure , so you must visit the popular ones for sure. And there are some good forts, churches all around the city. Here is the list of the main tourist places all over Goa which you can cover in 3 days easily.
North Goa:
1. Calangute Beach
2. Baga Beach
3. Vagator Beach
4. Anjuna Beach
5. Chapora Fort
6. Sinquerim Beach
7. Candolim Beach
8. Fort Aguda
9. Dona Paula
1. Basilica Bom Jesus
2. Se Cathedral
3. Church of St Cajetan
4. Church of Our Lady of Rosary
South Goa:
1. Polem Beach
2. Agonda Beach
3. Palolem Beach
4. Butterfly Beach
In monsoon the must visit place in Goa is Dudhsagar Falls. It is Located in Goa - Karnataka Border. If you love to trek this place is a must visit. In monsoon Dudhsagar has the full flow of water which is a magnificent view.
If you are a animal lover, Wildlife Sanctuaries are also very good option to visit in monsoon. Some of the famous wildlife sanctuaries of Goa are Mhadei wildlife sanctuary which is located in North Goa.
The Bhagwan Mahavir Sanctuary and Mollem national park is also popular .
And at the end of the What is Goa without parties. The places like Mambo's and Tito's are usually free of crowd in the monsoon season. So This is a great time to have parties there.
I hope this information about Goa In 3 Days will help you to plan your trip soon. . . . . !!