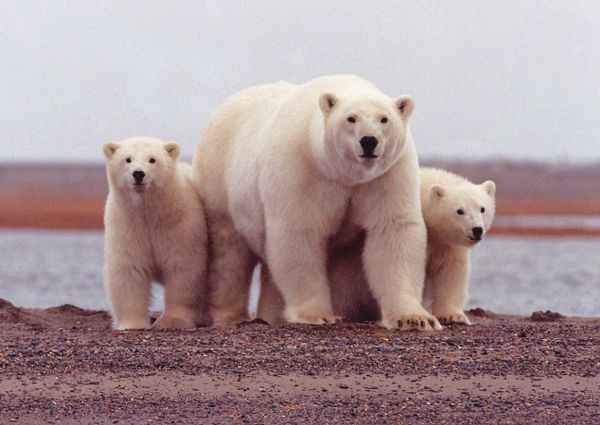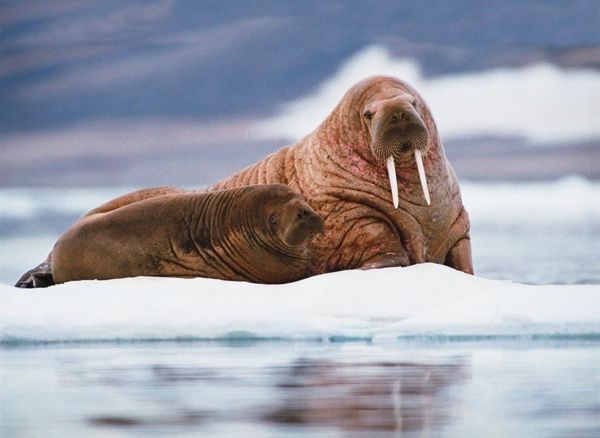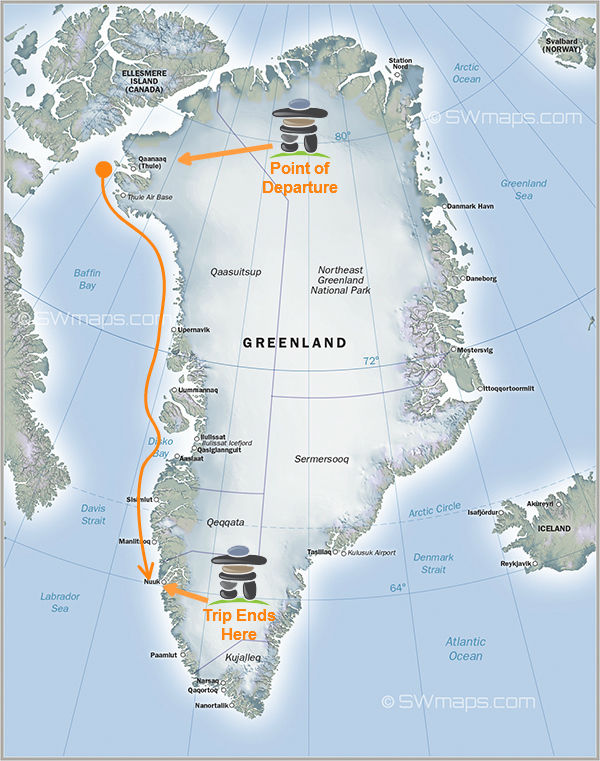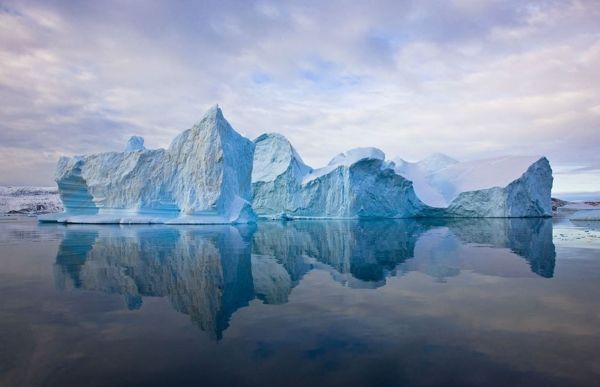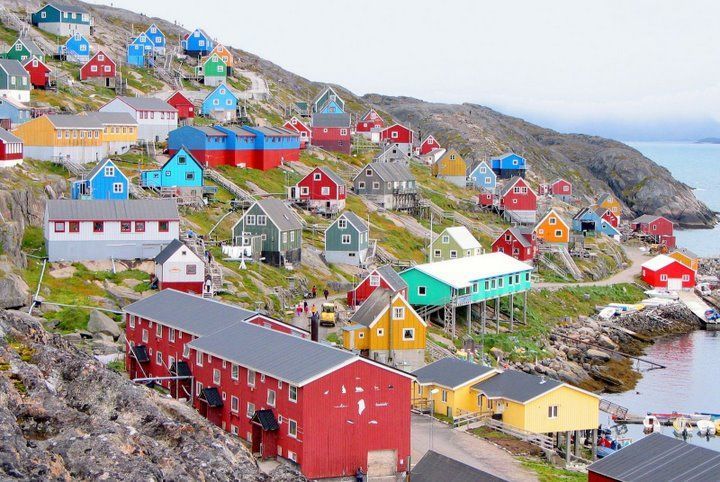 Trip Details
This is an exclusive private charter catering to maximum 12 people. This is the trip of a life time and we are VERY excited to offer it!  You or your clients may see minke whales, killer whales, beluga whales, bearded seals, walruses, narwhals, polar bears, 150 bird species and the most impressive scenery you will likely ever experience in your life time. There are shore excursions every day!
This 19 day trip departs Qaanaaq (Thule), Greenland on August 2nd and will travel south along the west coast with stops each day at local villages, interesting wildlife locations and landscape highlights, depending upon what YOU others might like to see and do. The trip ends August 20th, in Nuuk, Greenland.
Costs
The cost is $6667 USD. This does not include international flights, domestic flights, accommodations prior to departure or optional excursions.
Booking
Individuals who reserve using Tourdigger.com and share the booking code with the Tour Operator will receive a $500 discount off the balance owing payment from the Tour Operator.
Travel Agents who reserve on behalf of their clients through Tourdigger.com will receive $500 etransfer upon balance owing payment made by the agent or client to the the Tour Operator.
Please note that your 15% reservation deposit with Tourdigger.com is guaranteed no matter what, there is NO RISK TO YOU TO SECURE A SPOT WHETHER YOU ARE AN INDIVIDUAL OR AGENT.
If you have any questions please drop us  a line!
Note: For each confirmed booking Tourdigger.com & Redfern Natural History Productions will donate $200.00 to the World Wildlife Fund to keep a polar bear cool!