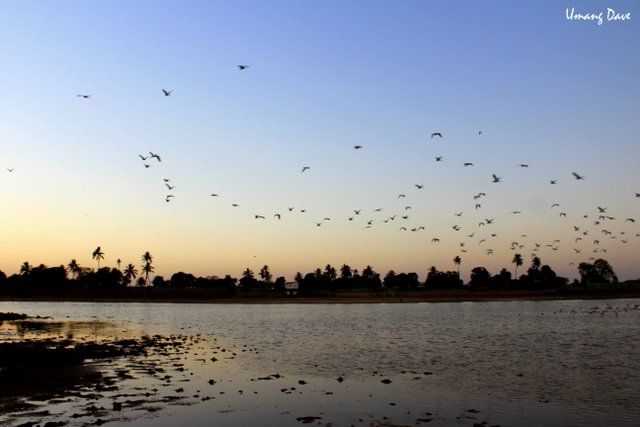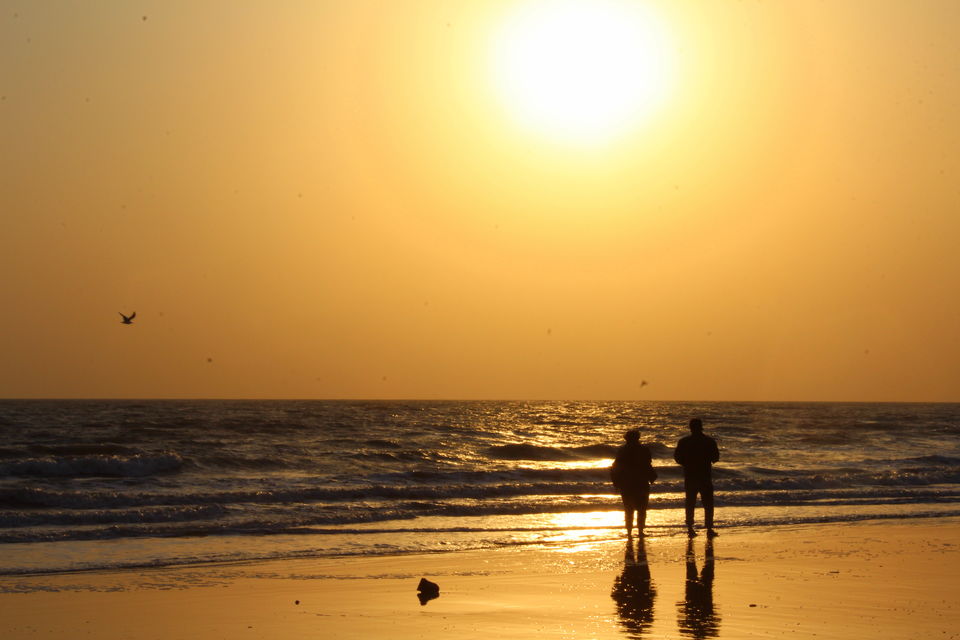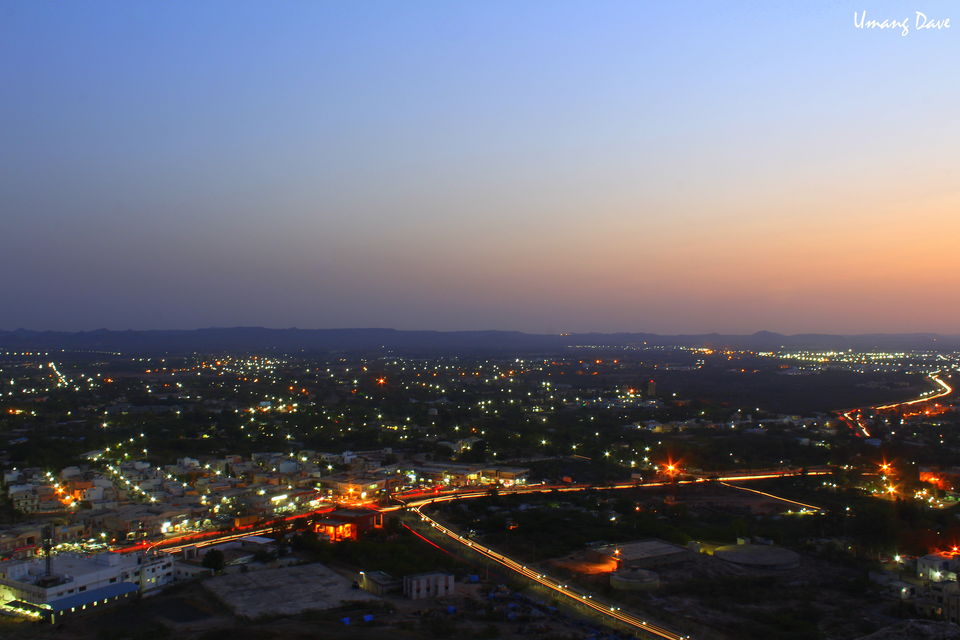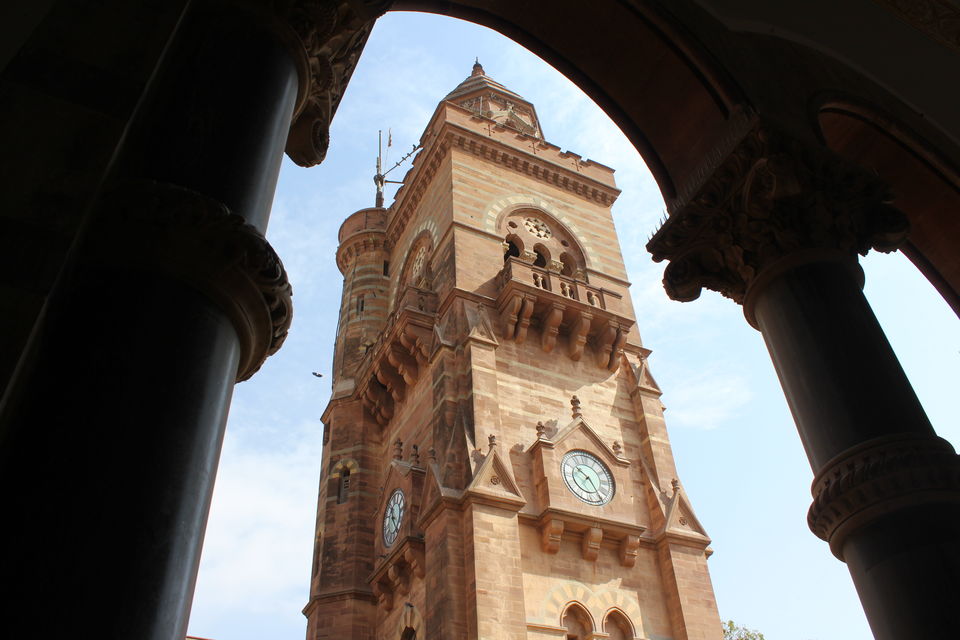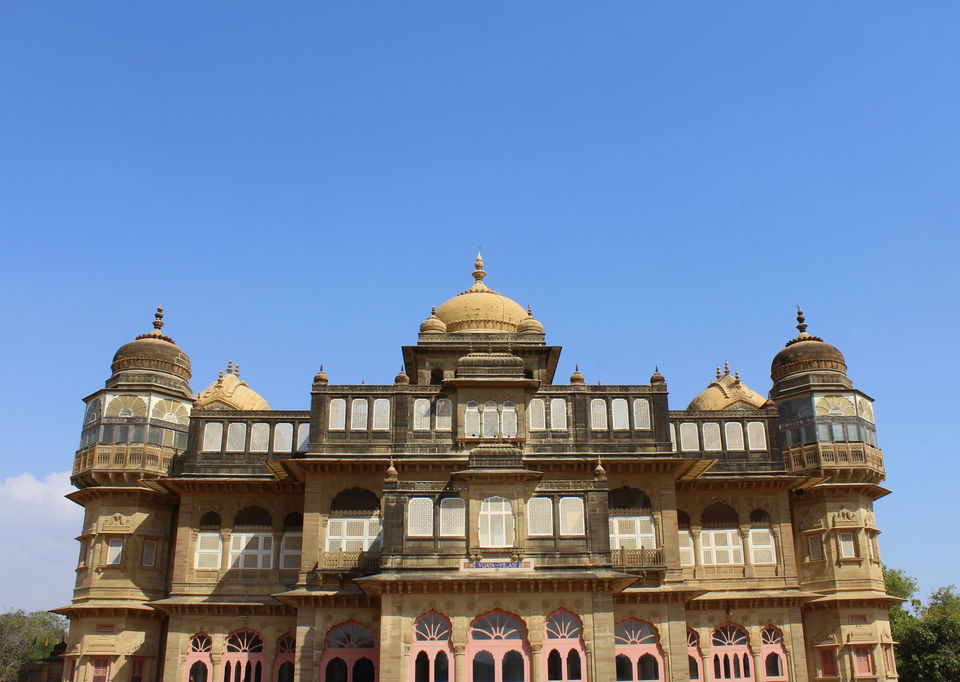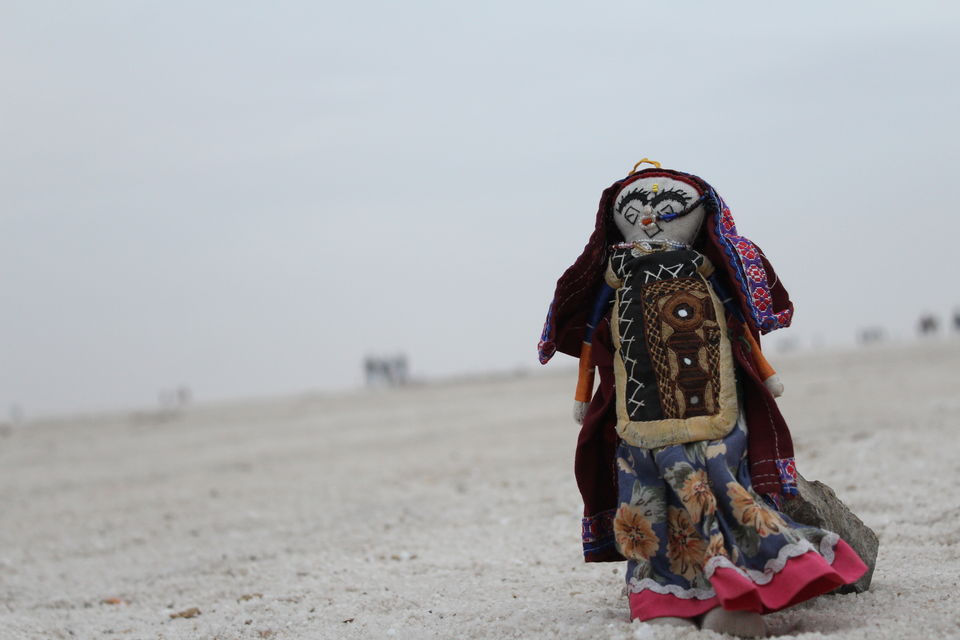 Where else can you get beautiful sunset view like this? How amazing it is to watch the birds returning to their nests during the evening time at the Hamirsar Lake in Buhj.
How about watching the sun setting down and merging into the infinite water of the ocean. Spending an evening at Mandavi beach is most refreshing experience for body and mind.
When the city lights looks like the starry sky itself! 360 degree view of Bhuj city from the highest point Bhujio Fort!
Be amazed by architectural beauty of the Prag Mahal and Aaina Mahal.
The splendor of Vijay Vilas Palace will charm you with it's Royal feel!
The barren land of Rann of Kutch has most beautiful stories to tell. Come, experience and celebrate the colorful culture of Gujarat!
Did I mention about the fun of having a camel ride in the white desert? Oh, the most amazing ride ever!
A place to rest your mind and soul!
The infinite beauty of the White desert. The place where silence speaks!
And of course the nice and kind People of Kutch! Kuch Din to Guzaro Gujarat me!