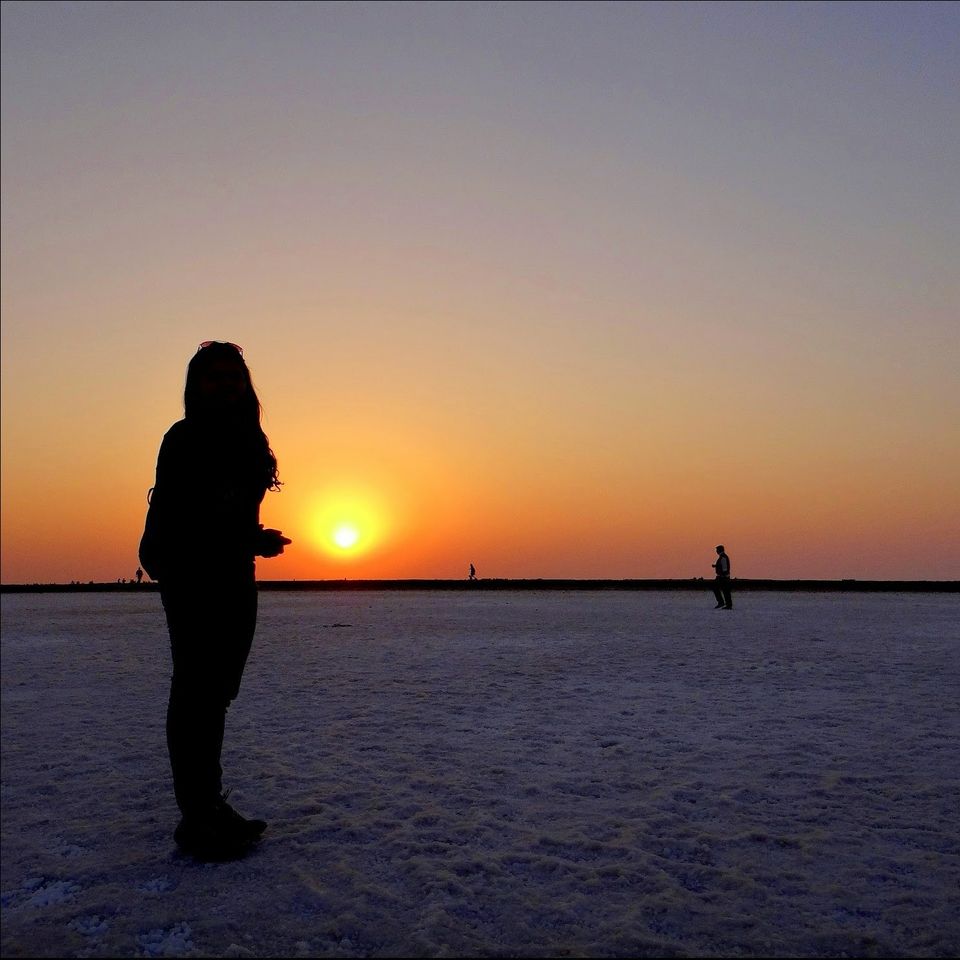 The White Desert or the White Rann, as referred famously, is situated in the Heart of Kutch, Gujarat. The uniqueness of this desert is that the entire world has only two such white deserts, of which the other one is the Salar De Uyuni Desert situated in Bolivia. Thus, it's one of the must visit places in India for an extremely unique experience.
Winter is the perfect time to visit this gem as the temperatures are pleasant and one can walk around comfortably.
To reach the White Desert, the nearest airport is Bhuj which is situated at a distance of about 90 KMS. A 1.5 hour drive from Bhuj through amazing locations can take you to the serene white desert. It's recommended to leave from Bhuj post lunch and reach the white desert just an hour or two before sunset.
Pro foodie tip : When in Bhuj, don't forget to relish the authentic Kutchi Burger aka Dabeli. It's the best in the country. Recommended places to grab a Dabeli are Bin Harif and Mandavi Dabeli Centre in Bhuj old city.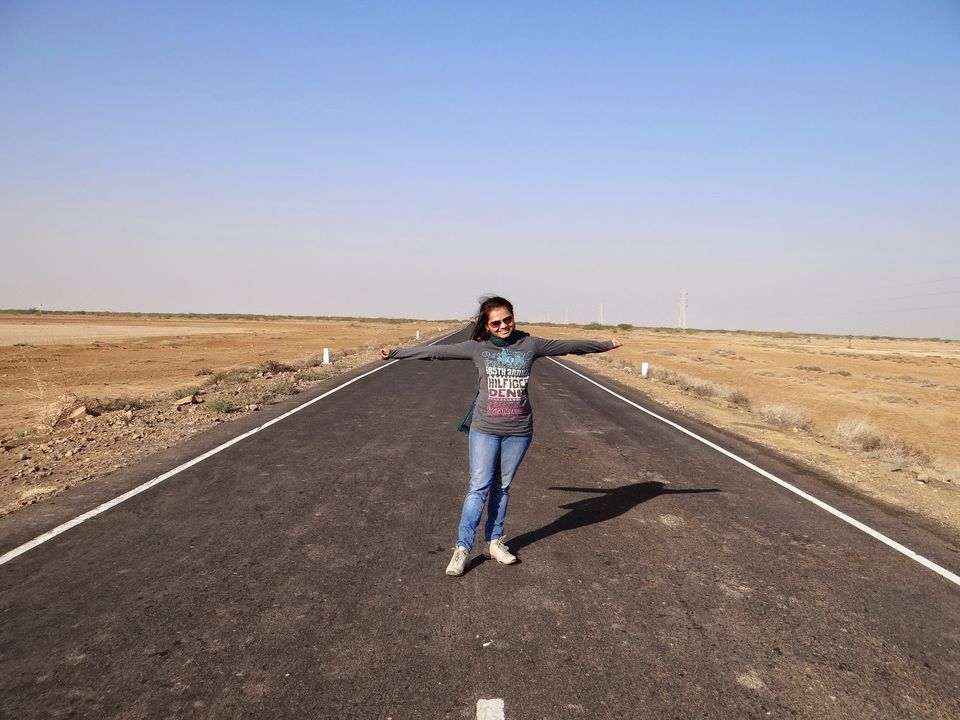 Once you reach close to the White desert you will clearly see how the sandy patch slowly disappears and white crystals take over the land, looking like shiny white diamonds. The white cover is nothing but crystallised salt forming into a thick layer over the entire region. The white desert stretches over a number of kilometres and continues all the way upto Pakistan. You can choose to either walk over the desert or if you're not the adventurous kind and prefer comfort, you can hop on to a camel cart. The sunset over the white desert is one of the most serene colour formation I have seen. Beautiful hues of orange, red and yellow fill up the sky, making it a wonderfully picturesque sight. A lot of you may not be aware of this but a number of Bollywood movies and song videos have been shot here, the most apparent being Refugee.
The Gujarat Tourism board organises the "Rann Utsav" every year for 3 months from December to February, where a number of cultural activities take place. However, if you're someone who wants to enjoy exclusivity and miss the crowd, you can pay a visit in November or March.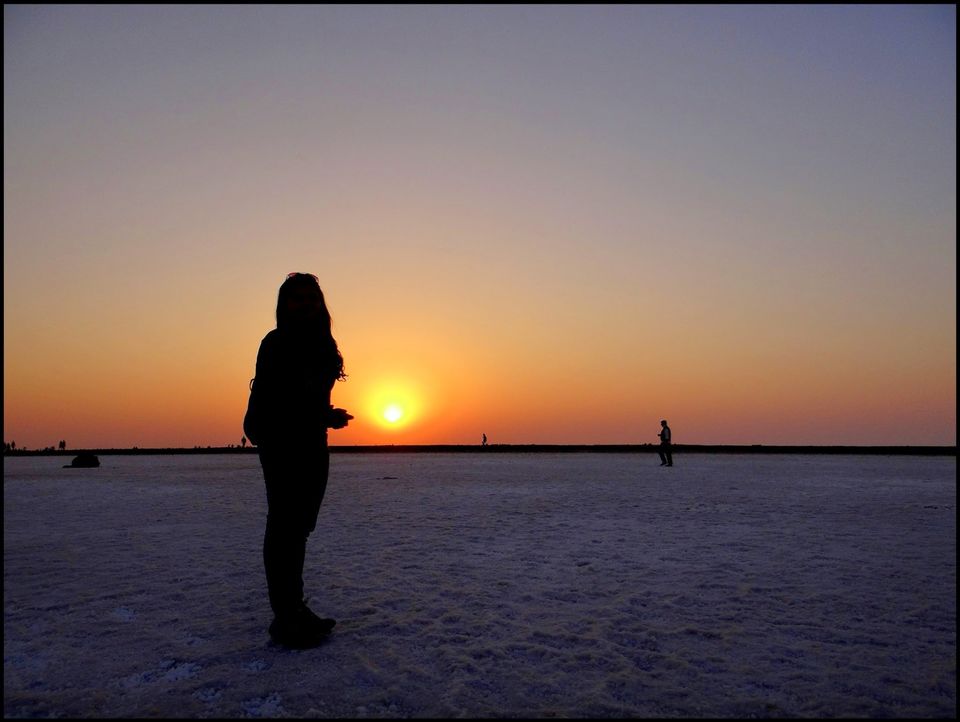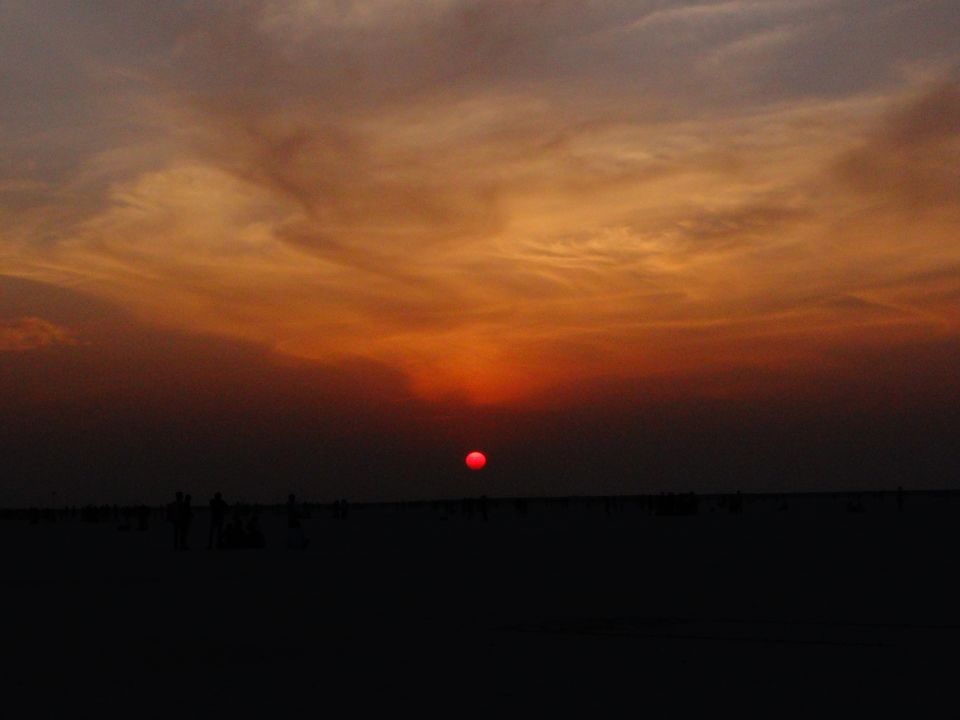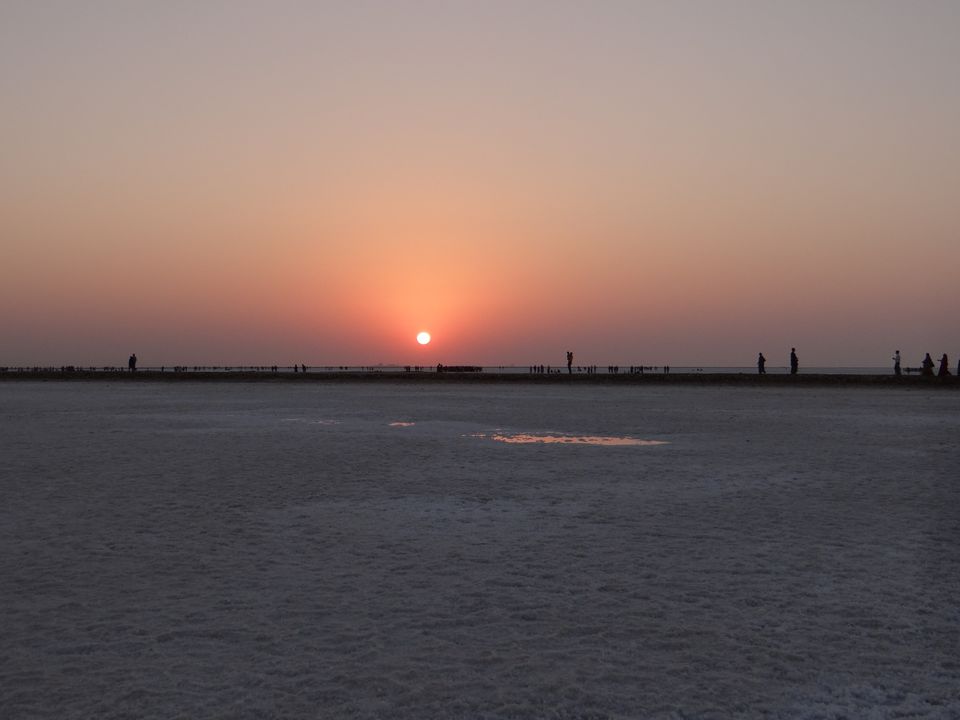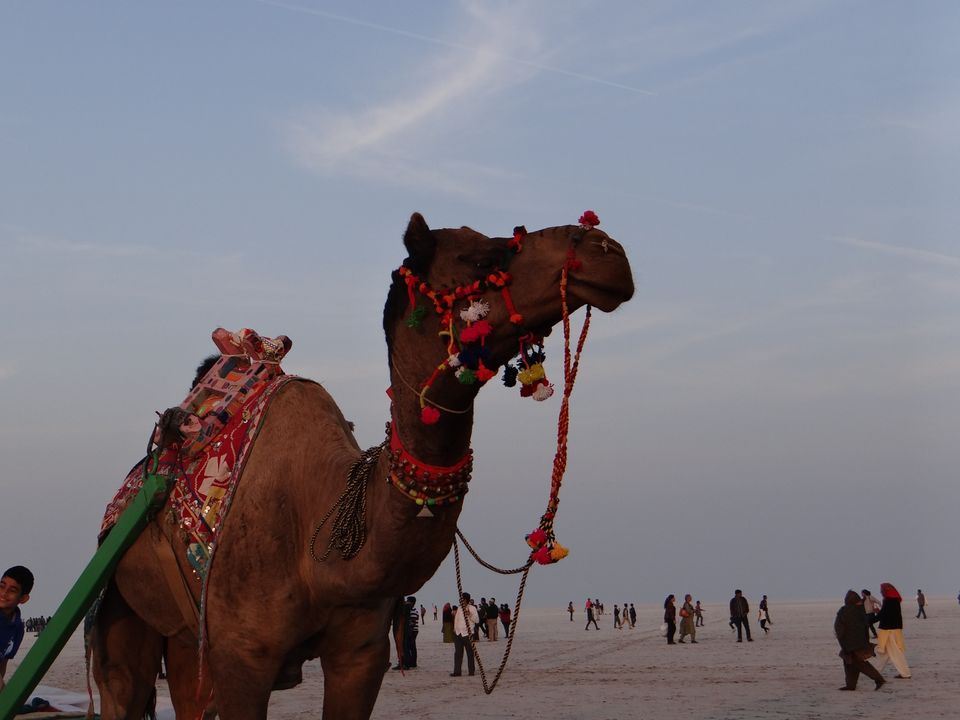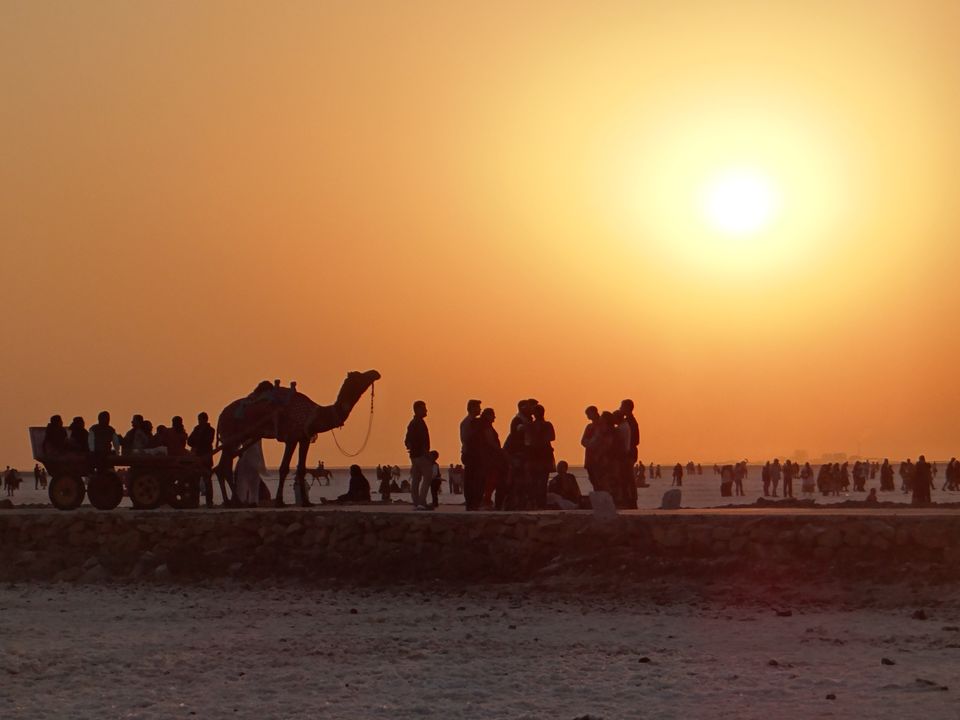 If you're a lover of nature and are up for a road trip, grab a car or a bike and head to the White Rann for a never before experience!
Another thing to make note of is that just like Taj Mahal is famous for being seen on a full moon night, the white desert also makes for a brilliant sight to watch under the full moon. The salt crystals are often compared to shining diamonds! Go ahead, plan a trip to the gem of Gujarat already.