A perfect place to find Solitude!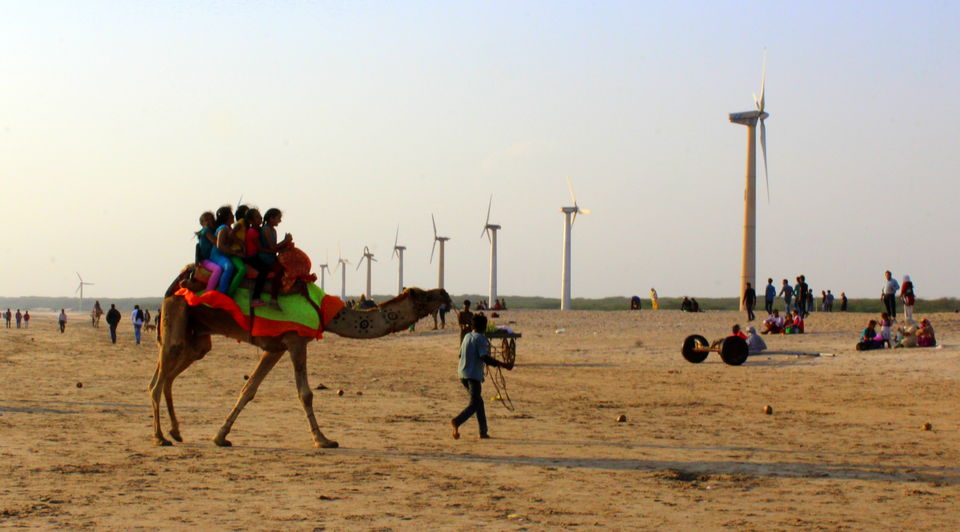 The joy of camel ride on the beach is unparalleled!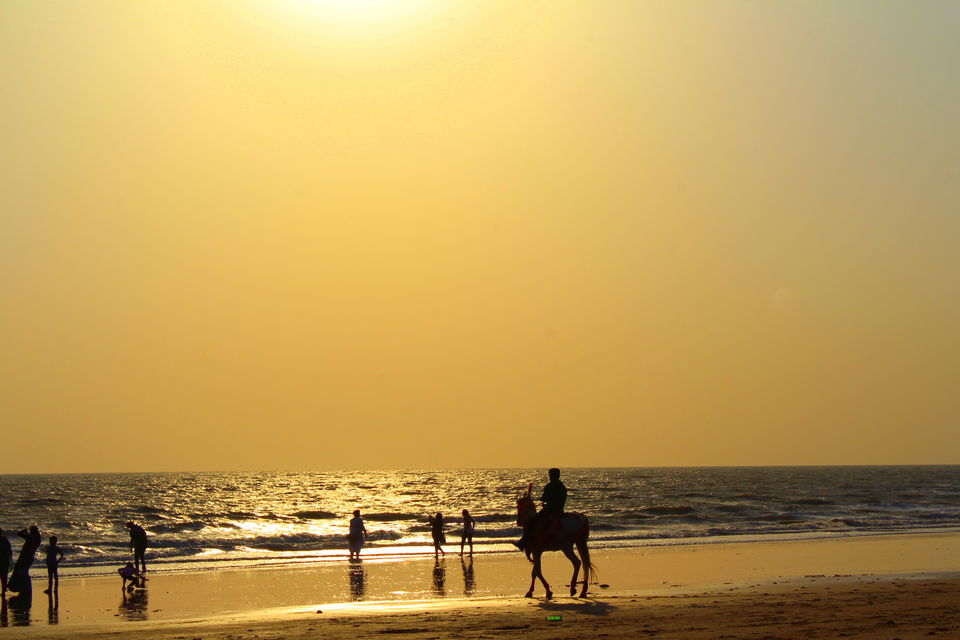 To experience the beach life! Evening at Mandavi beach is nothing less than a colorful celebration!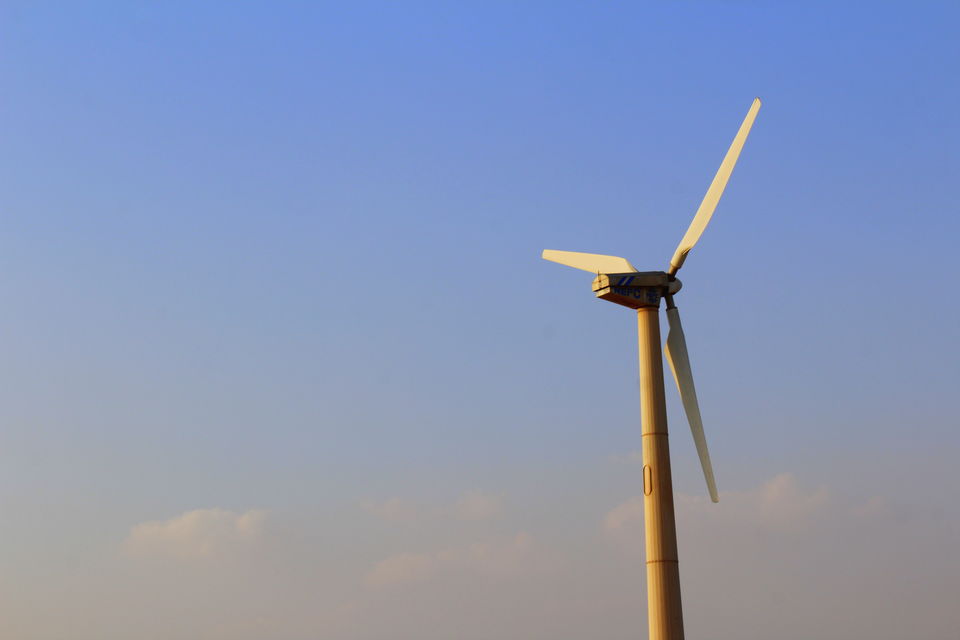 For the love of bluest skies!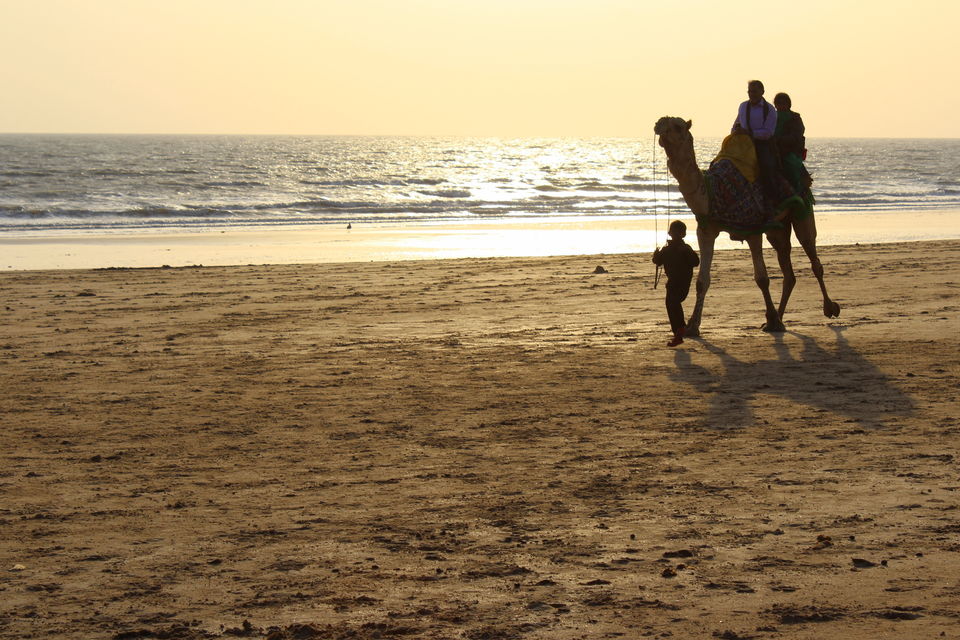 You will meet amazing people. The locals are very warm and hospitable.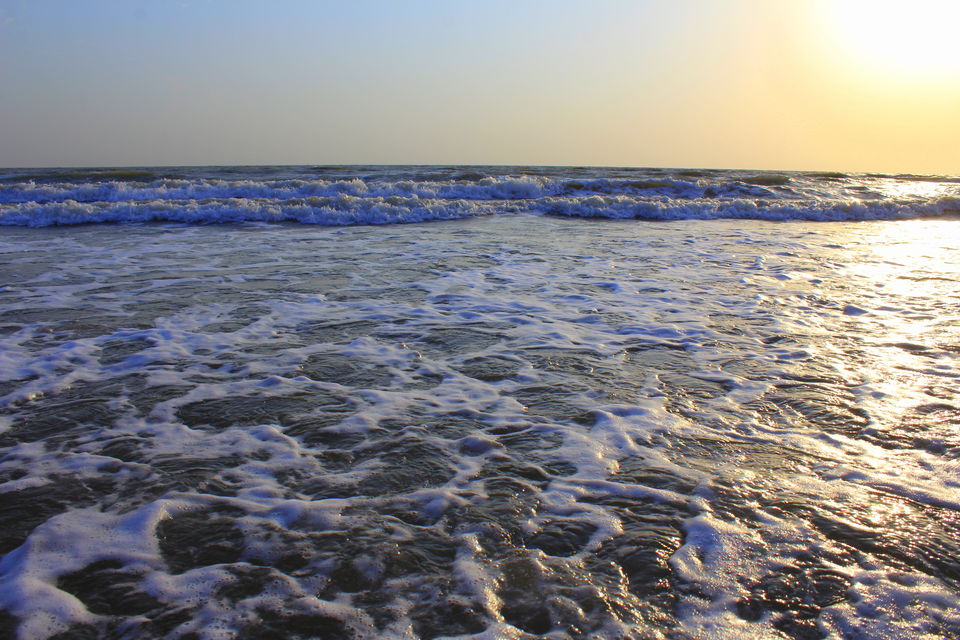 You can jump into the ocean without worry! One of the cleanest beach of Gujarat.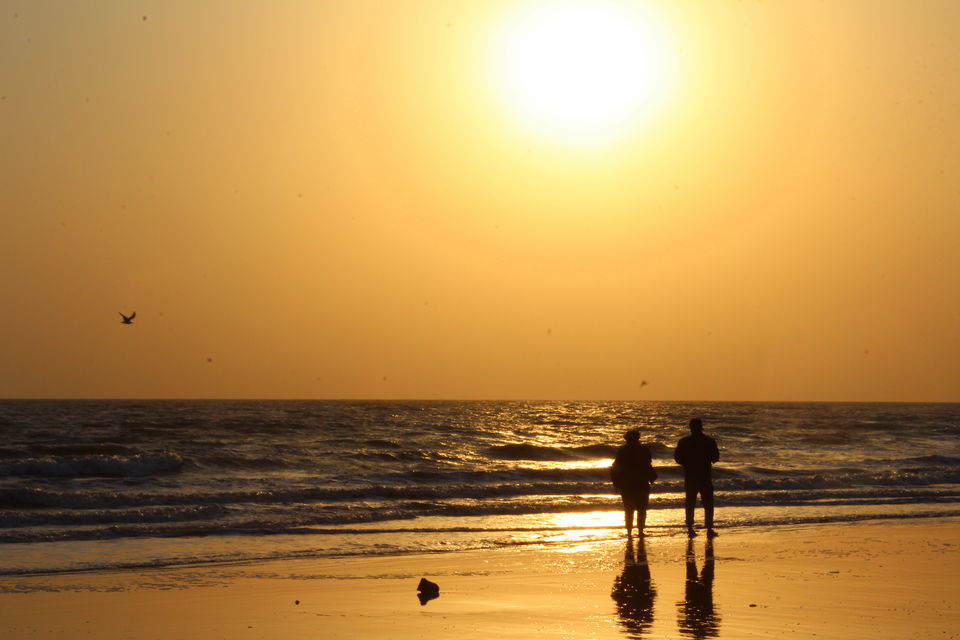 Spending time with your dear ones while watching the sunset just above the ocean! A best gift you can offer to someone you love.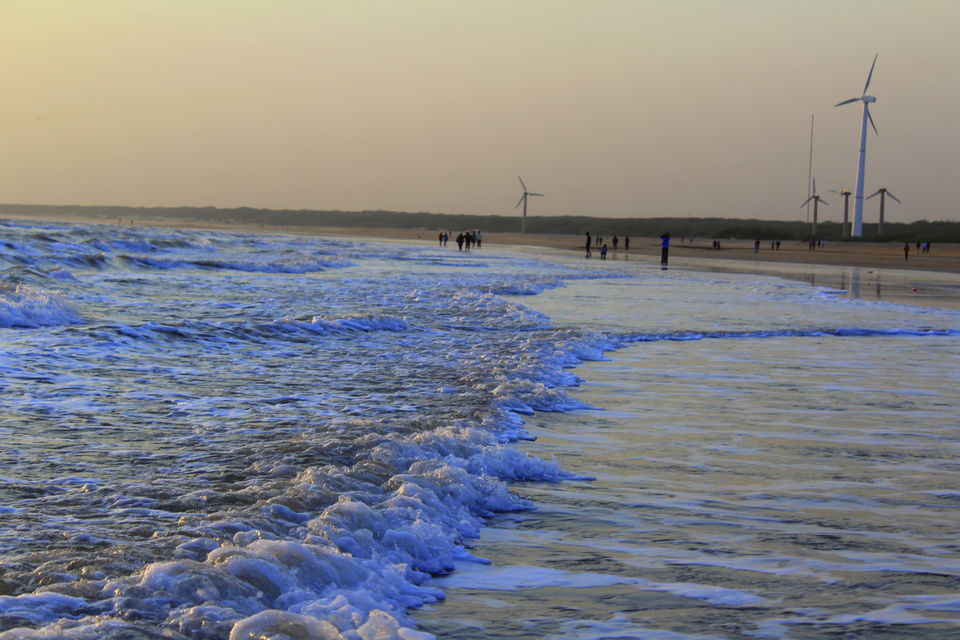 To capture the colors of nature!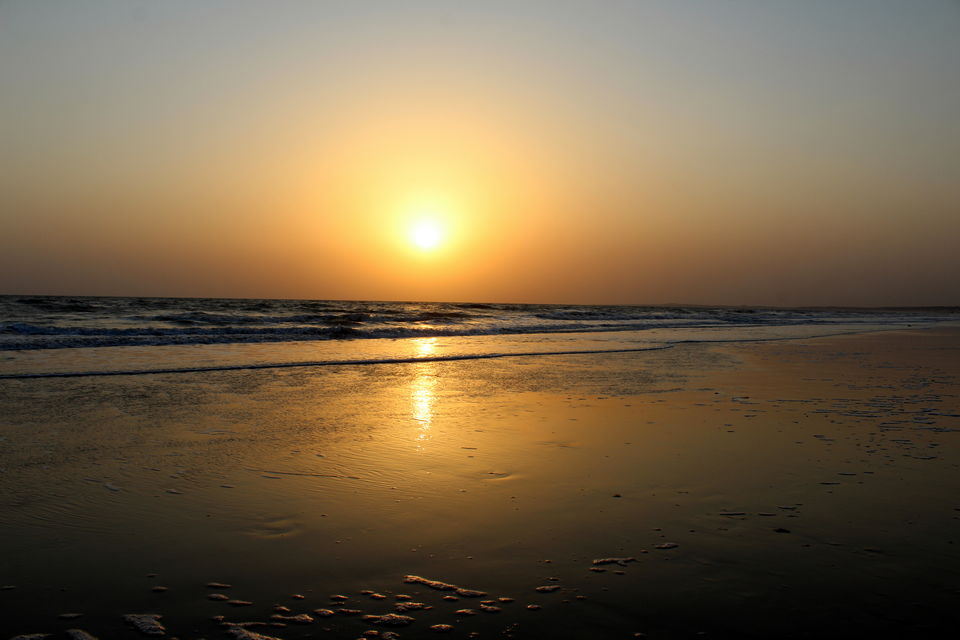 Capture the beauty into your eyes and heart!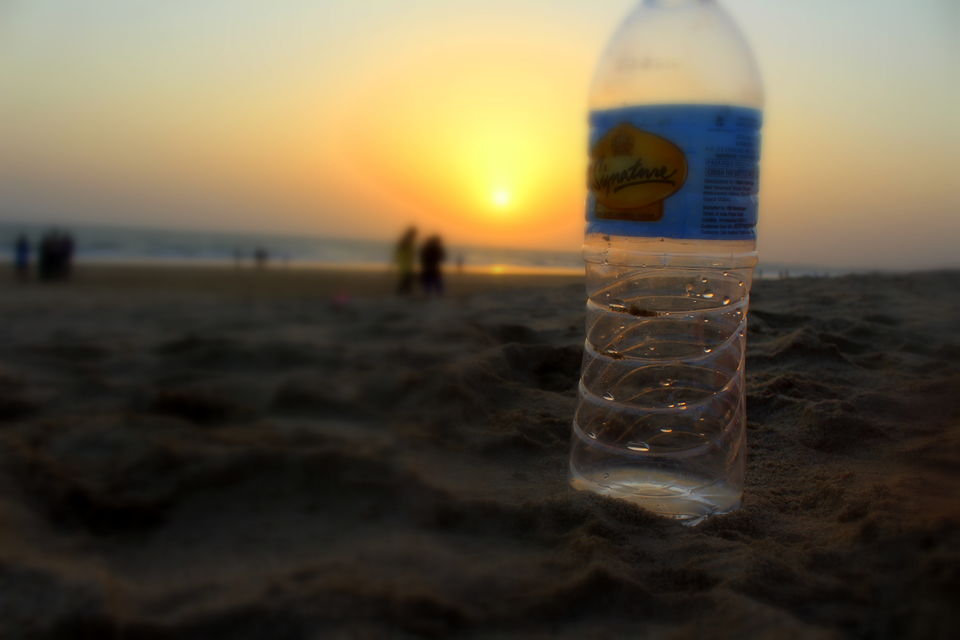 Or be silly enough to try collecting the sun rays with you!
How to Reach: One can hire taxis from Bhuj.
Attraction: Mandavi Beach
Nearest Airport: Bhuj