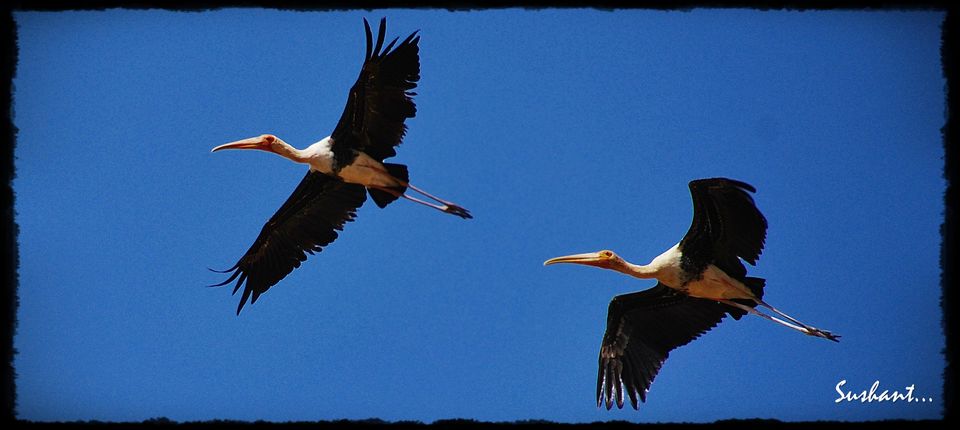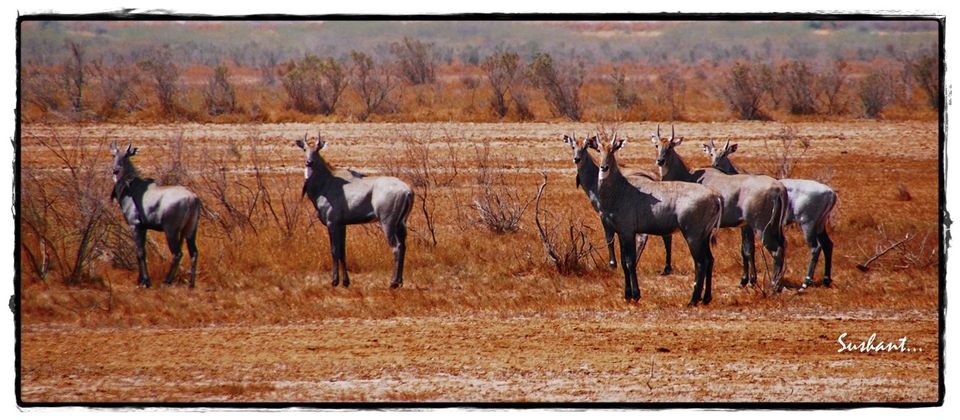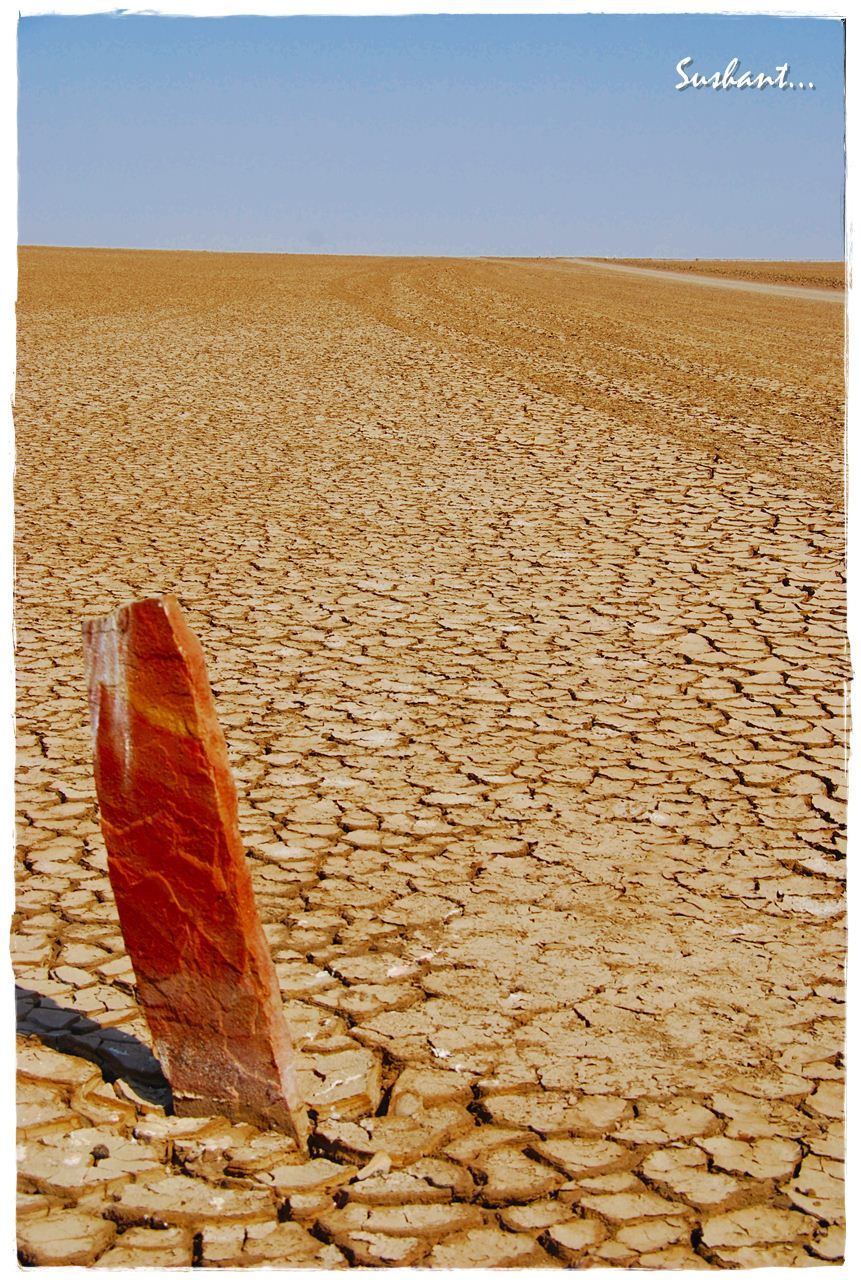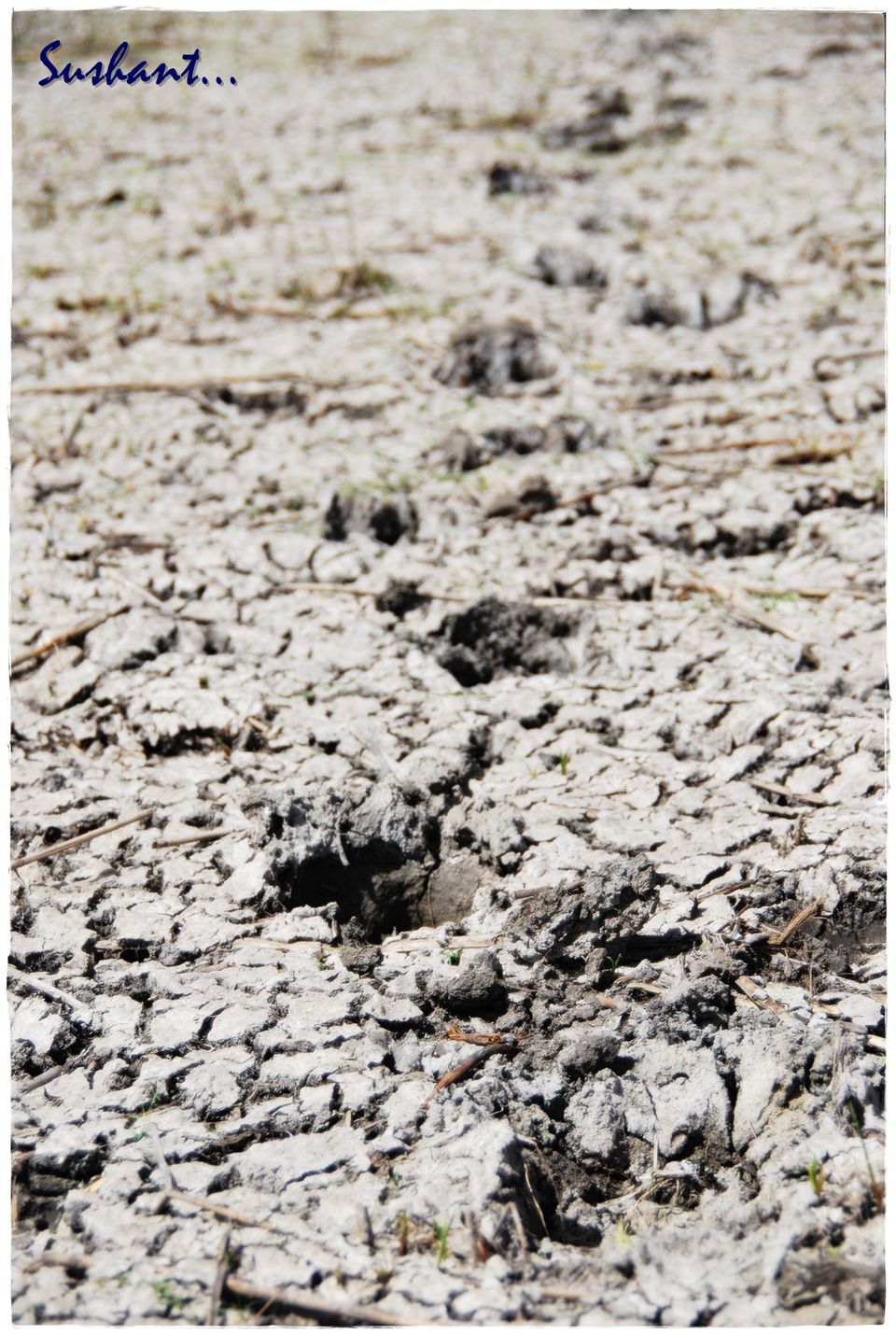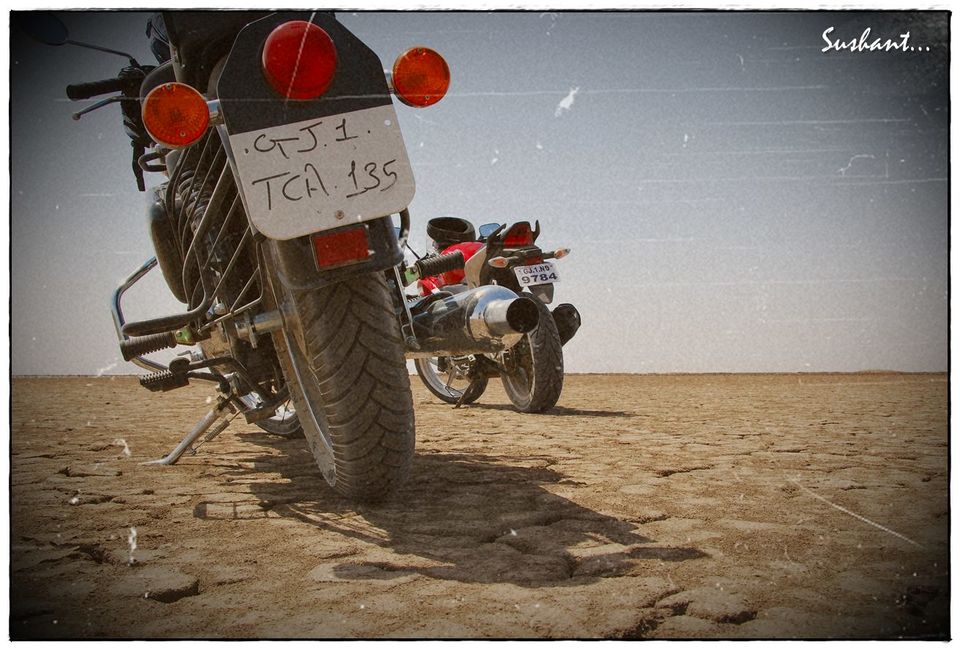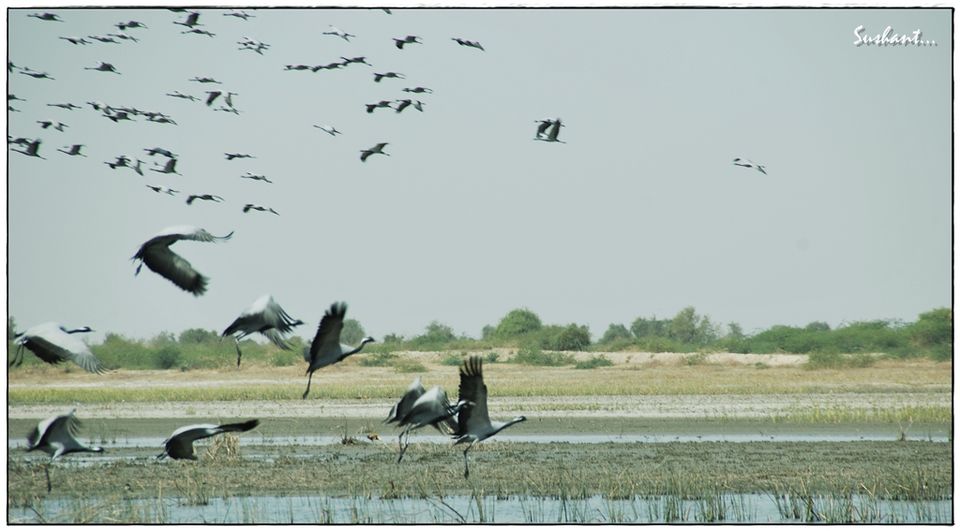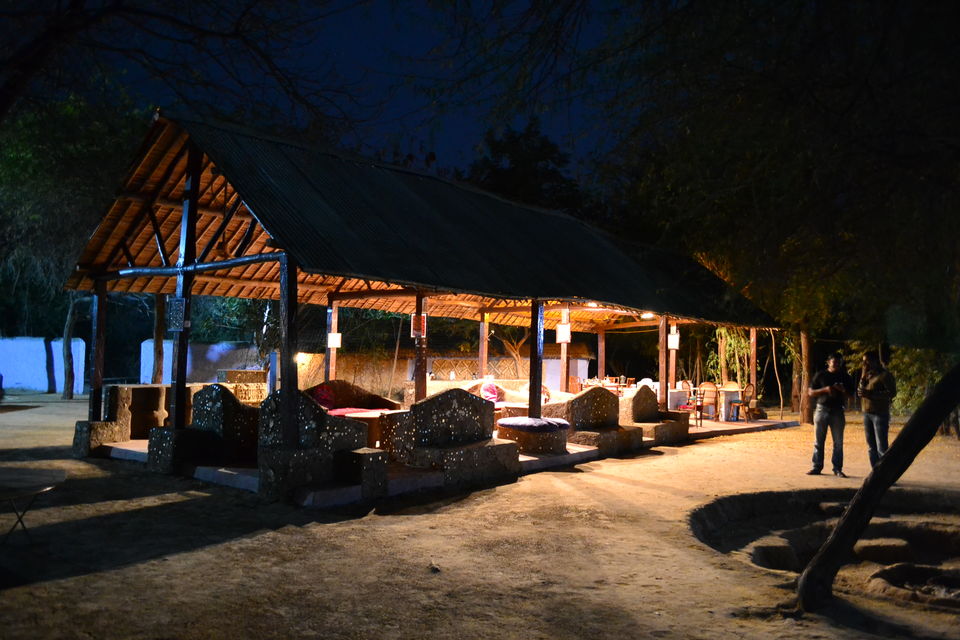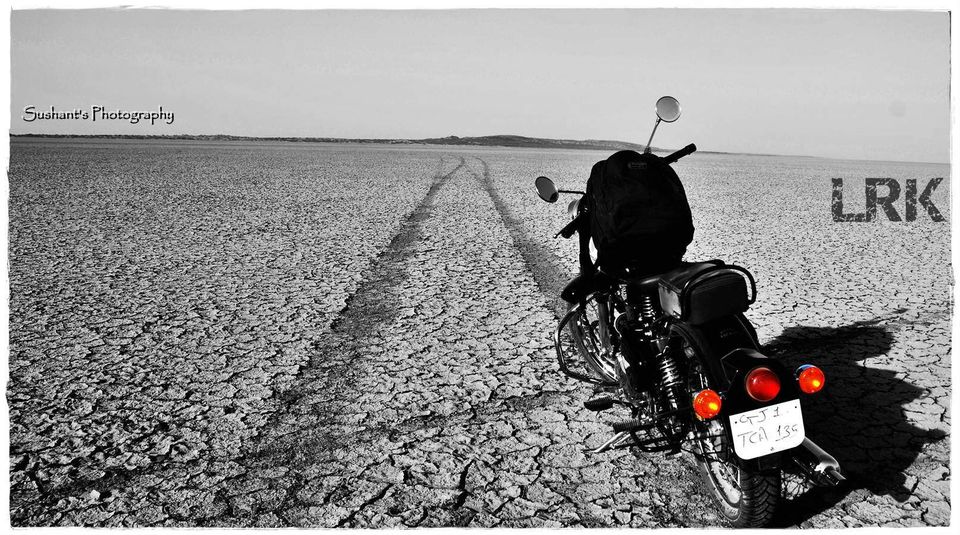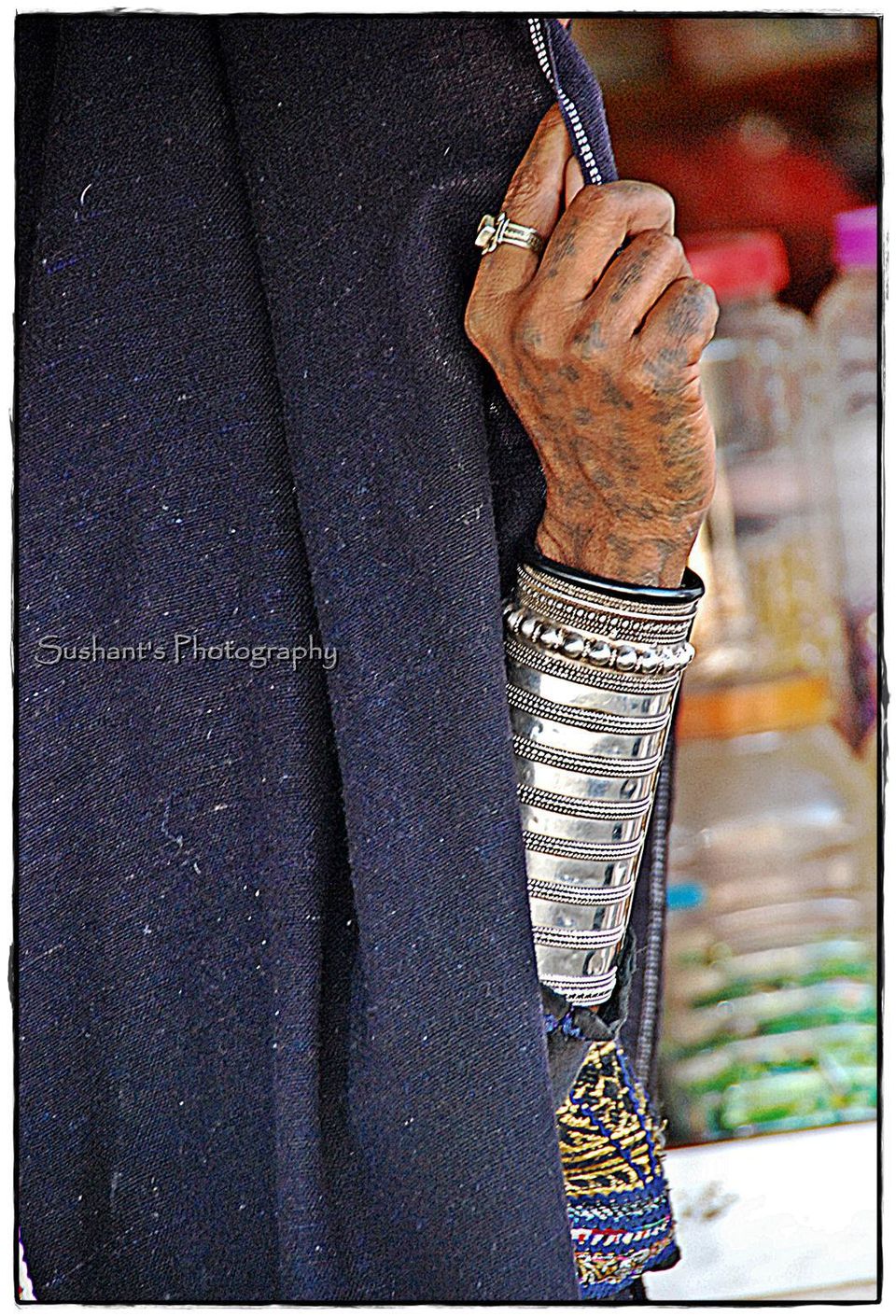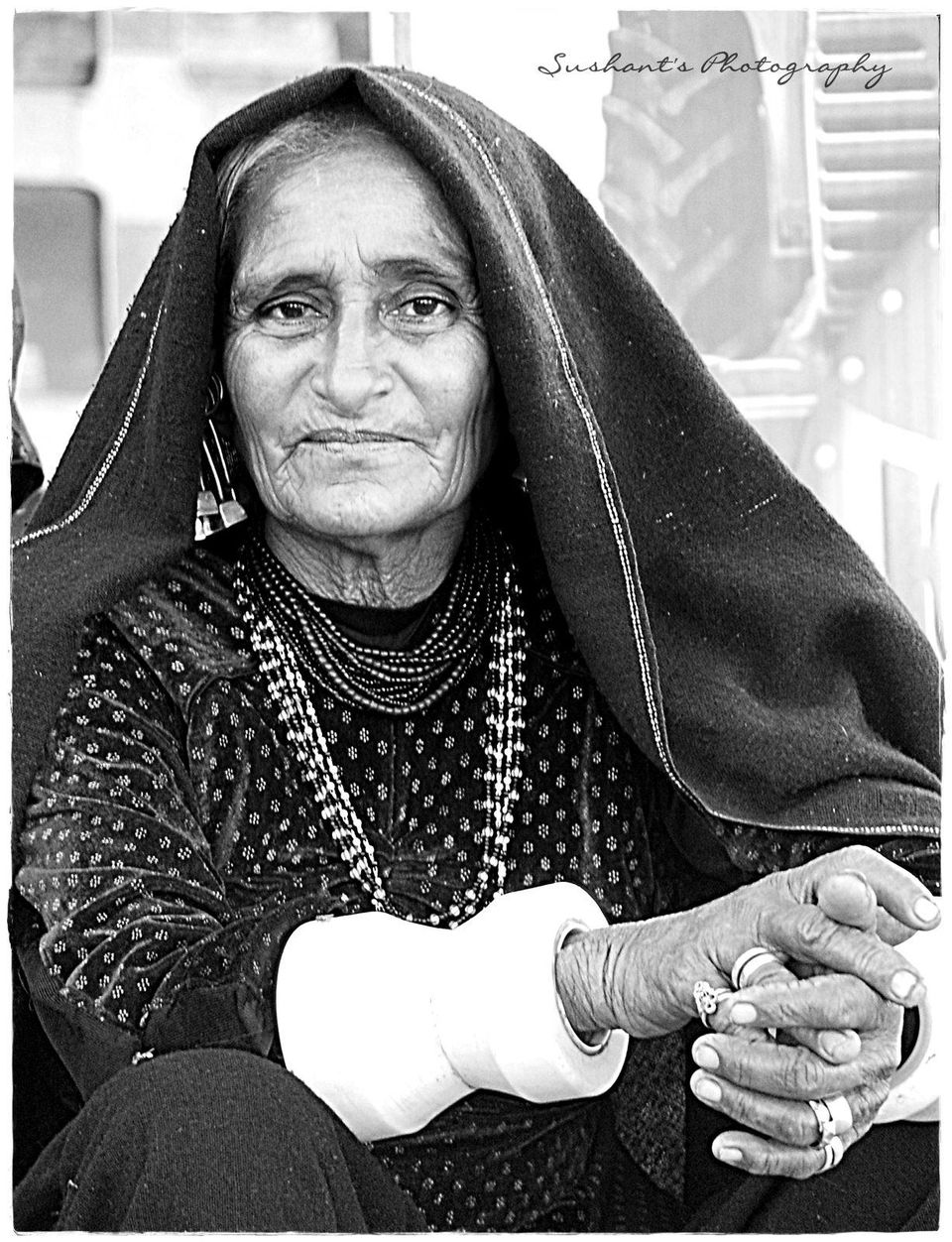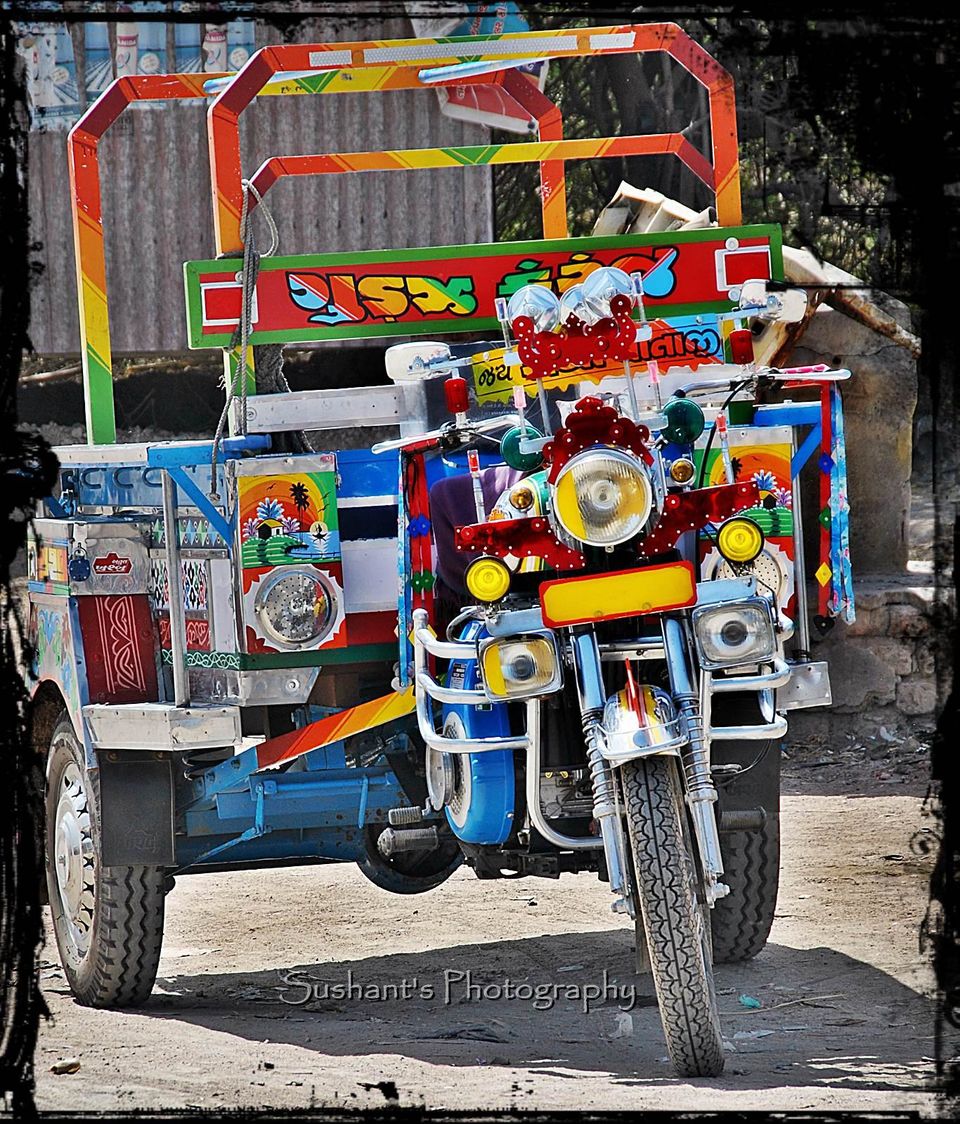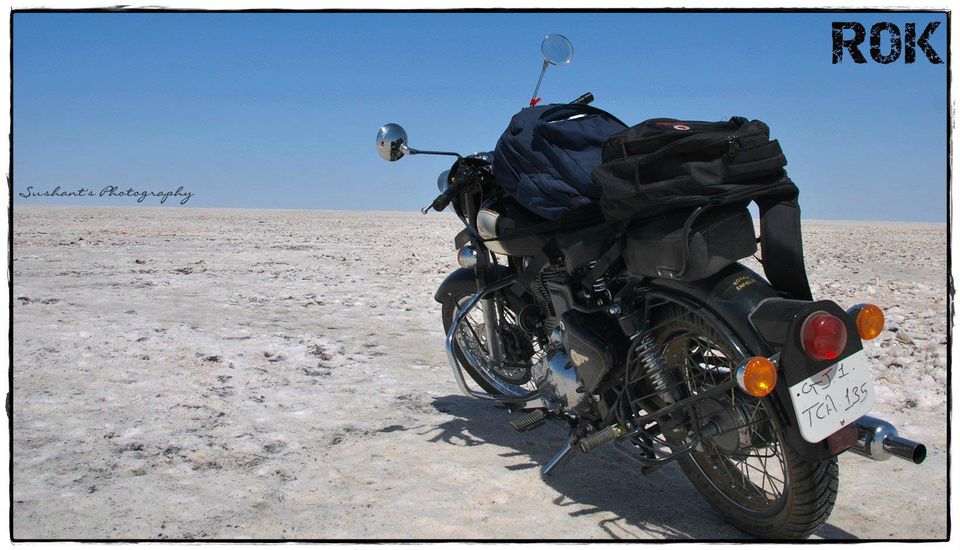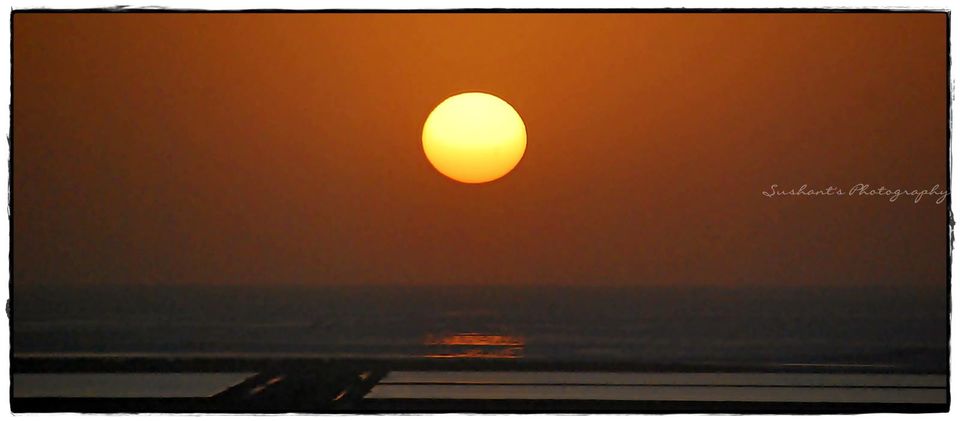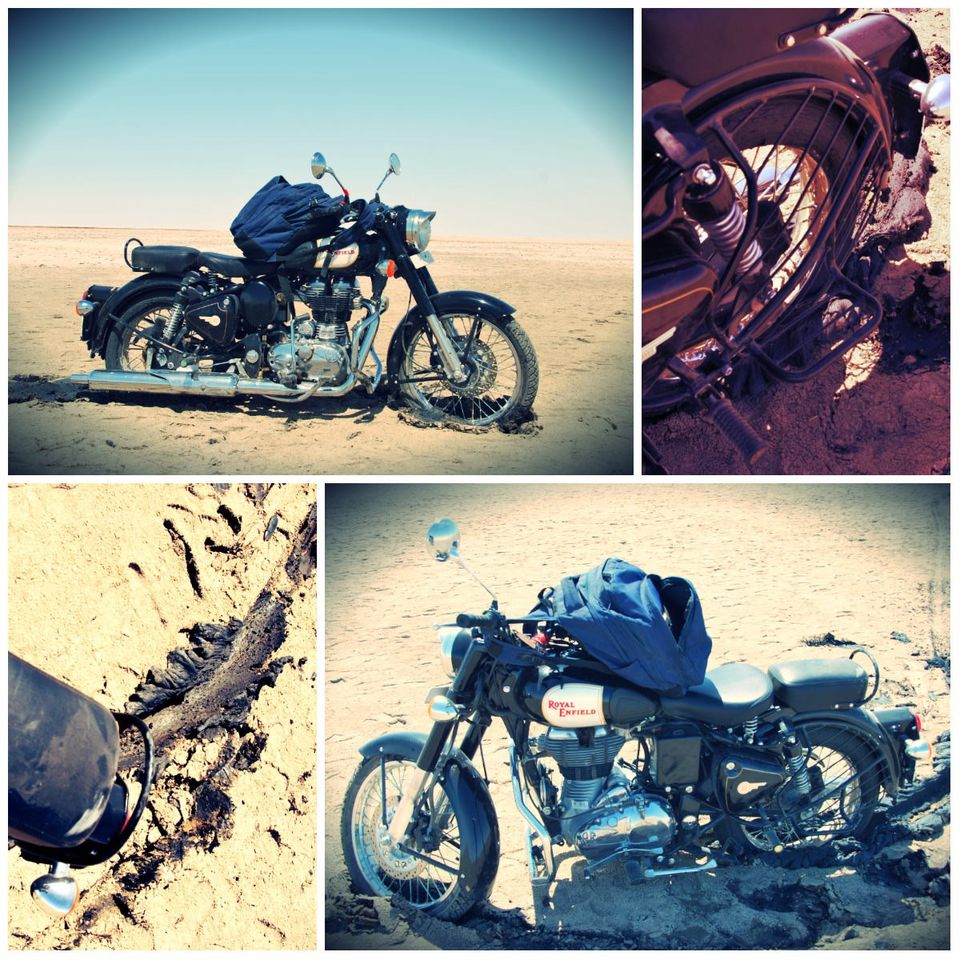 MotorOne of the epic ride Royal Enfield Club runs every year called ROK Ride....
But whats the fun if you have to ride along 30 odd writers on a schedule itinerary ..
So I started with 2 friends and crossed LRK a stretch of 60kms on a dry land ...desert ...where milestones are mere stones...and roads are what you make on it.
After crossing I had to continue my trip to Lothal & Rann of Kutch ride all alone as my friends had to join back office. And that was my first Solo Ride....And I won't regret that ever. Because this trip gave me the confidence to ride solo in the coming days. And I also ended up doing trips like NH-17, SH-4 of Maharastra... Leh and many more places.
If you are planing to cross Little Rann Of Kutch please speak to Local people before you start crossing all alone..because there are high chances you may get lost in the desert and there will not a single soul to help you. Take permissions to enter the Sanctury before you enter LRK. Hotels & resorts at Zainabad helps you to get the same.
Trip Plan:
Day-01- Ahmedabad to Zainabad & night stay at Desert Coursers.
Day-02- Cross LRK (Exit at Garamadi) and Night Stay at Highway Hotel or at Balasar
Day-03- Visit Dholavira and Night Stay at Govt Tourism Office
Day 04- Go to Bhuj and Explore near by places.
Day-05 Start for ROK, Cover Kala Dungar, India Bridge, and Night Stay at a cottage near Vodka (Shame Sarhad Resort)
Day-06 Start for Mandavi Beach & Night Stay at the beach resort (Suggest Mandavi Palace)
Day-07 Start your ride back to Ahmedabad. Reach late night & Rest