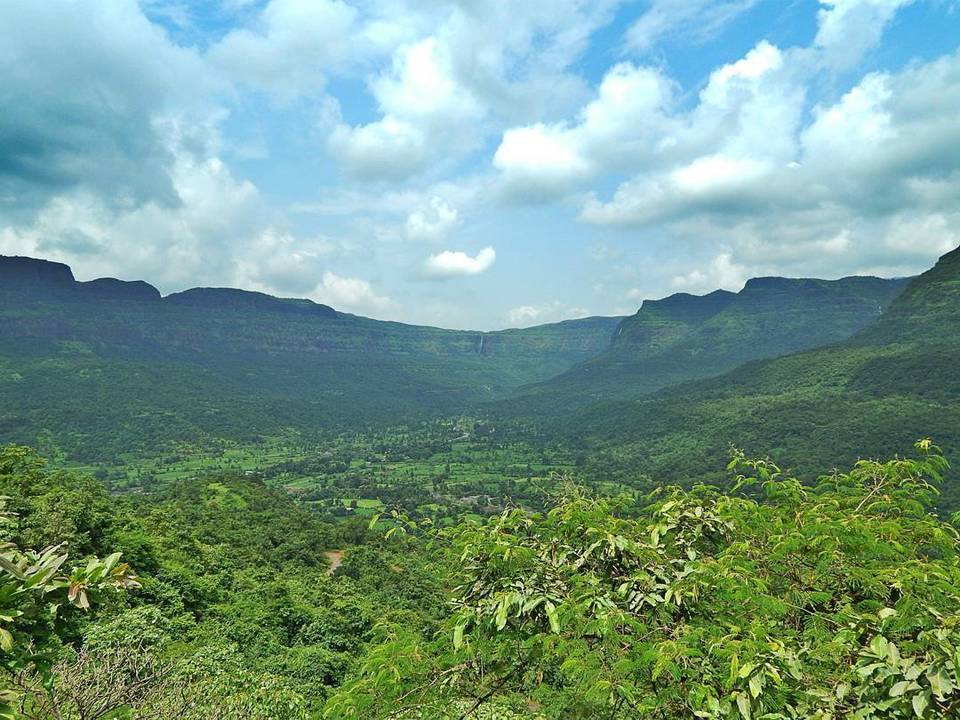 Travelling for a travel addict is not only visiting beautiful places and capturing moments but also experiencing some thrilling adventures.
Oh darling, let's be ADVENTUROUS.
So in this blog I'll be sharing my trekking experience at Sandhan Valley... Asia's 2nd longest valley.
Sandhan Valley is one of the beautiful location in the Sahyadri ranges. A valley full of huge rocks is a must try trekking spot for all the adventurous trek lovers.
When we started our trek we had no idea how much time it would take to complete this trek and how challenging this trek would be. We were a group of 27 people, some of us were really experienced while for others it was a first time.
Sandhan valley trek has a few rapling and rock climbing points, which are challenging if you don't have proper trekking equipment and experience. And we faced a little problem on these points as we didn't have enough trekking equipment with us.
Adventure is worthwhile.
_Aristotle
We started our trek at 9 am (11th May)
The initial part of the trek was full of enthusiasm and excitement as no one had an idea of how challenging it was going to be ahead. As we moved ahead the difficulty level increased with the increasing size of the rocks. We had to climb on the huge rock and in some cases slide on the rocks and go through the rocks. At some point we did use the equipment while at other we managed to cross it by ourselves.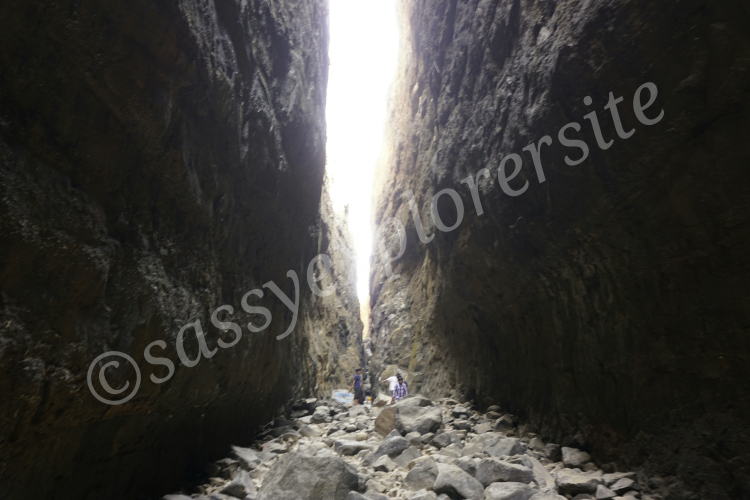 The another problem we faced was lack of food and water. As we didn't knew how much time it would take to complete the trek we carried only few bottle of water and very less food, but lucky there was some amount of fresh water present in the valley and we managed to fill our empty bottle with that.
We reached the end of the valley at 4 am (12th May).
Everyone was tired, hungry and sleepy. The local villager who was guiding us throughout the trek had arranged food for us down there, simple Maharashtrian delicious food, Pitla Bhakri and rice. It was so dark there were and many rats but everyone was very satisfied by that food and soon all dozed off to sleep on those huge rocks.
We all woke up at 6 am (12th May), and it was time to trek back to the top but from the different route. The other route was the mountain road. this road was pretty good and took us 6 hours to reach up.
We completed this thrilling adventurous trek in 27 hours.
Though after completing this trek all were exhausted, but everyone had a great experience and memories to share with others.
At the end we were not only taking back amazing memories with us but also had made new friends during this trek.
Fill your life with adventures, not with things. Have stories to tell, not stuff to show.