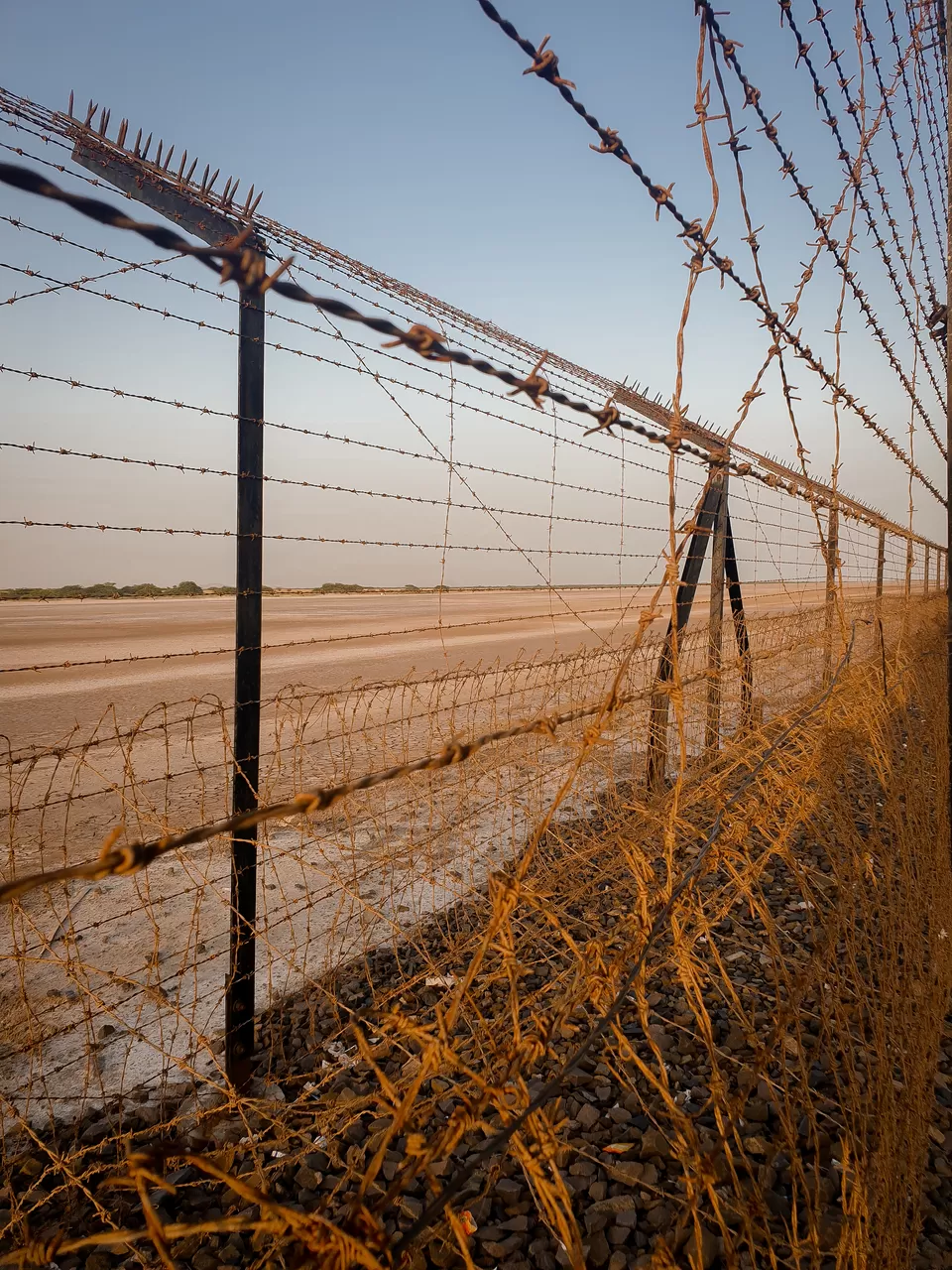 I have visited Nadabet in Gujarat where I touched the border of India Pakistan and witnessed the Zero Line. The seema darshan program at Nadabet will take you to witness life in a border post. Travelling to Nadabet would give you a glimpse of the raw natural beauty and patriotism, and you would get the goosebumps while touching the borderline.
@Gujarat Tourism has turned the border and nearby area into a tourism point where visitors get a glimpse of BSF lives via zero point, museums, art gallery and activity zones. A must visit place for everyone.
How to get there
By Road - Nadabet by Road- Mehsana: 187 Km, Gandhinagar: 246 Km, Ahmedabad: 267 Km.
By Train- Nearest Railheads: Bhildi, Deesa and Palanpur.
By Air - The nearest airport to Nada Bet is in Ahmedabad at 203 km. The drive from Ahmedabad to Nada Bet takes about 5 hours.
I have created a video on Nadabet which gives you a Border vibes and you can cherish the feel of Indo-Pak border.
Subscribe to my channel and press the bell button to stay notified about my new videos! ✨ Every Corner Of World
You could also follow me on Instagram for more current updates and behind the scenes action. 🙃