My trip to Kutch district was one of the best experiences ever. We visited many popular attraction of Kutch. From my three day stay in Bhuj city, I got ample time to visit the Bhuj city area. After visiting Hamirsar lake and Bjujio dungar, next day we went to visit the royal Prag Mahal Palace/ museum which is in heart of the Bhuj city.
This palace was built in 19th century. It is right next to the Aaina Mahal. Prag Mahal is named after Rao Pragmalji II, who commissioned it and construction began in 1865. The palace with its Italian Gothic style was designed by Colonel Henry Saint Wilkins and many Italian artisans were involved in its construction.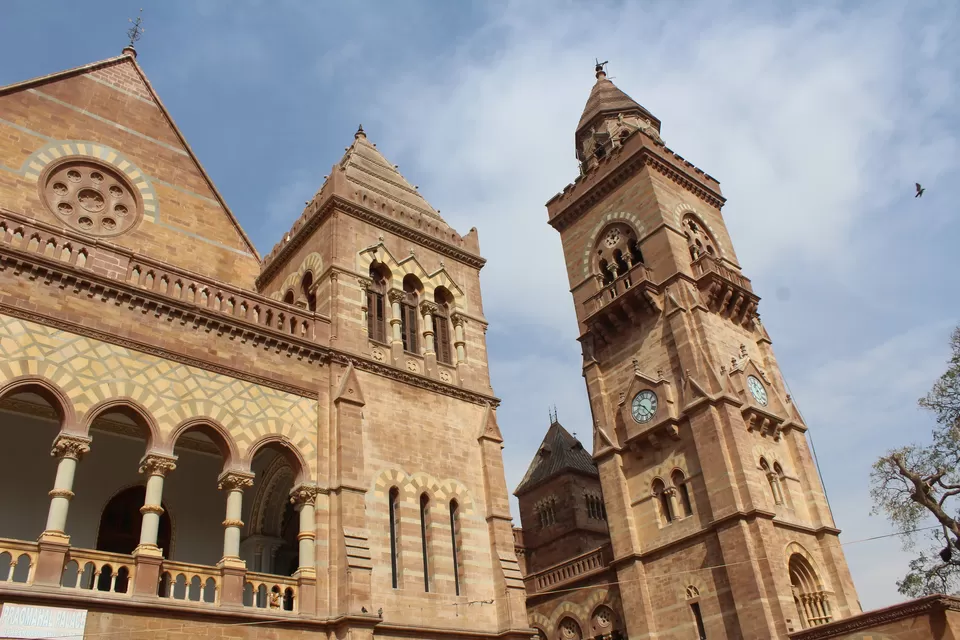 Currently, the palace is converted into a museum. It is a popular attraction in Bhuj city because of its old architectural style, artifacts and display of the things which belonged to the King.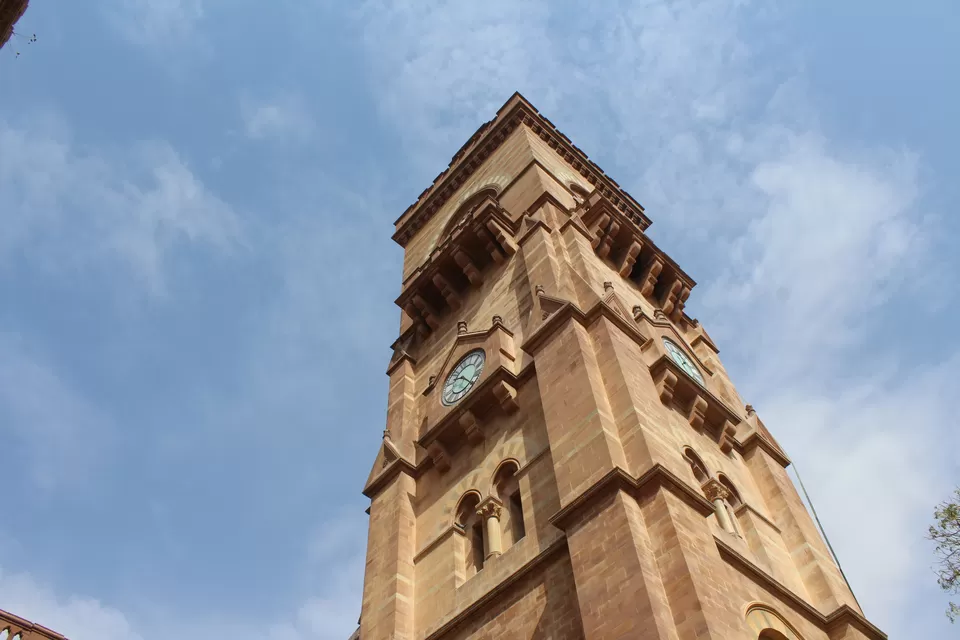 The clock tower is also a main attraction here. this tall tower is built in middle of the city so that people of the city can easily check time on the giant tower clock.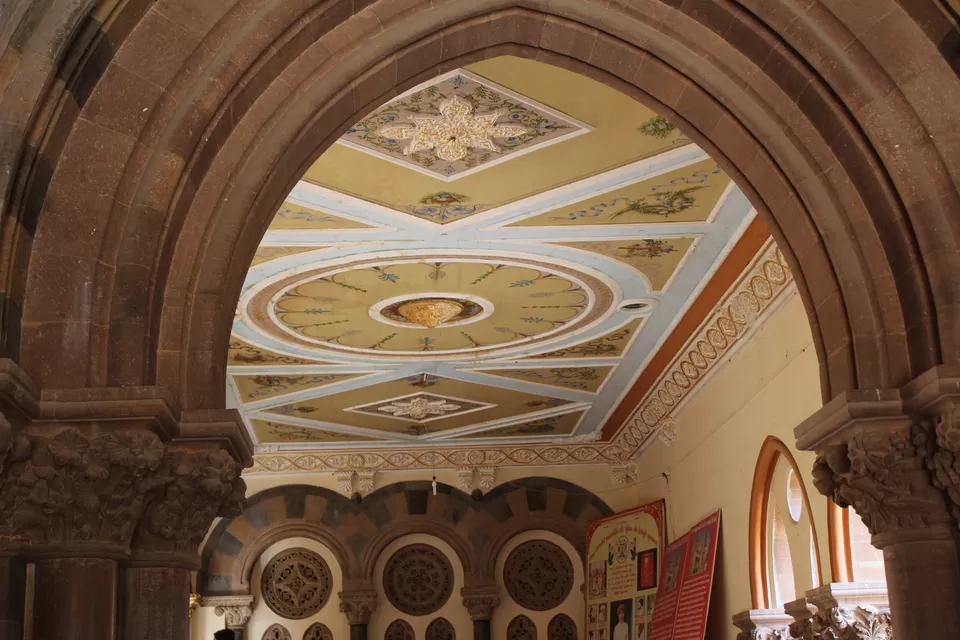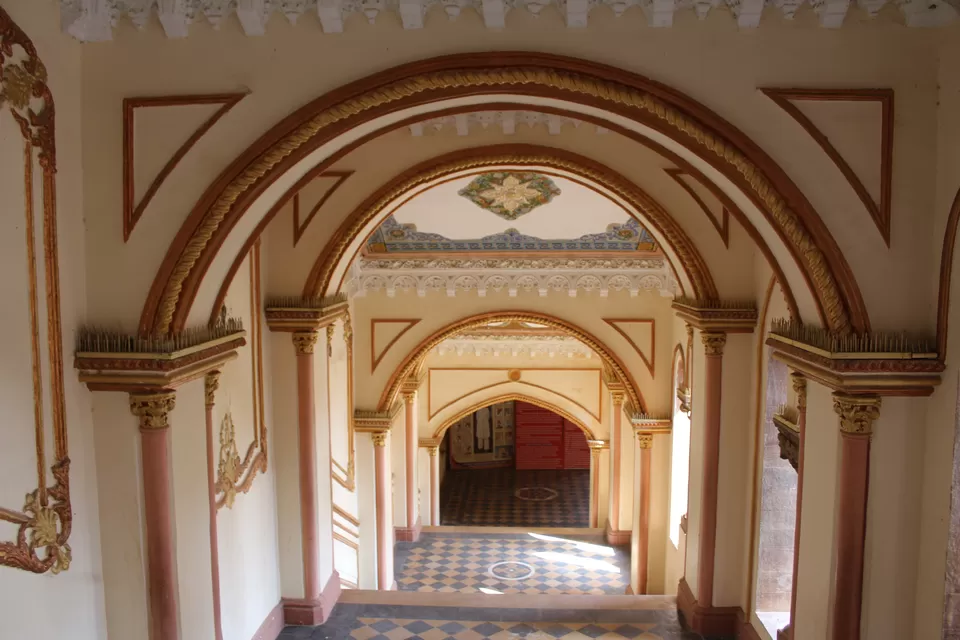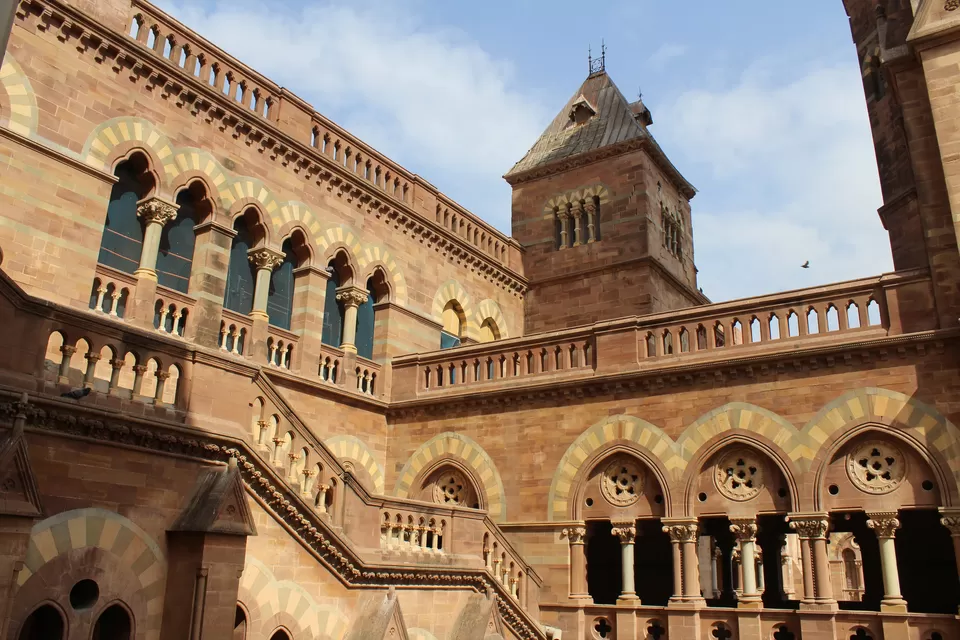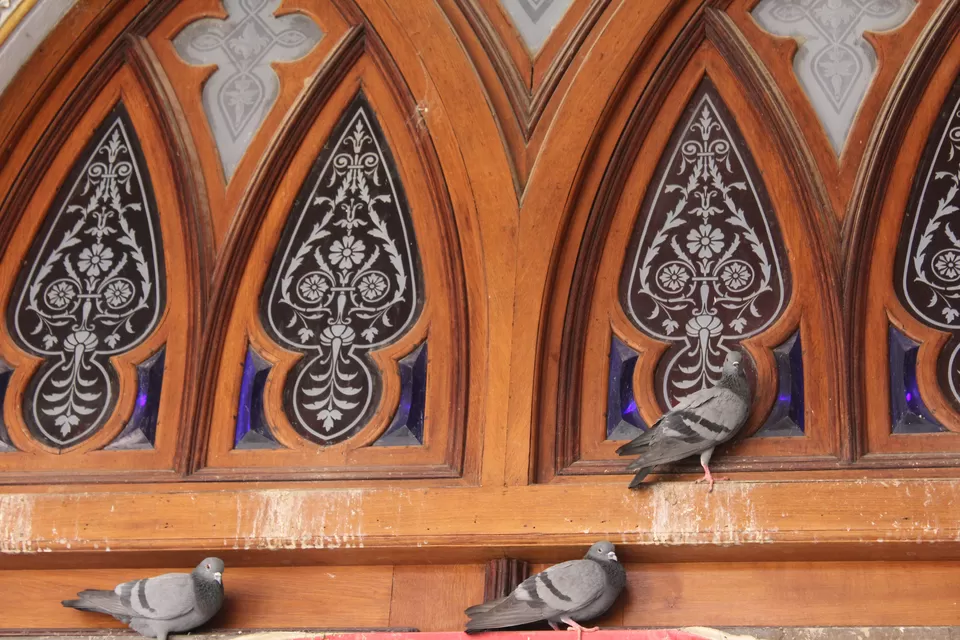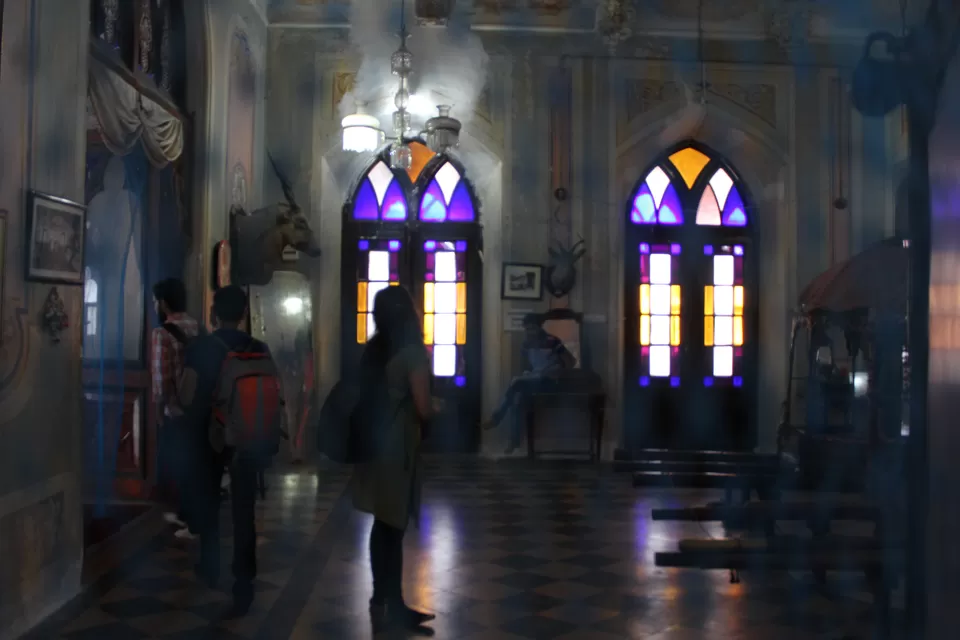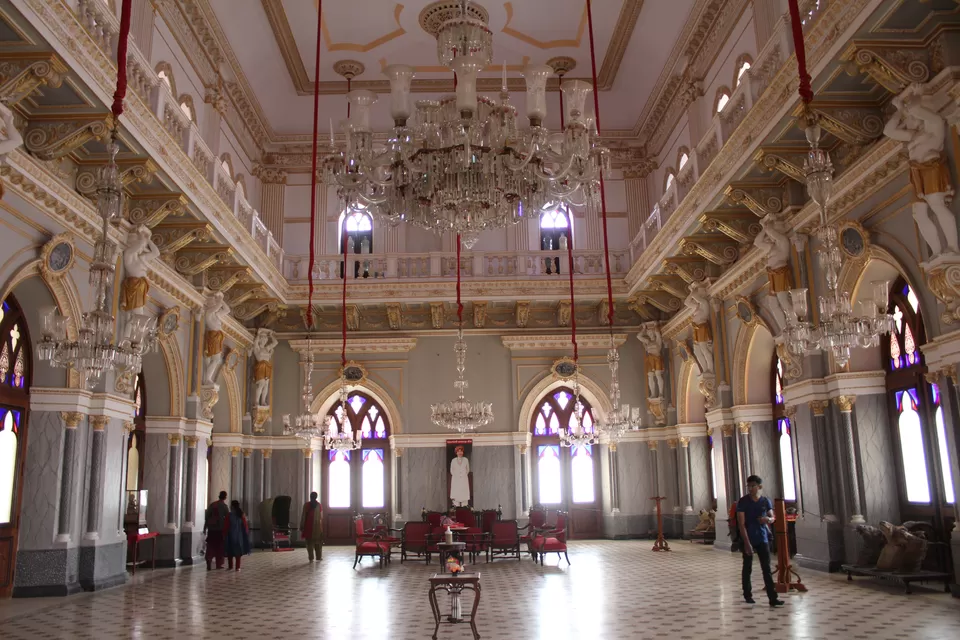 The darbar hall is the large hall which is beautifully decorated by statues, art pieces, stuffed animals, chandeliers etc. It has large glass mirrors and heavy chandeliers.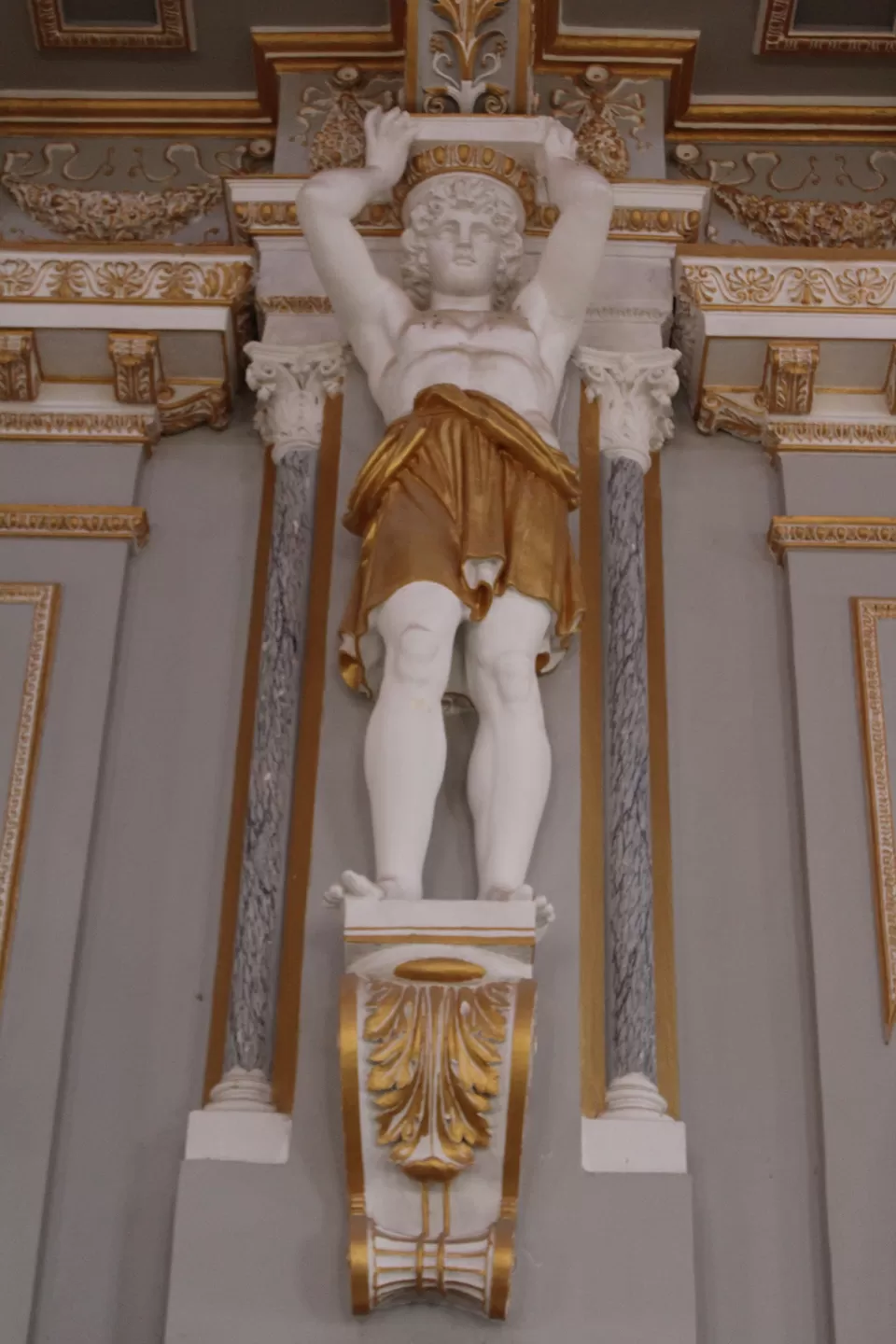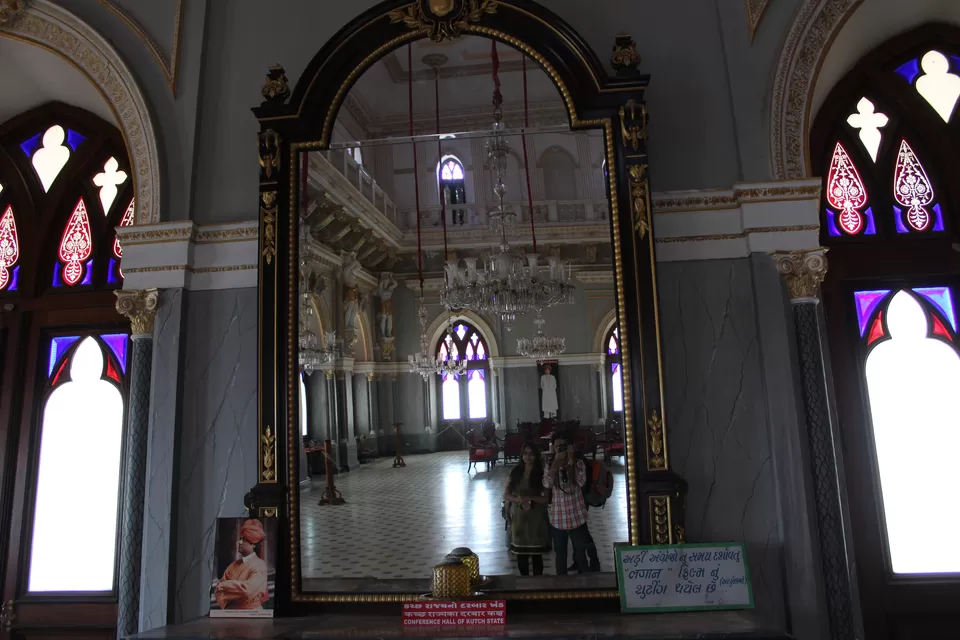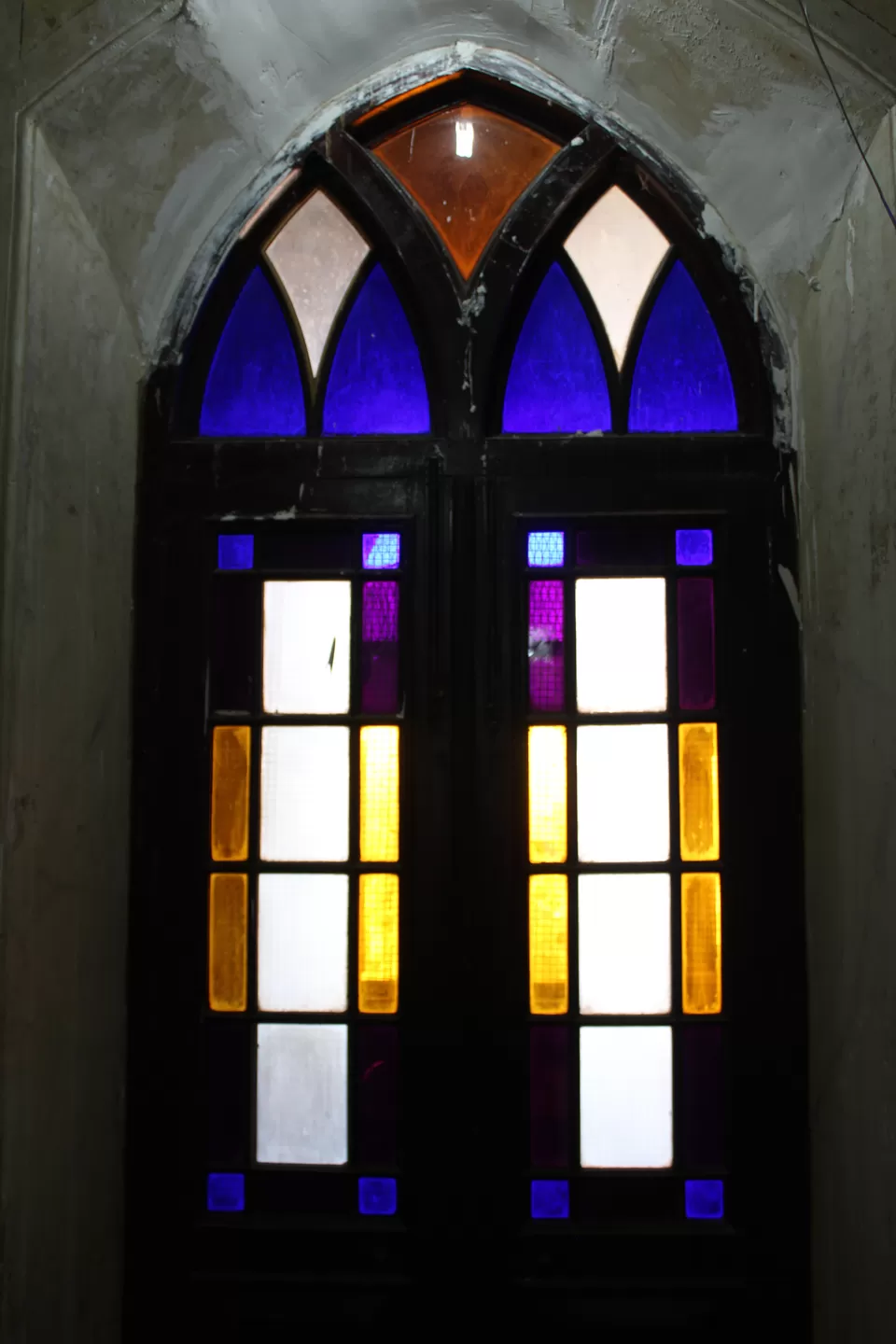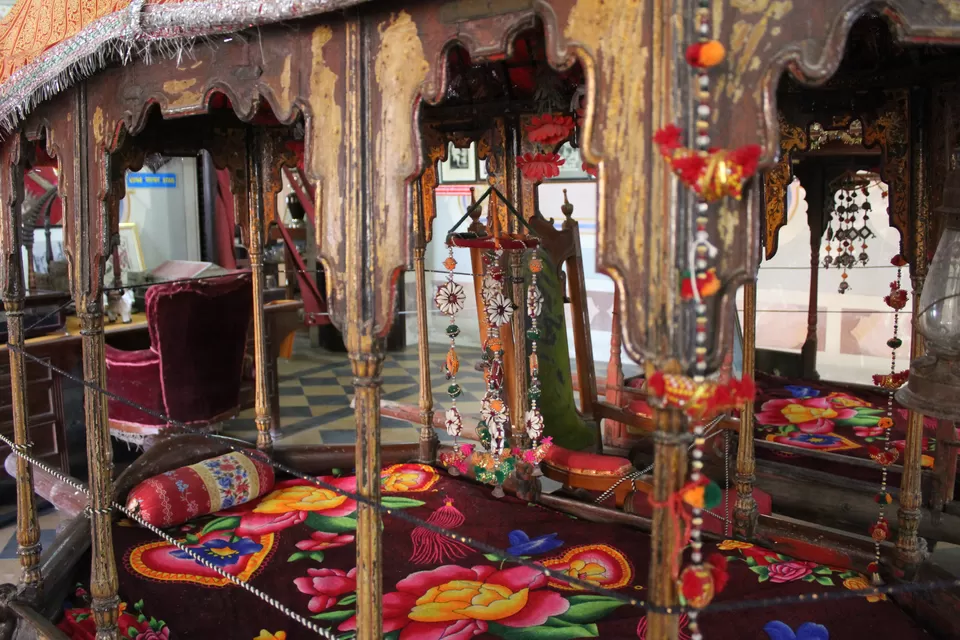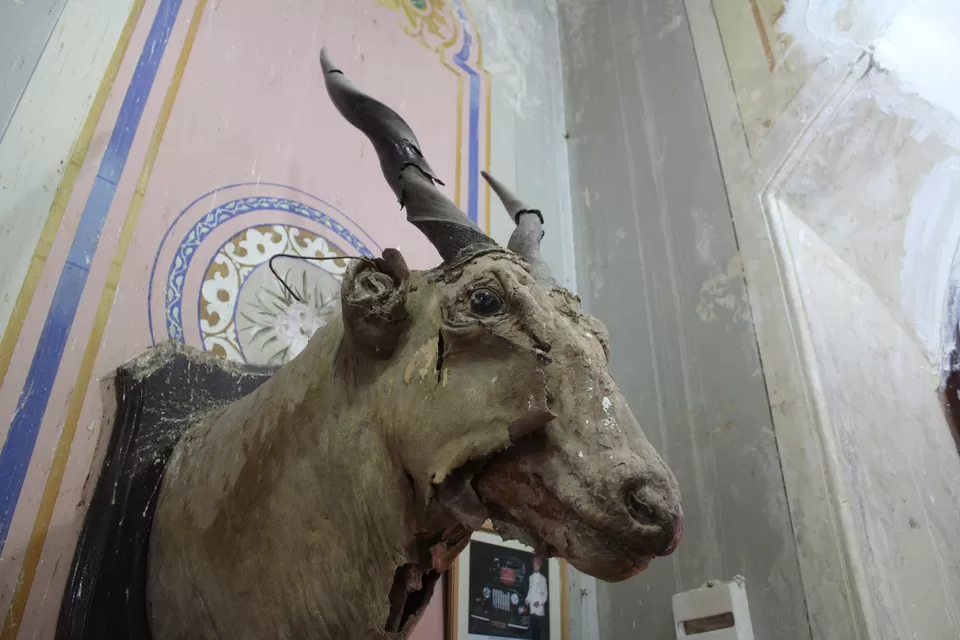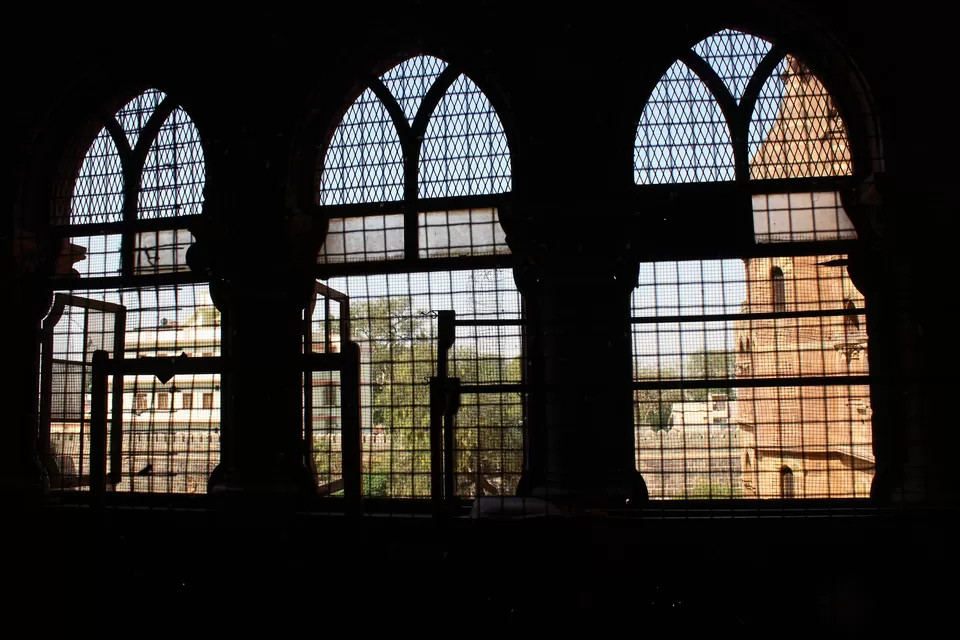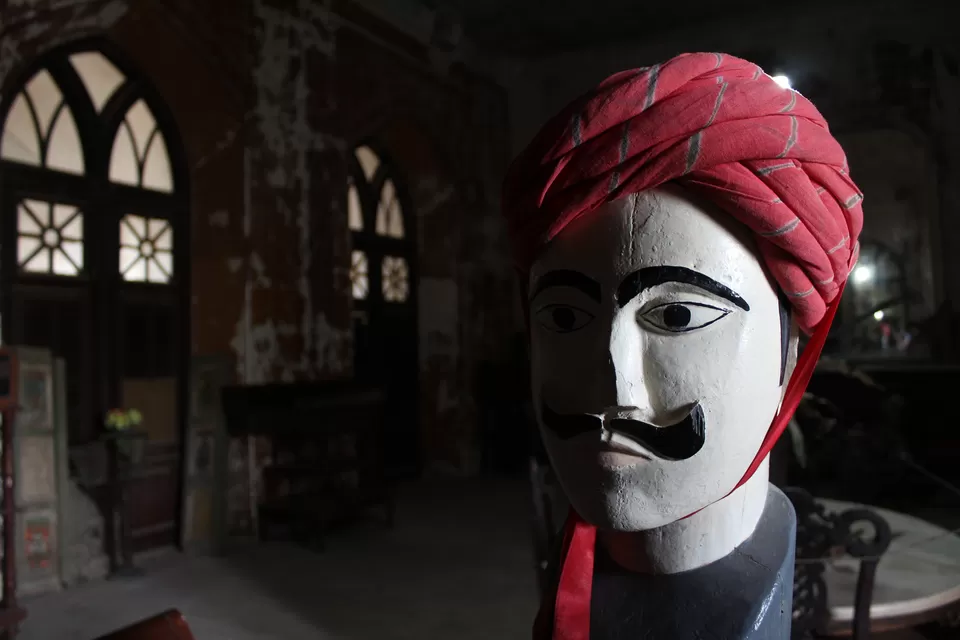 The palace museum displays many old oil paintings which date back to the old time.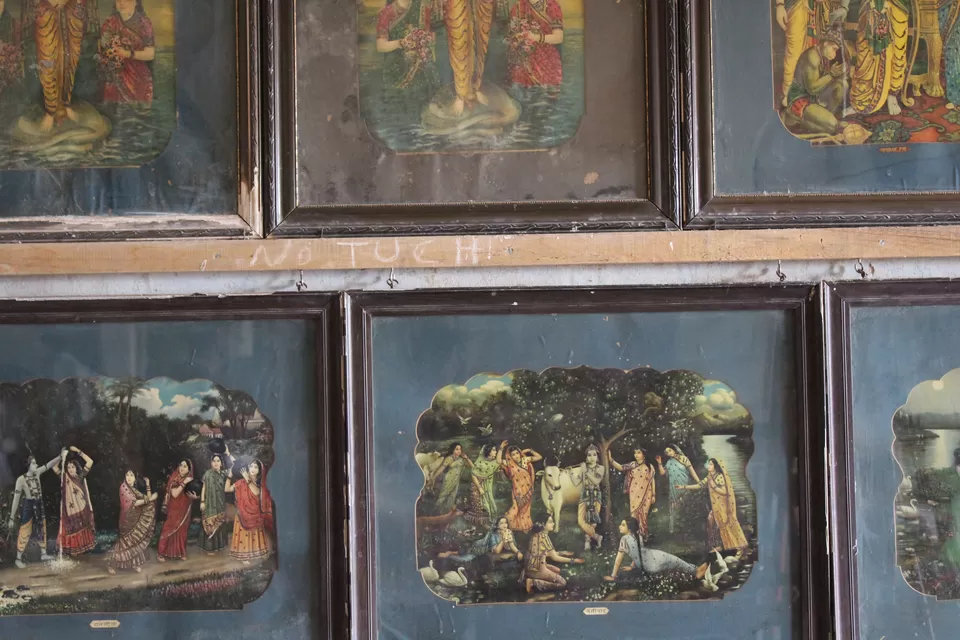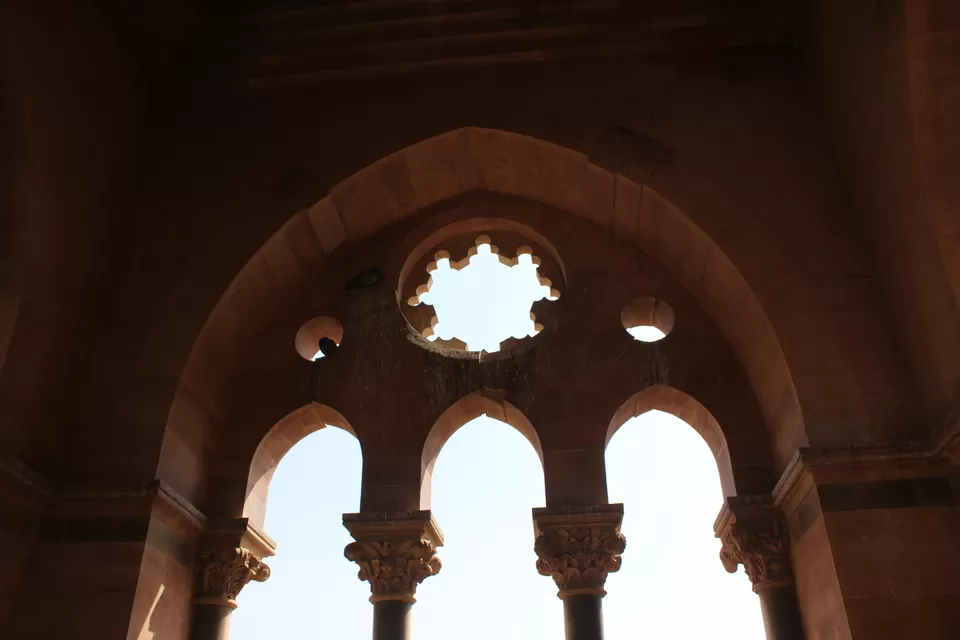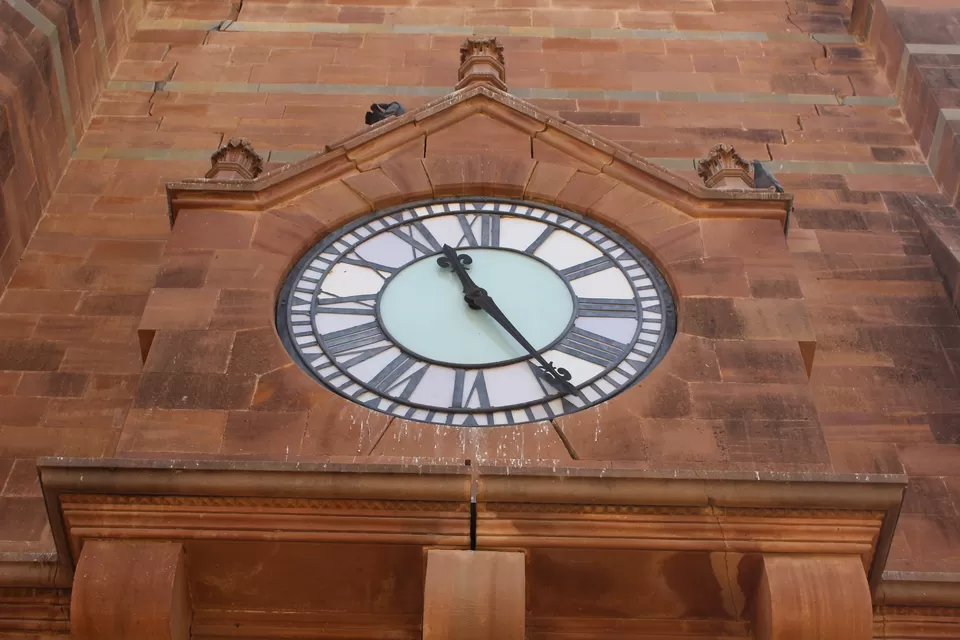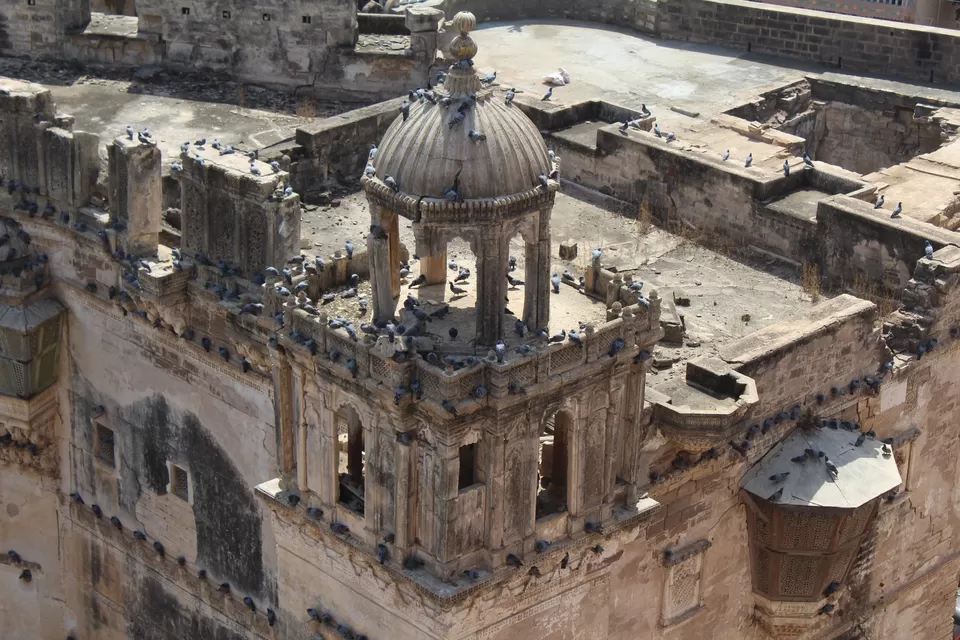 One can go to the terrace of the palace, from where the 360 degree panoramic view of the Bhuj city is visible.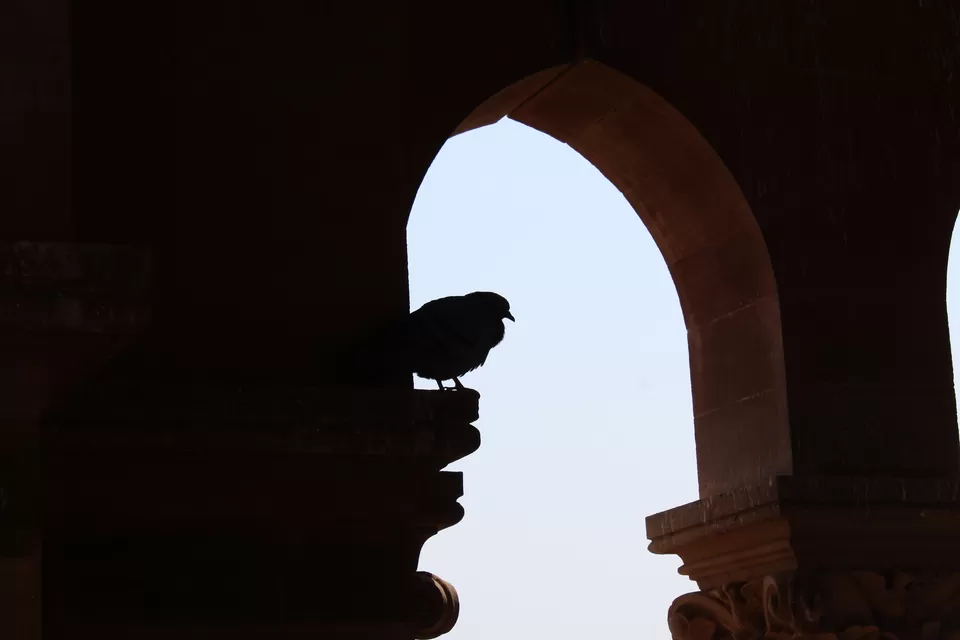 Time : 9:00 am to 12:00 am
3:00 pm to 6:00
Closed : Public Holiday
Charges : Rs. 20/-
Charges for Photography Rs.30/-
Charges for Video Shooting Rs.100/-
One can include visiting this place along with some other attraction in Bhuj and then can further visit the Kalo dungar followed by White Desert.