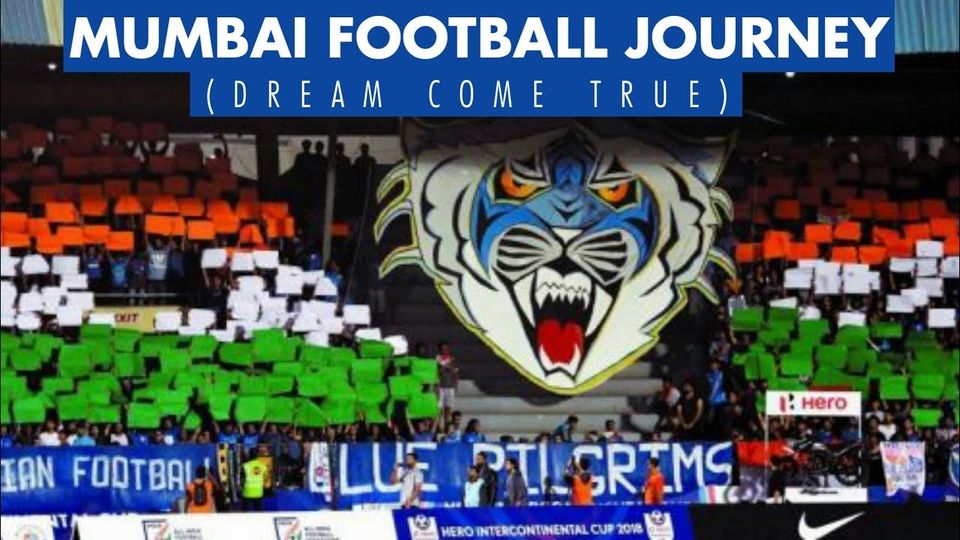 I finally decided 2 days before that on evening that no matter what I'll be in Mumbai to watch Indian Football Team plays.
With that my journey starts. HERE WE GO
Visit JK JAYRAJ KHUNTI VLOGS in YouTube , If you want to see this journey with more reality and to get feeling about how it looks in real.
Total Expense:-
Railway ticket :- 450 +450 = 900
McDonalds  :- 150
Lunch expense :- 120
Match ticket :- 250
Other expense :- 200-250
My whole trip was finished under Rs. 2000 that I know very well.
So,on 1st day I decided to book my train tickets to go Mumbai all alone. The cost of the train ticket price is Rs. 450 for general reserve in sleeper class which sounds cheaper and then at that night the train journey of Saurashatra Express finally started at 9:30 PM and the train journey is nearly for 22 Hours to reach Mumbai.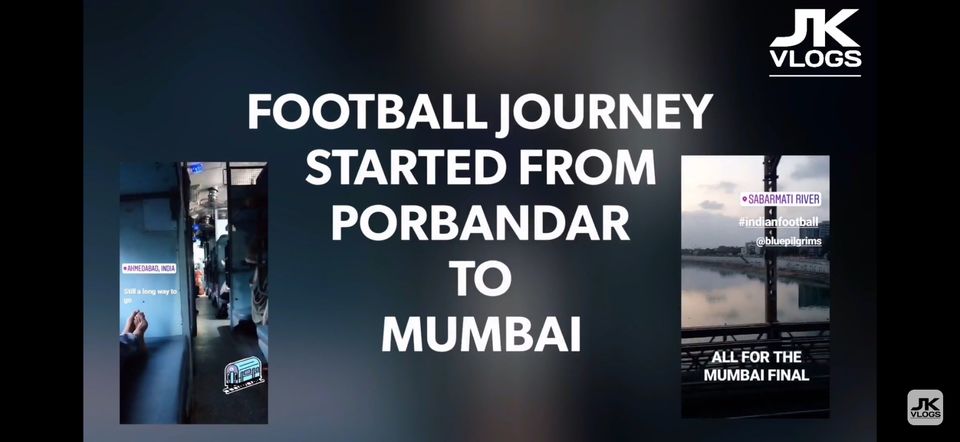 The next morning when I woke up I was nearly reaching to ahmedabad at 6 AM in the morning and then had a Hot tea there to get more freshen up. When I reached Vadodara(Baroda) the sun almost on head and nearly time is like 12 PM.
But after that the best experiences come after 4 PM when crossed the Gujarat-Mumbai border and mountain areas started with cool breeze of air.
Then after reaching Mumbai rain also started like sprinkles and heavy both in between and at around 7:02 PM finally reached Dadar Station in Mumbai and from there I found McDonald's which is nearby with Google map. After that I took an uber cab which costs me around Rs. 120 to reach my friend's apartment which is in worli and stayed there.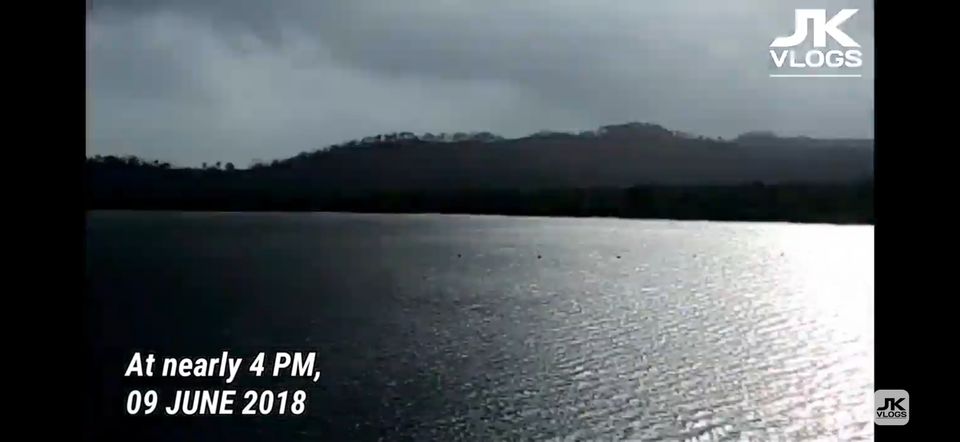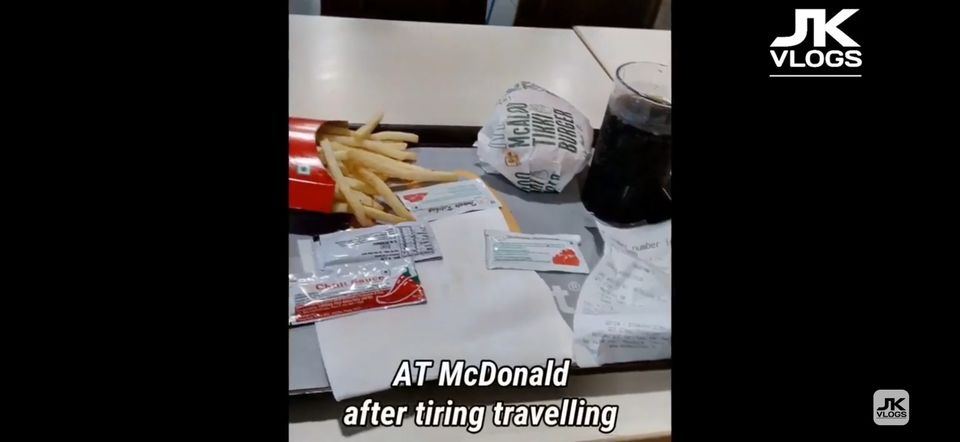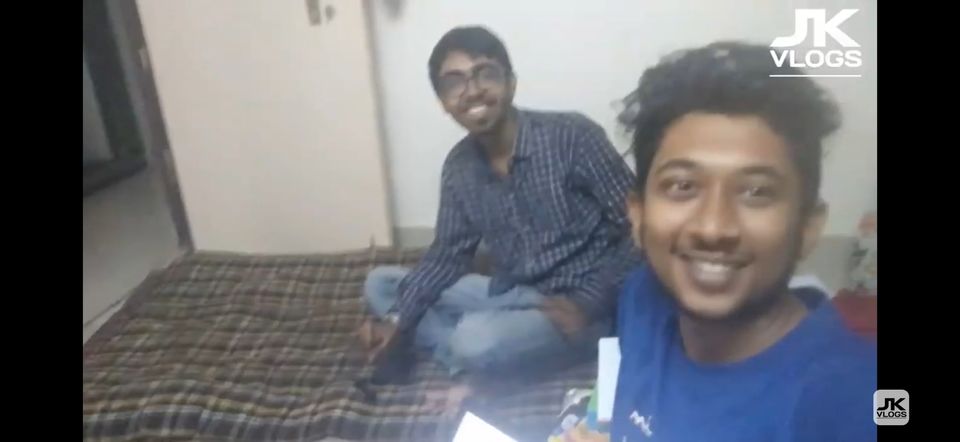 Me & my friend after talking whole night we wake up at 11 or nearly 12 PM in afternoon.  I was hungry so decided to visit the nearby restaurant and ate North Indian dish which costs me around 200.
We decided to go out for stadium at 4 PM. After reaching elphinstine station, we ate Mumbai fast food like vada,coffee,chai & all and with that I experienced everything like black & yellow Taxi, Mumbai Local Train, Metro train while reaching there at stadium
At that 5:30 PM, from worli to Andheri sports complex we have finally reached and too much crowd outside the stadium because of one emotional message by our Indian football team captain SUNIL CHHETRI. I just had to collect the ticket from their person who is waiting for me also specially to give me my reserved ticket because I travelled all the way from Porbandar to Mumbai.
Then around 6 PM we entered inside the stadium and crowd is going frenzy inside the stadium  Then Sunil Chhetri with the other players came in stadium and that's when the moment for me is priceless and emotional also to see my inspiration in front of my eyes who joined both his hand to say us thanks.
Match finally started at around 7 PM and with that Indian football team who are playing against Kenya and in first half the score nil-nil.
Then after 2nd half started and at around 67' chhetri scored the goal with the tap in and helps India to get the lead. After all crowd are also happy to watch the match which is totally worth it.
At nearly 9 PM the match ends with referee whistles off and Indian football team became the champions of Intercontinental Cup. They came near to us for the viking claps and the feeling cannot be expressed just in words.
You can visit my YouTube channel JK Jayraj Khunti Vlogs to feel it like you are in stadium with view of mine.
We got out from there after the match finishes and at around 12:30 AM or 1 AM we finally reached home with but this whole day was like a dream. We directly went to sleep and I set my alarm for next morning of 5 PM to wake up for the train that I had to catch up to return back to Porbandar.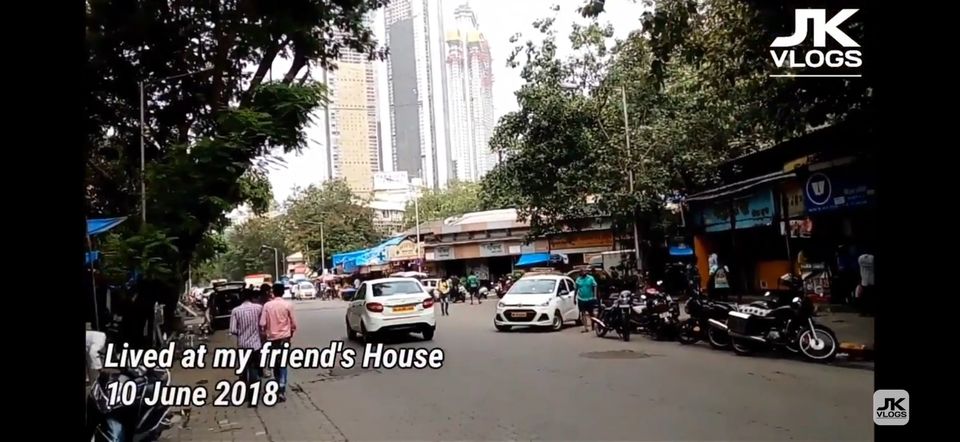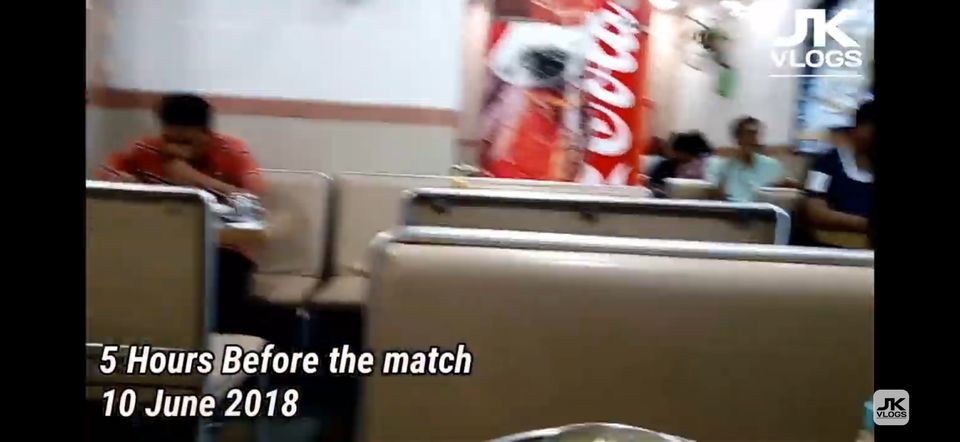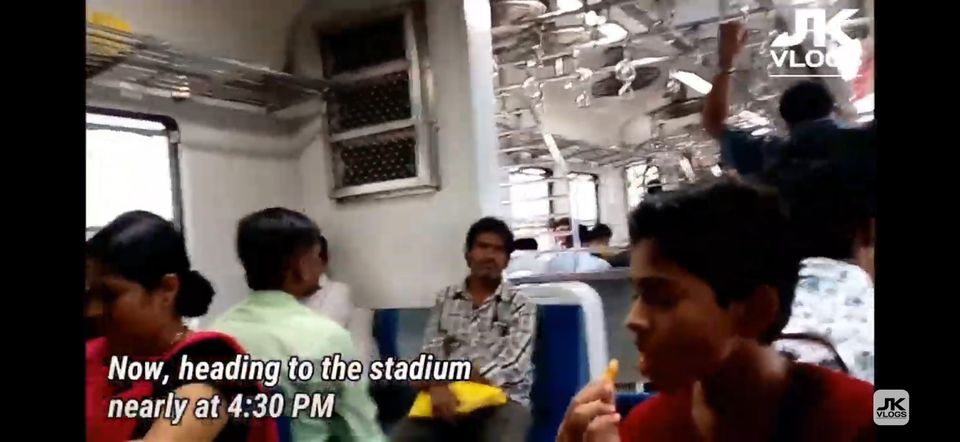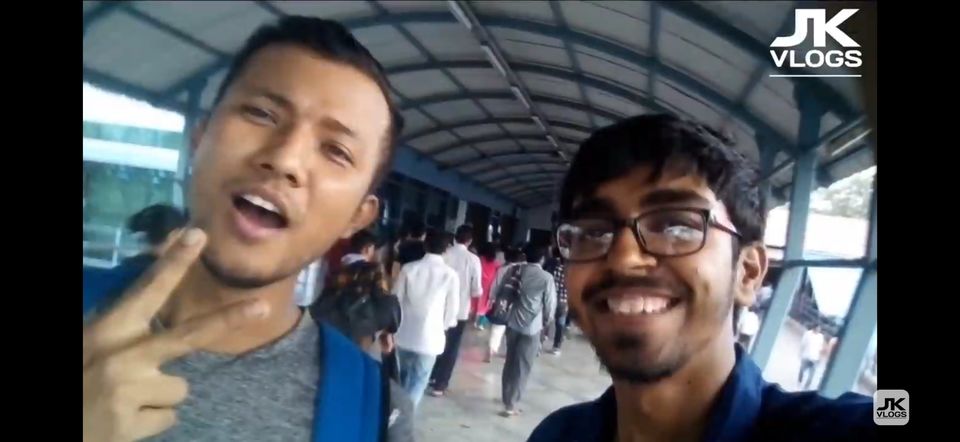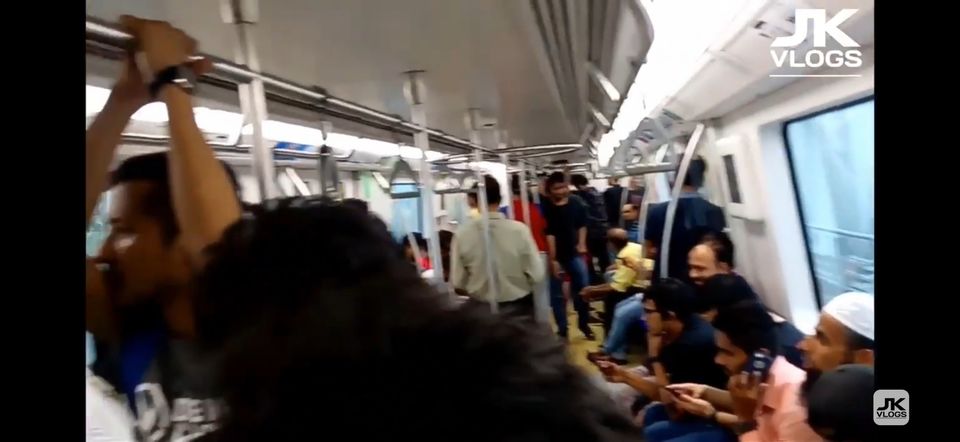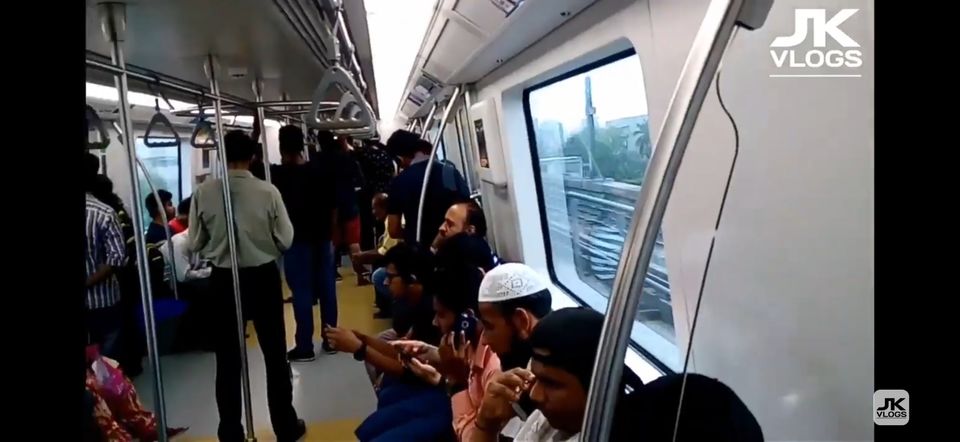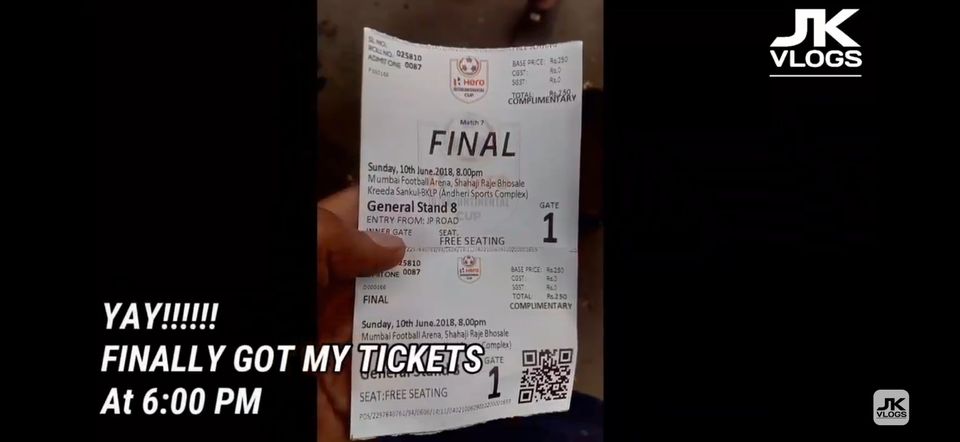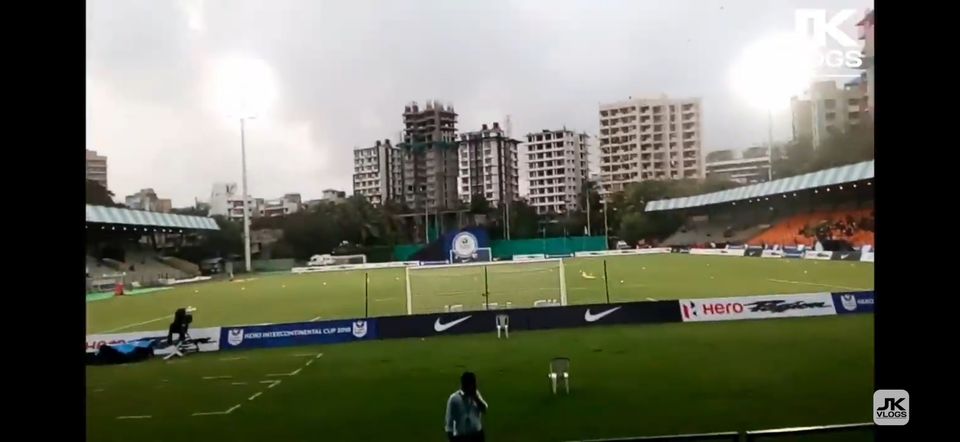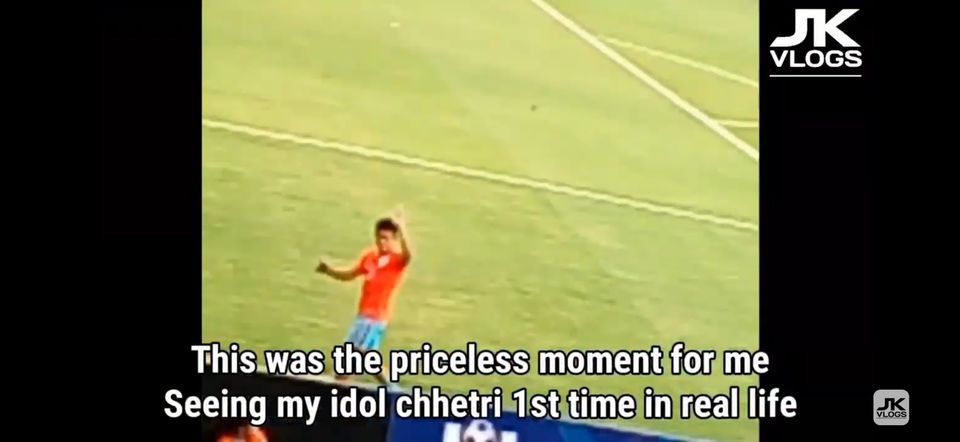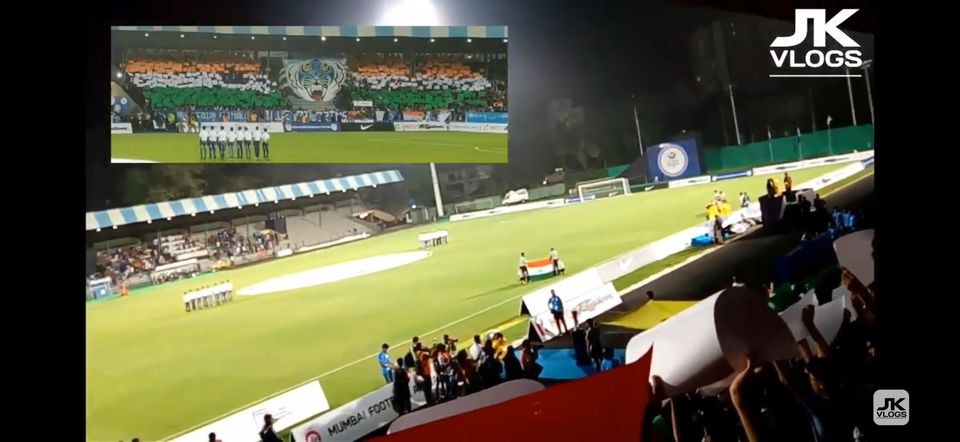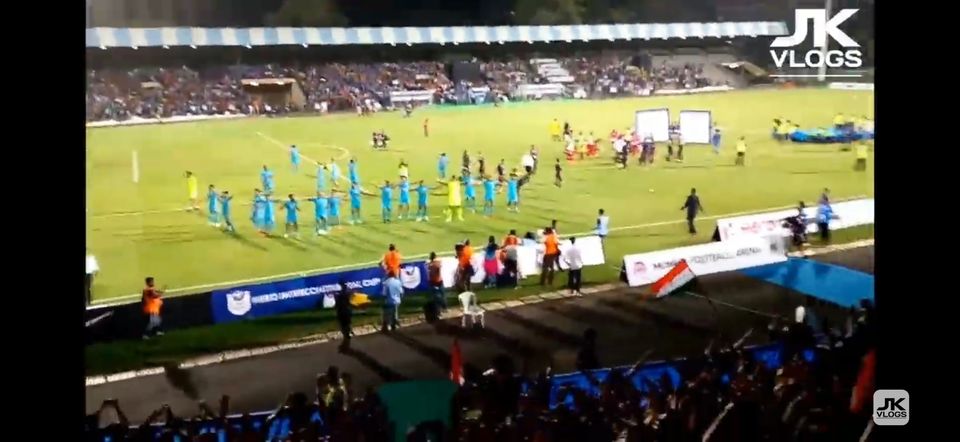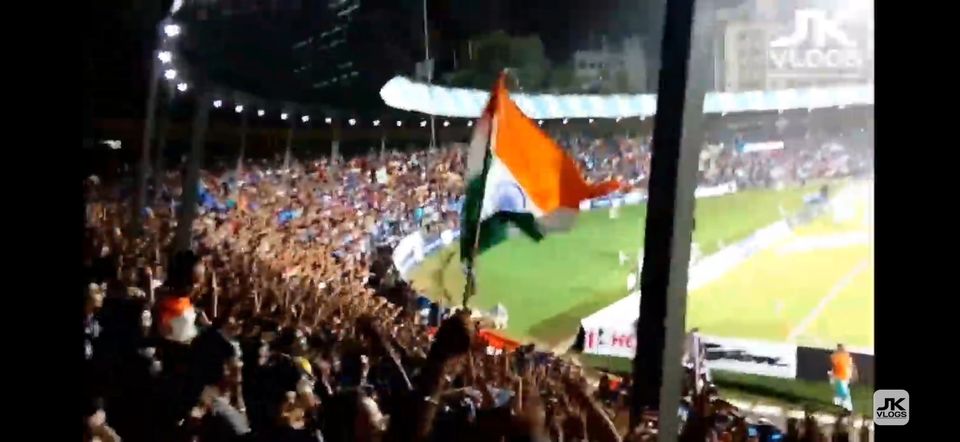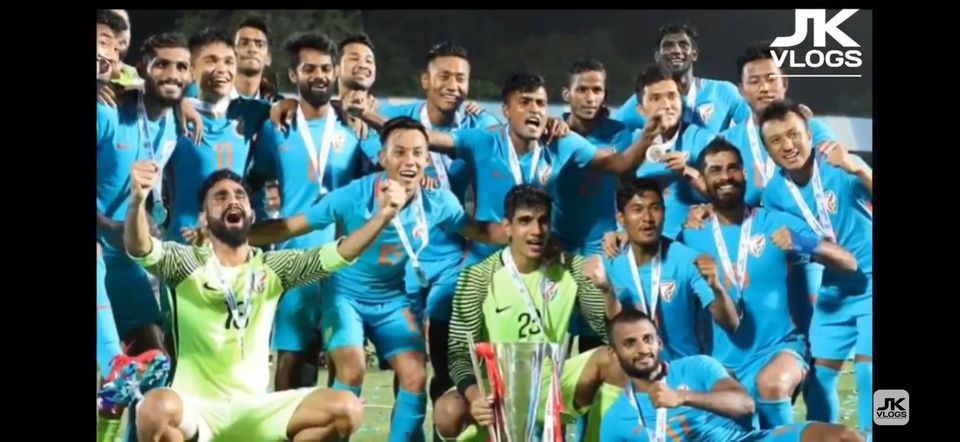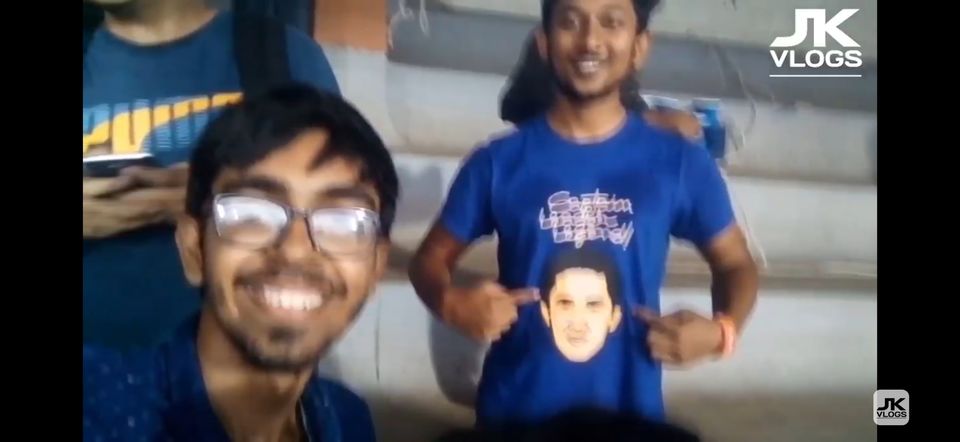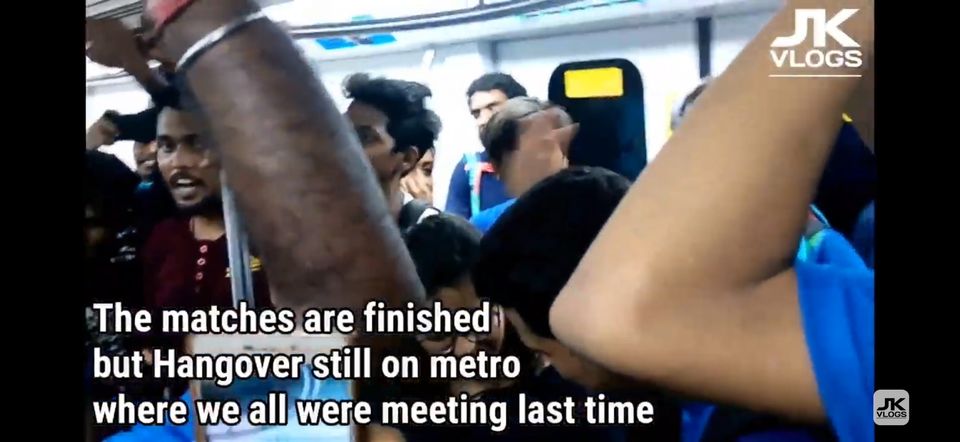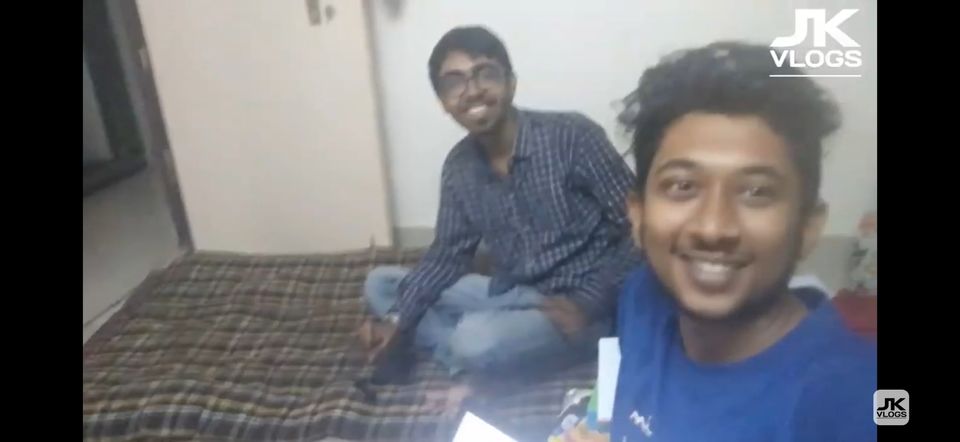 At 5:00 AM alarm rings and with no time I wake up like how undertaker wakes up & freshen up and at 6 AM I said good bye to my friend. I'm returning with lots of memory like DREAM CAME TRUE finally.
I directly took taxi and went to elphinstine Station from where I took local train to Bombay Central Station and that day I learnt that how to travel in local trains.  Every one should try at least one time in Mumbai local train.
At 7 AM, waiting for train to get started for return journey. This time it looks like less time for train to travel back to Porbandar compare to when I'm coming.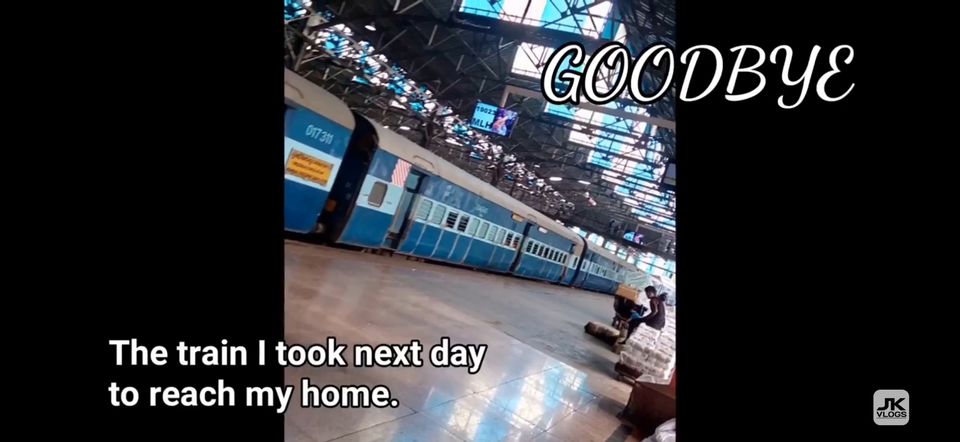 At 5 AM I reached Porbandar where my home is and whole day I'm still thinking about chhetri and Mumbai. I can't get it out of my mind.
The story ends here. And whenever I'm free sitting with my friends still at this present day I talk about my Mumbai story that how to make dream come true if anyone wanted.
So, ITS BETTER YOU START HUSTLING TO MAKE DREAM COME TRUE.
GOOD BYE.ADIOS.