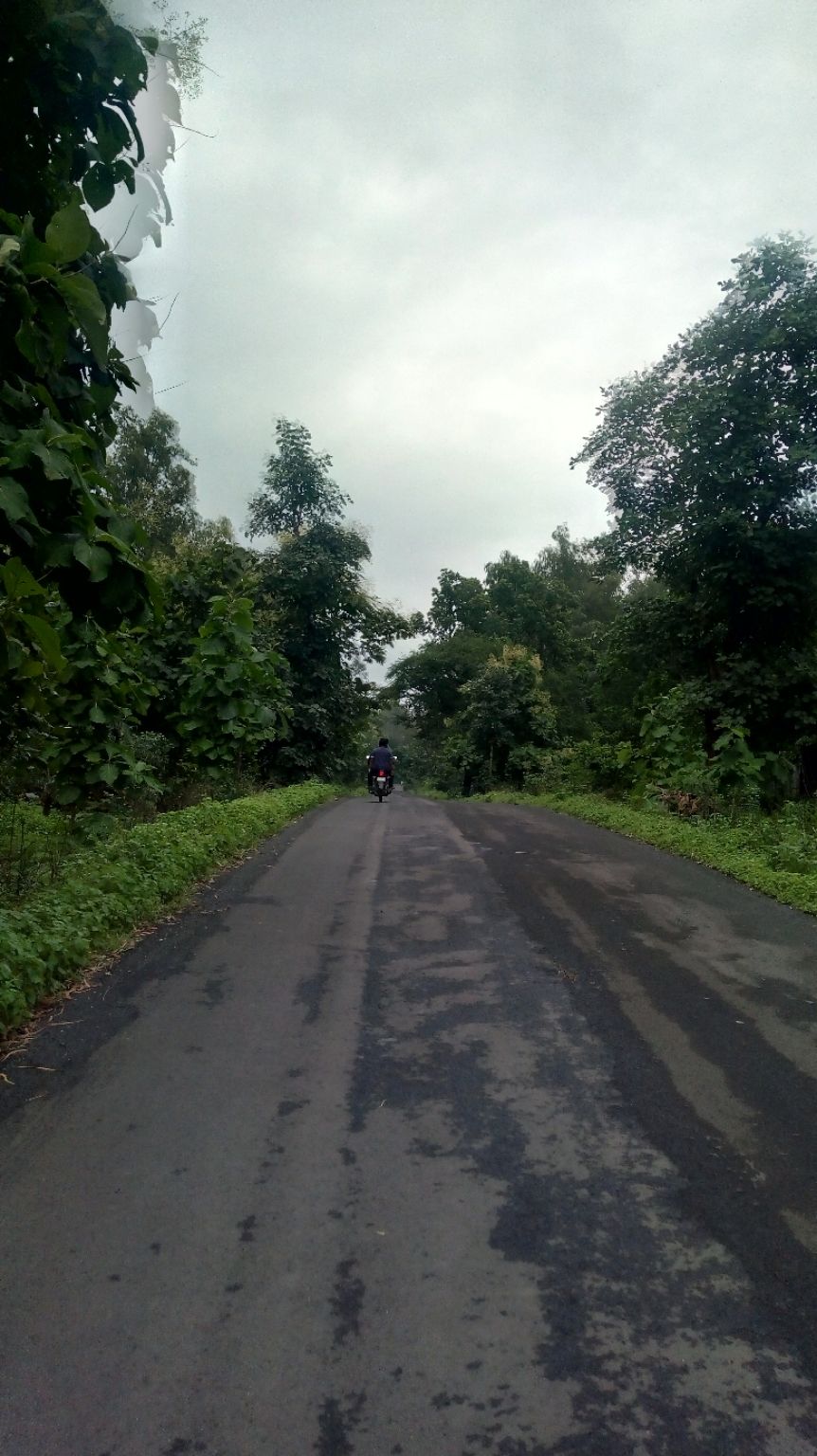 It was a one day road trip to Hathni Waterfall. We departed from Ahemdabad by 7AM morning and we reached Baroda by 10AM. The road between Ahemdabad and Baroda is less trafficked.
Form Baroda we have to go to Halol which is closest city to pavagadh hills and hathni waterfall. Yes, That road is also best for road trip,it won't leave you unsatisfied.
Of course best time to visit is monsoon.Pavagadh hills is also add more fun and eyegasm. Calm and serene clouds passing over pavagadh hills is worth capturing image.
After pavagadh, as we moved towards hathni waterfall everyone can be amazed by views on road. I have captured some of the unique photos which I can't forget.
After thinking about such trips I wonder and feel uncomfortable because I want more such views with more and more time. Such amusing instinct give me glimpse of nature's wonders.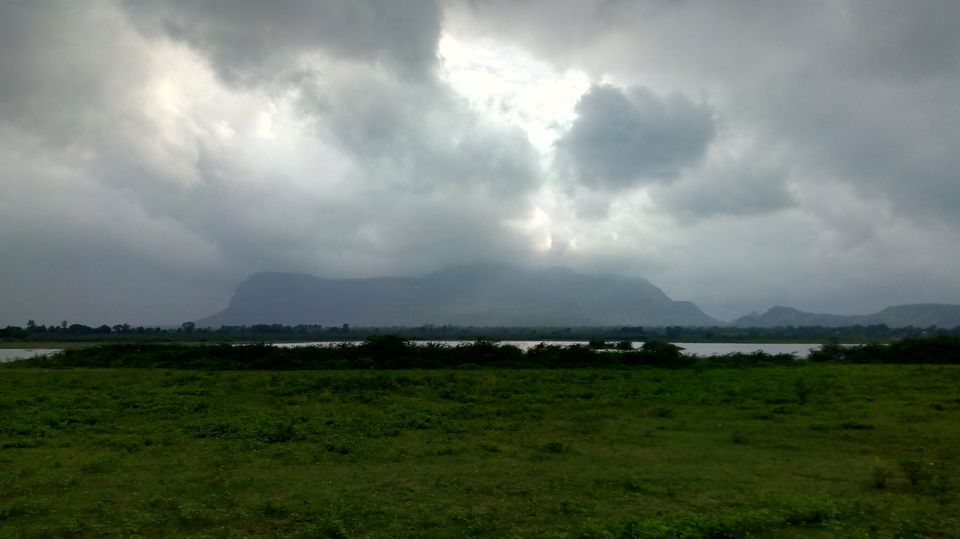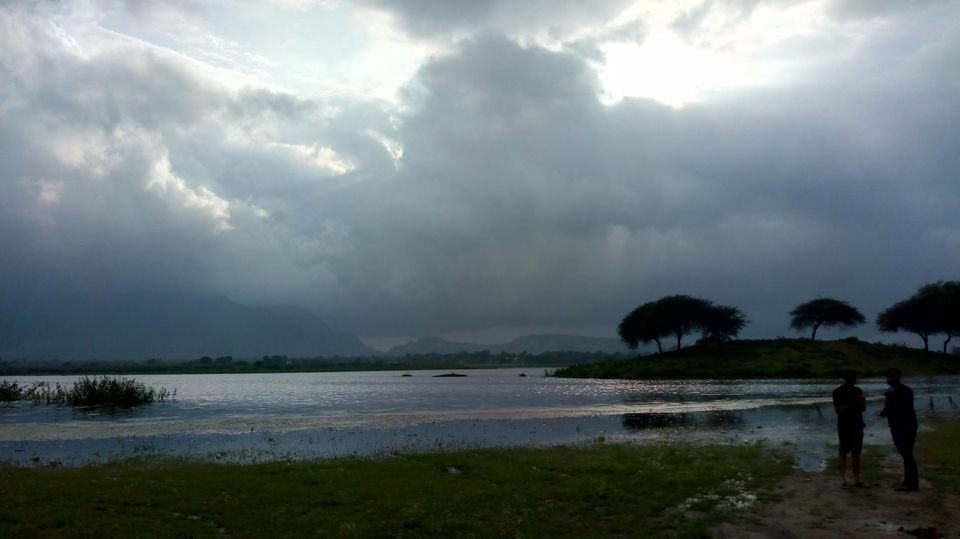 This is the road that no one wants to forget. Tranquility of this road is unforgettable.