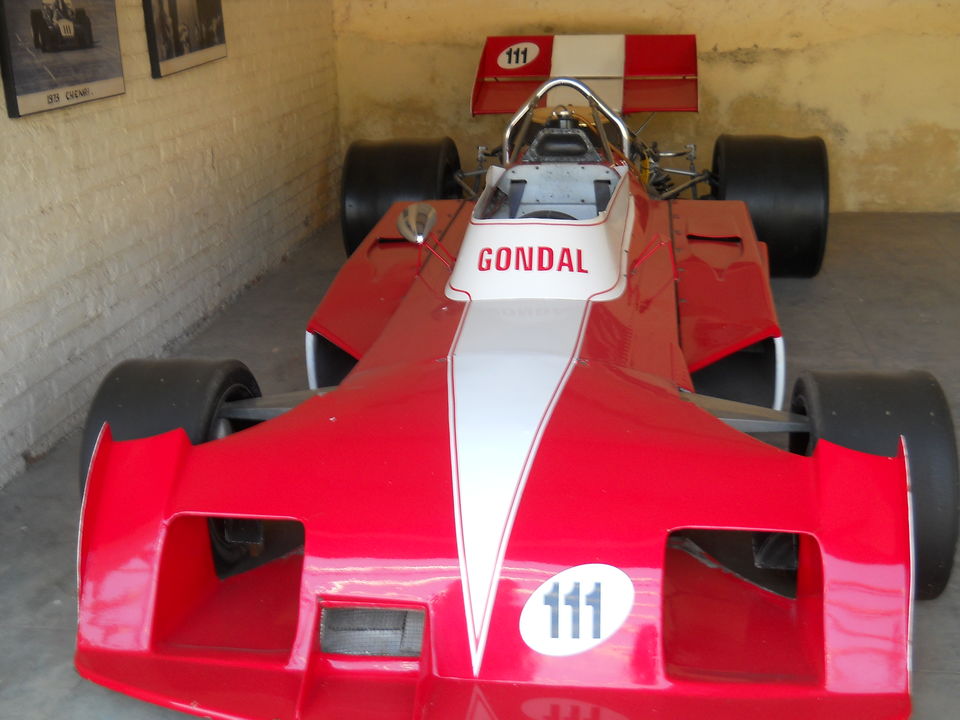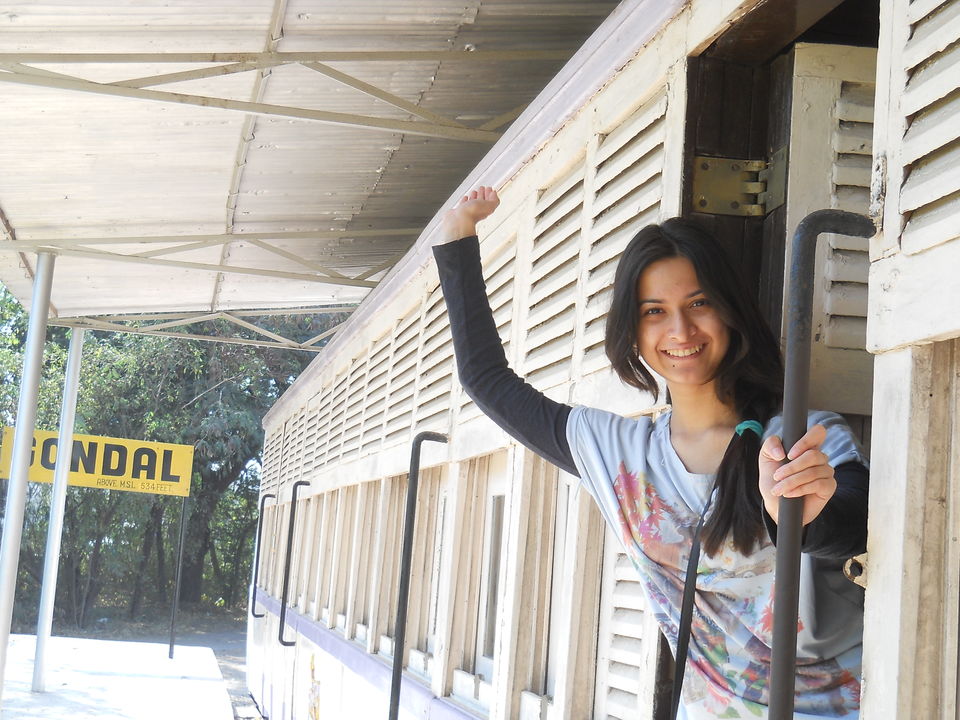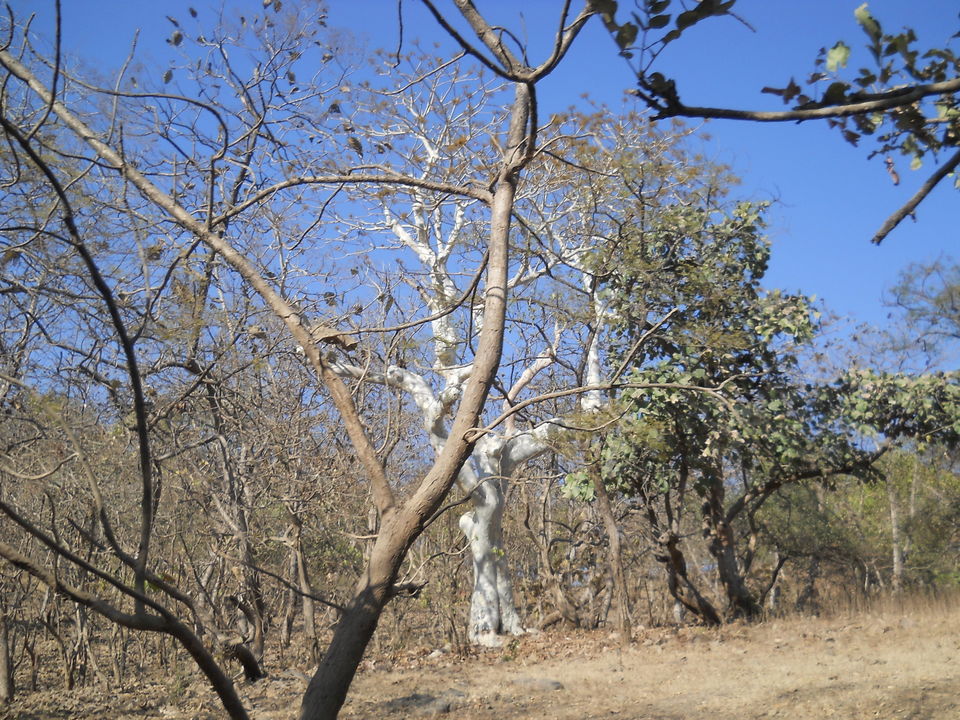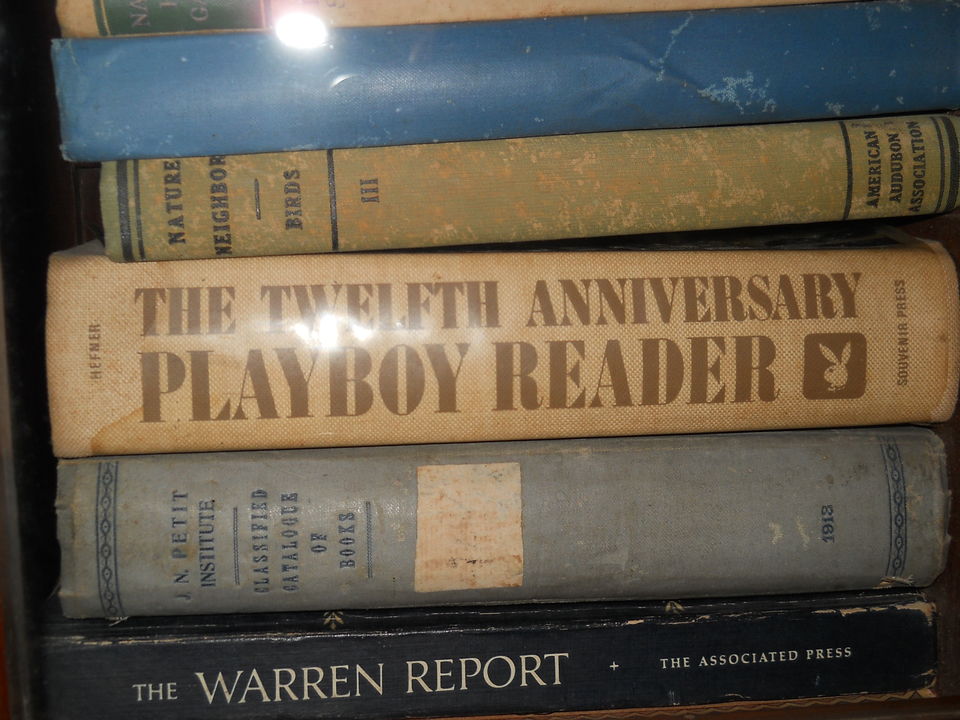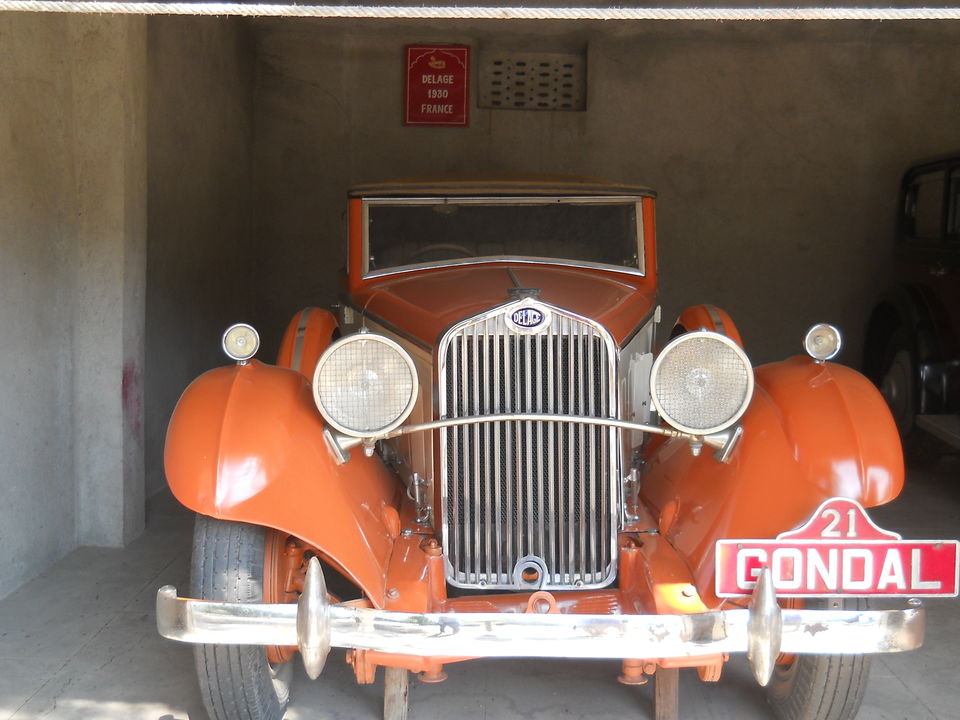 All the "visit Gujarat campaigns" of PM Narendra Modi and actor Amitabh Bachchan seem to have worked. When we saw a majestic lion roar, we wanted to visit the Gir forest in Gujarat. So we flew to Ahmedabad as a cousin had recently moved there. We decided to take a night bus. The streets of Ahmedabad are busy at night and Auto drivers friendly as compared to most other cities in India. There aren't any Volvo buses and we had to travel by a non A/C bus. The bus had compartments and sliding tinted doors. The bus was outright filthy and the staff refused to help us load our luggage. We were awake all night and finally reached Gir at 5 in the morning. There was not a single auto stand in sight and we were unable to call the hotel. We saw a chai stall open and he invited us for a cup of chai. We were reluctant initially but dint have an option. He made us some hot tea and asked us the name of our hotel. He told us that the hotel was very close but because of our luggage, walking would be tedious. He called his brother who was attending his morning prayer and told him to drop us. He volunteered this proposition. We were thankful for his generosity and offered to pay him for our travel, he refused saying he would have done the same for his sister! We were strangers and in the chaos did not even ask each other's names.
We stayed at the Gateway Hotel Gir and the property although not very large was beautiful. It looked like a colonial house with beautiful paintings of the king of the jungle. The rooms were comfortable and the balcony refreshing. The dal makhani and piping hot rotis were yummy. Al though the breakfast spread wasn't great. We decided on going for the afternoon safari, we had an online reservation. We came across spotted deer, various birds, Neel Gaay, the tree with a silver bark but missed the lion. We were disappointed so the lovely chef baked me a pizza even though it wasn't on the menu. After the pizza we decided to take the hotel safari next day. The king did not grace us with his presence. I was sulking. With all due respect no matter how mature, spotting deer and birds cannot be compared to spotting a lion. We headed to the Somnath temple. The original stones have been retained and the temple is clean and peaceful. The sound of the waves and the serene ocean is the most magical part of the temple. It reminded that there are things greater than me and no matter how hard we try we are defenseless before this force.
Our next stop was the Palace of Gondal. Just a moment of royalty! The palace is beautiful, the artifacts, paintings. They used real gold on one of the paintings! Just a walk away from this palace is their Navlakha palace. They have a library which they still maintain. It was full of rare books and guess what we found an ancient Playboy book! We clicked some pictures and posed like the princesses did at least that's what we told ourselves! The kathiawadi thali was spicy with perfect flavours. It tasted nothing like the sweet Guajarati food you eat in Mumbai! We had Dhokla for breakfast and a fellow French guest tried a bit of it and later ate more of the dhokla than his omelet! The grandiose did not end here, they have a collection of over 100 vintage cars all in working condition and some steam engines and a F1 car! If you thought a hundred cars is where it ends, you are thinking like one of his subjects! He had an actual personal train carriage which would put our metros to shame! They have their own Ayurveda centre. The benevolent prince built a school for the locals and handed it over the municipality. But it hasn't been maintained very well.
One of the palace staff dropped us to the nearest Volvo bus stand and the moment of royalty vanished as soon as we stepped off the car. We were waiting for our bus to take us back to Ahmedabad. I thoroughly enjoyed my stay at the Palace and wished we had another day or two. I realized the awe surrounding the prince and the princesses even to this day around the world. It has nothing to do with their wealth but it has everything to do with imagination!