I stay in Mumbai and my parents in NAGPUR , we planned a road trip to Gujarat.
So I boarded a train to Ahmedabad and my parents directly reached to Ahmedabad by our car.
I reached Ahmedabad at 6am and we started our day with authentic ahmedabadi breakfast ???? jalebi fafda and thali for lunch .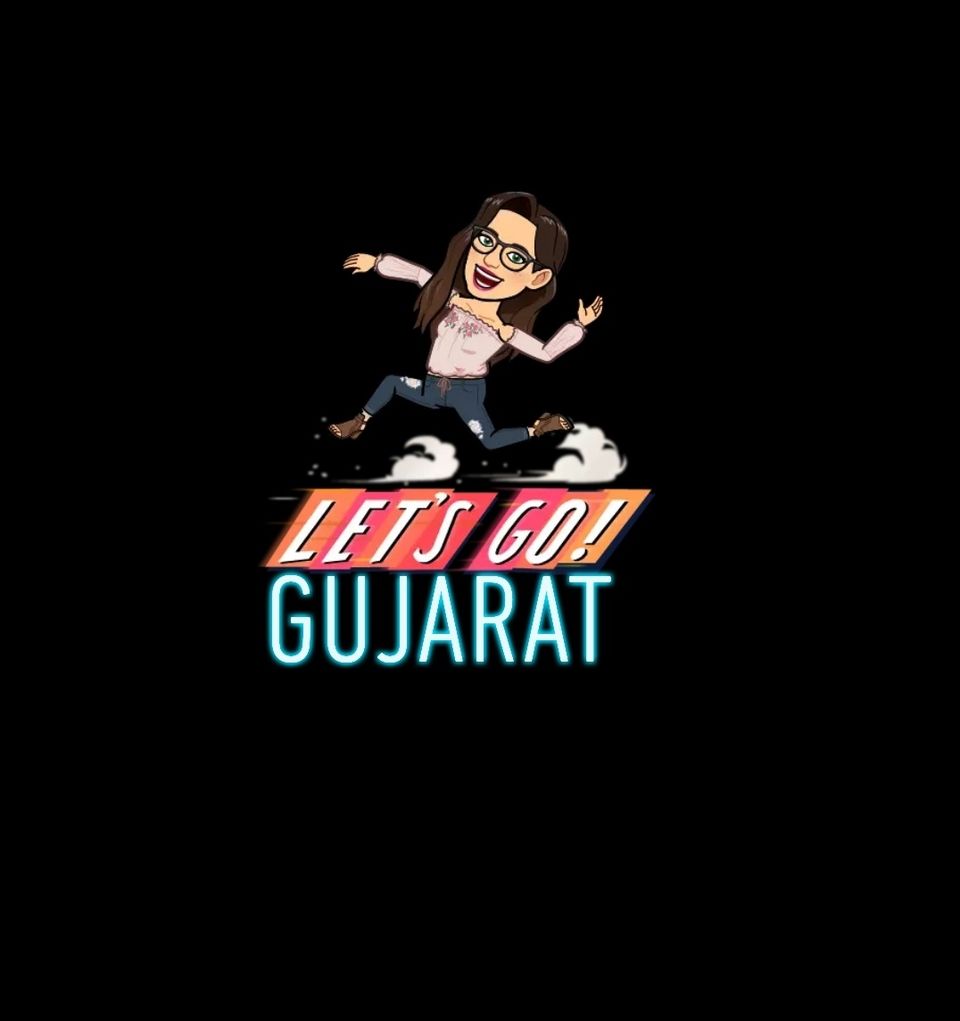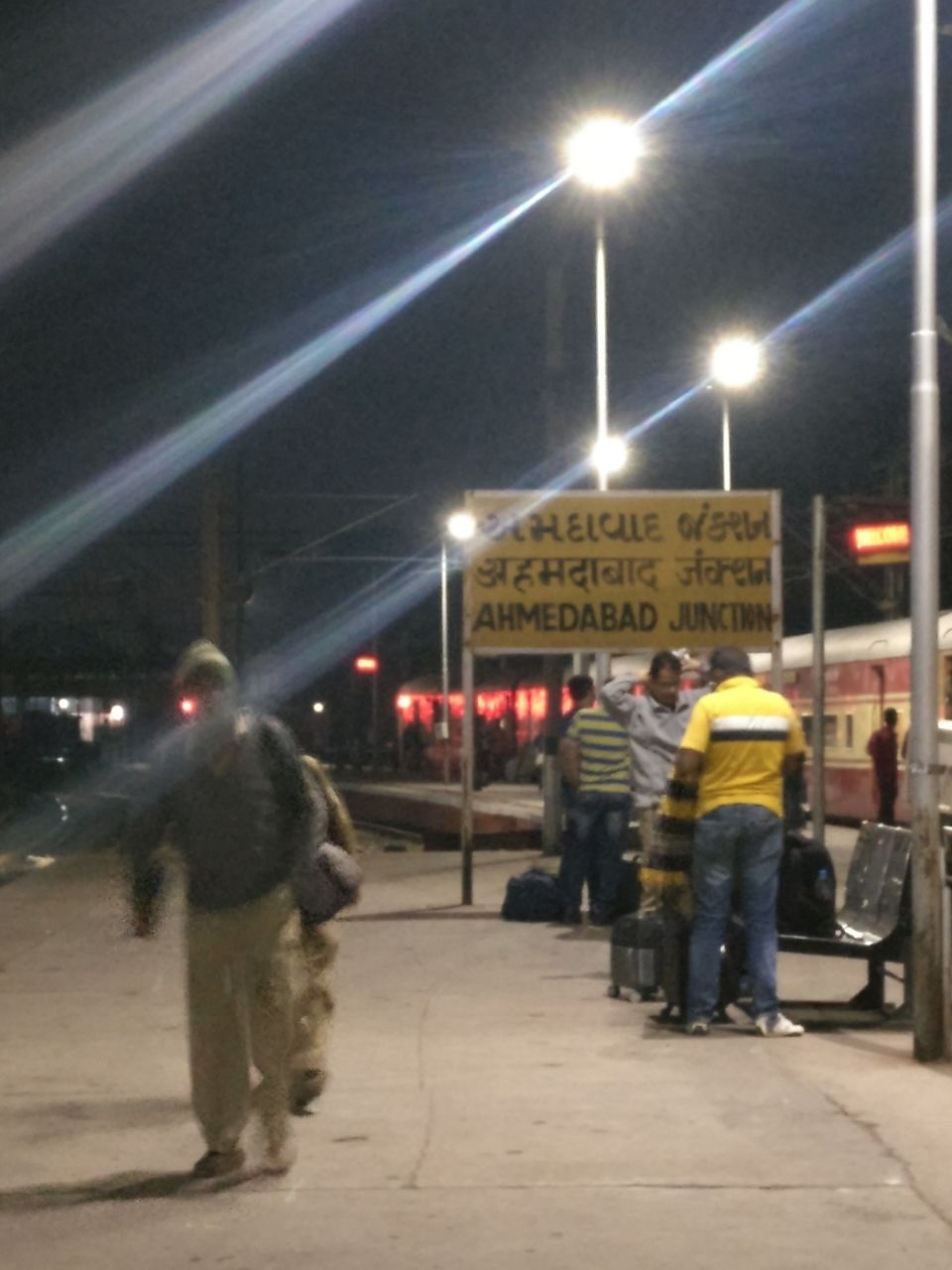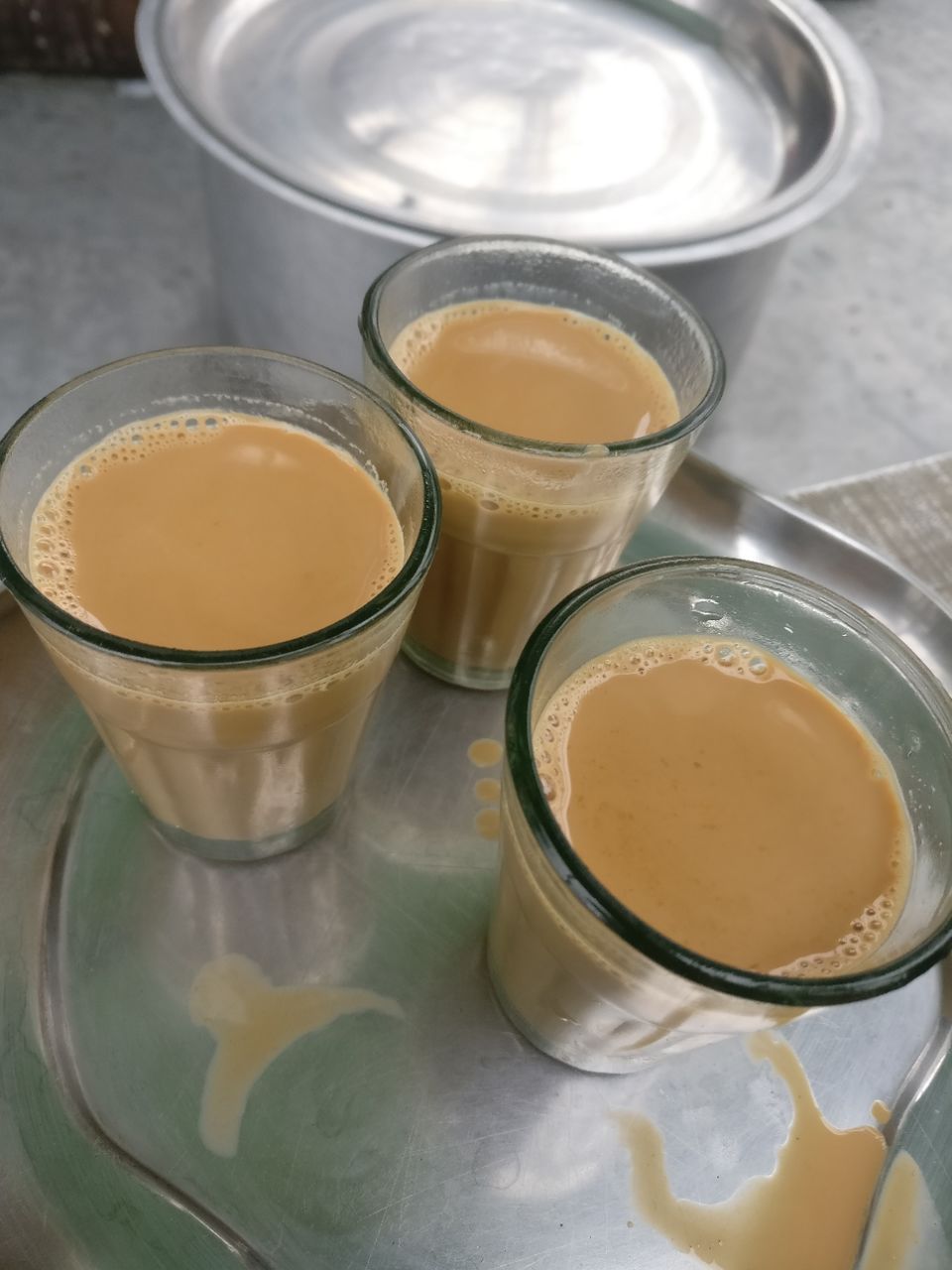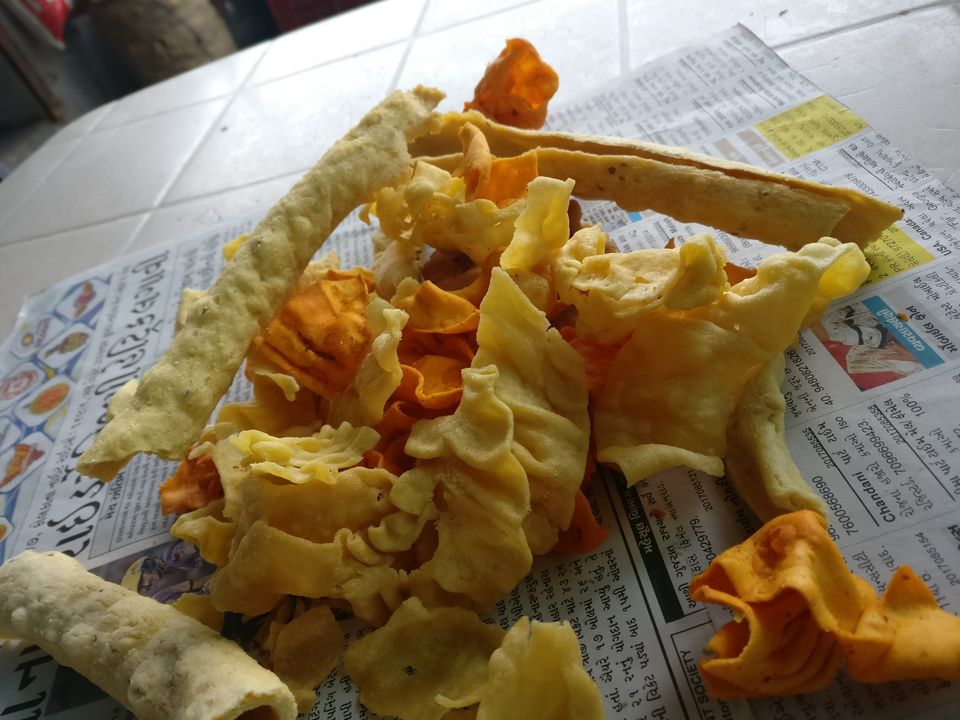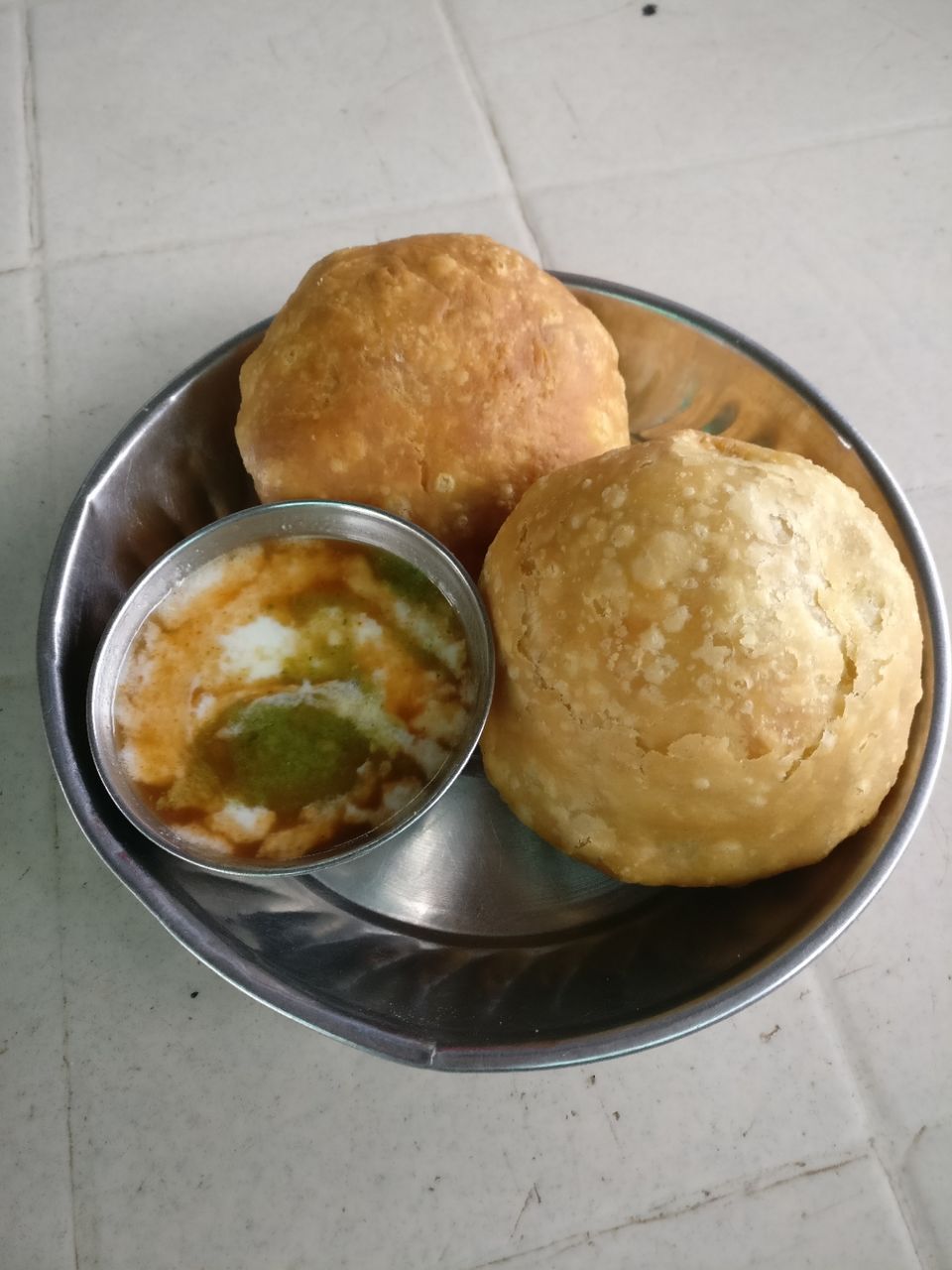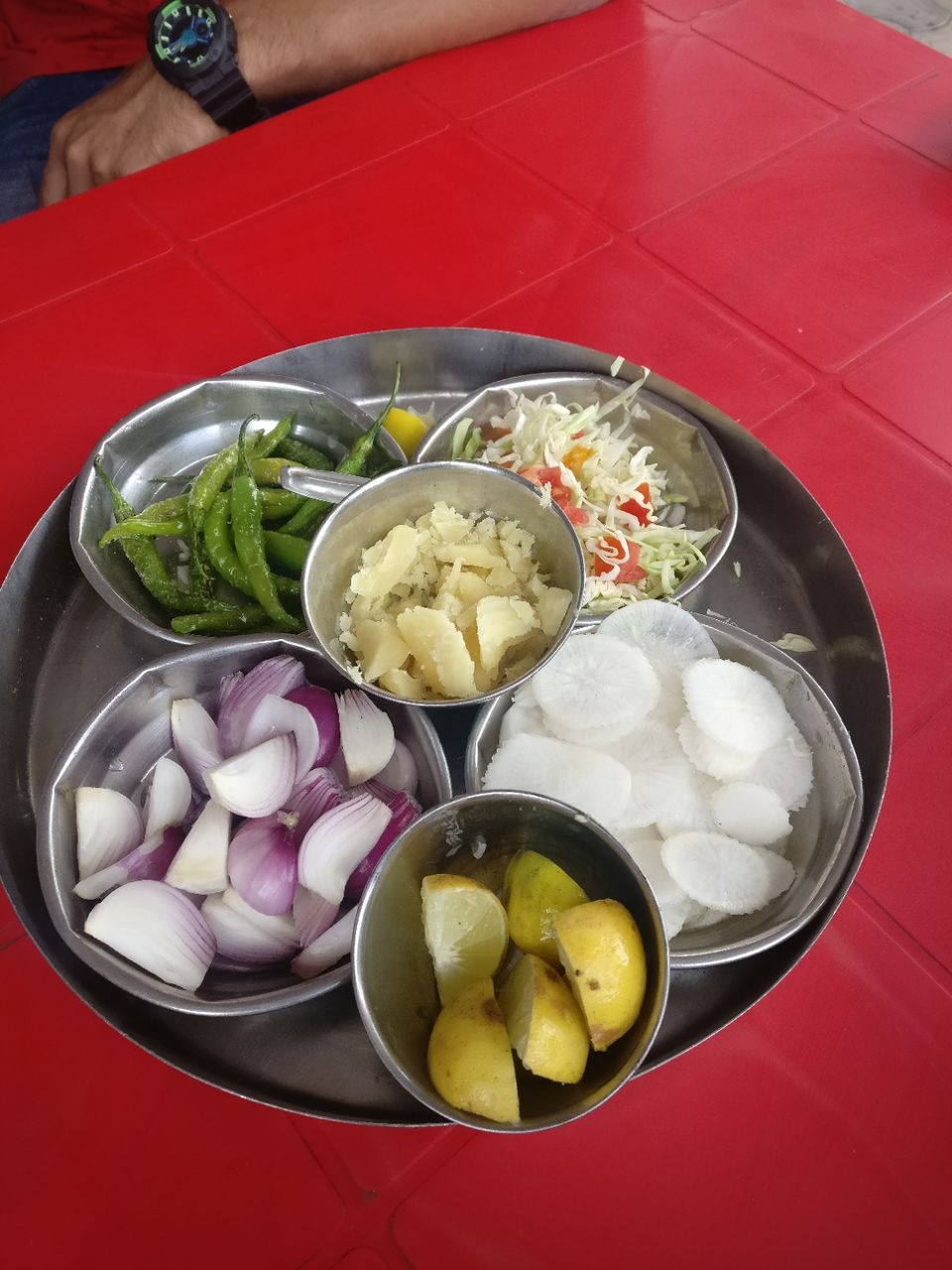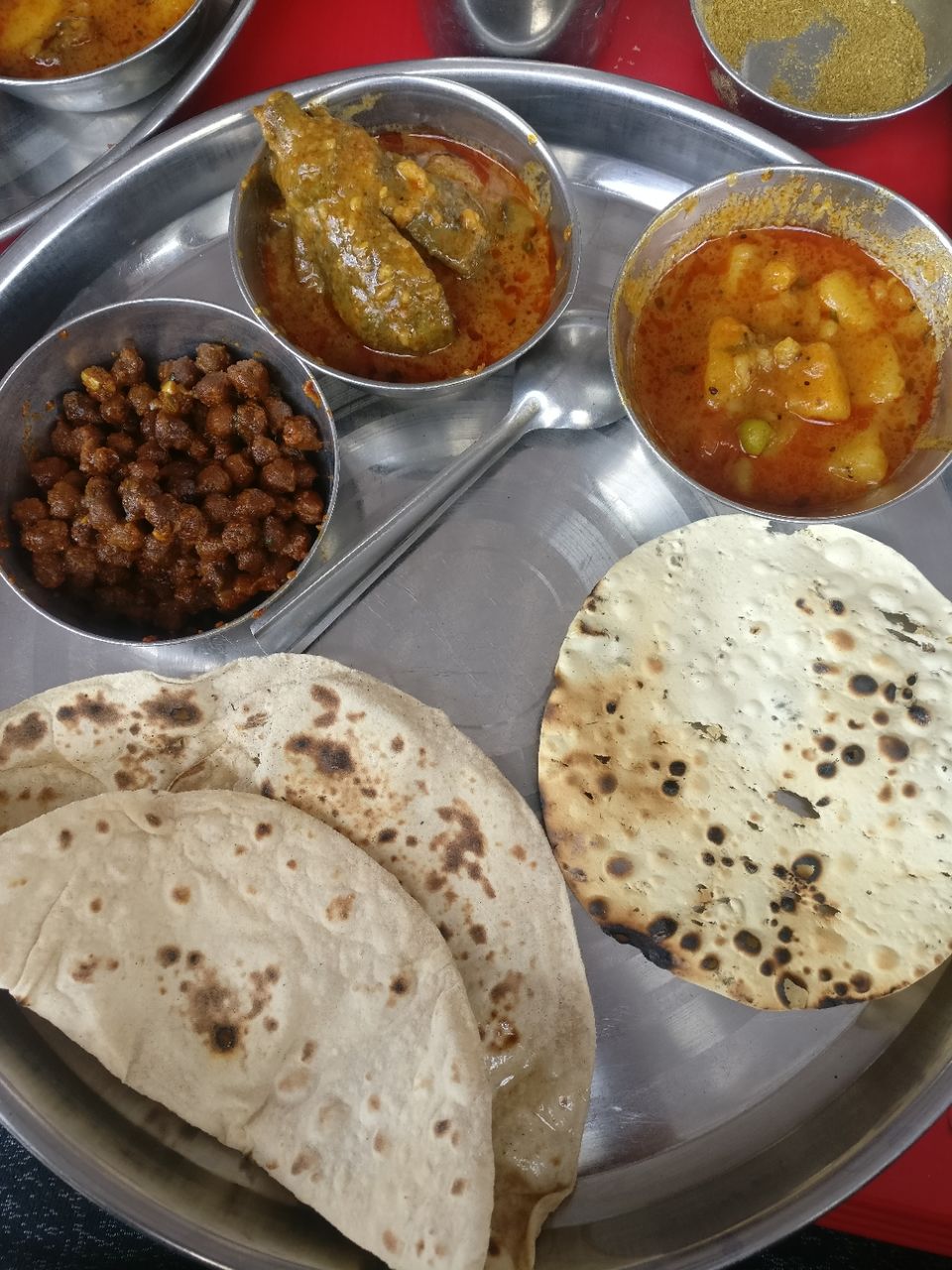 we left from Ahmedabad at around 10 am for diu which is roughly around 350km and the roads we're okay okay and therefore we reached at around 6pm.
We shopped a bit and had dinner at this beautiful restaurant whose name I don't remember but it was on first floor and the view was really beautiful from there. But would like to confess that I have heard a lot about this place but I really didn't like it .
We left from there at around 10pm because our stay for the night was in one of the hotels of gir national park. It took us around 2 hour to reach gir (70km) .
Took a good sleep ????. Goodnight , see u tomorrow.
We had our full day planned in advance , reached gir national park at around 8 am , as our safari was scheduled from 9am-12pm.
Breakfast is must , I ordered thepla achaar and alu paratha which will keep us full for a long time.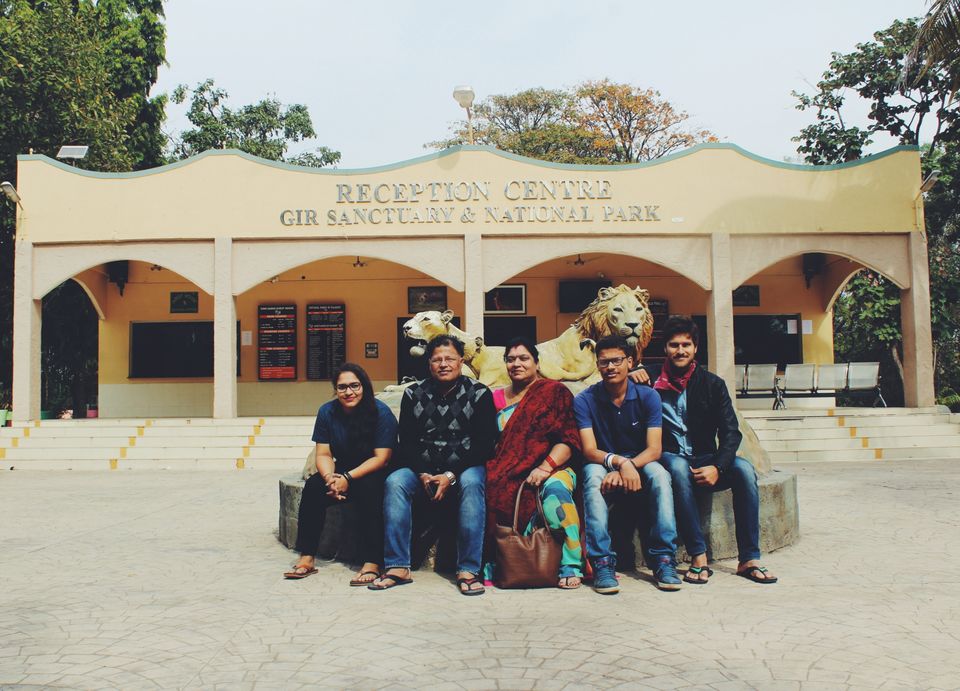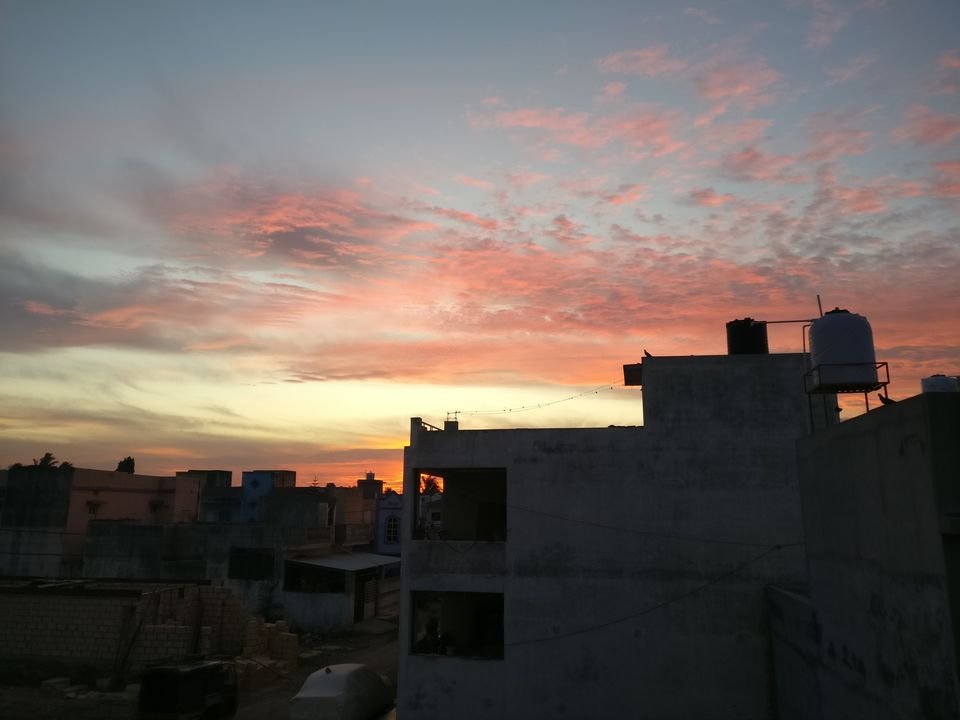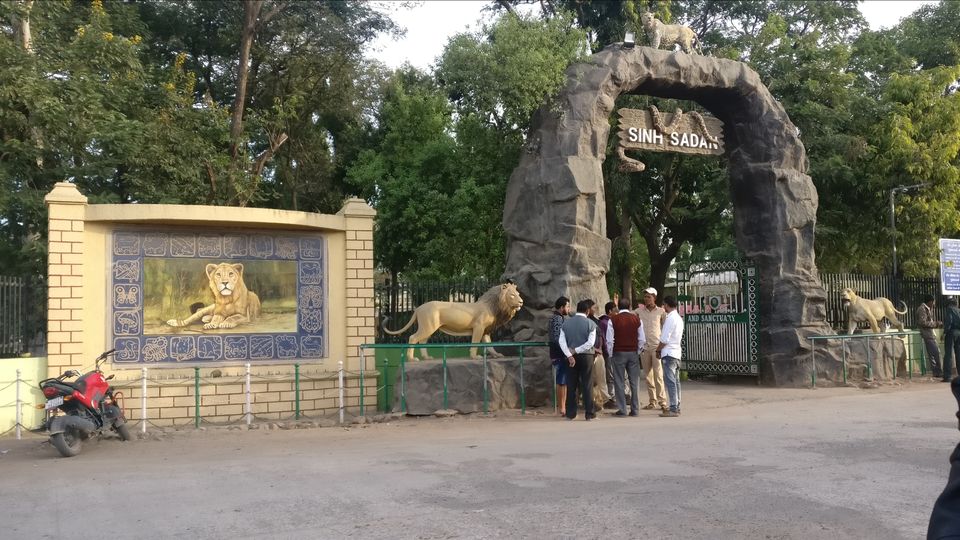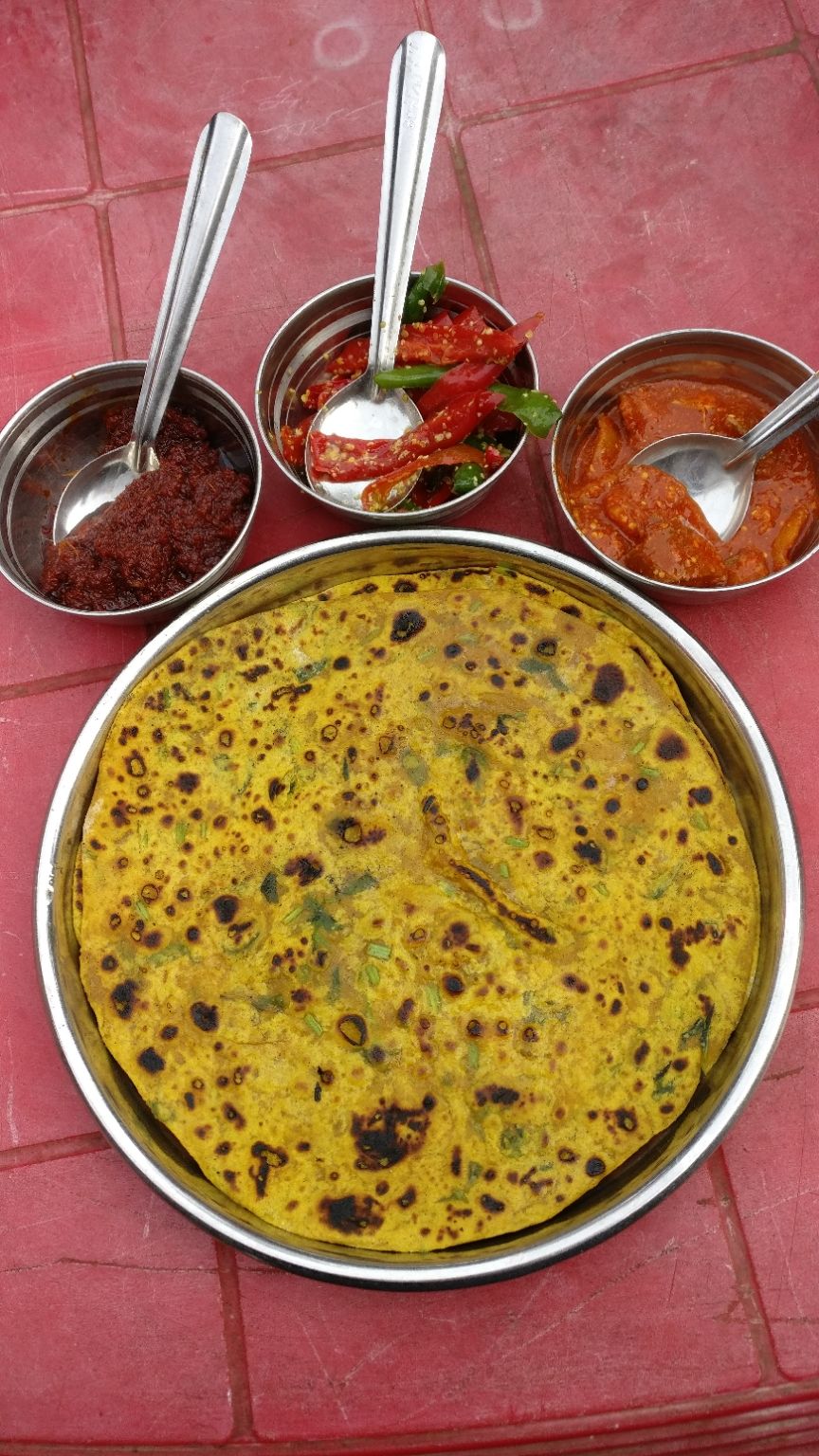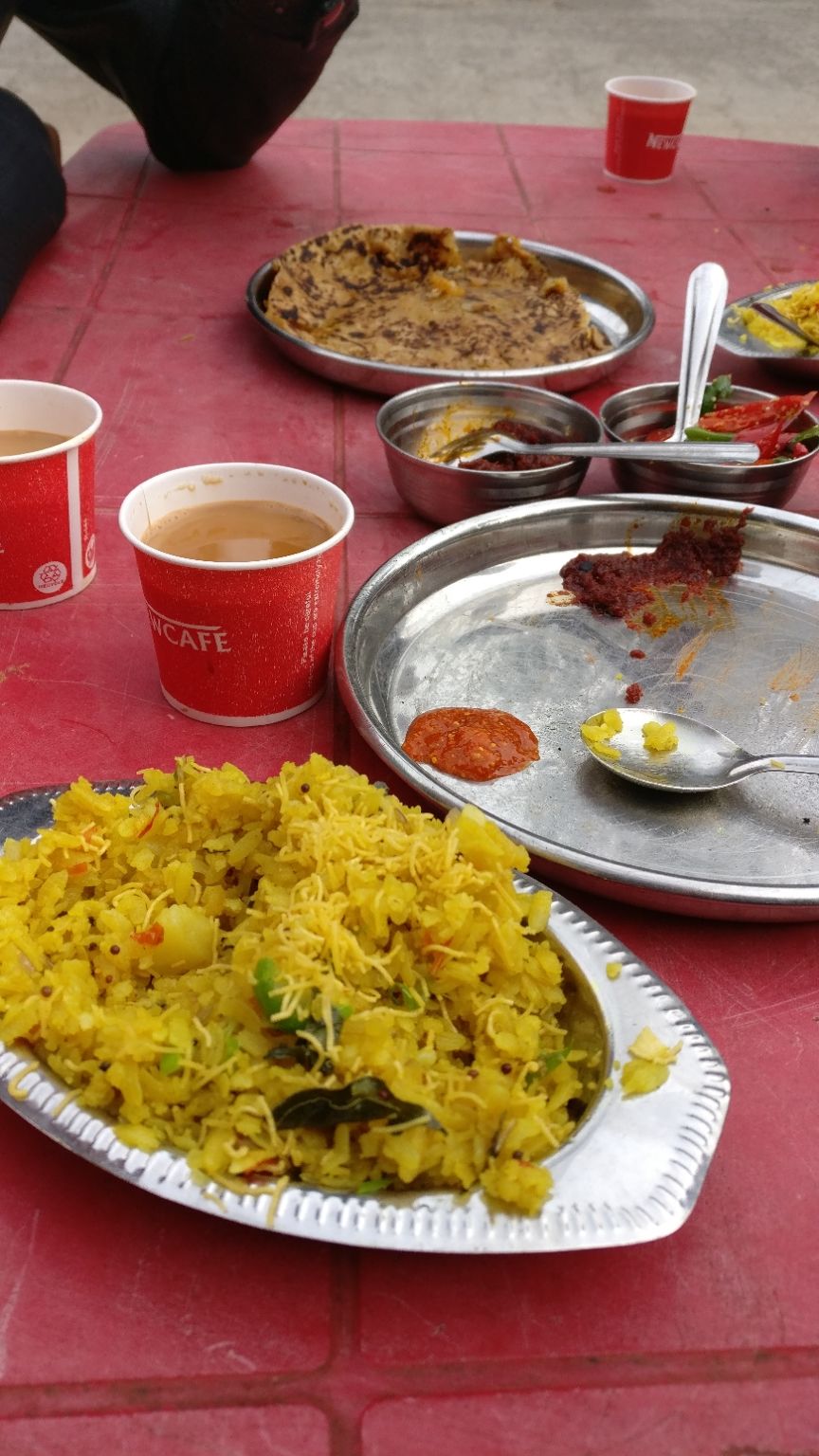 i really loved the safari , it feels great when you get a chance to come close to nature. I was able to see a leopard , tiger , elephants , deer , some exotic birds and much more. It was a memorable experience .
After safari we left for somnath which is around 70 km from gir national park.
We reached quiet early and had some time to kill so we thought of visiting somnath temple today itself.
The temple was Soo big , quiet and so beautiful. We did our darshan very nicely and then we just sat in the garden besides it for sometime.
This place was Soo soothing , it's a must visit place if you ever come to this place or even If you are just passing by . Just stop and pray ,it will fill your heart .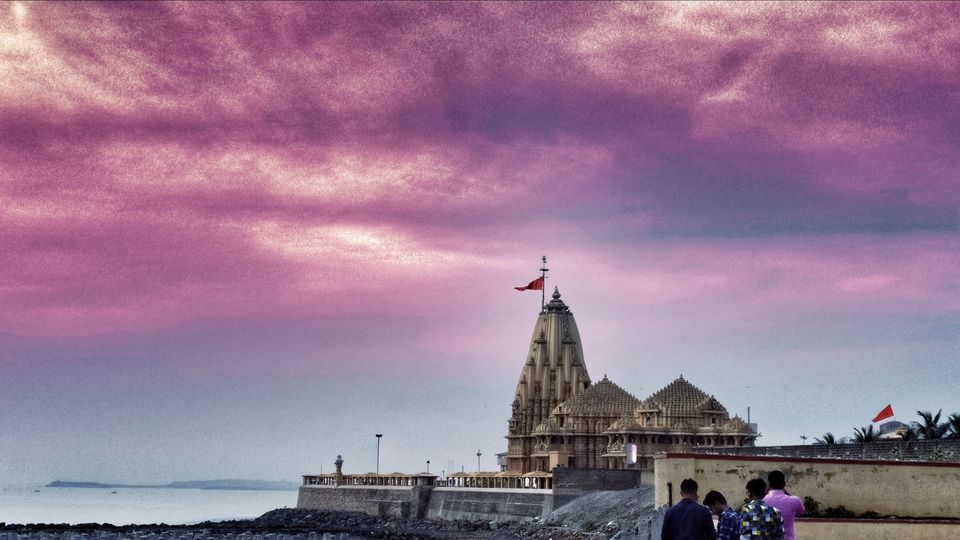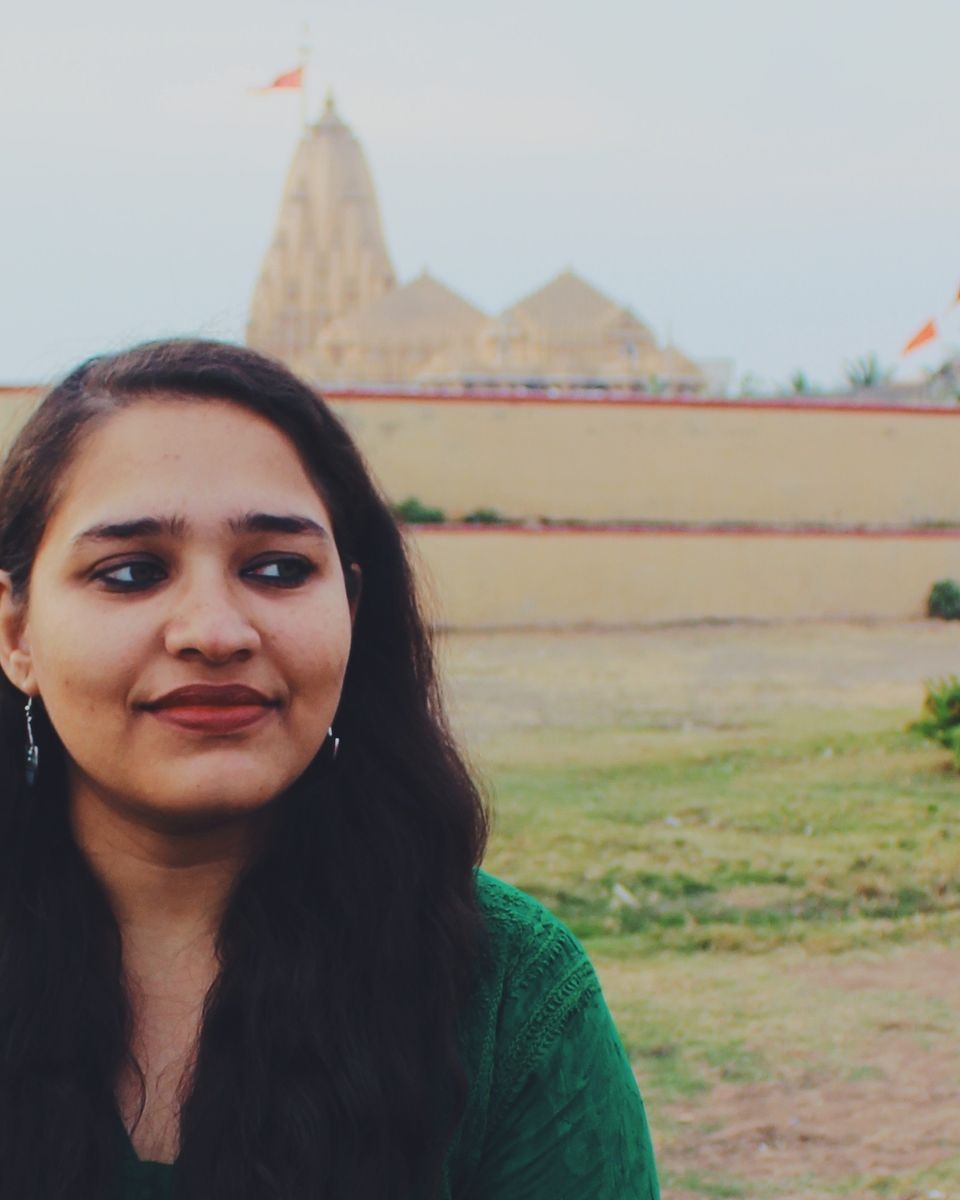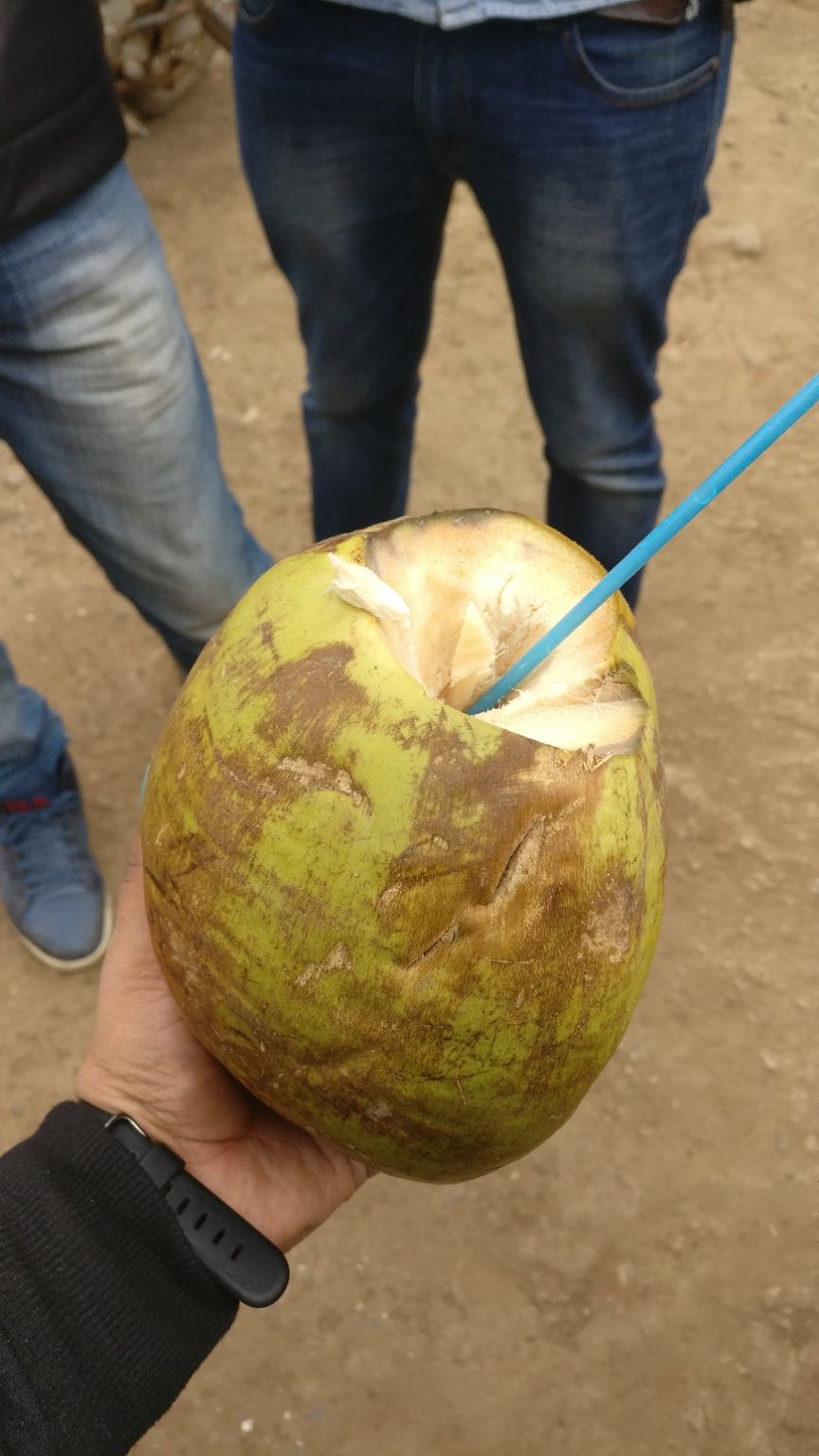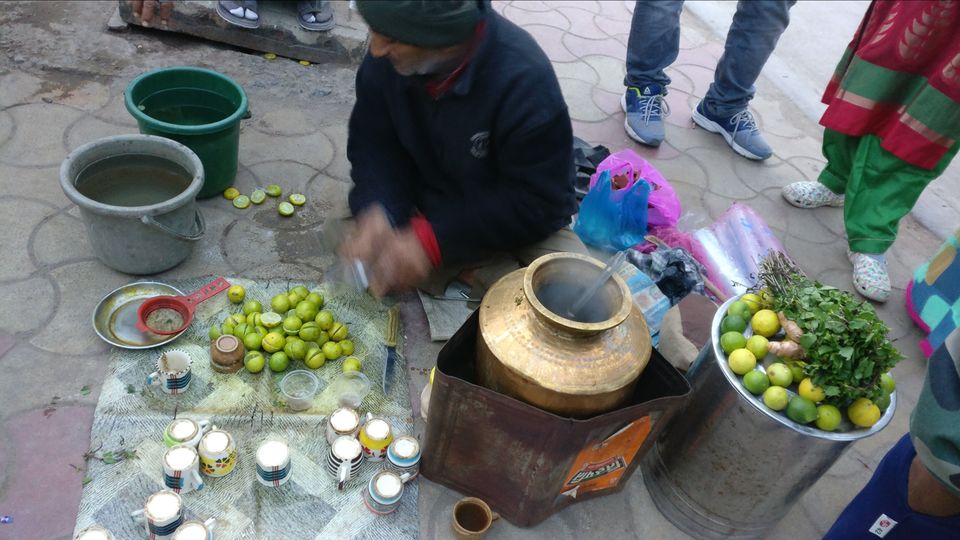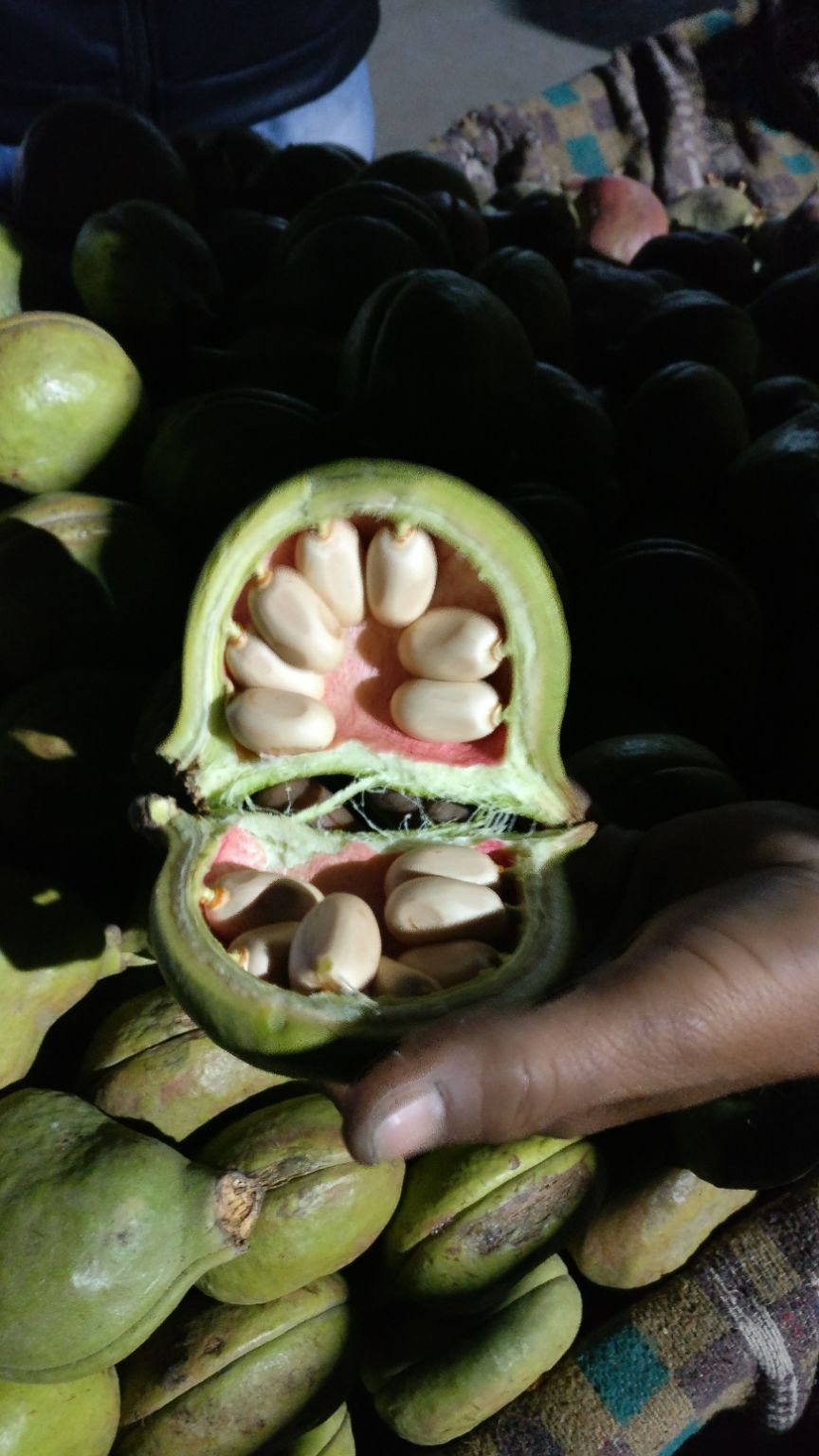 we ended our day with good food and sleep . ( Please note , it is quite difficult to fine nonveg in Gujarat , you will have to search a lot to find a good nonveg restaurant)
Bye goodnight ????
Good morning people ????????.
Today was one of the most exciting days , although most part of the day we were on the road but it was Soo nice .
We left from somnath in the morning , had good breakfast and now our next halt was dwarka- Krishna ka sheher . ( The distance is about 230 km) .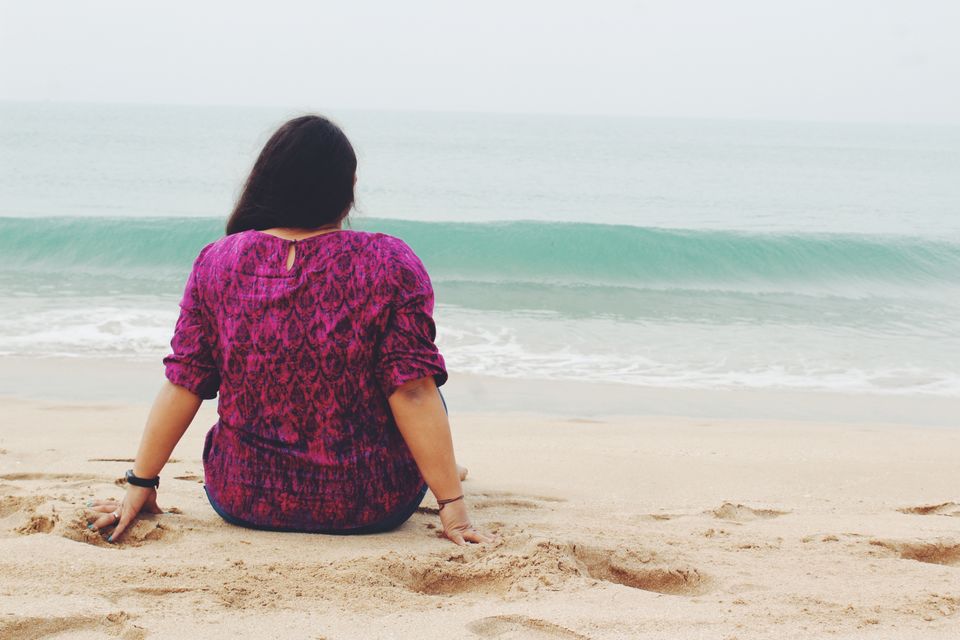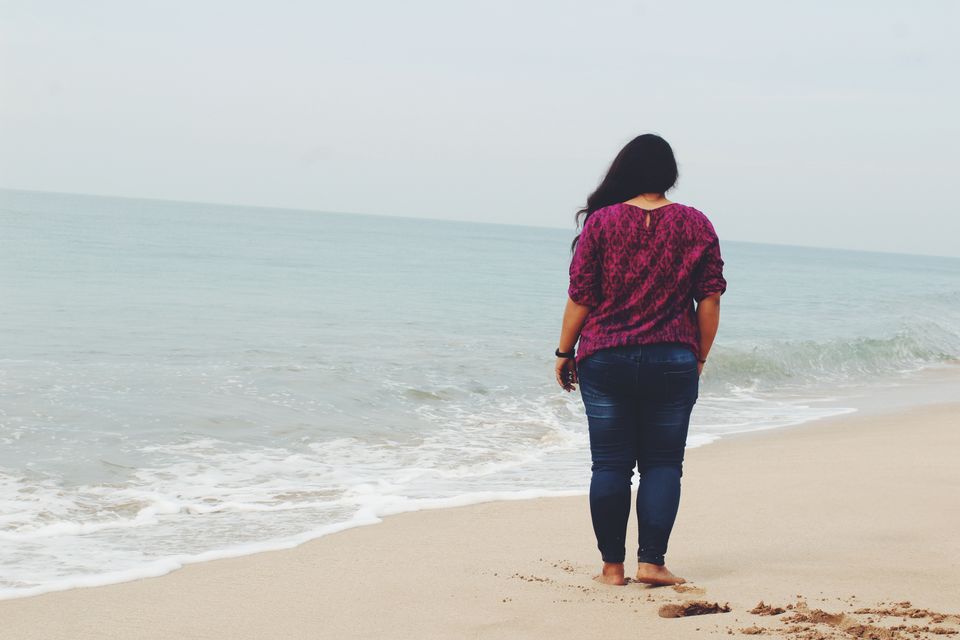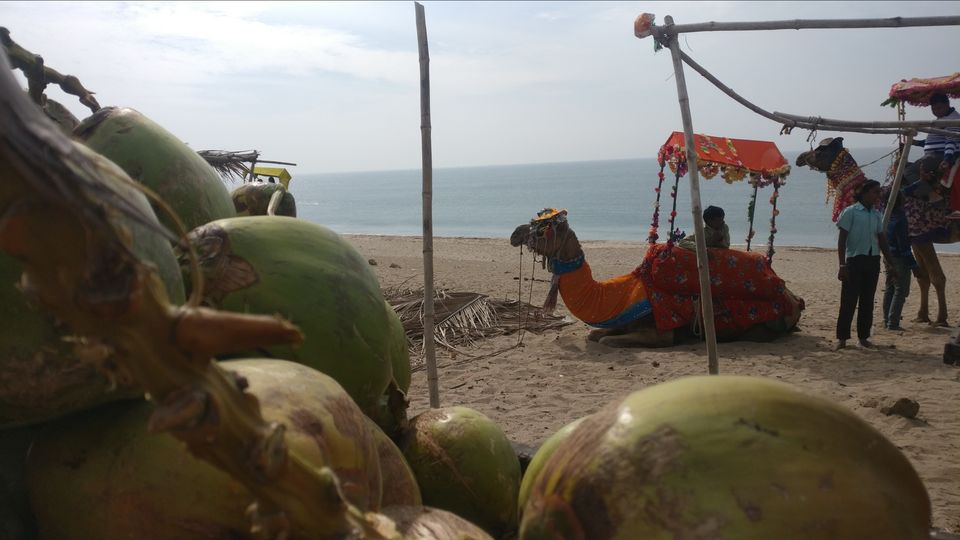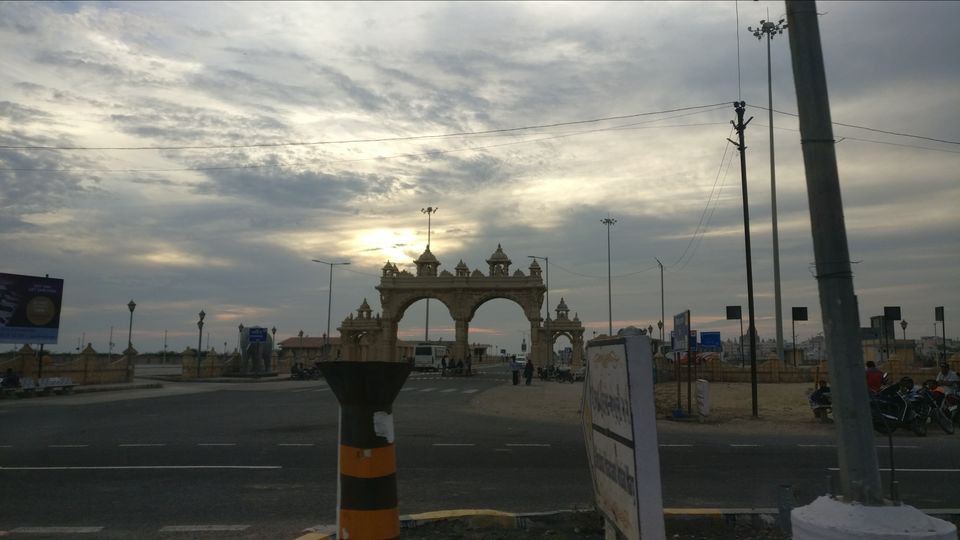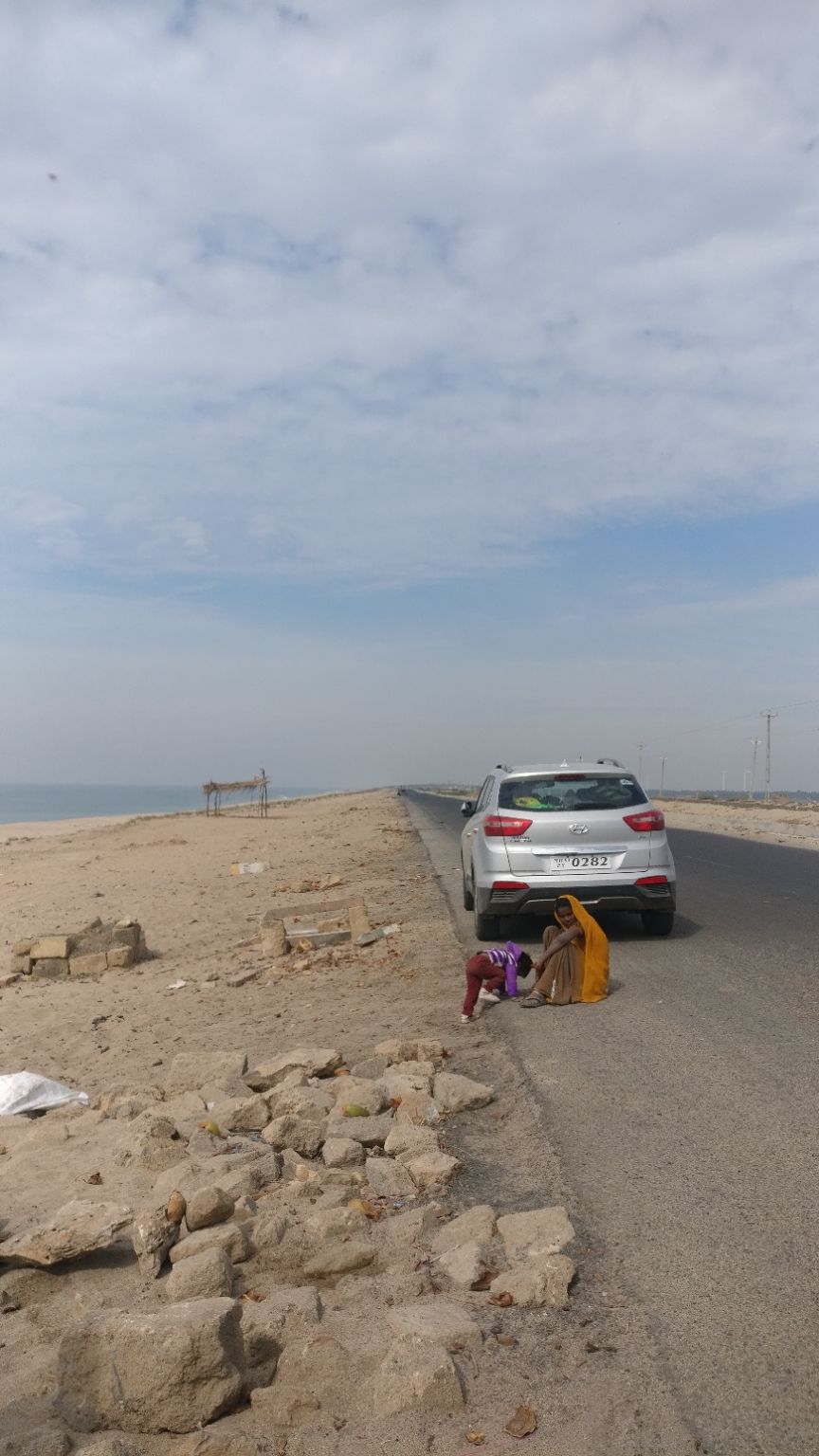 After around 74 km from somnath we came across this beach in madhavpur and we thought of taking a break with some nareal pani (coconut water) and relax and oviously clicking some pics because it was one of the must clean beach I have come across in a long time. It was untouched , clean , beautiful and was so near to the road which made it so relaxing to drive with such a view .
We stopped here for an hour or so and then left for porbandar- birthplace of Mohandas karamchand Gandhi.
We visited his place and it's still the same and really beautiful and there are lot of things of his which he used to use in the museum.
If you are someone who is interested in history then you must visit this place.
We reached dwarka at around 3/4pmish.
There was a bit change of plans , we were going to just relax and not visit places today but instead we added one more place in the bucketlist for the next day so we freshened up ,got ready and went out .
Started with the dwarka temple and OMG the crowd , there were so many people and yet we were able to do the darshan in about half hour and the temple is really beautiful.
Outside the temple there is a big market where you can shop for some gifts for your loved once.
There is Lakshman jhula just outside dwarka temple. It's really beautiful.
We were so tired so just ordered out dinner , ate and slept .
Bye bye .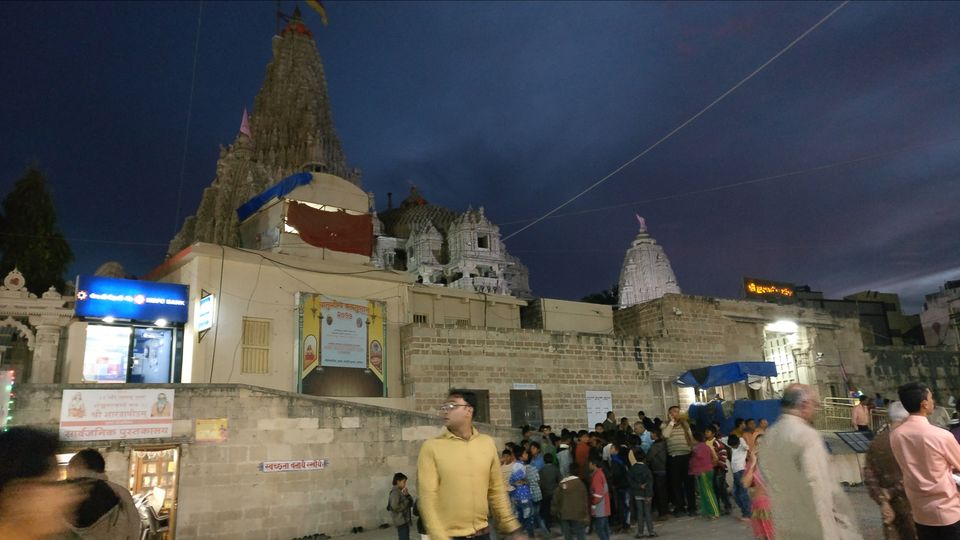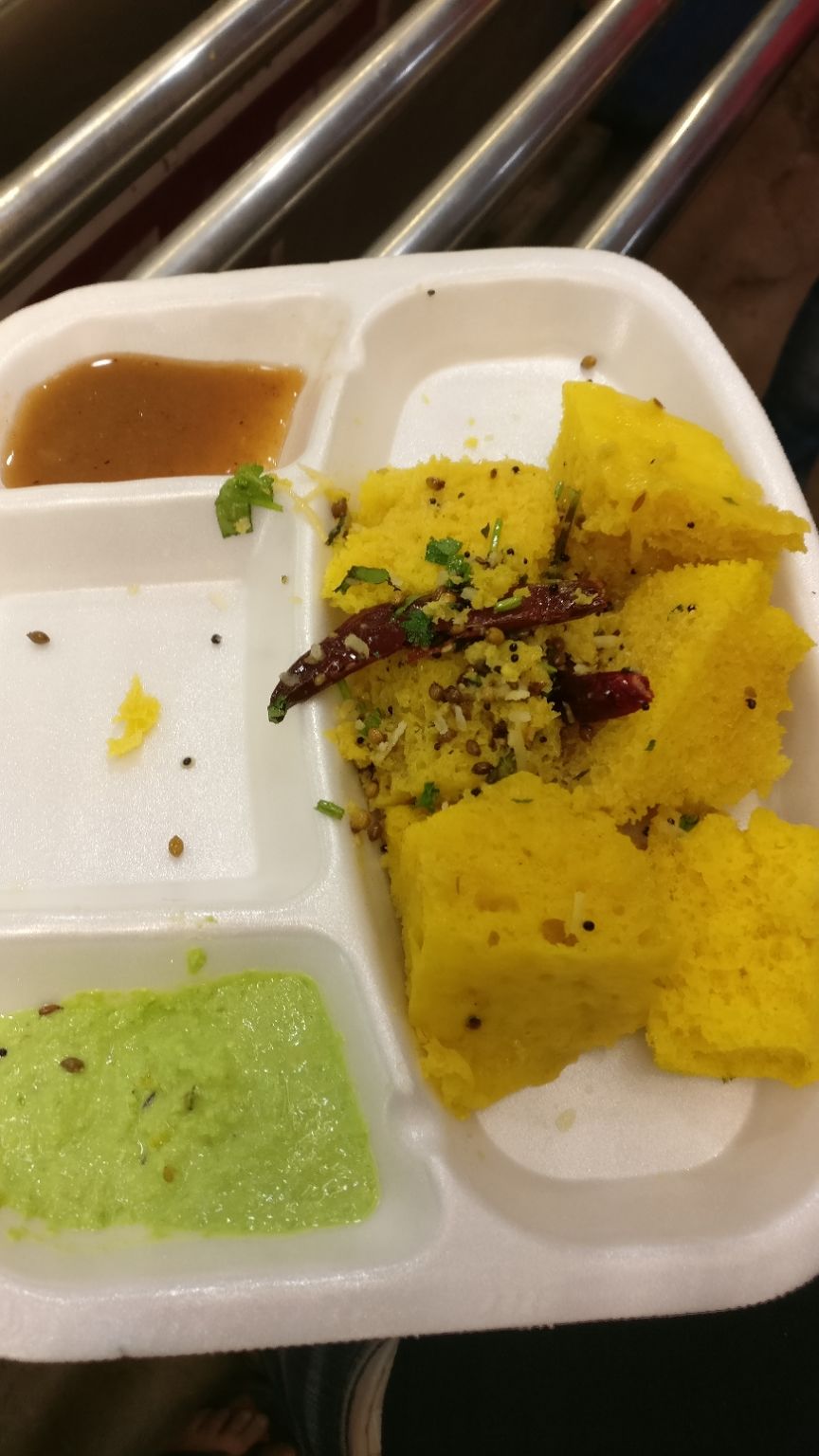 Dwarka is a beautiful city and has a lots to see , we explored all the places we could . Firstly we saw rukhmini temple which was Soo beautiful and had so much of importance in the life of Krishna . Then we went to see dwarkadhish temple which is on the other side and ferry is used to visit there .
Also visited nageshwar temple , this is quiet a place , so many people , big line yet the darshan was so smooth .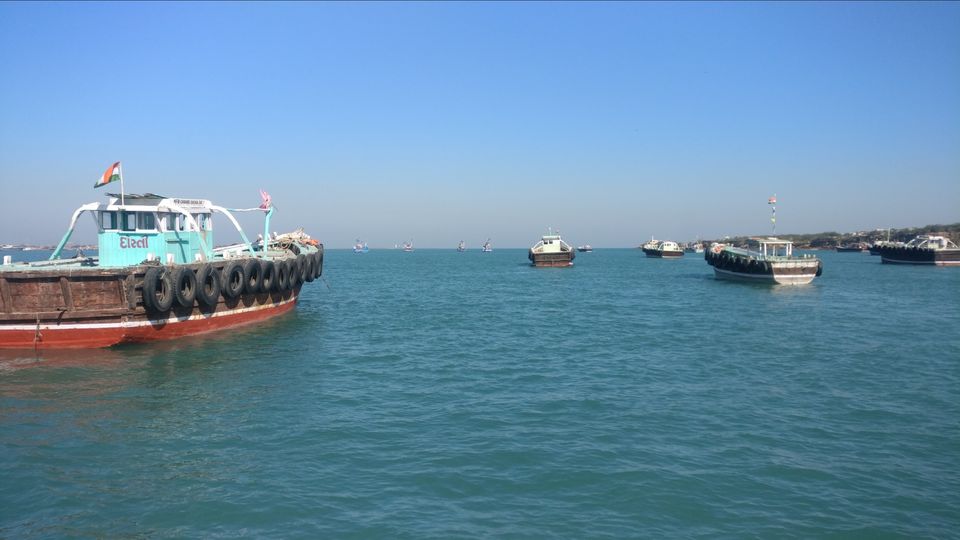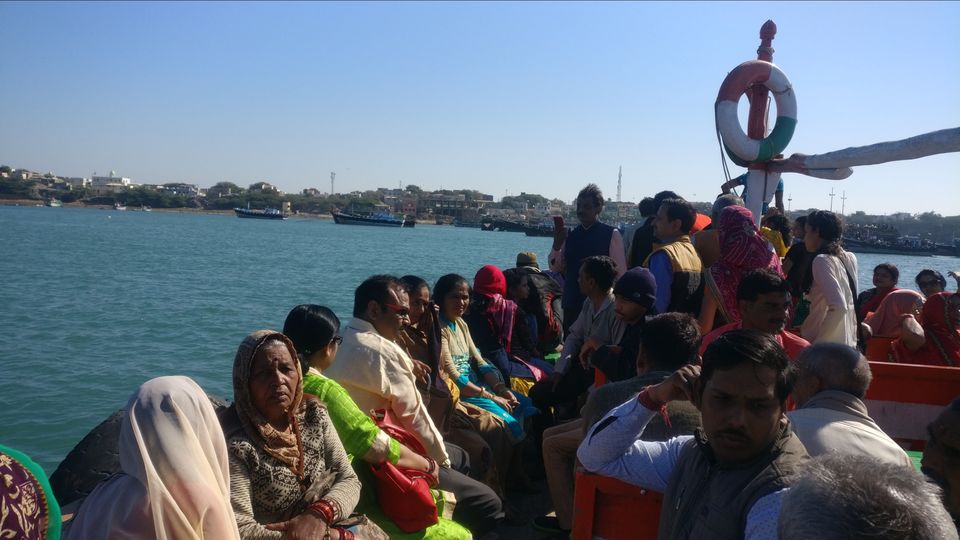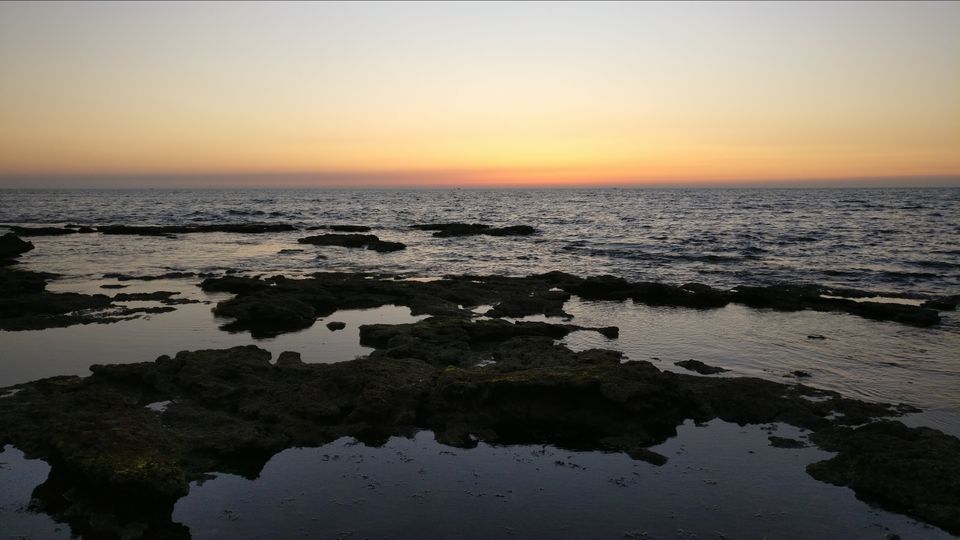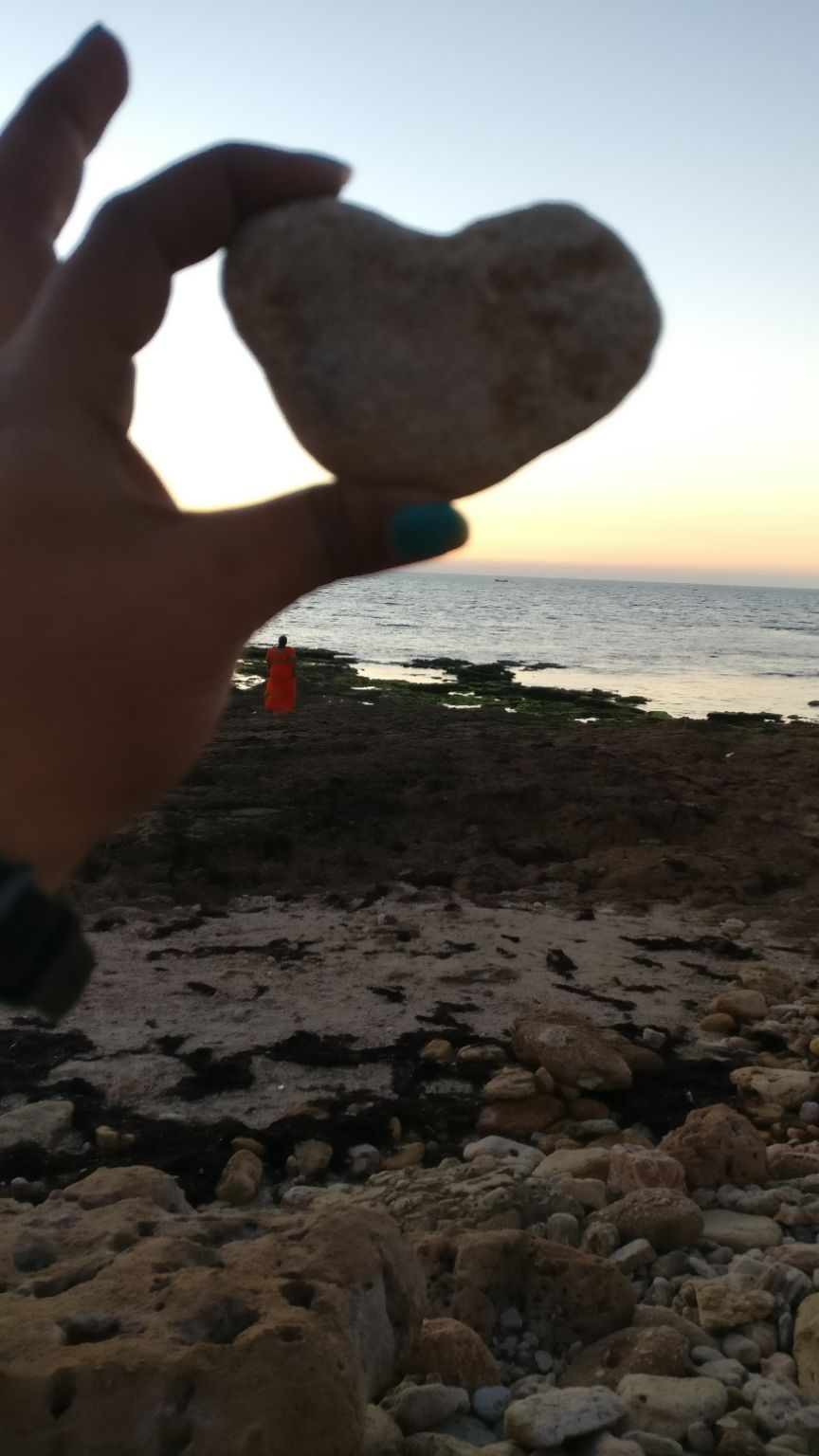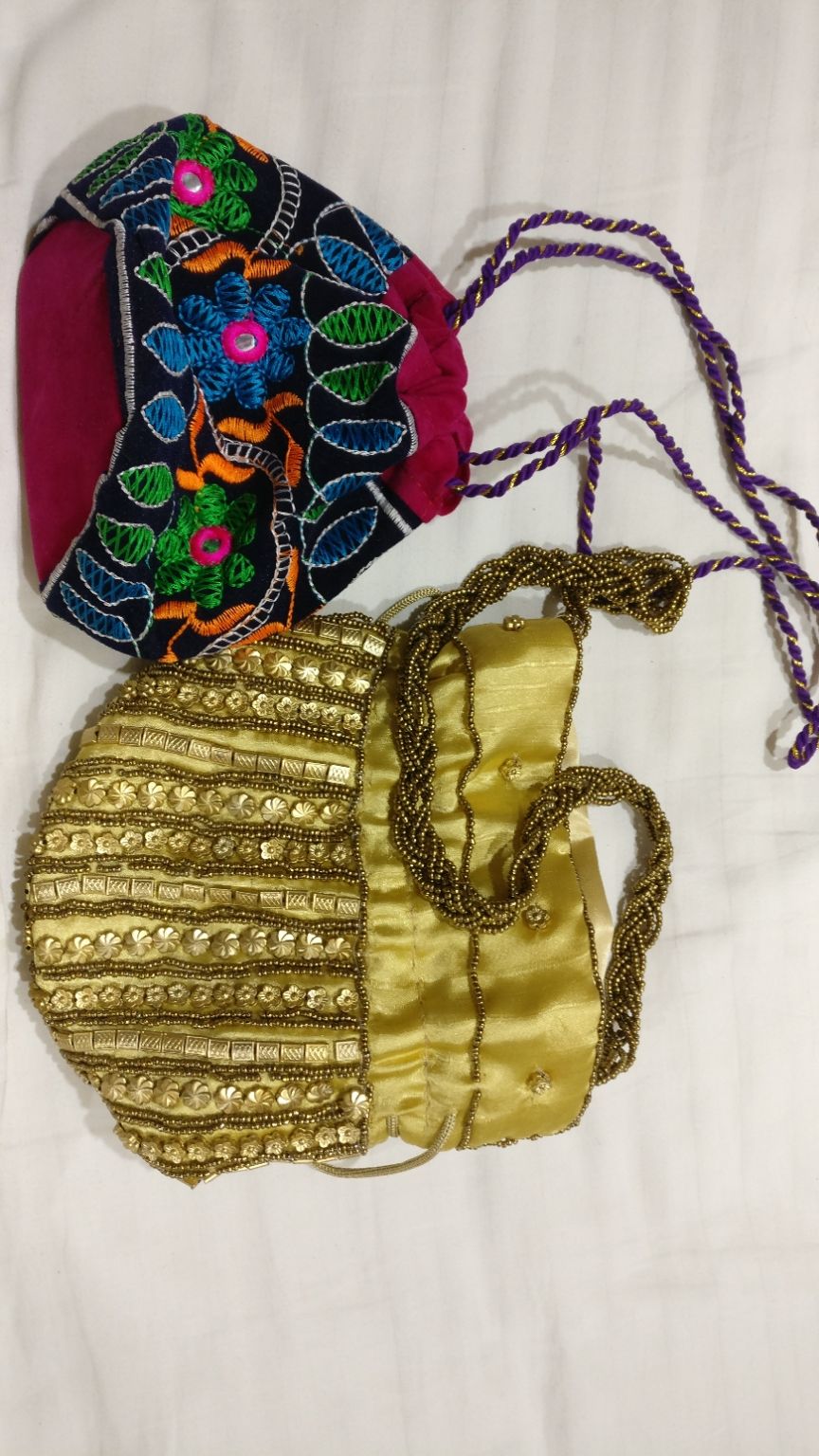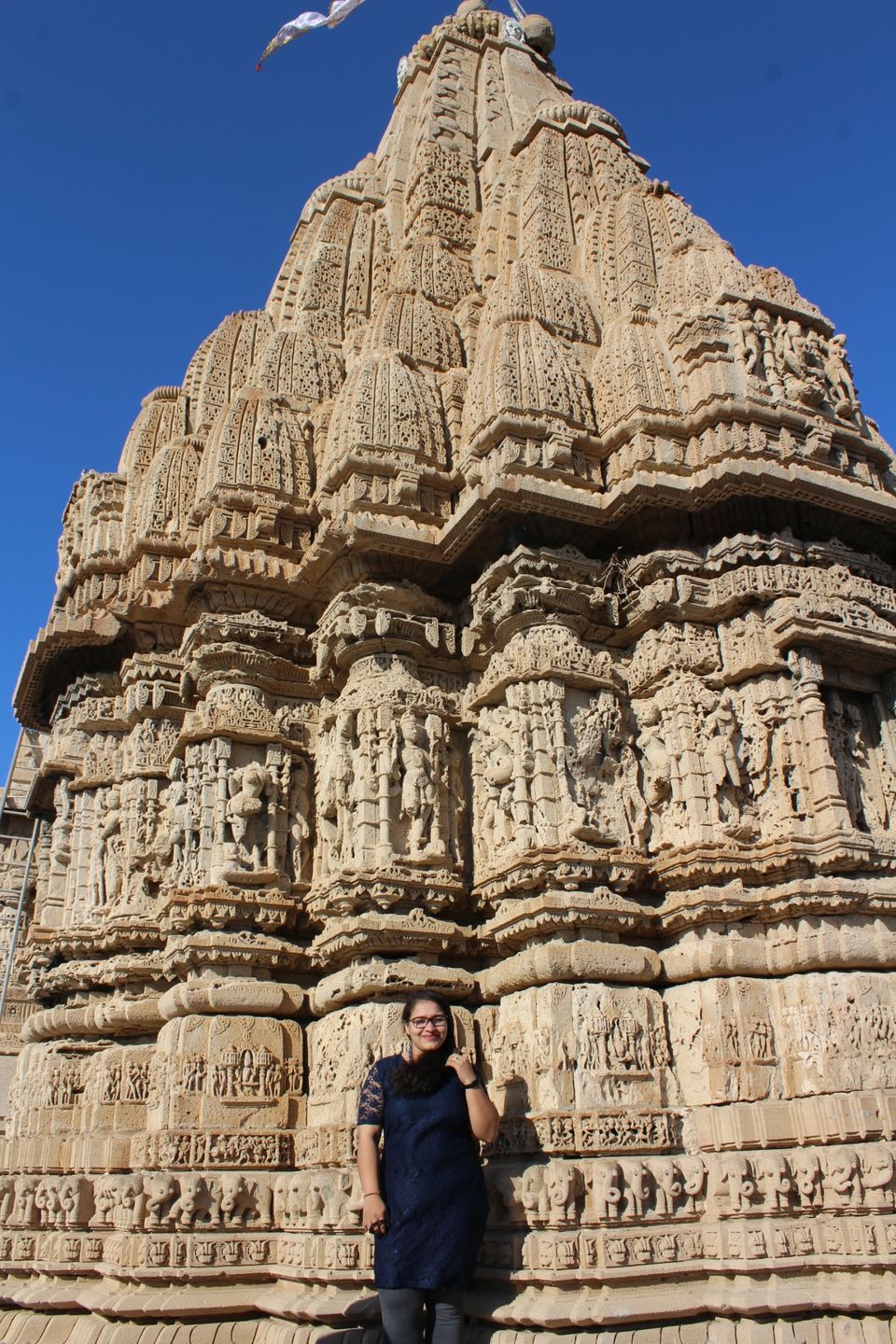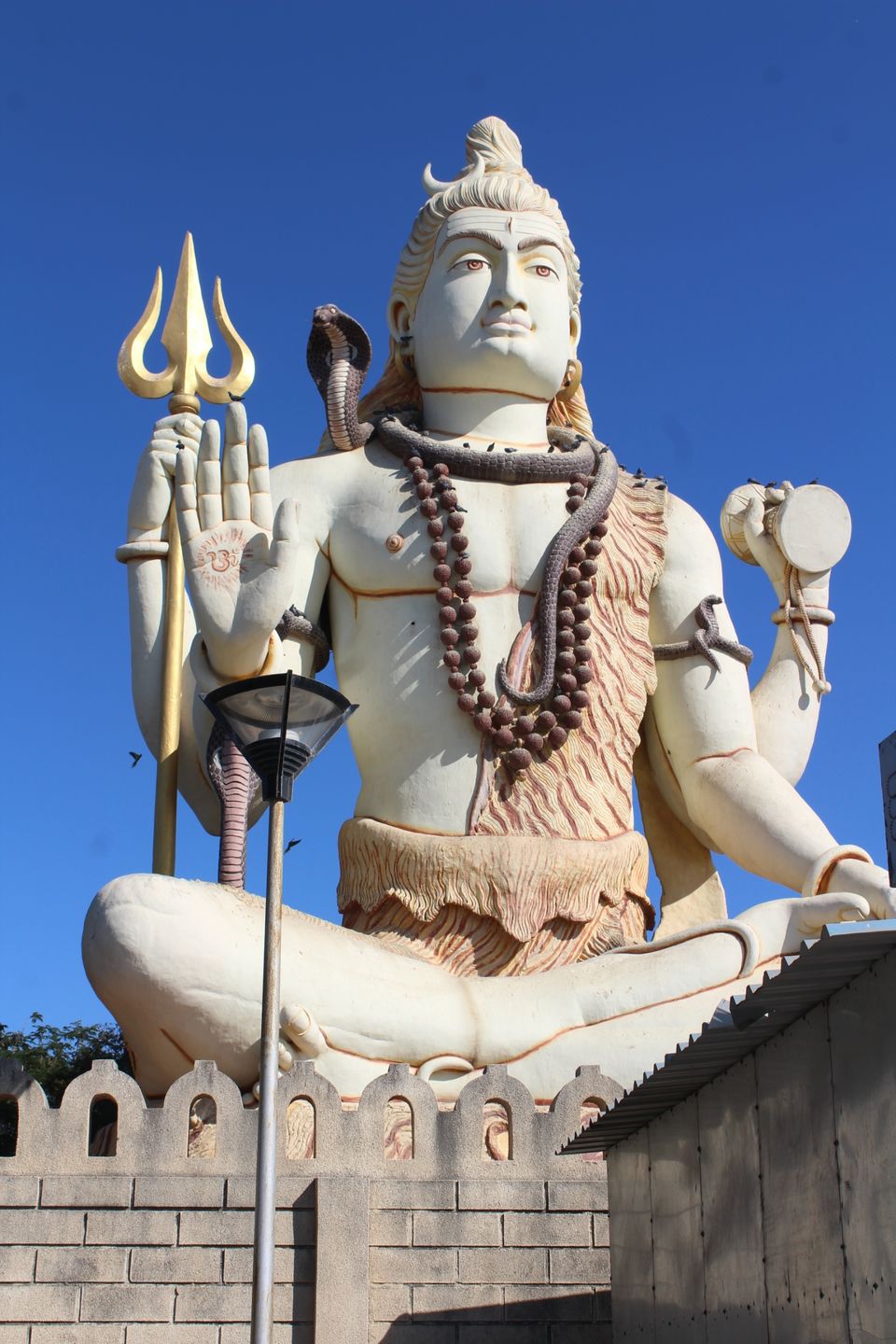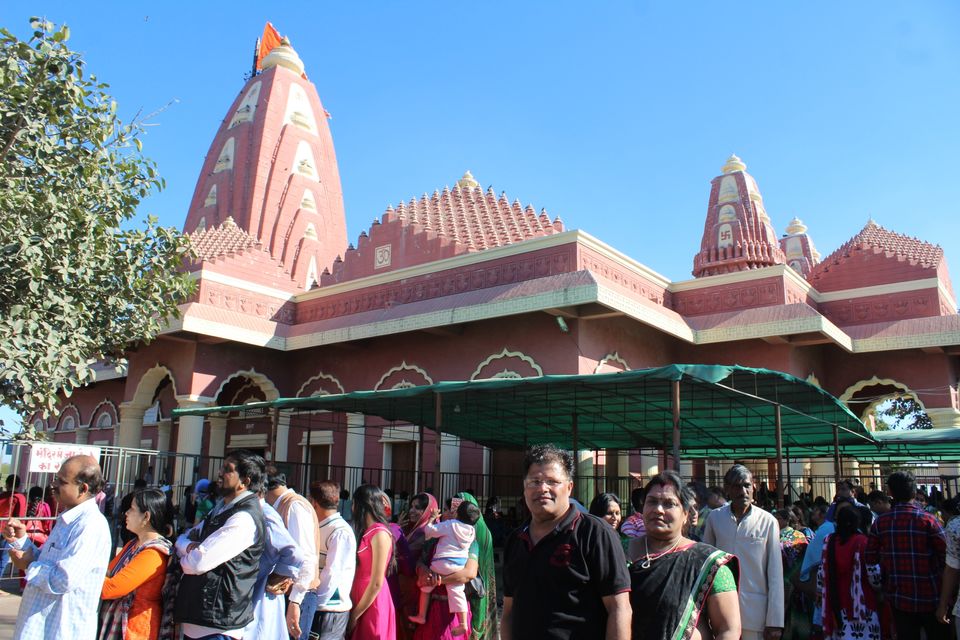 after so much of touristy things we just took long sleeps.
We freshened up and got on the road again . Heading towards bhuj our next destination.
We reached late in bhuj and unfortunately there was some problem with the hotel booking ,maybe there was some problem with the confirmation and it was a peak time. We literally couldn't find even 1 place to stay for the night. I am really great full to a friend of mine who arranged an homestay for us so we crashed in there . ( Please book your places in advance )
Today we are just exploring bhuj and nearby , we saw so many places . This place is small yet beautiful.
We saw swaminarayan temple ,it was huge and soooo beautiful .
Vijay Vilas palace was one of the most beautiful places to see .
Bhuj has so much of history and it's Soo nice.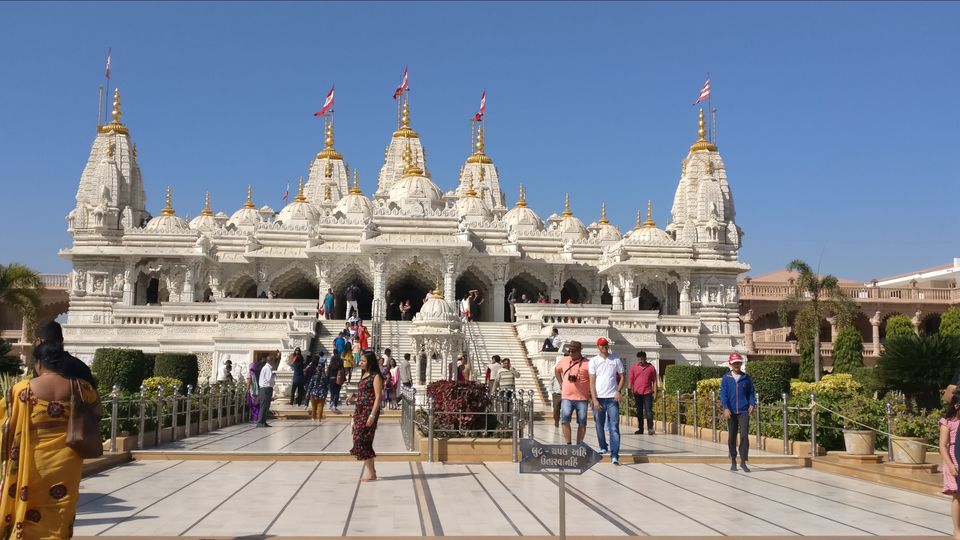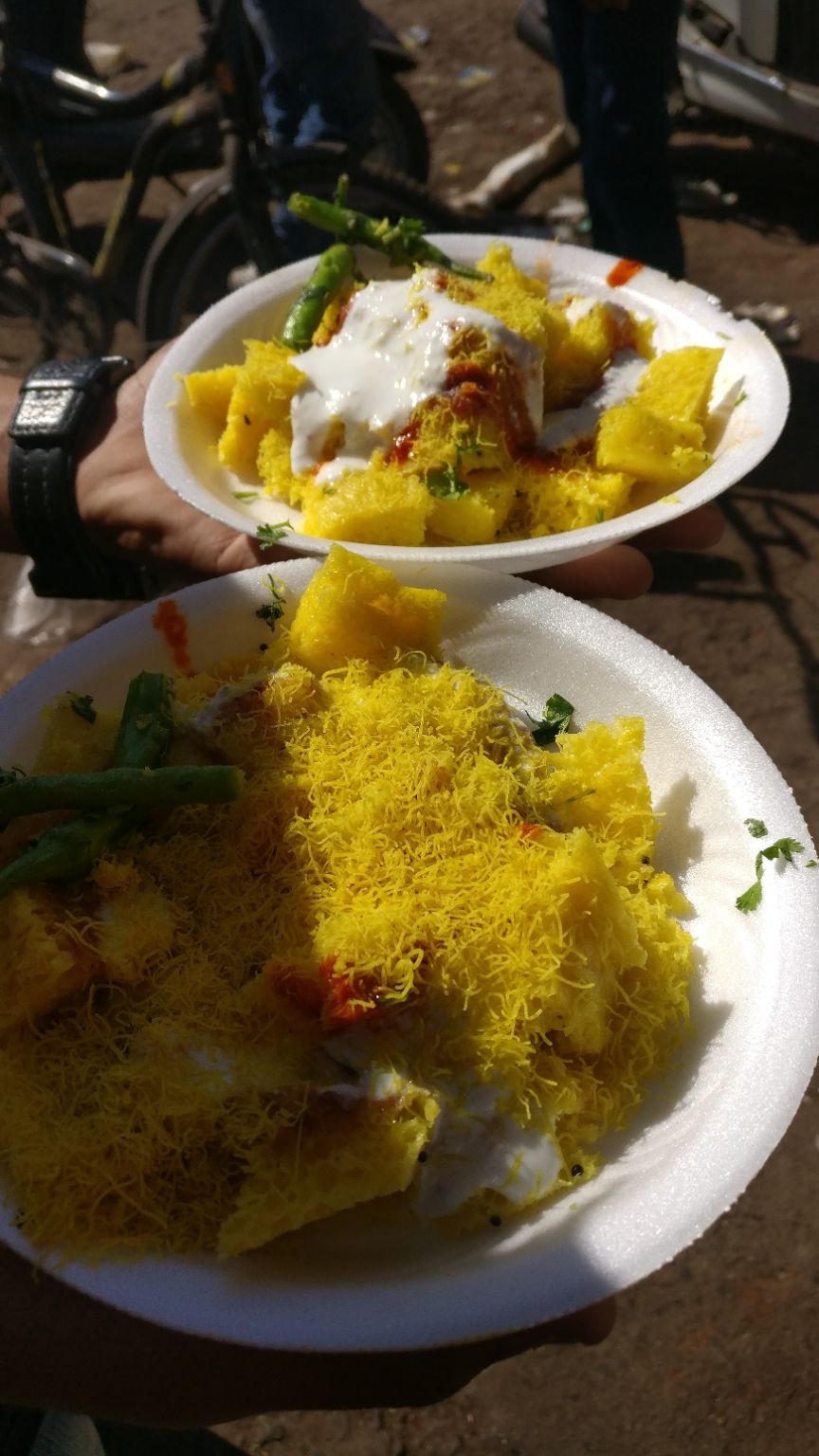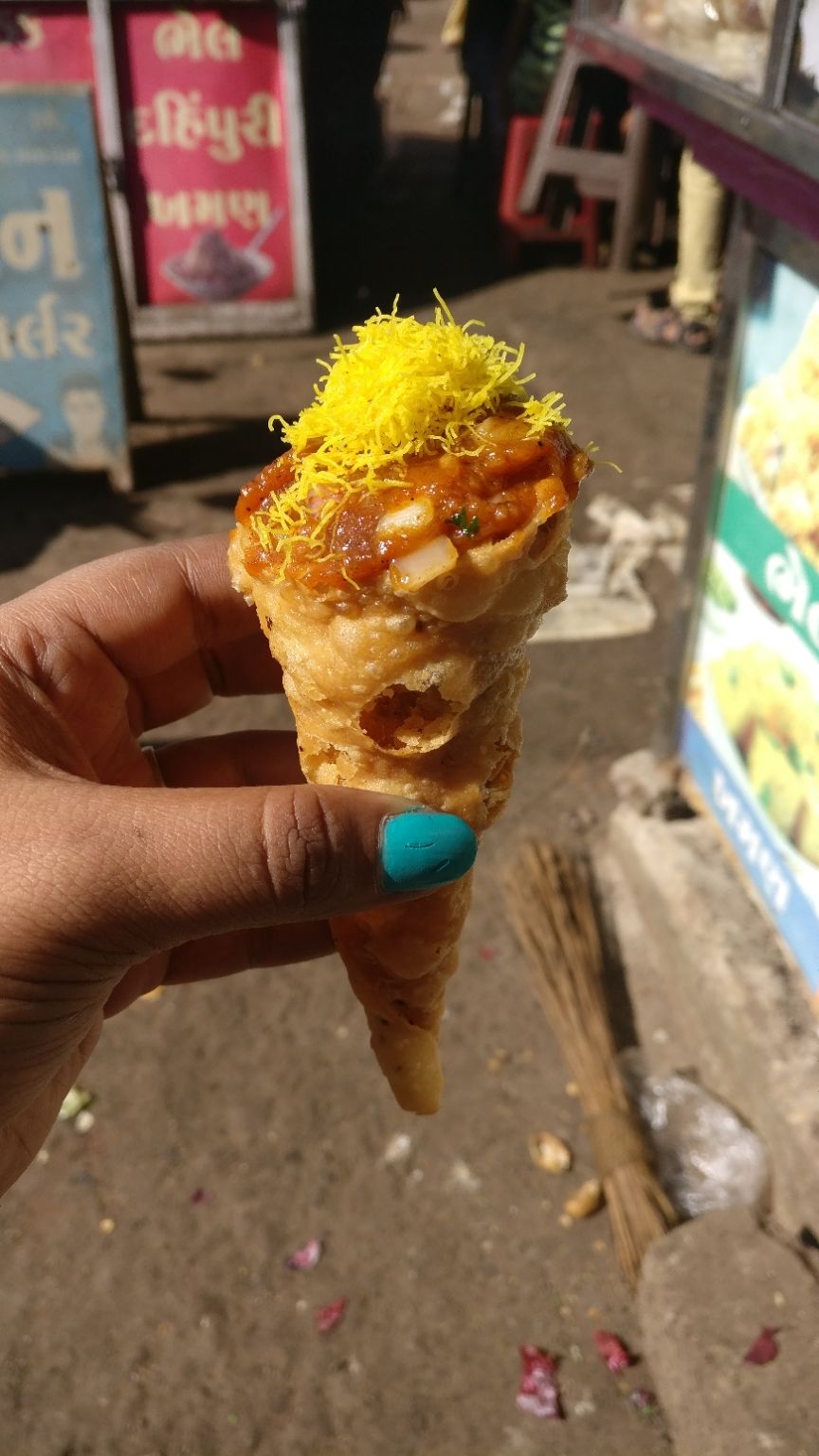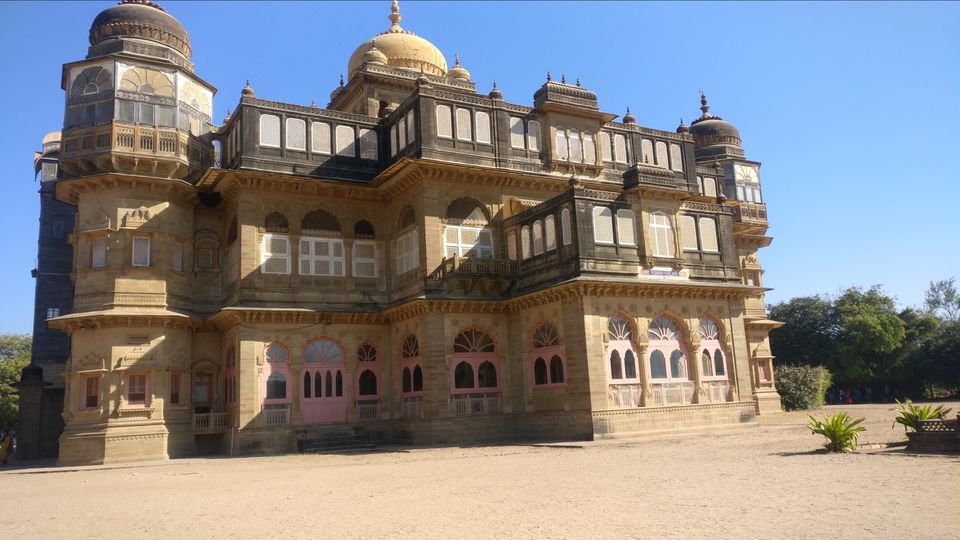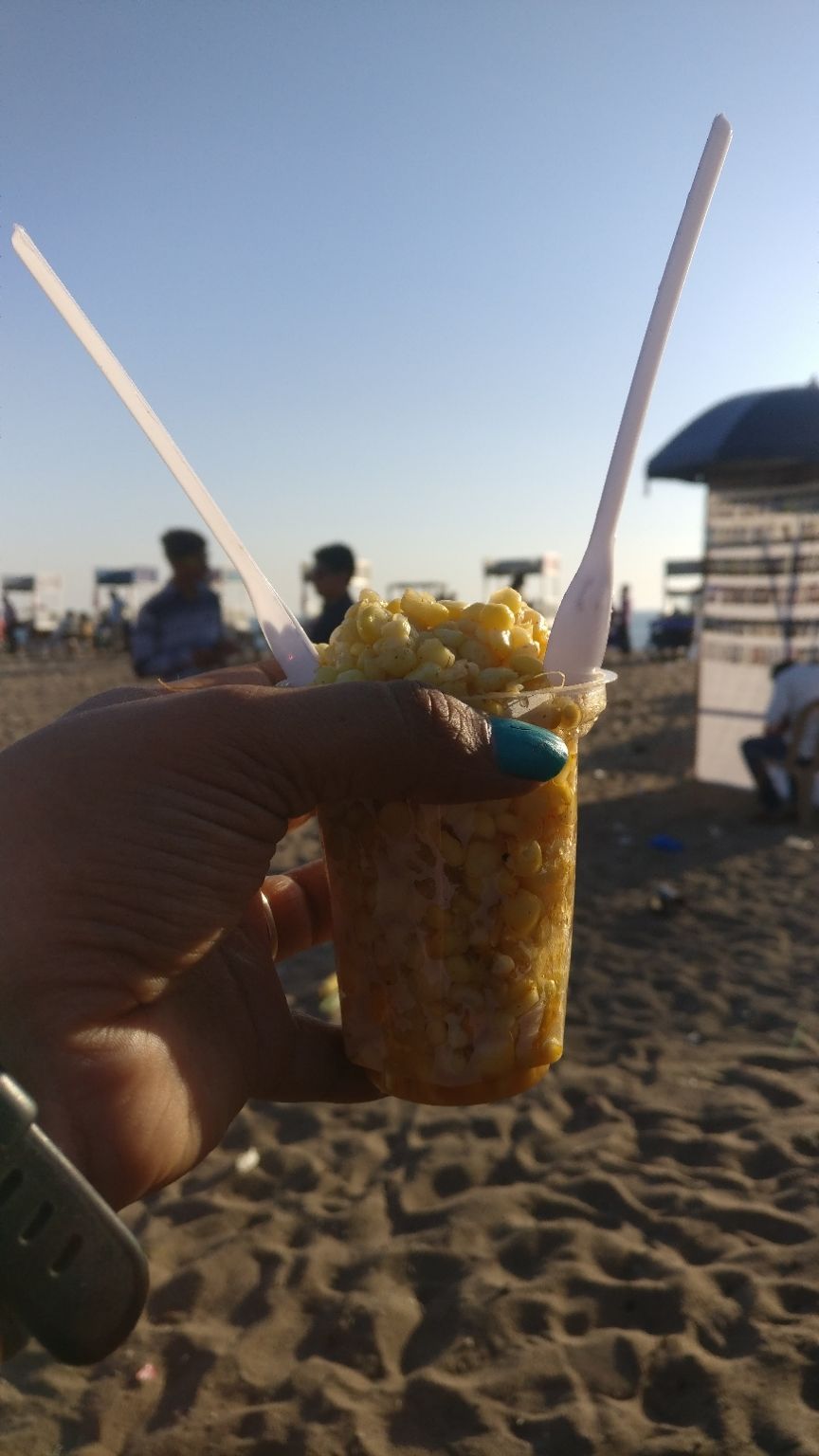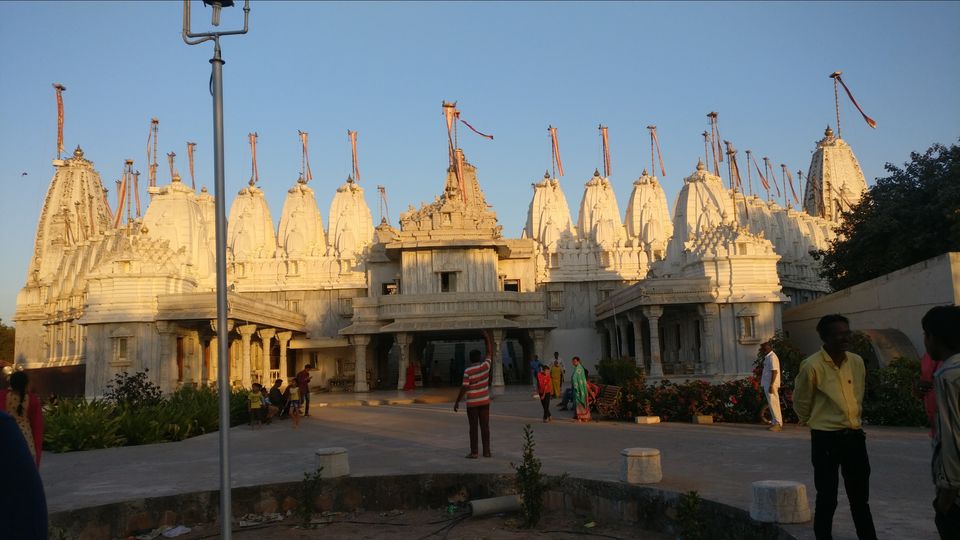 This was one of my favorite day in the whole trip as I always wanted to visit the rann of Kutch and I was Soo excited.
We started our day on the road again as rann is around 80 km from bhuj and it too around 3 hours to reach . 15 km before reaching you have to take a stop for the pass which will help you enter the white desert.
Finally we reached and it was quiet hot so we took some rest and shopped a lot , there are a lot of shops with authentic Gujarati items , a bit pricy but why not , who knows weather you will ever come here or not .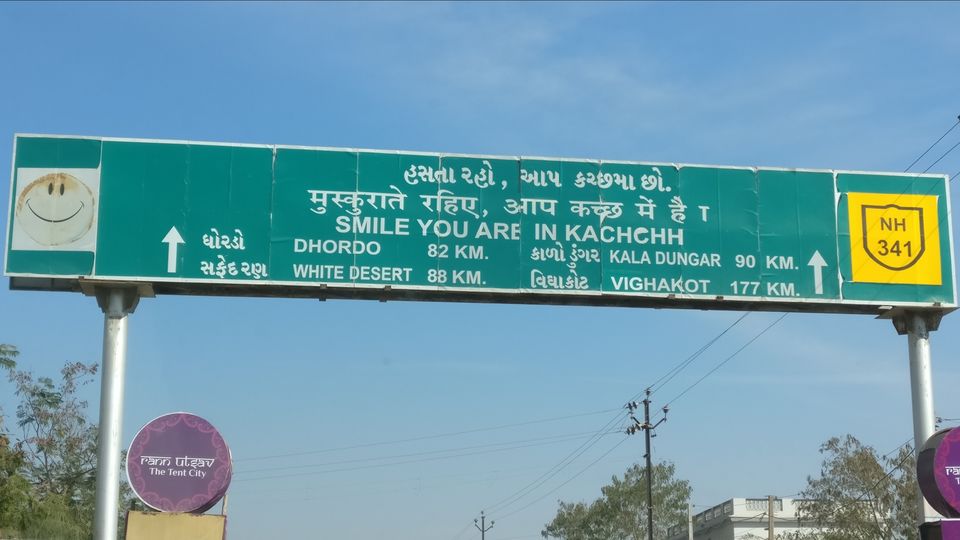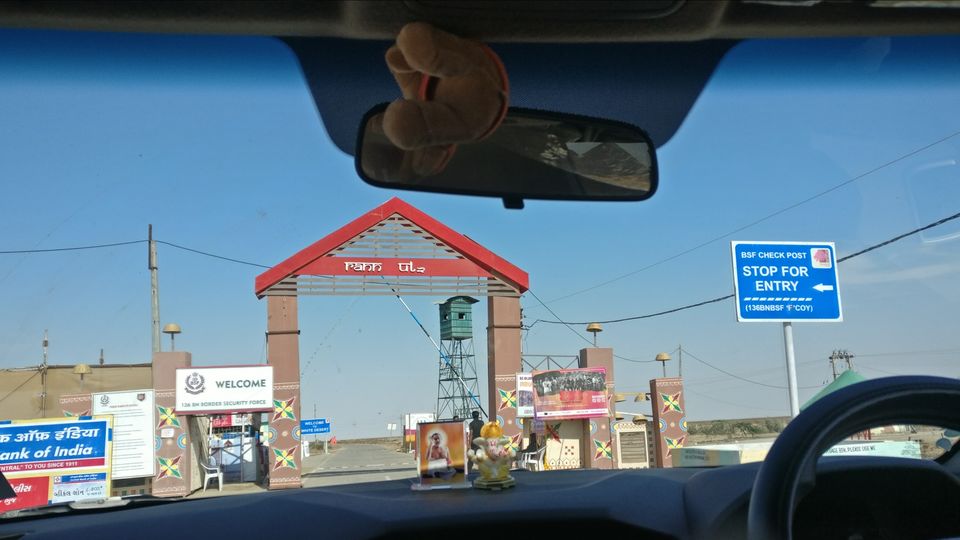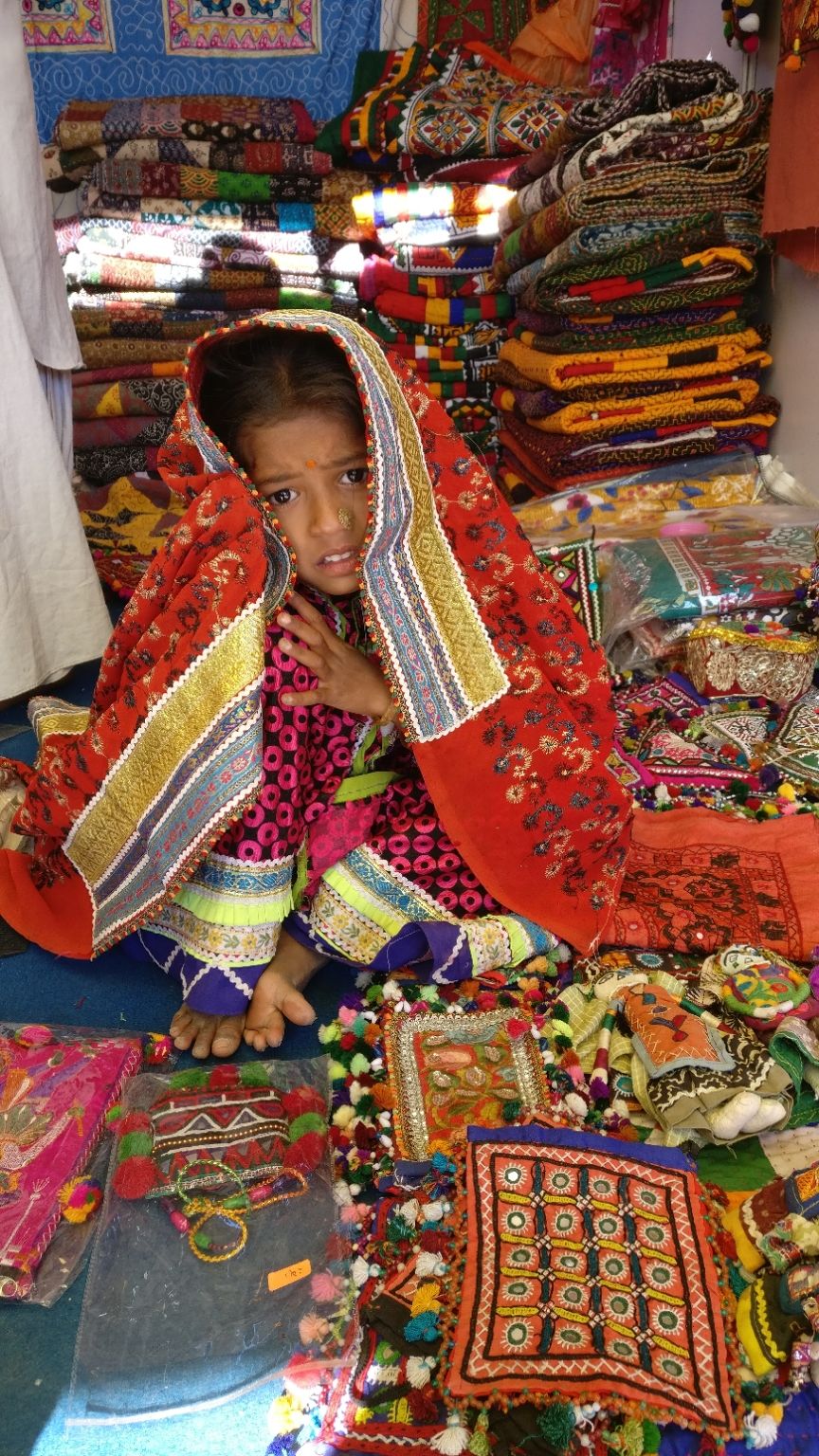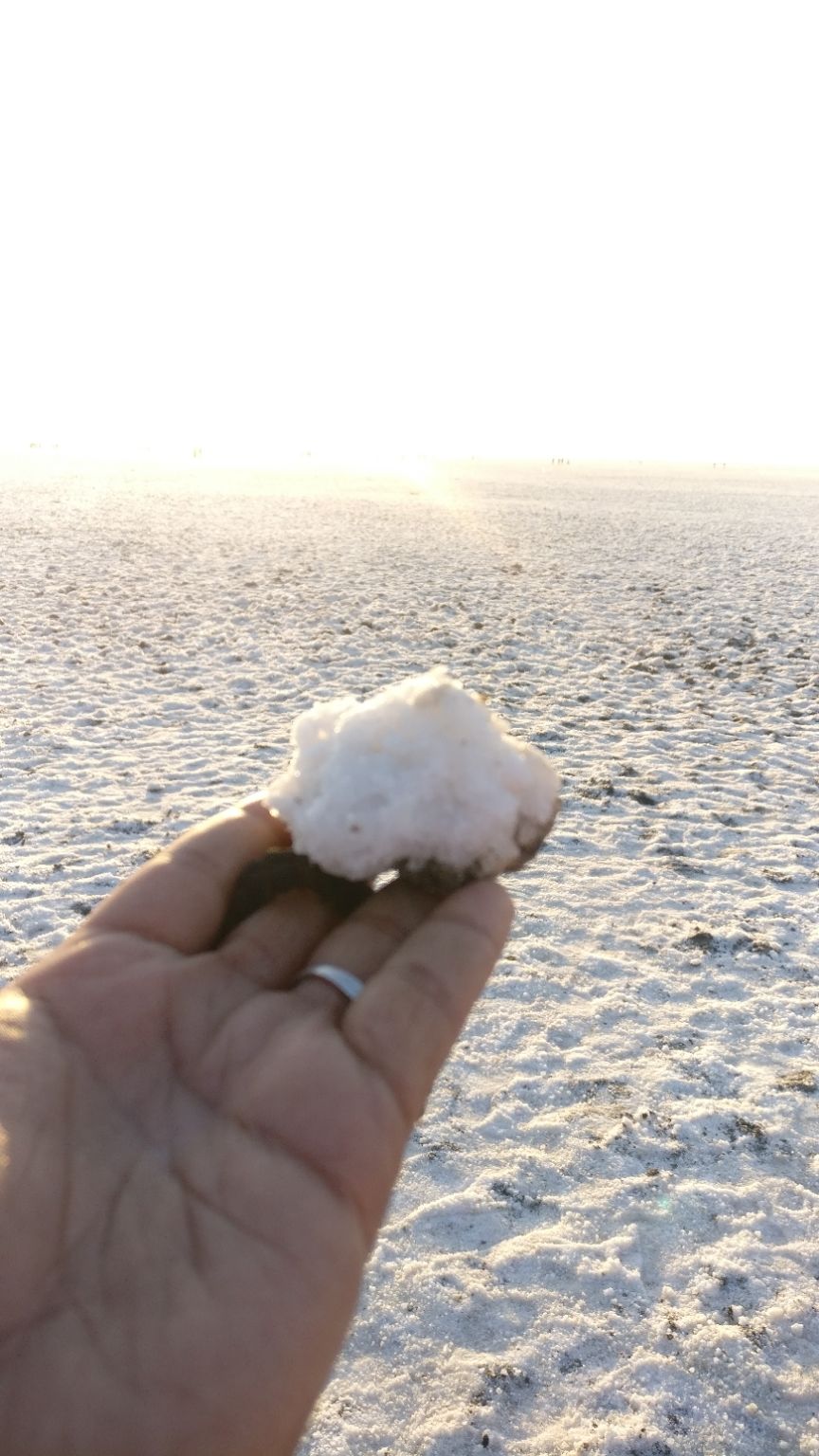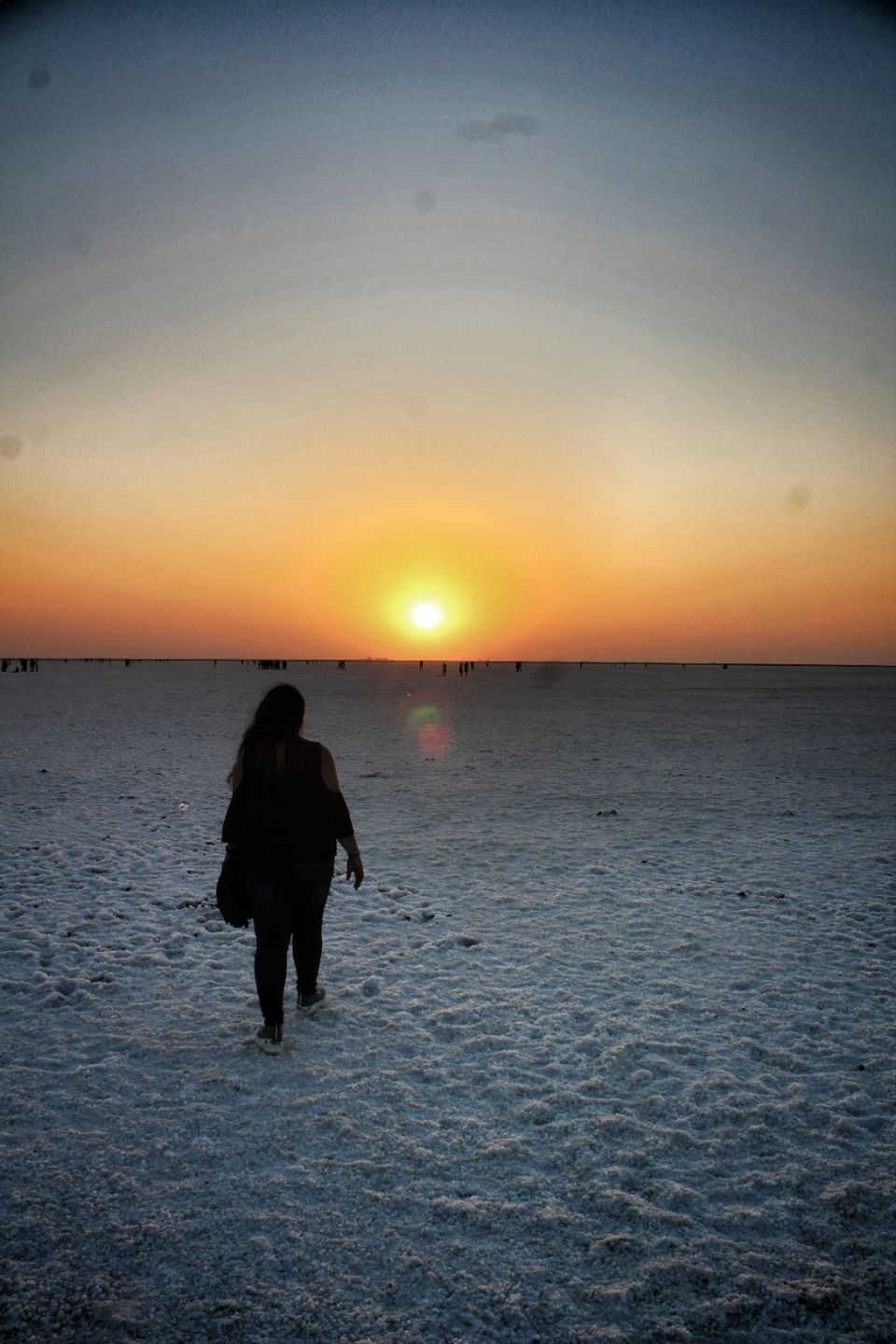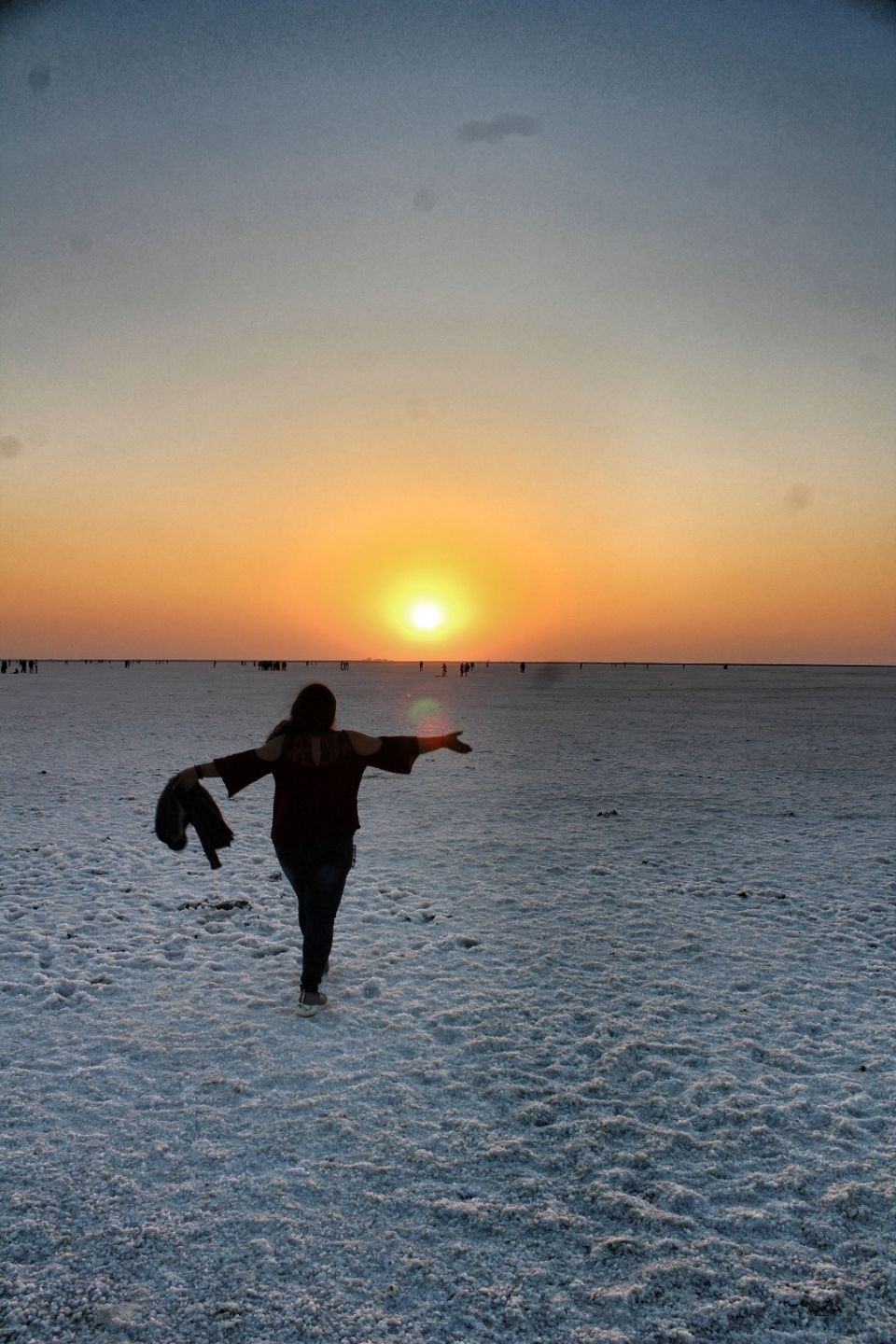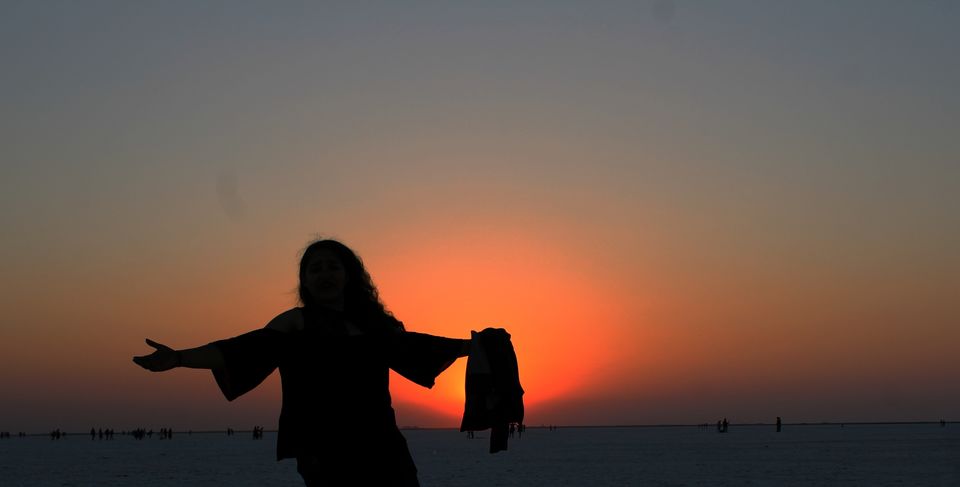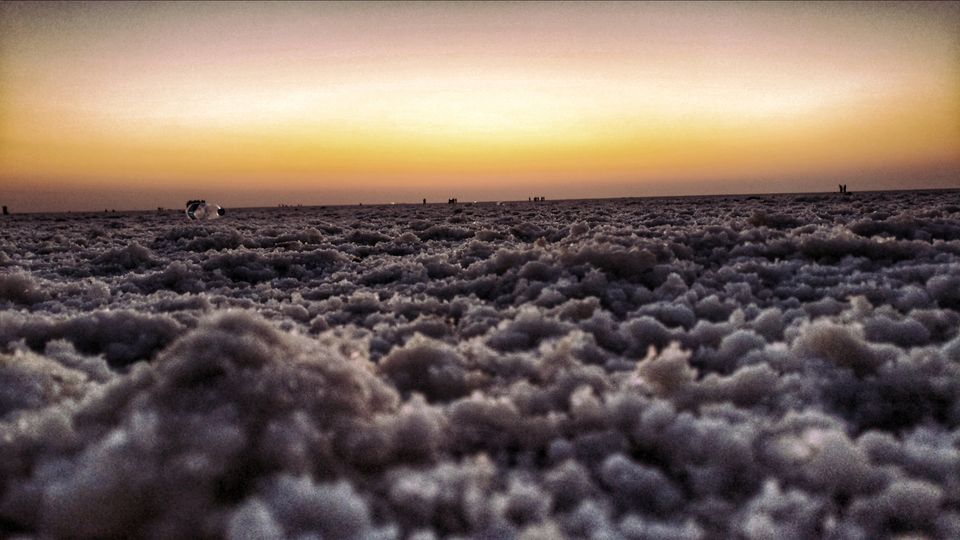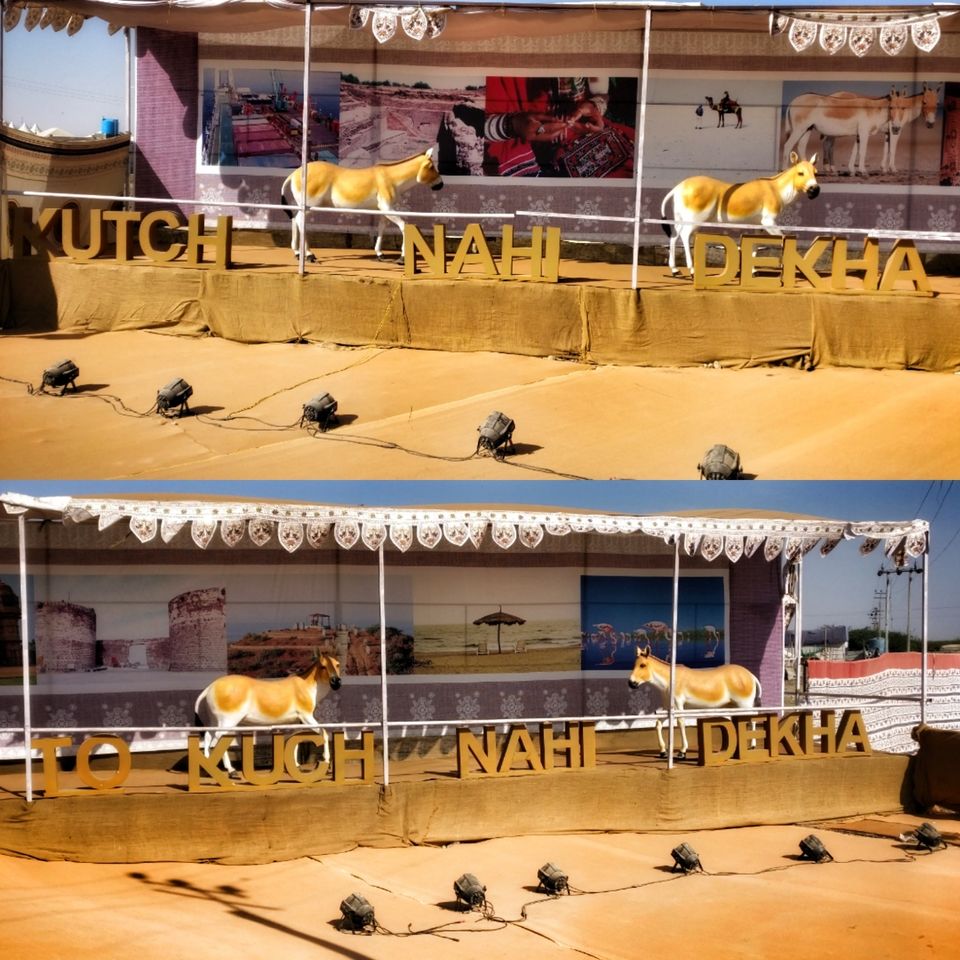 We left early morning for Ahmedabad , our last stop . This trip was almost going to end now .
We reached Ahmedabad in evening and thought of shopping . And then Took rest for the day .
We had only one day to explore this place so we started with sabarmati ashram , then we went adalaj stepwell and then saw some more known places .
In the lunch time we visited this place and OMG it's a must visit place if you like vegetarian and royal ambiance . @gordhanthall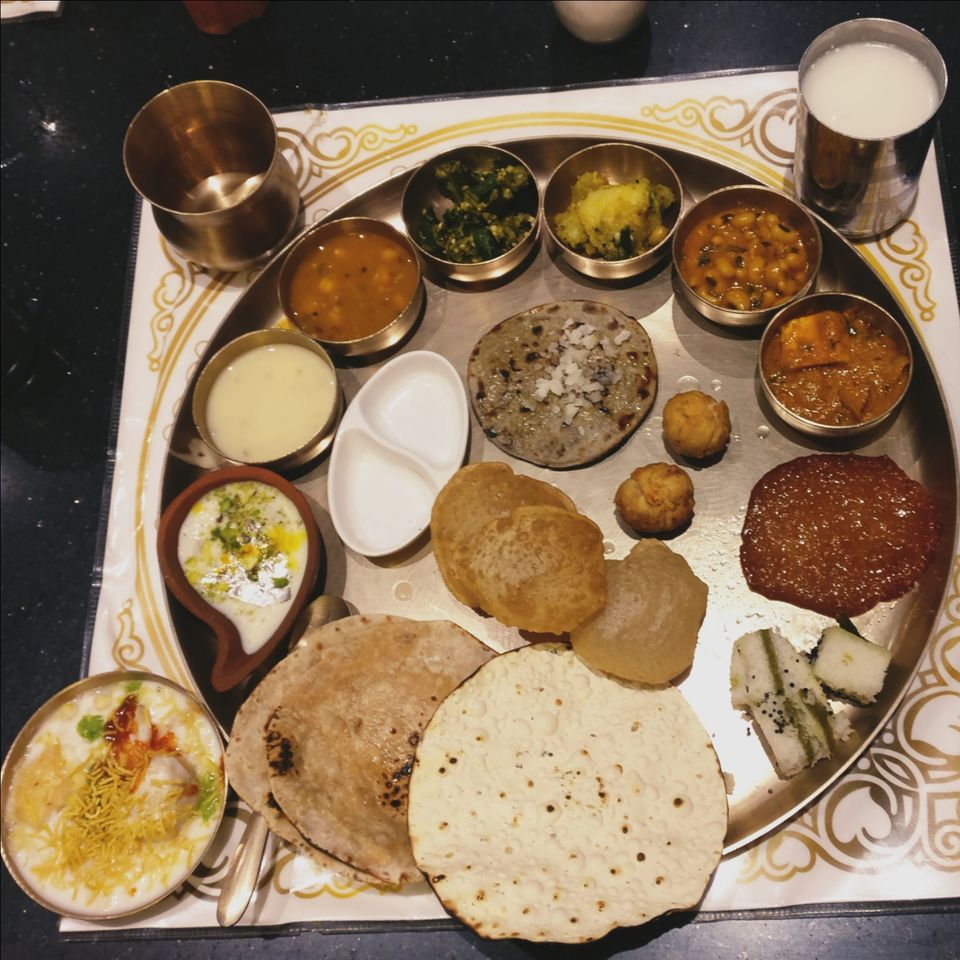 the best thing I loved about Ahmedabad was shopping , it is sooo cheap and sooo beautiful like I am in love will this place .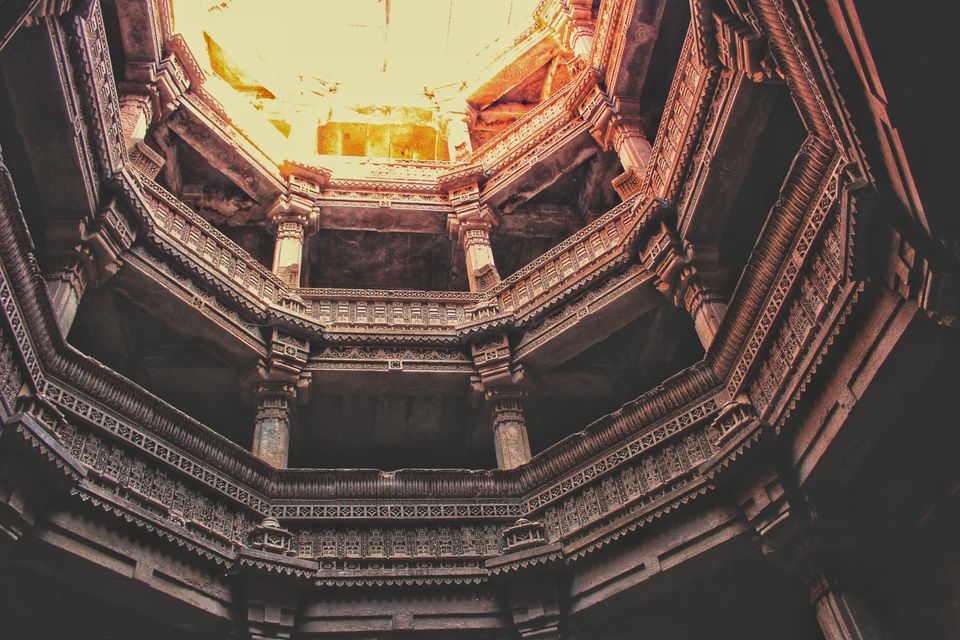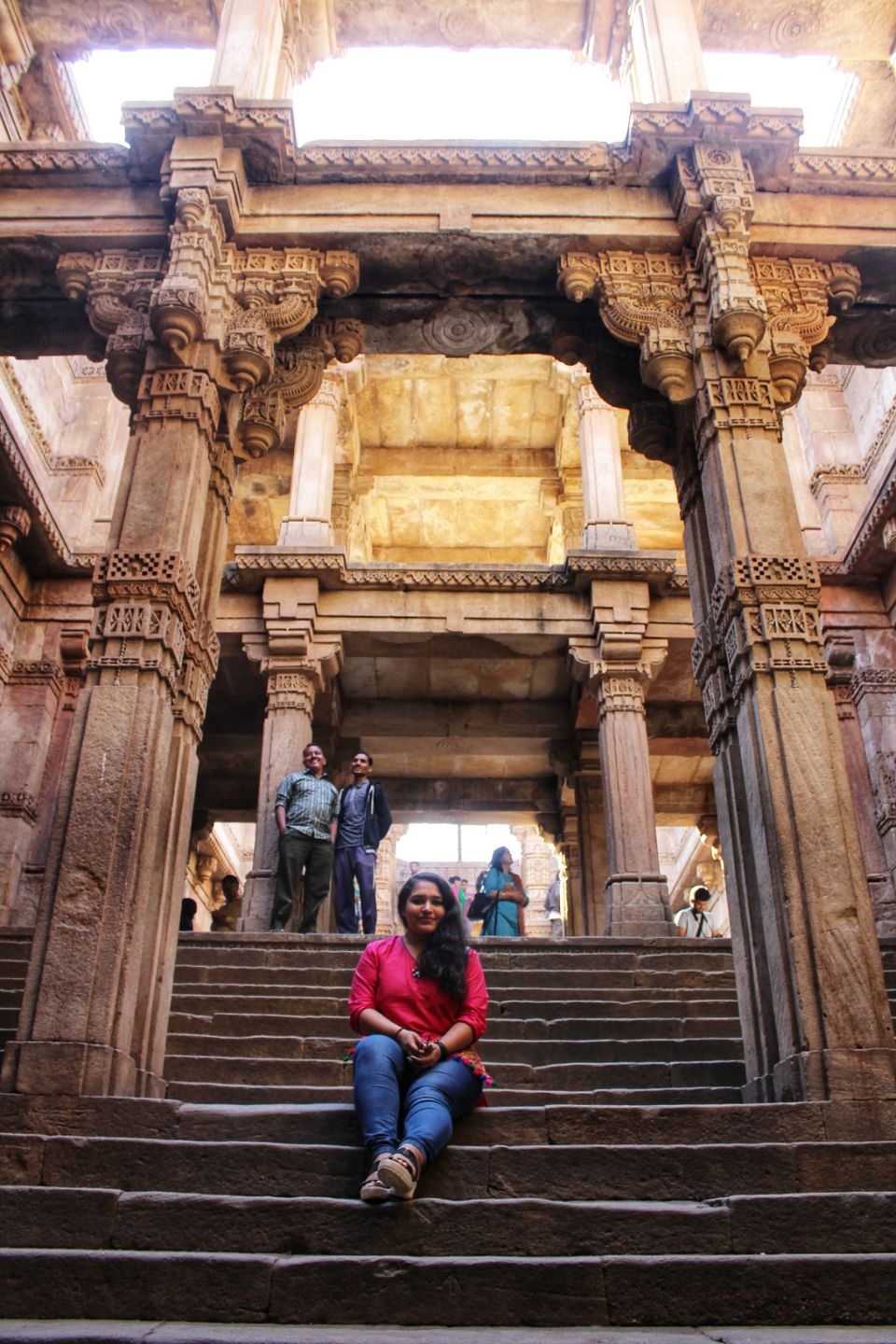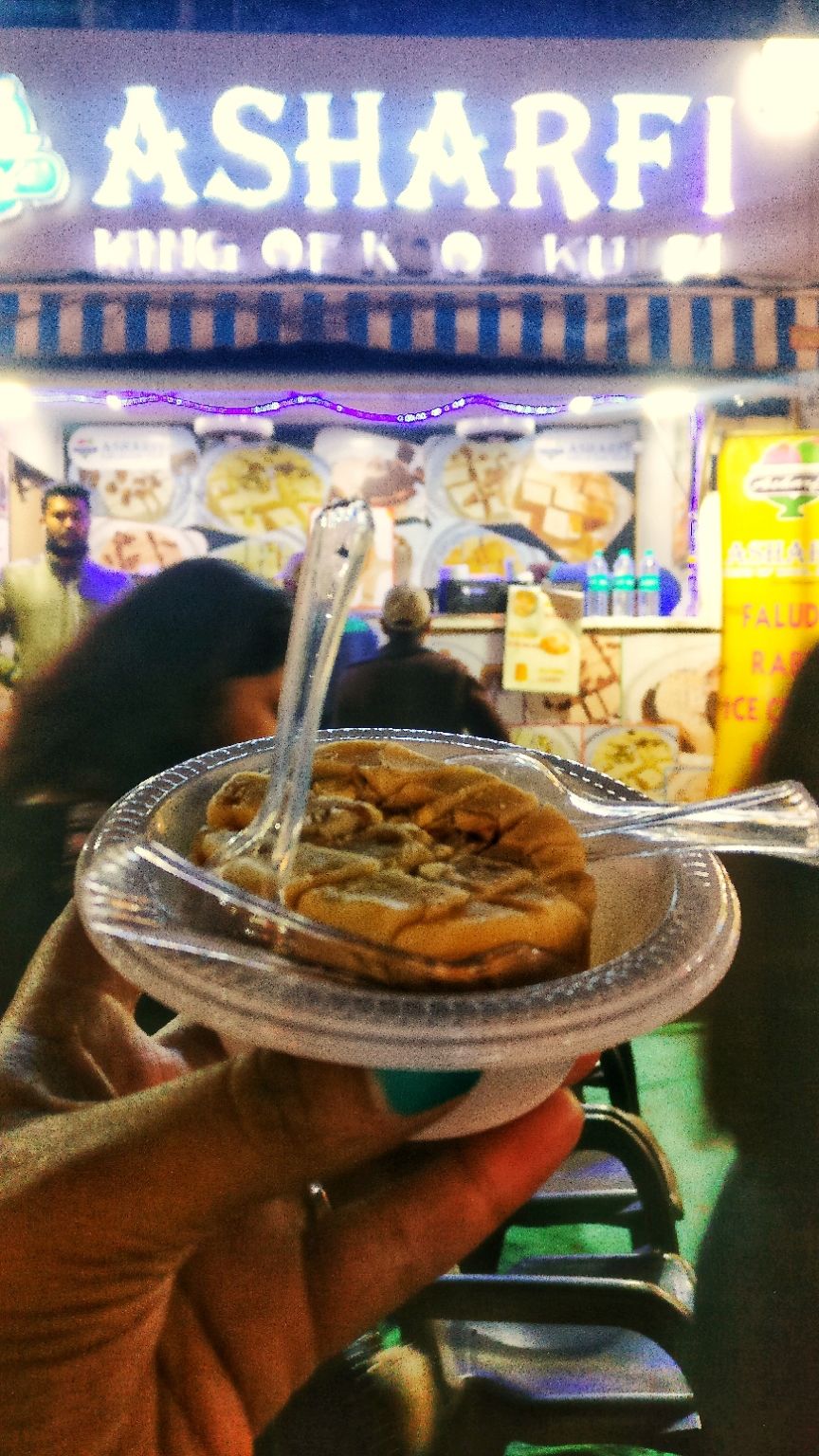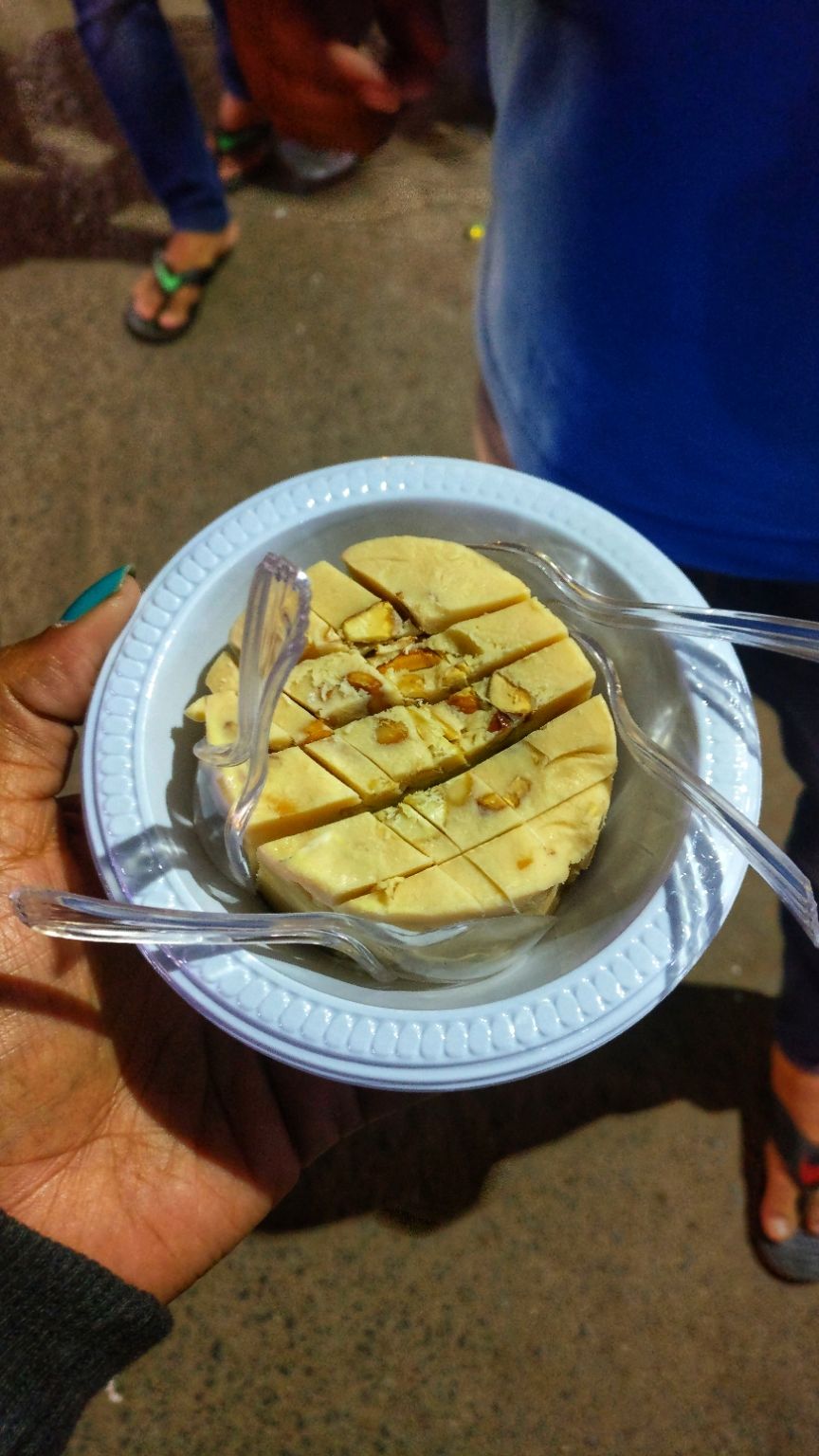 This trip was one of my favorite trips as it was was one of the longest and first road trip with my family .
We were 5 people and it was a 10 day trip.
The total expense was 90k ( food-23k, petrol-25k , shopping-20k , stay -22k ) .
Keep checking more trips are on the way .
Frequent Searches Leading To This Page:-
Gujarat Affordable Tour Packages, Places to Visit in Gujarat, Gujarat Tour Package for Couple from Delhi, Things to do in Gujarat, Gujarat Holiday Tour Packages, Top Gujarat Packages for Family