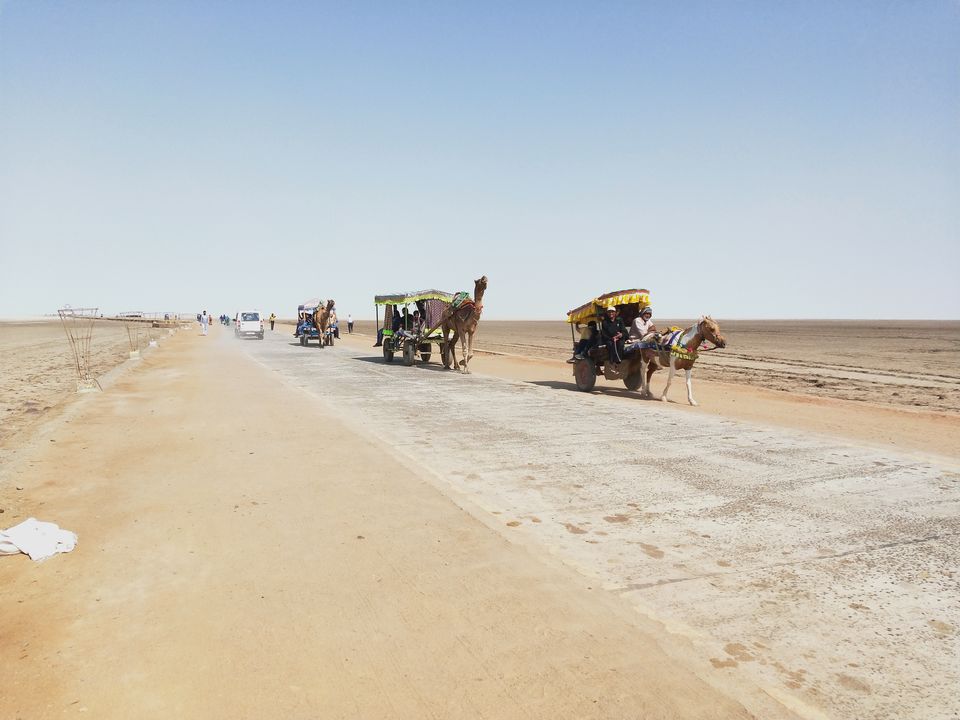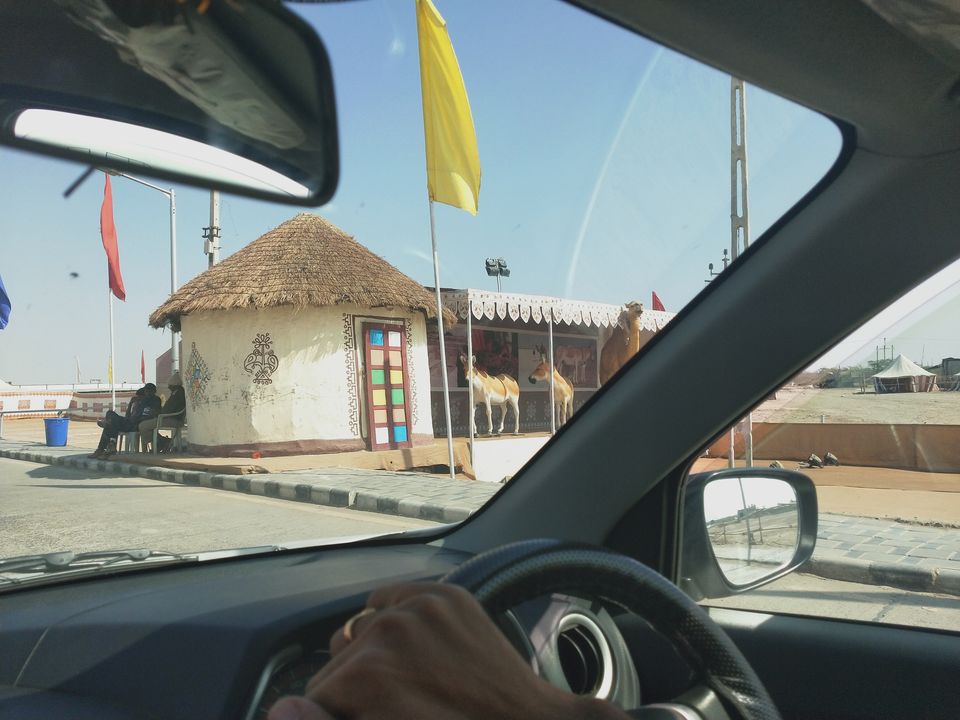 If you want to spend your winter with amazing memory then you can visit Rantostav(White desert of kutch). It is situated at Kutch-Bhuj District,Gujarat.
Every year in winter Rann Utsav is celebrated. There you can see white desert which is actually SALT desert. If you look around it covers only white sheathing.
It is 70km from BHUJ city, If you have own car then it would be great.You can cover up more in less time because there is less frequency of buses. They have facilitated all type of eatery ,multi cuisine restaurant.