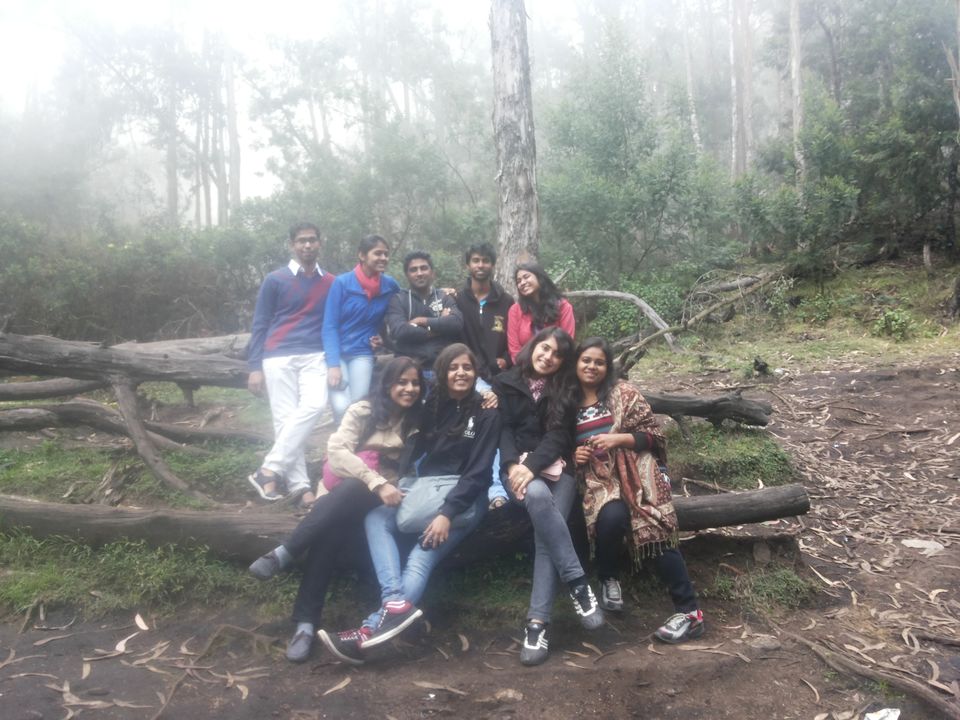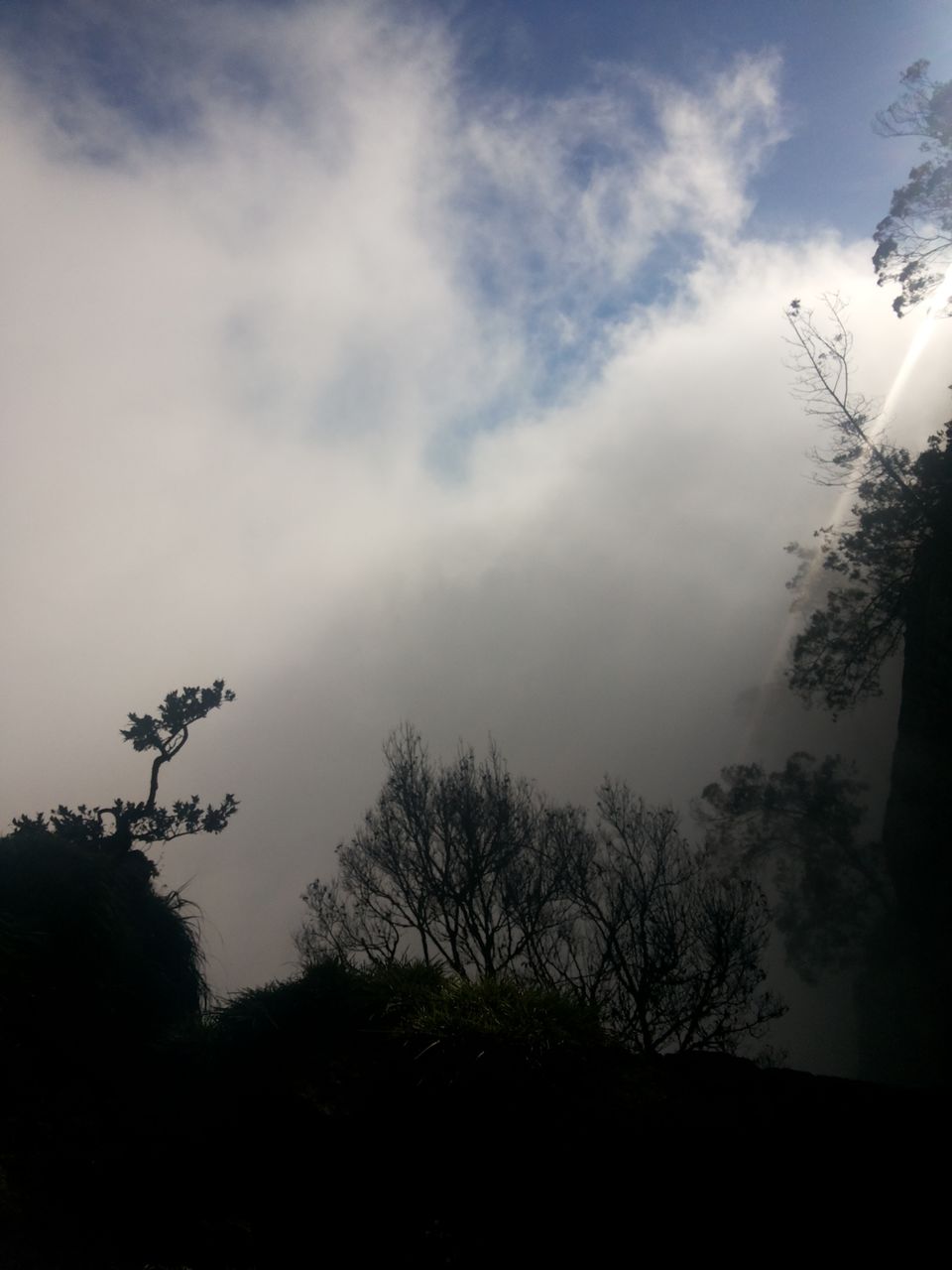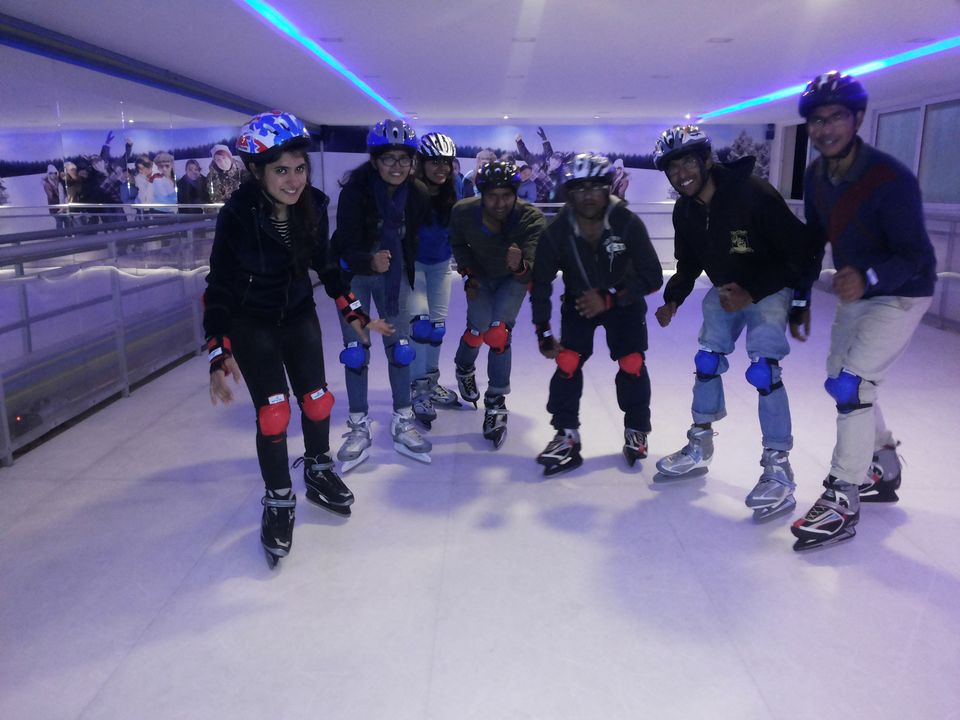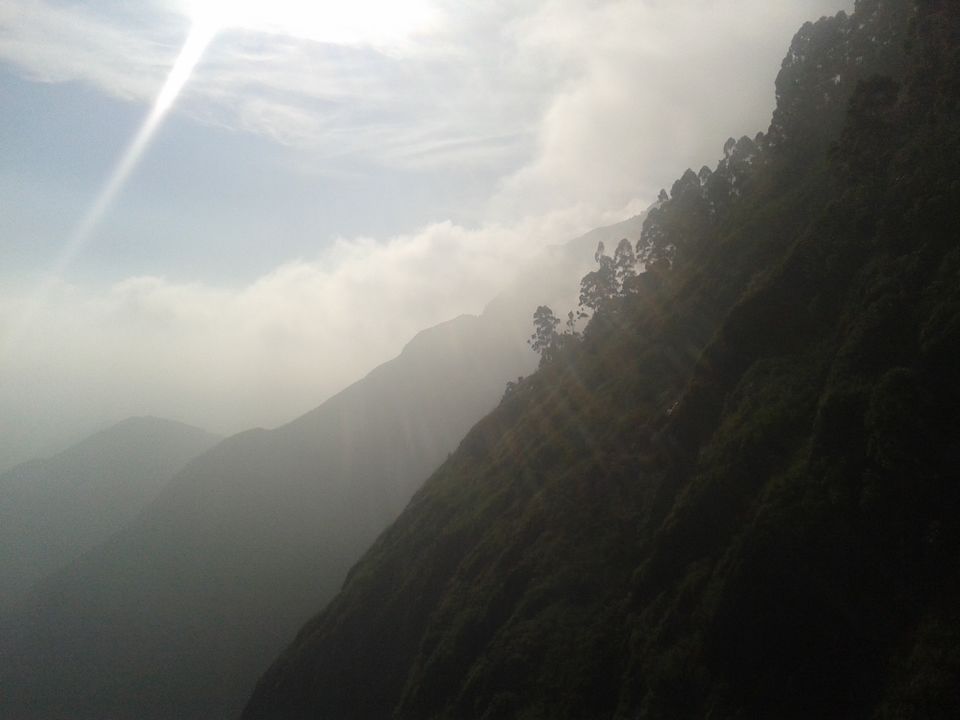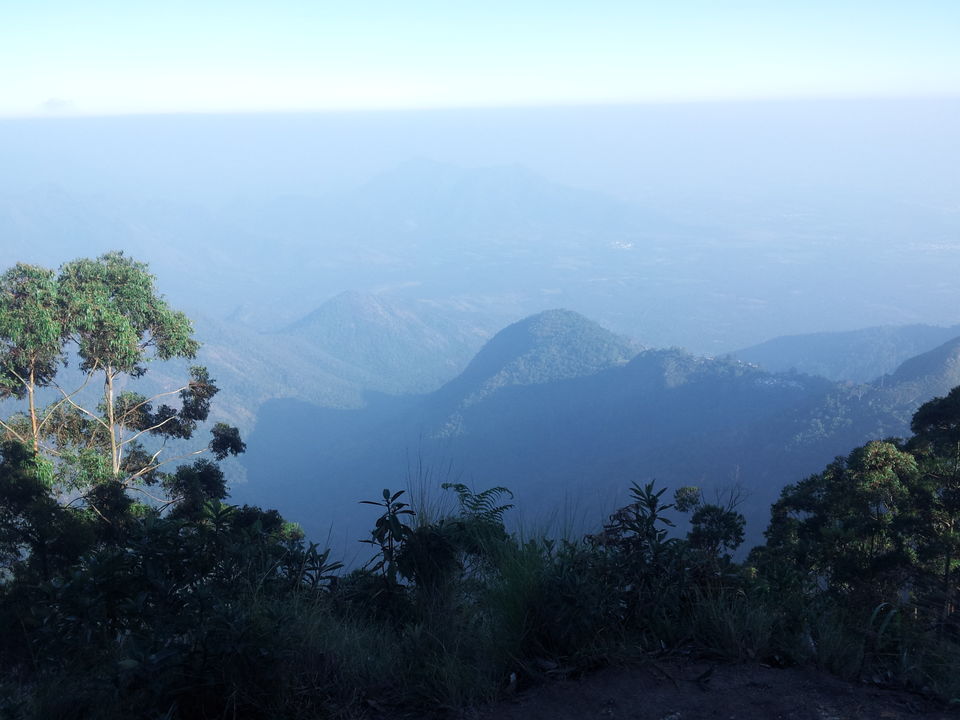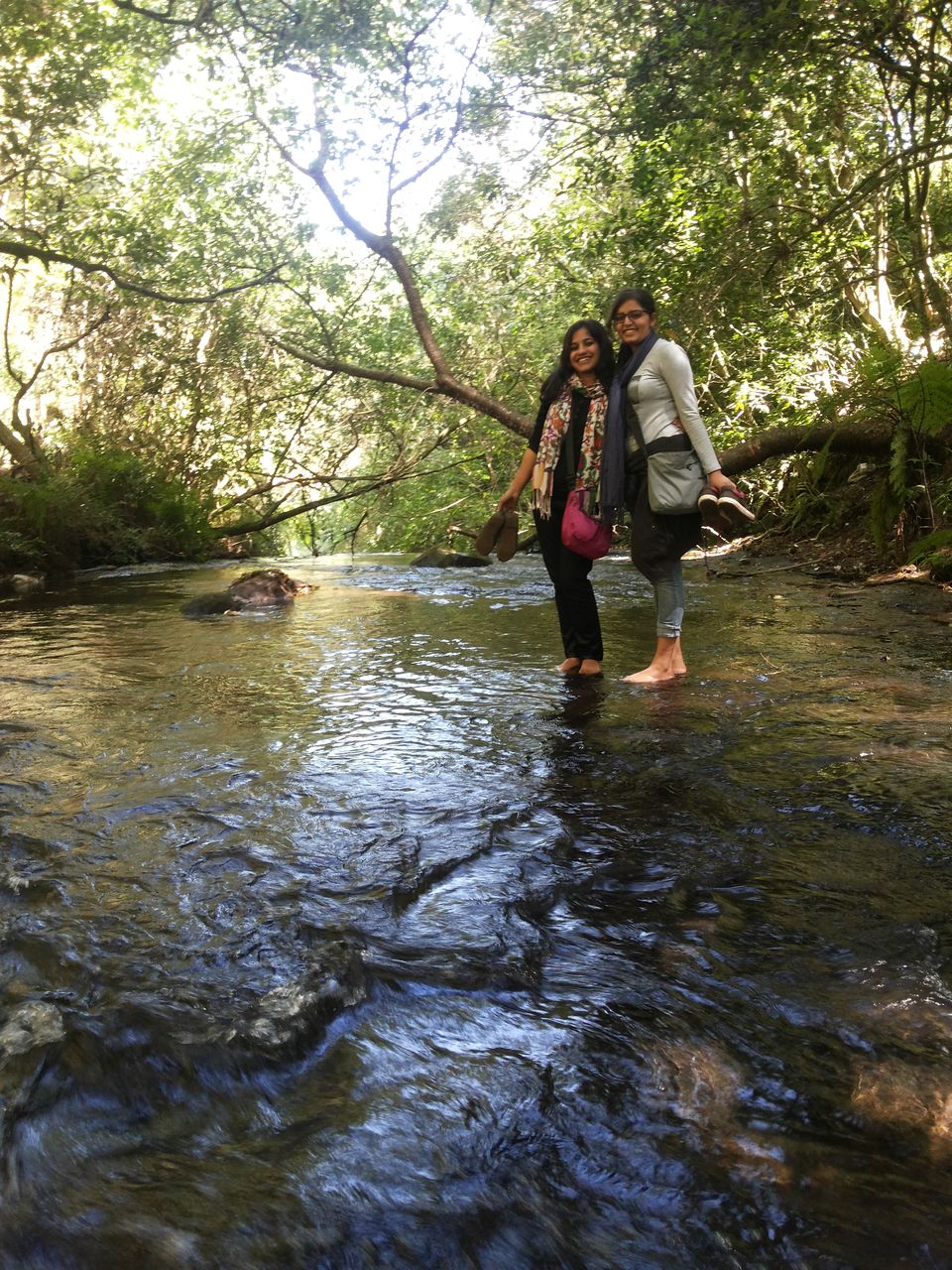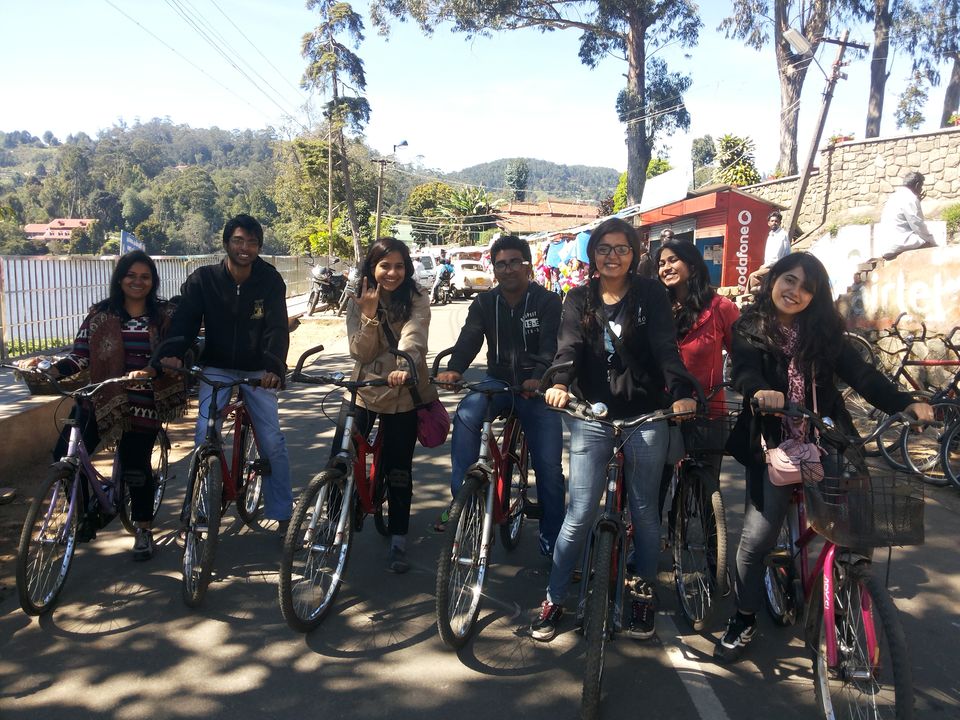 So, most of the times the places I travel to are all conveniently located from Chennai. But believe me, they worth making a trip down to South India. There are , for example, numerous hill stations in India. Being a North Indian, I have been to all Uttrakhand hill stations  as part of family trips growing up. But, nothing holds a candle to Kodaikanal. I know it doesn't have winter sports like Manali or a rich history like Shimla and yet it has everything to make you fall in love with this wonder.Well, Kodaikanal actually means, Gift of the forest in Tamil,
I would suggest that December is the best month to visit Kodaikanal, because the sunsets are perfect and the place is tourist free, making it a peaceful getaway.
Our accommodation was very near to the Kodaikanal lake, and hence the first day was spent cycling around the lake and in boating. The city now has all the fast food chains including Dominoes and Subway, so food was really no issue but we stuck to indigenous places trying to guess the flavour of the local cuisine. We walked around and arrived near a place called Coaker's Walk. Assuming it to be just another park, we desperately tried to find a place to sit after day of exertions. But we were so wrong.The place was a vantage point located at the perfect height between the hills. And the view was Breathtaking.
We visited the haunted Guna caves where the huge amount of littered footwear scared the shit out of us. As we hurriedly exited the Guha caves we were greeted with the marvel known as, "Pillars Rocks". The hills appear as pillars in the magnificent fog which envelops the whole scene.
The next day was spent trekking to the very famous Dolphin nose and suicide point. It was a laborious trek. so make sure you carry enough fluids with you to keep yourself hydrated. but again, the views are worth it. In a sense of word, kodai is all about its views.