Yeah, you have landed on the right page if you are looking for some amazing party places in Gurgaon. I know it's quite difficult to decide where to go when you are in your Friday mode n don't wanna ruin it by hitting a wrong place.
Here are some must visit places in Gurgaon.
Down Town, Sector 29
Here you have loads of options depend on your priority . Try fresh beer and if you are non alcoholic then Guava marine ( Guava drink). it's cozy ambience is a plus.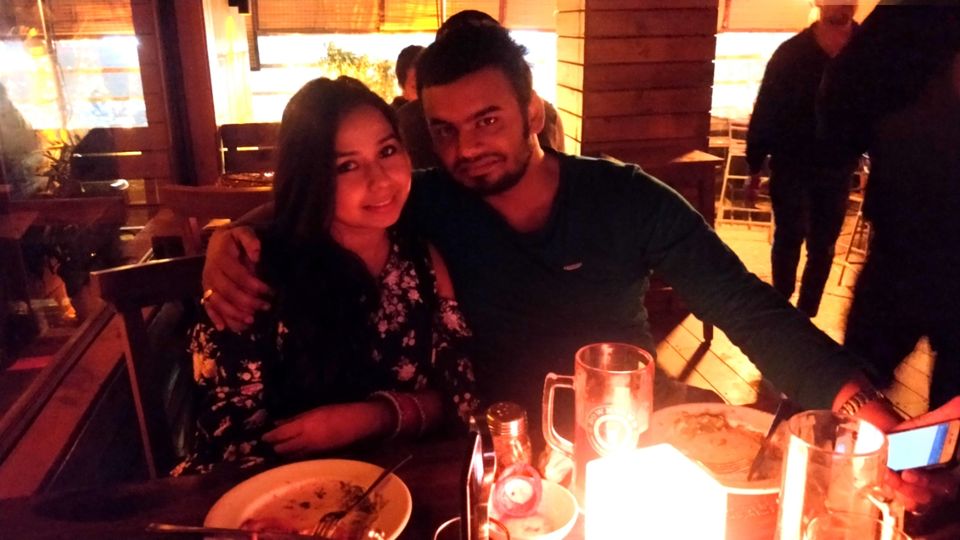 Boom Box, Sector 29
OH my gosh!! It's always on my hit list. Awesome DJ, Dance, Music and Aura everything is mind blowing. We had the most memorable bday party here. PS: don't forget to try spring rolls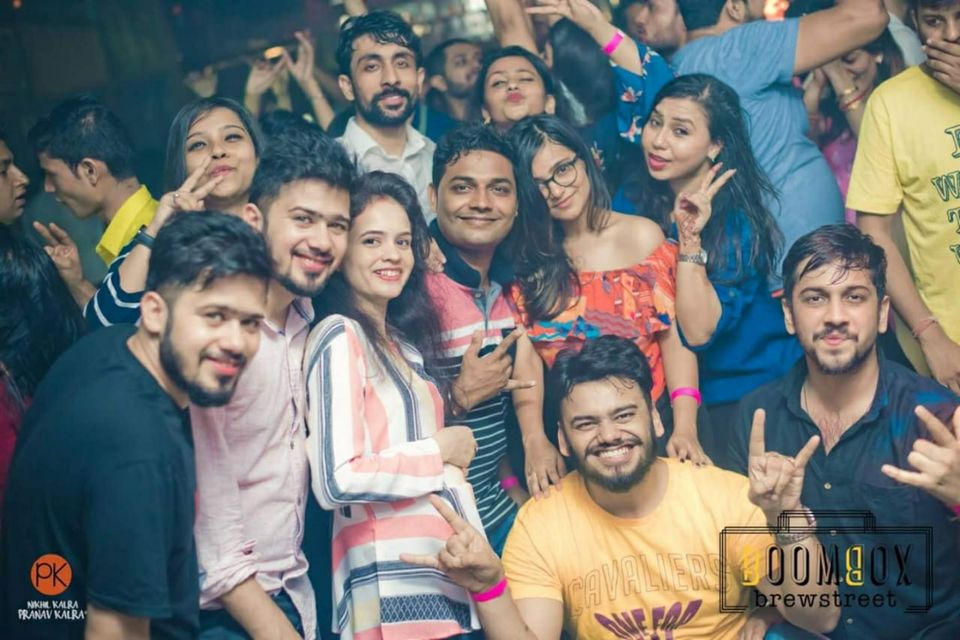 Gavity SpaceBar, Sector 29
Beautifully designed Space themed cafe. DJ is awesome. Friday nights will add extra chills to your weekends.
Taj City Center, Gurugram
Class and sophistication is another name for this place. A must try. Classic ambience.
Unplugged Courtyard, Udyog Vihar
If you are a person looking for some roof sitting or outdoor sitting. This place could be best. Though they have a great sittings inside but rooftop sittings are so insta worthy.
There are lots of other options Ministry of Beer, Imperfecto, Brew Buddy, Vapour and Farzi Cafe.. List is long I can't include all of them. But take some time to visit these amazing places.