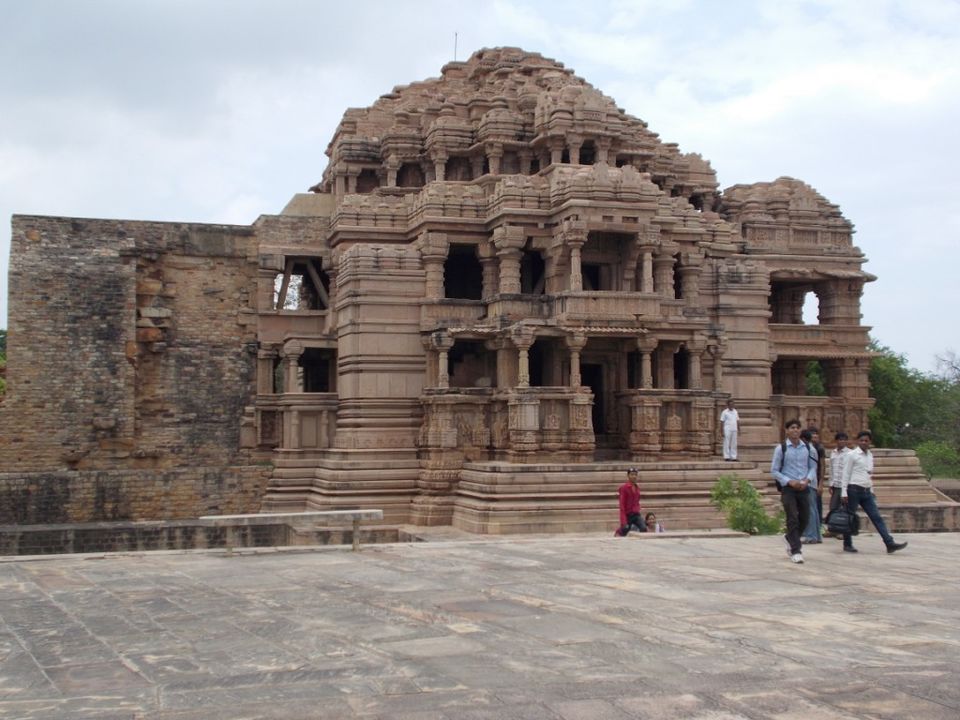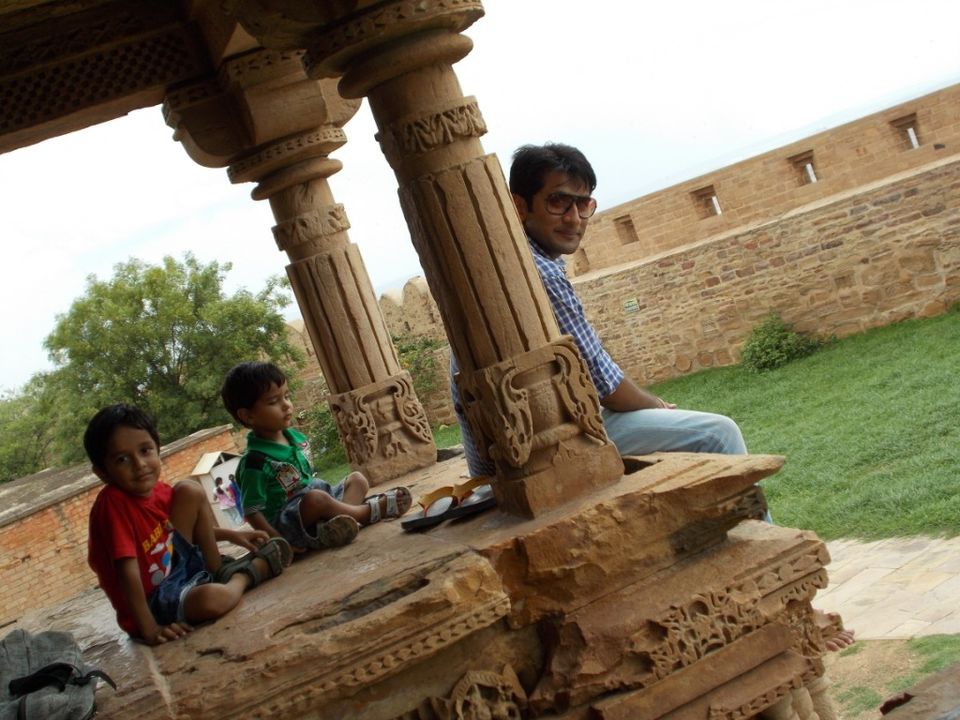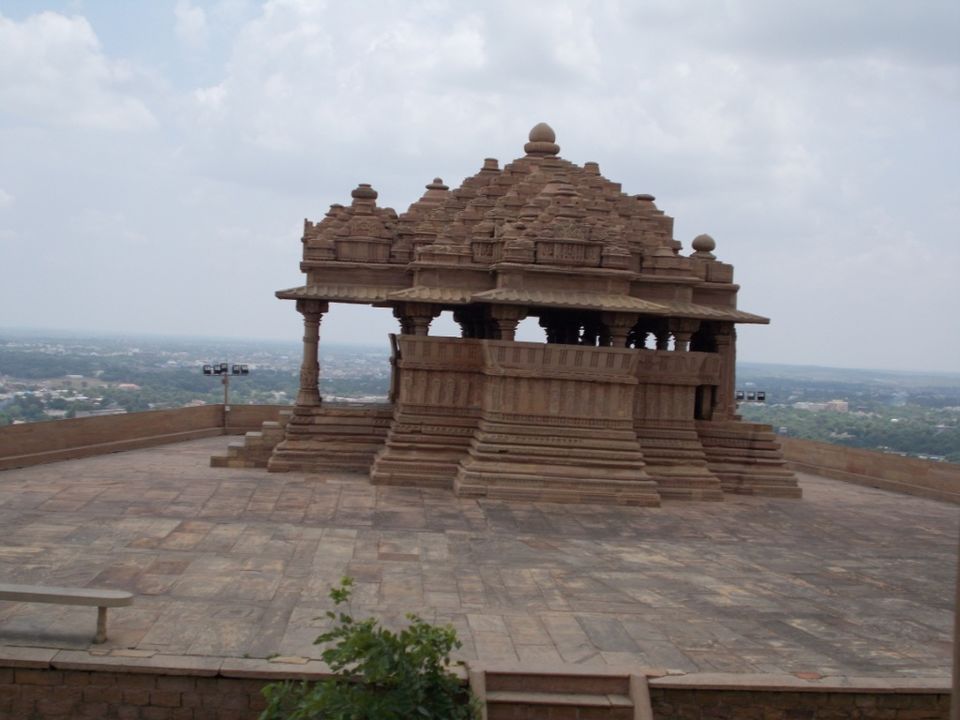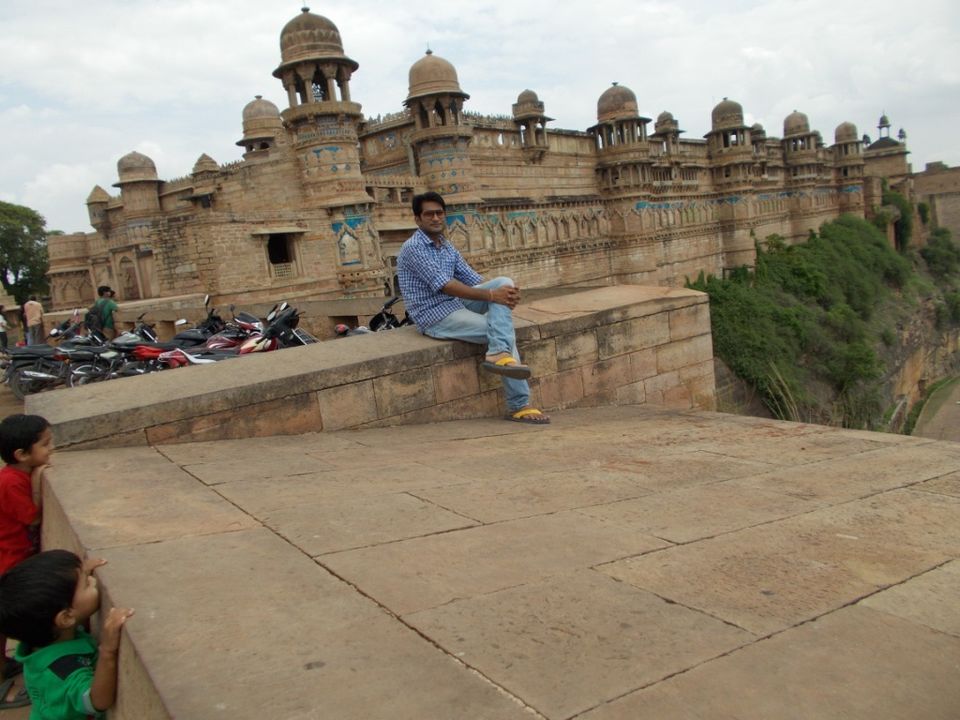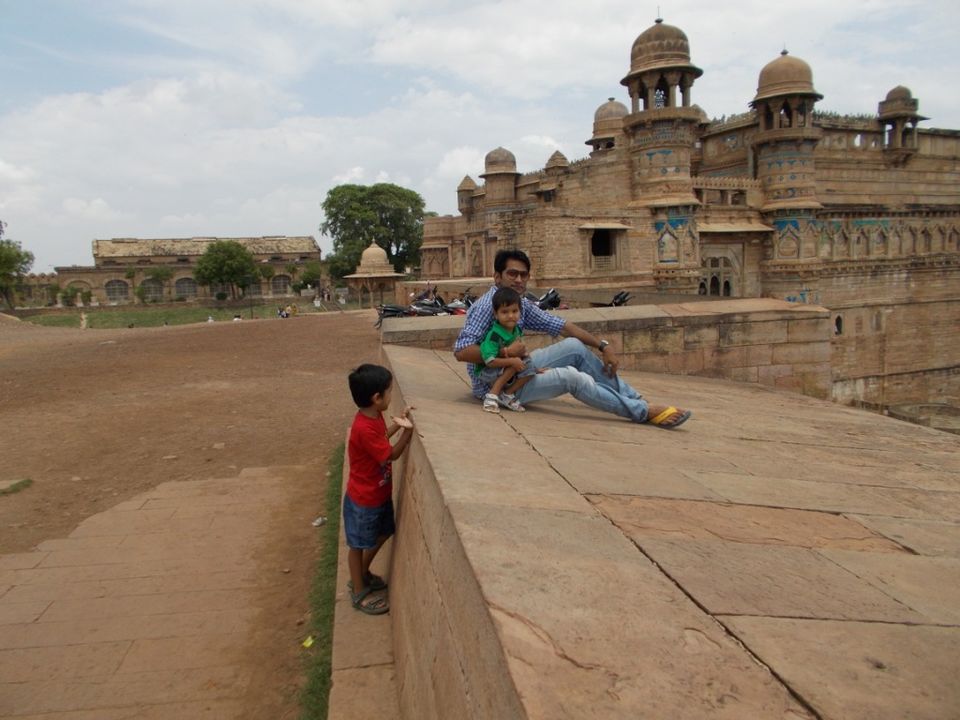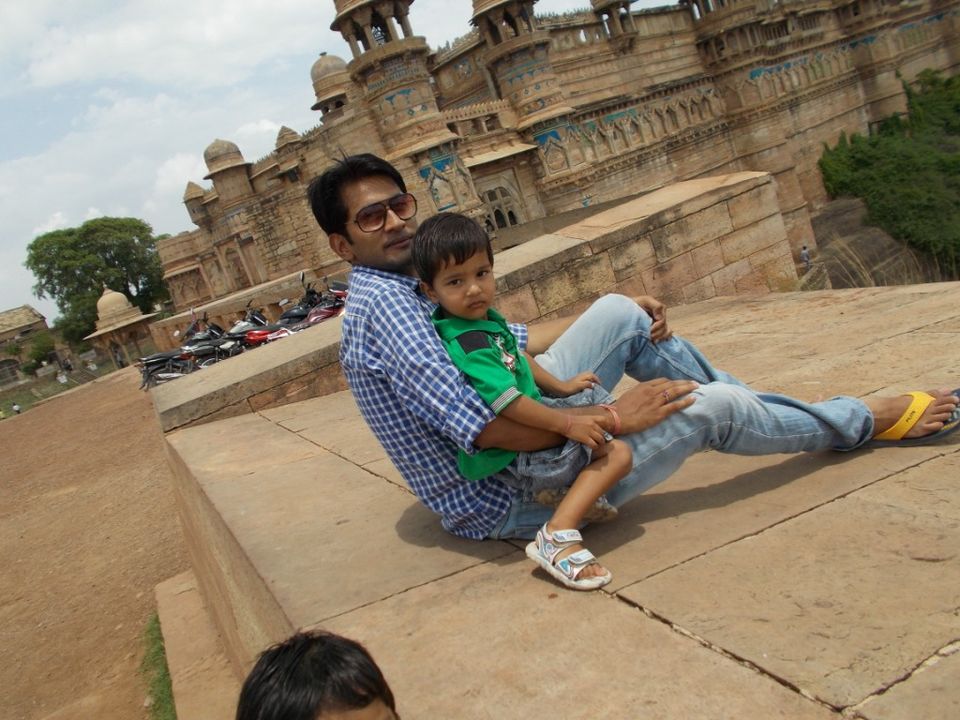 This time I am writing this story on my home town city "Gwalior".
Mera Yaad sheher Gwalior
One fine day I have decided to explore Gwalior fort with my two chutkus (Nephews).
How to reach: Gwalior is well connected by road and by train. Gwalior is around 315KM from Delhi on Delhi Bhopal (NCR) railway Track. The road connectivity is also very good.
Gwalior is a historic and major city in the Indian state of Madhya Pradesh (MP). It is 319 kilometres (198 mi) south of Delhi the capital city of India, Gwalior occupies a strategic location in the Gird region of India, and the city and its fortress has been ruled under several historic northern Indian kingdoms. From the Tomars in the 13th century, it was passed on to the Mughals, then to the Marathas (1754) followed by the Scindias in 18th century.[3]
To read the complete blog in English and Hindi click here

Fir milege kahi kisi roj ghumte firte :)