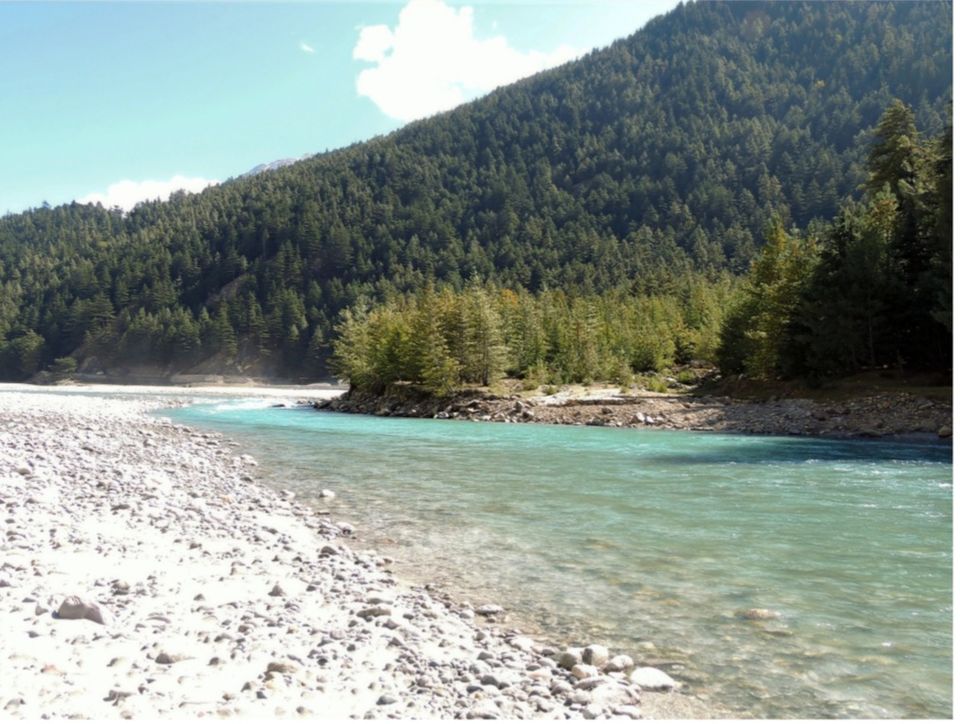 Harshil is a village in a valley situated in on the bank of Bhagirathi River, at the confluence of the Jalandhari Gadh and the Bhagirathi, at the foot of the mountain that lies at the head of the Baspa Valley. Harshil is connected to the Baspa valley by several passes including the Lamkhaga Pass. Its a small village in Uttarakhand.
We stayed at that resort it was a great 2 nights detour for our Uttarakhand trip.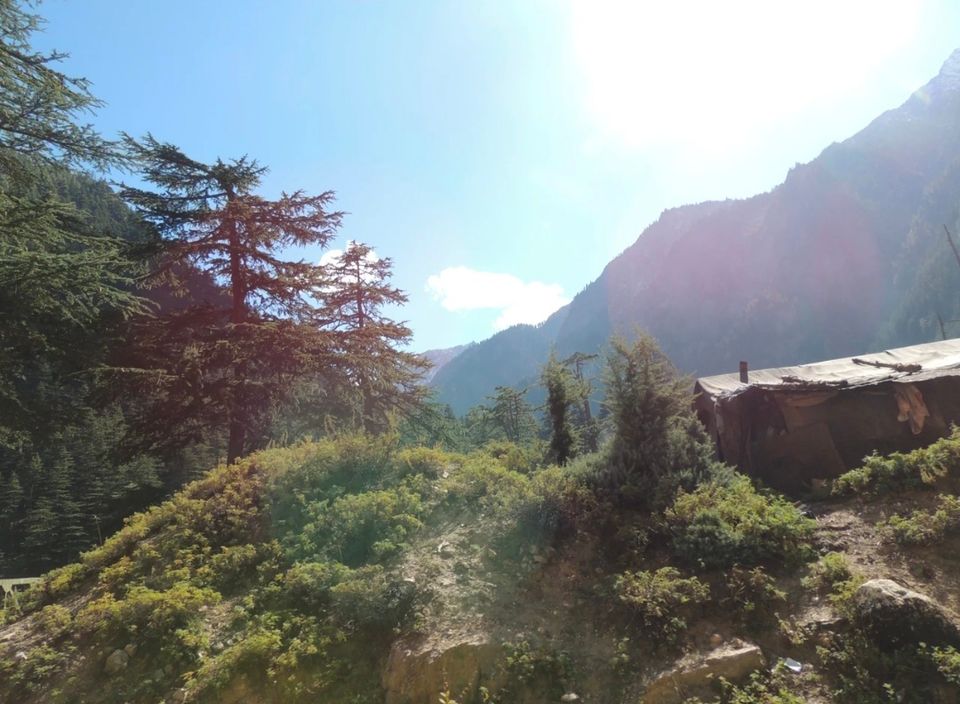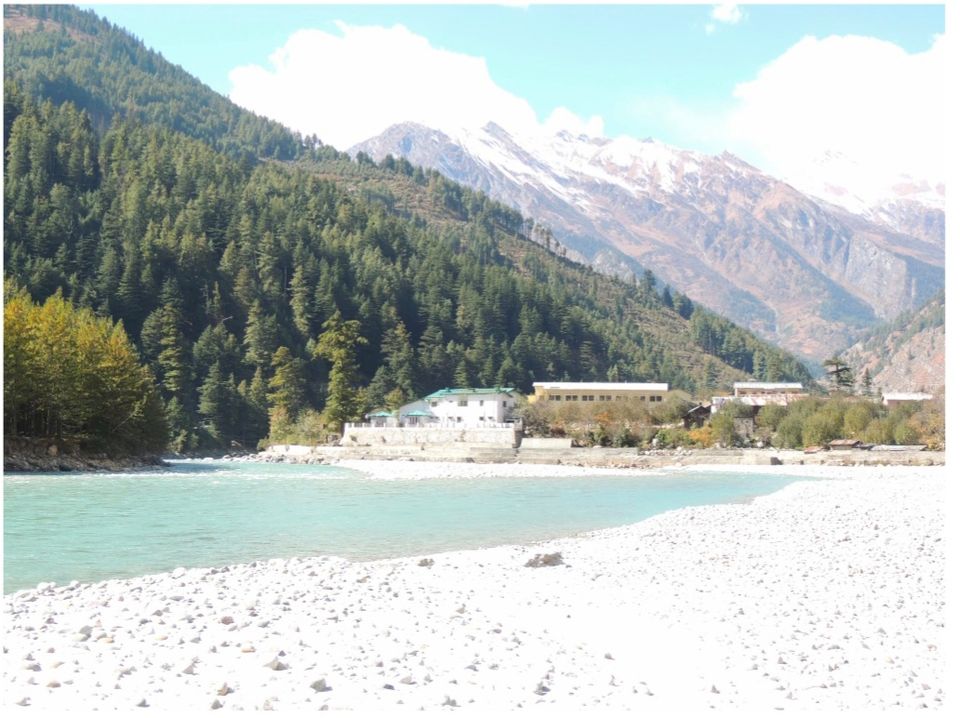 We reached Harshil at night at that time we didnt realize how beautiful Harshil is. The next morning we while having breakfast in the out house we saw this river so beautiful clean and clear like a mirror. Then we went to the back side of our hotel where we saw the beautiful Bhagirathi River.
We also had an Incident that day.
While staying there we had a litle incident or rather I should say a minor accident. In that trip I had more accidents than adventures this is one of them cause its a funny one.
Me and my mom dad were walking in the island when I went towards the Bhagirathi river and slipped my foot and fell in the river. It was a deep river but not by the edges and so nothing serious happened. But the water was so freezing cold I was shivering. So as usual after that happened I got a lil scolding from my mom dad *perks of traveling with parents Lol. But ofcourse it was not that bad it was fun. I lied down on the stones to dry myself up. It was super fun that day. We relaxed and had a little bonfire on the lawn then had dinner and that was it for that day.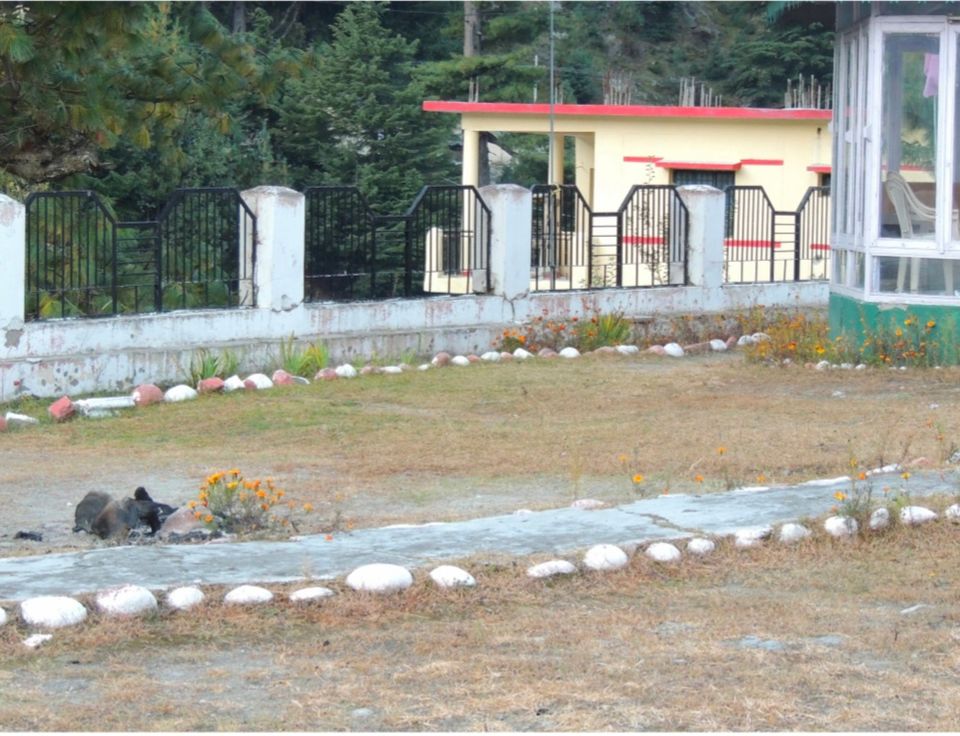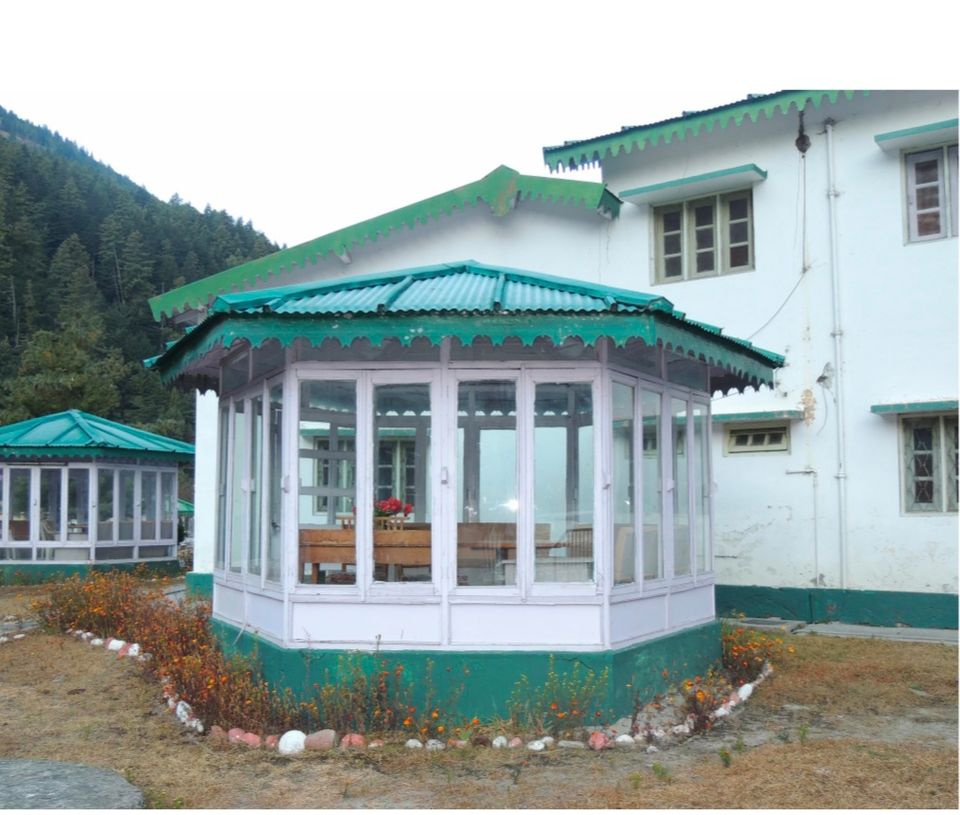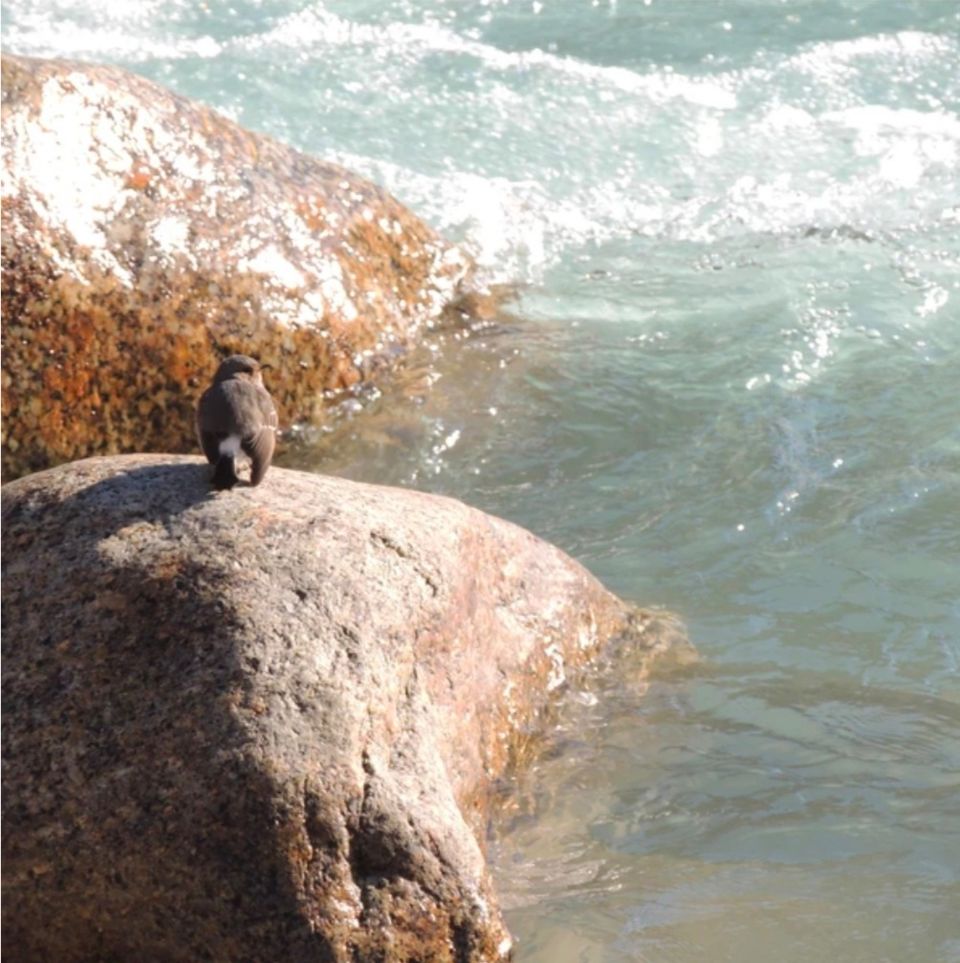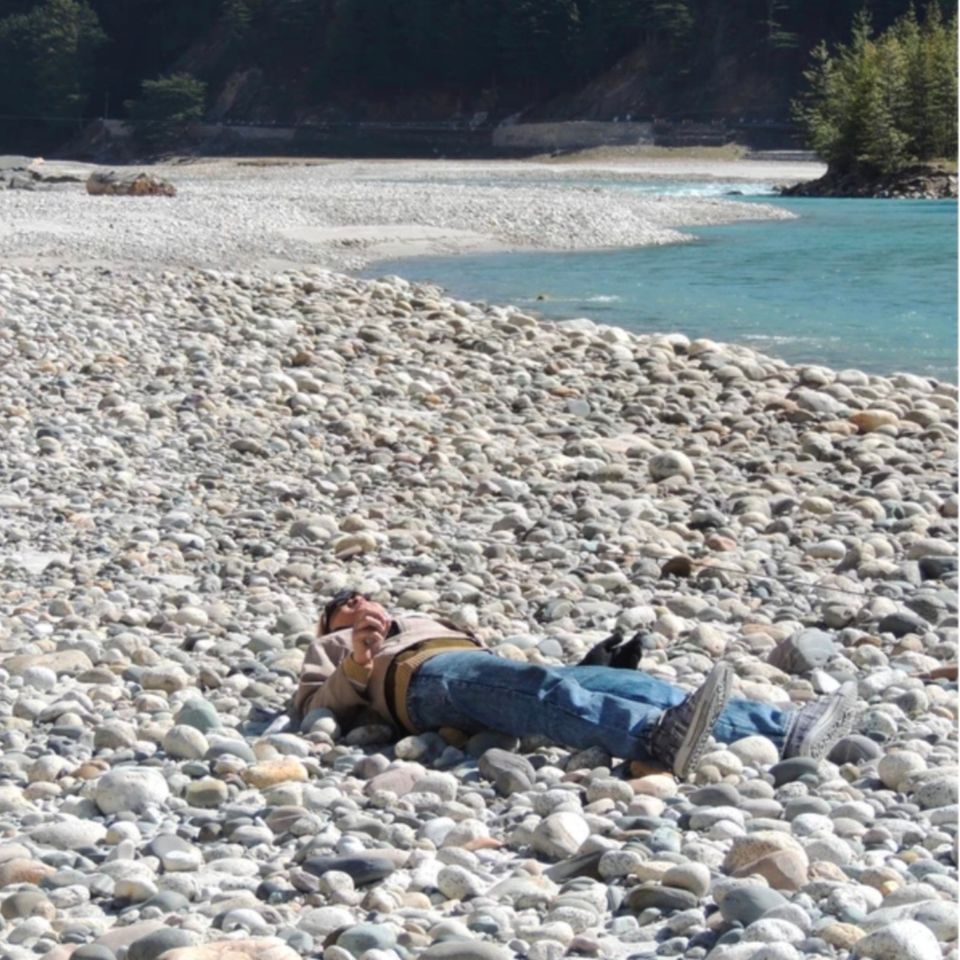 The next day we left Harshil for our next spot. We had the best time in that small village. These are few pictures of Harshil to catch up with more pictures do follow me up in Instagram @thiswildbongtraveller.
Here I would like to end my Harshil journey, please stay tuned with me to get information on my travel stories.
If you want to know something please write down in the comment section.
Adios por hoy....
xoxo Disha Singha....