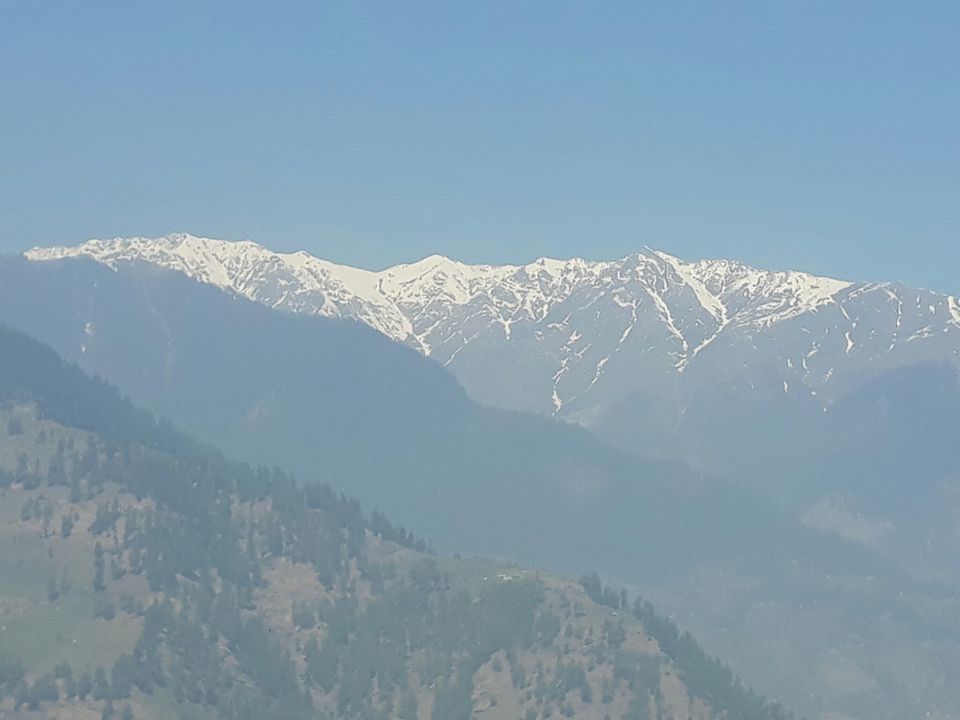 I am the kinds who would like to write a blog or short stories or my day to day life. I thought of writing a photo blog this time but It will be like this trip completely out of my comfort zone.
I have been on road trips before as well, but this time I was very much towards a decision of using public transport as nothing was getting confirmed till the last moment.
Before we executed this plan two other options were already in discussion – Chitkul and Thachi valley but we ended up choosing Shoja , Jalori pass and Naggar . We booked the cab instantly as soon as we decided the places and finally we started 8 pm from Gurgaon, stopped in one of the Dhaba on our way before we hot the highway. Till Mandi the road is all Plain and we could see many vehicles moving towards the same direction as it was a long weekend.
It was a trip with 4 nights , Roughly 2 nights for travel , 1 day shoja & Jalori pass , 1 night in Naggar & the last day we kept open for market visits etc...
Day 1