It bothers me when people associate Himachal Pradesh with just Shimla and Manali. When I told my friends I was planning a trip to Spiti Valley, they asked me where it was! And my answer to them? Please rid yourself of the notion that Shimla-Manali are the only places in Himachal Pradesh because this beautiful state has a lot more to offer. And I will choose Spiti over and over again for taking a road trip because it is still an unknown paradise for so many of us.
Our first stop was Sarahan. I know a number of you will be reading about it for the first time. But before you lose your interest, let me tell you about this beautiful place. As soon as I entered Sarahan, the only phrase that came to mind was – simple yet so beautiful. You are welcomed to the views of Shrikhand Peak and Bhimakali Temple and a serenity that you won't find anywhere else.
Our next stop was Sangla in Chitkul. The beauty of some places cannot be described in words. This is one of those places. The roads less traveled are the ones that often help us accomplish travel goals. The flowing sound of Baspa river and the view of apple orchards increase your peace of mind. I could only frame one sentence to describe the beauty of the last inhabited village –Chitkul – at the Indo-Tibet border: "the place where nature is luxury."
Staying overnight at Chitkul was an experience beyond words. When I looked at the clear sky with abundance of shining stars, I was in awe. I knew in that moment, nothing would be more beautiful in the world than this. And this is one of the beauties of going on a road trip across Spiti, that you discover something bigger and better everyday.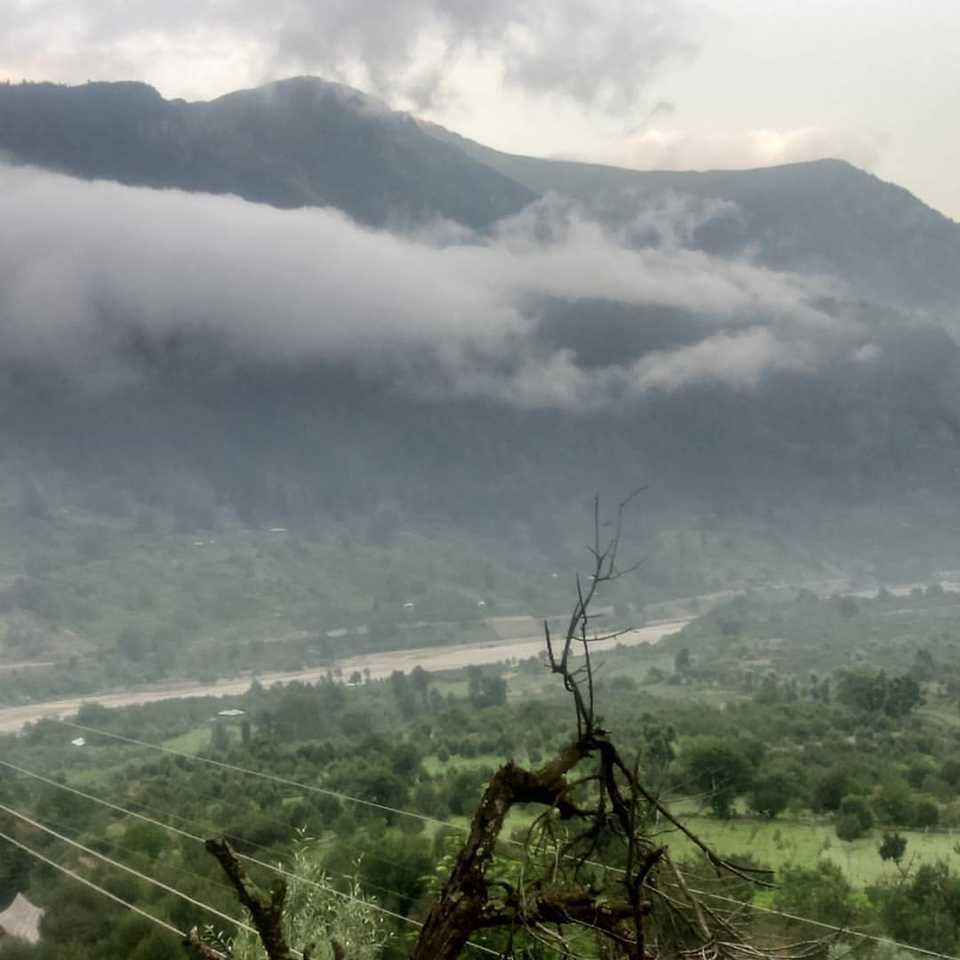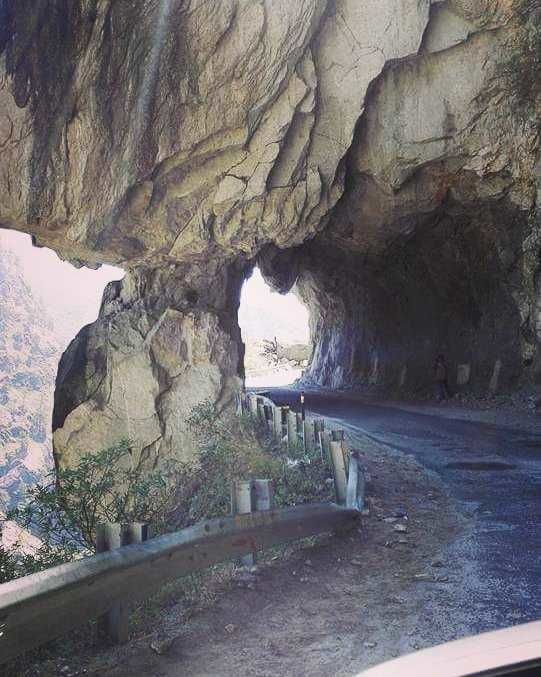 Our next stop was Tabo – finally we had entered Spiti. I saw one board on my way to this place, which reads, "Do not be a gama in the land of lamas," which roughly translates to "don't be a fool here and adapt according to the surroundings."
Yes, Spiti welcomed us or indirectly warned us about the roads. Suddenly, the whole culture, language and mountains seemed extremely strange. When I looked at the deserted mountains, they almost seemed like a wallpaper. As the sun went down, leaving the pleasant view of sunset, I went to helipad near Tabo. I lay down there staring at the sky and it was even more beautiful than what I had seen in Sangla.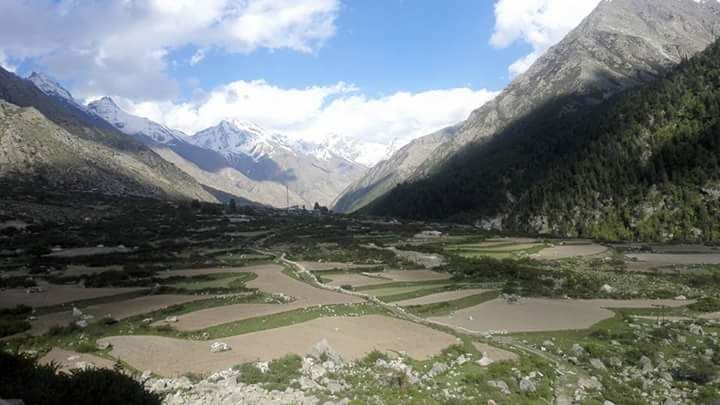 Our next stop was the headquarter of Spiti Valley – Kaza. On our regular weekdays, we feel lazy to leave the bed but here I had a different energy. I used to sleep early to get up early as I knew that day I would be out, exploring another awe-inspiring creation of god. This was the fourth day of our road trip and I had already planned what I wanted to explore in Kaza. Without wasting much time, I moved to Kee-Kibber. The sun was shining brightly; not allowing us to remove our glasses, but the herbal tea at Kee Monastery helped us fight off our headaches which are common while travelling in high altitude areas.
Kee monastery, one of the oldest monasteries is a delightful experience with beautiful architecture and breathtaking surroundings. I got an opportunity to have a question and answer session with the monks. Spiti is brimming with picturesque villages such as Kibber, Chicham, Langza, Komic & Hikam. Every village has its own special feel, but my personal favourite is Langza. You should keep aside at least two days to explore these villages around Kaza.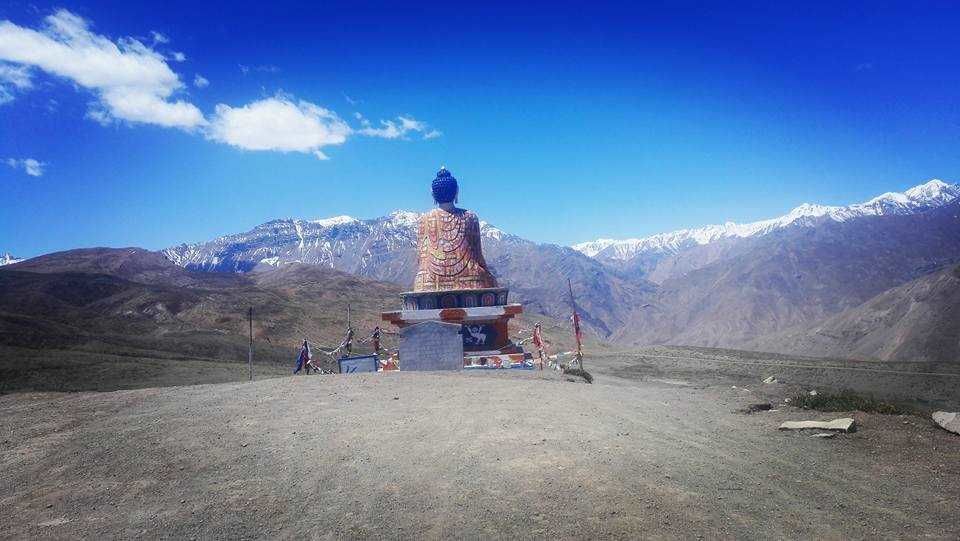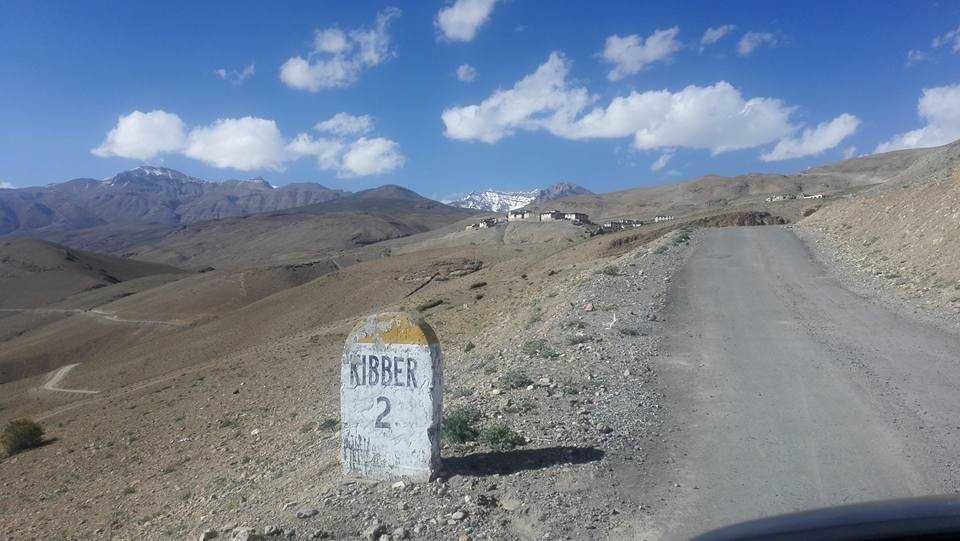 The sixth day was for Chandra Taal, which is accessible via an adventurous road. I would say, "Dar ke aage chandra taal hai". The roads were so adventurous I couldn't leave my car's handle for a second. After parking our car, we trekked for about a kilometre to reach Chandra Taal. I was continuously taking short breaths but as soon as the lake came into view, it made me feel so composed. I would say, I was blessed by the nature. I had never seen something so magical!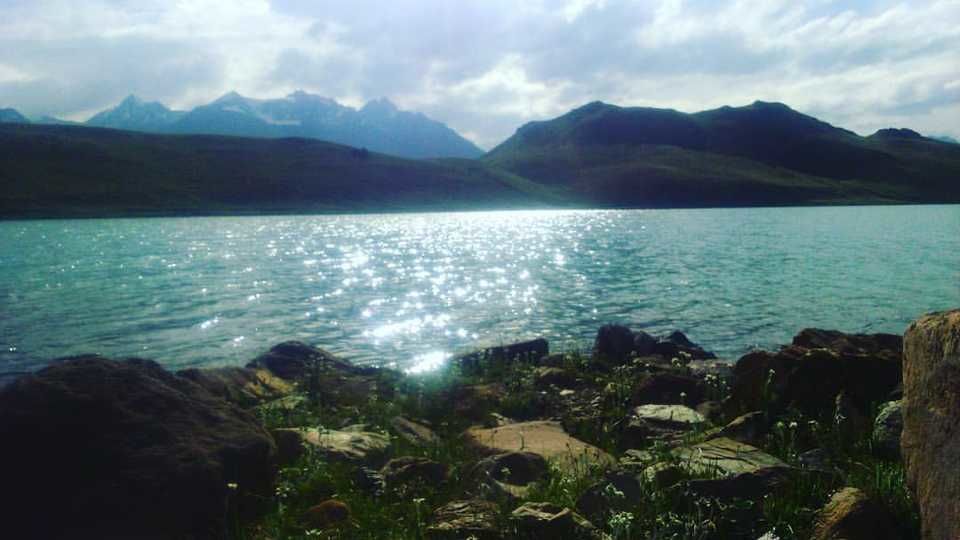 I slept in the beautiful memories of my journey as the end of our trip arrived. We started early towards our final destination – Manali. I assumed that our adventure was over, but I was wrong. Something more adventurous was on my way. As we started our journey, we couldn't see the roads but only big rocks, stones and flowing water on our path! We were swaying with the car in every direction. Our back and legs were killing us and this was the case for over 100km of the journey! But what made it bearable was how beautiful the route was. Heavenly would be an accurate description.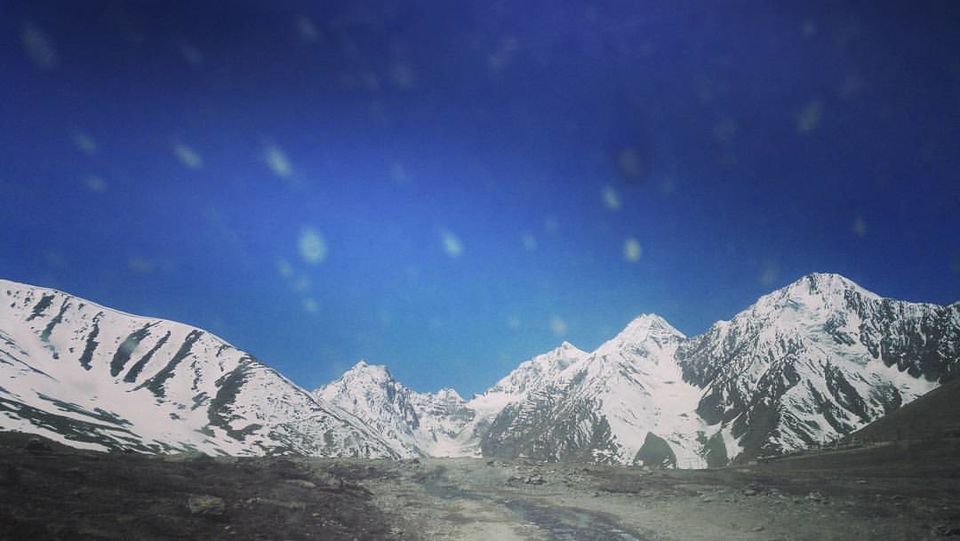 The week ended with a hint of joy and sadness, leaving us with memories we will cherish forever. Spiti is a hidden gem in Himachal Pradesh. I would say, stop restricting Himachal only till Shimla – Manali. There are so many beautiful mountains, rivers, villages & paths around Himachal.
Note: The post was originally posted on www.conversegirl.com or follow us on facebook https://www.facebook.com/womaniaonroadtrips/
All pictures by the author.
Frequent Searches Leading To This Page:-
manali tour package for family, manali tour package for family from mumbai, manali tour packages for family from delhi, manali tour packages for family from delhi india, manali tour packages for 2 days, road trip to spiti valley