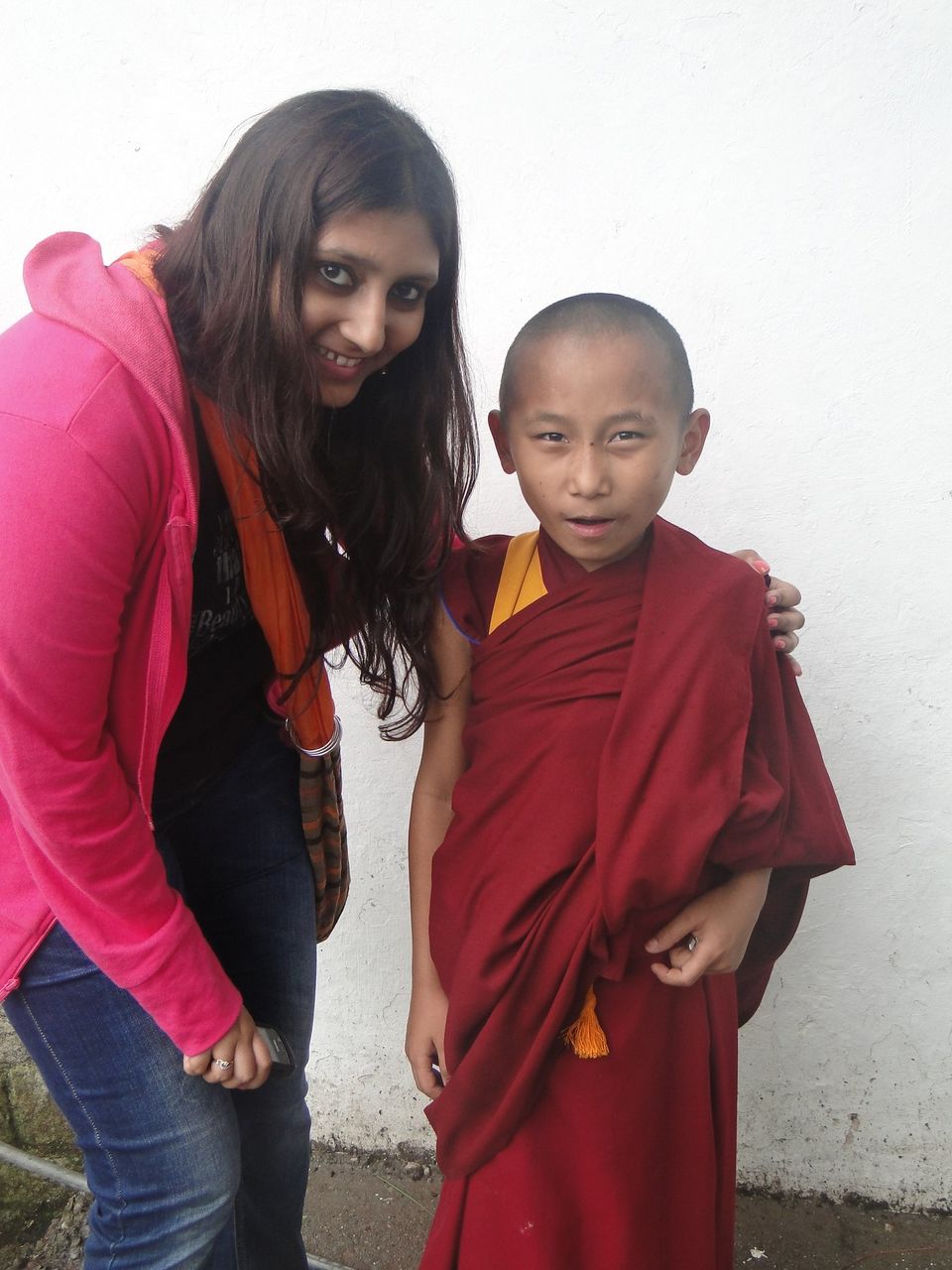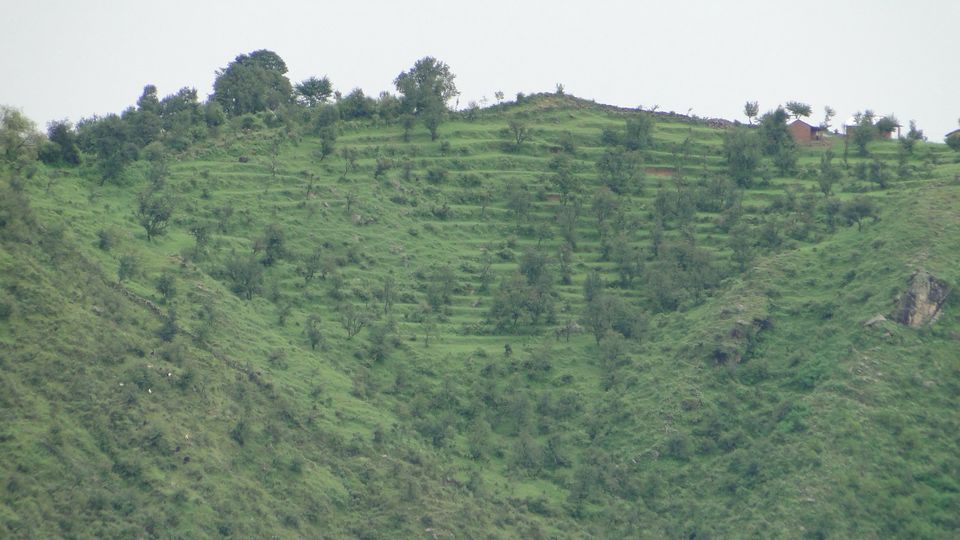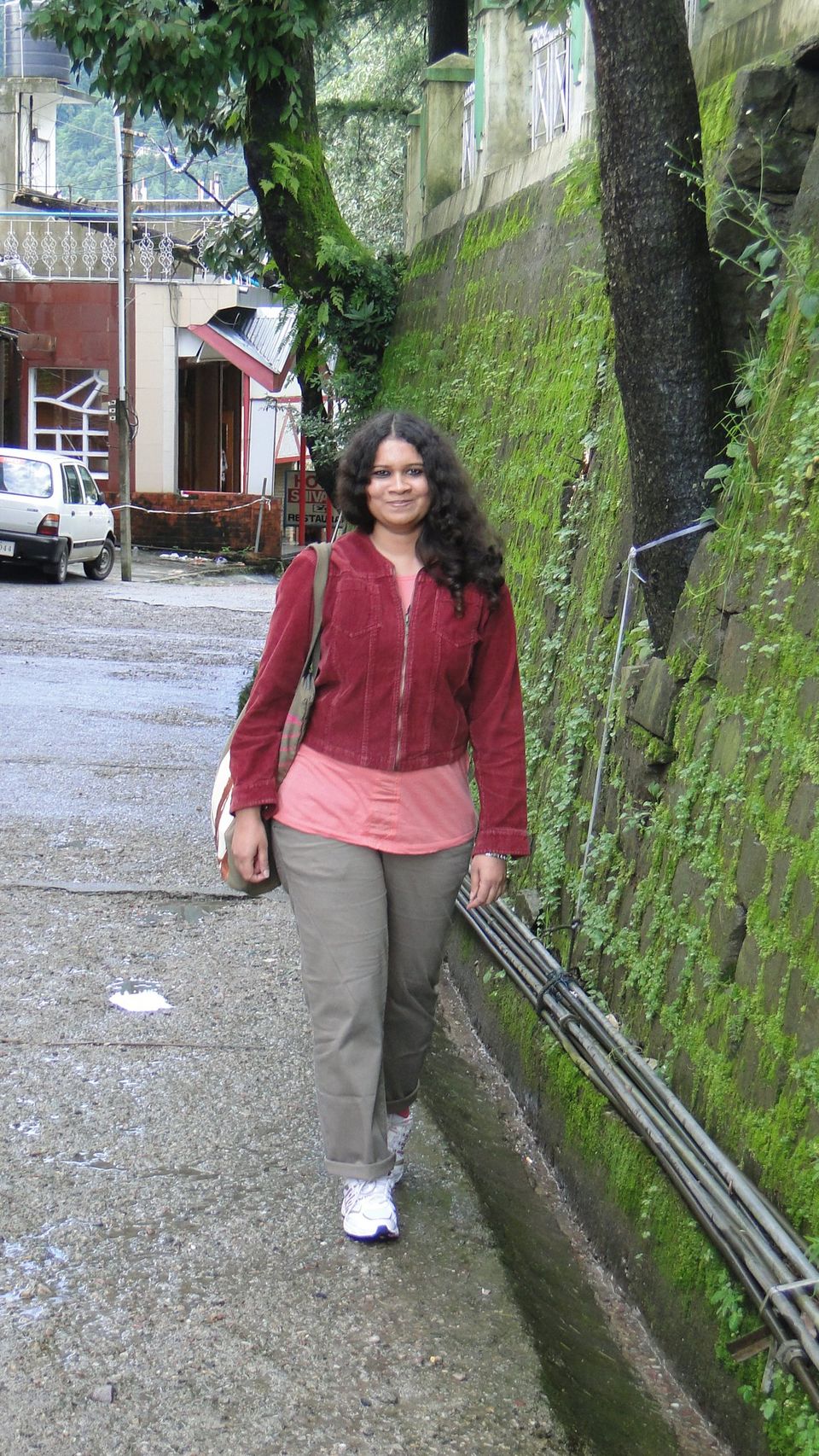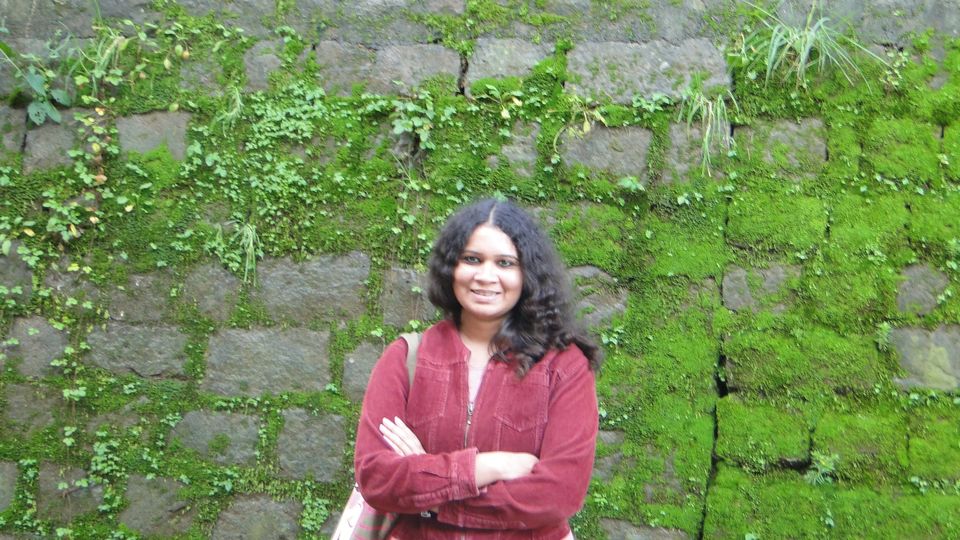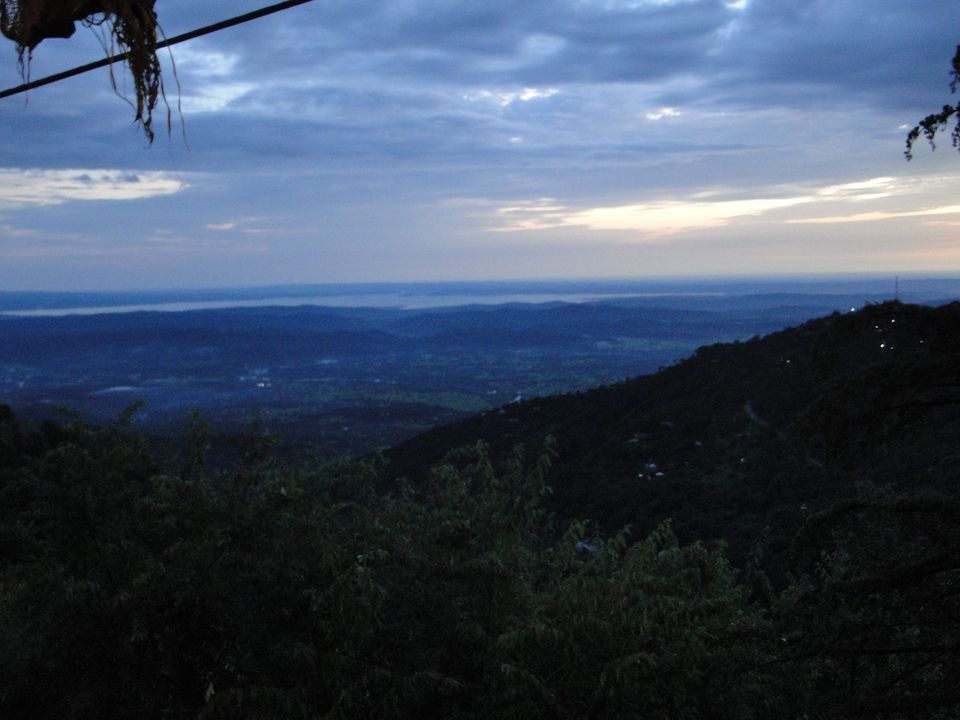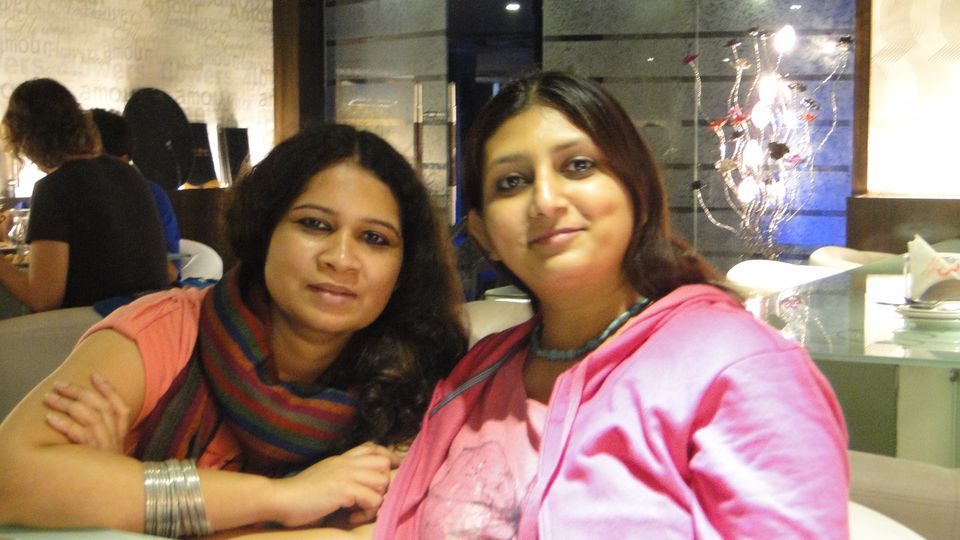 This is possibly the most Tibetan influenced place in India. Apart from being the physical and spiritual home of the 14th Dalai Lama, this is one of the most sought after hill station and is usually crowded with tourists. So crowded that finding a decent hotel became a pain for The Planet Social team. That did not pinch us at all as we immersed ourselves in the marvelous scenic snow capped Himalayas, gushing our way through cedar, pine and narrow lanes like any other hill station.
Streets were laced with cute little knick nack and souvenir shops as we slided into them buying beautiful handicraft items, smart winter wear and accessories.Frankly speaking we girls had a blast shopping here! There are quite a few snazzy gypsy accessories…the colours, the wool, the stoles, bracelets, curios, rings, things…it simply doesn't end! Everything is within 1-2 km, which tempts you to walk and explore.  By the end of the day you have aching legs, especially if you're not used to long walks. Renting a bike is an option.
 The alternate cafe culture impressed me as you will find rooftop gardens, Italian joints, organic food cafes, and of course, authentic Tibetan food dhabas. They were very welcoming and the food served is hot, fresh and delicious…What else could a group of foodies wish for! As per our research we wanted to explore a cafe called Jimmy's Kitchen which serves the most awesome Italian delicacies … matching, infact exceeding our expectations, this joint gave us a stomach full!…It was such a lovely, warm and inviting place that we kept going back again and again to gorge on every possible dish in their menu. Their chocolate pancakes pure sin…not to be missed!
 The most amusing thing was to see the cafes being frequented by monks & nuns, but gradually you get accustomed to their presence that everywhere you go, your eyes subconsciously search for the deep red colors.
This place offers nice long walks along the woods, where you can see colourful buildings, lush green land and terrace farms. We walked and walked and walked…but trust me this place is worth a visit!
There are some hotspots that you can visit around Mcleod Ganj if you are in the mood to see picturesque scenery – Naddi & Palampur are the best places to go. Naddi is 5 kms from Mcleodganj…get bumpy and hit narrow roads…enroute this place you see the beautiful Dal Lake. This is that one place where you can see Himalaya glaciers, a temple, watefall and trekkers base camp through a telescope (ofcourse)
The tea capital of Northwest India is a lush green hill station called Palampur. Surrounded by tea gardens and pine forests before they merge with the Dhauladar ranges, this beautiful city gives a feeling of abundance.  Palampur is at the confluence of the plains and the hills and so the scenery shows the contrast: plains on one side and the majestic snow-covered hills on the other side. Behind this town stands high ranges of Dhauladhar mountains, whose tops remain snow-covered for most part of the year.