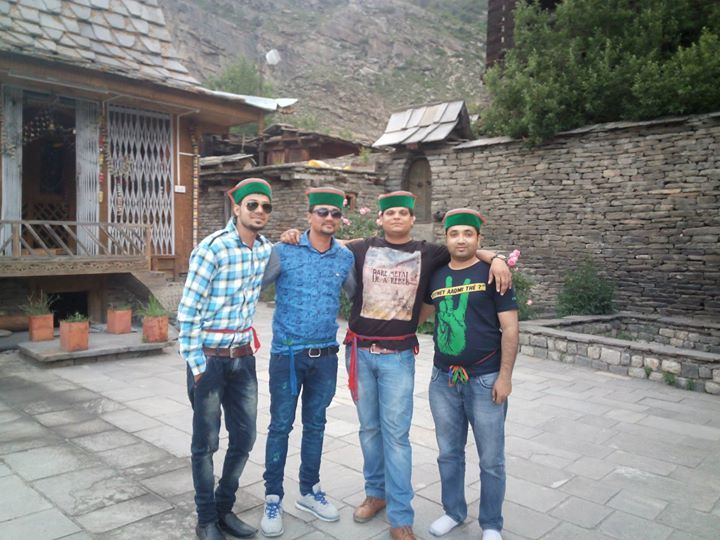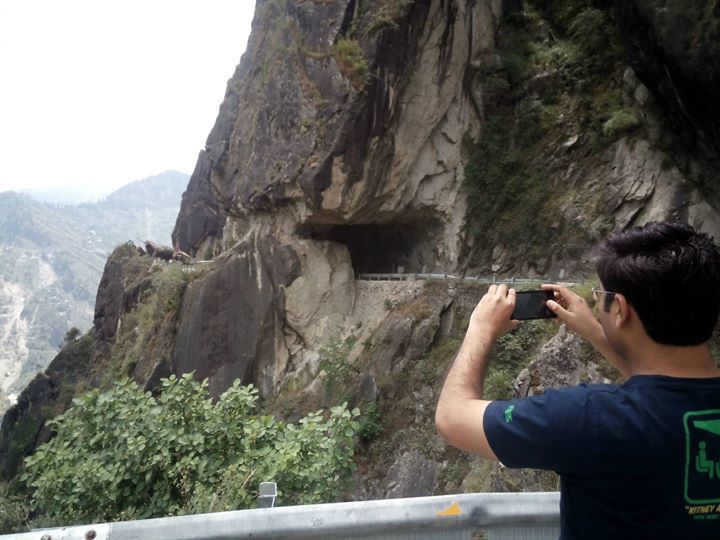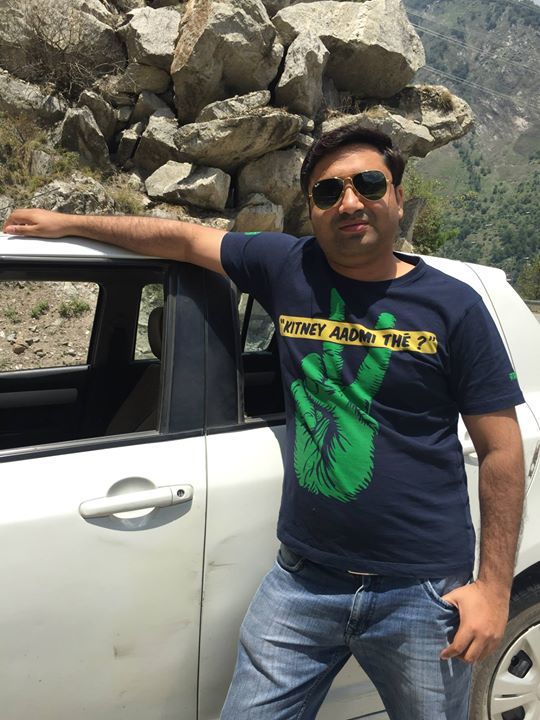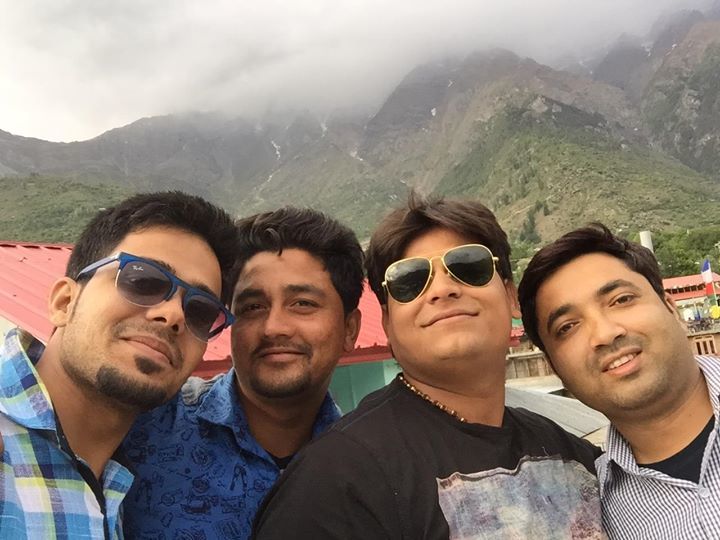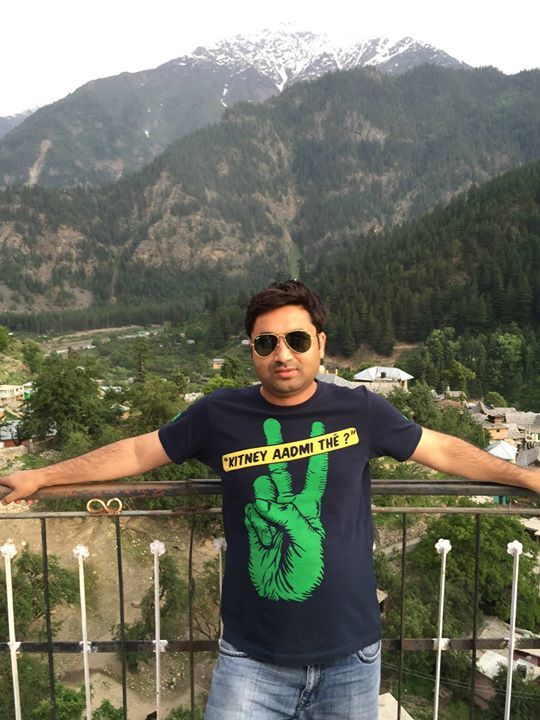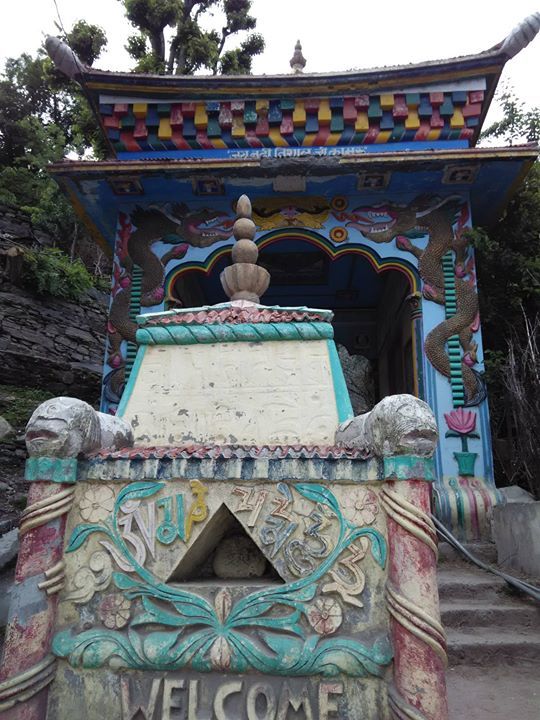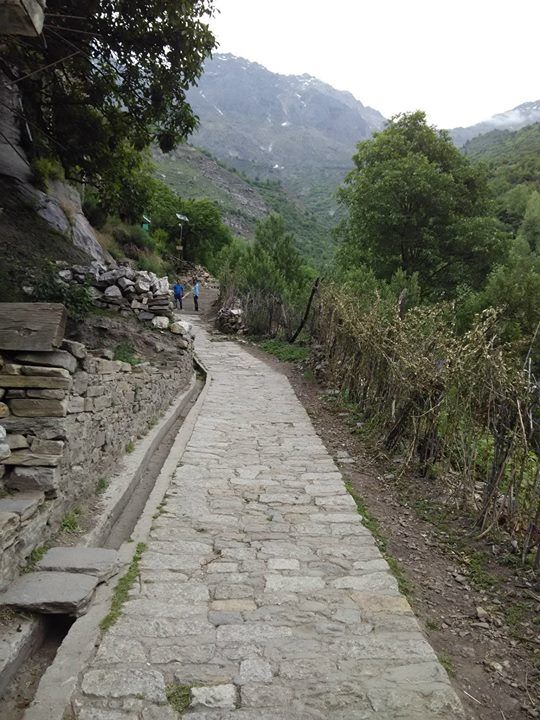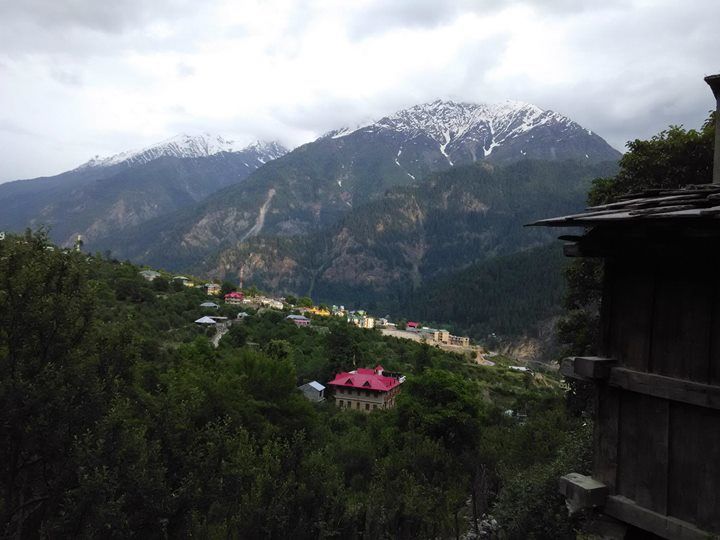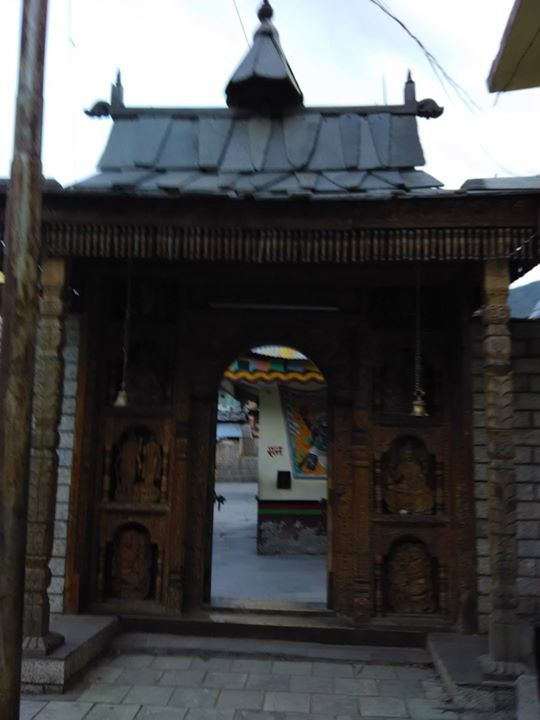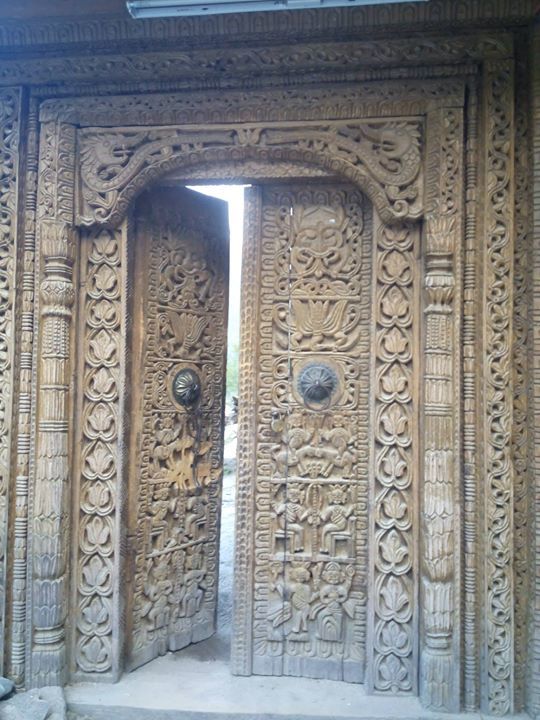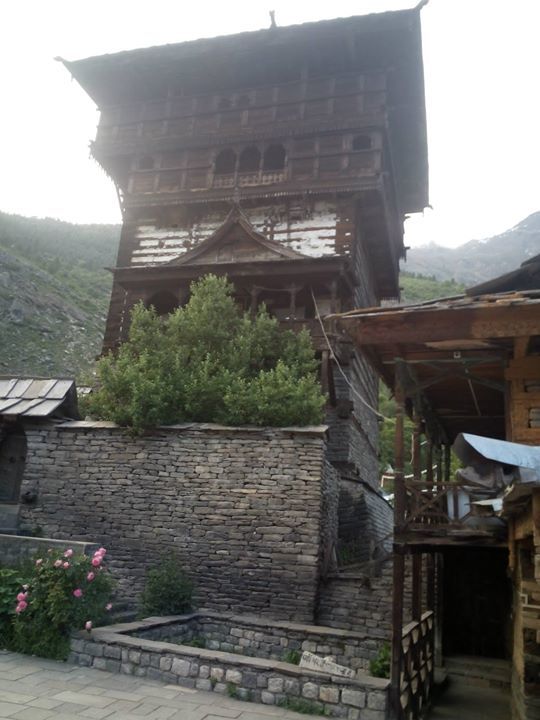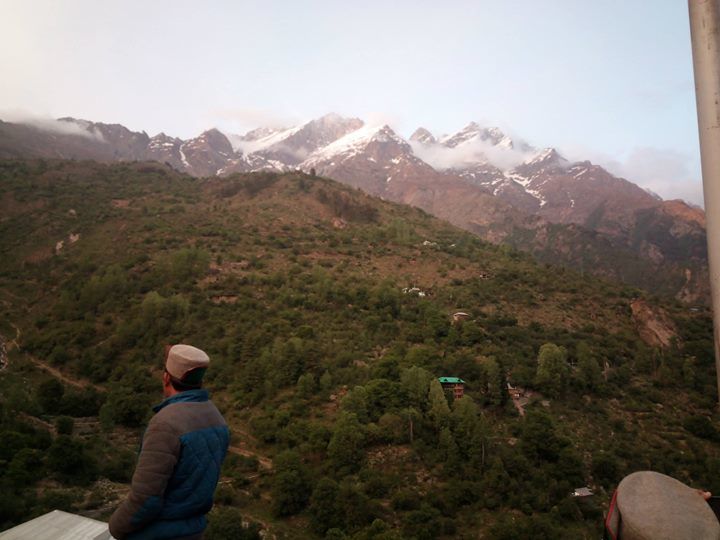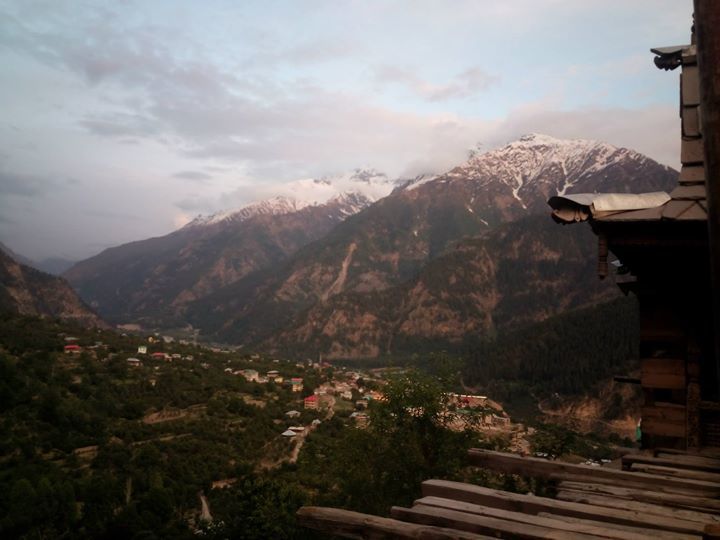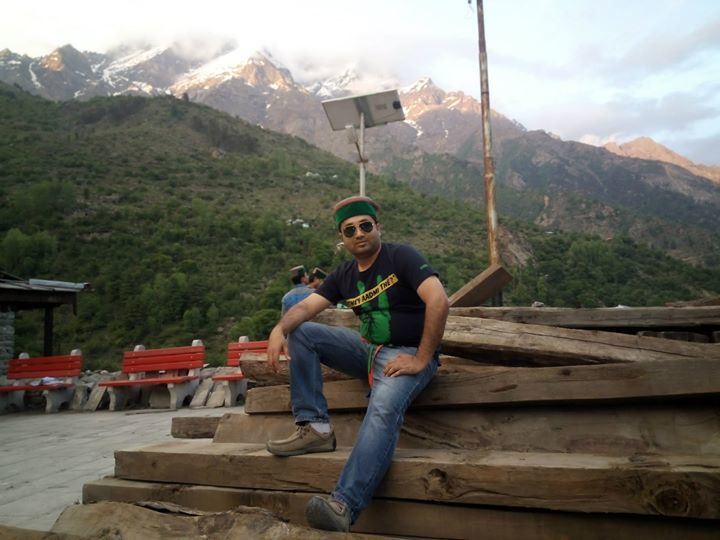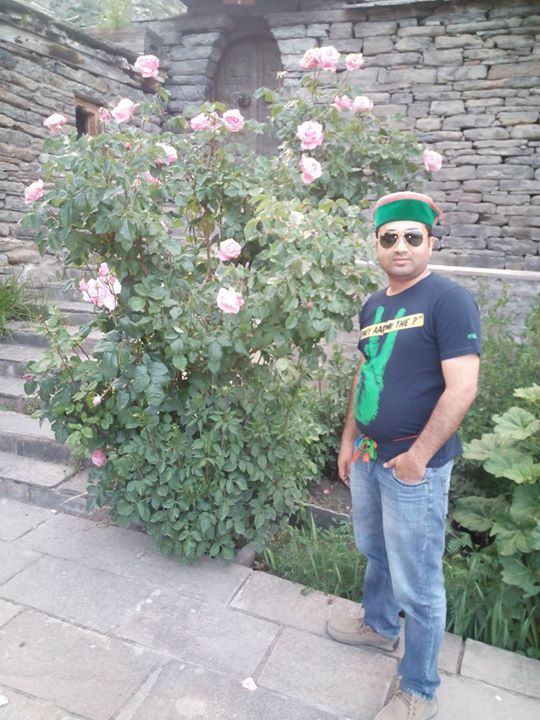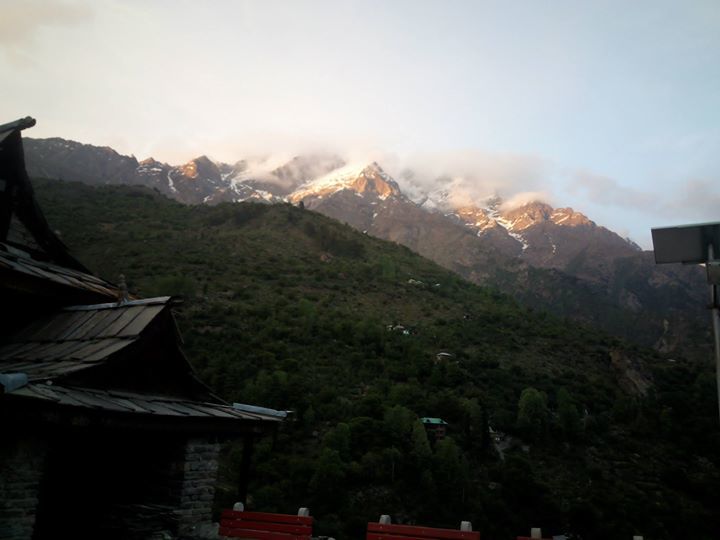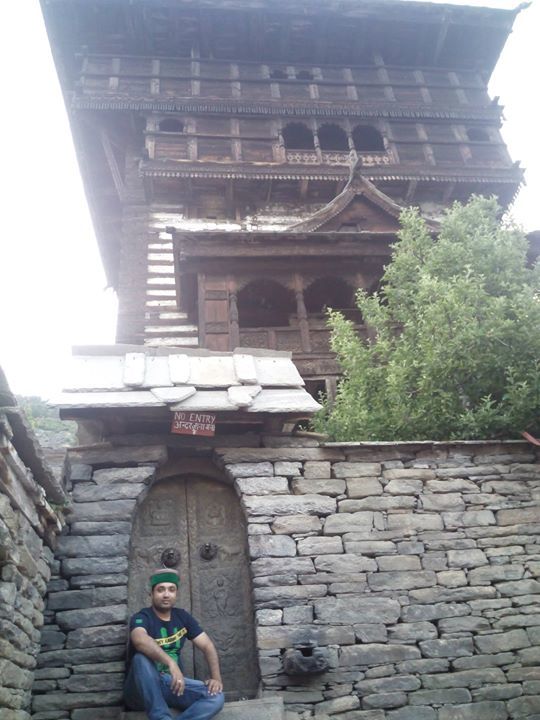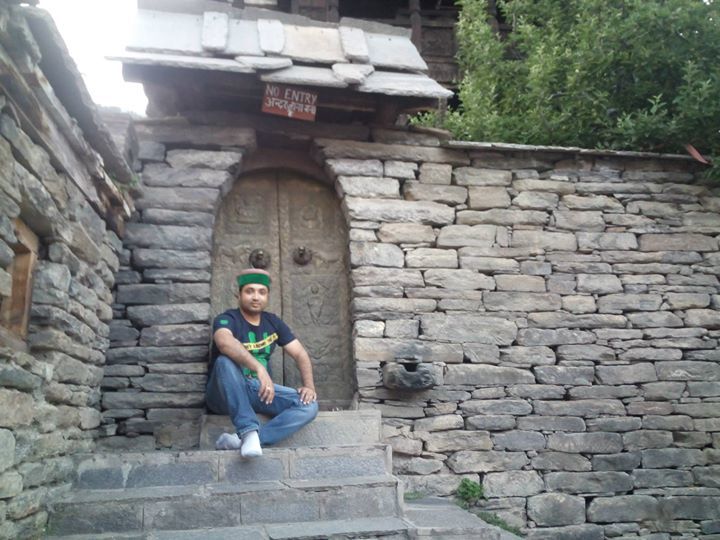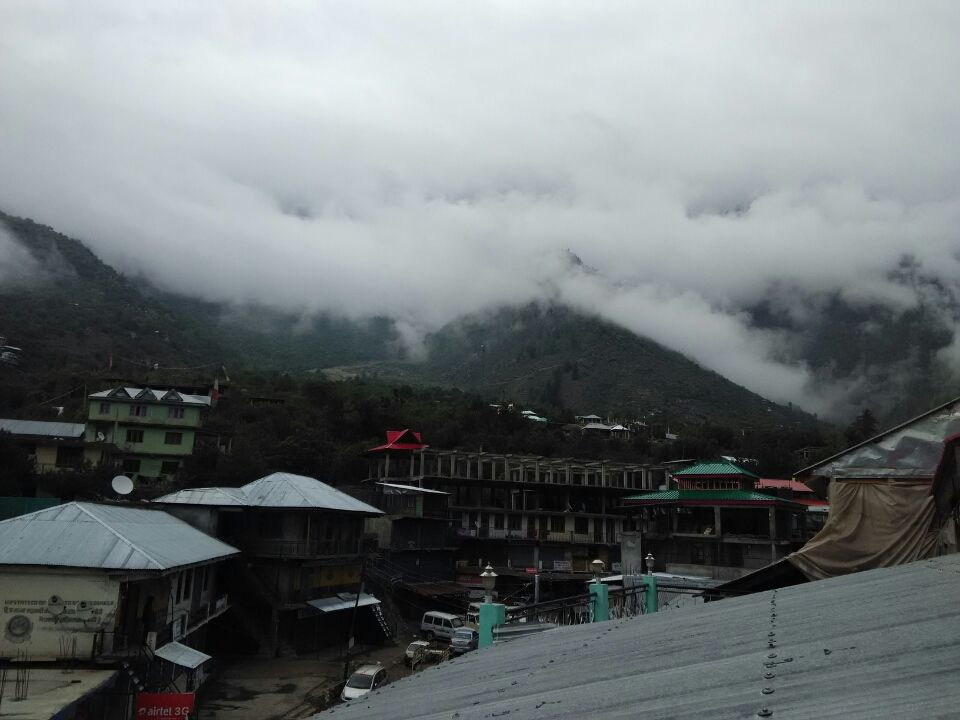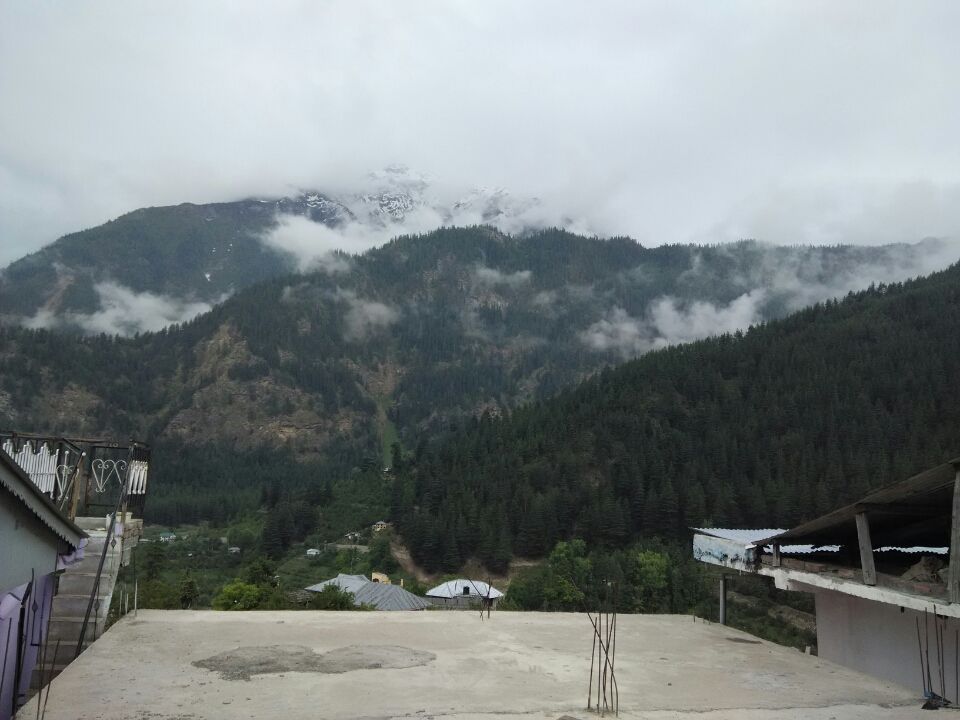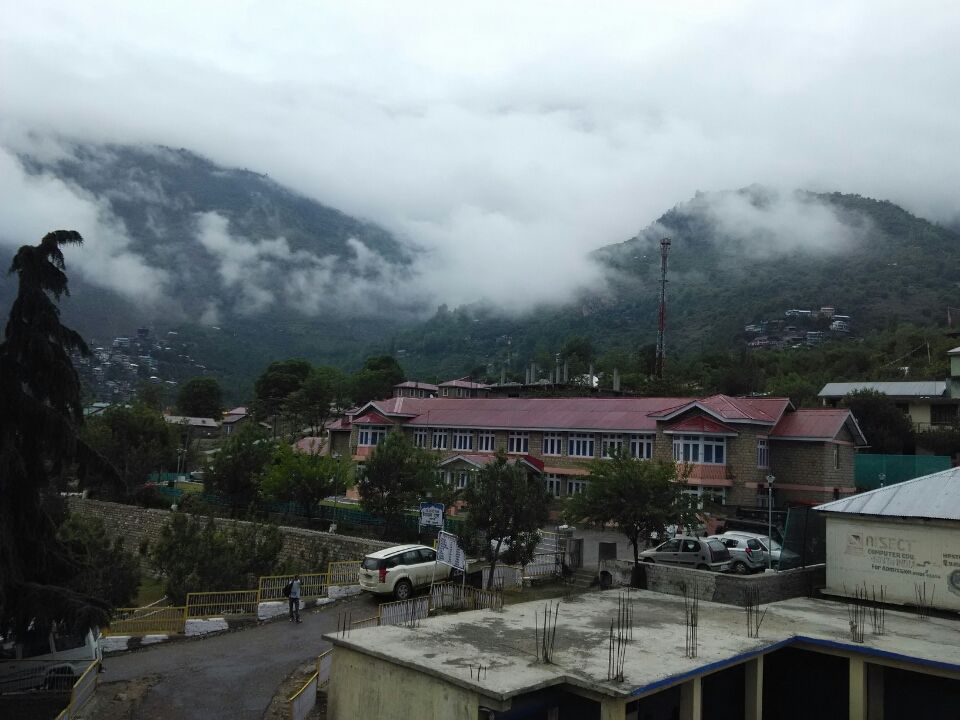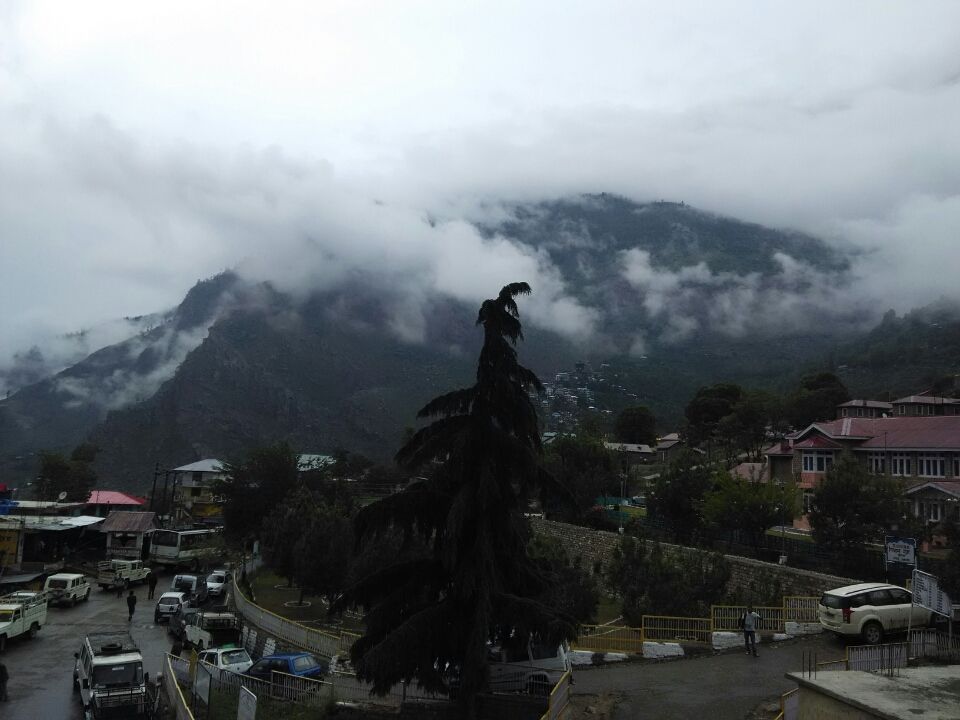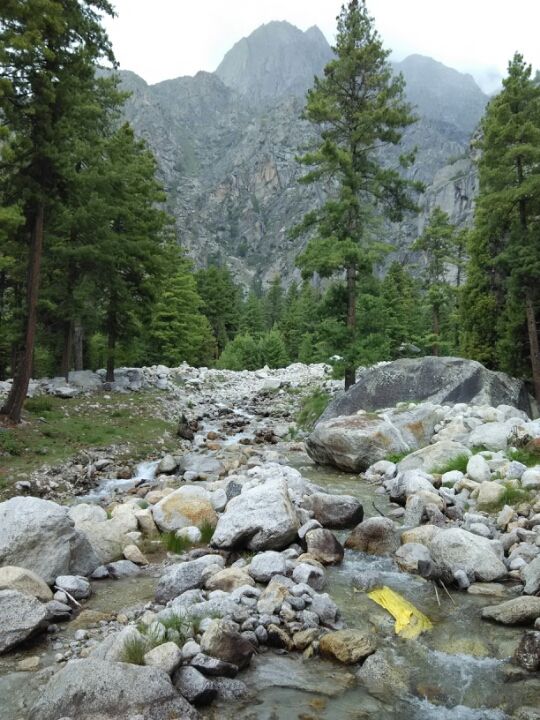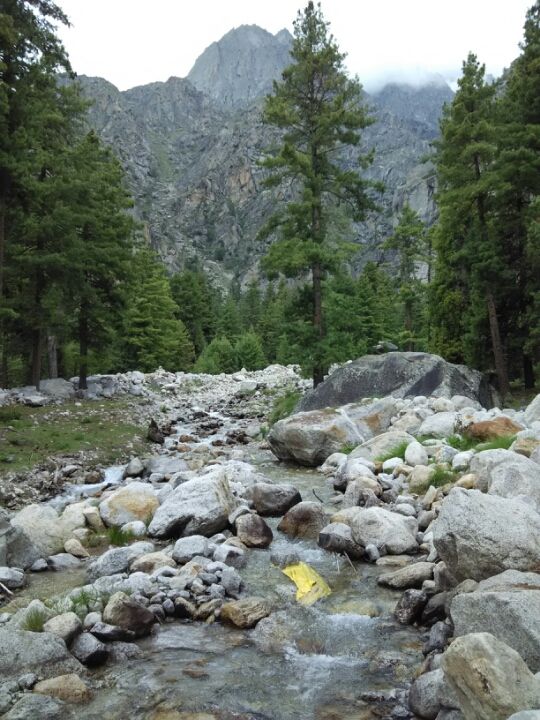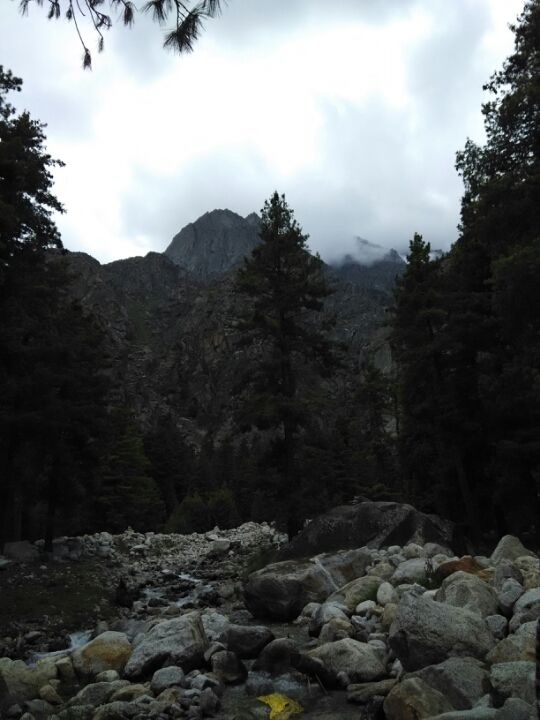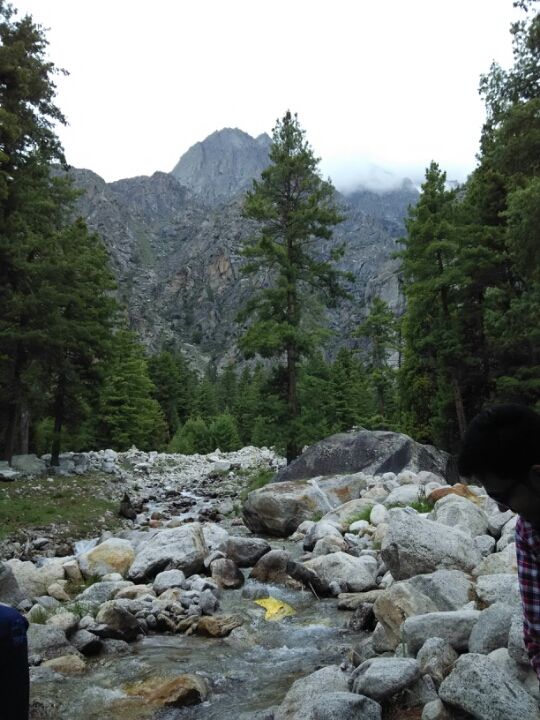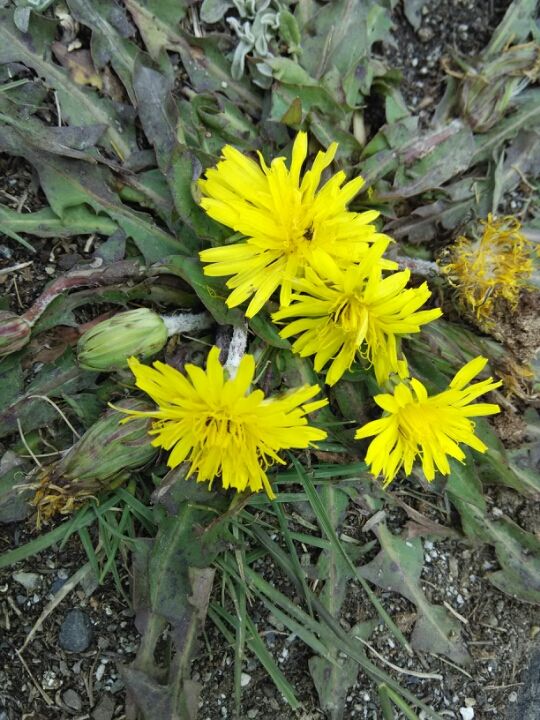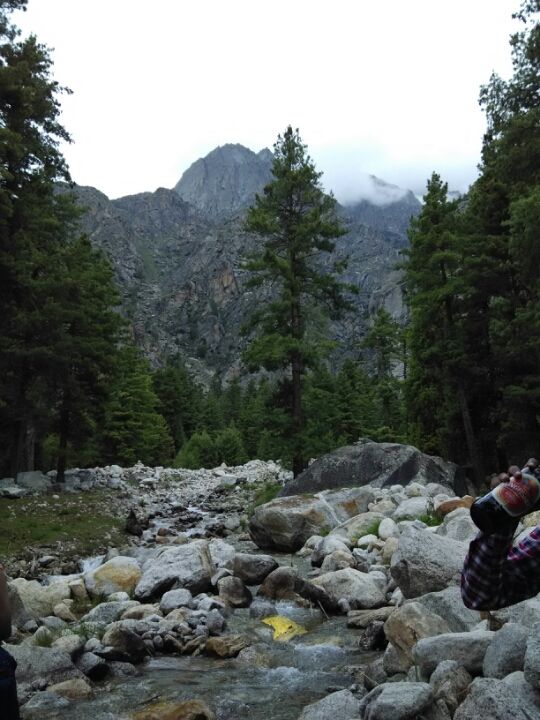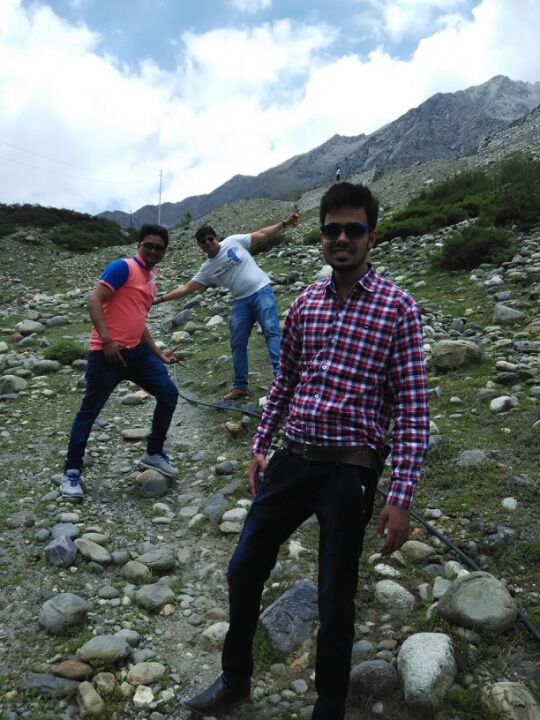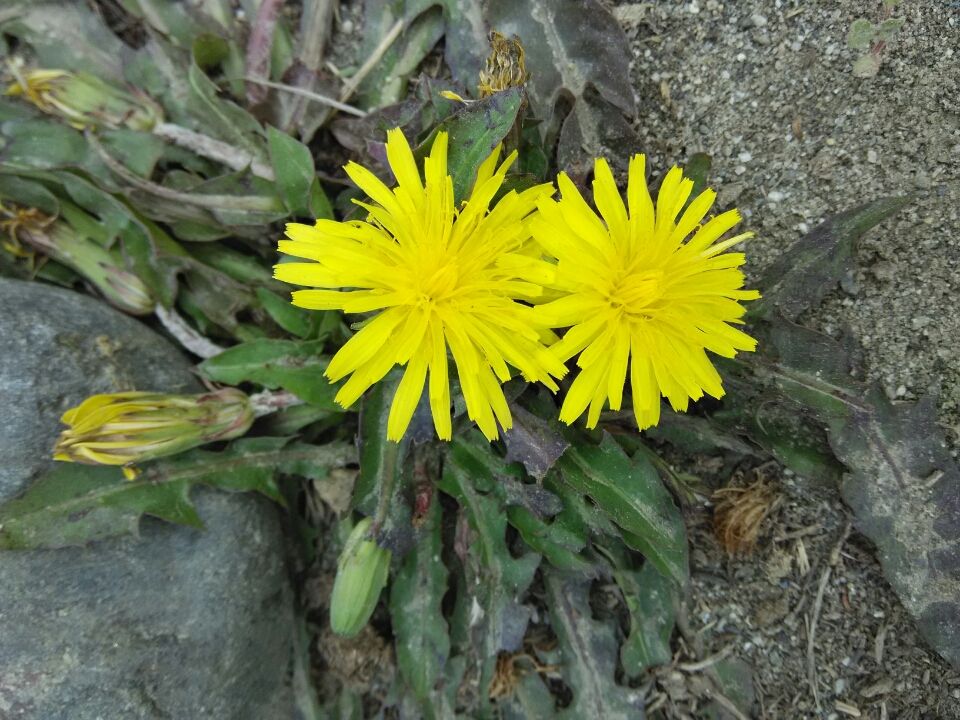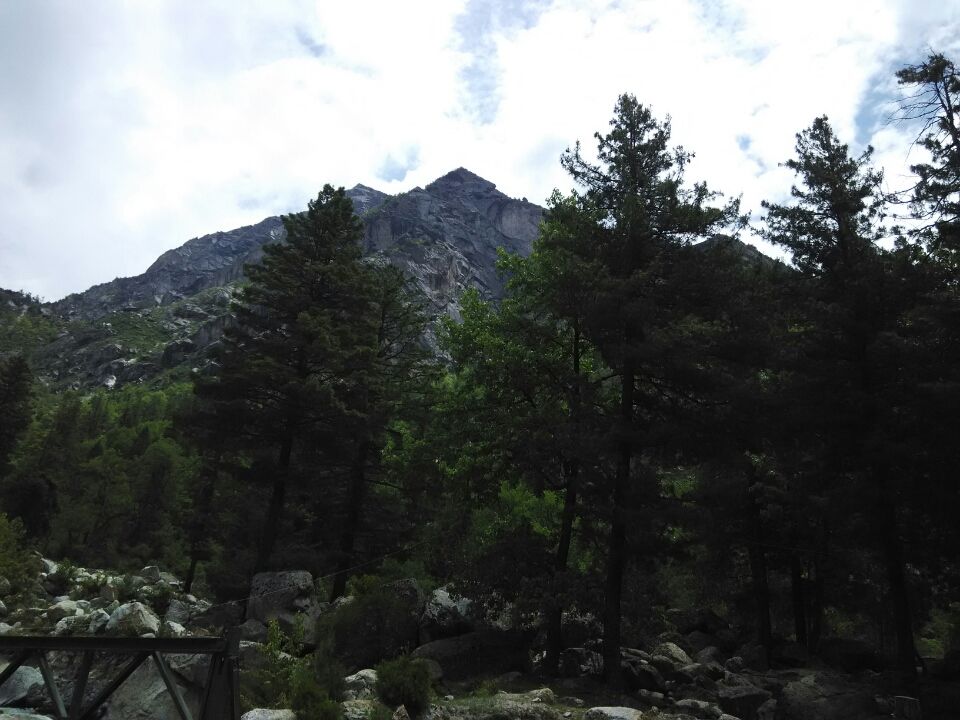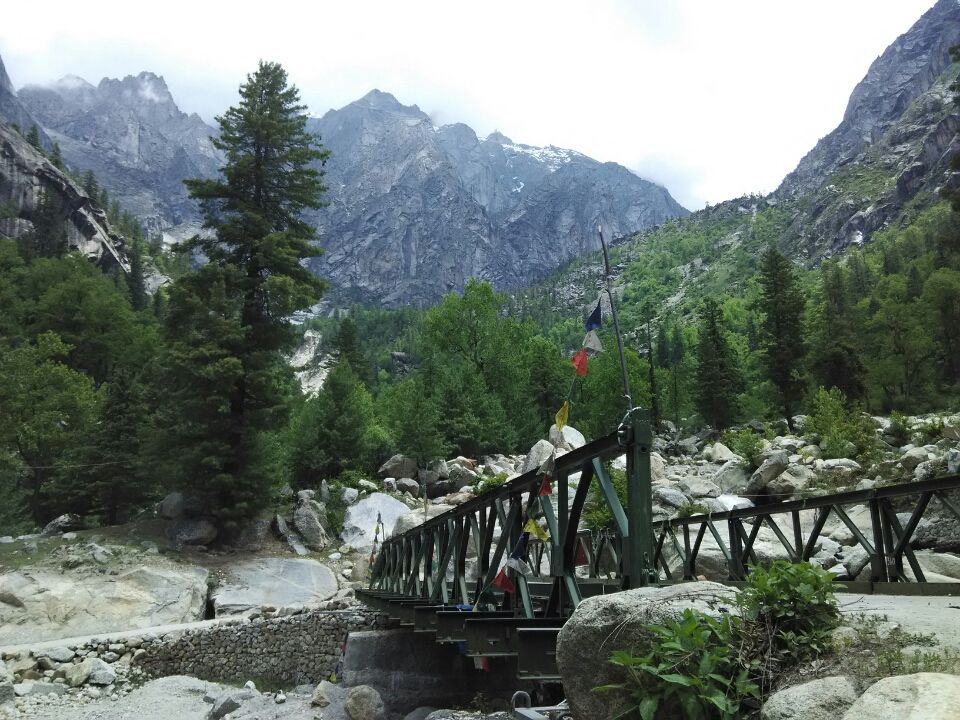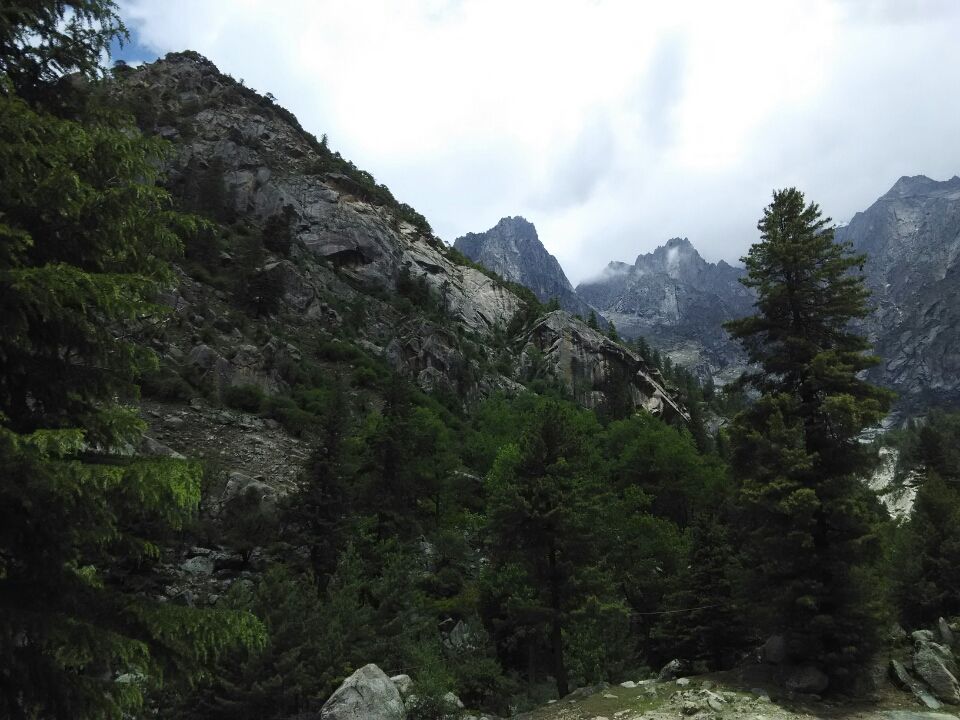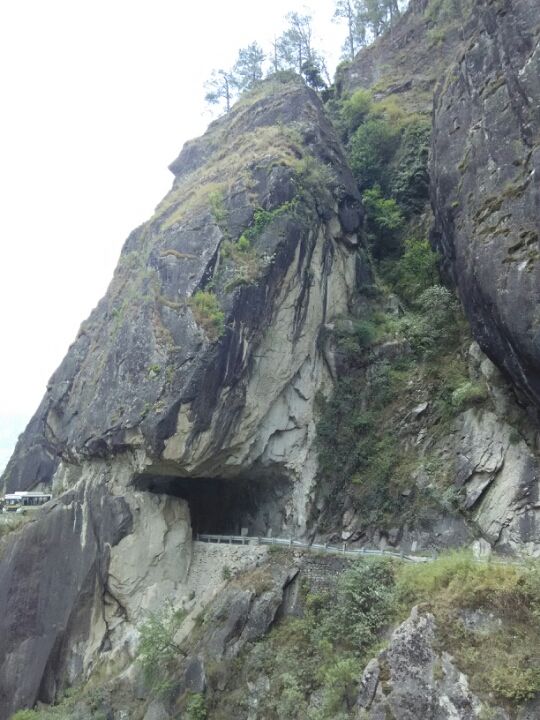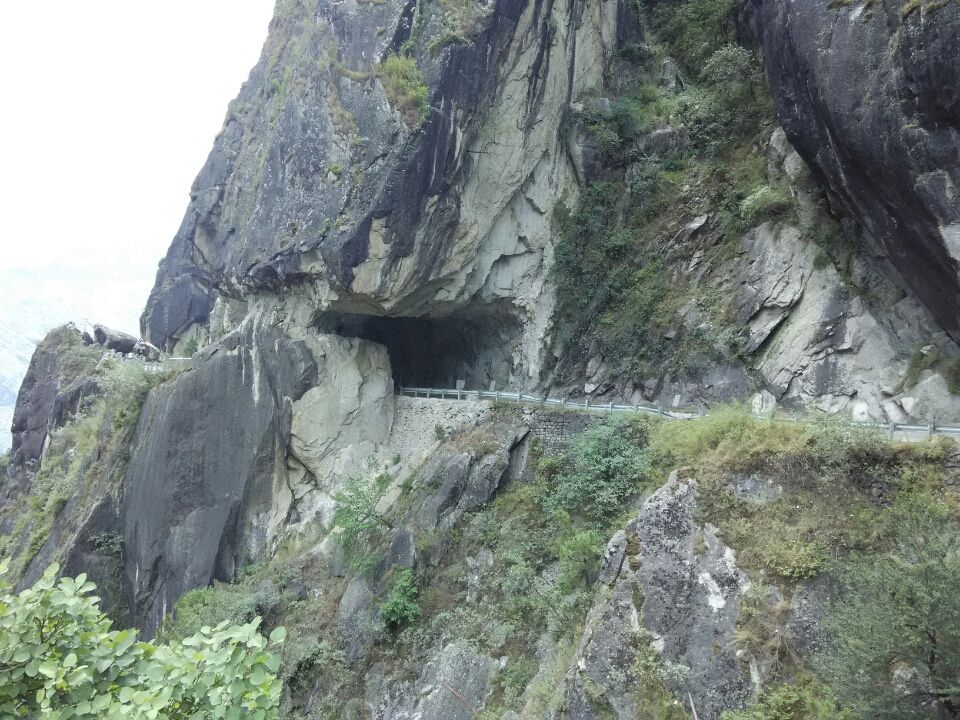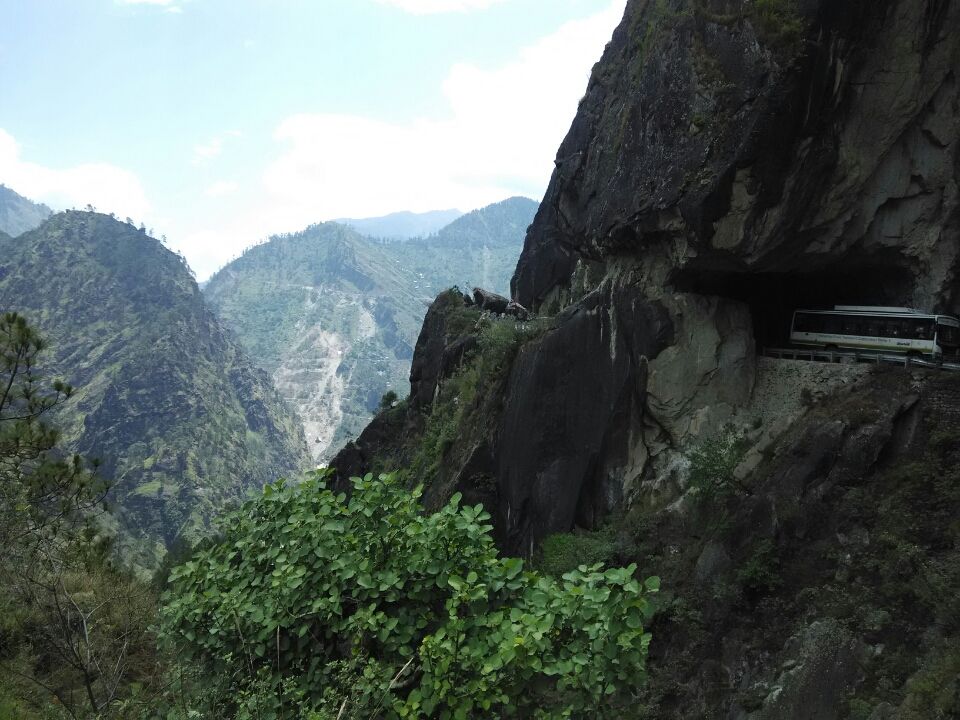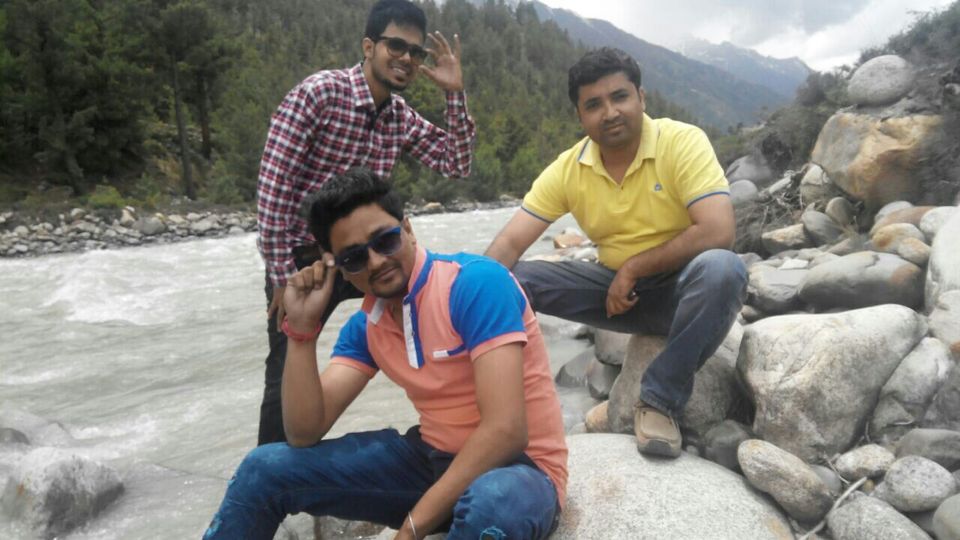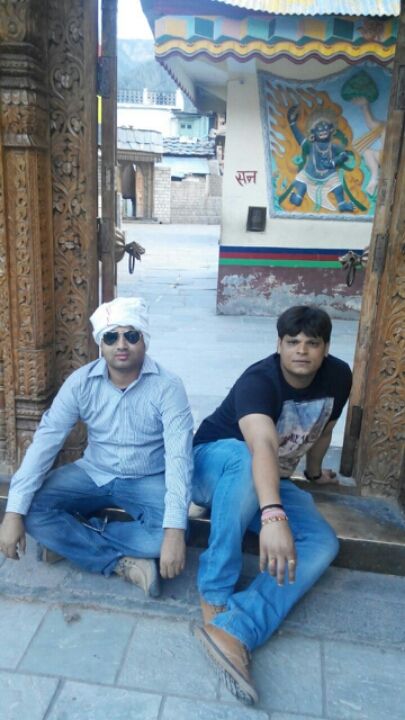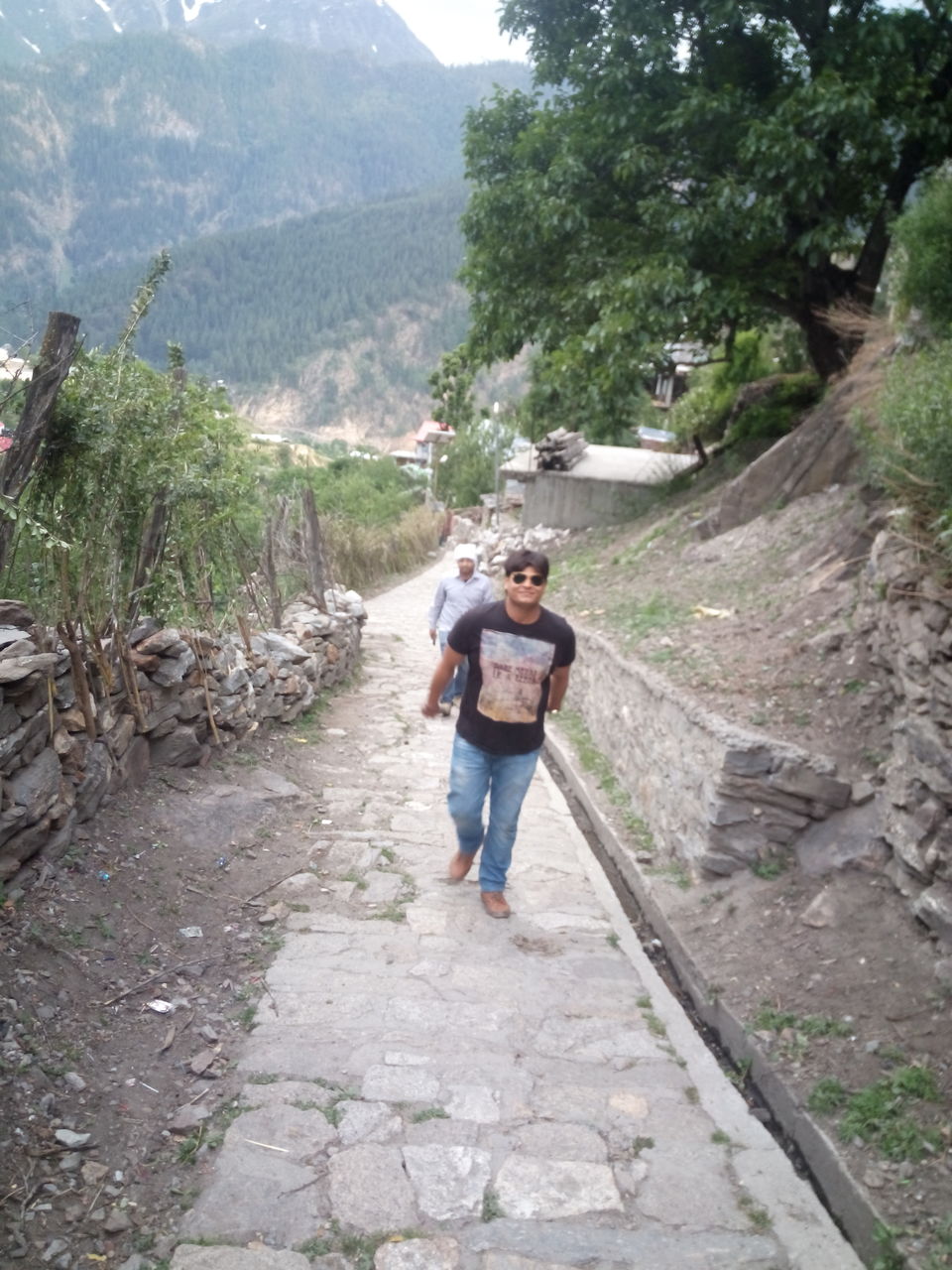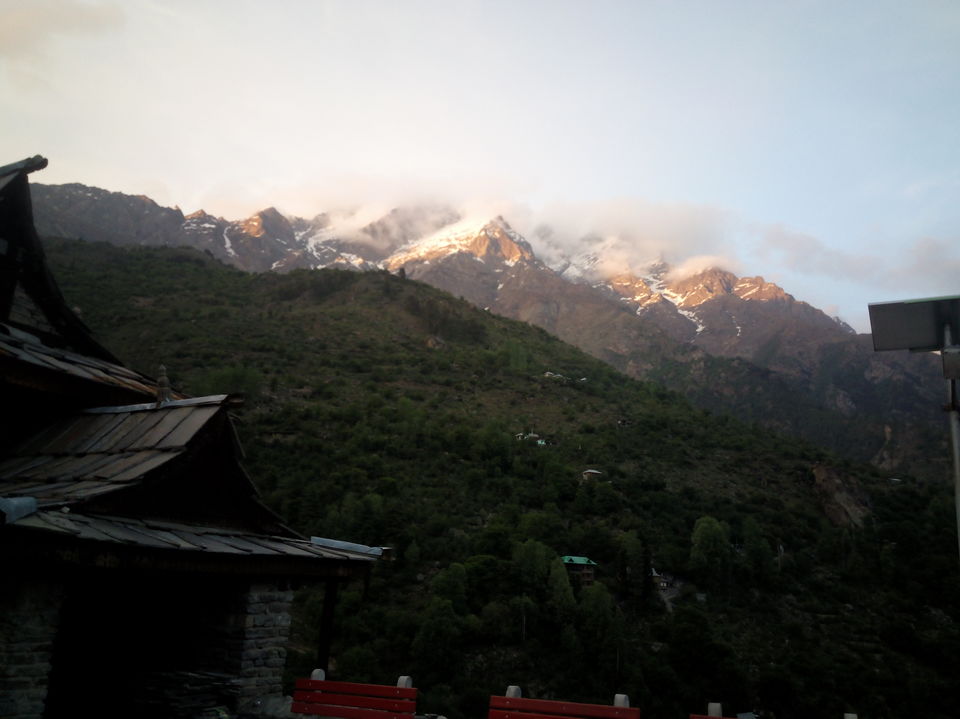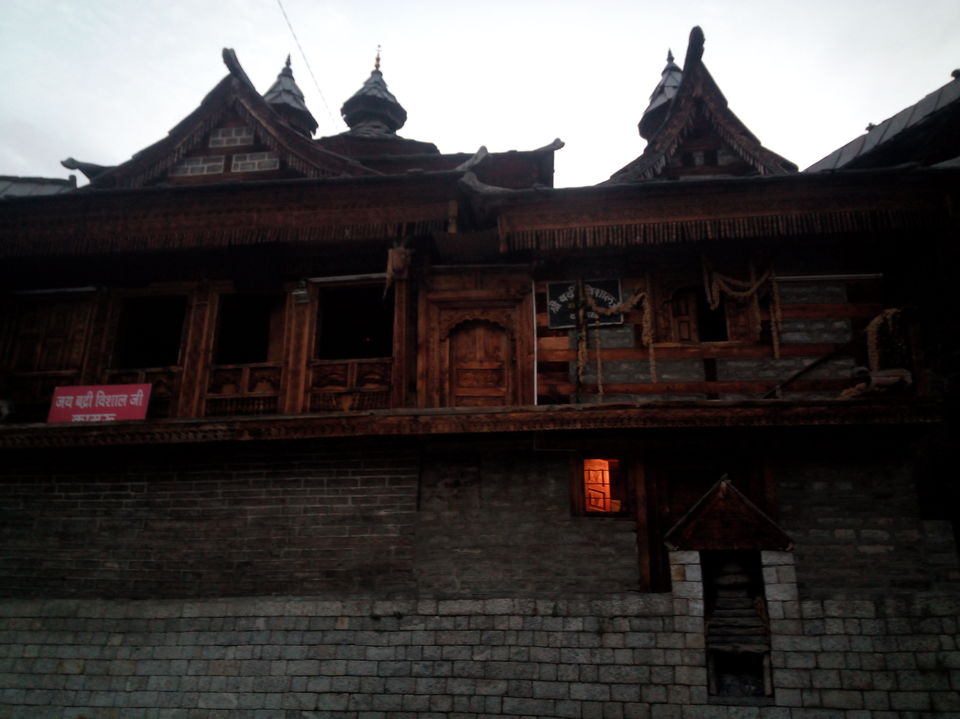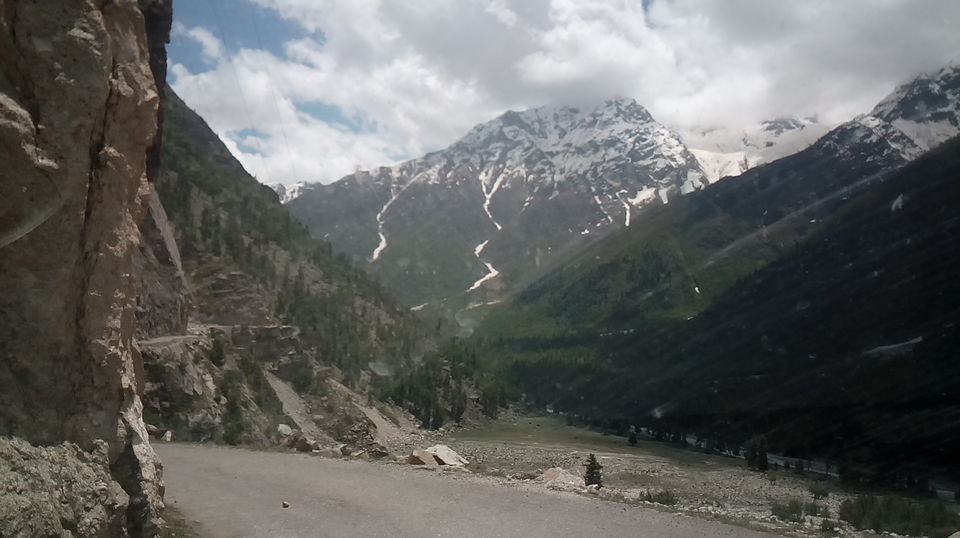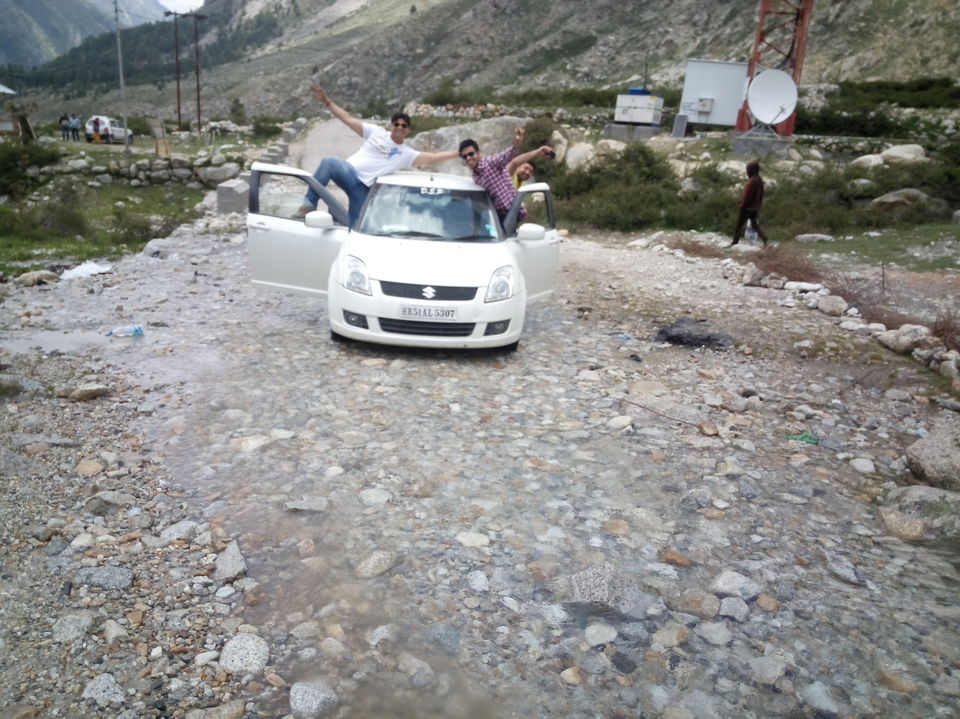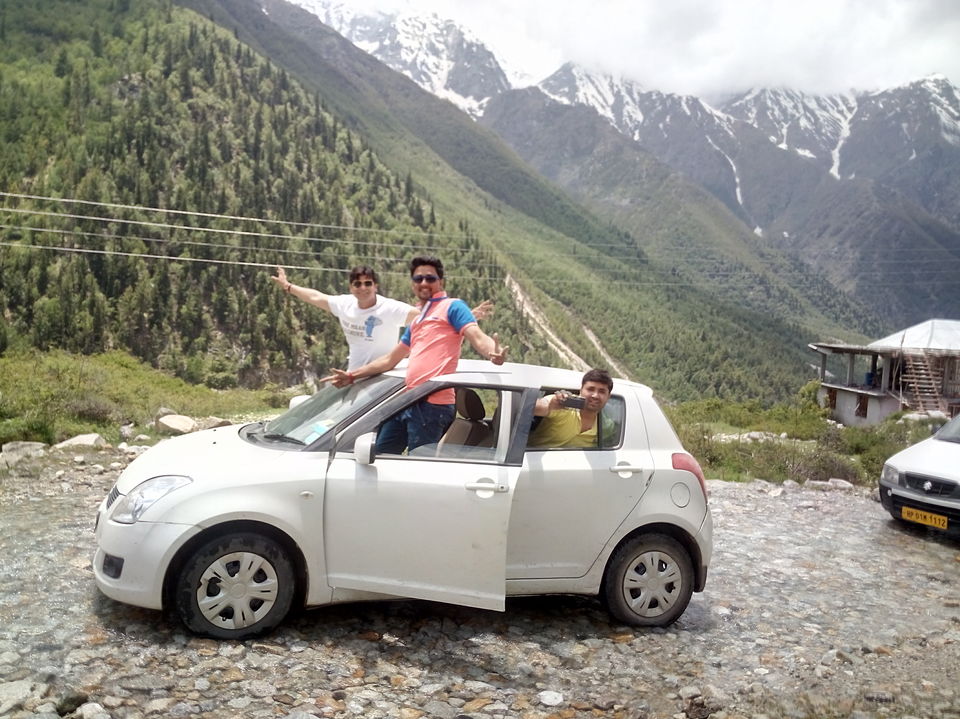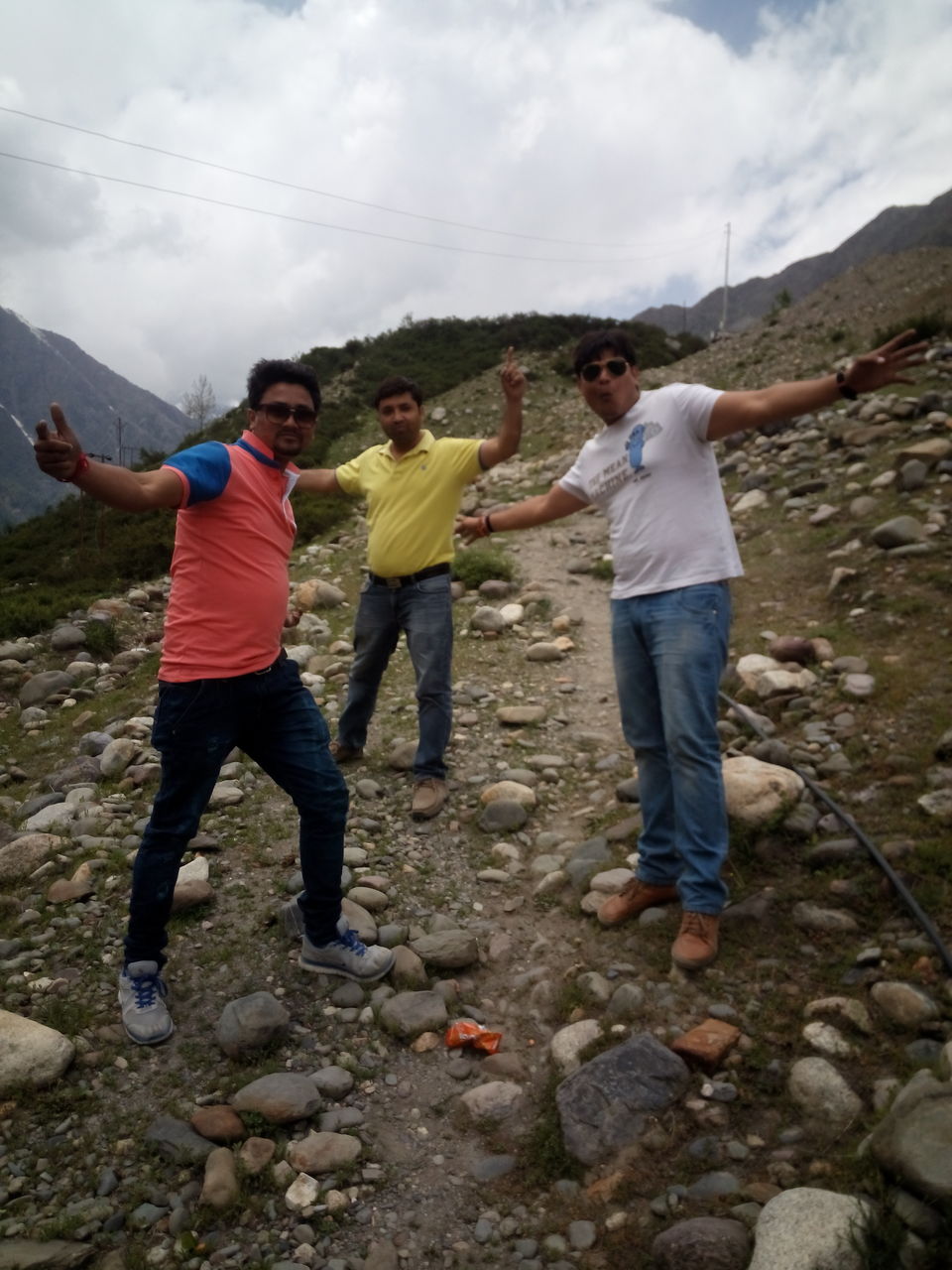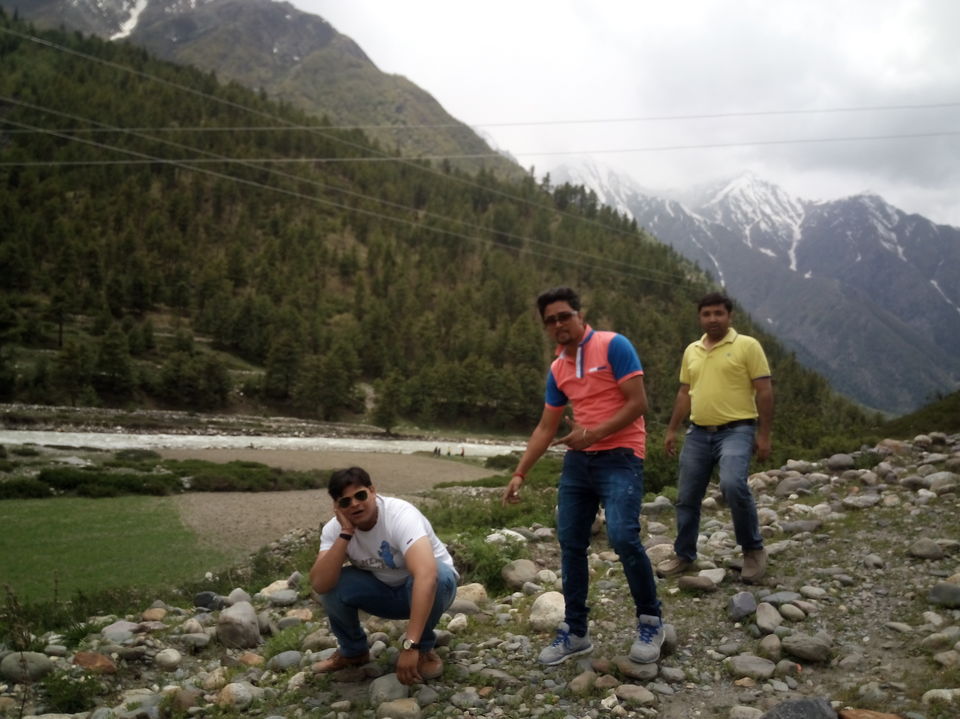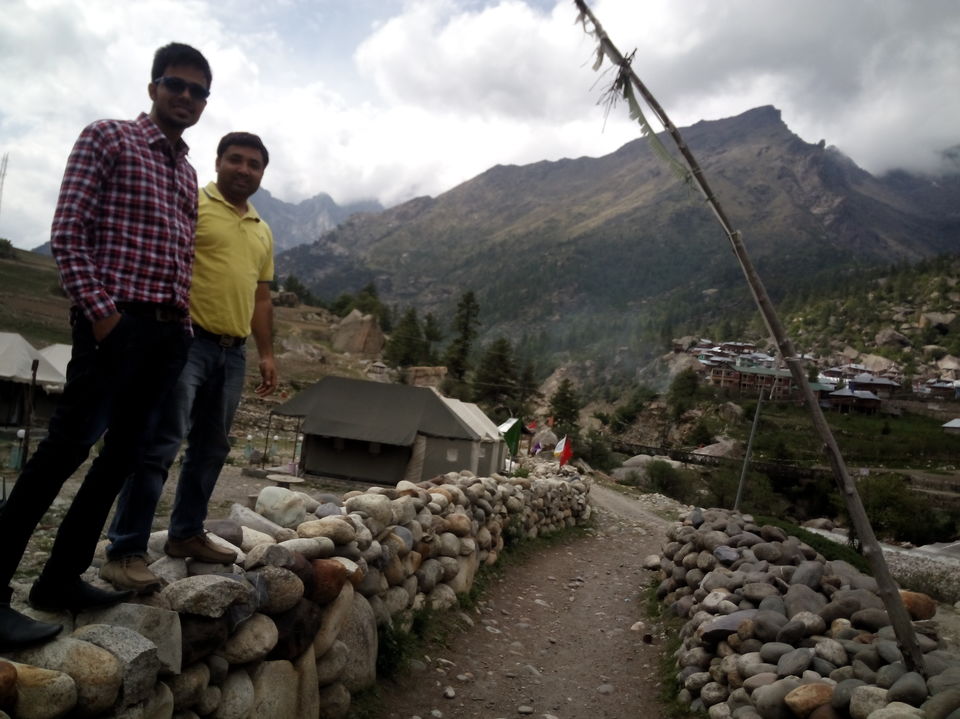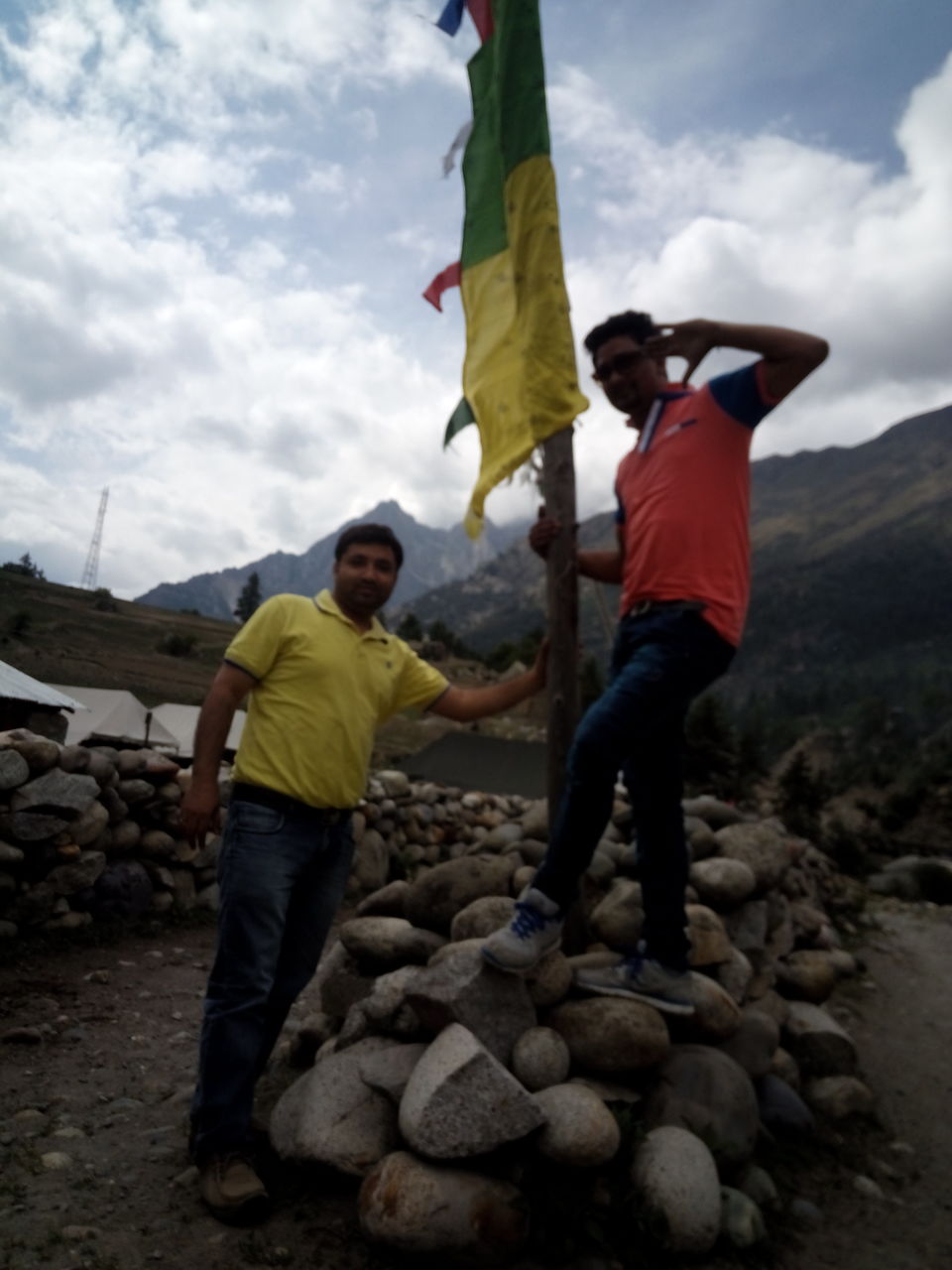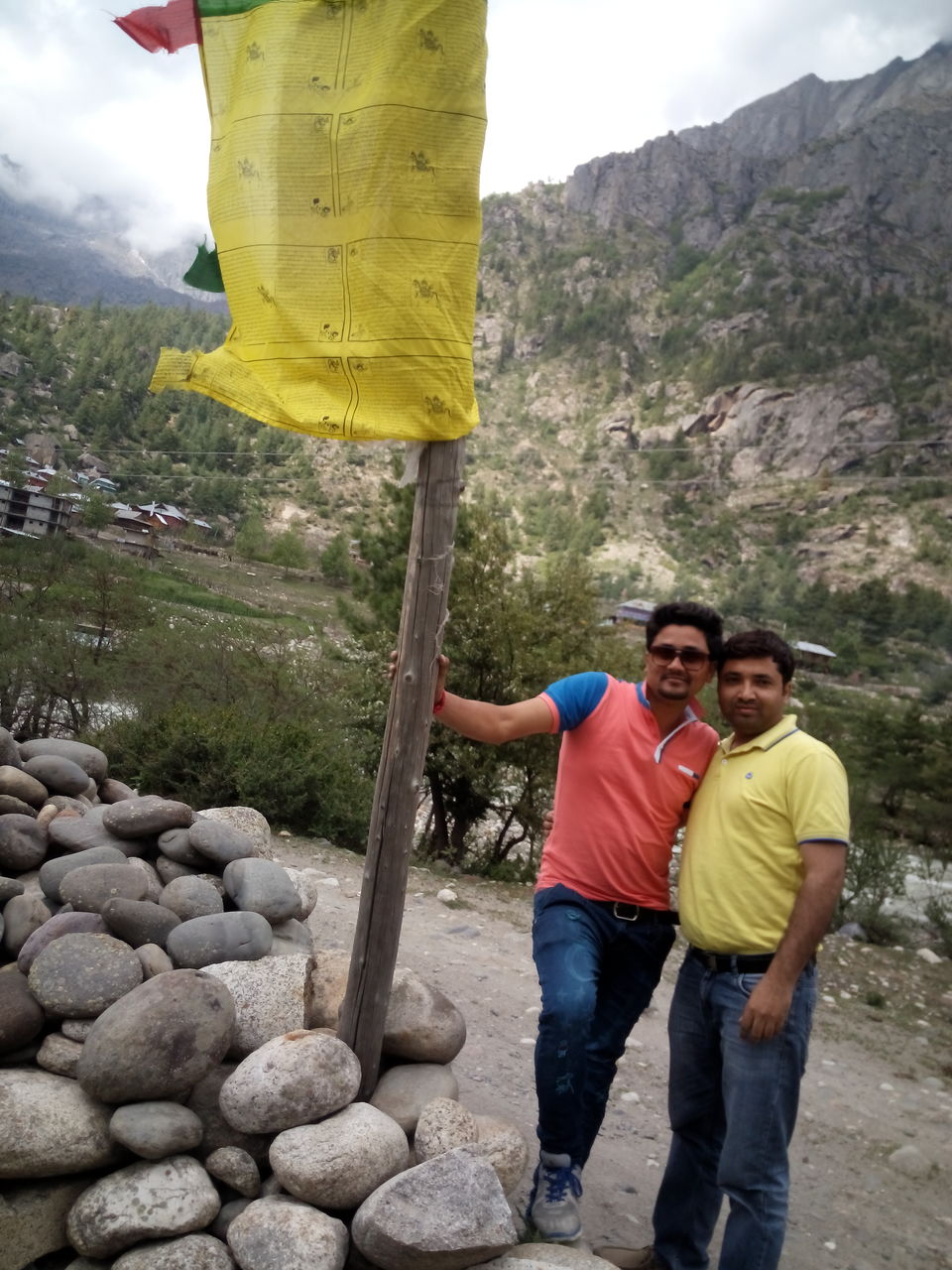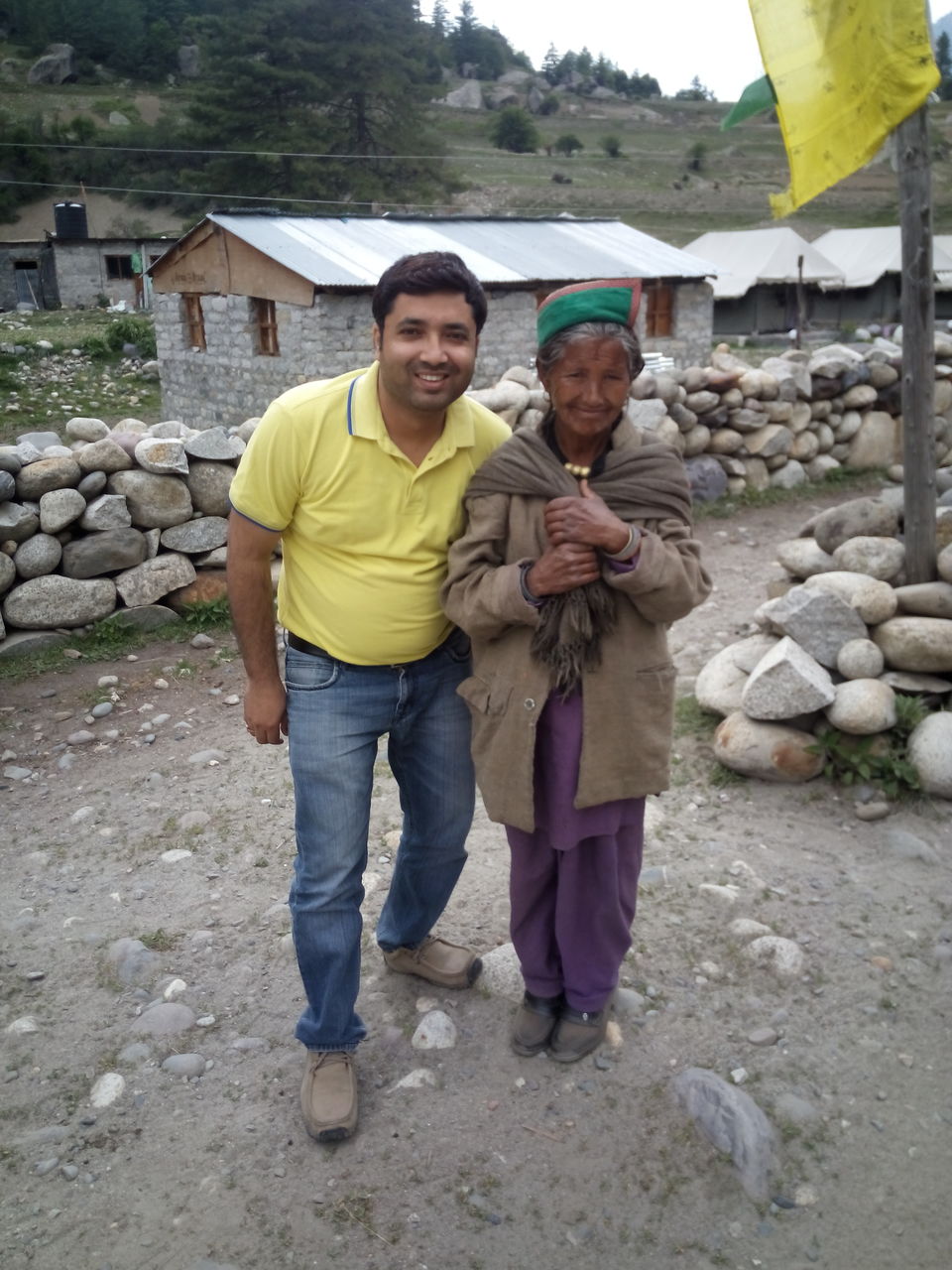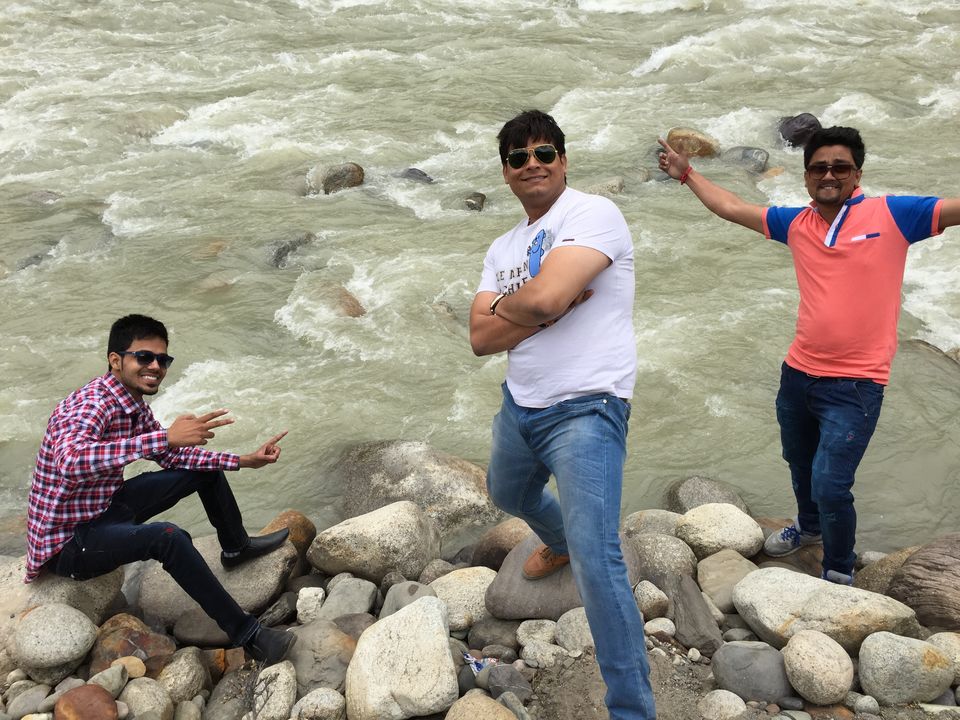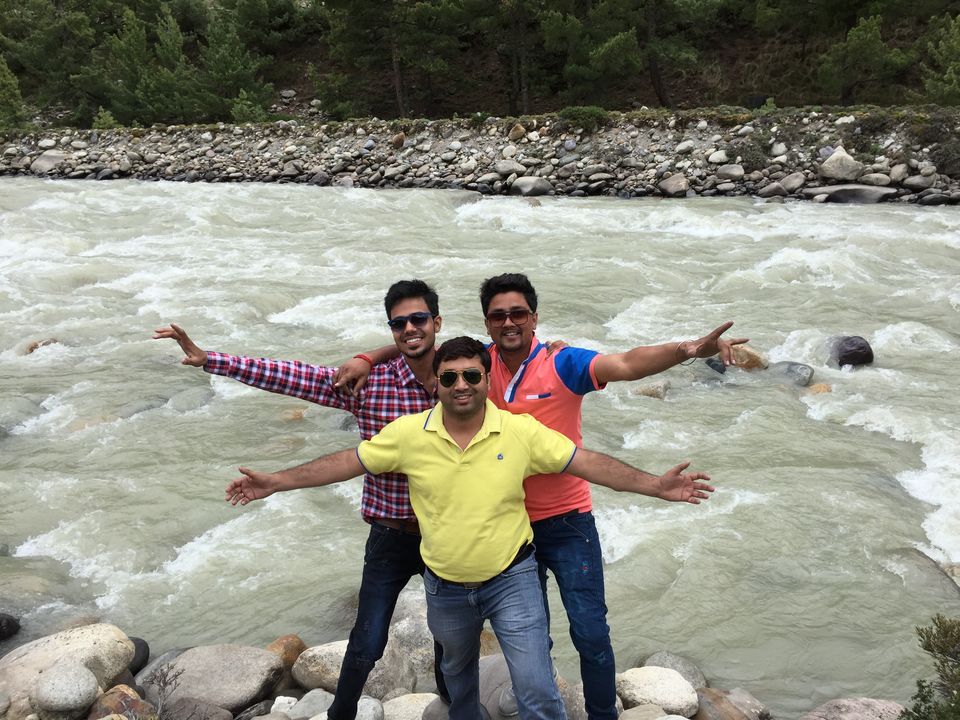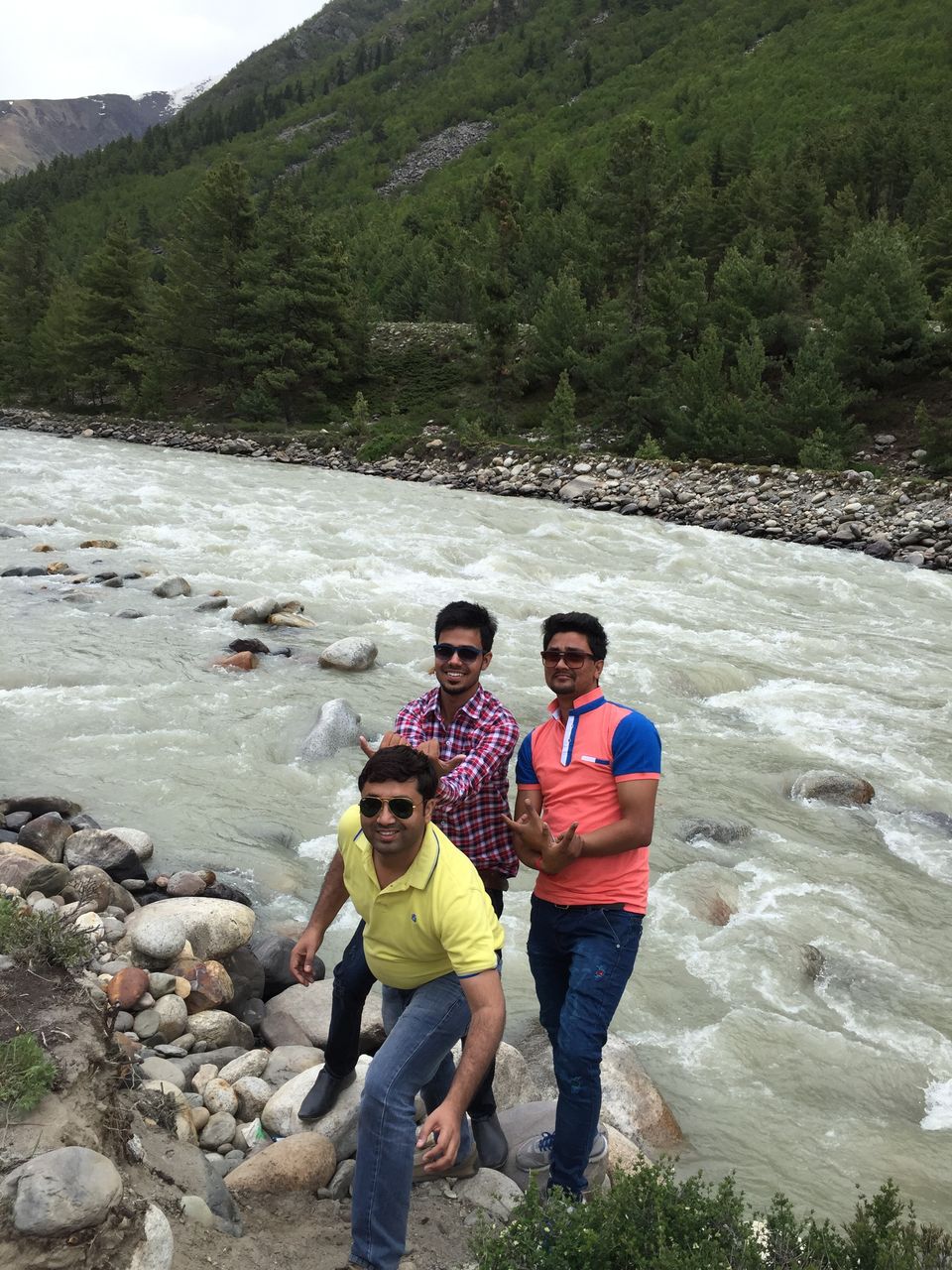 Day 1: We left our office by 6 pm Friday 12th June from Bahalgarh, Sonipat and drove to Kinnaur. All four of us are from the same office. We had very short time for this trip because we had to join work on coming Tuesday.
Between Zirakpur and Panchkula we took a short break for refreshment in McDonald's then again continued to drive. It was an unplanned trip so we decided in car not to stay in Shimla due to lack of time and drove whole night to save time for Kinnaur. It was 11:30, we had dinner and relaxed for one hour. Now moved to Rampur, it is the only town after Shimla between Kinnaur. Now the time starts for surprised and scarring road in dark night because we took a wrong turn & left the NH22. No one was there to guide us for the correct route but luckily we saw a sign board to indicate NH22. After passing 10-15 KM, we got the Highway. We reached Rampur at 3:30 & approached to Himachal Tourism Hotel but there was no availability so we had to moved on from Rampur & after moving 20 km got one Heritage Hotel with a beautiful view.
Day 2: We travelled over the night so we want some rest. After we woke up we felt relax & energetic. They served us special Himachali masala Tea with Stuffed aloo parathas & butter. We left the hotel at 11:30 & move to Karcham. This is the turning point for Kalpa & Sangla. From Karcham we took the Sangla Route & We reached there at 3:30 PM Saturday then searched for a good Hotel. Luckily we got a good Hotel (Hotel Ashiana)infront of Himachal Tourism Guest House in main market of Sangla. We had some refreshment & walk to ancient Badrinath Temple & Kamro Fort. Kamru Fort is situated in Kamru village at the top of Sangle. In true words it is heaven on the earth for Humen being gifted by God. My friends clicked some photos with temple priest. Now we turned back to our hotel & had some delicious dinner.
Day 3: We woke up at 7 o clock on Sunday morning & had breakfast then we moved to Chitkul last village near Indian Tibbat border. It is a best place for nature lovers where you will not find any supermarket, Mall or Cinema. You can feel the aroma in chilly air, hills covered by snow, flowing bapsa river with whole way to Chitkul, beauty of Apple gardens etc. We spended some time with villagers & walk to local Devta Temple. Suddenly rain starts & temprature goes down to 3-4 degree in afternoon 2 o clock so we turned back to our Hotel. We enjoyed Hotel special hot & sour soup with hot Momos. Hotel staff was very good & activily wokred.
Day 4: Monday early morning 5 o clock we left the hotel and moved to Delhi. As per my view everybody should visit Kinnaur to see the real beauty of nature once in their life.