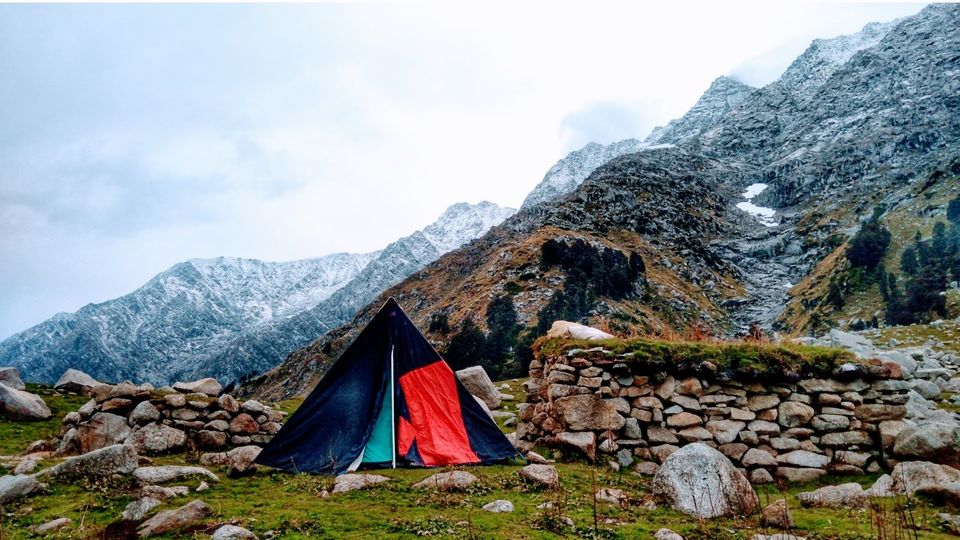 First we started our trekking from dharamkot, mcleodganj to the bhaksu falls, which was so exiting and cherishing point. Through that route we climbed two mountain top to triund and set a base camp there. And I must say that Triund is some place that makes you so blissful with its cool fresh air  and energizing weather and the view makes you stay there forever.!
The clouds were all around you, kissing the mountains, casting shades on our way and floating to make us follw them. It is something everyone must try once in their life..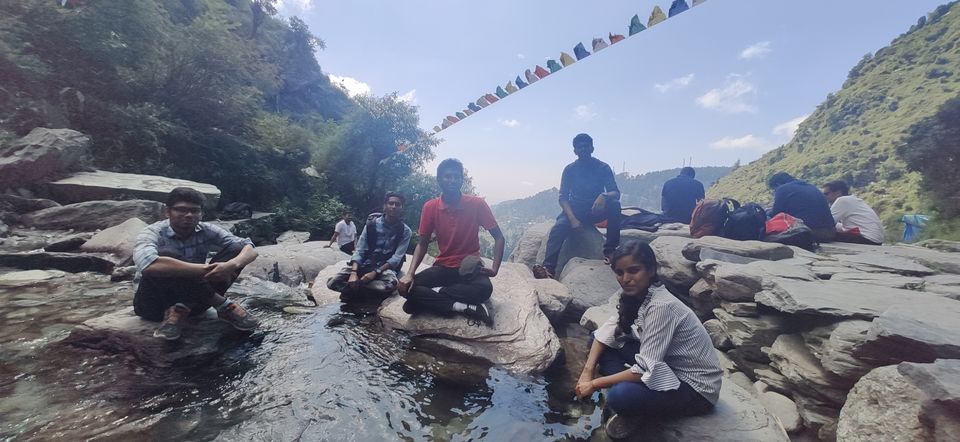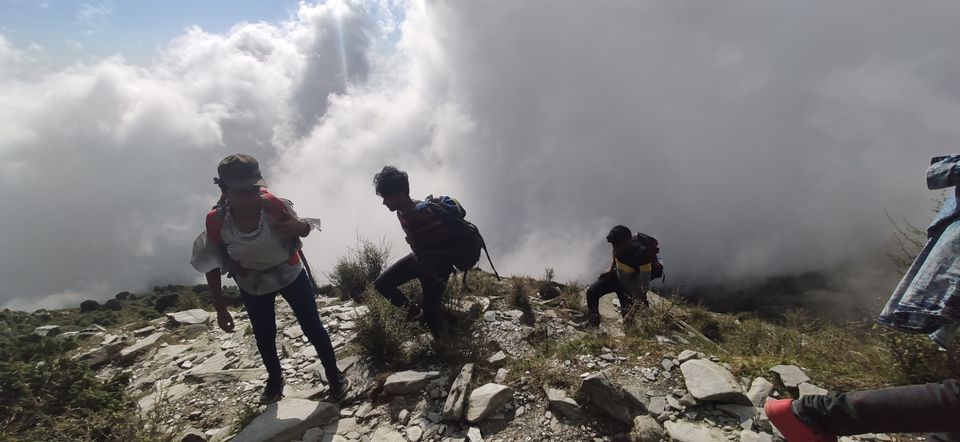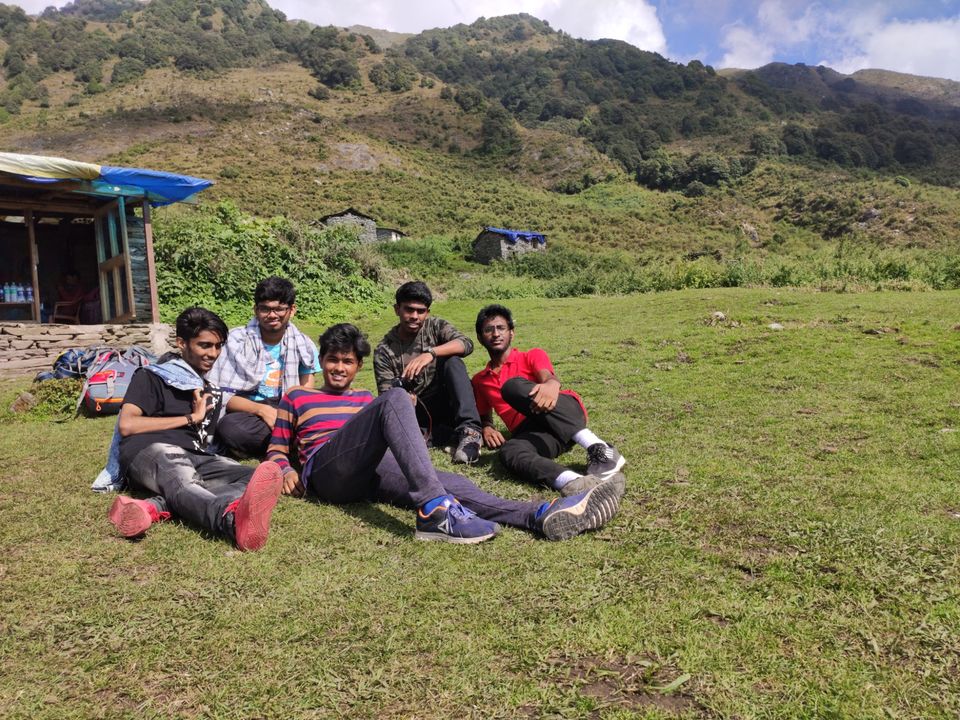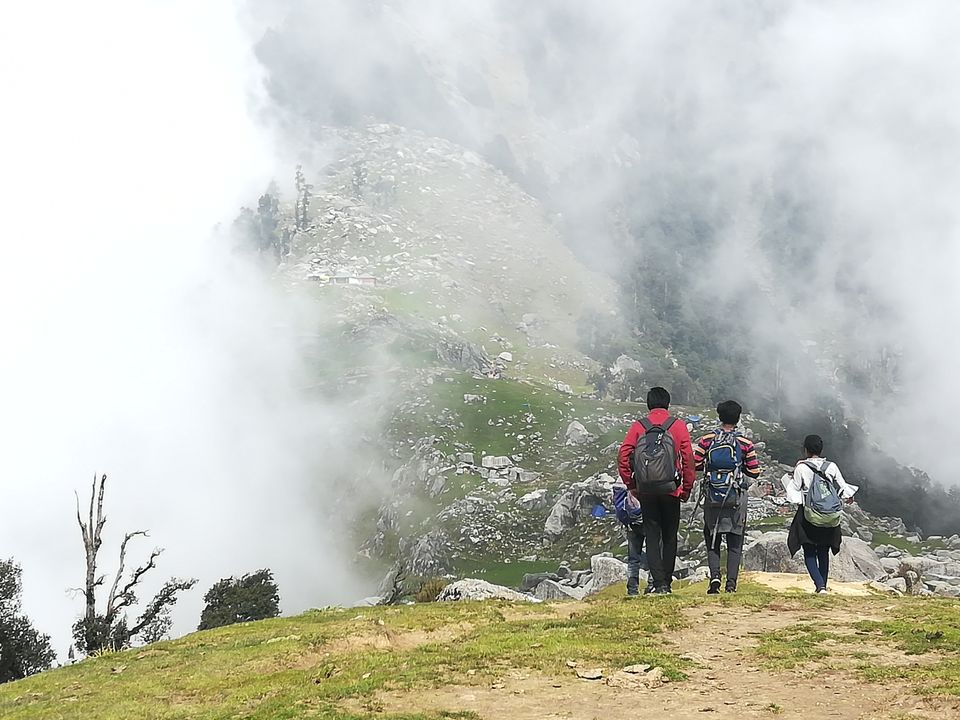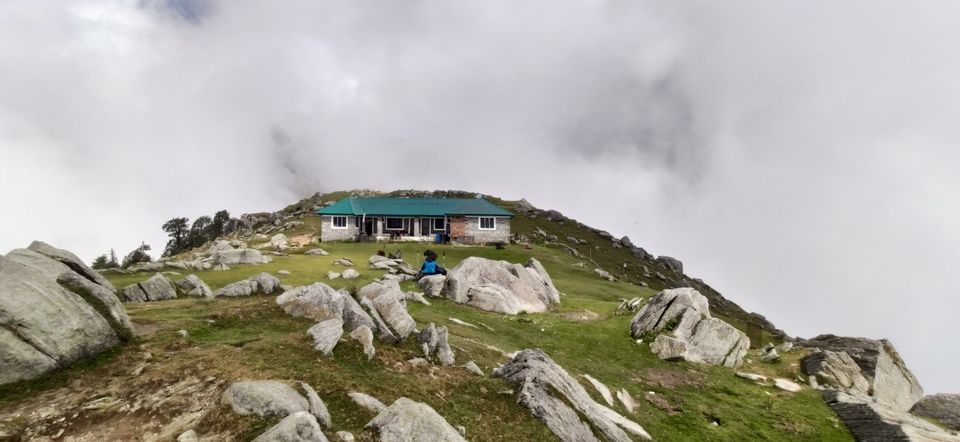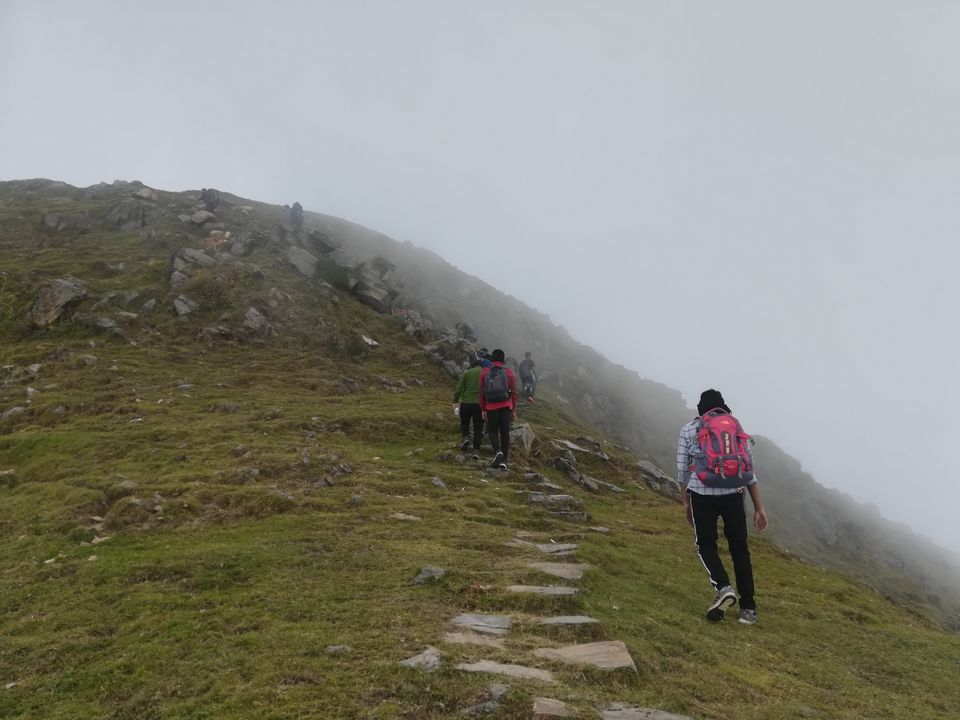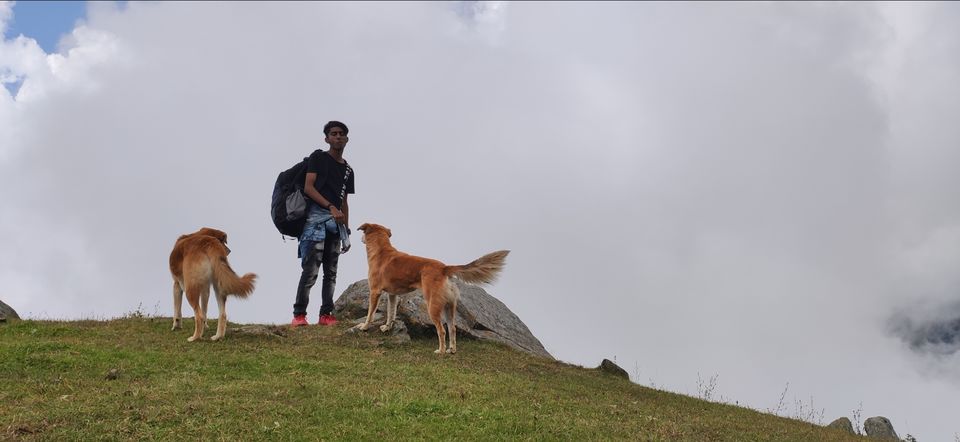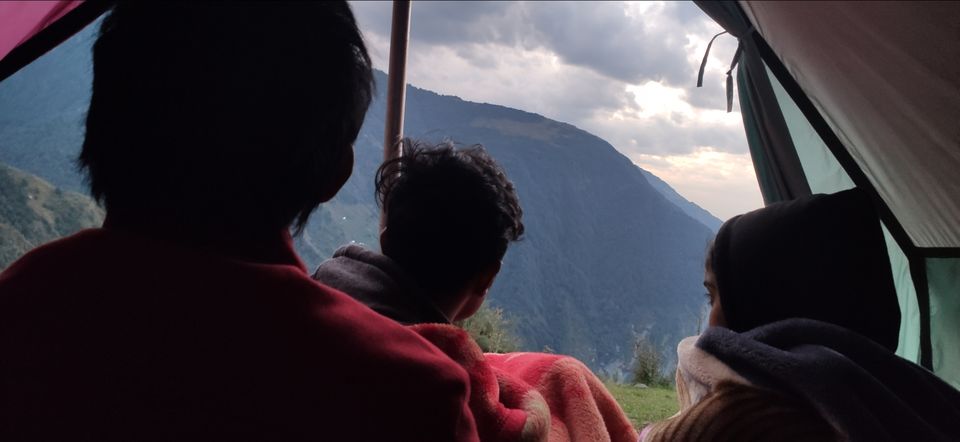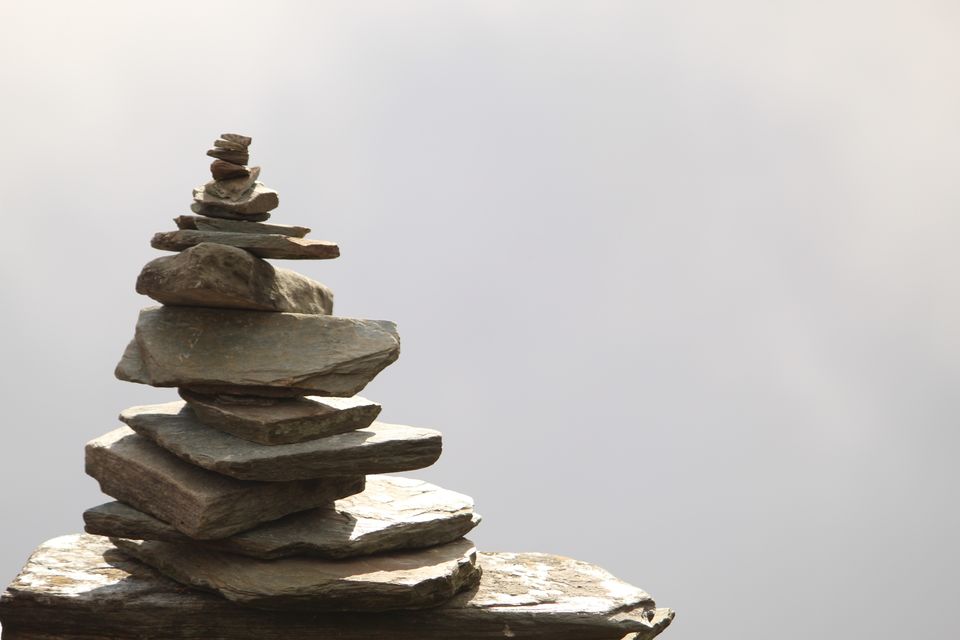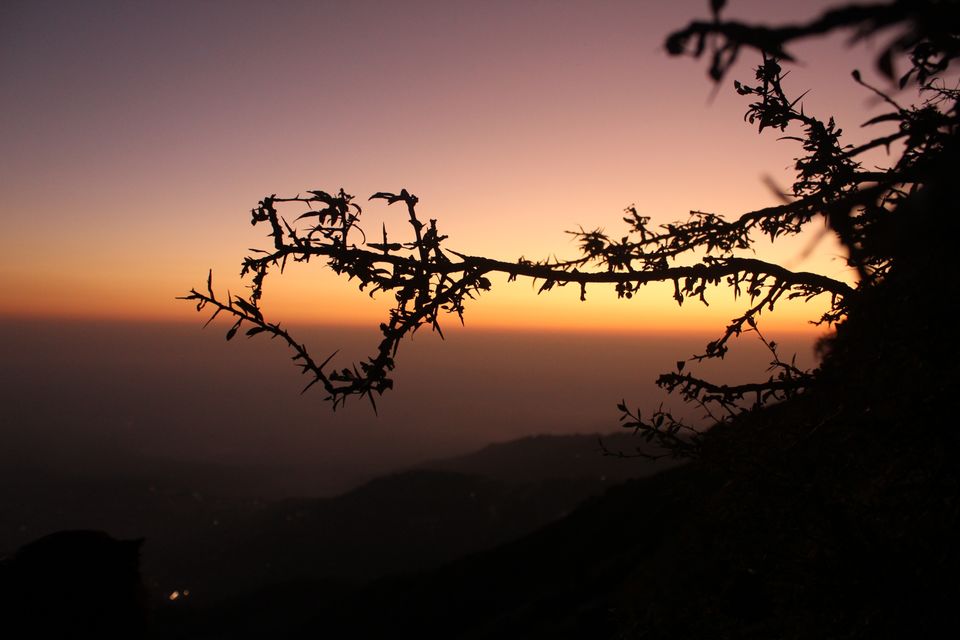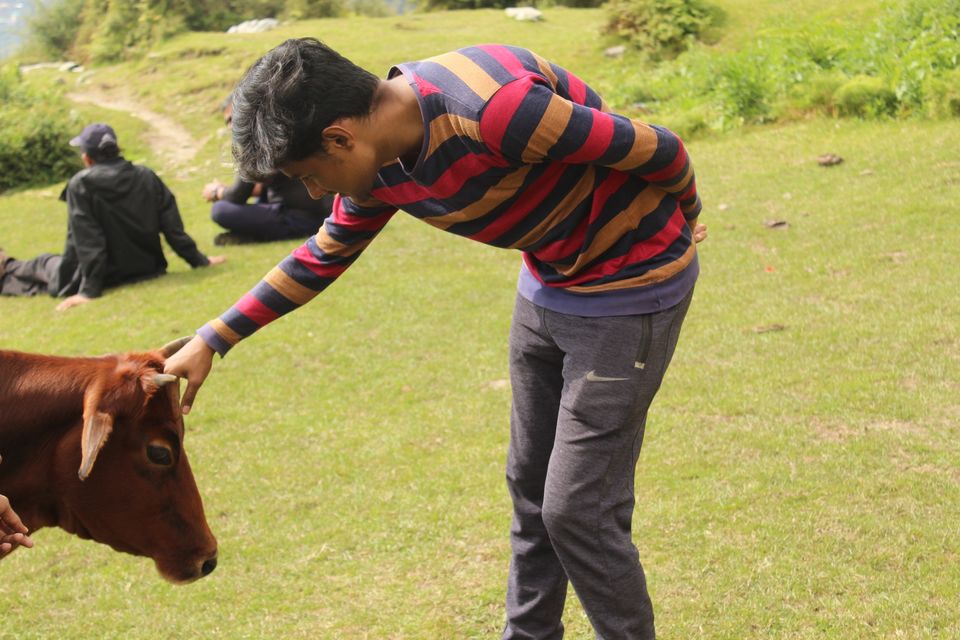 The second day, we left the triund camp and headed towards the Laka glacier. It was a lot of way around the steep mountains and  we were hit by the rain and snow fall along the way.We had to trek through forest, steep stone paths, rocks and green grass planes to reach the final camp point, and I must say it was an enduramce test but was worth it.