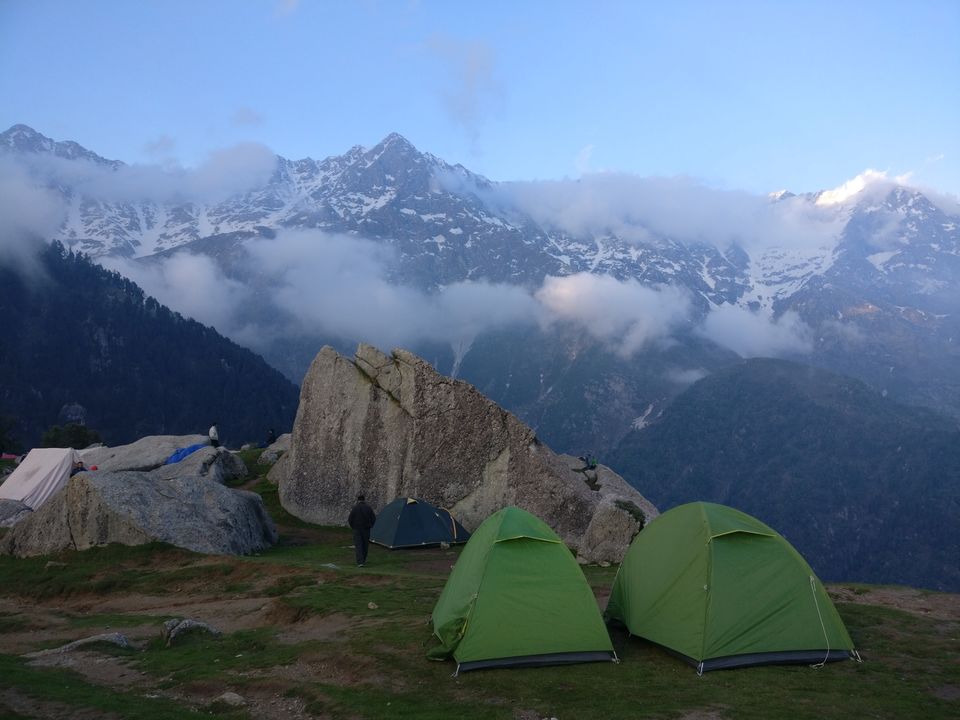 Himalayas have always been fascinating and being a mountain lover I didn't want to miss any chance to be here.
With this trip,I checked first place called Mcleodganj from my bucket list Himachal. We all have heard about this magical place but few of us know about the Triund trek that starts from here. I joined group just wravel from Delhi .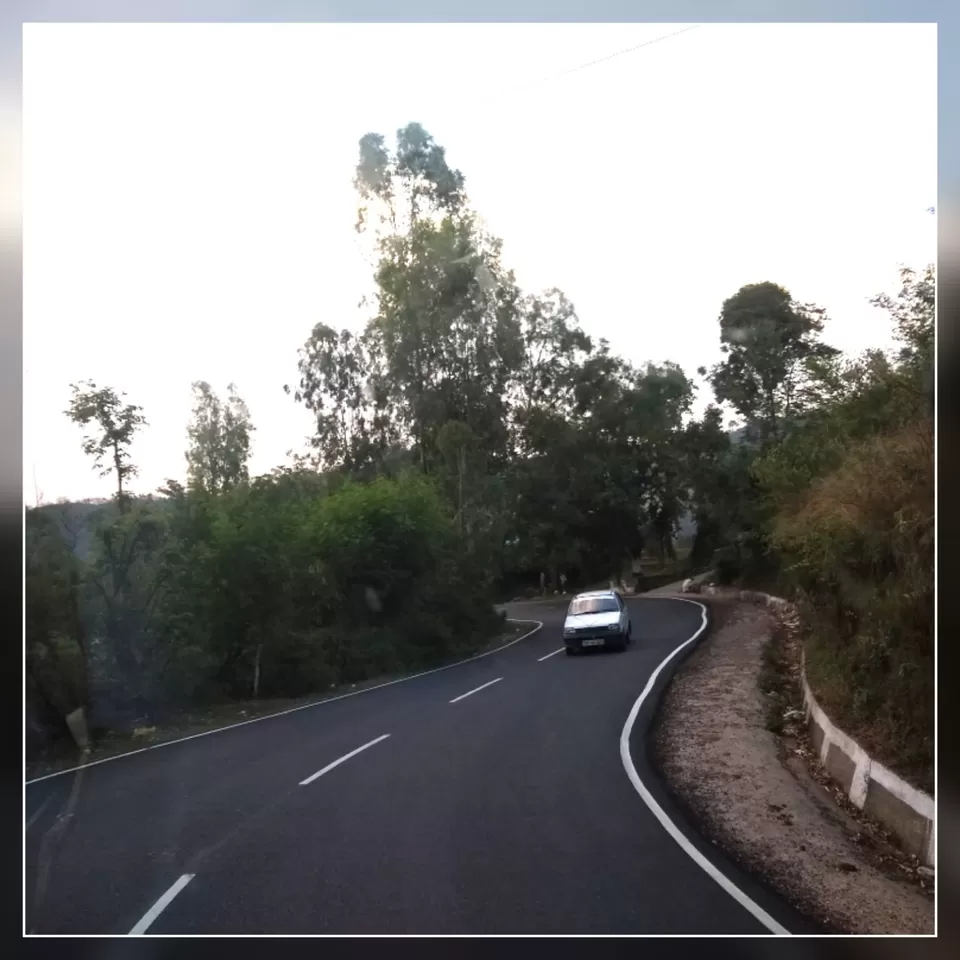 Delhi to Dharamshala-
Day 1 we boarded bus from Kashmiri gate for Dharamshala at 8 pm. Since private buses are not allowed further till Mcleodganj, we had to get down at Dharamshala. And hired private taxi from bus stand till Mcleodganj.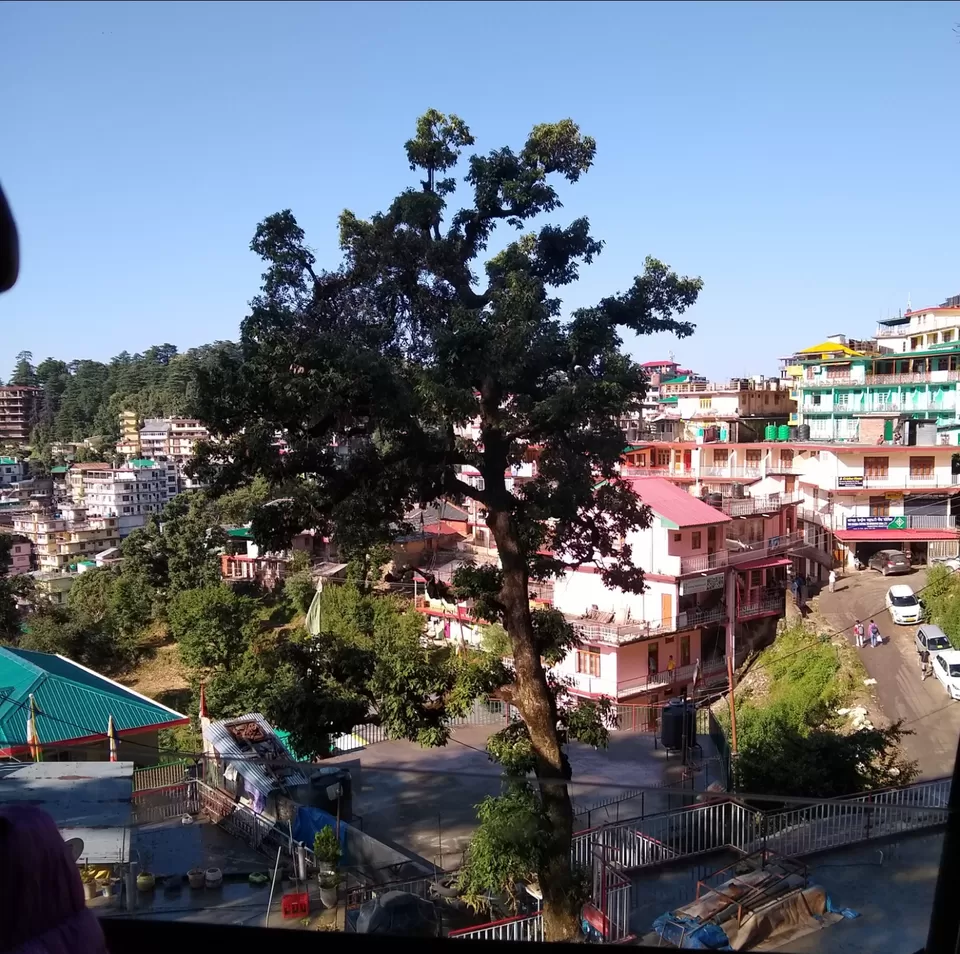 Wat makes Mcleodganj ultimate beautiful are the colourfull houses in entire valley. The curvy roads, view of mighty mountains at each turn and finding ourselves admist of the clouds, reasons are endless to love this place..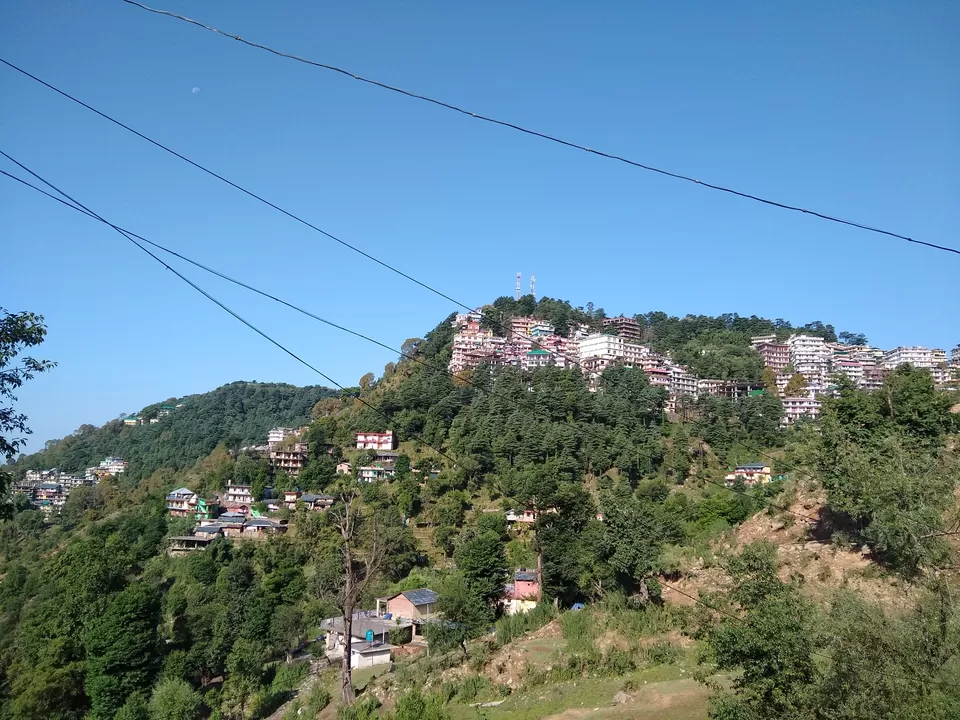 In Mcleodganj we halted for freshen up at babu cafe. They had arrangement of proper washroom facilities. Even the food was pretty good. Most importantly the waterfall view from back side of this cafe is really beautiful.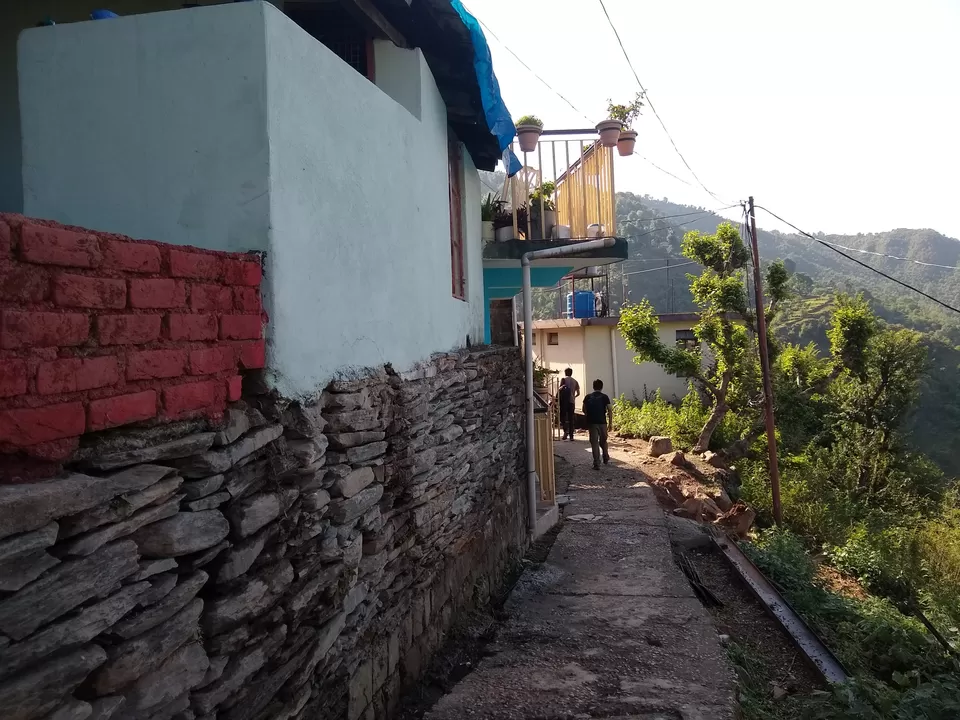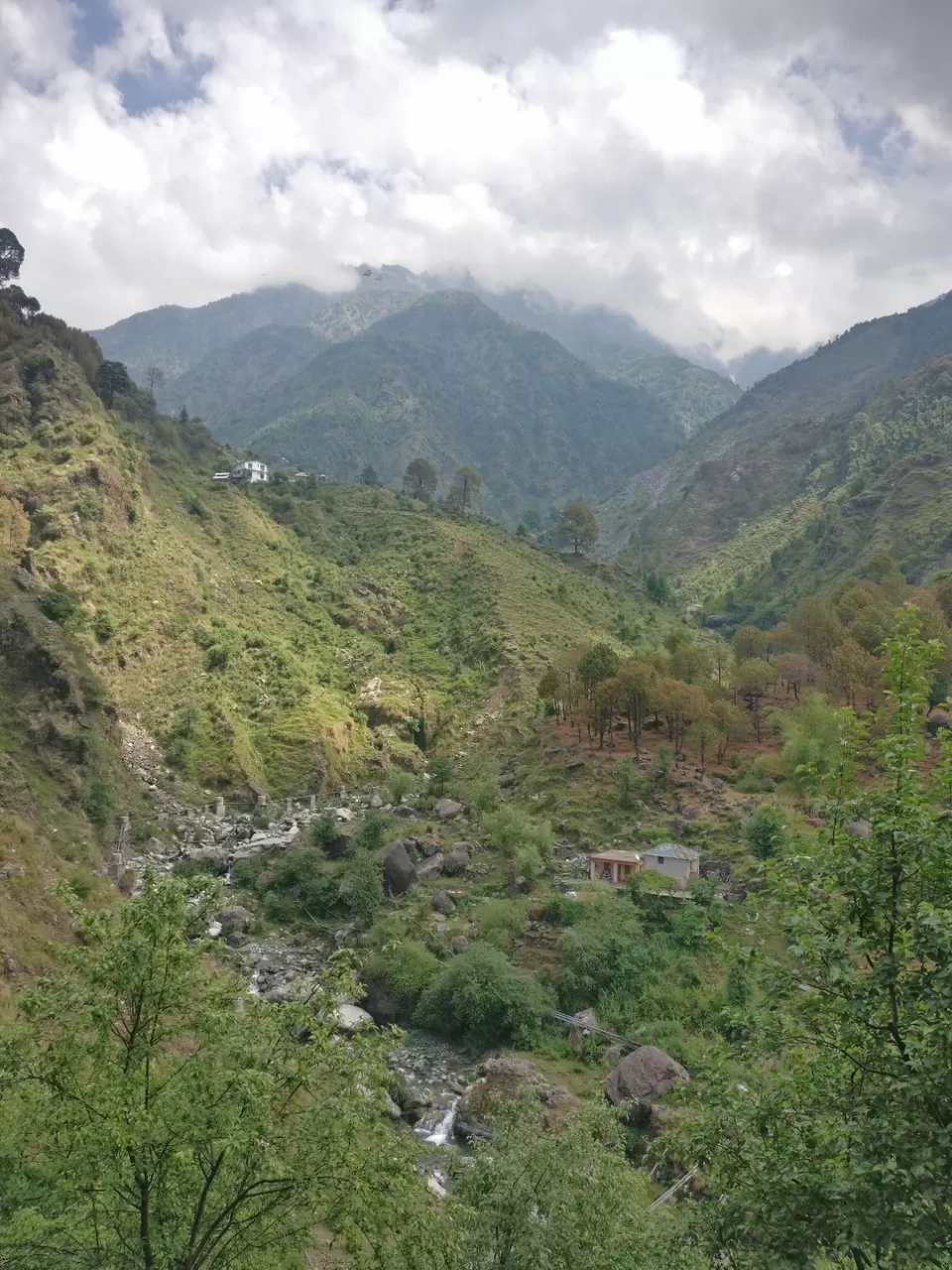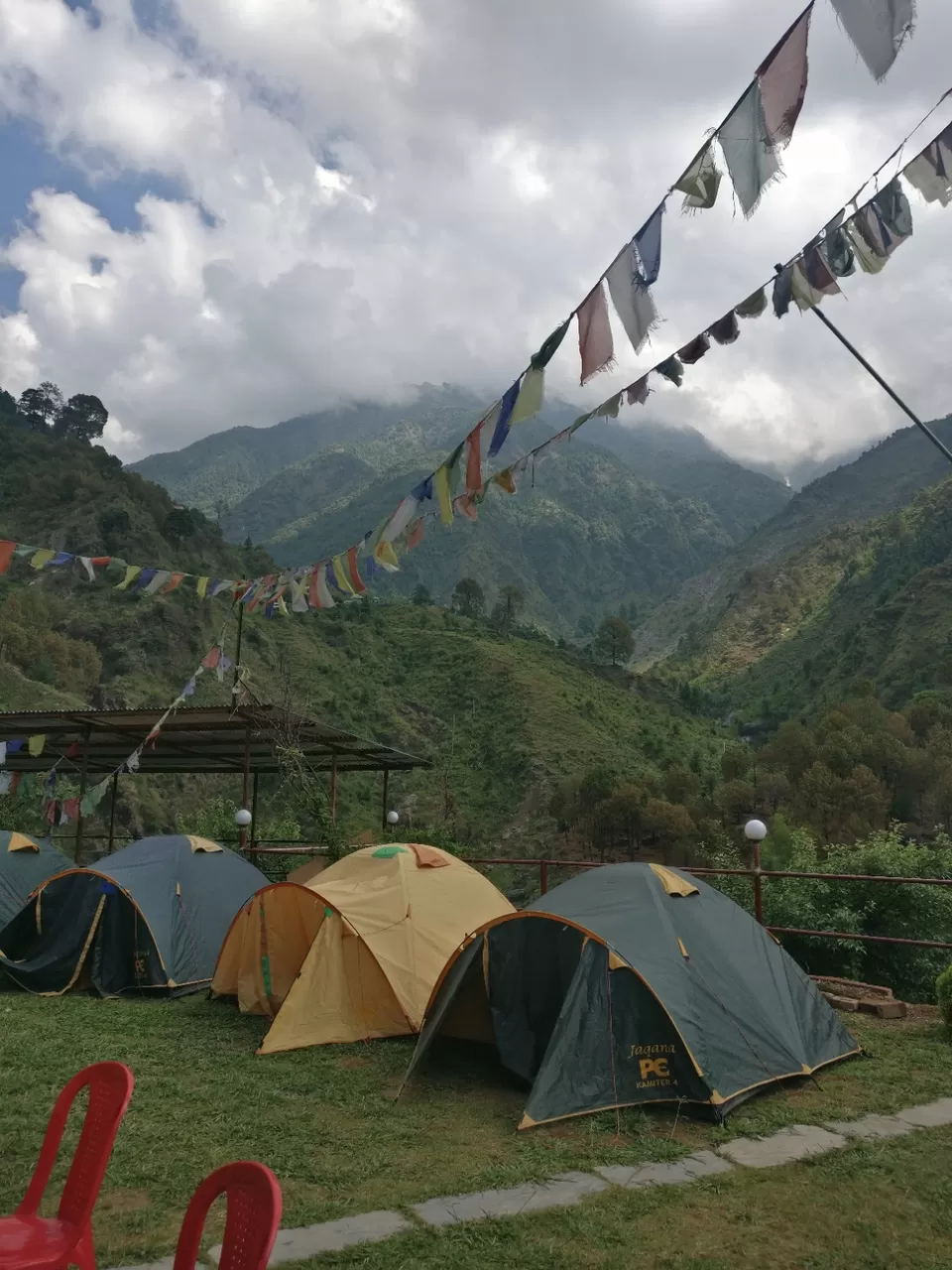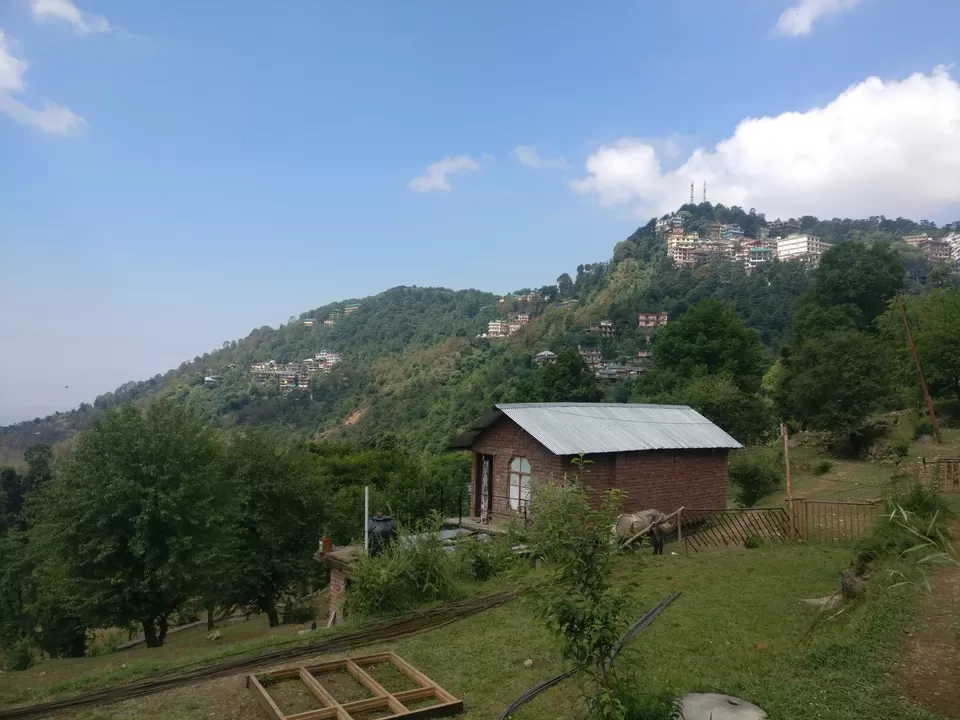 It was now the time to start trek. We started around 10 in the morning. Weather was really favourable with clouds all over and the cold breeze..this feeling to be in Himalayas is just so soothing and peaceful. We were lucky enough to get rain showers .Words can't describe how beautiful the place looked to be.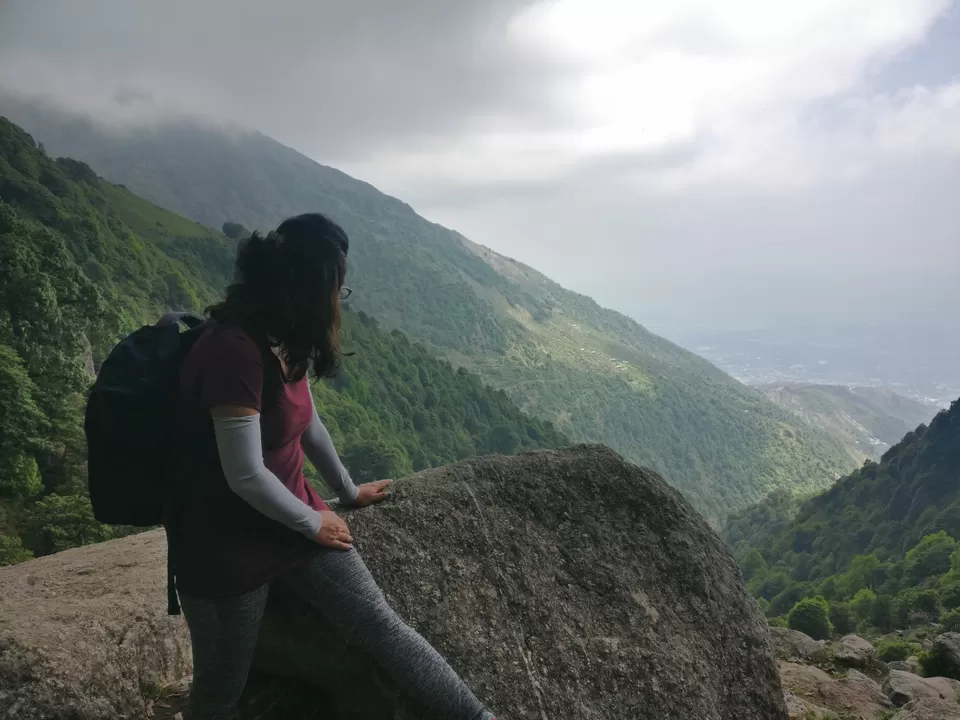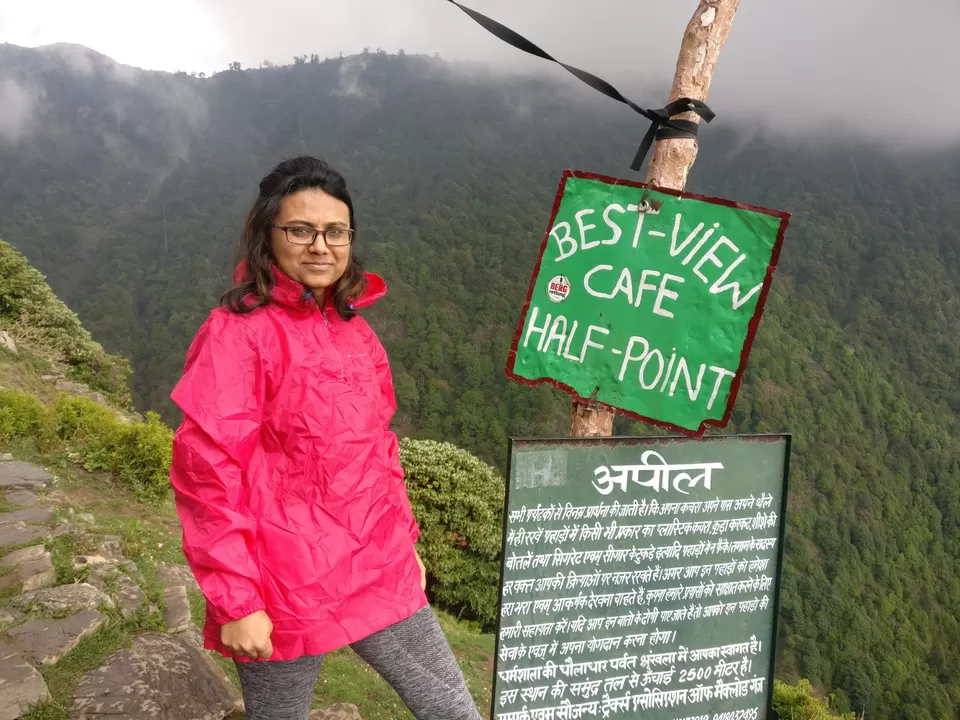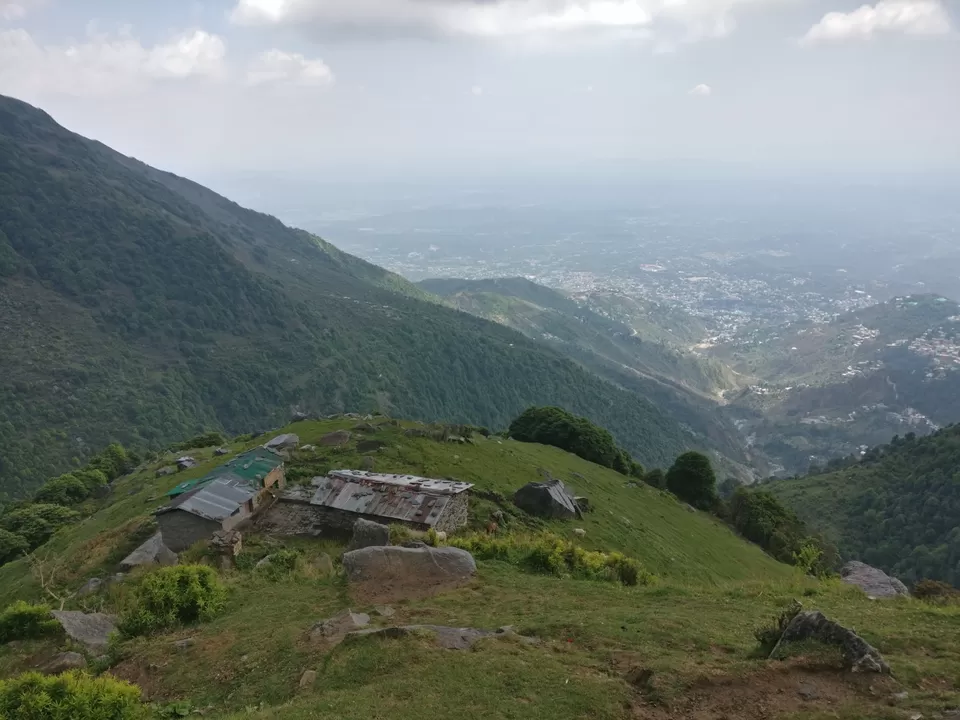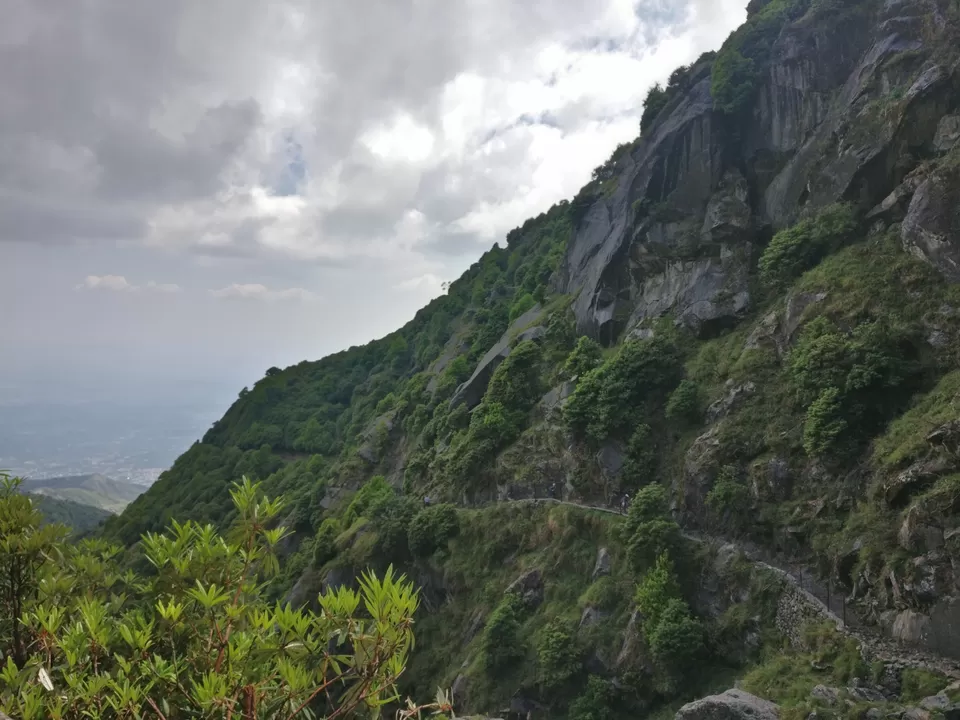 Before commencing the trek, we visited gulludevi temple. It is located just at the starting point of triund trek trail. The view from this temple gave us enough motivation to start the trek.
We reached top at around 5 in evening. Even though we were dead tired...the view from the top made us forget all our pains.And what we could only feel was the cold breeze and being surrounded with the mighty Himalayas.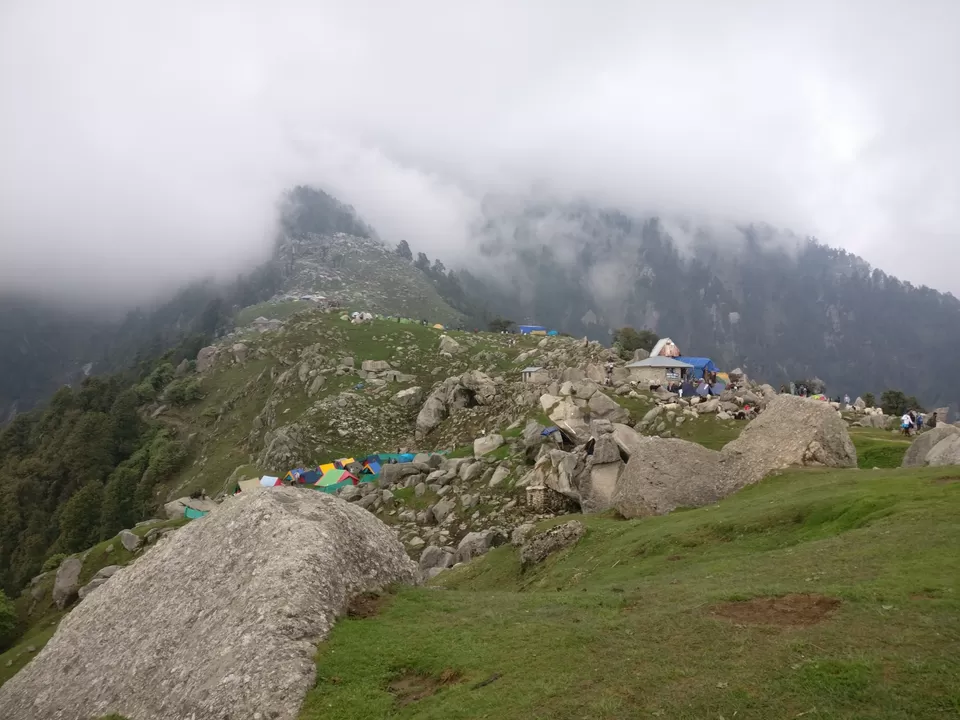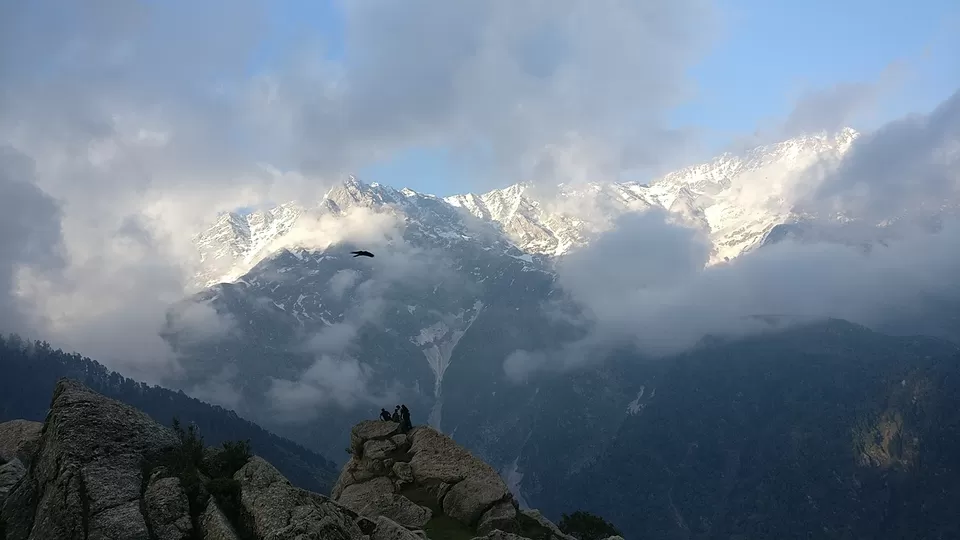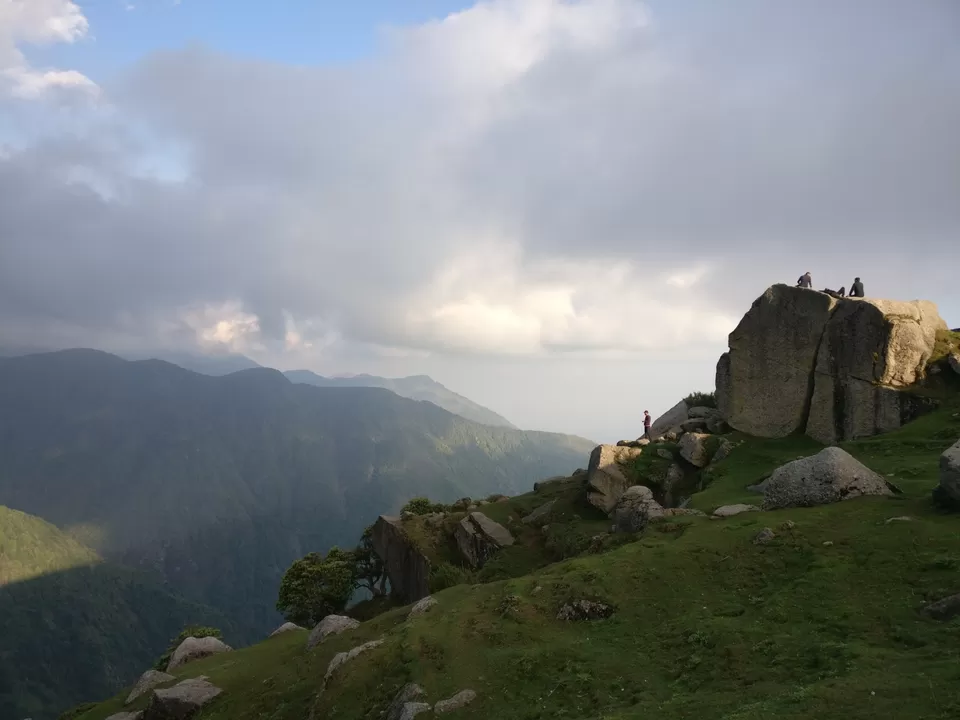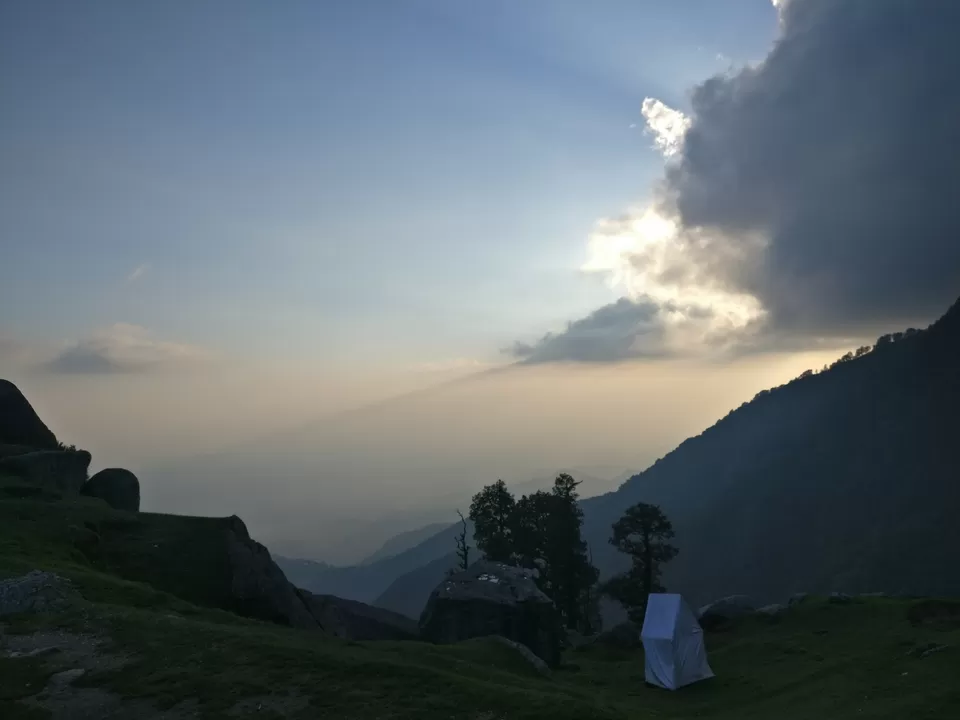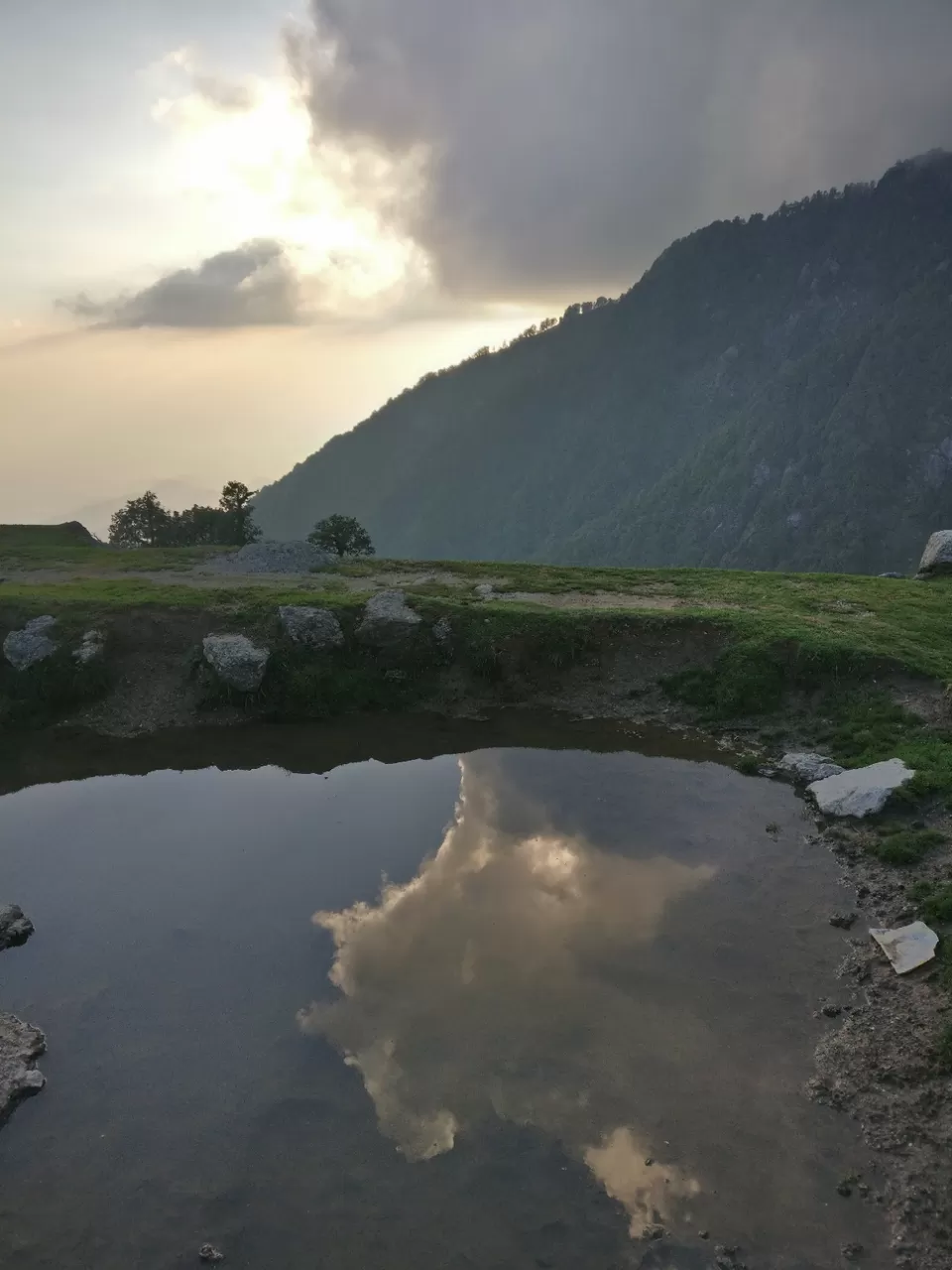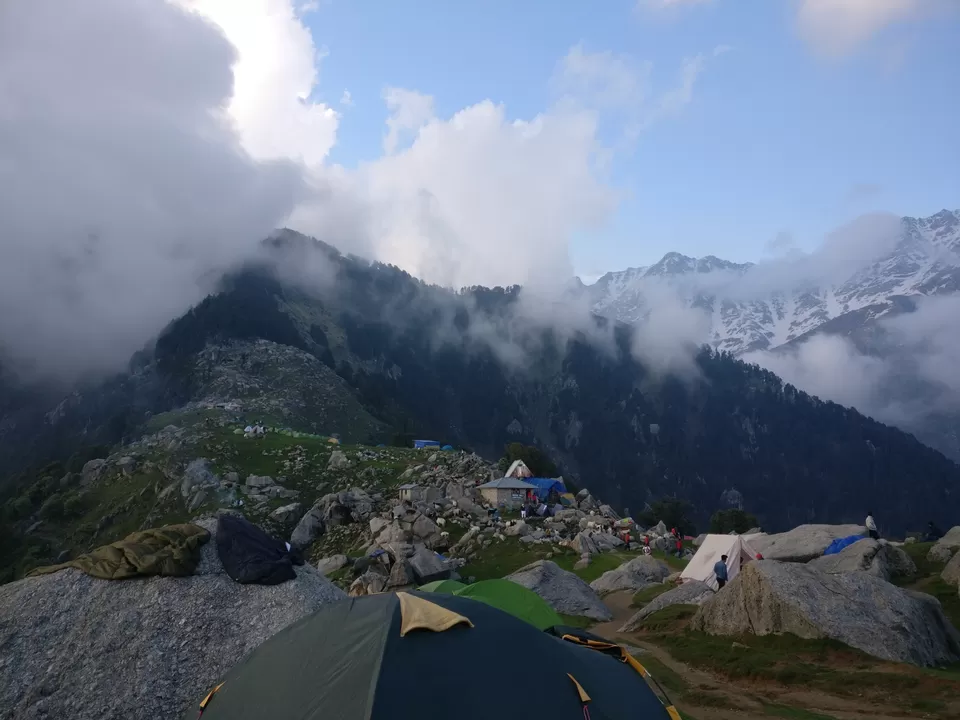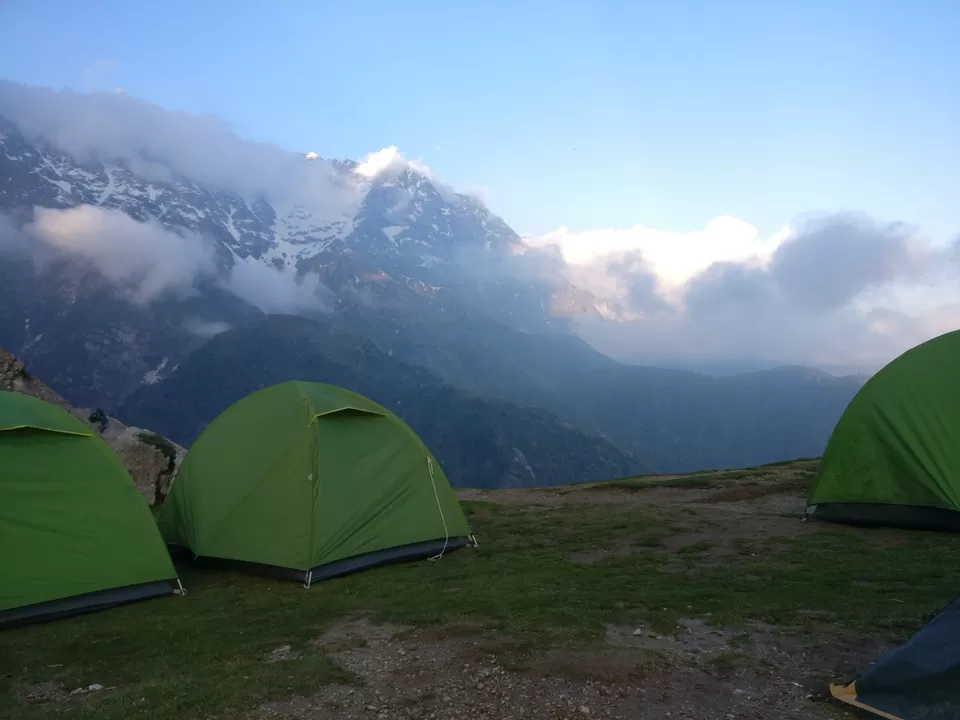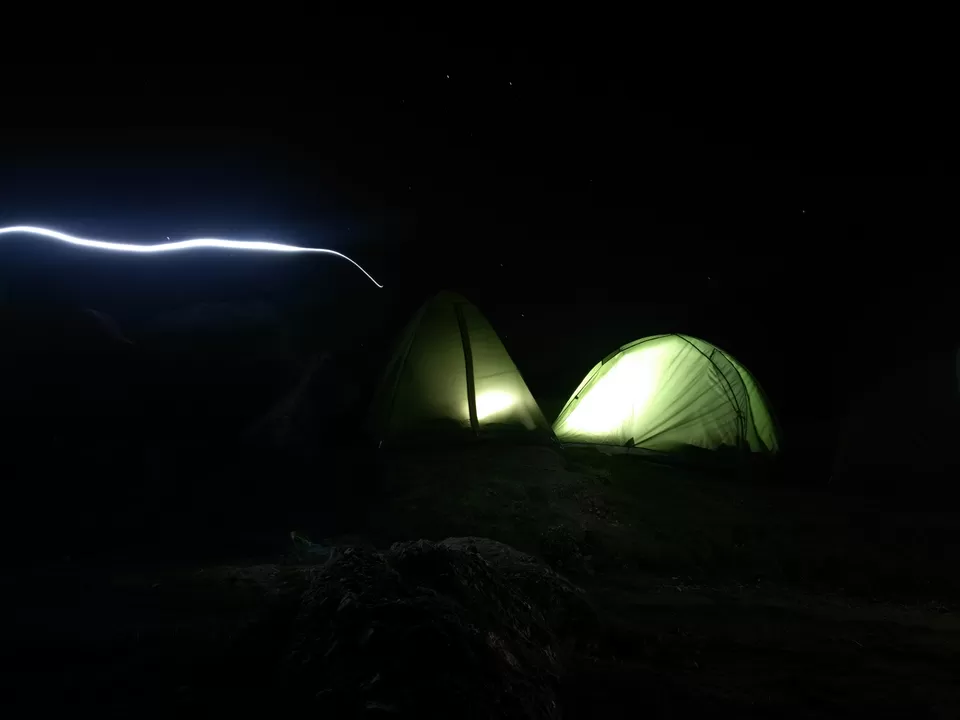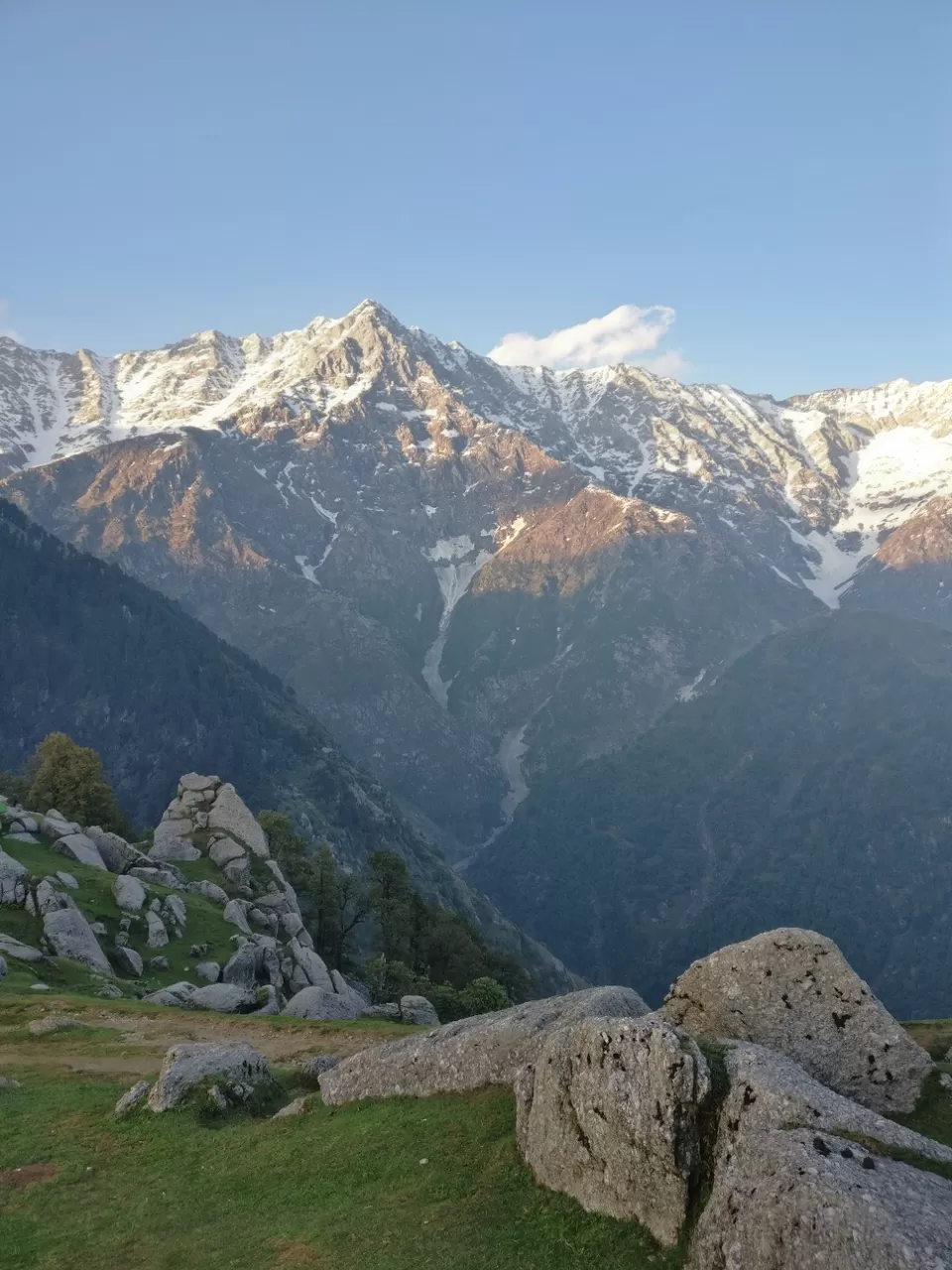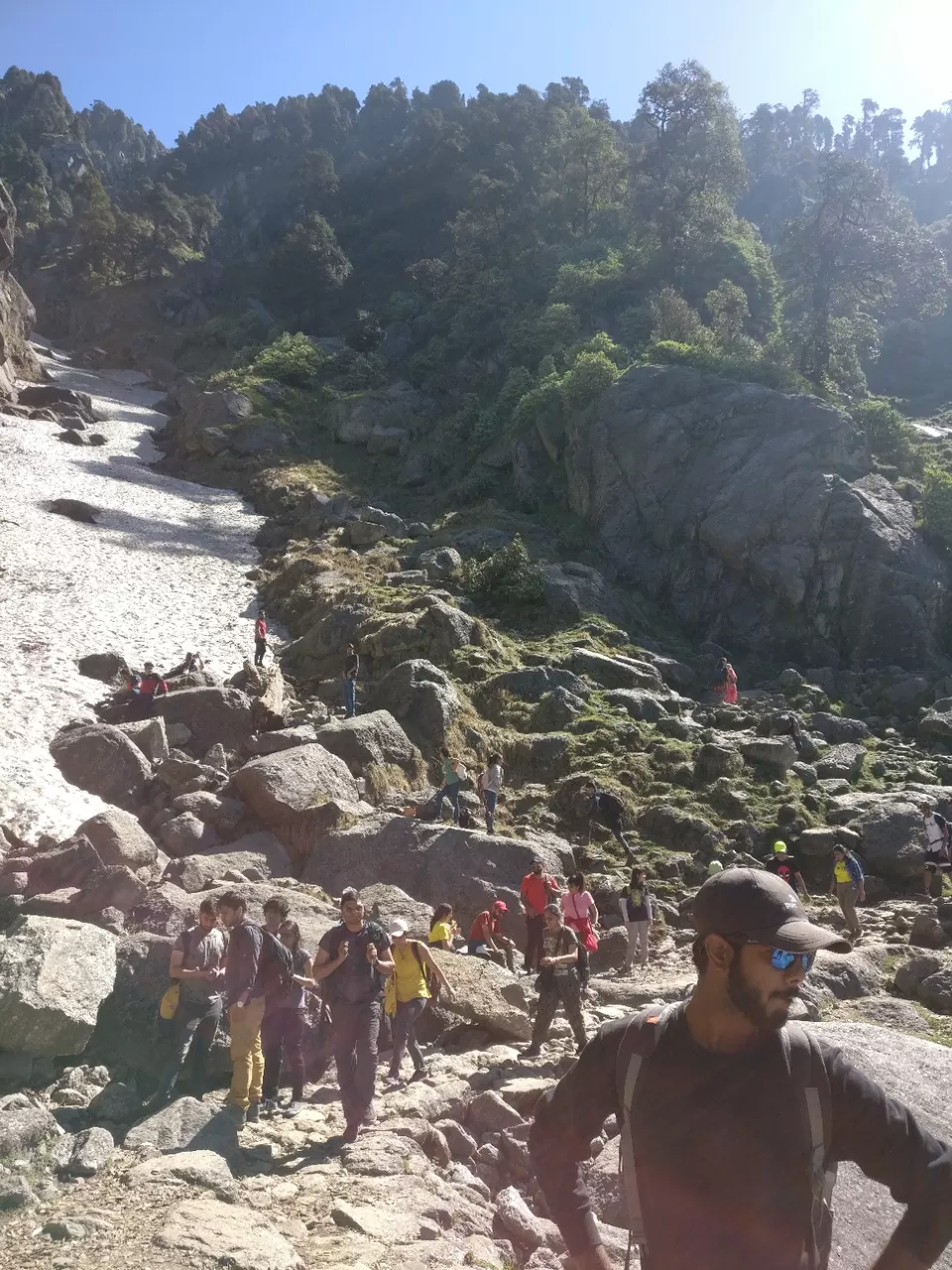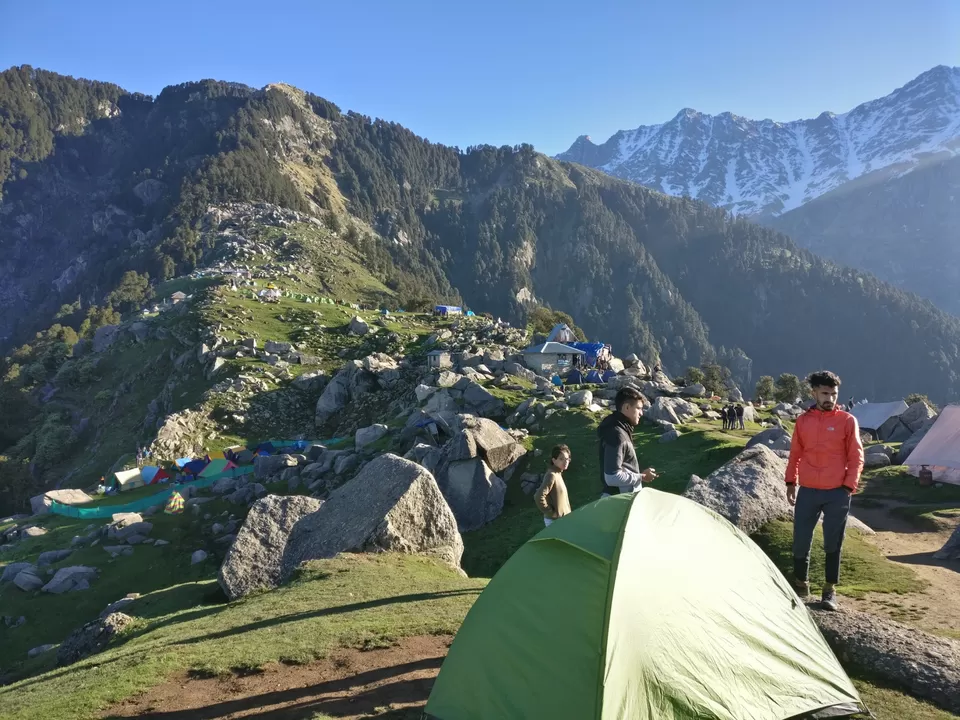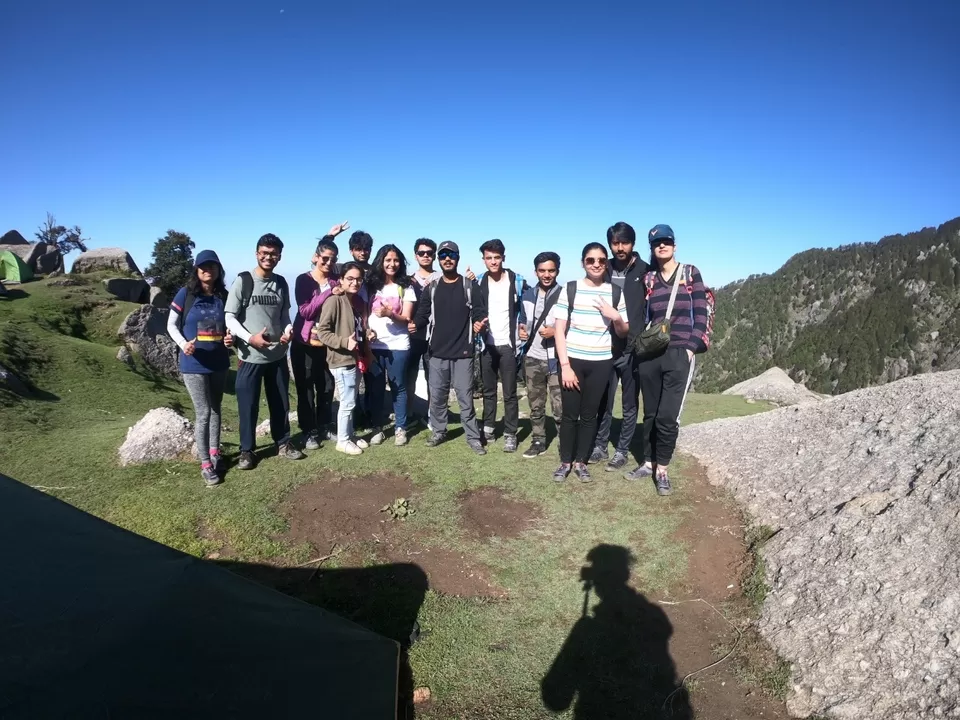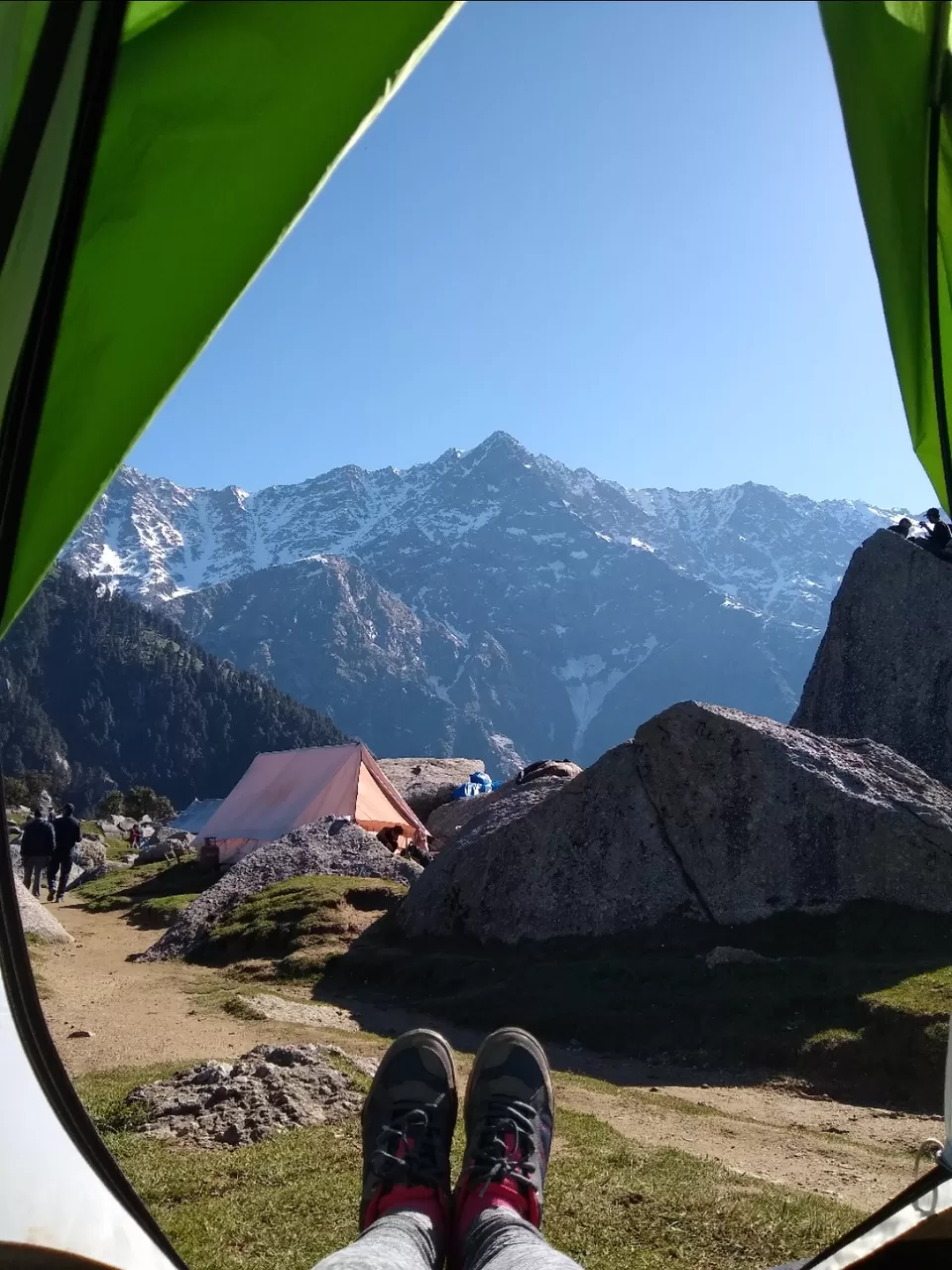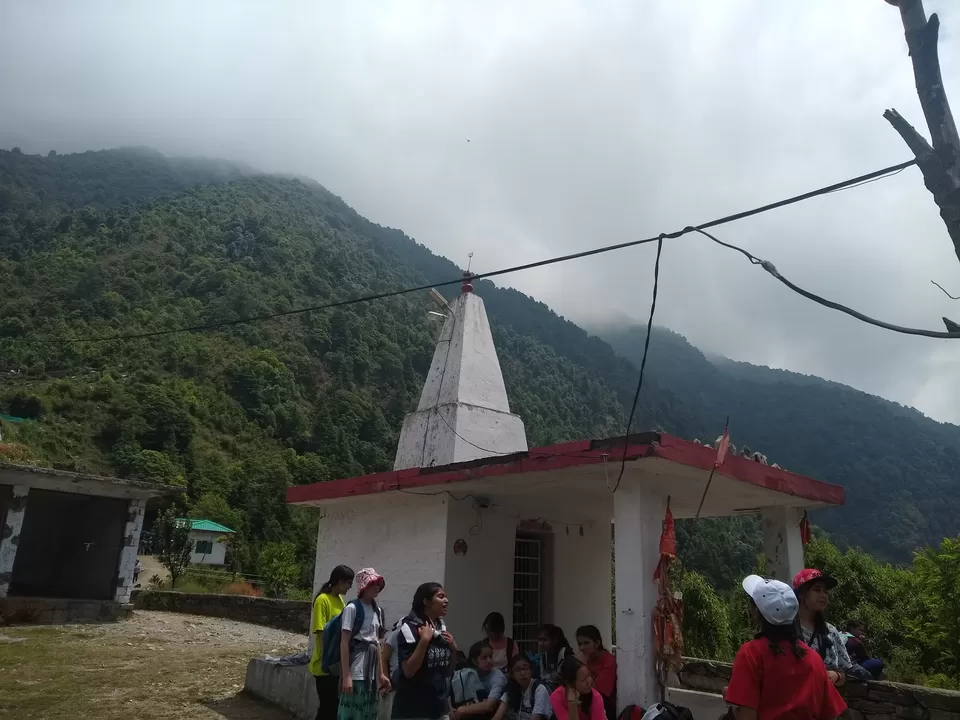 Day 2 we started from camp site around 8.30 in morning. Didn't wanted to leave this beautiful site but we need to leave some place...in order to reach somewhere else. And with this thought and heavy heart we started to descend.
We reached at base around 12 pm.
We freshened up at same cafe we halted on day 1 and boarded bus for Delhi in evening around 6 pm. Next day 5 in morning we reached Delhi.
*********
Why Mcleodganj
1. Easily accessible perfect gateway from Delhi.
2. Triund trek starts from here.
How to reach
1..Bus from Delhi to Mcleodganj or
Bus till Dharamshala and further taxi upto Mcleodganj
When to visit
I visited in May and weather was pretty cool at night.
Winters are full of snow.
Dont listen to what they say, go and see it********
Follow me on:
https://www.facebook.com/girlwithbackpackk/
https://www.instagram.com/her_nails_and_backpack/
https://www.facebook.comailartAkshi/
Follow my blog-