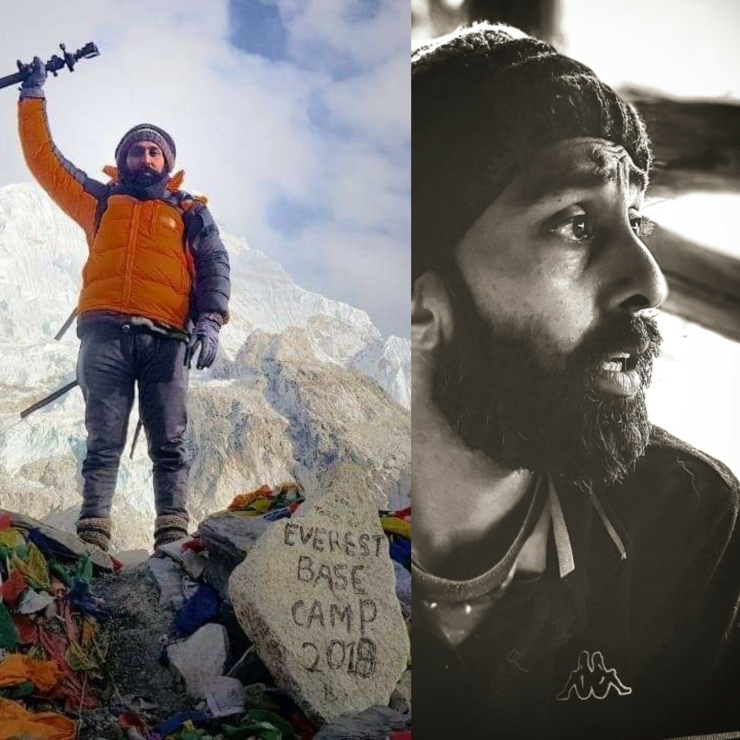 Fjällräven Polar Expedition.
Indians were actullay unknown about the event since last year since a Keralite Niyog Krishna attended the expedition in 2018.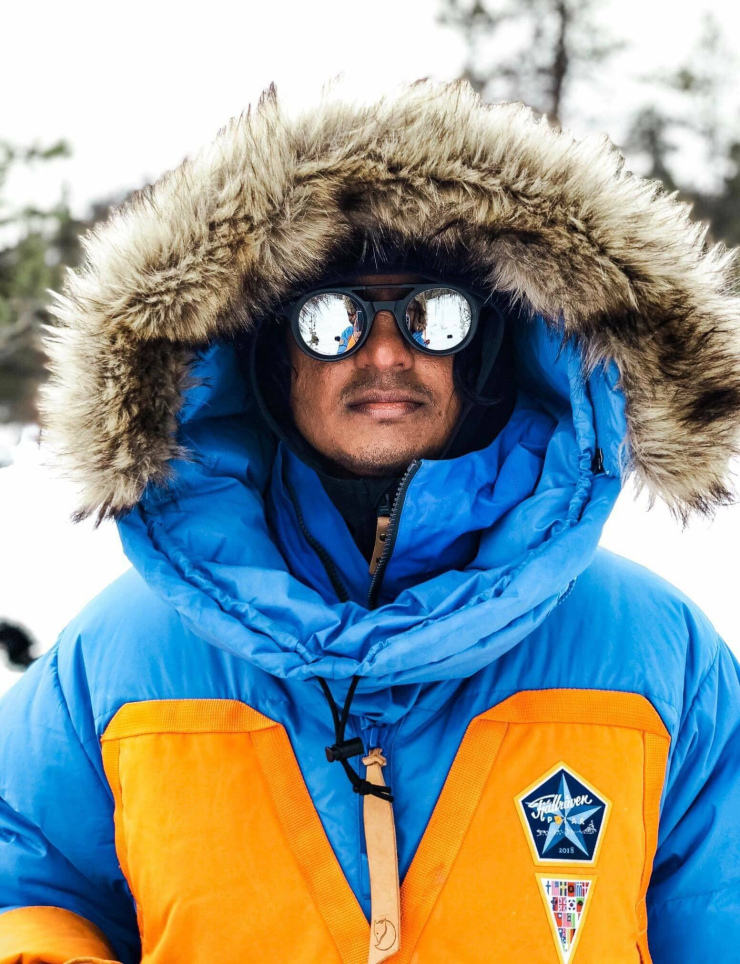 The Facebook Travel group Sanchari was promoting the Vote for him and he succeded to attend and complete the expedition at the Artic Region.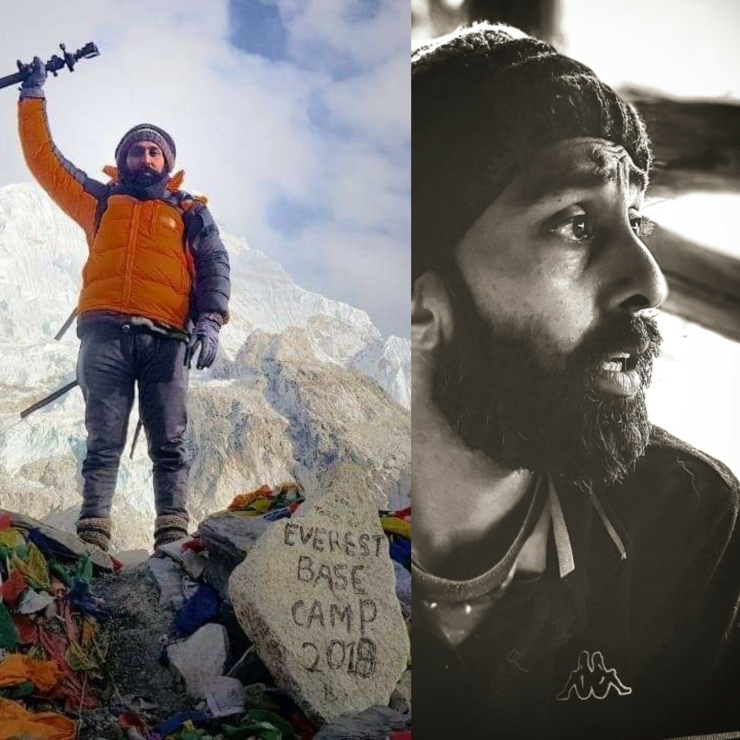 Fjällräven Polar Expedition 2019 enteries are being invted.
Again from Kerala
Babz Sager , Again a man from kerala dedicates #Fjällräven_Polar_expedition his life for travelling and conquering new destinations currently resides in the paradise of travellers #manali . By profession a doctor and by action simply saying a farmer (permaculture)
He marked his signature on almost all the hardcore trekking routes and finally completes his Everest base camp and all these experiences makes him the word "perfect explorer"
He is well known to the travelers to Manali as he helps the fellow travelers at Manali.
His campaign #kerivada_makkale is popular among Manali travelers. He is adventurous enough.
He is a candidate under The World category with other several Indians and the competitors from other Asian Countries.
So, we Indians should make our signature again at Polar Expeditions.
Dear friends it's our responsibility to make this "born voyager " to conquer the polar.
We can simply grab this by casting our votes
So let's start
The Fjällräven Polar campaign. Vote for Babz Sager