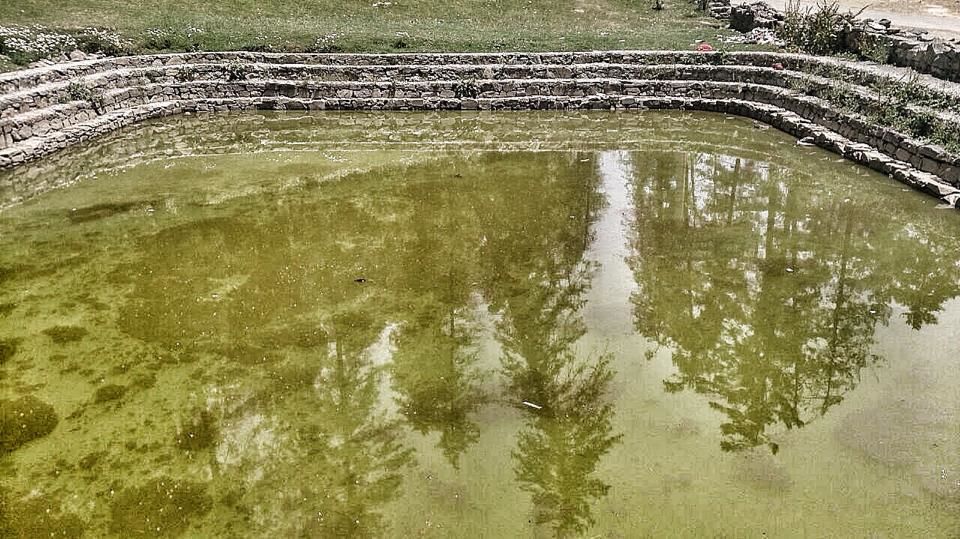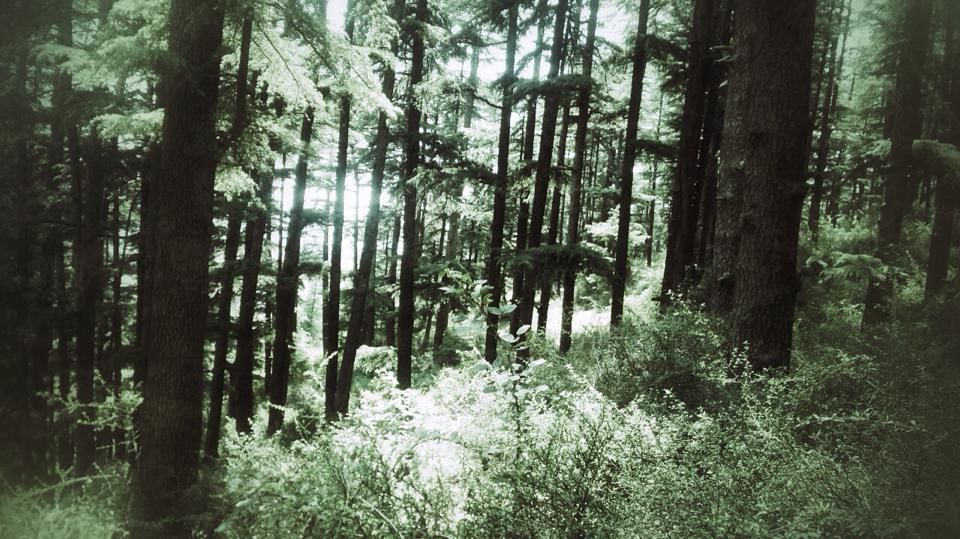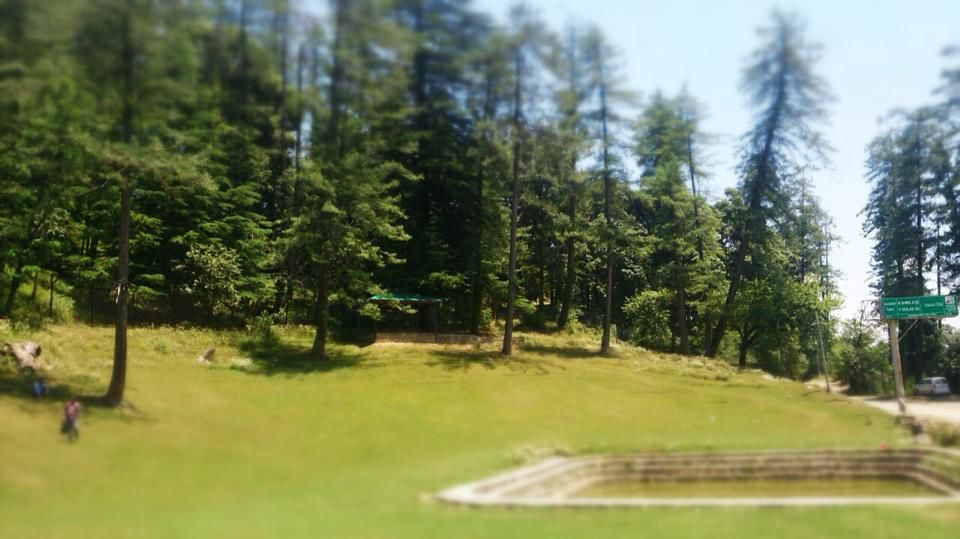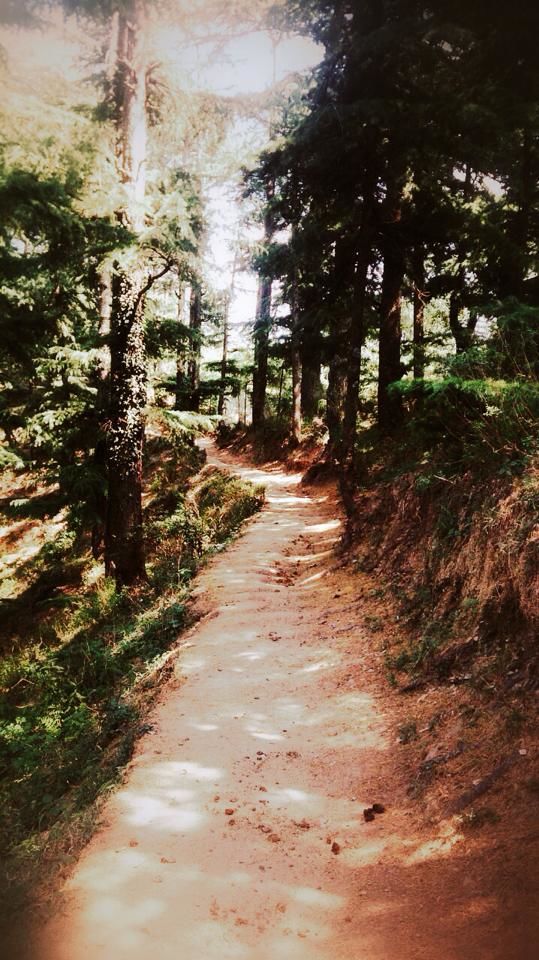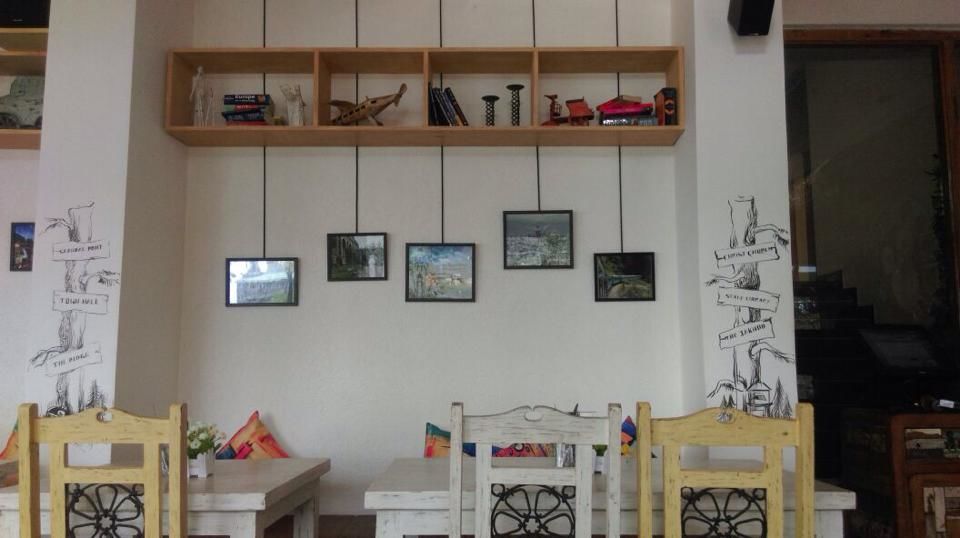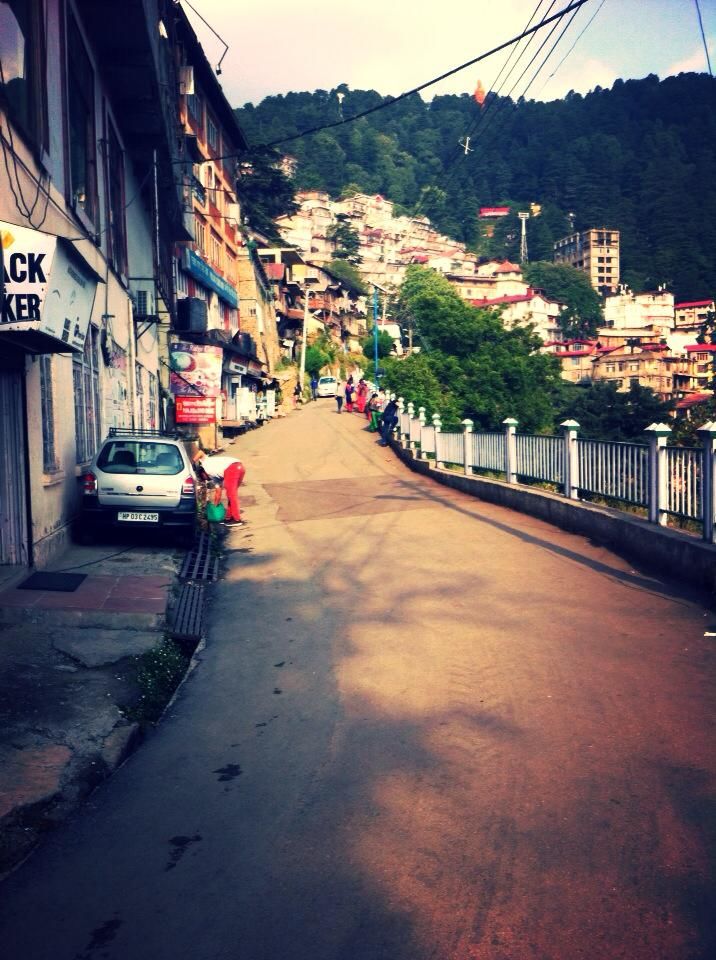 Shimla is the most touristy hill station ever. But this time, I took a solo trip to rediscover the Shimla that I had been visiting since I was 5 years old. I walked back and forth the mall road on the first day, visiting the Indian Coffee House, and my favorite Cafe: Wake & Bake. Also went to the Lower Bazaar and bought some cheap winter clothes. The variety is great, and the energy around this place is infectious.
On the second day, I took a cab to Naldehra, via Mashobra. Had the mandatory maggi at a small Dhaba in Mashobra, and then headed to Naldehra. Trekked till the Naldehra golf course. It was steep and muddy and horse-ridden, but fun, nevertheless.
On the third day, I rented a cycle and went cycling around the Indian Institute of Advanced Study, and this is when I realized that nature really does have a way of liberating you. Post this, I took a bus and came back to the rut.