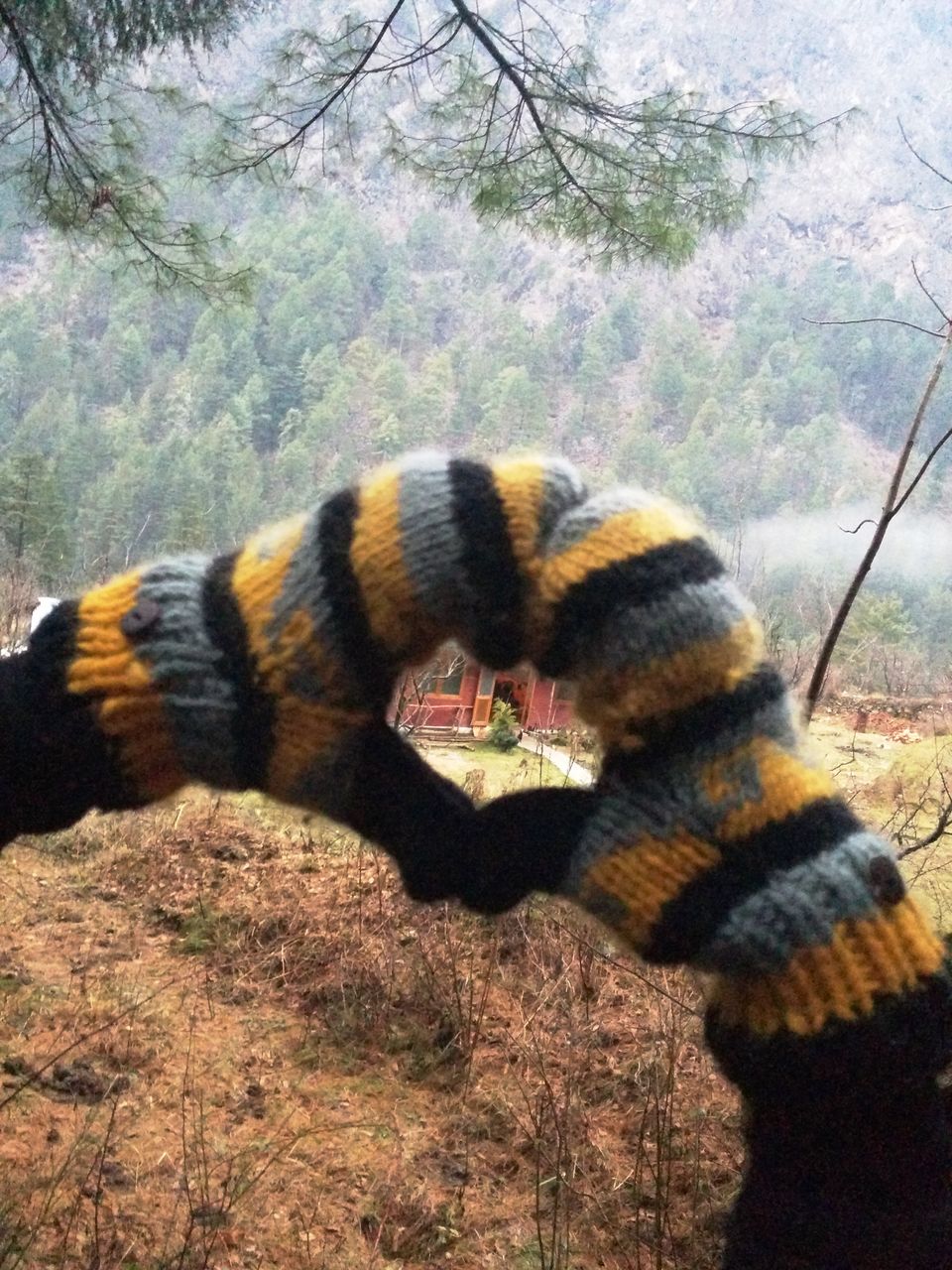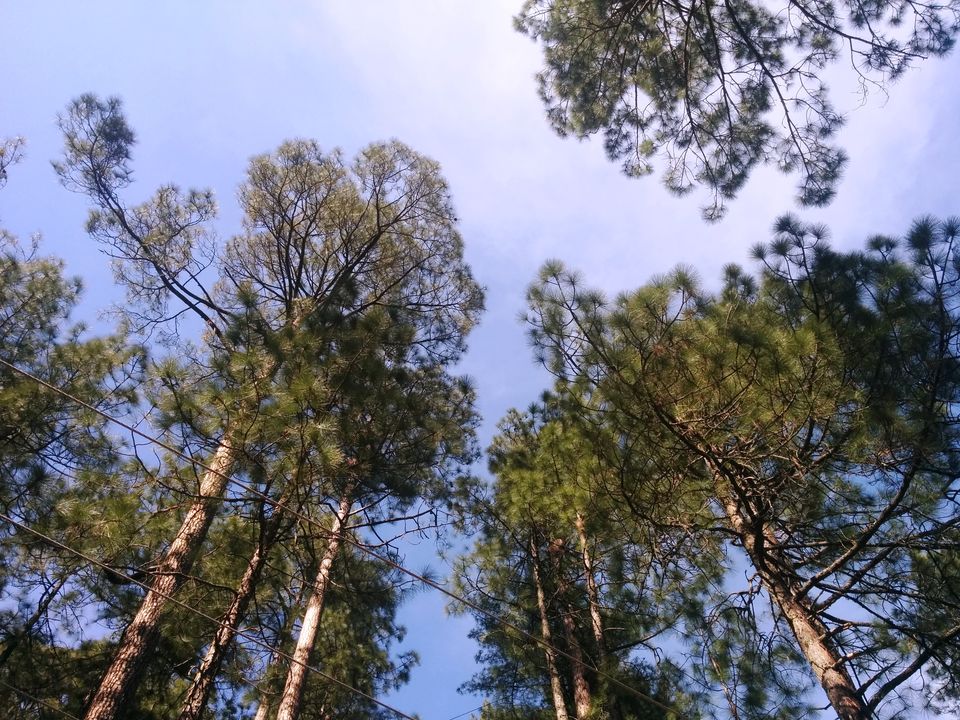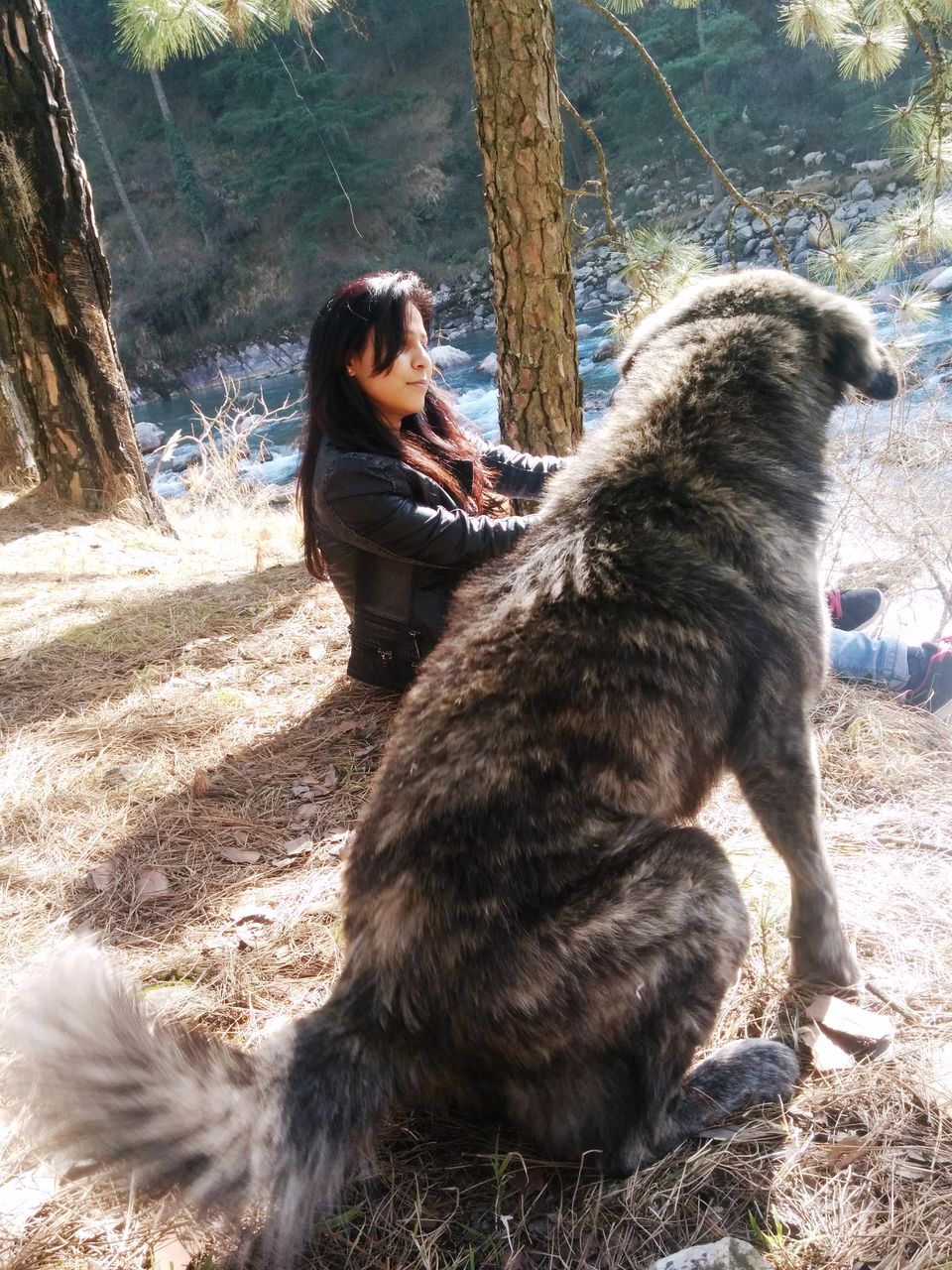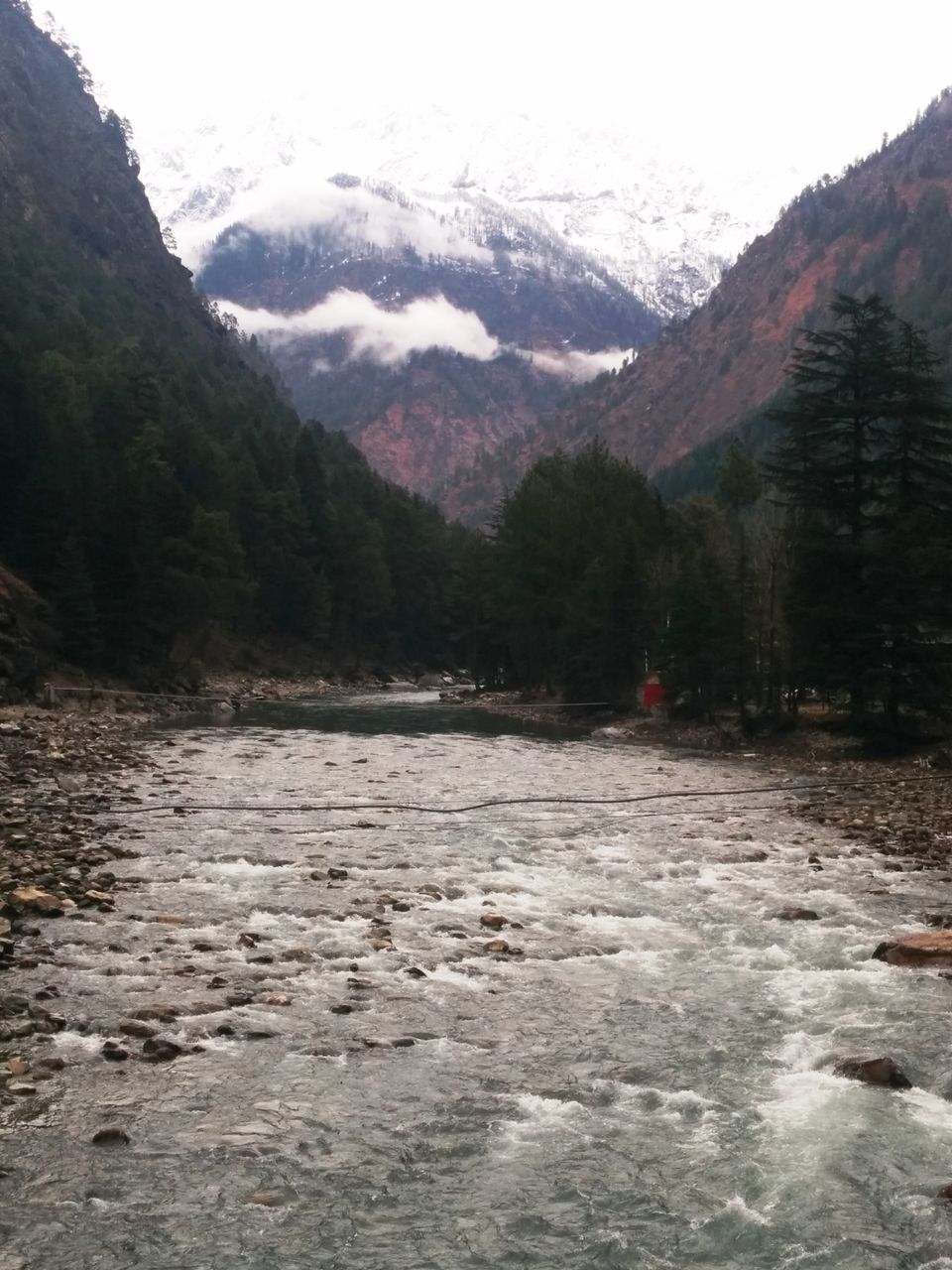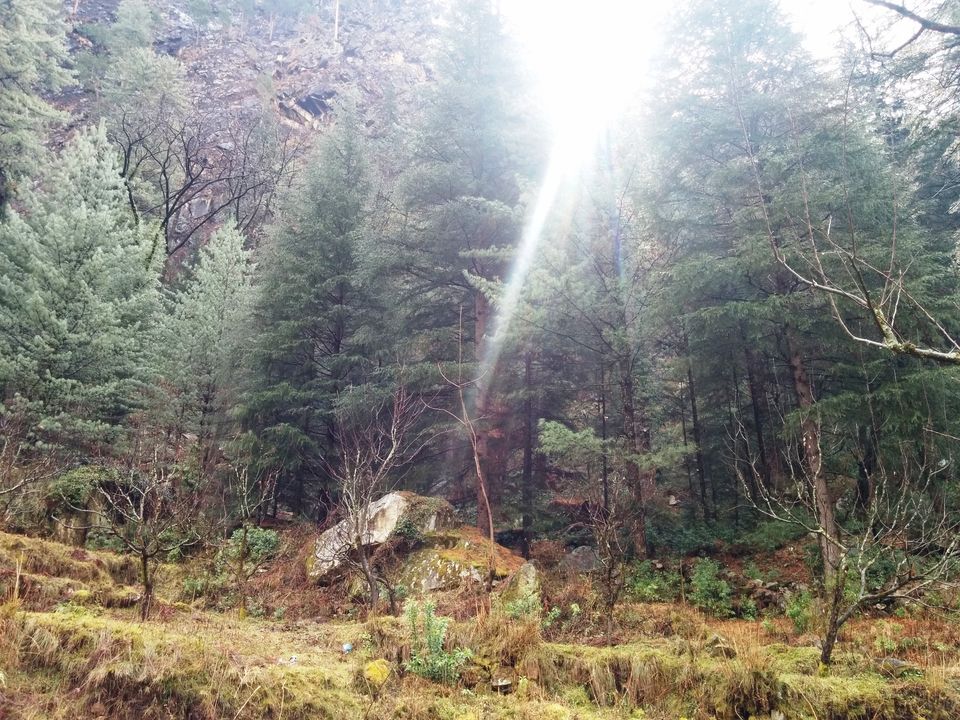 How should I start or say about this beautiful place which has not said earlier about it. Kasol, Himachal Pradesh, also known as Mini Israel or Mini Amsterdam of India.
Let me start from where my journey begin, four people who hardly know each other on a journey to KASOL, sounds interesting & also adventurous too. Trust me it is!
We started our journey at late evening from Delhi- Kashmiri Gate, so that we reach early morning to our destination. Our Volvo from Delhi-Manali dropped us to Bhuntar. Bhuntar is a small town in Kullu district, Himachal. From Bhuntar we took a local bus which drove us to Kasol, that drive was not less than a roller coaster ride. But as I believe in "Its all about the journey that matters", that was worth it.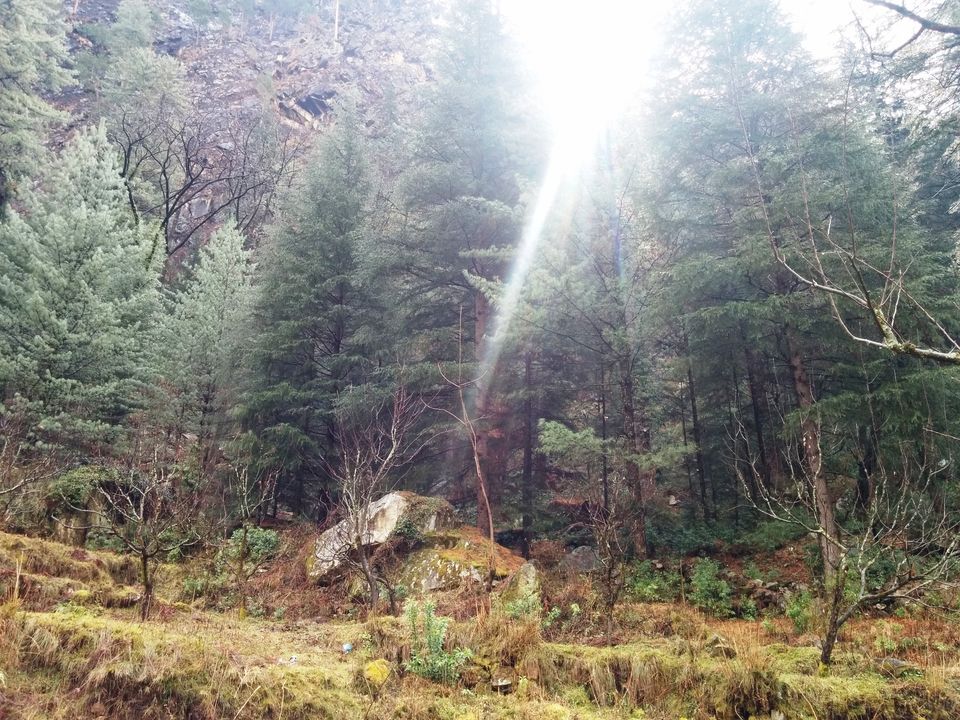 Early morning sunshine we reached our destination KASOL, weather was chilly & perfect to sit in sunshine. Kasol has recently transformed into the hub of bag packers, who are attracted to the scenic valley, untouched hills, low populations & good weather throughout the year. This town has quite a few Israeli cafes & variety of Israeli cuisines. There are few small hotels or guest houses where you can easily get the room from 300-800 INR. We went to a guest house where there was no one in the whole house, it was all empty no services no receptionist like nothing at all. Here the adventure begins, we went on first floor chose our own room and started to get ready and explore this beautiful place. The view from my room was breath taking.,the Parvati River, covered with the snowy mountains & trees. Sun rays lit up the snowy mountain peaks beautifully.
We spent three lazy & hazy days there, on the first as weather permitted us to step out and trek to Chalal, and also tried few of the cafes there. Rest of the days it kept raining, so we spent inside the cafes and just doing what all folks do in Kasol :-). We wanted to trek to Tosh but weather conditions did not allowed & also we were running out of time. We had countless Nutella Pancakes & umpteen cups of tea and coffee.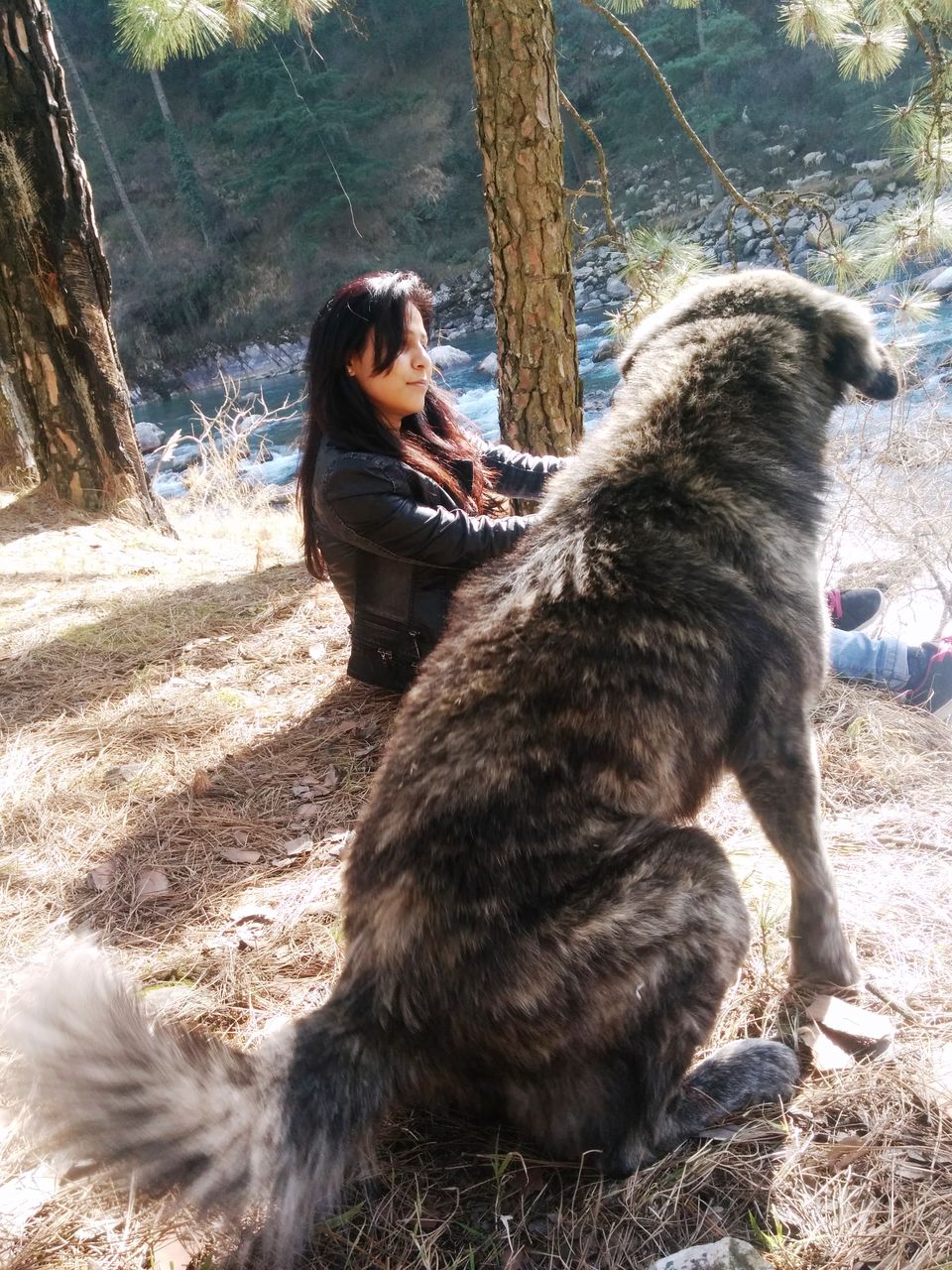 My projection about this place will be excellent if you want to go on a trip for 2-3 days, just to relax & admire the nature of Himachal, not much much of a crowd with a very soothing tenor. Best place for a bagpack one, best people to go with friends and best time is anytime of the year you wish. It sort of rejuvenated the hippie in me.
This is the Kasol I saw, please share your views or any queries about the place, would really like to guide.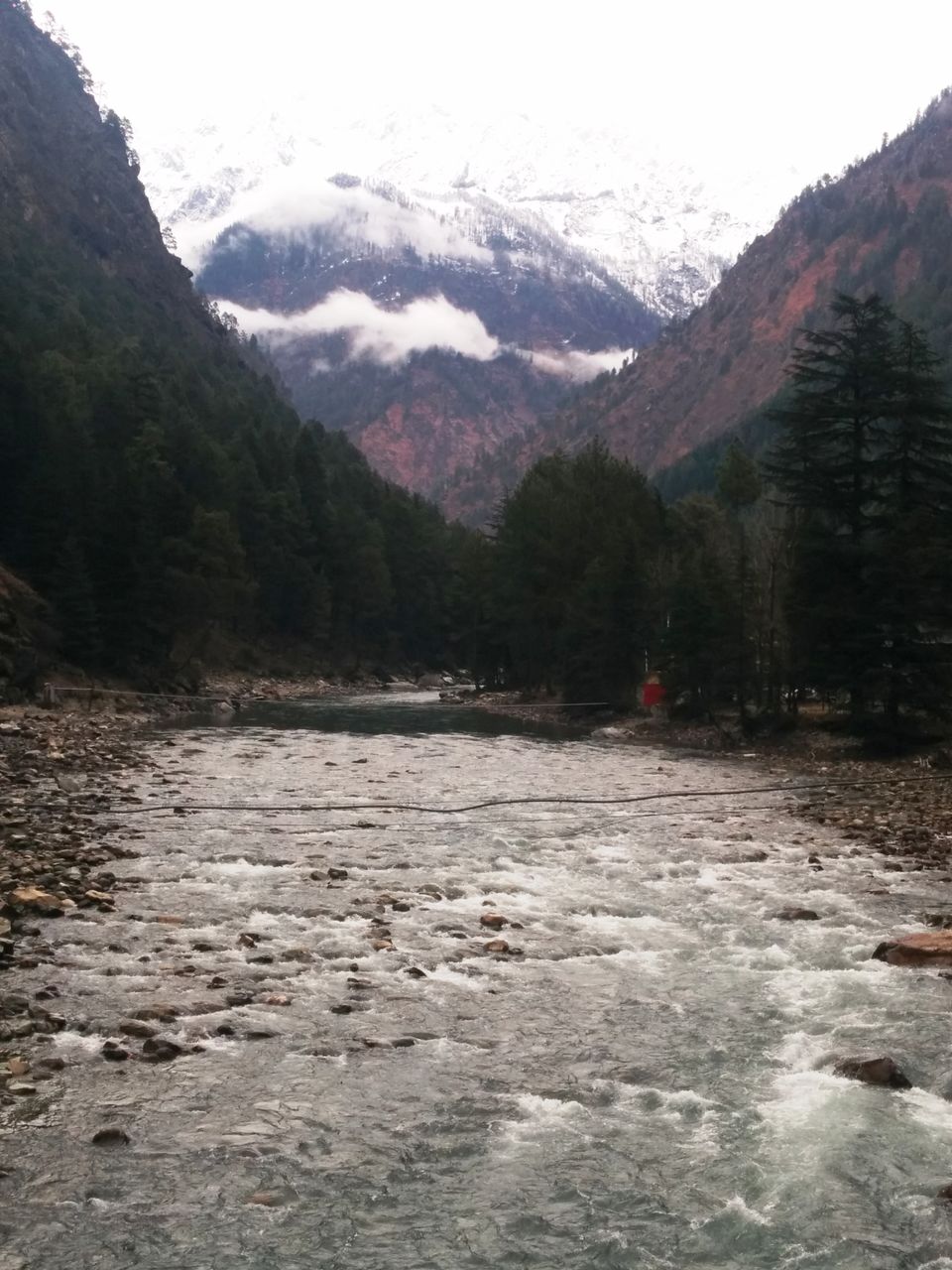 Also would like to mention during this trip I met few amazing people who are gonna stay in my life forever...
Someone very special <3....
MYSTERIOUS HIMACHAL.
Kasol - India's Minnie Israel